';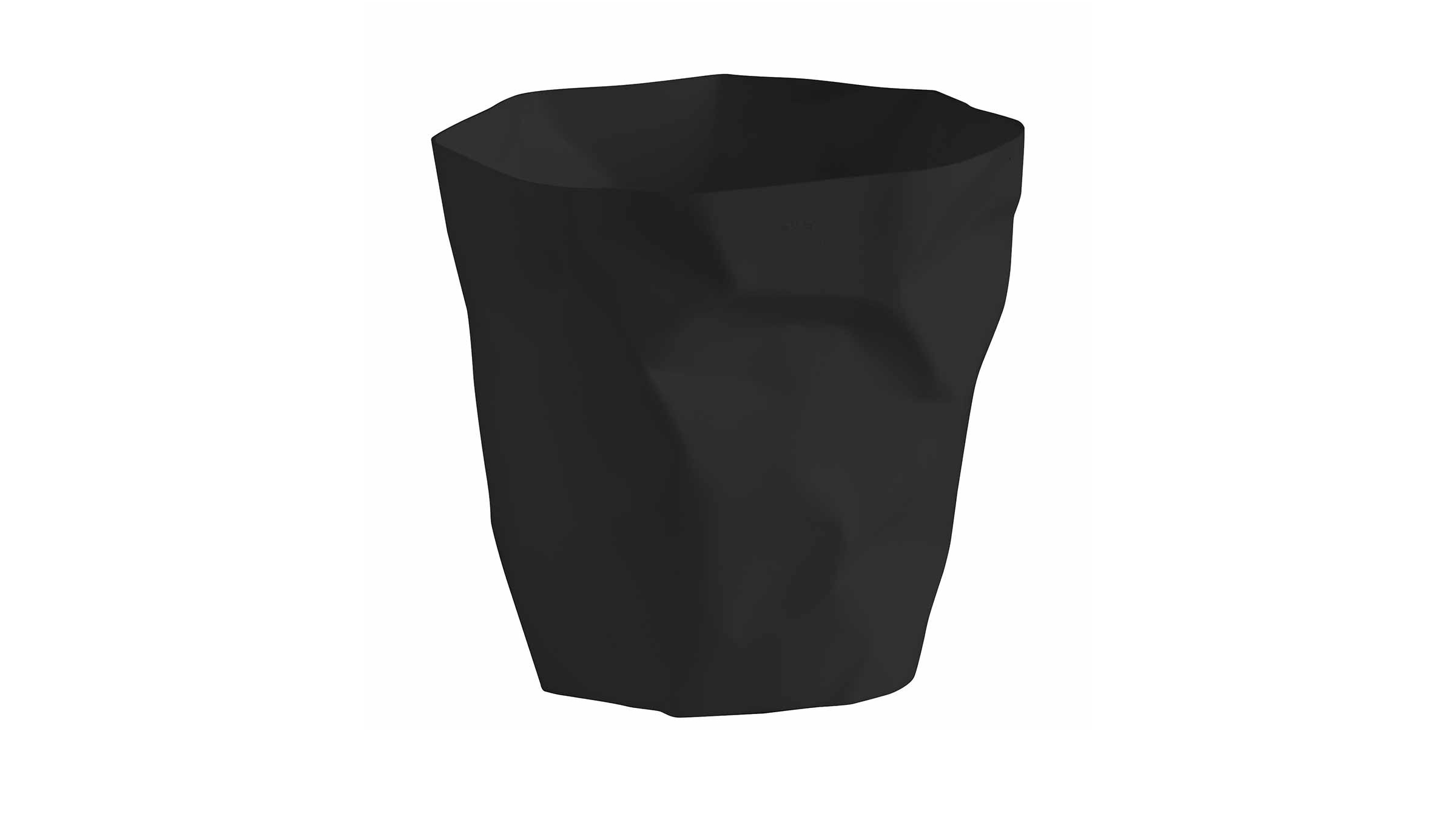 ;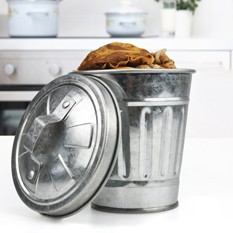 Tiny Trash Tabletop Trash Can
Whether you use it as a desk organiser, serving bowl or as a bin for kitchen waste, you simply can't go wrong with this traditional trash can design on a miniature scale.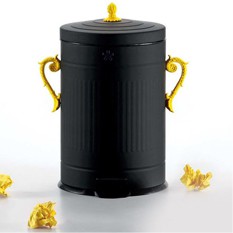 Trash Chic By Seletti – Black
The size of a standard wastebasket, this opulent design plays with the conventions of rubbish bin design with a glamorous luxe makeover complete with black and gold details.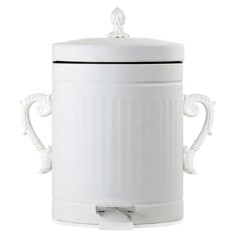 Trash Chic By Seletti – White
If you feel the ostentatious black and gold design from Seletti is just too gaudy or, whisper it, trashy, then their pure white look offers a more traditional and elegant alternative.
Mr P. Big Bin Trash Can
Trash, garbage, rubbish, waste – call it what you will, you're sure to smile when 'feeding' your waste paper to this cute and endearing and ever-hungry wastebasket.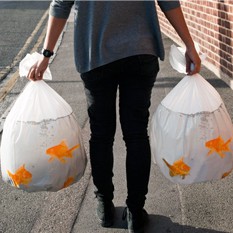 Goldfish Bin Bags
Okay, sure, we know, these aren't exactly trash cans, but we had to make an exception for these witty goldfish bin bags. Add an arty, humorous touch to taking out your rubbish.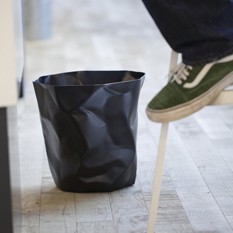 Bin Bin Waste Paper Basket
Following on from the micro-trend for cups in the style of crumpled polystyrene cups, this 'crumpled' wastebasket design will add wit and charm to any workplace or home office.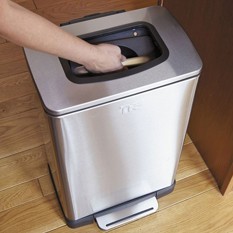 Trash Krusher And Compactor Step Can
Even if you prefer your garbage contained in more conventional containers, you can still add an unexpected element with this ingenious design that crushes and compacts your waste.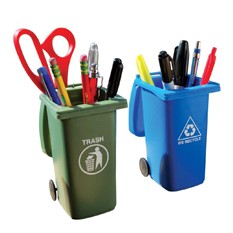 Mini Trash And Recycling Can Pencil Holder Set
Of course, clutter and mess isn't just confined to the kitchen. Keep your desktop perfectly organised with these practical and playful miniature garbage bins.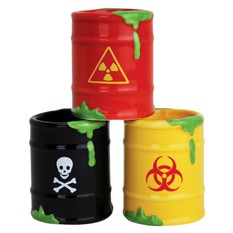 Toxic Waste Barrel Shot Glasses
These shot glasses in the style of toxic waste barrels will add a fun element the next time you're serving a slug of something dangerously delicious. What's your poison?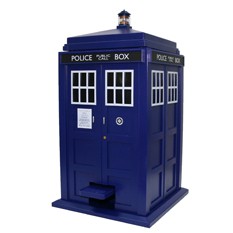 TARDIS Trash Can
Embrace your inner geek with a wastebasket in the form of the famous TARDIS from Doctor Who. If only it could transport your rubbish to another time or place as well…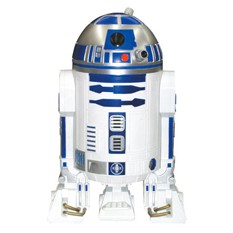 R2-D2 Trash Can
Not satisfied with the TARDIS? How about projecting your love of all things Star Wars with this irresistible R2-D2 style trash can and send your garbage to a galaxy far, far away.
You can be honest with us, did we go too far with these design-savvy waste bins?