';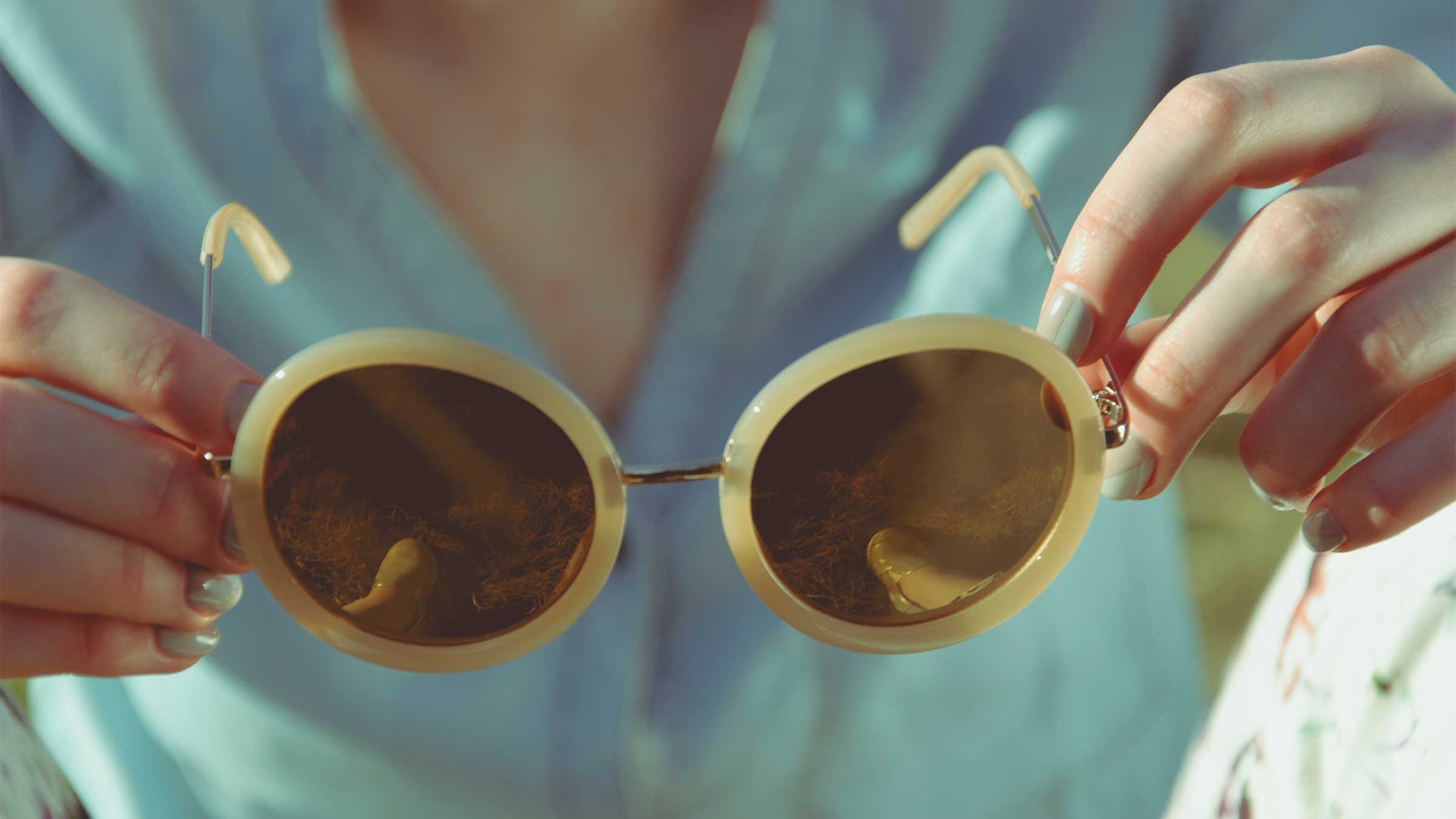 ;
Sunglasses are no longer confined to being used only for sun-protection: today, they have become an integral part of your fashion identity. So, when the world is all set for another season of amazing shades, why not try and go for something unconventional? These independent brands are trying to make sunglasses a bigger part of fashion culture, adding functionalities you've never seen before.
Panther Shades Bone Conduction Audio Sunglasses By Zungle
Sure these sunglasses can do their primary job – protecting your eyes from harsh sunlight – but they also have a party trick: playing your music. Built-in bone conduction speaker technology and Bluetooth connectivity allow you to listen to your music and take calls from your mobile, using the latest in audio tech to transmit sound waves and vibrations, cancelling out all ambient noise.
Find out more at thegadgetflow.com
Legacy Eyewear – Handmade Polarised Wood Sunglasses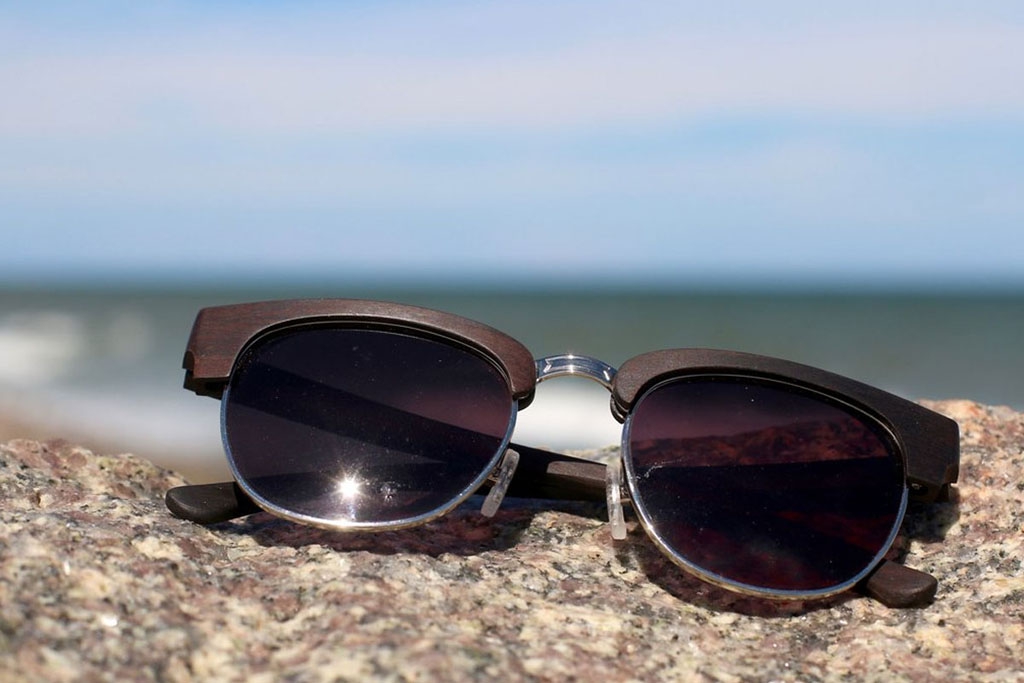 Coming to you from the inter-coastal waterways of Wilmington, North Carolina, these shades are handmade from stunningly crafted wood and equipped with flex hinges as well as polarised, scratch-resistant, shatter-proof 100% UVA/UVB-shielding lenses. The best part is: they float! Never again lose your precious accessories to the depths of lake and ocean waters.
Find out more at thegadgetflow.com
Sticks x Stones Recycled Sunglasses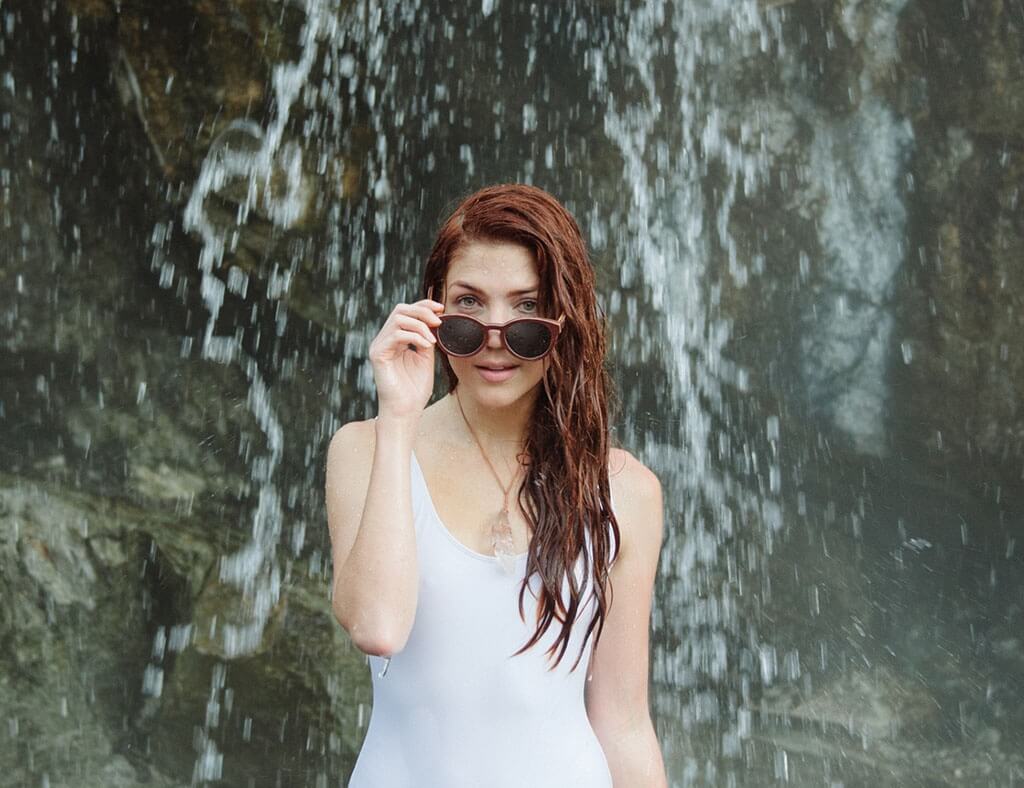 Fun fact: each pair of these upcycled sunglasses actually features real rock – specifically, slate – and yet manage to be about 50% lighter than most other shades. This is due to the triple-layer technology featuring a core made of lightweight wood. Simple, natural and, of course, polarised for optical protection, these shades have one more trick up their sleeve: Proof Eyewear, the eco-friendly eyewear company that makes them, donates around 20% of their profits to humanitarian projects around the world. Rock on.
Find out more at thegadgetflow.com
The Road Glacier Sunglasses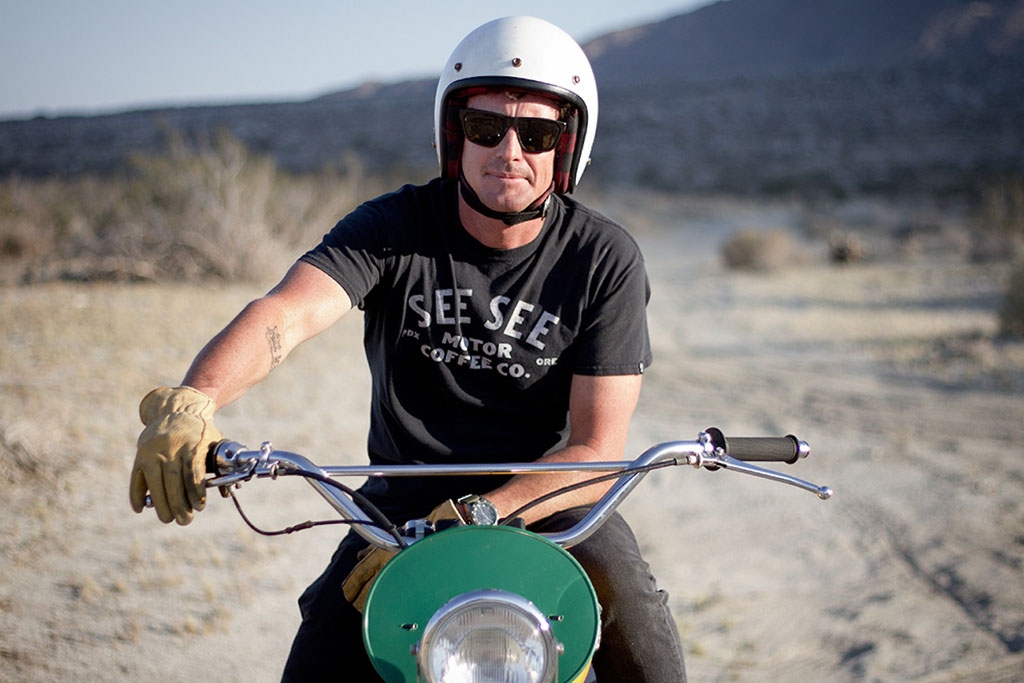 One for the hardcore outdoor enthusiast, this set of shades can be customised to fit your current environment, whether you need shielding from wind, sand, snow or just plain old sunlight. Enhanced lens coatings protect the eye from UV rays and blue light, while removable shields block out the elements. You can even adjust the arms for a more personalised fit, plus the whole kit comes in a convenient carrying pouch.
Find out more at thegadgetflow.com
Nuke Venom 2.0 Arc Customisable Eyewear
These shades enable you to customise your look throughout the day, switching between polarised sunglasses and purpose-built lenses (including a set for gamers) while still using your prescription lenses at the same time, thanks to an Rx prescription mount that effortlessly snaps into place behind the other lenses. The durable, flexible frames come in 32 different colours for optimal personalisation.
Find out more at thegadgetflow.com
Vysen Eyewear – Retro-Styled Handmade Frames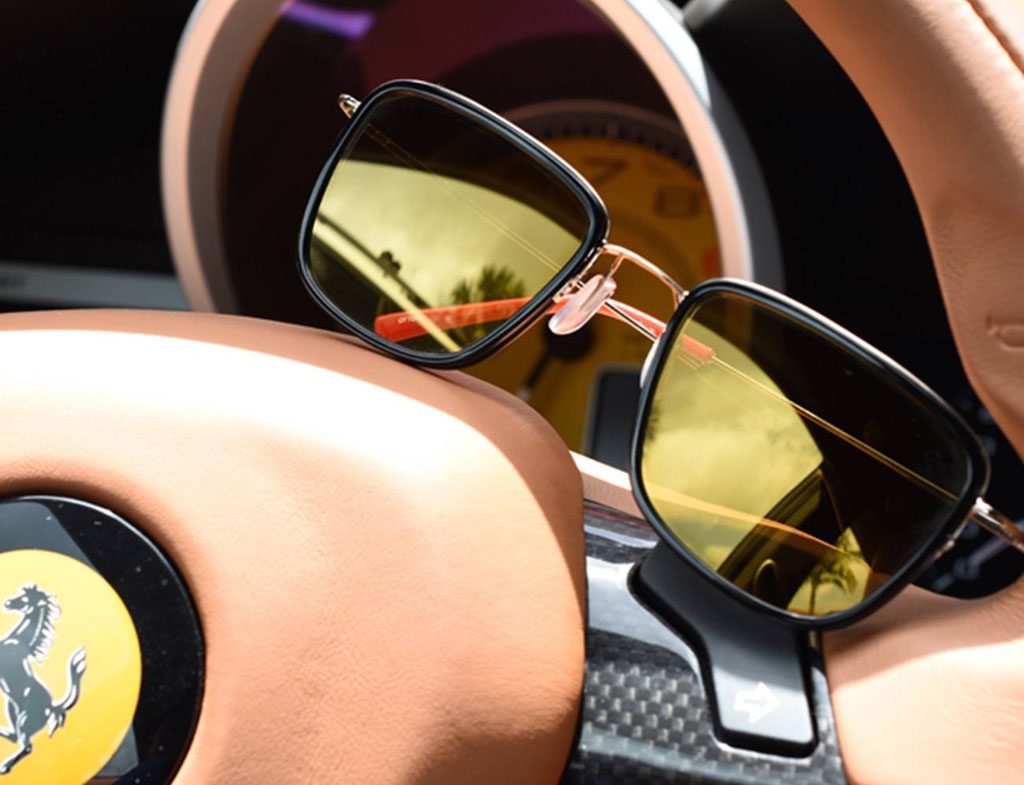 Smart, sexy, unique – whatever your choice of word, these frames are a perfect combination of modern and retro style. The handmade cellulose acetate frames provide a durable yet lightweight wear, and the lenses offer ultimate protection from the sun's rays, but no one can shield onlookers from your raw sex appeal.
Find out more at thegadgetflow.com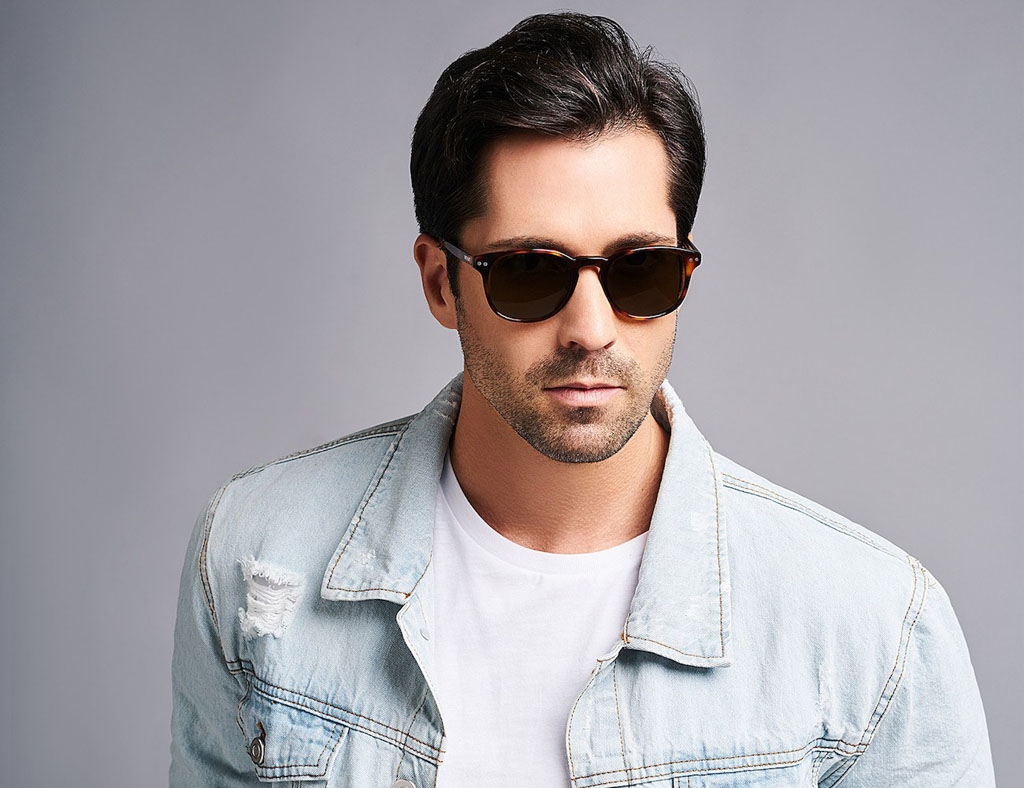 Featuring handmade cellulose acetate frames, German-made Akulon-coated screws and your choice of polarised or non-polarised lenses, these shades ooze style while promising durable, comfortable all-day wear. Available in your choice of black with crystal lenses, striped slate with sapphire lenses, and the intriguingly named 'whiskey tortoise'.
Find out more at thegadgetflow.com
Article by Evan Varsamis
About Evan Varsamis
Evan Varsamis is the CEO and Founder of The Gadget Flow, a powerful online platform for discovering the world's coolest new devices and high-tech accessories. Evan is a leading voice in the world of gadgets and tech, and as an American Express Global Citizen he shares his top new product finds – for work, play and everything in between – each month. Find out more about The Gadget Flow and get the app here.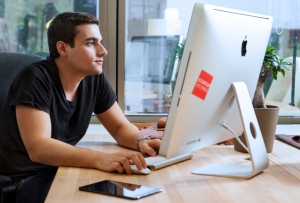 A style no-go or a badge of effortless style? Just between us, have you ever been caught wearing sunglasses at night?