';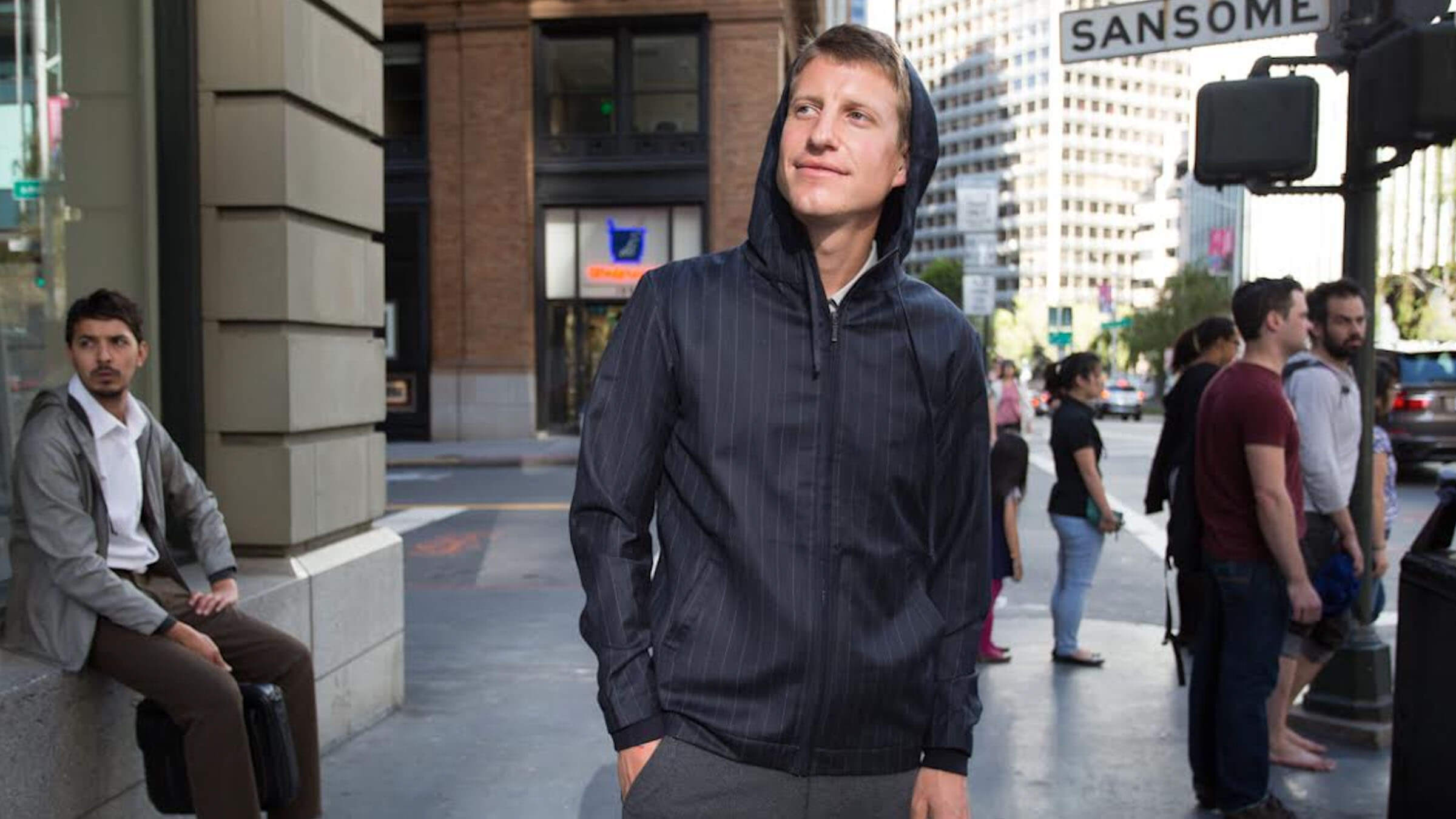 ;
Have you heard the one about the guy who founded Betabrand?
Suggesting that their company is based on a joke wouldn't go down too well with most entrepreneurs, but Chris Lindland simply agrees, with a laugh, that his first design was a joke come to life. The founder of Betabrand came up with Cordarounds, cord trousers with horizontal wales, as a creative portfolio piece
"I started something for my resume to demonstrate the whole range of my creative direction, and it's never ended," he says. "That was 13 years ago."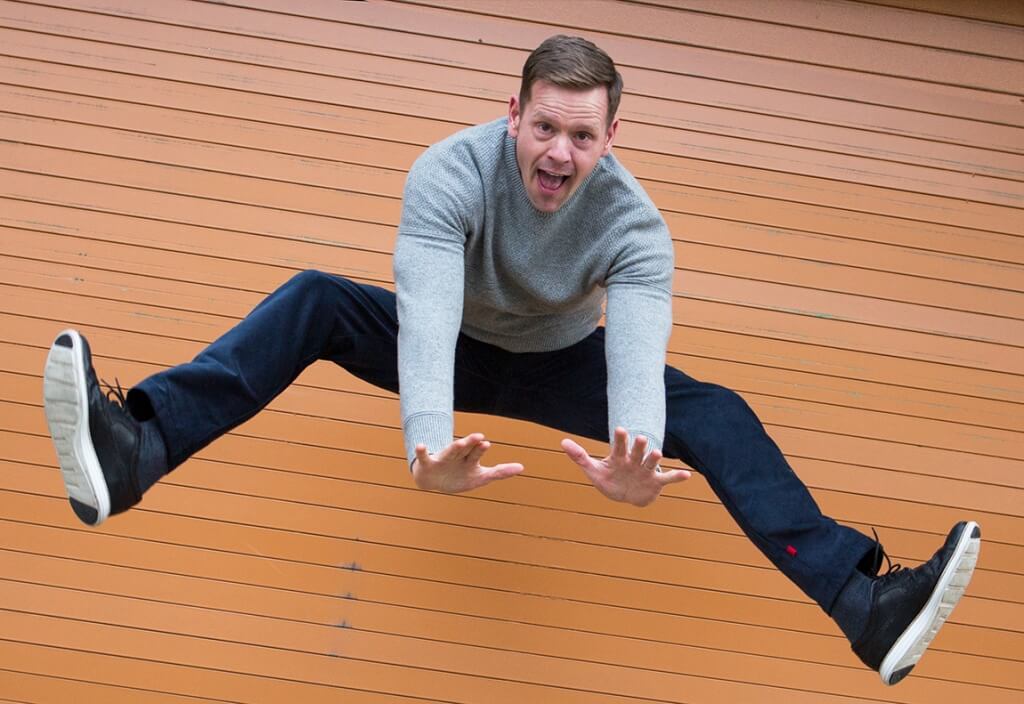 Cordarounds became the first Betabrand product, and Lindland's sense of humour – showcased in the unique brand of hyperbolic, jocular marketing surrounding the pants no one knew they needed (until they did) – is a cornerstone of the company's success.
The punchline in the joke about the guy who founded Betabrand is that he built a business on it. The people who liked his joke didn't just laugh at it, they wanted it to become real. Lindland turned a nerdy fashion joke into a company that employs 60 people and sells "thousands of products that don't even exist yet," as he puts it, to millions of customers.
"I turned it into an idea-to-reality-machine. That's why you see such a range of ideas, from creative stuff to practical stuff, coming to life on Betabrand."
Social Style
Fashion is always a social experience. The way we dress communicates things about us, how we see ourselves and how we relate to the world. Buying a pair of dress pants made from yoga pants fabric, a poop emoji shirt or an "executive hoodie" might communicate things like "I refuse to sacrifice comfort for the sake of looking professional," "emoji are silly, but I have an infantile sense of humour and I'm not ashamed of it" or "I mean business, Silicon Valley-style."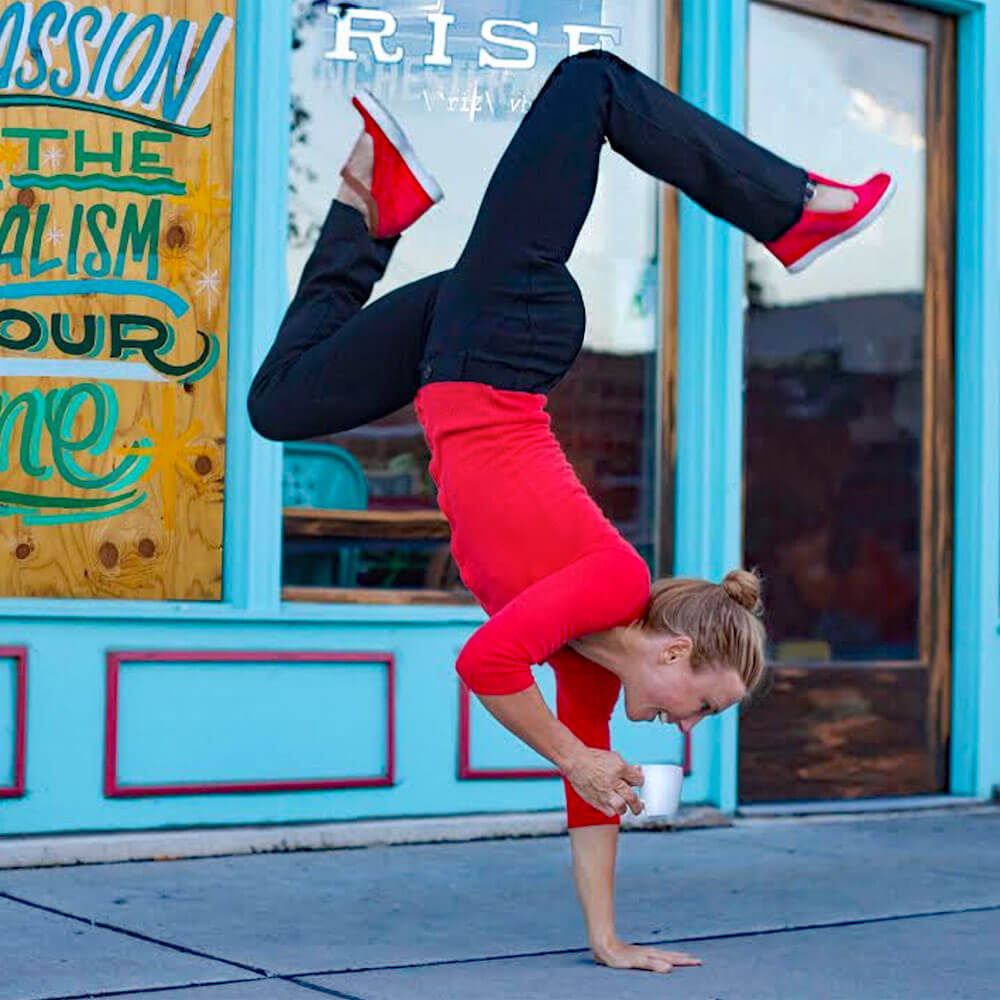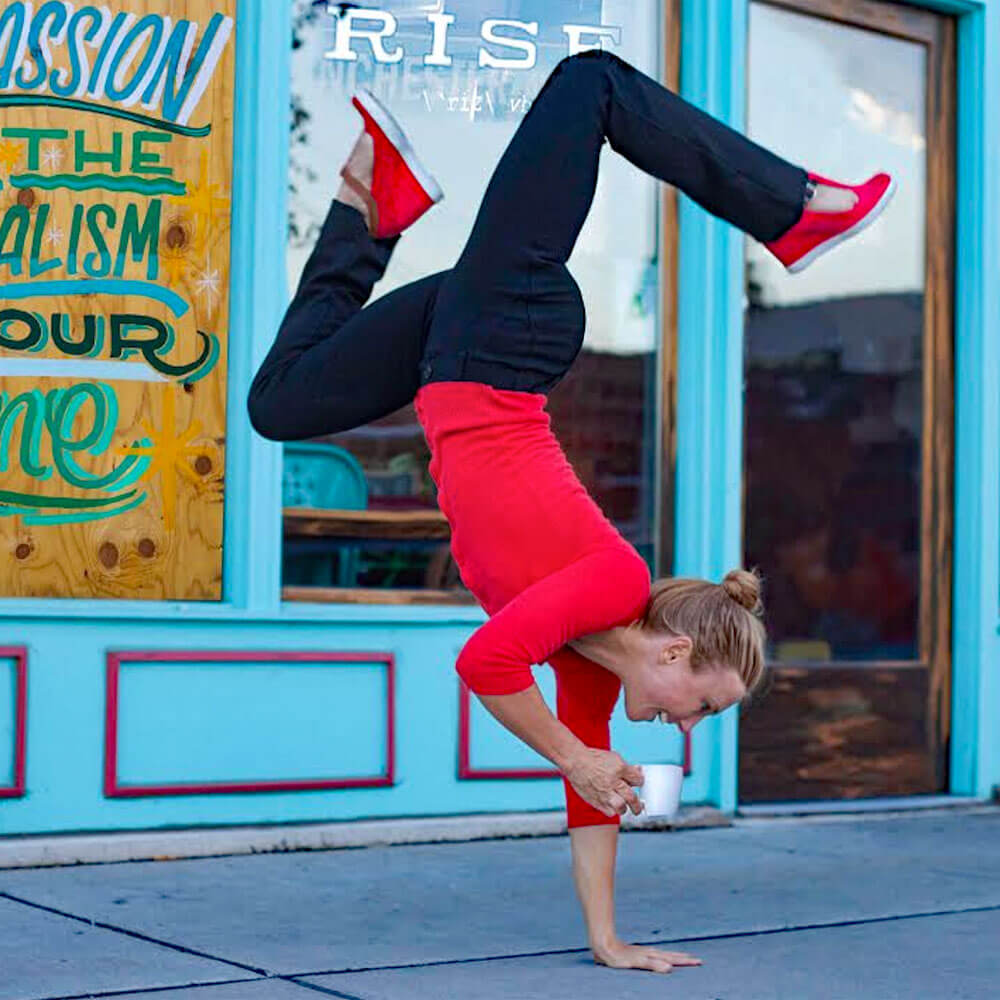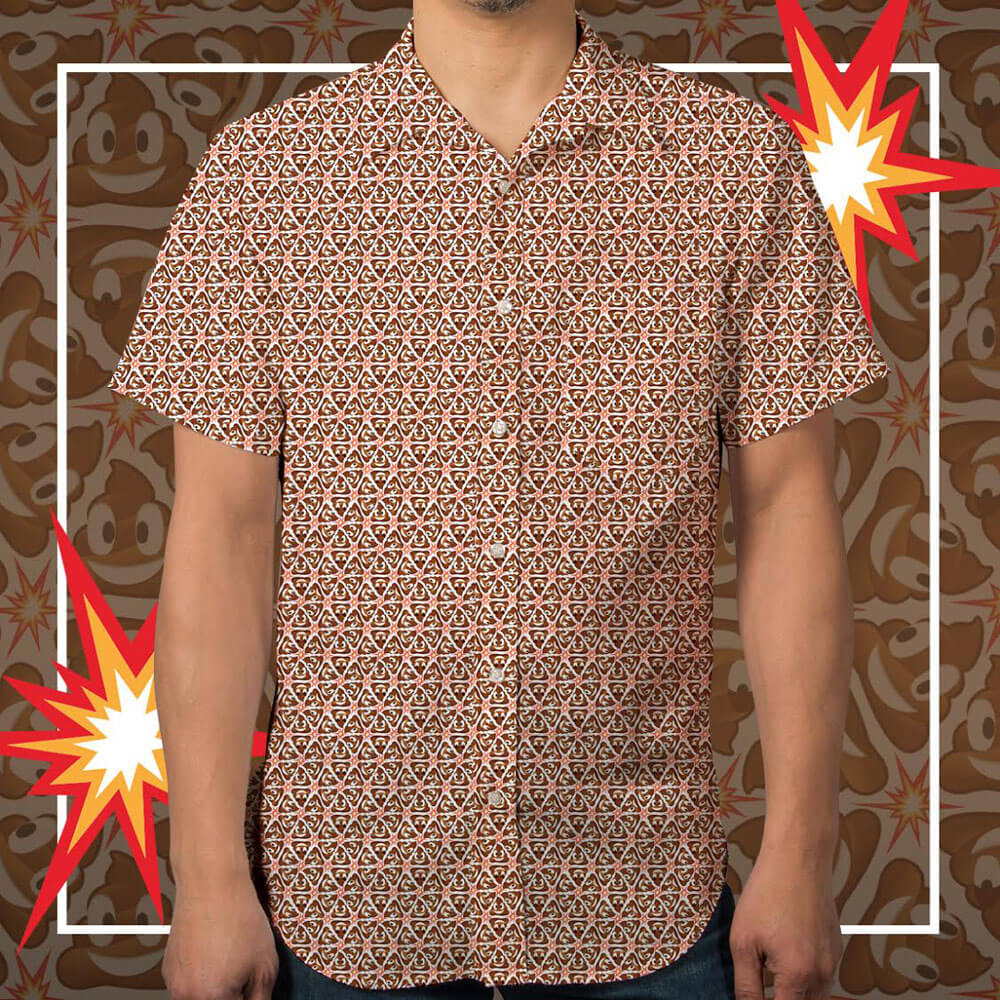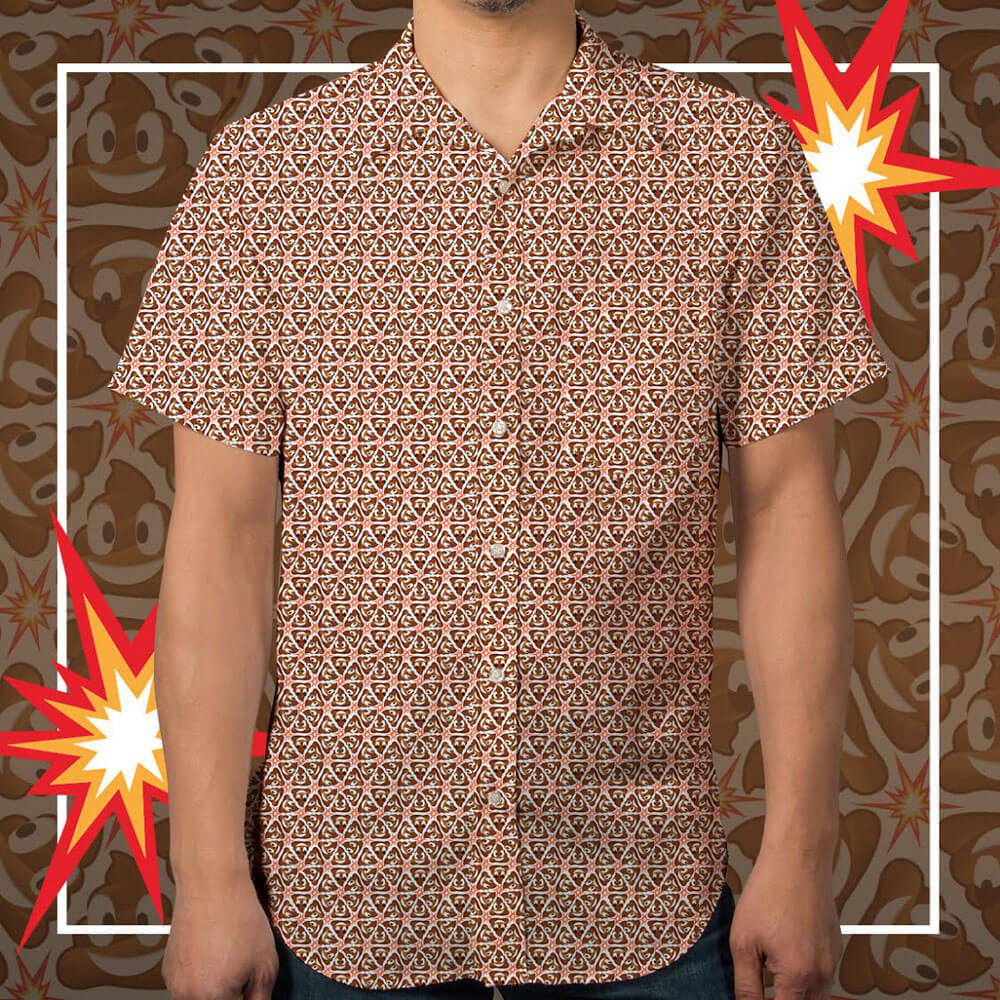 Betabrand customers start that communication process long before they wear their new purchase for the first time. They can throw their support behind an idea and pledge to aid it financially as early as the first design stages. They are also the ones who decide whether a new product even gets made, because Betabrand puts the social experience front and centre, as Lindland explains.
"The big idea behind Betabrand was to build a social network that also sold clothing. The big idea in the beginning was that if customers really felt like they were part of the design process, they would be excited to talk about our company. When I set about creating Betabrand, I never wanted to sell to stores or wholesale. I always wanted it to be just a website. The existential thing about a website is to get attention, so it was important for the business to reinvent itself every day, which has proven to be a good tactic to get a lot of attention."
Nowadays, customers aren't the only ones paying attention. Big brands like The North Face and Timberland are using Betabrand as a product development platform.
"Designers and brands post ideas daily," says Lindland, "and they need to find out what people really want from a product. You have consumers leaving hundreds of comments, which is the kind of feedback brands could never get from their own website, so we are becoming a place to get people excited about a product."
An Outsider …And An Oracle
Lindland wears his fashion outsider status on his sleeve: "I've never really worked in the fashion industry. I've worked in the internet fashion industry, which is a different thing. I don't understand how there are people out there predicting what colours all the brands will be selling 2 or 3 years from now. It just seems very old-fashioned, like going to the Oracle of Delphi to find out what the future will be. A business like ours is the antithesis of that, because the internet is a kinetic, present machine.
"I can't say if we're going to win or if we're going to be more successful in the future, but I am certain that businesses like ours should be more successful in the future, because we're more tightly aligned with the minute-to-minute changing world of the internet."
Sceptical as he may be of oracles, Greek or otherwise, Lindland has quite the knack for predicting the future himself: "If you go back to the presentation I gave when I first raised money for the business in 2010, the business now looks like I said it would."
So does that mean, from now on it will be business as usual? Not according to Lindland: "We have so many people come to us looking for advice on innovation. It's important for me to remind my employees that they need to ensure those people will want to come back and learn more. It helps reinforce a culture where new ideas matter. Our slogan for years has been 'new ideas, nonstop' and I work as hard as I can personally to make sure I'm always injecting new ideas."
Betabrand won't stop reinventing itself every day, thanks to a community of creatives telling jokes like the one about Tennis Western Boots, which turned into the "biggest hit of the year."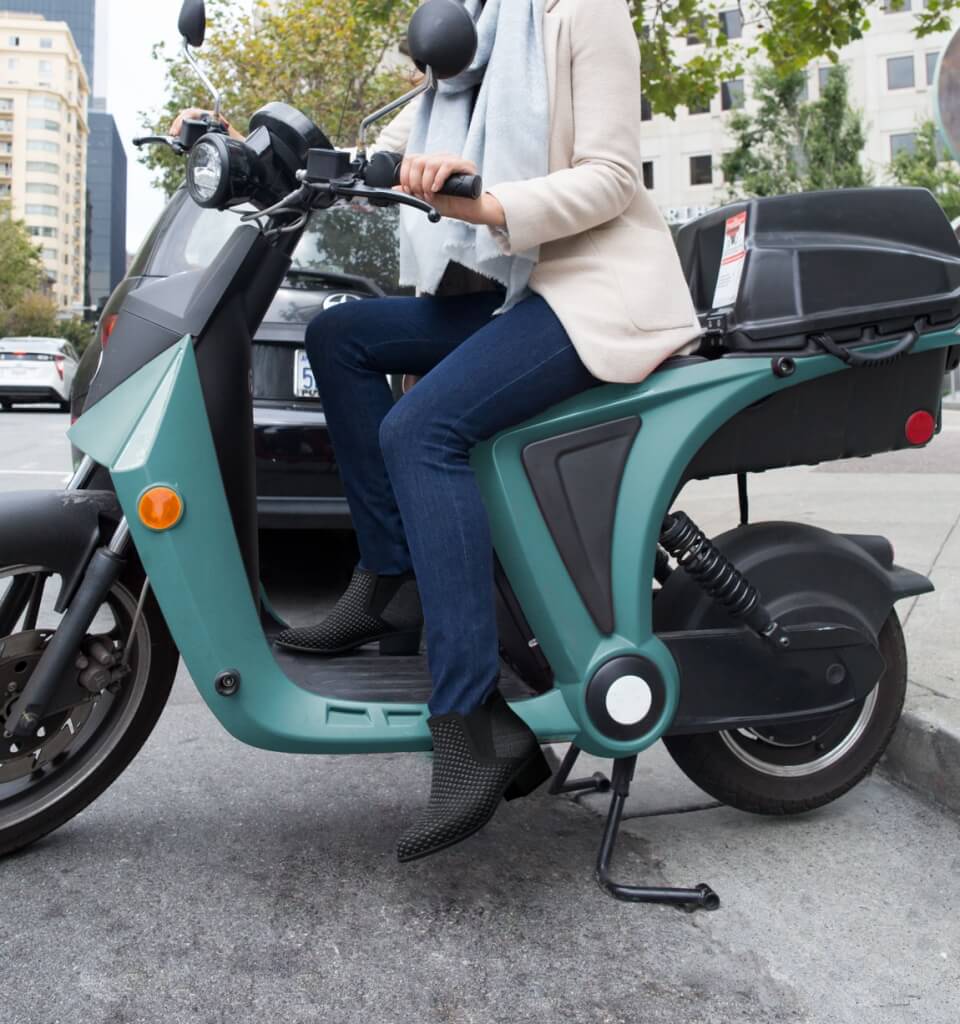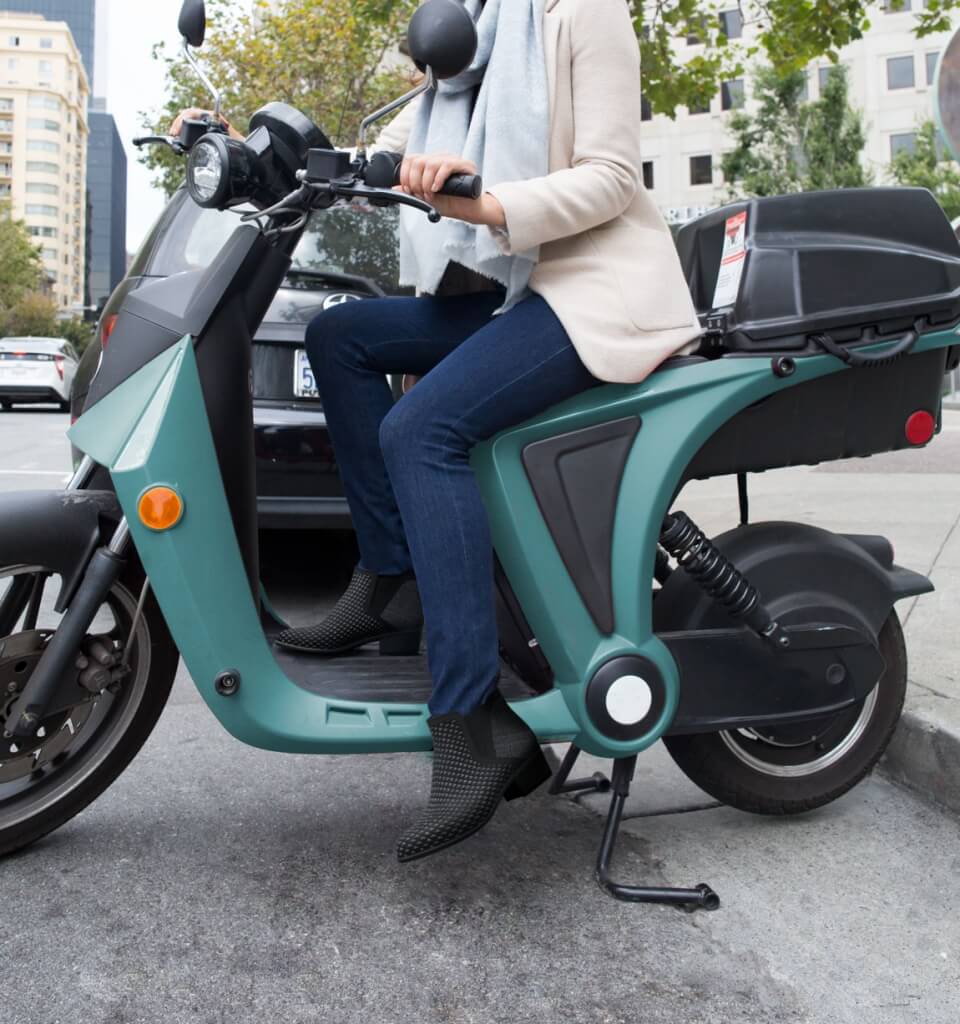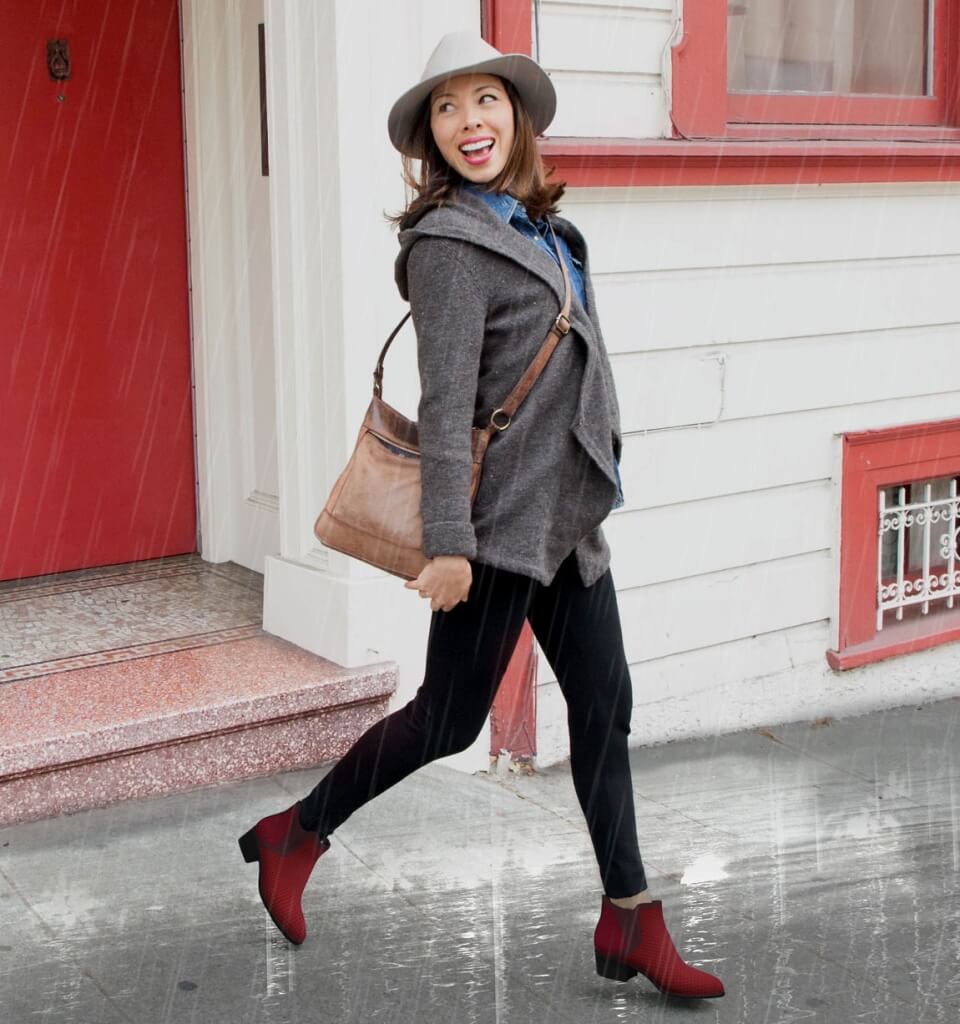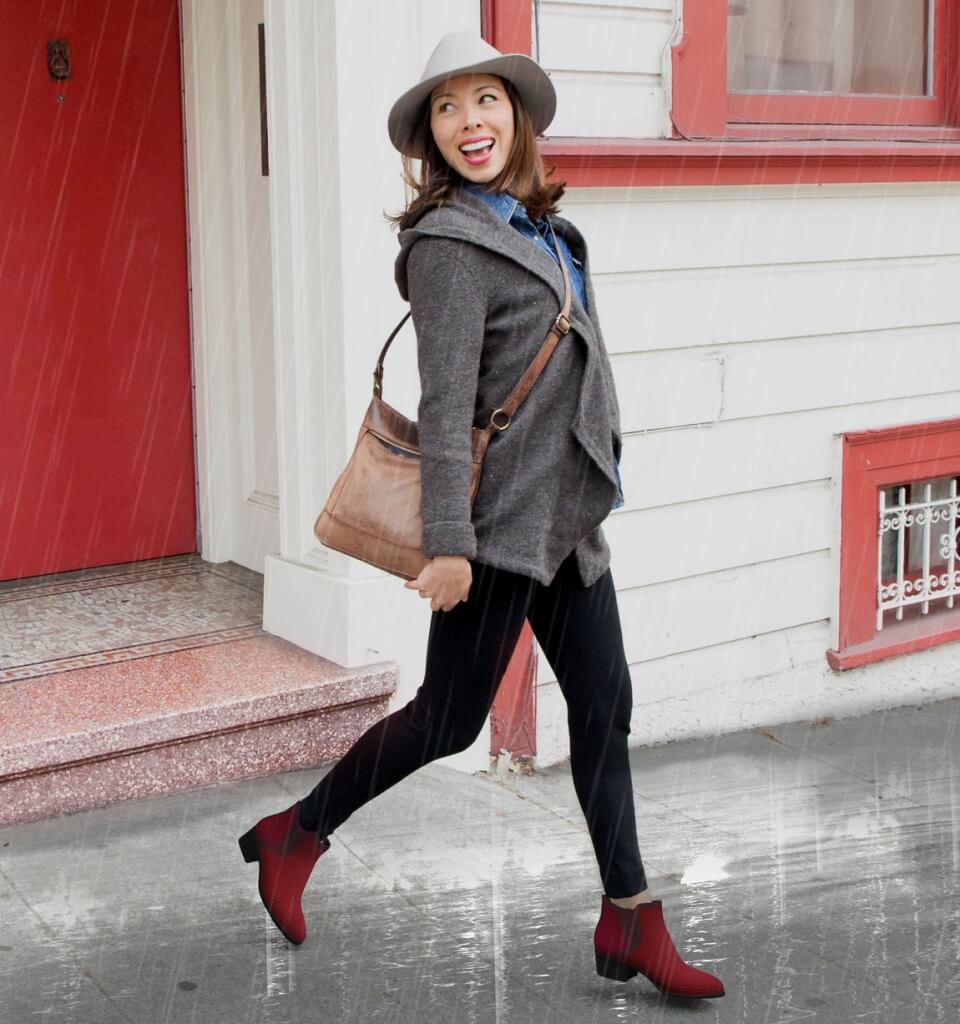 And now Chris Lindland, the guy who started the joke, doesn't submit as many projects as he used to, but works on the machinery that helps people submit their ideas.
"I almost miss the days when all of our customers were nerdy early adopters," he reminisces. "I just love it when those kind of creative weirdos show up and suggest something new, because it reminds me of me when I started the company. I have a special fondness for the eccentric people who come up with a funny observation on fashion that can become a product."
See more at betabrand.com
What innovative Betabrand product is most likely to show up in your wardrobe soon?