';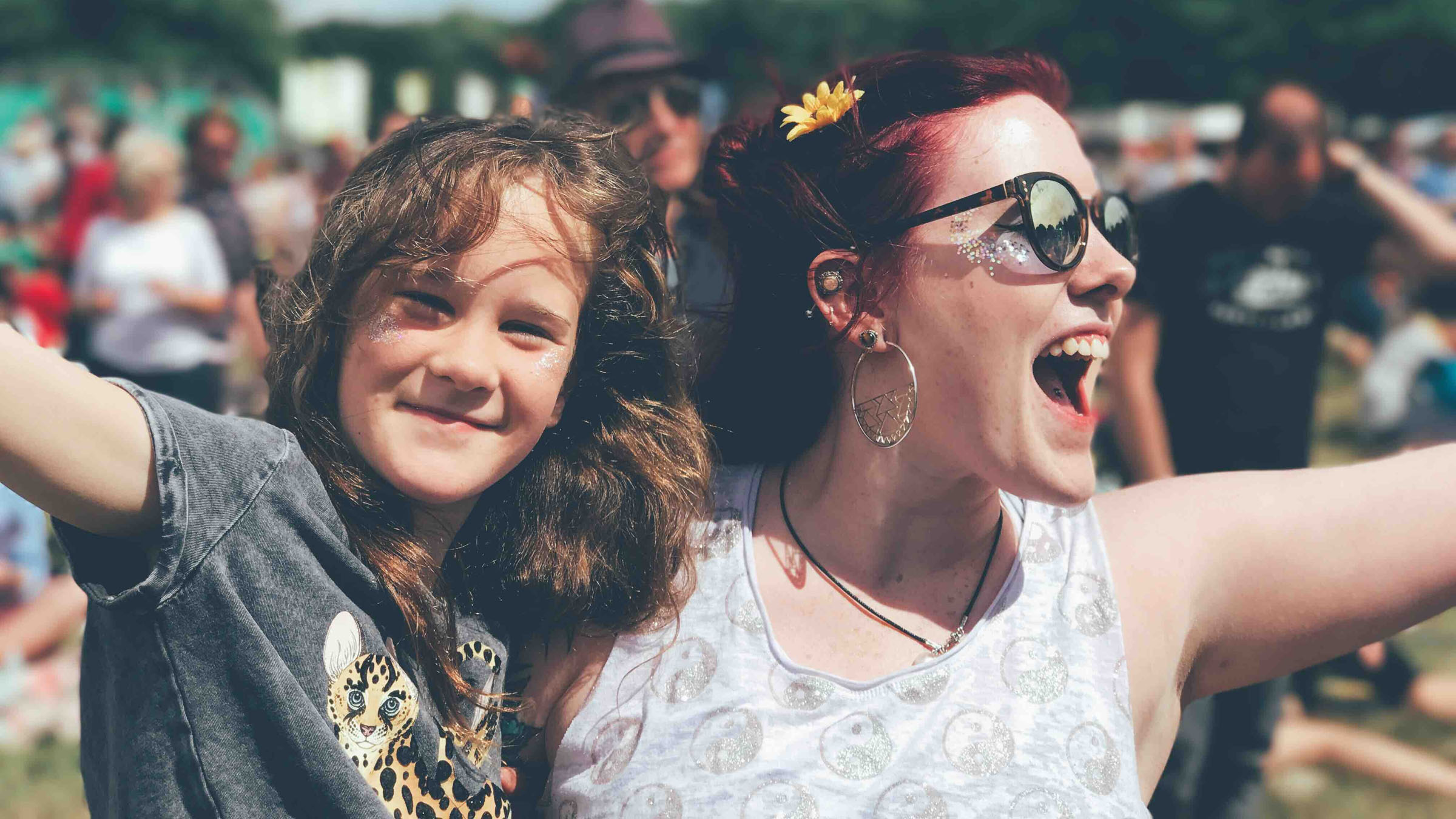 It may feel like it wasn't so long ago that you partied until dawn with your favourite bands and rolled out of your sleeping bag at noon to do it all again, but since having kids, pulling an all-nighter has taken on a totally different meaning. If you still love festivals, then we have some good news for you: starting a family doesn't have to mean ending your music festival days.
No longer the exclusive remit of twenty-somethings who don't mind giving up showering and sleeping for a weekend, the ever-expanding festival scene has made plenty of room for attendees with little music lovers in tow, offering a wide range of age-appropriate activities, crafts, games and, yes, concerts. The only real issue is finding the right one for your little brood – and we can help with that.
Take this quiz to identify your ideal festival for some good, clean fun with the whole family (and good, clean toilets, too).