';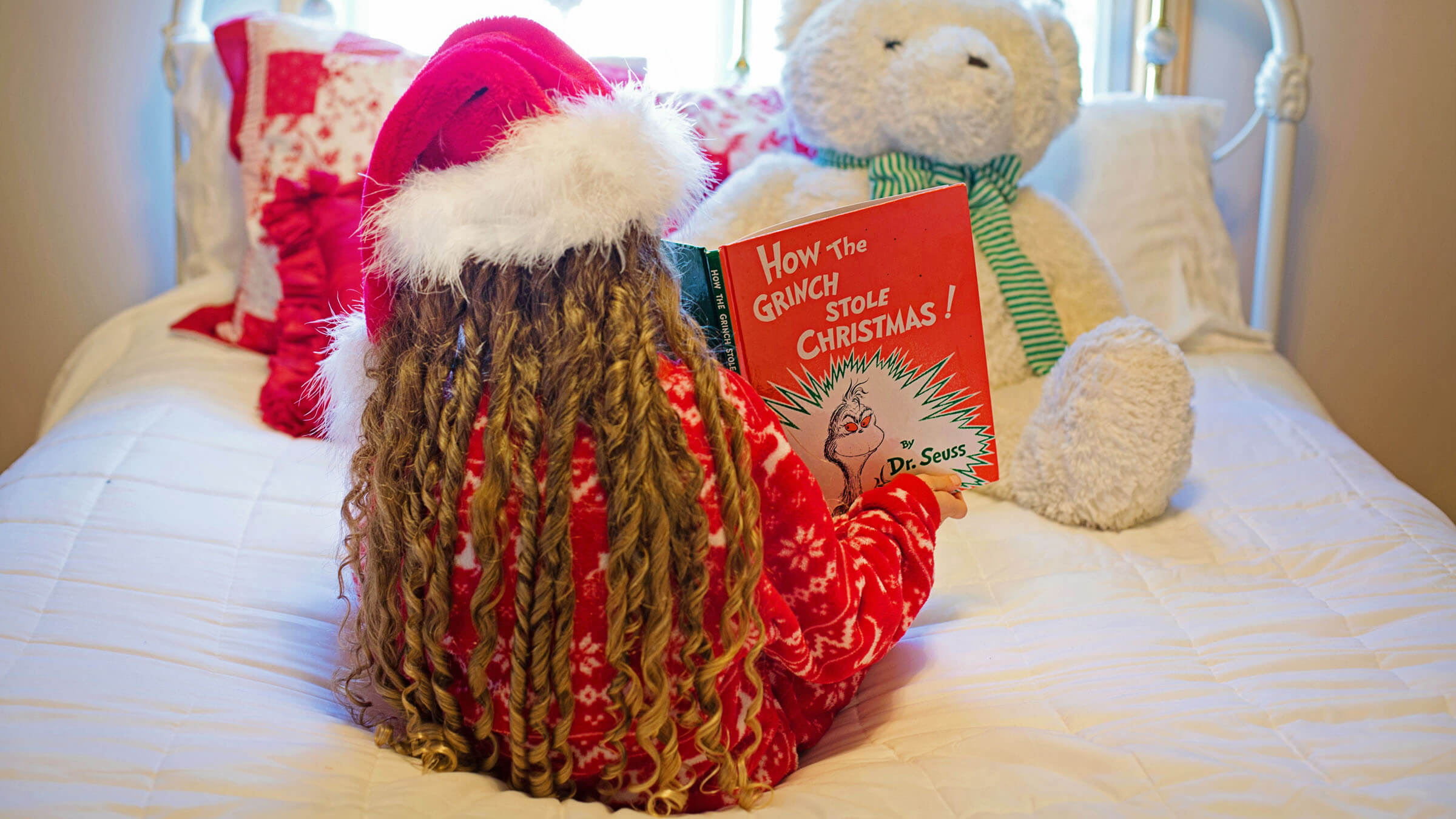 ;
For children in countries that traditionally celebrate it, Christmas is the most exciting time of the year – and there's nothing quite like Christmas Eve, when the air is filled with magical anticipation. Reading a fabulous holiday book to children makes it that much more special, but which book should you choose for Christmas Eve? We've come up with a list of classics old and new to entrance any audience of little listeners as they await the sounds of sleigh bells.
For Children Who Enjoy The "Classic Classics"
Arguably the best classic Christmas tale of them all is Charles Dickens' A Christmas Carol (1843). The story centres on Scrooge and his famous change of heart, not only evoking the unique spirit of this time of the year, but also serving as a reminder that plenty of people are less fortunate than us. Read an abridged children's version with the kids, or read the full version in several sittings, finishing the final chapter on 24 December.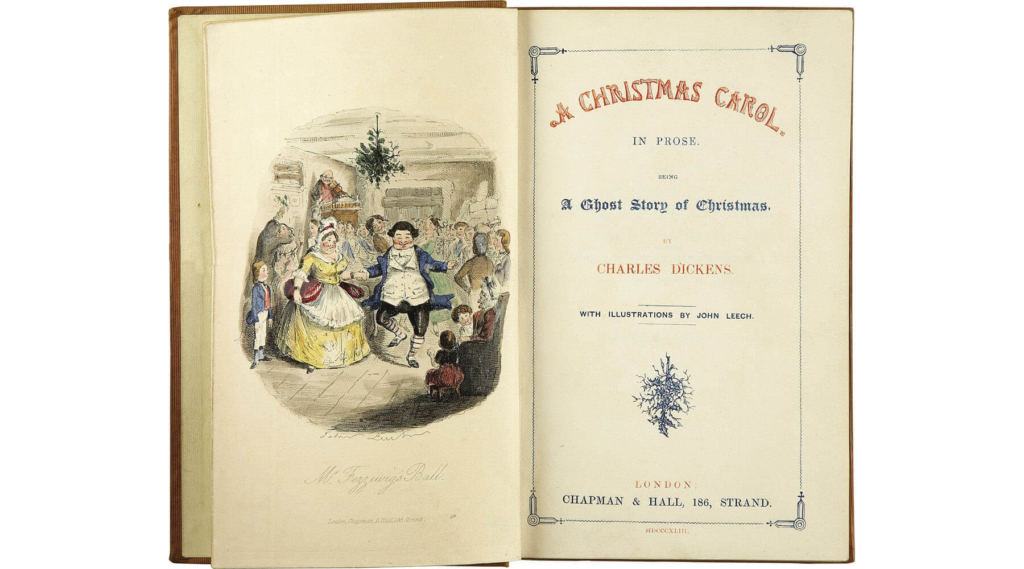 A modern take on this Dickens' classic is Bah Humbug! (2017) by the invariably wonderful British poet and children's writer Michael Rosen. His version brings the story up to date by placing it in a contemporary school that's in the process of staging Dickens' version. The protagonist, Harry, is playing the part of Scrooge, and he's nervous because his dad – normally too busy for such things – is coming to watch.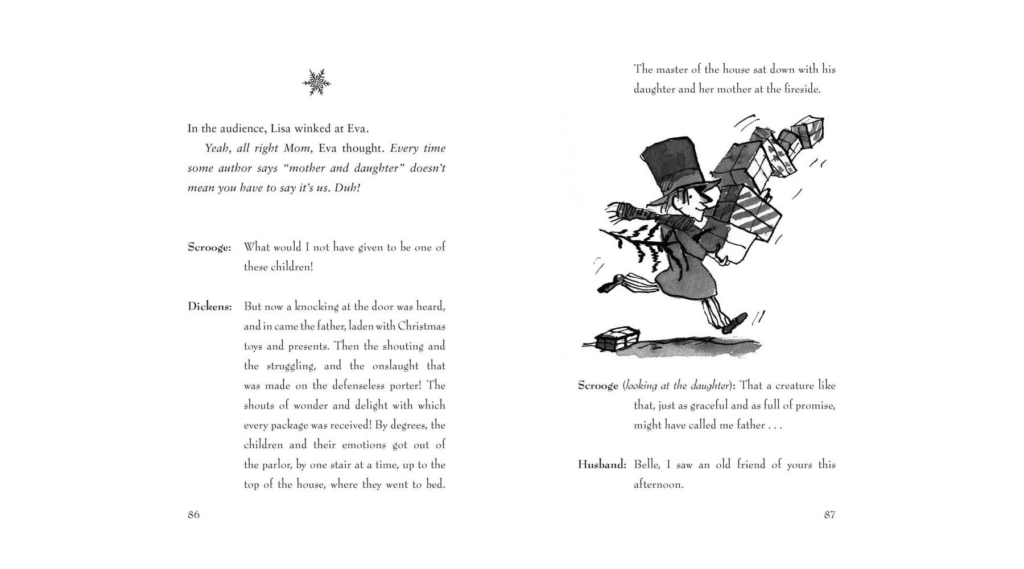 For over a century, parents in the US have read their children the classic Clement Clarke Moore poem, A Visit from St Nicholas (1837; more famously known as The Night Before Christmas). The much-loved poem has more recently been published as pop-up books for children, and – with mentions of presents, stockings, a sleigh and reindeer – for better or worse it helped cement in popular culture many of the familiar elements of Christmas we cherish today.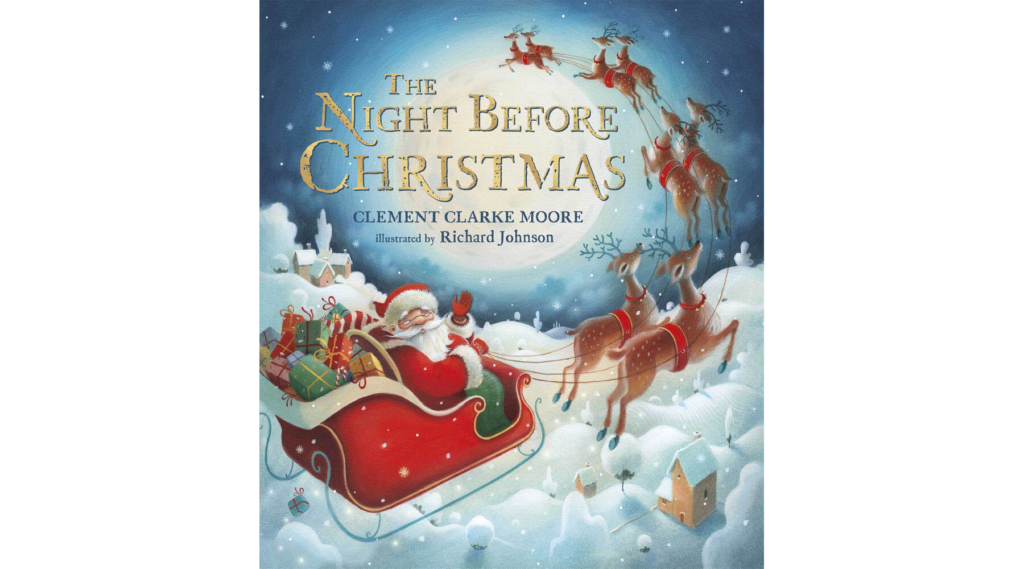 For Children Who Like Adventures
Evidence of the pervasiveness of Clement Clarke Moore's poem is today seen in countless modern Christmas stories, such as Raymond Briggs' wonderful The Snowman, with requisite sleigh and reindeer. Written in 1978, and followed by an equally good 1982 animated short film version, it quickly became a Christmas classic. Though a slightly subdued story (Briggs says it's actually about death: a boy builds a snowman, it comes to life, they have adventures and it then melts), such is its impact that reading it to children (followed by the film) manifests a special Christmas feeling. And for good measure, The Snowman and the Snowdog is a worthy follow-up film for Christmas Day.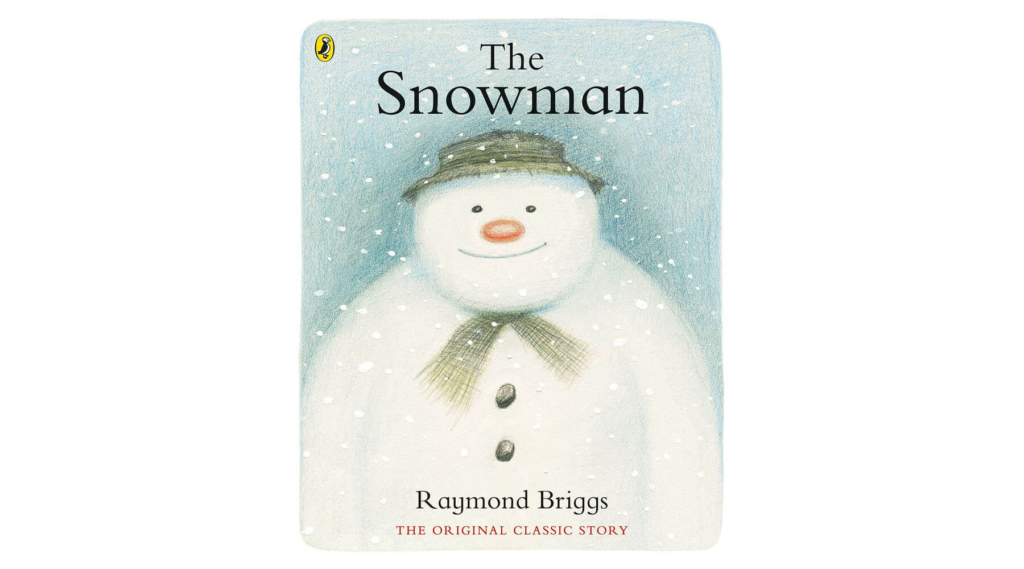 Similar to The Snowman, The Polar Express (1985) also quickly became a classic and was adapted for the big screen in 2004. Its author, Chris Van Allsburg, also uses many of the familiar Christmas tropes (sleigh bells, snow and reindeer), while adding an adventure story: a boy trying to sleep on Christmas Eve, a snow-filled train journey and a special present from Santa.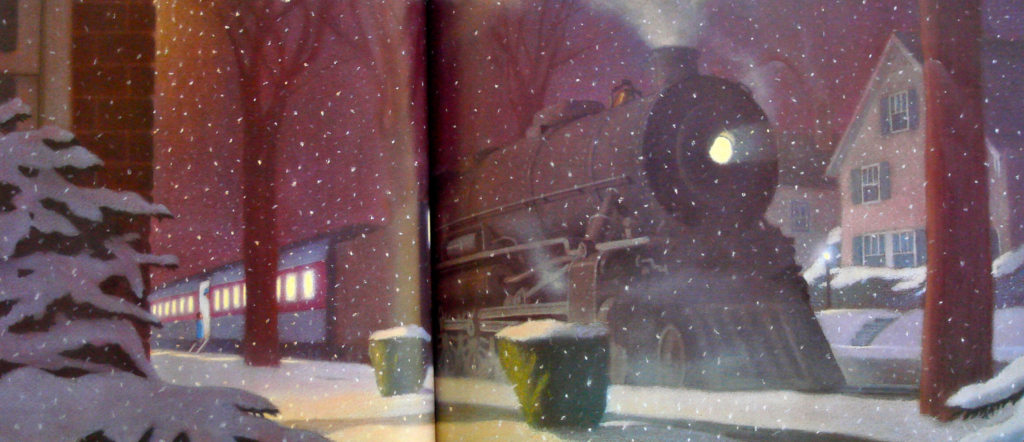 For Children With A Wicked Sense Of Humour
Some kids, of course, don't take Christmas (or themselves) too seriously. For them, there's How the Grinch Stole Christmas! (1957), a prime example of the unique talent of Dr. Seuss. Part takedown of the over-commercialisation of Christmas and part humour-packed tale, it's classic Seuss. The book has successfully been adapted for the silver screen multiple times (an animated film in 1966, a Ron Howard-directed live action version in 2000, and a new computer-animated movie in 2018), but it's the book version – with its clever rhymes, hard-hitting streams of consciousness and eccentric characters – that makes for a fabulous children's Christmas Eve read.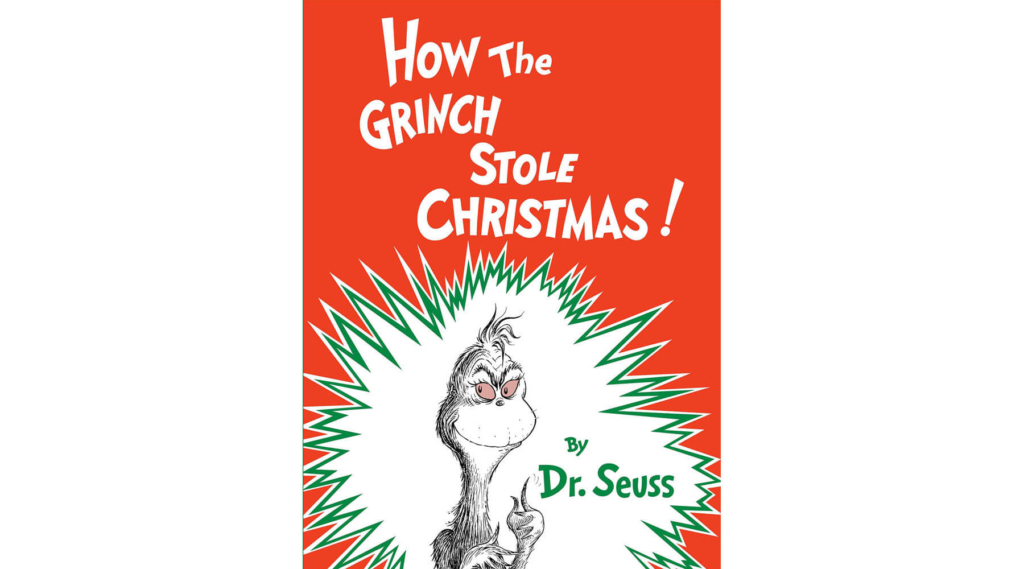 This lighter take on Christmas is mirrored in Terry Deary's Horrible Histories Big Fat Christmas Book (2014) – as readers of the wider series know, there's nothing better than mocking all things treasured in history. Deary's series of Horrible Histories are brilliantly humorous correctives to jingoistic narrow-mindedness, and his Big Fat Christmas Book both educates and provides light relief before bedtime.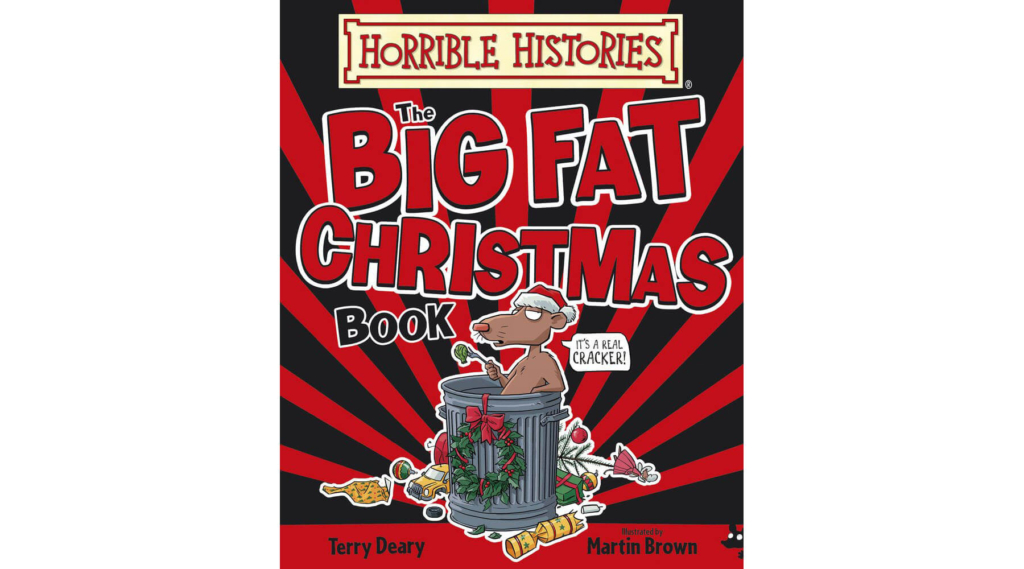 Once you've read the aforementioned A Visit From St Nicholas a few times, you'll still have time for another, more modern Christmas poem, this time by a giant of children's writing: Roald Dahl. Entitled "Where art thou, Mother Christmas?", it appeals to kids with a cheeky sense of humour by beautifully twisting the traditional story, telling of how Father Christmas takes the credit for the appearance of Christmas presents at homes across the planet, and presenting "Mother Christmas" as the hard-working woman behind her husband's success.
For Children With Vivid Imaginations
Germany is also a source of the popularisation of many Christmas traditions, most notably the Christmas tree and the Christmas market. German writer ETA Hoffmann wrote The Nutcracker and the Mouse King in 1816, a story that starts on Christmas Eve when children's toys begin coming alive. This is a fantasy story, with battles, royalty, magic and a wedding; it has been adapted for film (including animated versions, as well as a live-action movie for 2018 featuring Morgan Freeman and Keira Knightley), stage, opera, ballet and radio, and there are various abridged book versions for kids.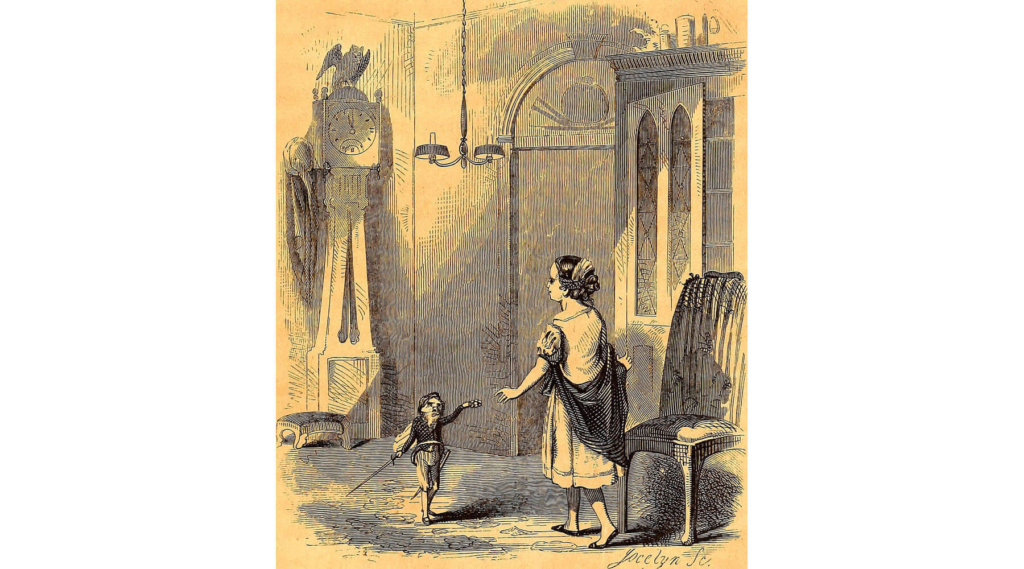 Coming with a recommendation from JK Rowling, there must be something special in I Saw Three Ships – and, of course, she's spot on. I Saw Three Ships is actually an old English carol from the 19th century, which was re-imagined as a storybook by Elizabeth Goudge in 1969, focusing on a girl who leaves her bedroom door open on Christmas Eve just in case the three wise men pass by. Naturally they do, with magical Christmas Day results.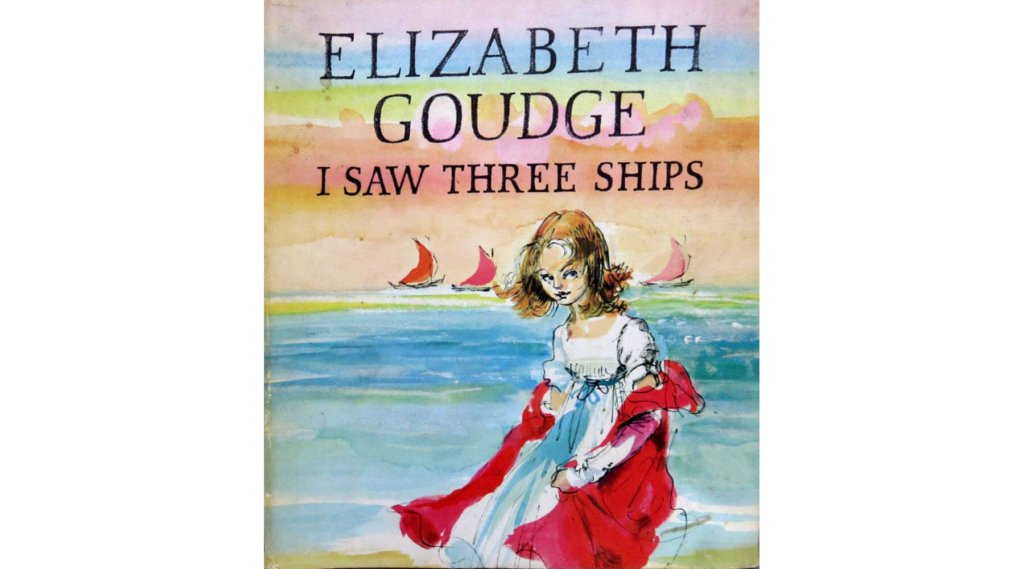 For Children With An International Outlook
While many of us like to tell ourselves that "our" Christmas is the only one, Mary D Lankford's Christmas Around the World reminds us that there are, in fact, numerous Christmases. Indeed, reading a few pages of this illustrated book for children on Christmas Eve is a joy: just like any other type of modern festival, Christmas (whether in Australia, Ethiopia or Germany) owes much to tradition, culture and accidents of history. Children learn about how traditions emerge in various regions, separate fact from fiction, and discover how different regions and countries have borrowed from one another.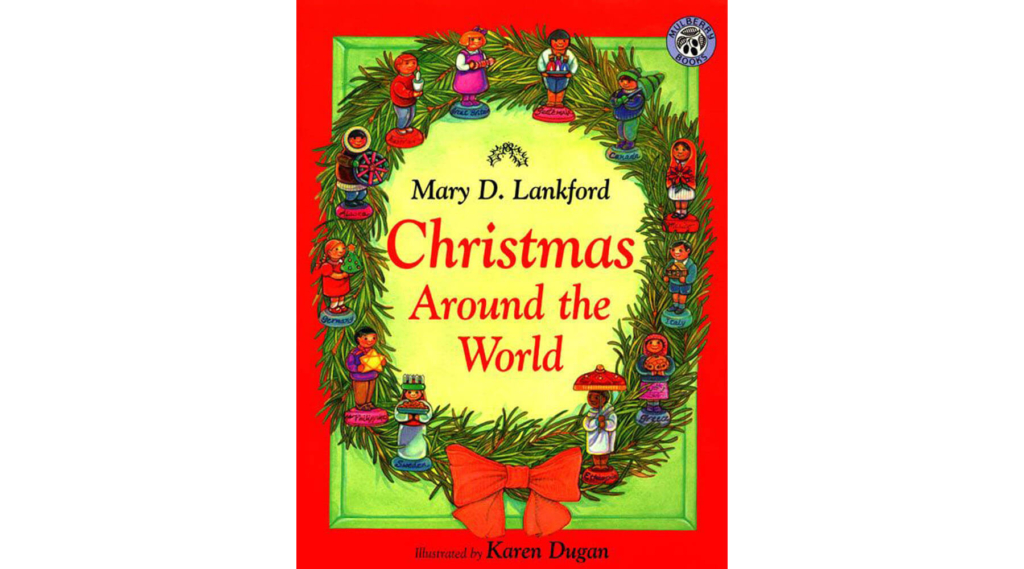 For Young Children (And The Young At Heart)
Allan Plenderleith's irreverent The Smelly Sprout is a warm-hearted addition to any Christmas reading session. It revolves around cooking Christmas Day dinner, when a lonely sprout demands to know why it had been left alone when all the other ingredients were being cooked. Mum and Dad, horrified that they might want to cook a sprout for dinner, throw it out the window. It has nasty experiences involving a Christmas tree and snowmen, before meeting a friendly mouse, in which the sprout finds the perfect partner for Christmas dinner.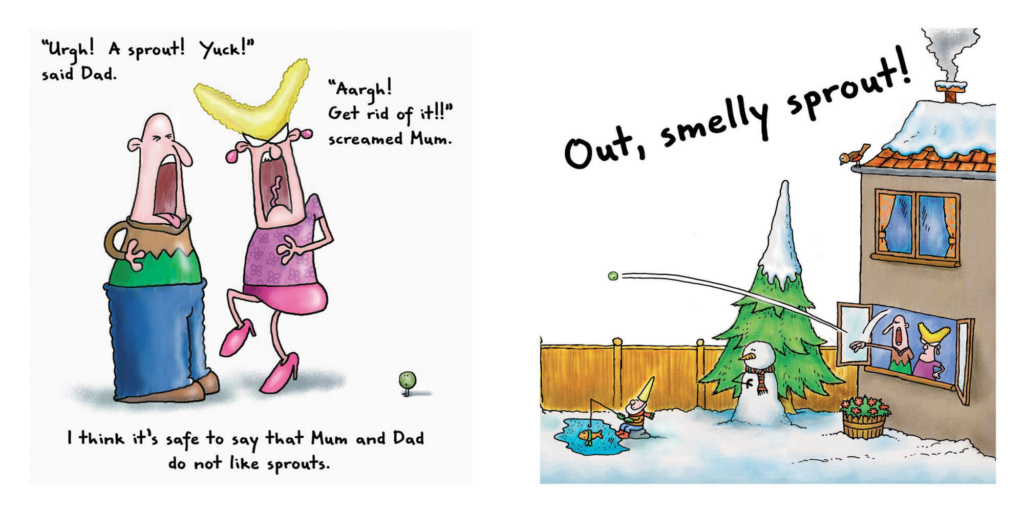 Rod Campbell has produced a series of short and sweet (usually) hardback books for young children that are typically engaging, most of which include animals and flaps for kids to open. In Dear Santa, Father Christmas reads a letter and has to decide what to give the child for Christmas. A yellow car is too small, a kite is too big, a ball is too bouncy, a trumpet is too noisy and so on. And fitting with Campbell's usual storytelling devices, the one he sends to the lucky child for Christmas is, of course, an animal.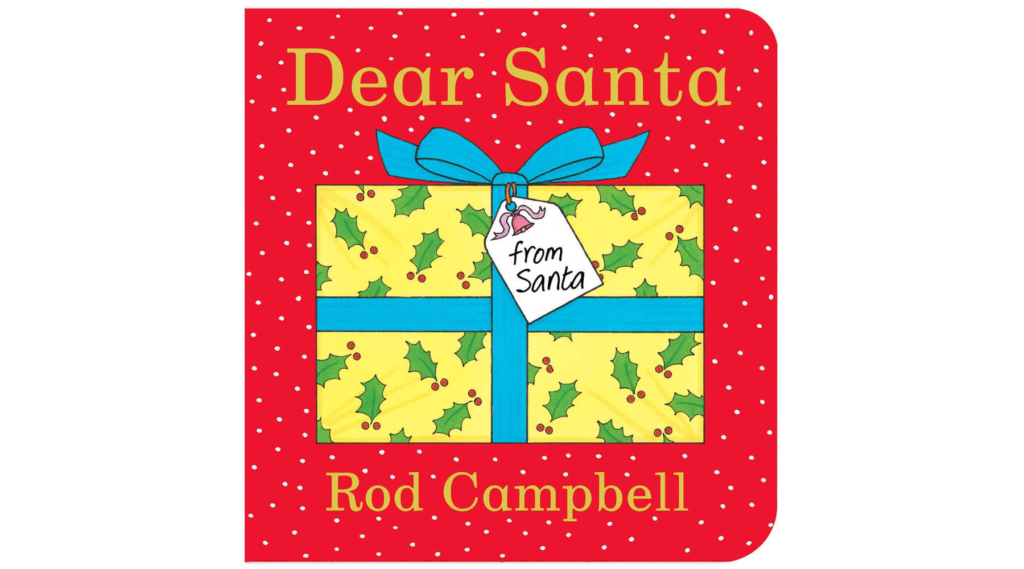 A list of anything concerning children's books surely needs an entry from the perfect pairing of writer Julia Donaldson and illustrator Axel Scheffler (just look at their bestseller The Gruffalo). Stick Man, also an animated cartoon, follows the adventures of a "stick man" from Christmas Day as the "stick family" celebrate in the "family tree". Later, a dog picks up Stick Man and he ends up far from home. With Donaldson's sure-footed rhymes and Scheffler's illuminating art, readers follow Stick Man's quest to get back to the family tree.