';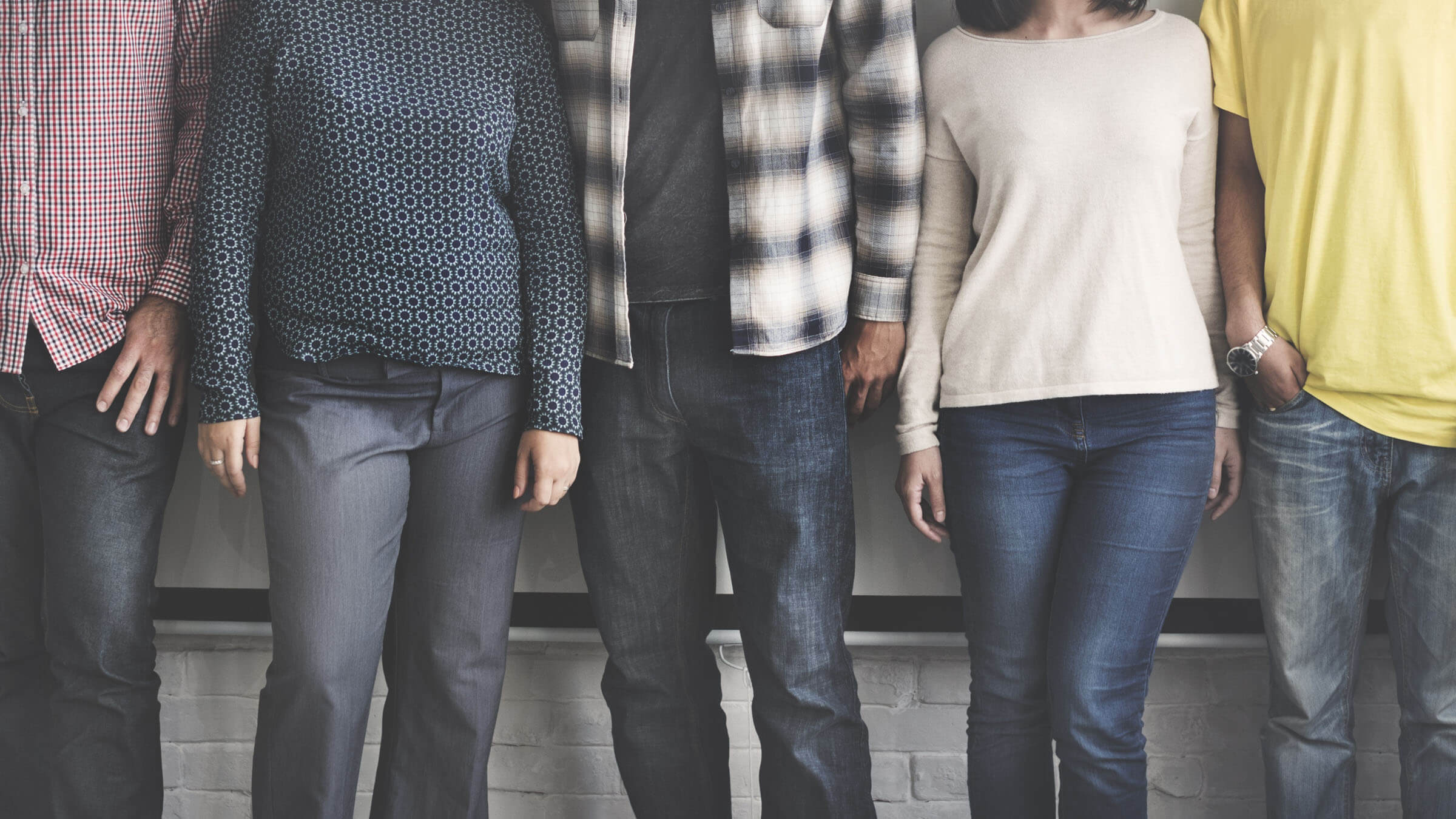 ;
Mobile phones can be a serious distraction from the real world – so much so that smartphone use can become a safety hazard, as pedestrians fall off piers, cross red lights or bump into lampposts. There's even a word for them in German: smombies (smartphone zombies). On the other hand, technology can be a powerful connection to the real world. Use the right apps, platforms and tech solutions to turn your online time into offline experiences.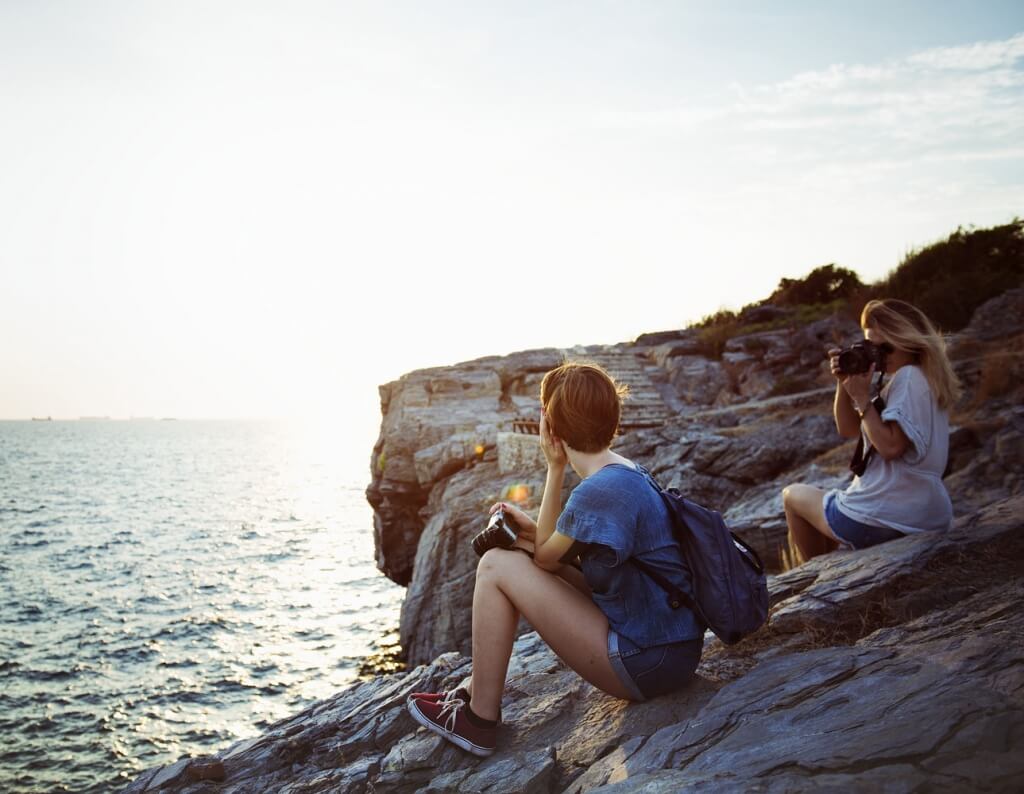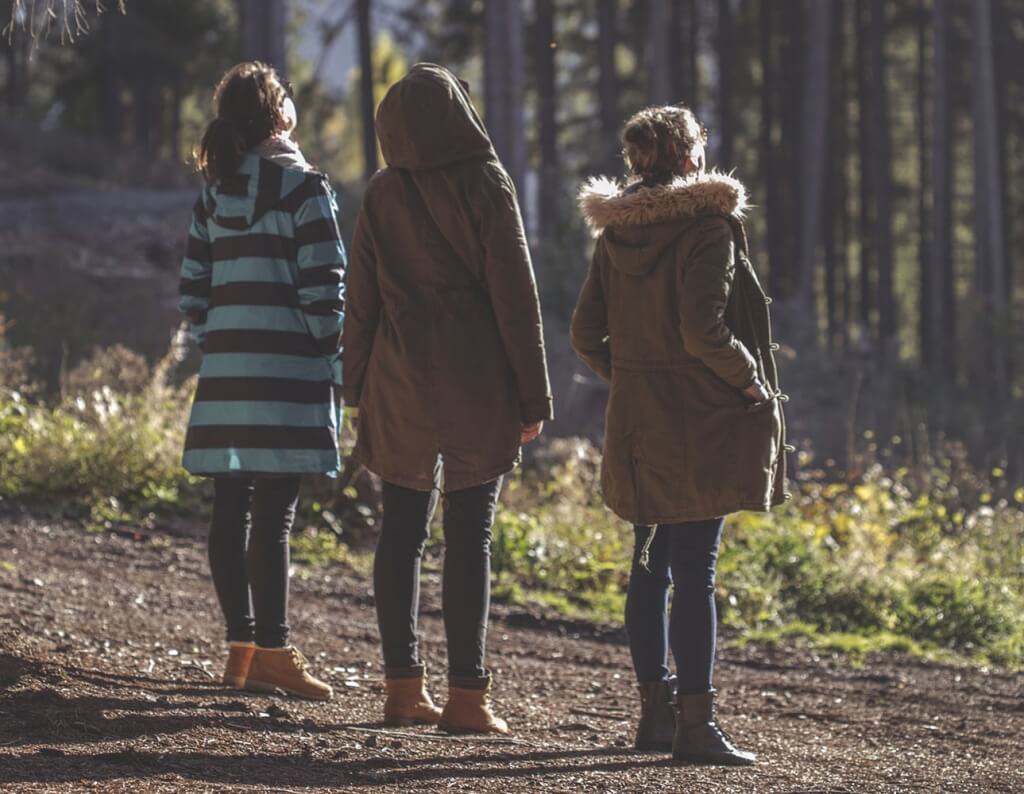 Social Accommodation Sites To Connect With Locals – And Their Spare Bedrooms
When you're travelling, sometimes all you want to do is check in to a hotel, shut the door behind you and be by yourself. Other times, you want to get to know locals, see how they live and get their inside track on what to see, where to eat and how to get around. Airbnb users can enjoy some of those perks, if they get the right host. Couchsurfers get all that – and a free place to crash. In exchange, they host guests in their own homes, so they never stop connecting with people from all over the world, even when not travelling.
Trip Planner Apps And Sites To Connect With Fellow Travellers
Solo travel is, in and of itself, a great way to connect with people. Sharing the journey with like-minded strangers you meet along the way is more fun, and can be cheaper and safer than going it alone. However, some people aren't comfortable with setting out alone in the first place. They can connect through dedicated sites and apps like TravelBuddies, Trippr or the female-only Thelma & Louise. However, one of the most popular online tools is actually one that has been helping travellers since before the dawn of the digital age. The Lonely Planet forums have a special travel companions section with requests from members all over the world looking to share their next trip with a friend they haven't met.
Online Volunteering Apps And Sites To Connect Volunteers With The Right Project
Volunteering sounds great in theory, and once volunteers get involved with a charity they believe in actively supporting, they usually love it and stick with it. The most common hurdle is actually finding the right volunteering gig to get you hooked. Online volunteering networks can help match volunteers with causes they truly care about and can make a valuable contribution to, in line with their own skills and qualifications. Sometimes it's possible to do the work online, other times you need to get out there and connect with other volunteers in a hands-on project. Top online communities include VolunteerMatch, Volunteer Vision and OnlineVolunteering.org.
An App To Connect Visually Impaired Users With A Pair Of Helping Eyes
Be My Eyes offers a slightly more specific way to connect volunteers and those in need of help. The app lets visually impaired users post requests and gives their sighted counterparts the opportunity to answer them. Once the two are connected, they get on a live video chat and solve the dilemma that happens to require a pair of seeing eyes. There are plenty of skills, strategies and technological solutions that enable the visually impaired to navigate the world on their own, but sometimes it's just as easy – and nice – to connect with someone who can help.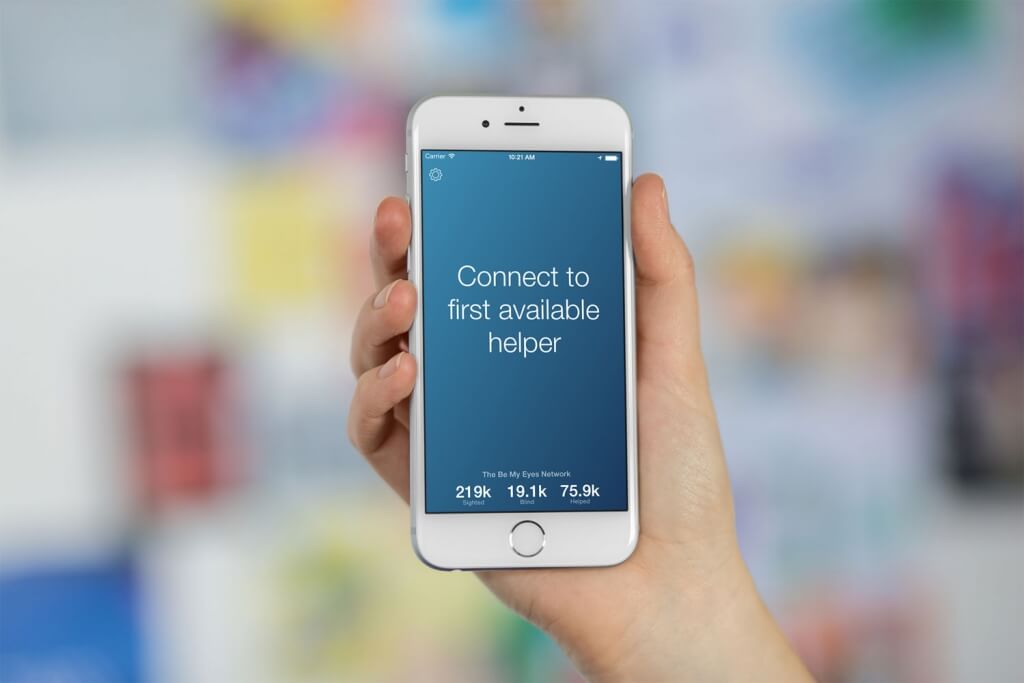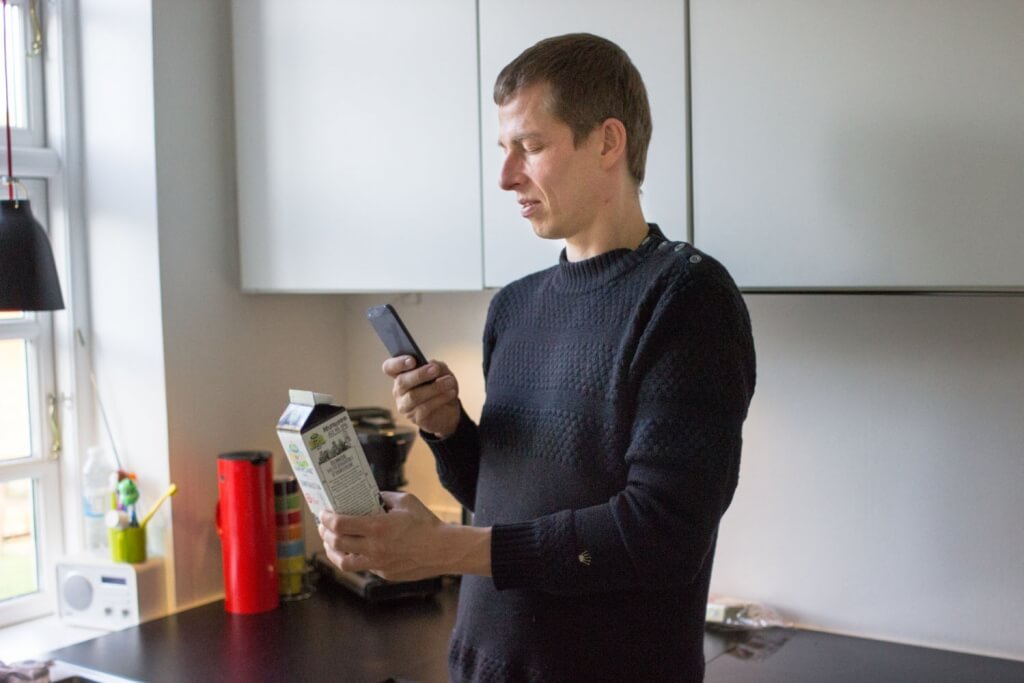 An App To Connect Singles In Real Life
Tinder-jaded singles may roll their eyes at the idea that a dating app "connects" people, but there are some competitors that are trying to make mobile dating less about hooking up and more about actually meeting interesting people. Happn is particularly rooted in real-world interactions, as it will only connect you online with people who have crossed your path offline at some point during your day. Think of it as missed connections you never even knew you missed.
A Question And Answer Site To Connect With Smart People And Helpful Experts
You know those Q+A sites that mainly provide entertainment value and make you question the intelligence of the general internet population? Quora is the opposite of that, built to provide a quality forum for good questions and smart answers. The most impressive thing about it is the community that asks and answers, is genuinely helpful, supportive and more often than not genuinely qualified to offer expert advice.
Games With Friends To Connect Players Who Could Become Friends
It all started with Words with Friends. Millions got hooked and played with – as the name would suggest – friends. Many more similar gaming apps followed, turning mobile or social contacts into opponents in games like Chess with Friends, SketchIt or QuizClash. A small fraction of those players went one step further: playing with strangers, chatting in the app and eventually forging real connections.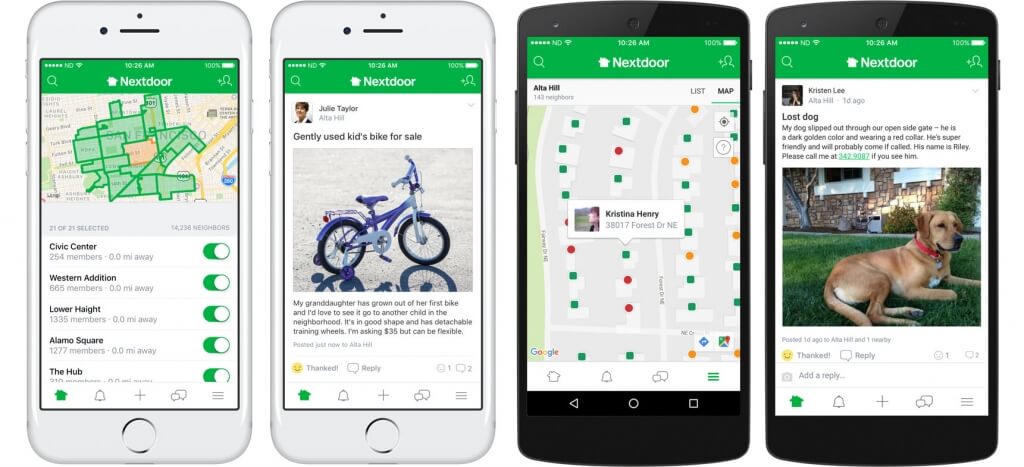 Neighbourhood Apps To Connect With People Who Live Near You
Many of us would like to know our neighbours, but somehow just never manage to make that most obvious human connection. If you would like to interact with your local community, there may be a dedicated Facebook group, online message board or app for your country, city or town. Nextdoor, the largest international neighbourhood networking app, works really well in some places, but hasn't gained global traction yet. Once you've found the right tool to facilitate the connection online, you can work on becoming part of your local community offline, too.
Social Networks To Connect With Expats Living Abroad
Moving to a foreign country can be one of the most exciting opportunities and one of the biggest challenges at the same time. The best way to get your bearings is, of course, to connect with the locals, but sometimes all you want is to hang out with others who feel just as foreign as you do. Enter expat networking sites like Internations that connect you with others who happen to be from somewhere else and have ended up in the same place as you.
A Platform To Connect Anyone Who Just Wants To Meet Up
Meetup is like the Facebook of digital community sites, in that it can be all things to all people and yet never feels arbitrary. No matter where you are in the world or what your interest, there will be a meetup for you. If none of the other websites, platforms and apps in this list appeal to you, you may just find that human connection by browsing this site.
So, you've got an app for that taxi service, this food delivery company, oh and the new game everyone's playing. Okay, join the club, all our smartphones are becoming overloaded by those clever little apps, but how many apps do you think you have?