';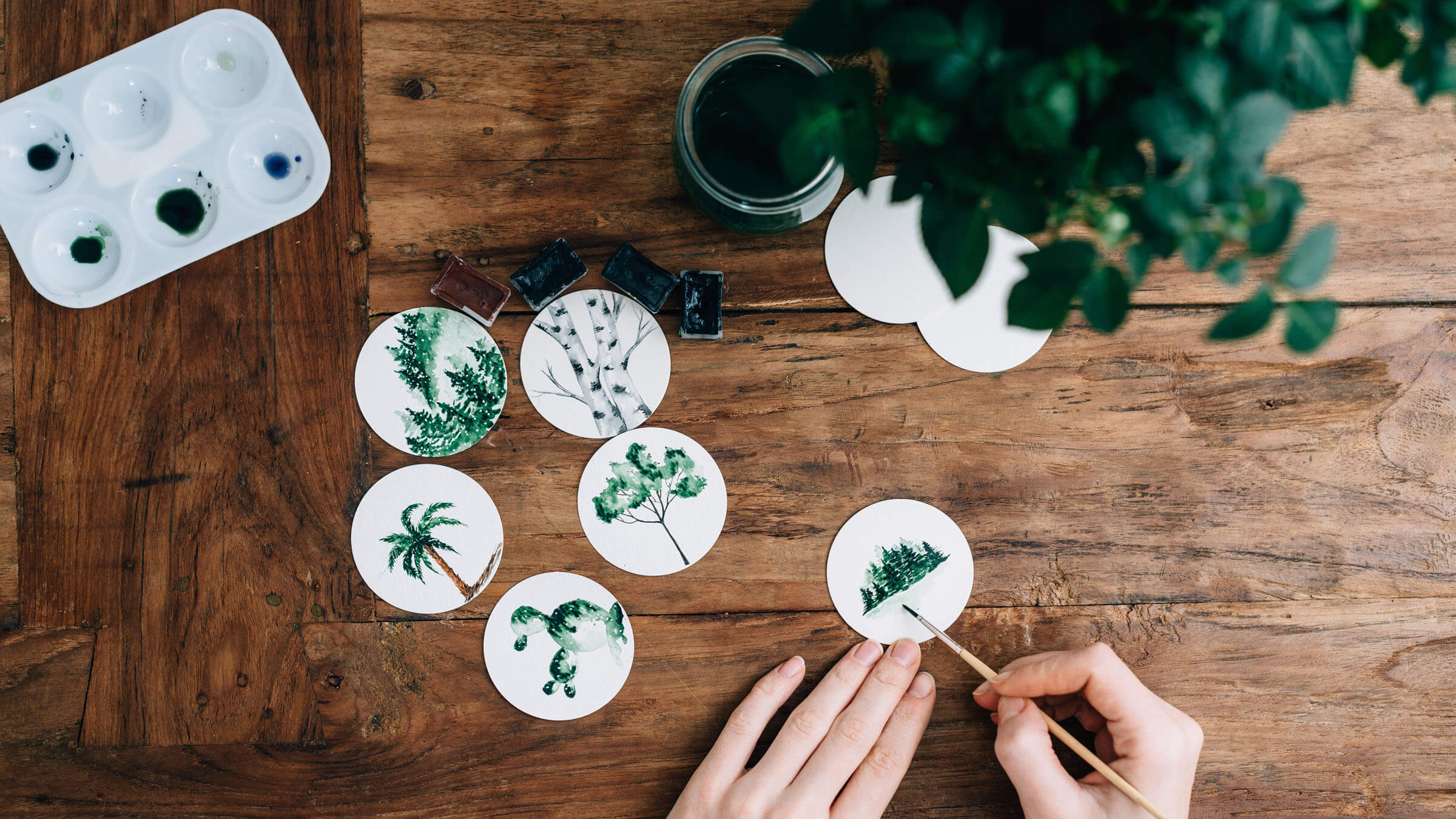 ;
Throw all expectations out the window — when launching a creative enterprise, there is no blueprint for success, no step-by-step instructions. Forging a creative path requires vision, tenacity and a heap of passion, which makes these four stories all the more inspiring.
Leah Ring, Another Human
After nearly a decade of working at design firms in Los Angeles, San Francisco and New York, Leah Ring knew it was time to launch her own design studio — she had to. "I reached a point where I couldn't not make these things anymore," she recalls. "The ideas had to get out, and I needed to make stuff or I was going to go crazy."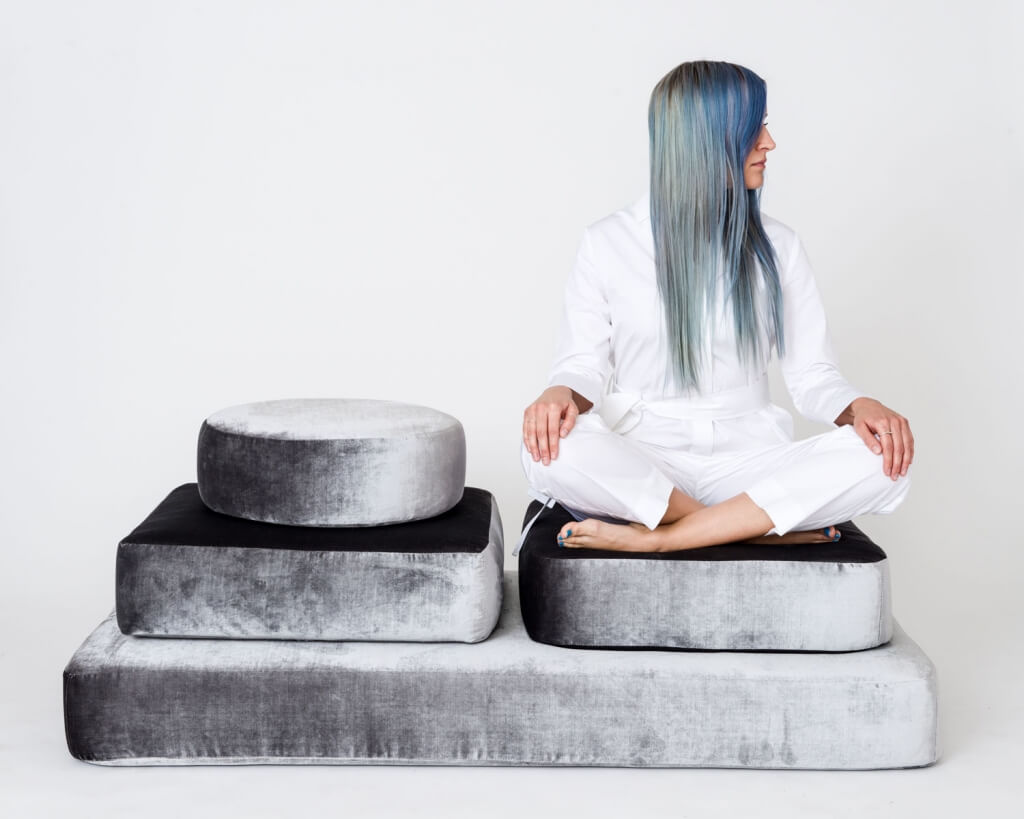 Since founding Another Human last year, it's been quite the wild ride. Ring applied to Sight Unseen Offsite, an up-and-coming designer showcase held in New York City every May, and Another Human was selected to participate. She's landed collaborations with Urban Outfitters and Lane Crawford — two major US retailers — launched her online shop and been featured in a slew of magazines, all while holding down her full-time job in Los Angeles and working on her next collection.
"I feel like I'm constantly learning, usually from mistakes, but I think that's the super fun and exciting part of starting your own studio and running a small business," she says.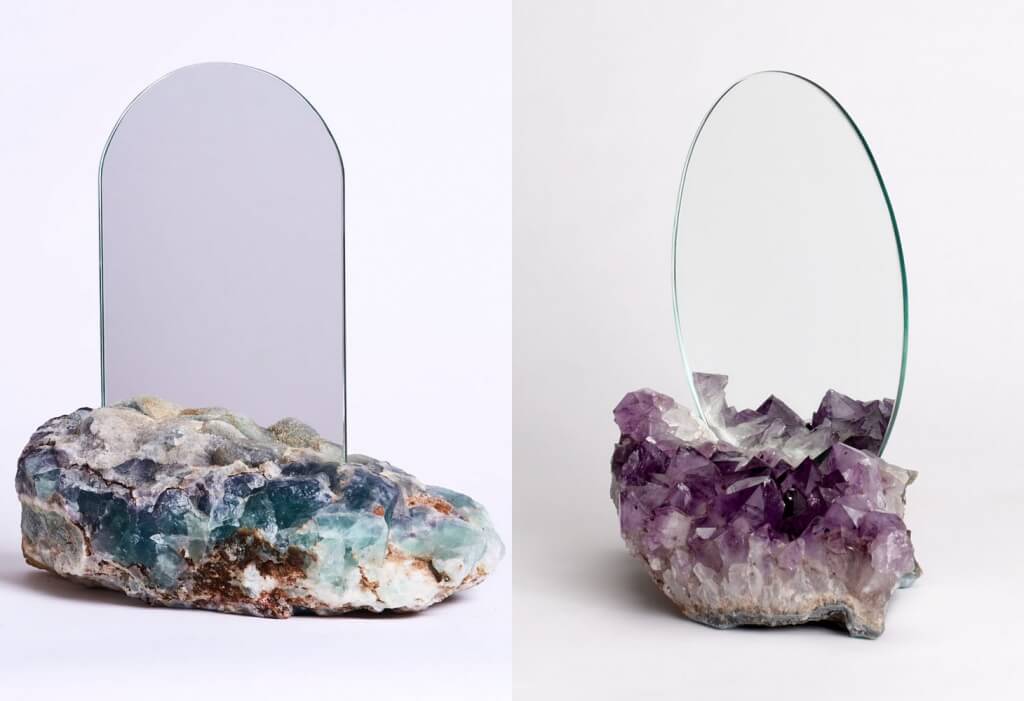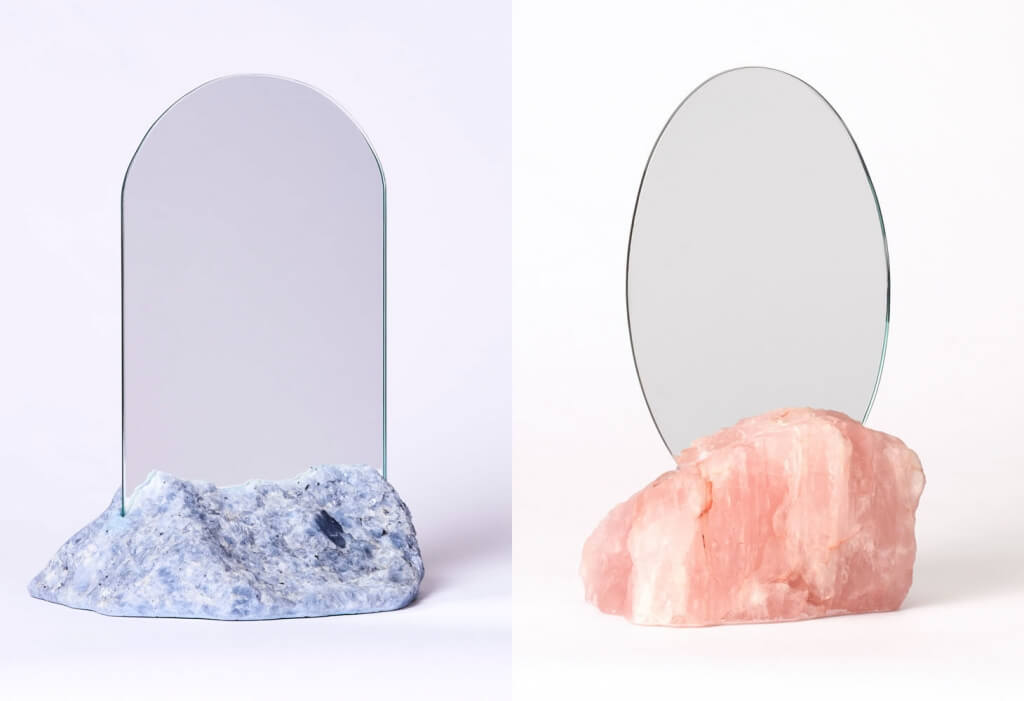 There's an inherent joy to Another Human's pieces, which include (so far) furniture, decorative objects for home and jewellery. "I really aim for all my pieces to feel playful and have a sculptural quality," says Ring, who readily admits she has a thing for squiggles. "Something about that shape just makes me smile every time I see it." For 2018, Ring is working on her first lighting pieces as well as new furniture and home objects that are going to be chrome-plated. "It's a look I love. Basically, if everything in my life could be shiny, metallic and/or iridescent, I would be pretty happy," she says.
On launching a creative business, Ring offers: "My biggest piece of advice is to just start. I waited for years thinking there would be a good/better/perfect time. … I think having an all-or-nothing mentality can sometimes be paralysing, and often the hardest part is just to start. I started one piece at a time and have grown at a manageable pace, considering my studio is less than a year old. Growing slowly and organically has been really rewarding."
Follow Another Human on Instagram.
Jonathan Gent and Rami Farook, Cabin
There's something percolating in Dubai's Al Barsha South neighbourhood – figuratively and quite literally. Last fall, Scottish-born artist Jonny Gent and Emirati artist, producer and curator Rami Farook quietly opened the doors to Cabin, an inviting restaurant and café concept that's also part gallery space, artisan shop and working studio. The creative energy here is palpable.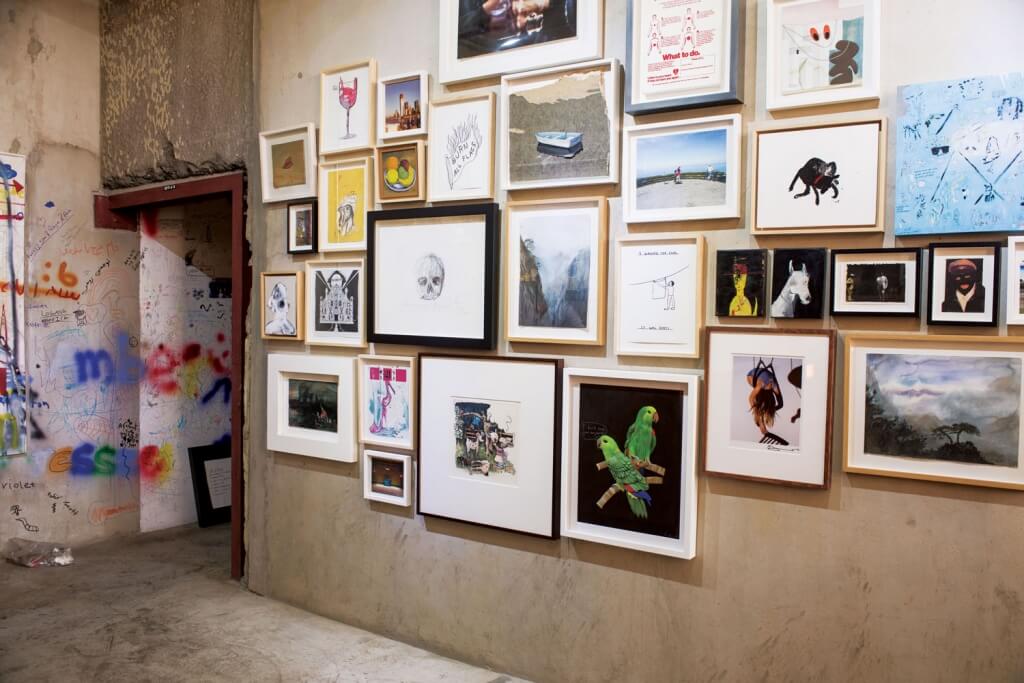 "Cabin has been in my mind for a long time. It's a concept that's all about the magical ingredients of a studio and a home – a place to think, look, learn and listen. Most of all, a place to disappear in," says Gent, who can often be found painting, curating the music and record collection, menu-brainstorming or working on some sort of creative endeavour on premise. Nearly all of the goods sold at Cabin are made in-house, which includes everything from hand-embroidered scarves and handkerchiefs, to hand-carved walking sticks and knives, as well as hand-poured candles with scents inspired by destinations ("Los Angeles" has notes of blood orange, salt, leather and jasmine).
The close-knit team that assists with hospitality duties – whom Gent refers to as "studio assistants" – are makers themselves. "They have that attitude, which is ultimately just expression. For instance, Marco is about to start working on a hand-drawn skateboard collection," Gent notes. Apparel and accessories from local designers, a selection of art tools and a few Cabin-emblazoned pieces round out the offerings.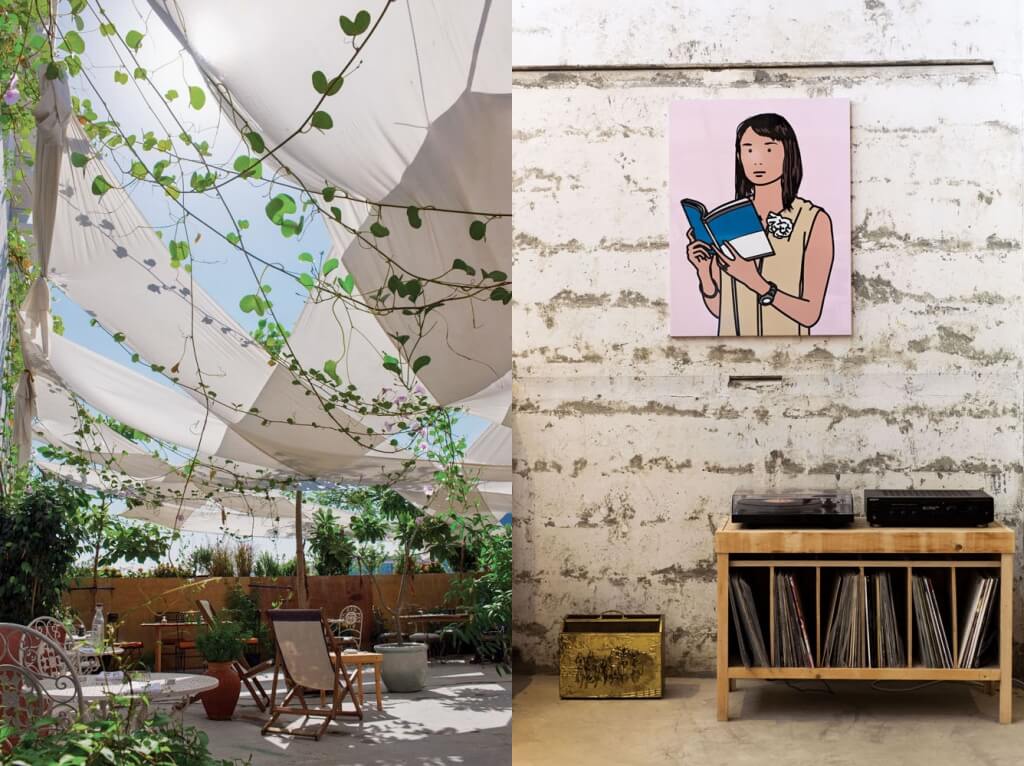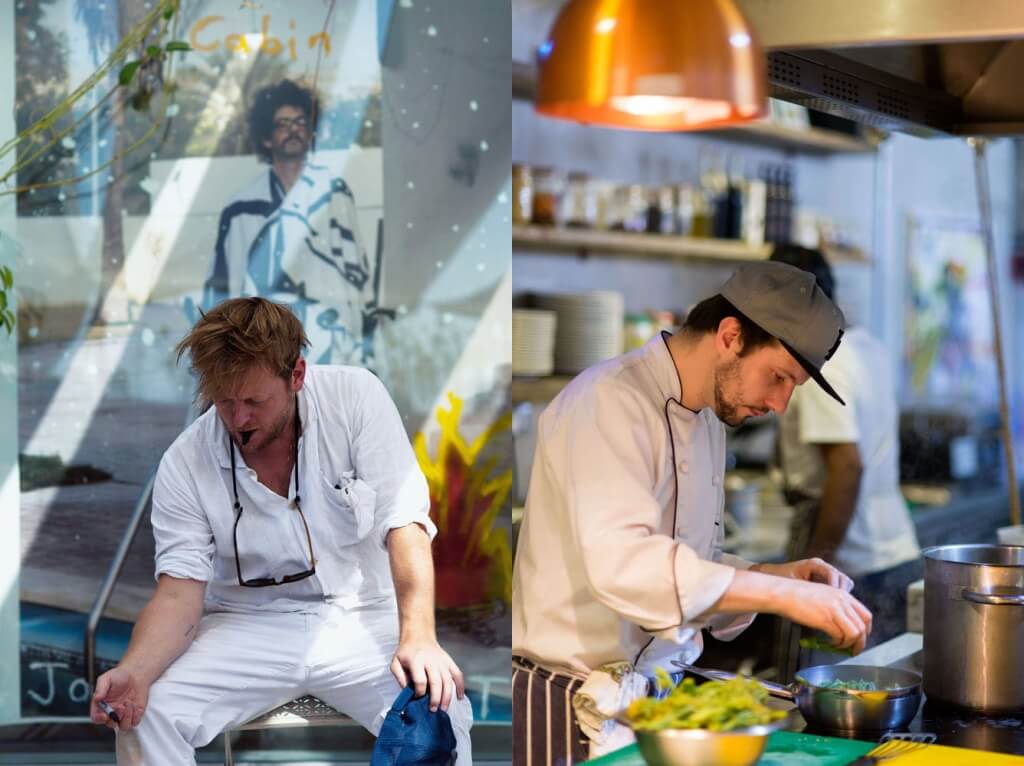 "To expose your art and your work space is a very intimate thing. Rami was the only person I knew in Dubai that had the same desire and eye to create something special like Cabin," Gent says. "He understands the artist mentality and has that mentality himself. It was the only way that Cabin could be Cabin, and not just a restaurant pretending to be a studio."
On launching a creative business, Gent offers: "Don't be blind to the product — just because you want something to work doesn't mean it will. Also, it has to be a passion. Creatively, money should never be the drive. Desire for perfect execution is all you should think about. Have a team of people around you that you love and respect."
Follow Cabin on Instagram.
[Photos Courtesy of Cabin]
Michelle Peglau, Hortensia Handmade
For Peruvian-born, Brooklyn-based designer Michelle Peglau, you might say that fashion and entrepreneurship are in her DNA. Growing up in Peru, Peglau spent countless hours in her father's retail shop, which featured brands from Europe and the US; later he even launched his own line. Having earned fashion degrees from schools in Colombia and New York, Peglau was working full-time in the industry when her mom approached her with an idea about starting a fashion project together, based on hand-knit goods created in Peru.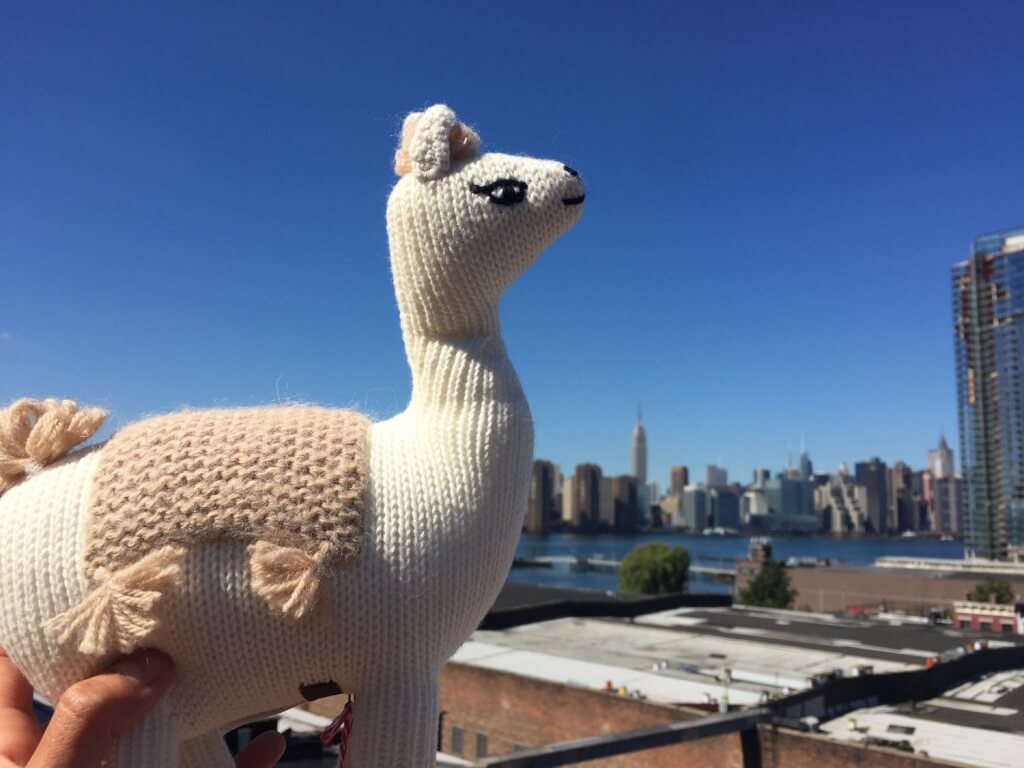 The idea made perfect sense. "In order to create something, you have to know where it comes from," says Peglau. Named after her great aunt, who was an avid knitter, Hortensia Handmade launched with a vision for a small winter accessories collection and a team of three talented women artisans in Peru; today, between two and three dozen knitters still create every garment, every hat, every scarf and every adorable llama children's knit toy by hand.
"We've become like a little family" says Peglau, who emphasises the importance of putting family first. "We're always pulling for each other. If someone can't knit one season, we just say, don't worry, when you're ready, come back."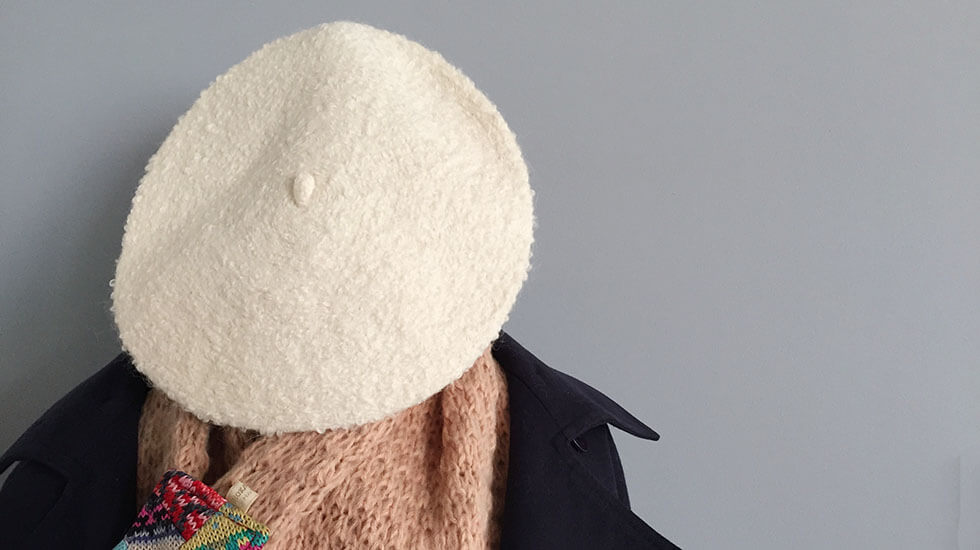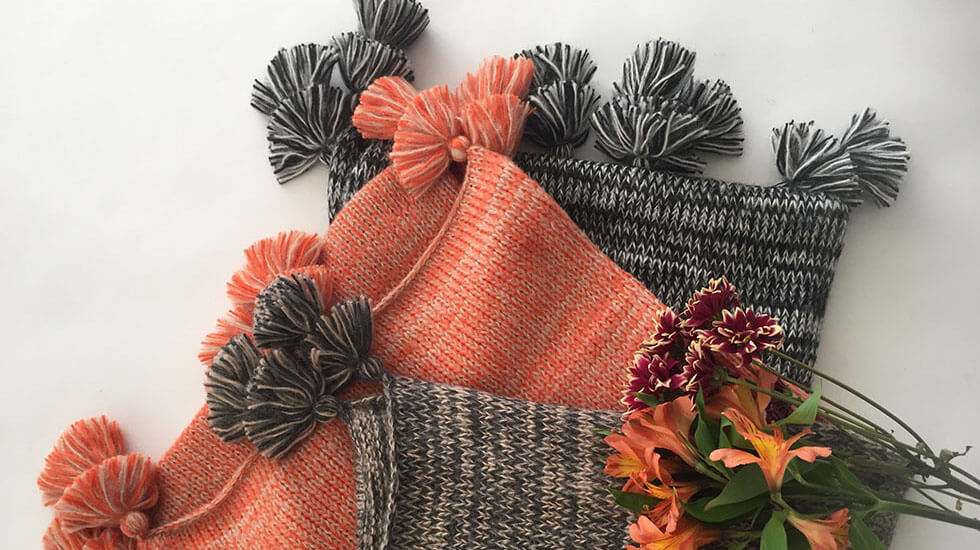 Made from 100% Peruvian alpaca wool, Hortensia Handmade's annual autumn/winter collection is inspired by the colours and geometry of Peruvian textiles and Peruvian handicrafts, but with a modern take. "That's just who we are," says Peglau. "We're always inspired by what you find in Peru." To bring more exposure to Peruvian designers, in 2015 Peglau helped to launch El Mercado Peru, first as a pop-up shop and then as an online marketplace. "Our products have a great story," she says. "It's important that we get to explain that."
On launching a creative business, Peglau offers: "Make sure you know your audience. Who is your customer? Because once you have them, you need to get their loyalty. Be consistent with your message and be clear on what you want to deliver. It's a matter of imagination, of seeing what people want — and people are definitely looking for something unique."
Follow Hortensia Handmade on Instagram, Facebook and Pinterest.
[Photo Courtesy of Hortensia Handmade]
Jenna and Simon Hipgrave, The Hungry Workshop
From greeting cards to invitation suites, packaging design to limited-edition art prints — you name it, and husband-and-wife team Jenna and Simon Hipgrave can make it happen at The Hungry Workshop. Their creative services studio based in Melbourne, Australia specialises in letterpress printing, a rich, textural printing method that involves large machines, a craftsman's skillful touch and is considered an art form in and of itself.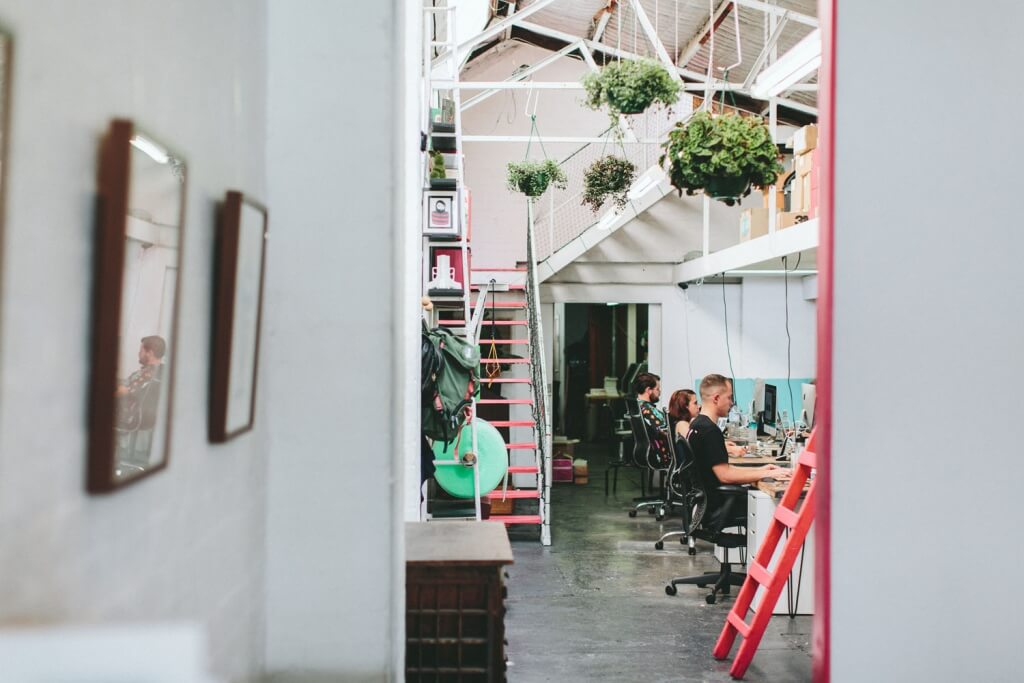 A graphic designer by trade, Jenna recalls her earliest hands-on encounters with letterpress printing: "I had heard about a print shop in a historical village, and I convinced my bosses that letterpress and typography were great professional development. I went out there for a half day every week and I was hooked. The smell of the presses and the physicality of the print process was incredible."
Eventually, Simon joined her, and before too long, "we were spending every spare moment in a dusty tin shed on the outskirts of Brisbane learning about letterpress production," she says. "There were two very patient and very passionate retired printers, Bob and Ken, who were there every day, eager to pass on their knowledge."
When the retired printers offered to give the couple a spare press that only required a little TLC, The Hungry Studio was born. Seven years later, the Melbourne-based workshop has grown to a team of six and a total of eight letterpresses. The Hipgraves continue to chart new creative territory, whether collaborating with local artists and designers to create letterpress art prints, or organising exhibitions and experimenting with the printing process itself.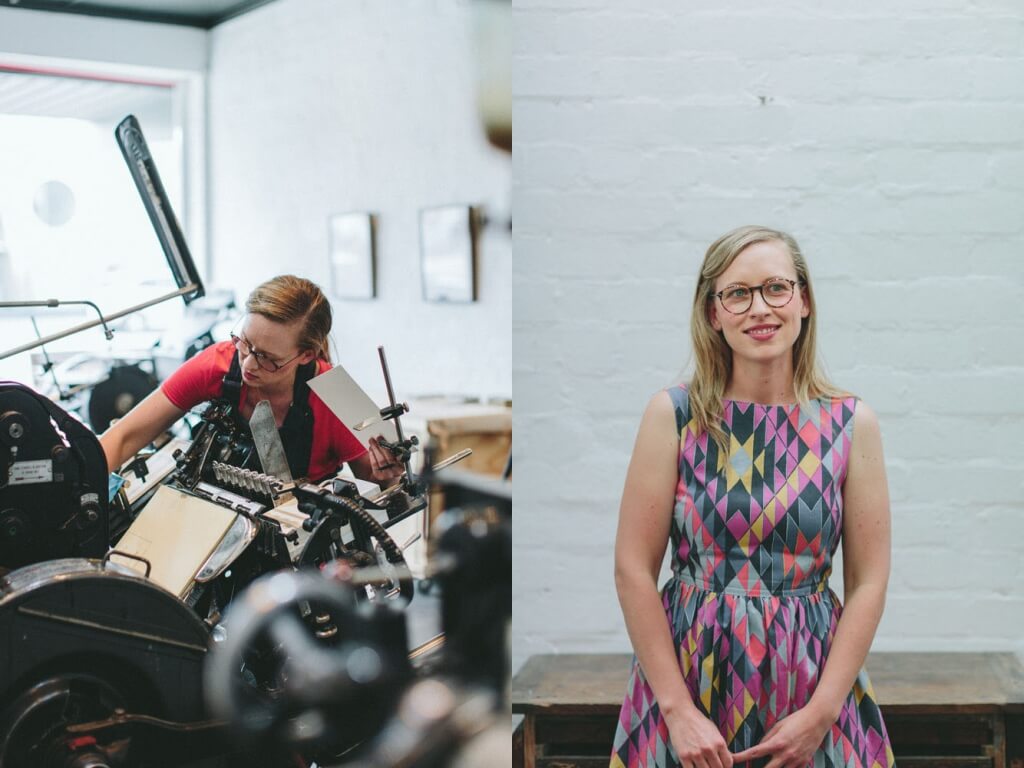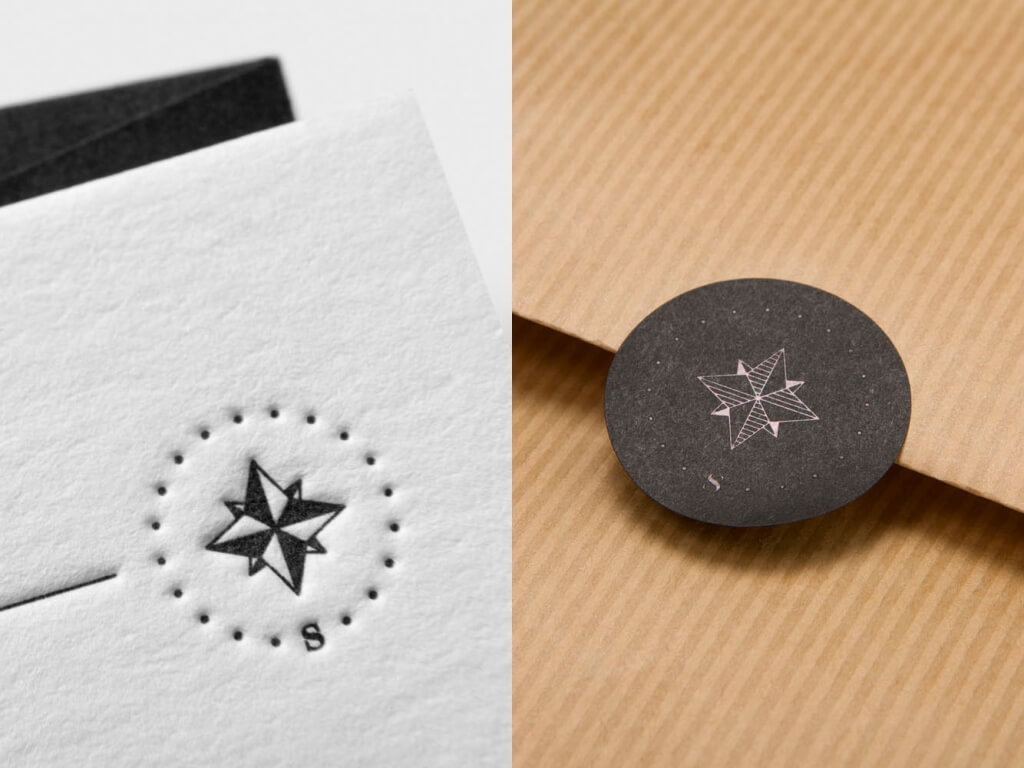 "We're constantly discovering new papers and new techniques of working with them," she muses. "Whilst we normally match our ink colours to Pantone books, we've been experimenting with different ink-like substances — red wine, beetroot and Vegemite have all made an appearance on our press."
On launching a creative business, Jenna offers: "Our favourite advice is something we stole from a photographer we saw speak years ago, who said, 'Knit F-ing Mittens. If you like knitting mittens, knit the best mittens you've ever seen. Knit mittens like no one else has ever knitted before. Knit mittens all day and all night. Don't wait for the perfect mitten-knitting job to knock on your door.'"
Follow The Hungry Workshop on Instagram, Twitter and Facebook.