';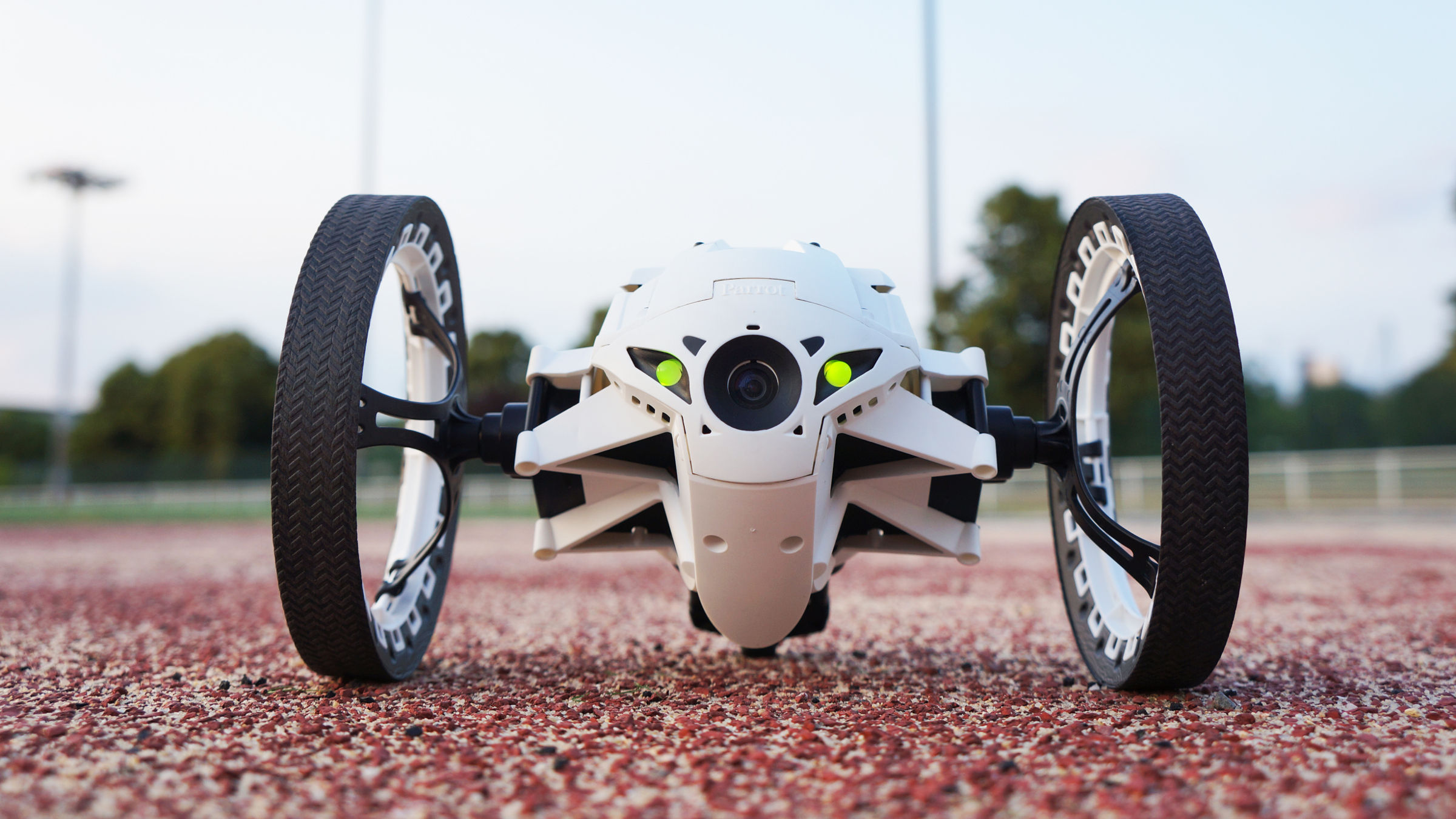 ;
If you missed out on the Las Vegas Consumer Electronics Show earlier this year, don't fret. Sure, the show is full of cool tech and prototypes, plus muscle-flexing press conferences from Samsung, LG, and Sony, but at the end of the day, it's all about the goods. Let's take a look at some of the best gadgets from CES 2015 that you'll actually be able to buy.
LG G Flex 2 smartphone
LG is usually criticised for its plastic phones, but the company has made plastic an advantage. The new G Flex 2 Android smartphone is coated with a special polymer that allows the phone to self-heal from scratches and withstand bending, popping back into its curved shape instantly after a drop. The G Flex 2 has a 6-inch display (about as big as the iPhone 6 Plus), a powerful processor, and will sell off-contract for about $600.
lg.com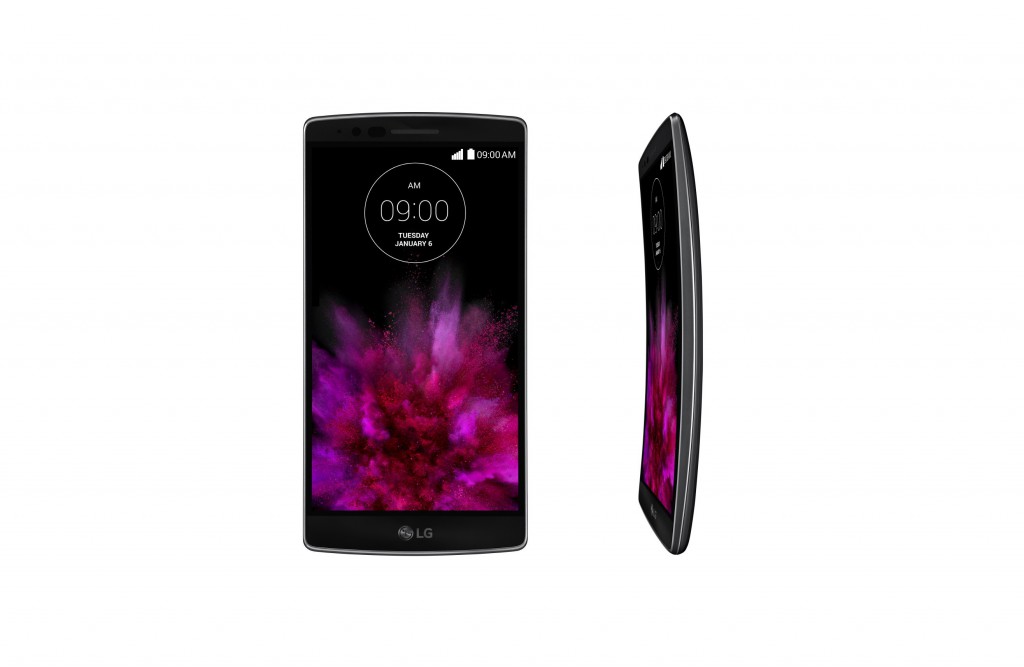 Withings Activité and Pop
Wearables were trending at CES this year, and no one stood out more than Withings with the throwback Activité smart watch line. These exercise watches look like analog Swatches, but communicate vital health tracking information back to a smartphone app. The Activité is the high end-model, at $450, and uses leather bands and sapphire crystal to look like a premium time piece. The Pop takes almost all the same tracking features — walking, running, swimming — and puts them in a less expensive, more ruggedised package for $149.
withings.com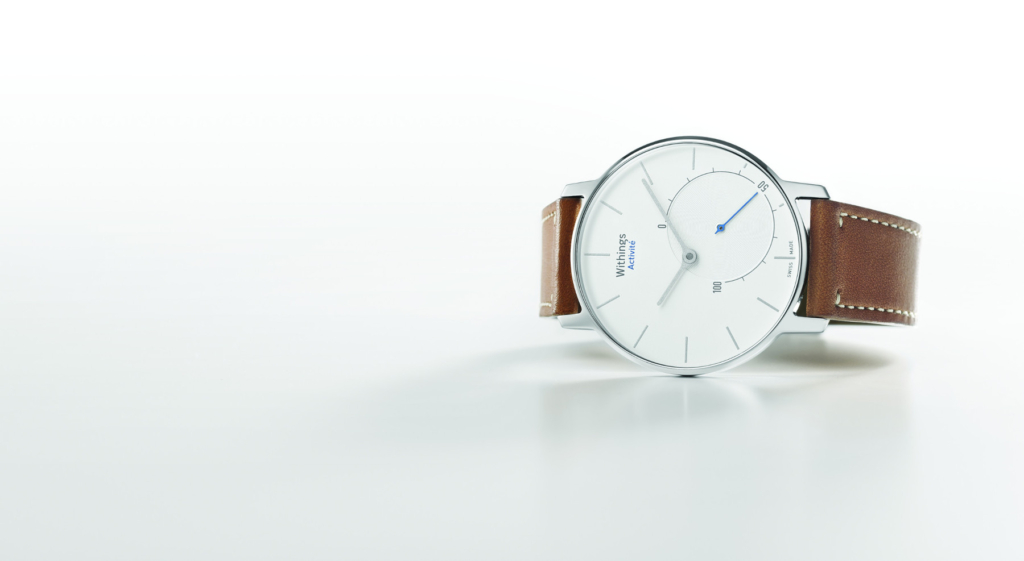 Parrot MiniDrone Sumo
The MiniDrone Sumo is a dual-wheel robot that uses WiFi to pair with a remote control app called Free Flight 3. It's a speedy little guy that can go up to 7 kmh, with the ability to jump almost a metre high. The Sumo is also smarter than it looks, with gyroscope sensors for balance so that it can land almost any jump. The MiniDrone can handle bumps and bruises, spins on a dime, and costs $159. It's great fun for kids and kids at heart.
parrot.com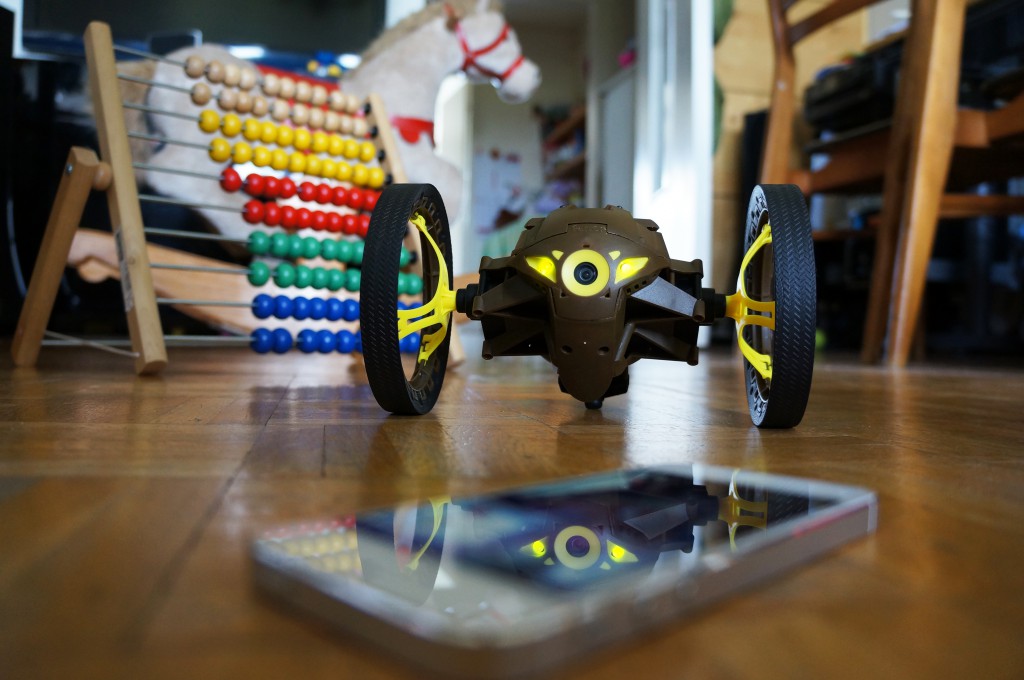 Belkin WeMo Switch
Home automation. The Internet of Things. Whatever you'd like to call it, tech companies are looking to make your home smarter, and Belkin is offering a low-cost entry-level option that lets you take control of the entire house. The WeMo Switch is just the first line in the product, turning a simple outlet into a WiFi-connected switch that you can control remotely from your smartphone. Other switches can be added, as well as specialised gadgets like a crockpot or a coffee maker. The WeMo Switch starts at $49.99.
belkin.com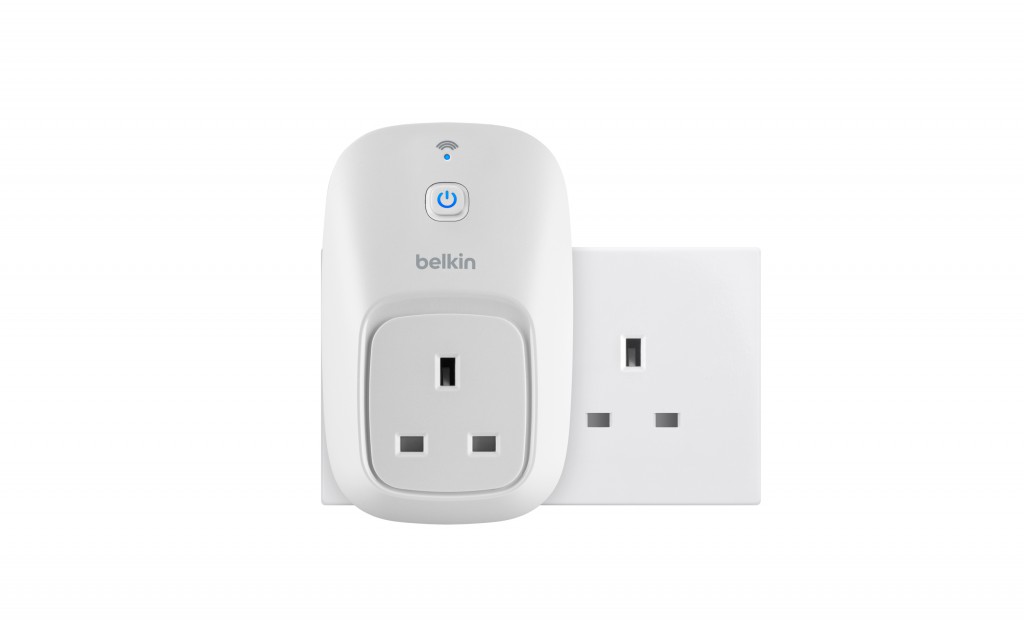 Canary
Following the trend for smarter homes, Canary is a soda-bottle-sized home security system in one small package. With night vision, HD video streaming, motion sensing, air monitors, smoke detectors and more, the Canary is packed with everything it needs to keep a watchful eye on the house. Plus, it learns from the activity it sees to tell the difference between a pet, a nanny and an intruder. The Canary is on sale for $249 and begins shipping in February.
canary.is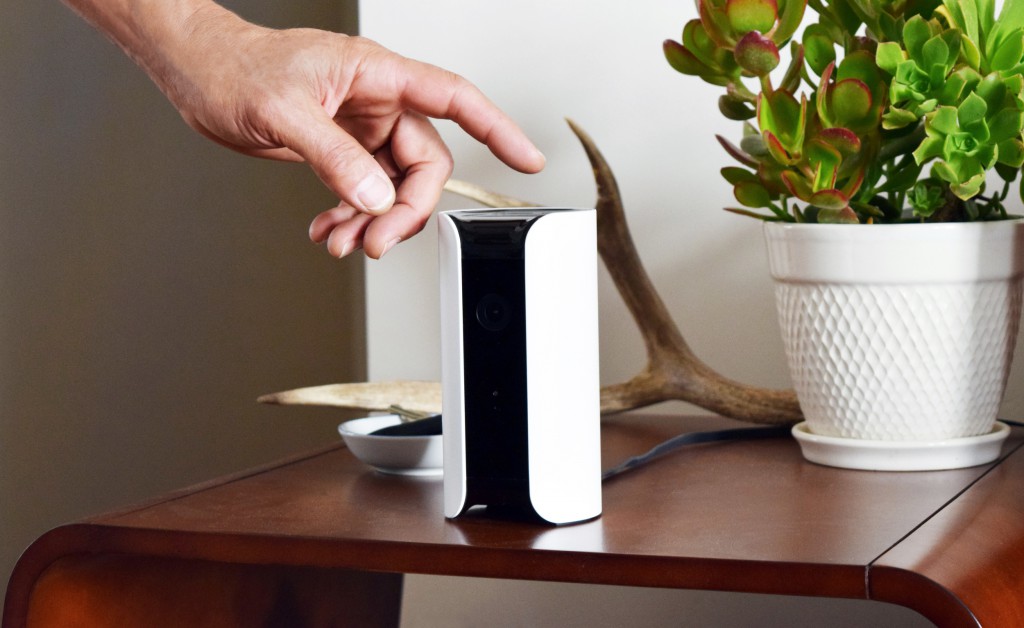 Garmin VívoActive Smart Watch
Garmin is bringing a new major contender to the smart watch space with the VívoActive, which monitors everything from sleep to golf and swimming, along with the usual running and walking. As you would expect from Garmin, the watch is packed with a GPS and can last for 10 hours on a full charge while location functionality is on. Without it, the battery will last up to three weeks simply measuring your activity. The watch comes with interchangeable bands and has a touchscreen display, so it's well worth the $249.
garmin.com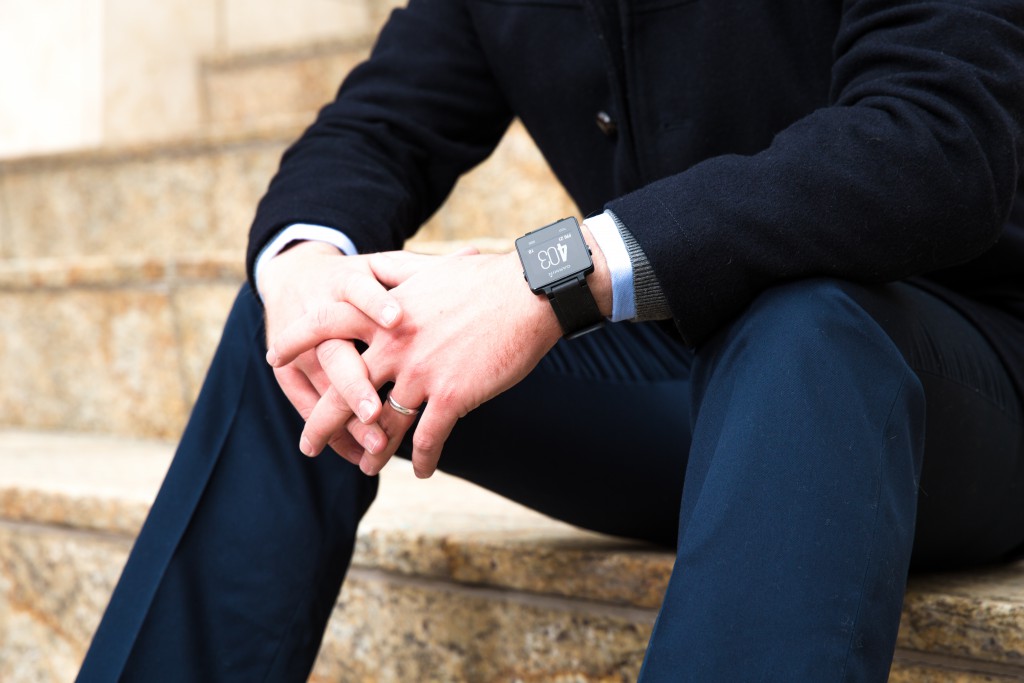 SeeMeCNC Eris 3D Printer
At $599, this small printer won't break the bank, and it's a great introduction to 3D printing for students and novices. While you won't be able to print life-sized robots, you can print smaller models from solid plastic and learn the joy of making something out of thin air. The printer is a delta-style model, which means that three arms move up and down over a stationary platform — a fact that makes the Eris easier to manufacture and maintain.
seemecnc.com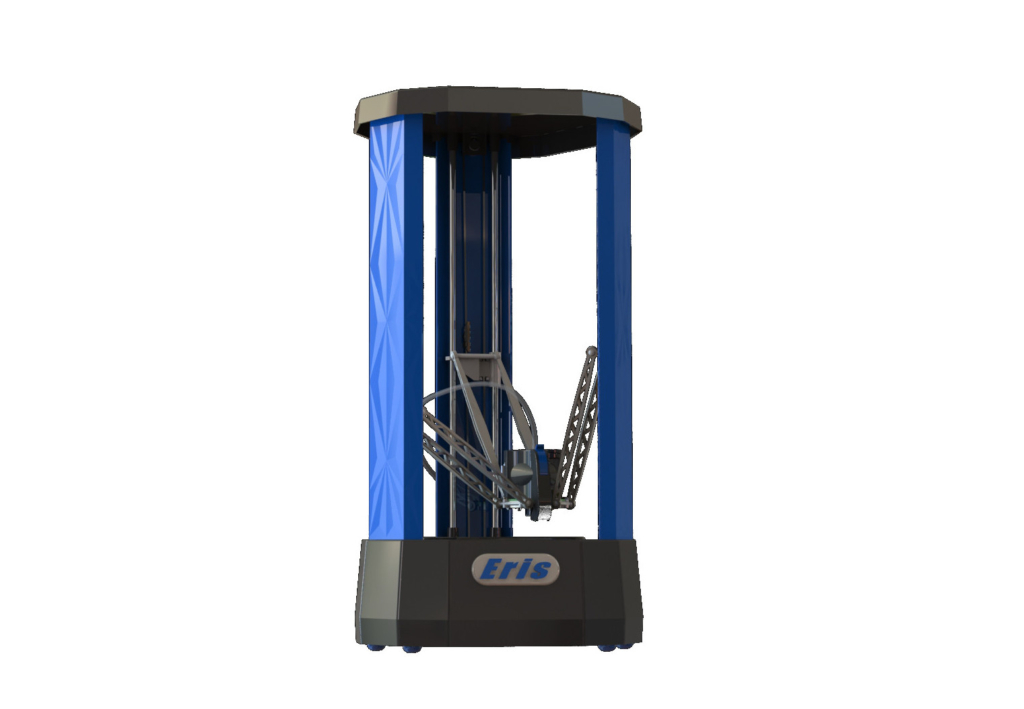 How do you relate to the latest gadgets? Are you a gadget-freak or -phobe?