';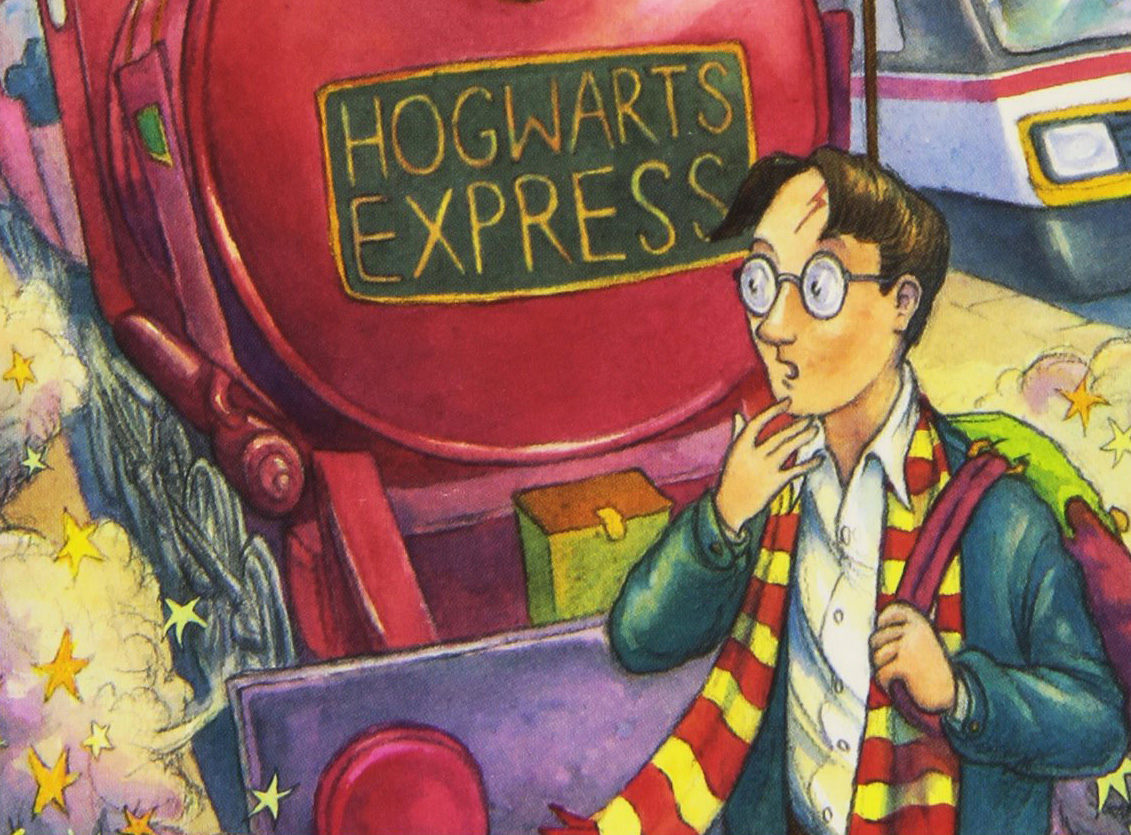 Barry Cunningham OBE enjoys a reputation within the publishing as the man with the Midas touch. This is hardly surprising as the man to recognise the talent of a certain Joanne Rowling after 12 publishers had dismissed her manuscript about a young would-be wizard called Harry – Harry Potter.
After working with Puffin and Penguin, where he worked with authors such as Roald Dahl, Cunningham moved on to Random House and Bloomsbury before founding his own publishing house Chicken House Books – a small, but perfectly-formed publisher specialising in works from new authors and storytelling with a touch more originality and wit than the mass of children's fiction titles.
We spoke to Cunningham to learn about his passion for children's literature, his plans for Chicken House Books and, most importantly, his tips on how to write successful children's fiction.
After working with truly great names such as Roald Dahl, Spike Milligan, JK Rowling and Cornelia Funke – and having authored a children's picture book yourself, are you ever tempted to try your hand at writing children's fiction?
Barry Cunningham: Sadly I can hear all these famous writers' voices in my head, looking over my shoulder and whispering far better words than I could ever manage!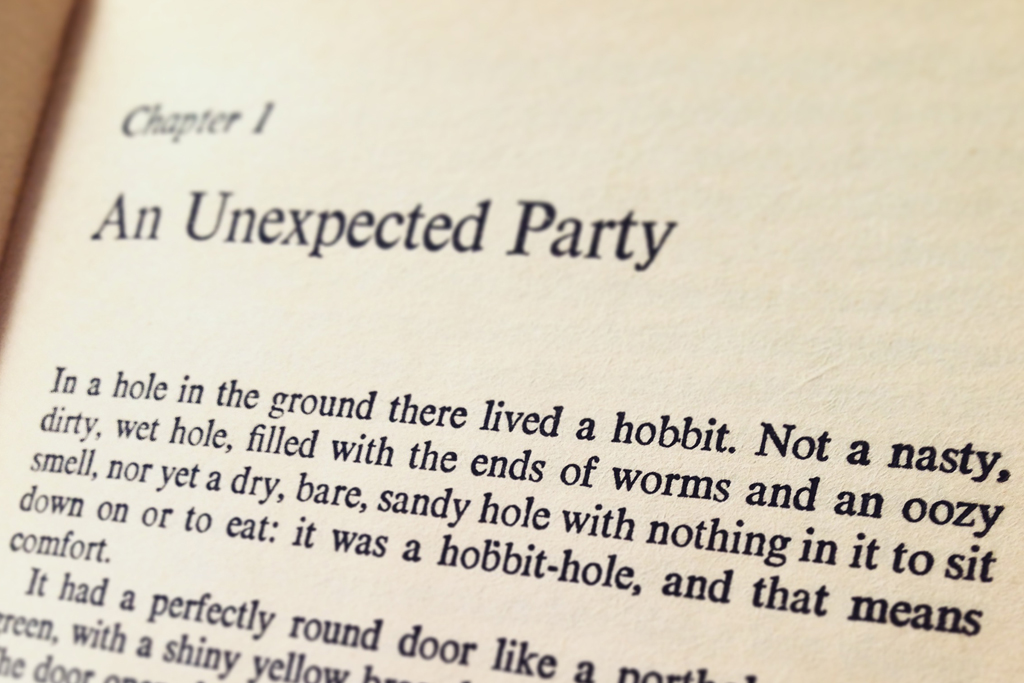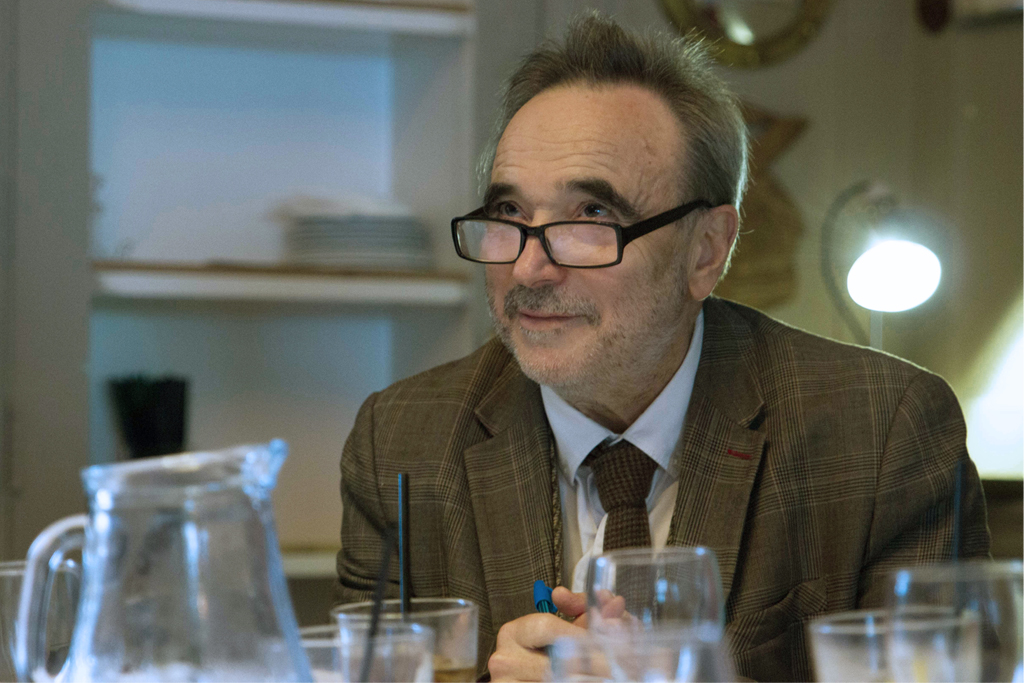 Reading avidly as a child can establish a lifelong love of books and literature, is there a particular common quality in the best children's books that can get a child hooked on reading?
Actually one of the main elements in the finest children's books is a first-class villain! From Long John Silver to Voldemort often it's the quality of the nastiness that has to be overcome that shapes its lasting appeal.
What was the one book above all others that got you hooked on reading as a young boy?
I won a school prize for 'Effort' – that really means for trying hard and not getting anywhere much – and I used it to buy The Hobbit by JRR Tolkien. I was hooked for life – adventure, fantasy and humour all in one gorgeous book.
Do you attribute your success to empathising with children and the kinds of stories they most respond too?
I do believe that part of my imagination is still stuck in that world of reading that began with The Hobbit and I still feel that rush of excitement, wonder (and, just as importantly, anger and concern) that comes only with complete immersion in story as a reality.
Don't be afraid to revise, revise and revise again – read your work aloud, hear what works – then revise again!
How do you see the state of children's fiction right now? Are we living in a golden age of children's fiction?
I've been lucky enough to experience two 'golden ages' from Roald Dahl, Joan Aiken and Diane Wynne Jones through to today's explosion of talent with John Green, James Dashner and Suzanne Collins.
I would say 'now' is even better than 'then'. There's far more variety now and authors treat children and young adults with more respect.
You started your career with Puffin and Penguin before moving to Random House and Bloomsbury. What inspired you to start your own publishing company?  
I wanted the freedom to publish new work from different sources – and not have the inevitable pressure of publishing more 'me too' books which followed on existing sales success. I also wanted to start a company where editorial, sales and marketing worked with authors as one team.
Working with new authors must be tremendously satisfying, what would you say to a would-be author eager to get started writing children's fiction?
This is the perfect time to begin. We have a practically unique record in producing world-class authors from these several shores. But don't be afraid to revise, revise and revise again – read your work aloud, hear what works – then revise again!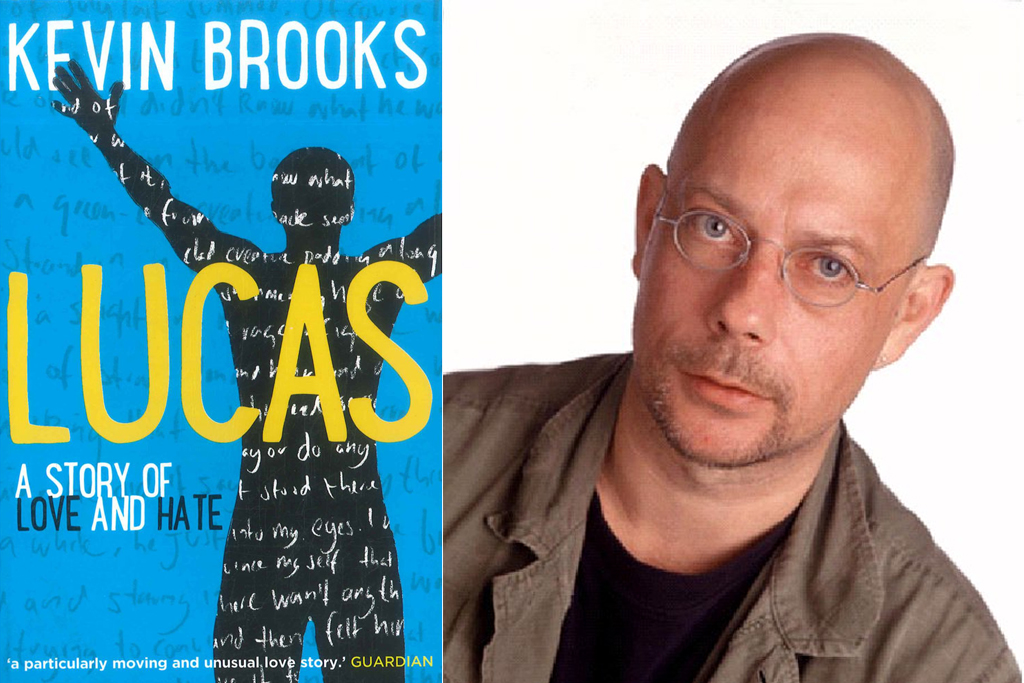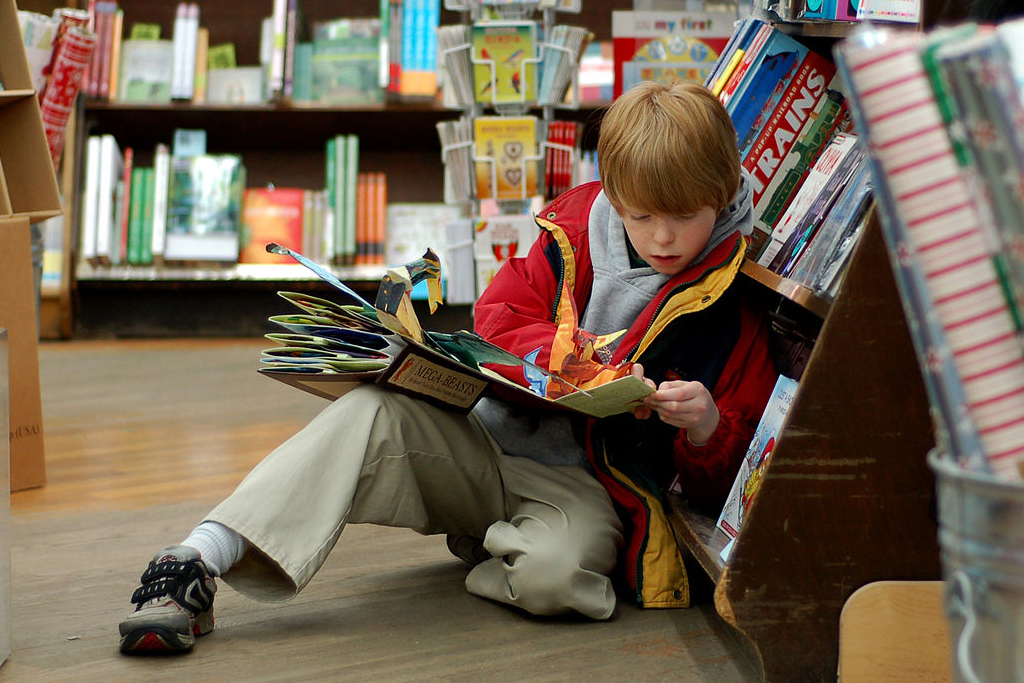 You support the Golden Egg Academy that helps develop the skills and techniques of talented emerging authors. Do you think it's possible for a budding writer to develop into a successful writer or are the very best authors natural talents?
I think natural talent is the necessary beginning – the right voice for children. But, like with all voices, that sound needs training to bring out its very best notes!
What is the biggest mistake that many children's book authors make when they are starting out?
The biggest mistake new authors make is to try and tell the whole background to the story in the first chapter. My most frequent advice is to start with action and excitement then build back and explain the background later.
The 2016 Times/Chicken House Children's Fiction Competition gives an opportunity for new writers to break through. How excited are you by the success of the competition since it first started?
The competition has blossomed into the most exciting way to get your work read and hopefully recognised – nowadays it's not only the winners who have gone on to fame and fortune, but many others from the long lists and shortlists who have been spotted by agents and other publishers too. I'm so proud of our own publishing version of 'Who's Got Talent?'
What one children's book do you wish you had written yourself?
Can I have two? Somehow I feel in another life I could have written Kevin Brooks' brilliant Lucas, but my dream would be to wake up and discover I'd actually written Philip Pullman's astonishing masterpiece Northern Lights!
Article by James Lee-Tullis
Photos: Harry Potter and the Philosopher's Stone ©Bloomsbury Publishing; Boy Reading © Tim Pierce/Flickr; Chicken House Books.
#staysafe #stayathome #selfisolation