';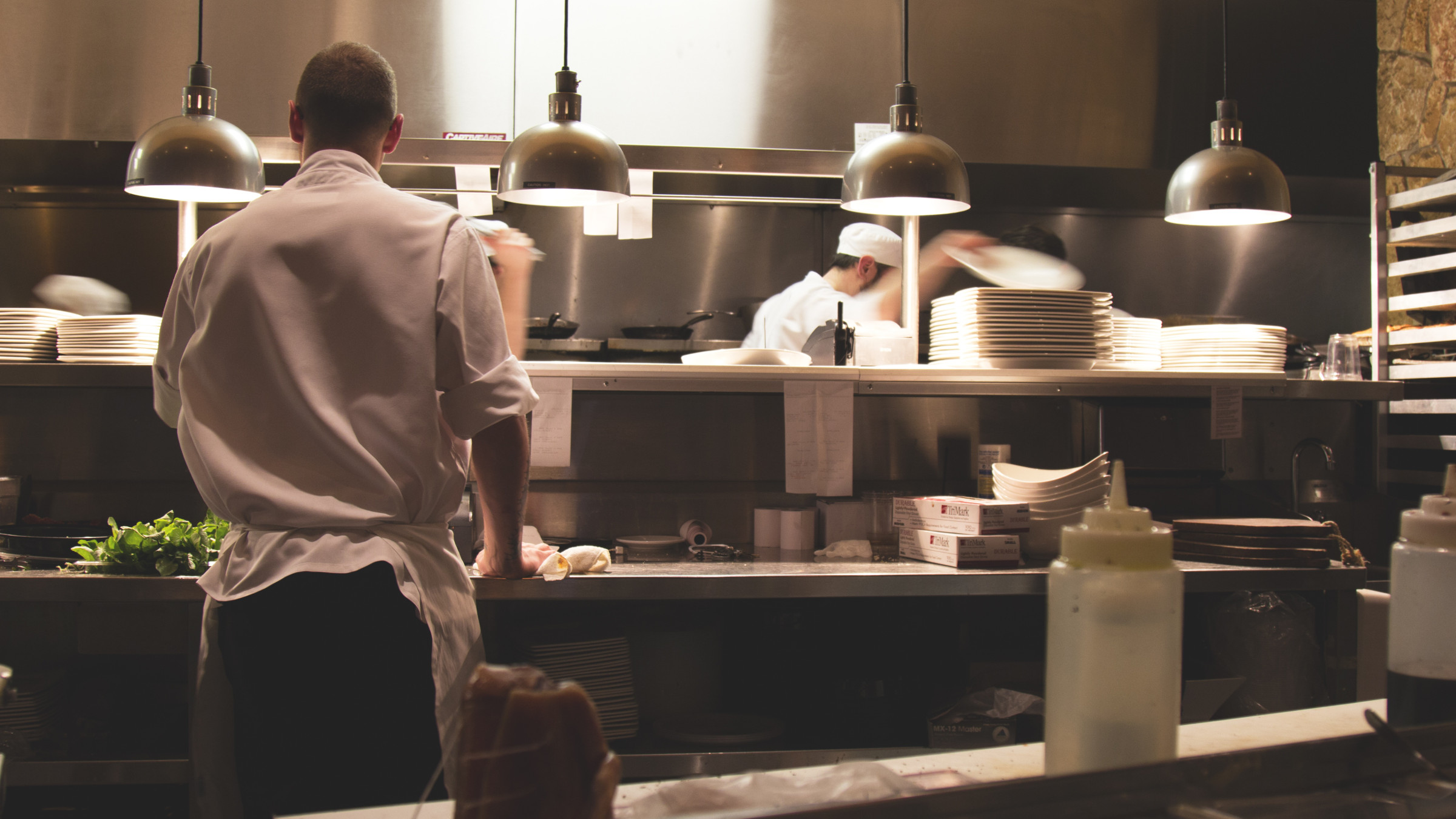 ;
Michelin stars are awarded for culinary excellence. They also evoke images of formal service, starched napkins, intricate 10-course dinners and the exorbitant price tags to match. In reality, quite often the sought-after rating is awarded for great food with none of the fuss. We've found some of the most affordable Michelin-starred dining options and put together a list of establishments where you can taste the world's best cuisine for €30 or less.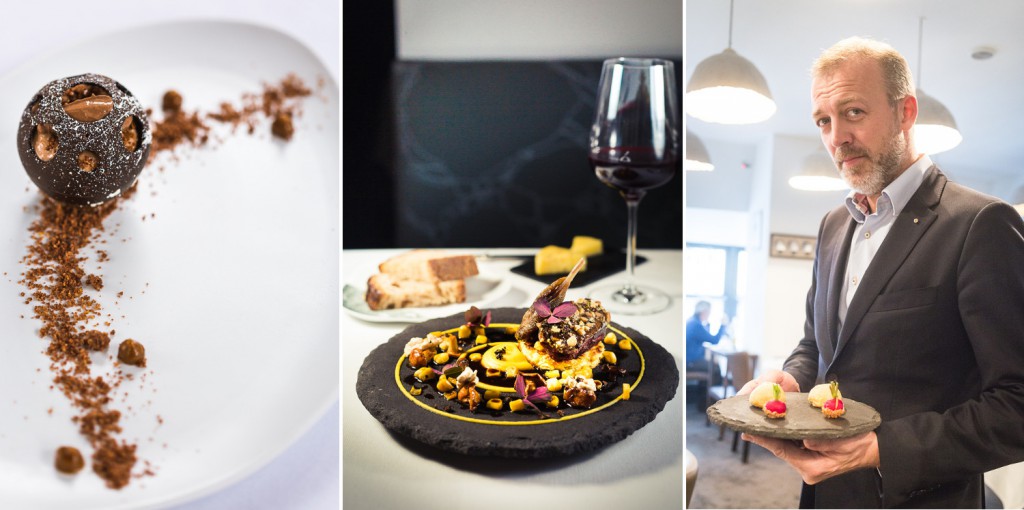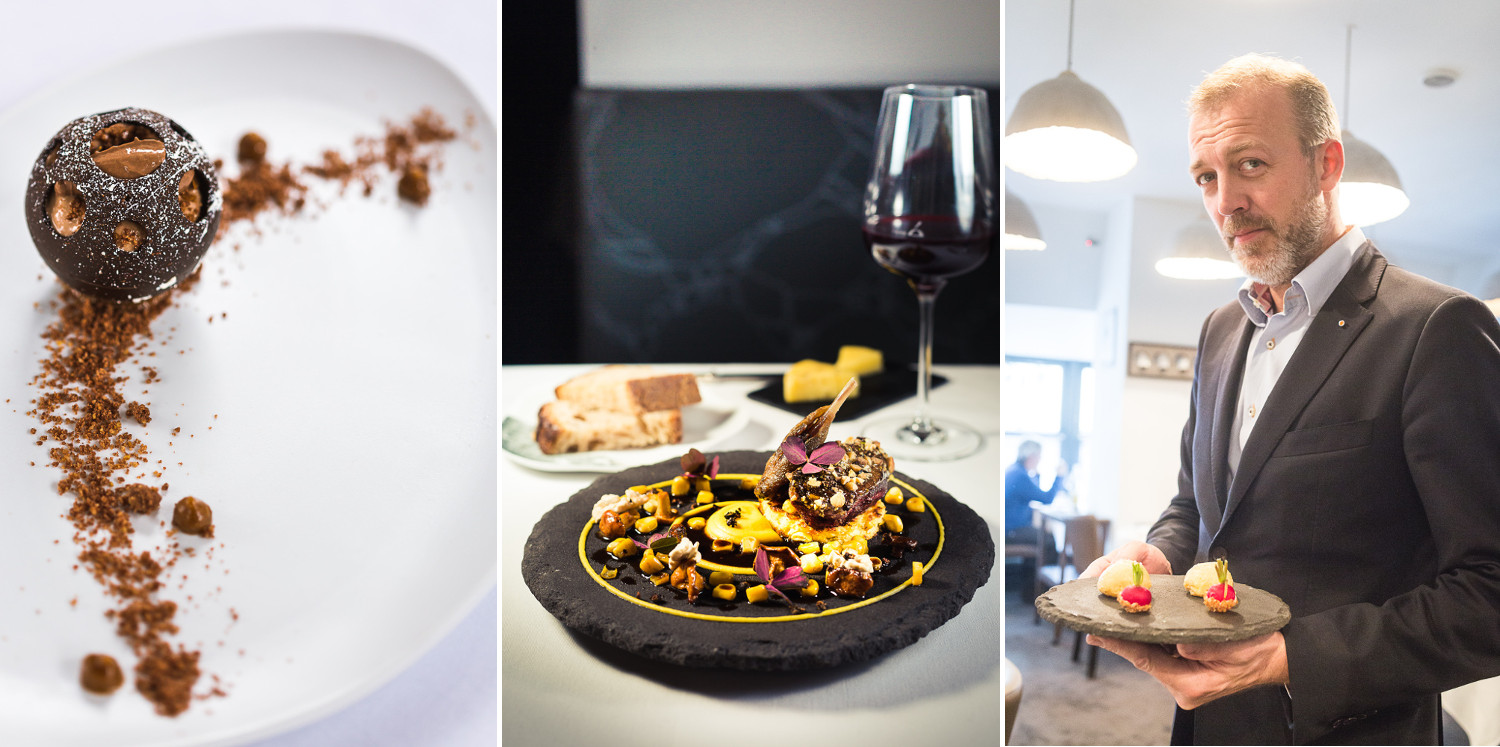 L'Agapé, Paris
The traditional home of haute cuisine is a little shorter on budget dining destinations, but lunch is a good opportunity to get the Michelin experience without the premium price tag. Even then, none of the tables étoilées offer better value for money than L'Agapé. The price of a four-course lunch at the minimalist modern French eatery in the 17th arrondissement has been steadily creeping up, but is still only €44. To come in under the €30 budget, you can sample a starter.
agape-paris.fr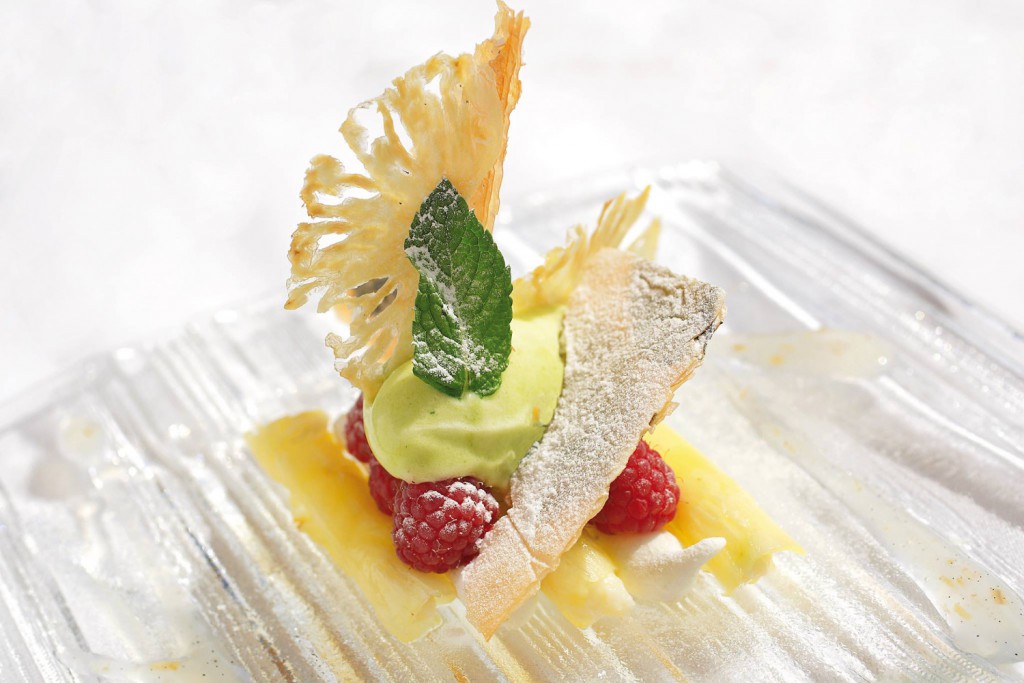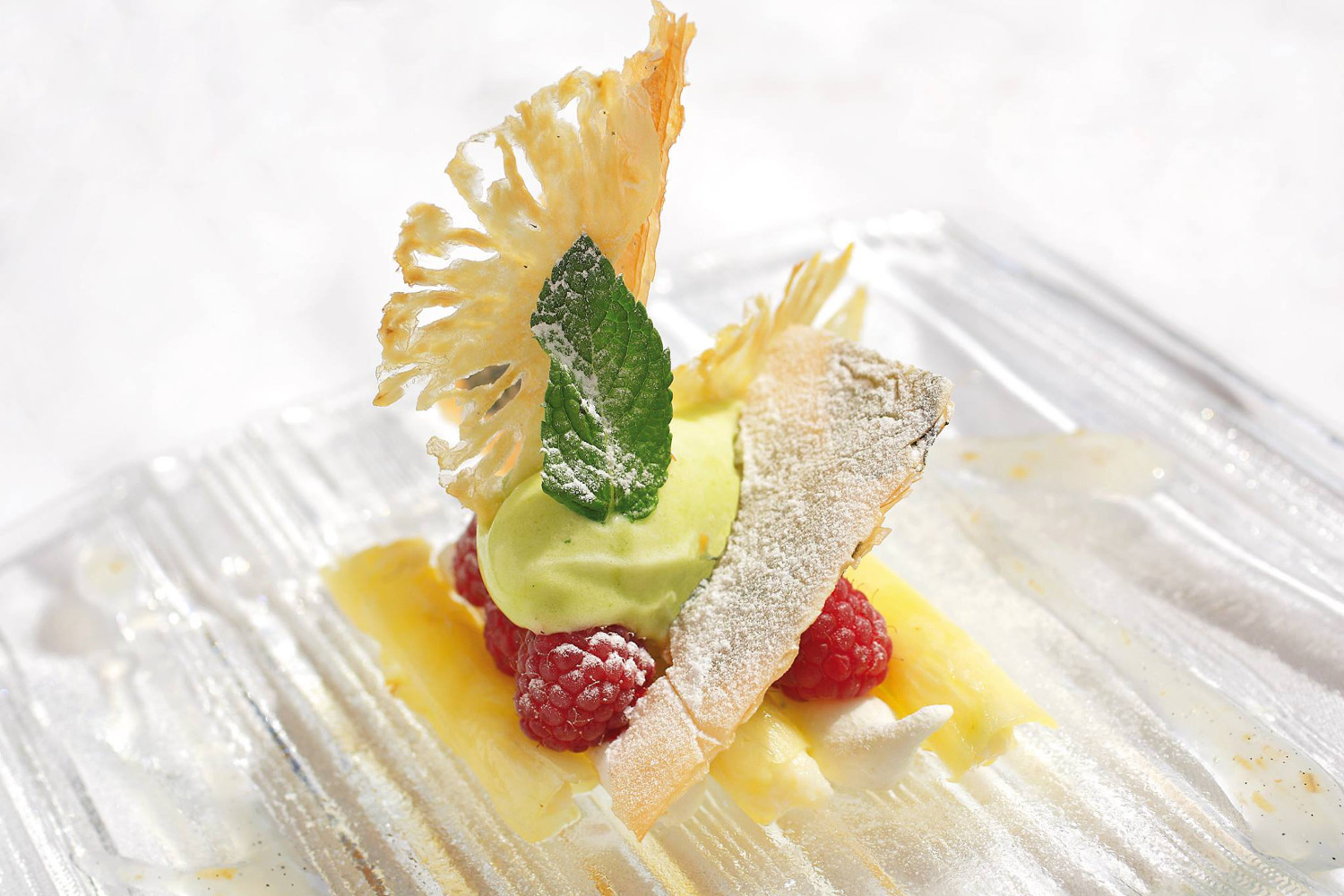 Keisuke Matsushima, Nice
Can't afford a Michelin-starred lunch in Paris? Then head south! The three-course "Menu of the Moment" at Michelin-starred Keisuke Matsushima restaurant in Nice is priced at a highly affordable 30€. The elegant French-Japanese fusion establishment offers an adventurous dining experience – AND you can take a walk on the beach after your meal.
keisukematsushima.com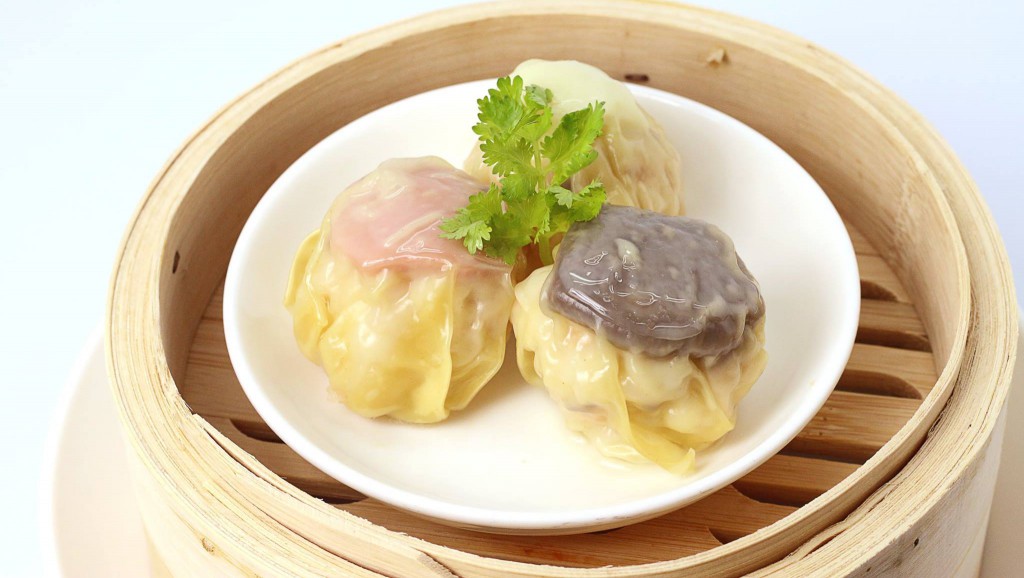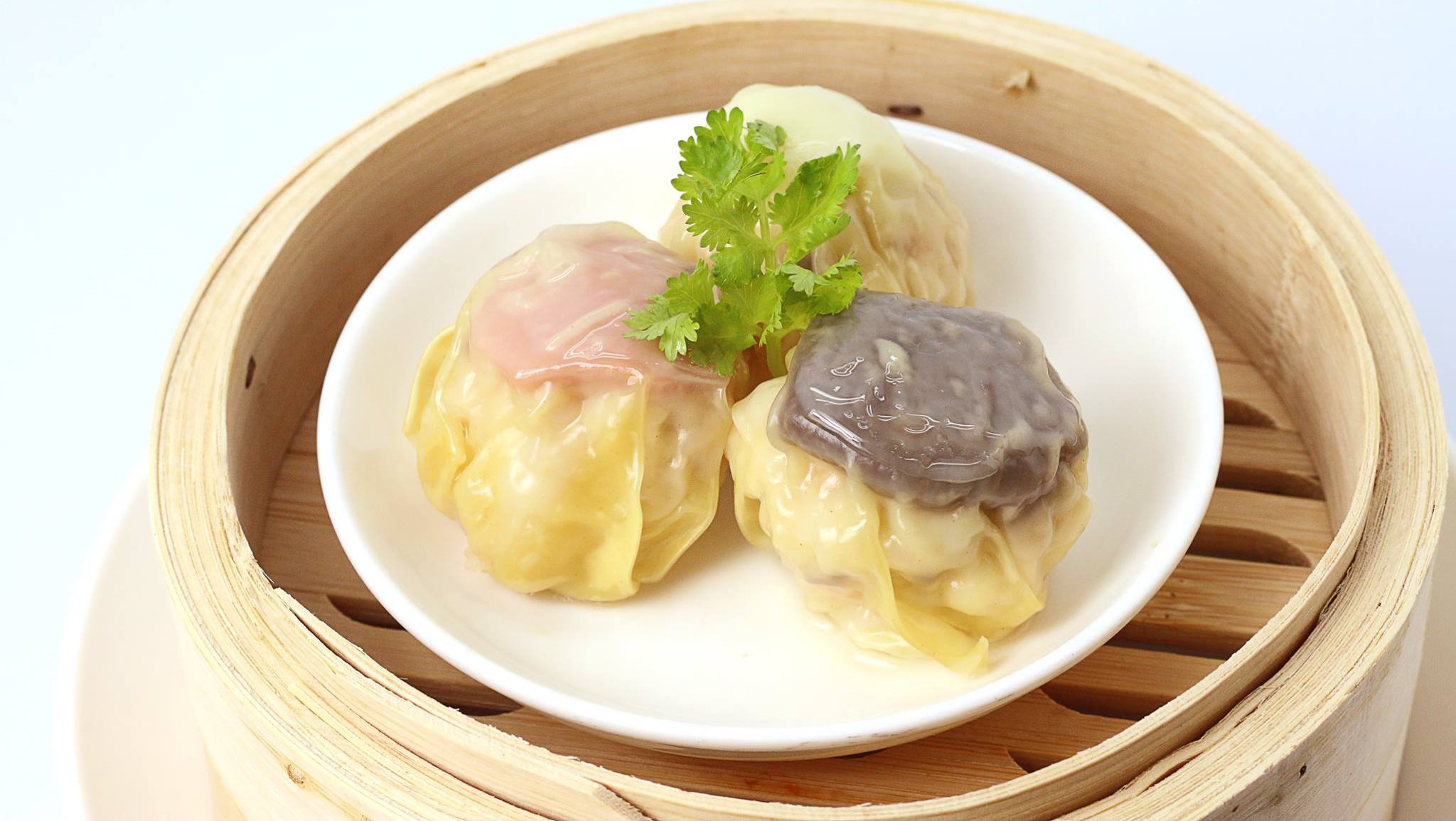 Tim Ho Wan, Hong Kong
You can't talk about affordable Michelin starred food without mentioning Tim Ho Wan. There's no point in even beating around the bush and calling this eatery anything but cheap. The Hong Kong Dim-Sum Specialists make it possible to get a taste of culinary heaven for less than a Euro. You might have to queue for hours and you certainly won't be waited on hand or foot, but you will taste pork buns divine enough to outshine the lacklustre surroundings they are served in.
timhowan.com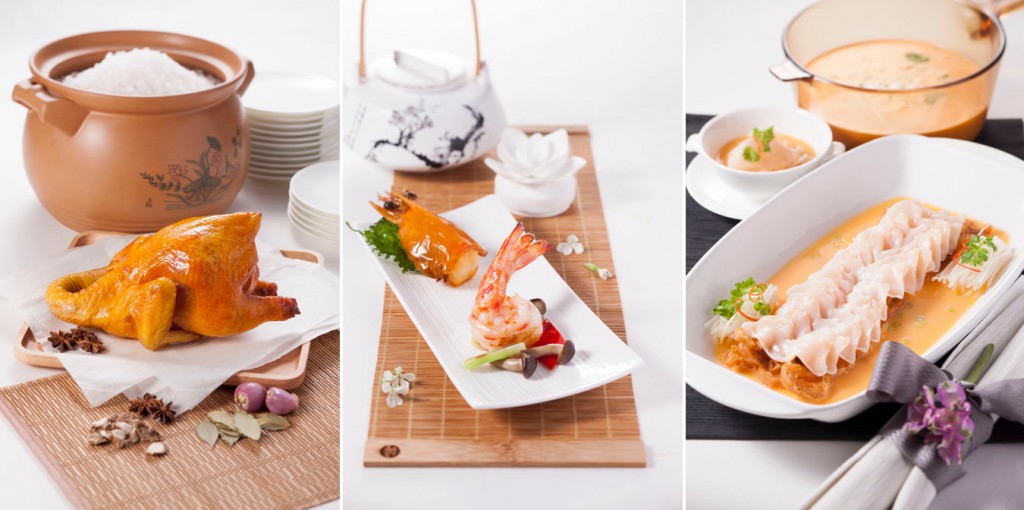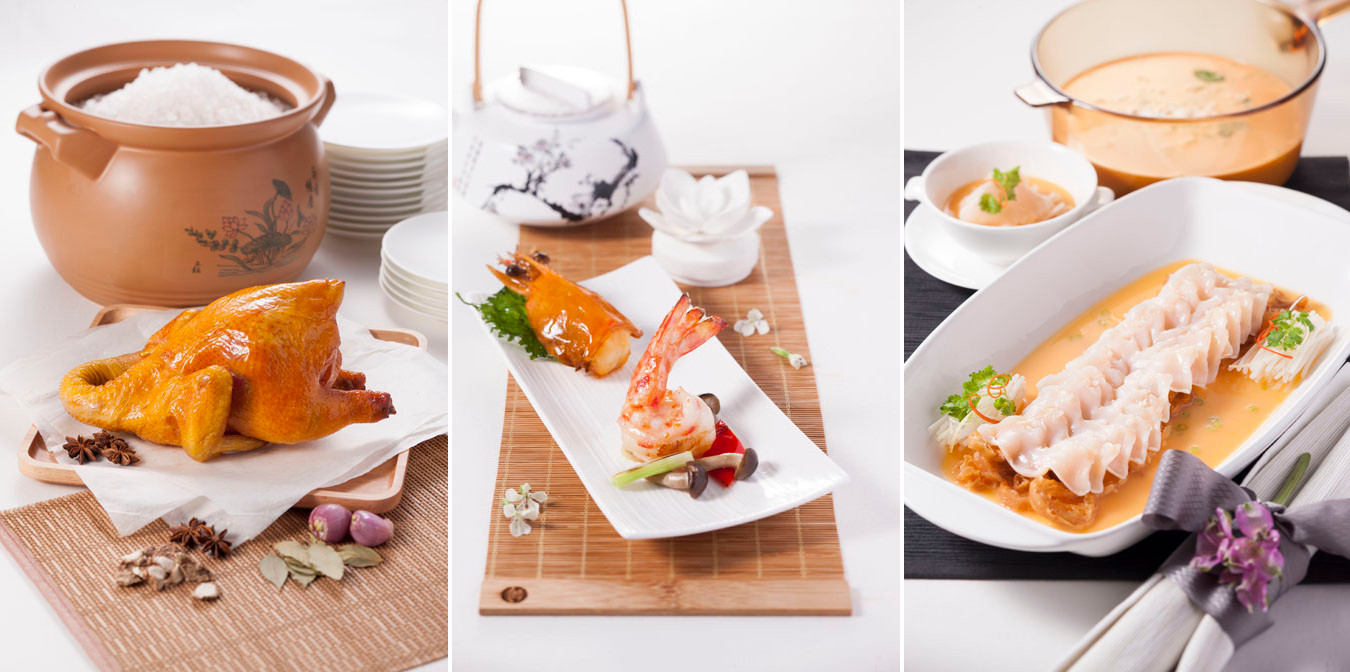 Street Food And Chain Restaurants, Hong Kong And Macau
The Michelin Guides have been slow to move beyond their Eurocentric origins, but Asian editions are increasingly acknowledging local cuisine. The Hong Kong and Macau editions have even added local street food vendors for the first time in their most recent issues. As of 2016, humble street vendors are listed alongside stellar fine dining temples. They aren't actually rated, but if it's stars you're after, Hong Kong holds another rarity in store – a Michelin-rated chain of restaurants (at last count, five Lei Garden branches have one star).
leigarden.hk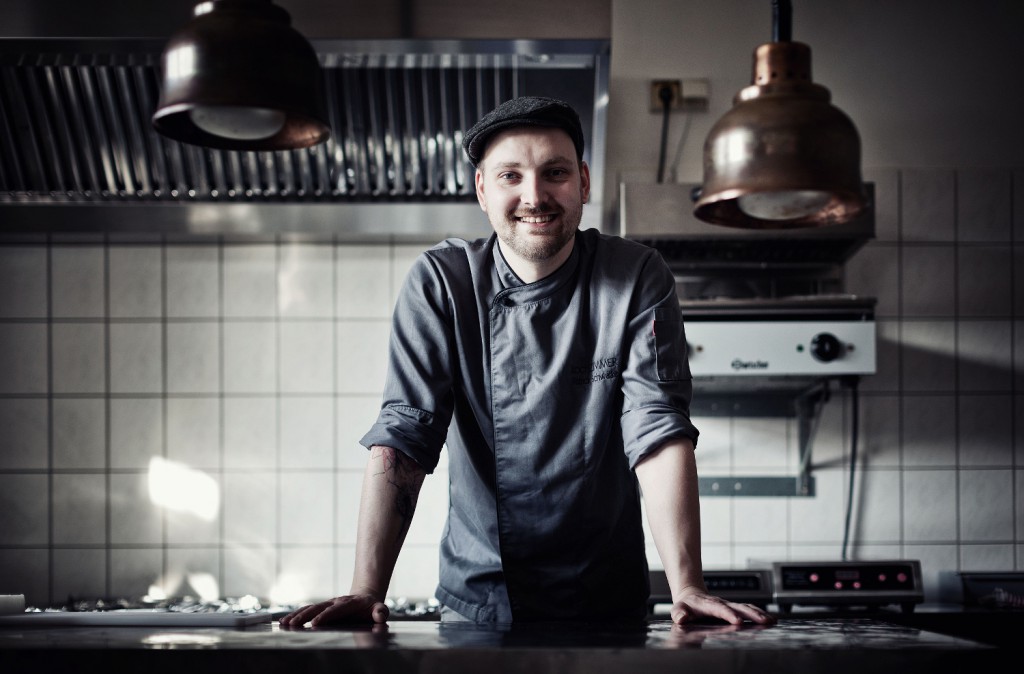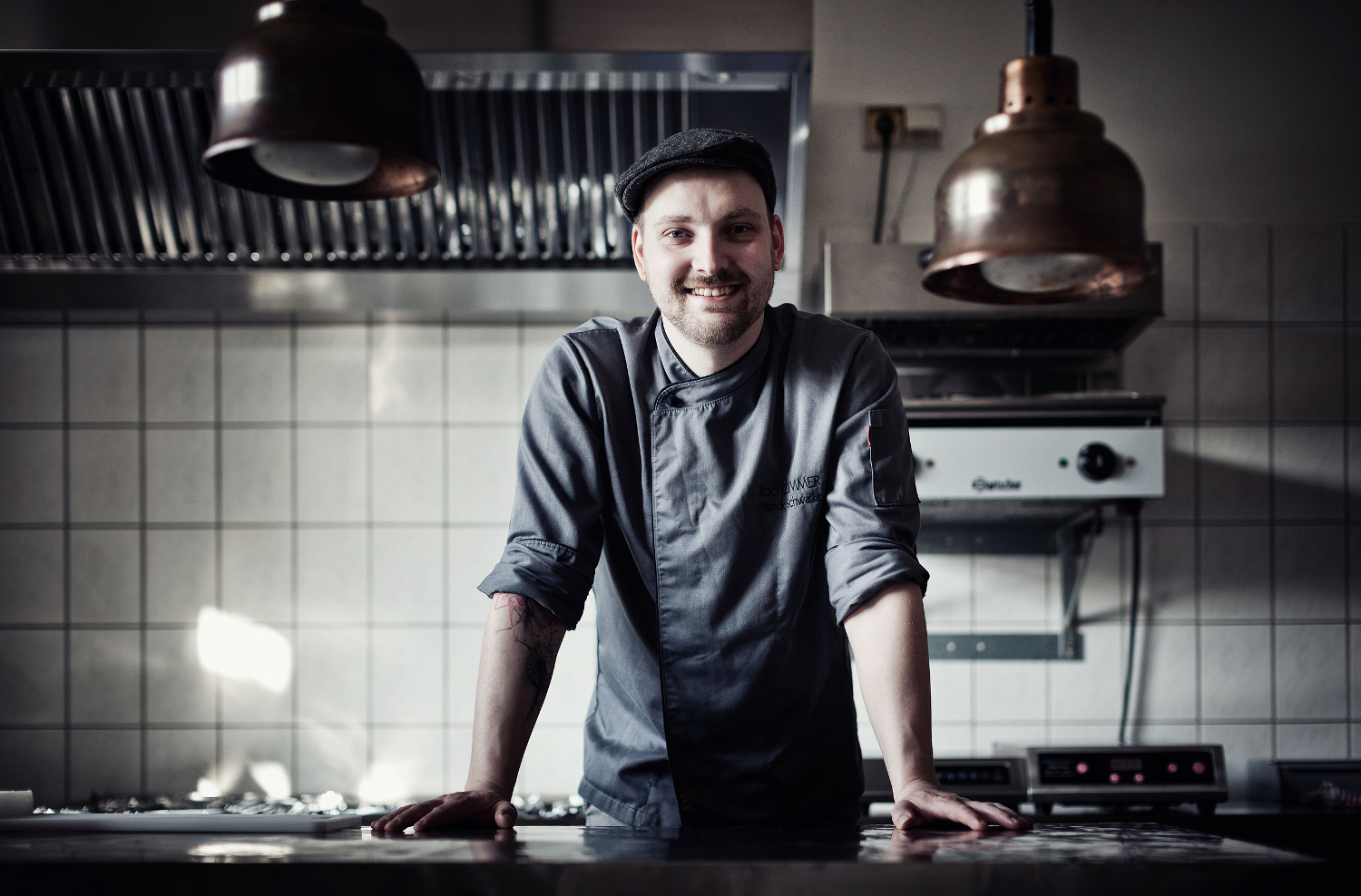 kochZIMMER, Beelitz (near Potsdam)
With Michelin Germany celebrating its 50th anniversary in 2016, it's worth noting how far the country has come since the guide first doled out 66 stars in 1966. Today, a total of 290 restaurants hold at least one star. This new addition to the list is a highly affordable option. Two courses of the lunch menu ring in at just over €30, but you could have just one course to get a tantalising taste of the treats that are on offer.
restaurant-kochzimmer.de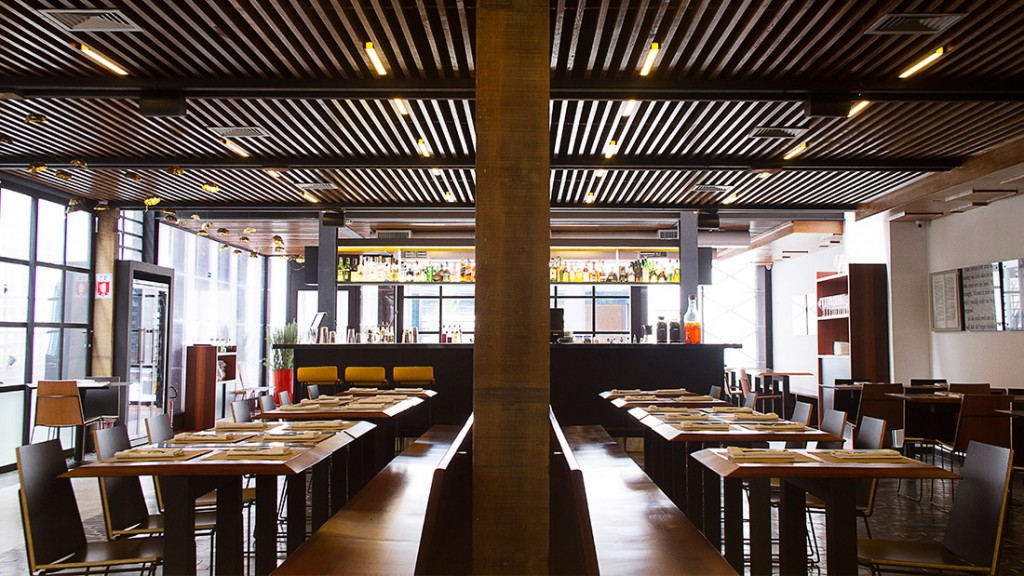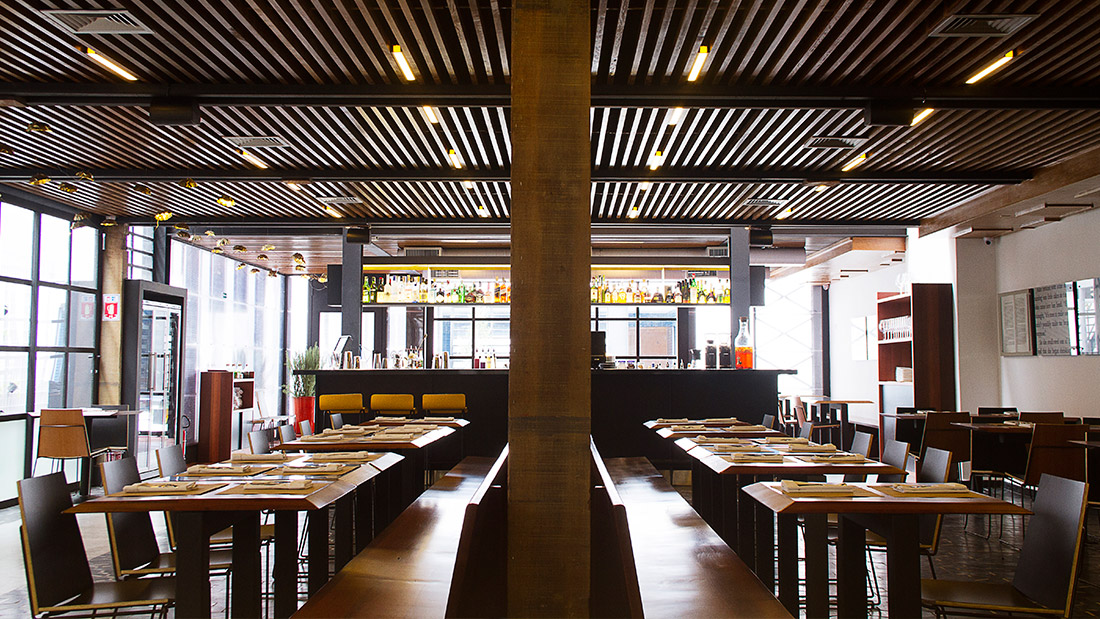 Tuju, São Paulo
The launch of Guide Michelin Brazil's debut edition caused some buzz for the country's culinary scene earlier this year, with 17 restaurants in São Paulo and Rio de Janeiro listed. Tuju was awarded one star and offers an authentic taste of what South American fine dining is all about. Their highly experimental, kitchen garden-fuelled approach results in indigenous takes on classic dishes.
tuju.com.br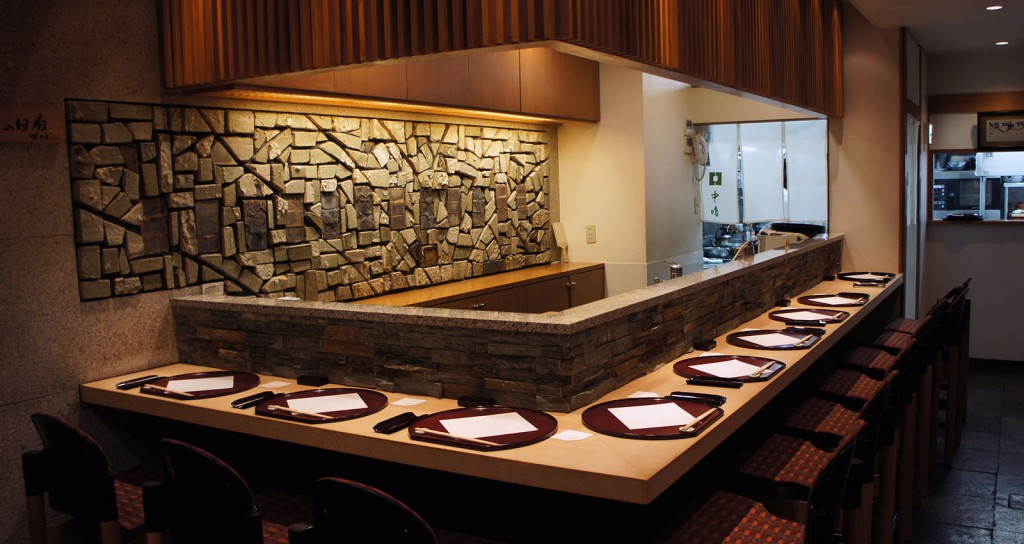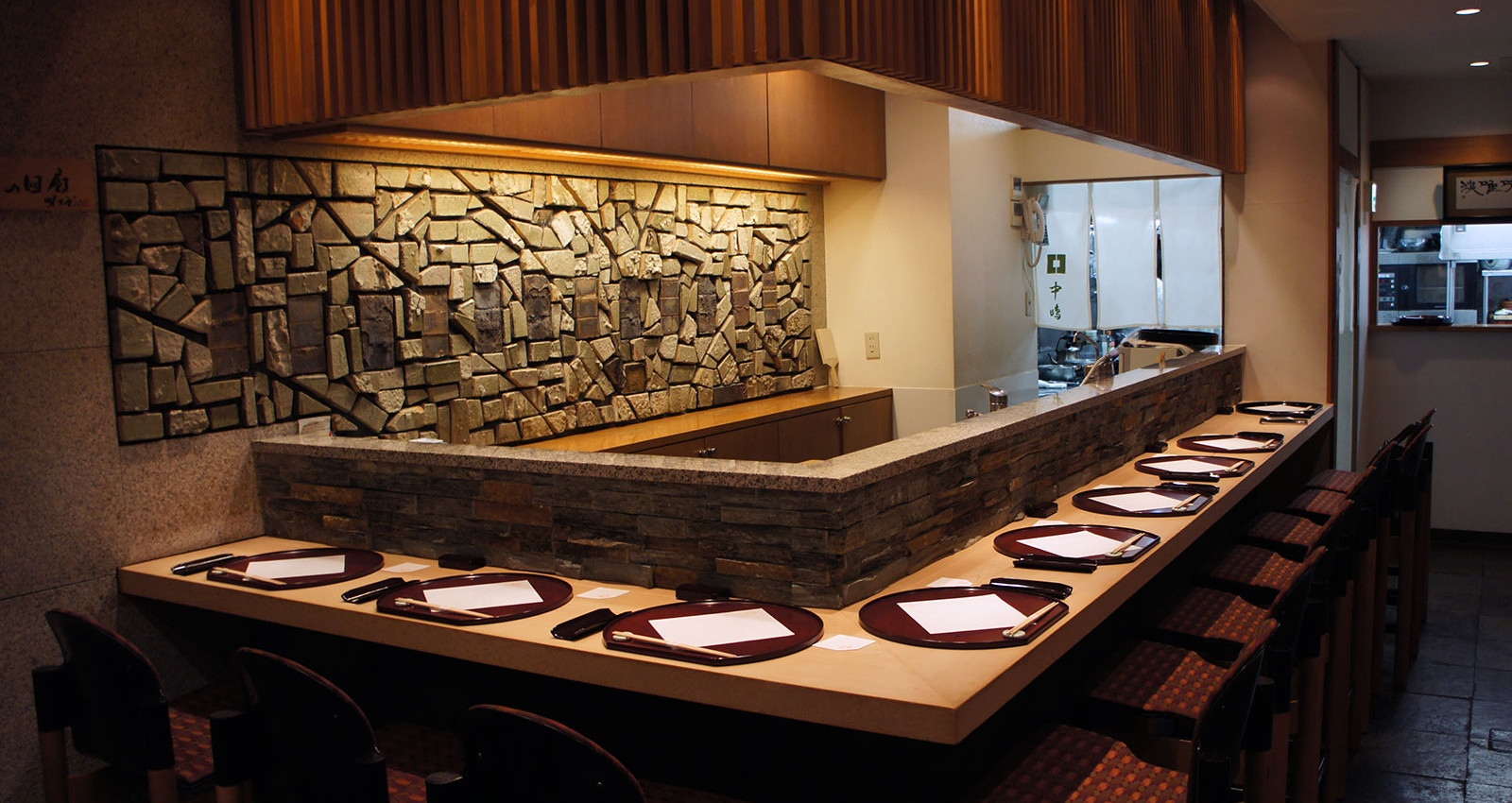 Nakajima Shinjuku, Tokyo
You won't be dreaming of Sushi with Jiro for under €30, but you can get a fantastic Japanese meal in Tokyo on a budget. In the city with the highest number of Michelin stars, it's well worth checking out less prominent listed restaurants, such as Nakajima. Tucked away in a shopping centre in the Shinjuku district, its cheapest option is the set lunch for less than €10.
shinjyuku-nakajima.com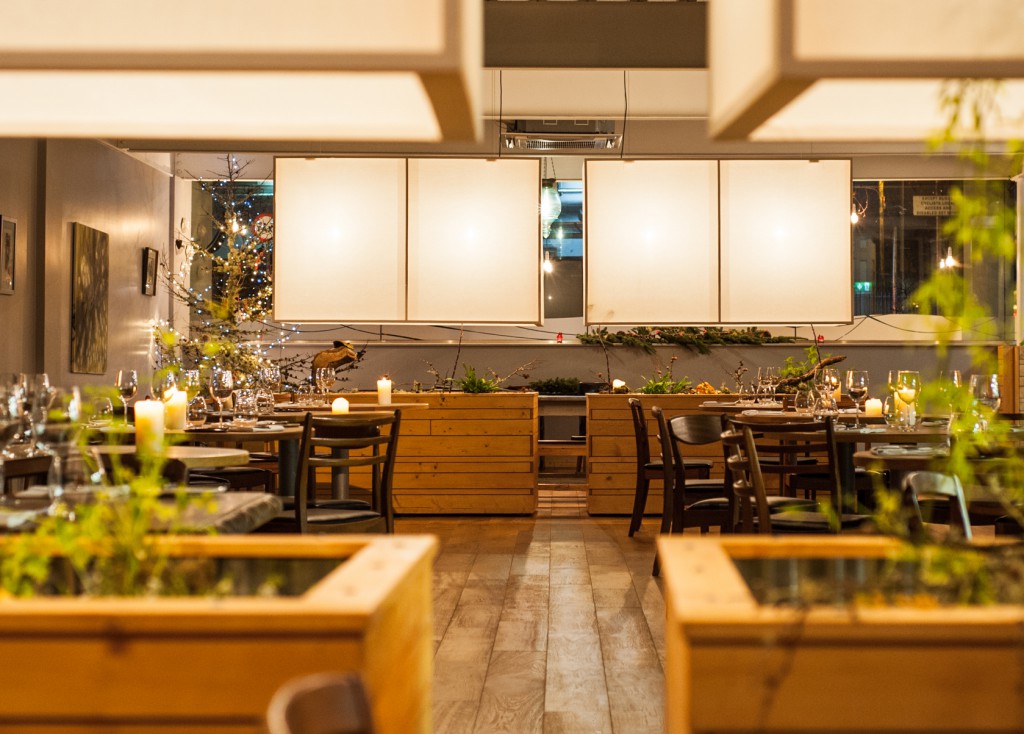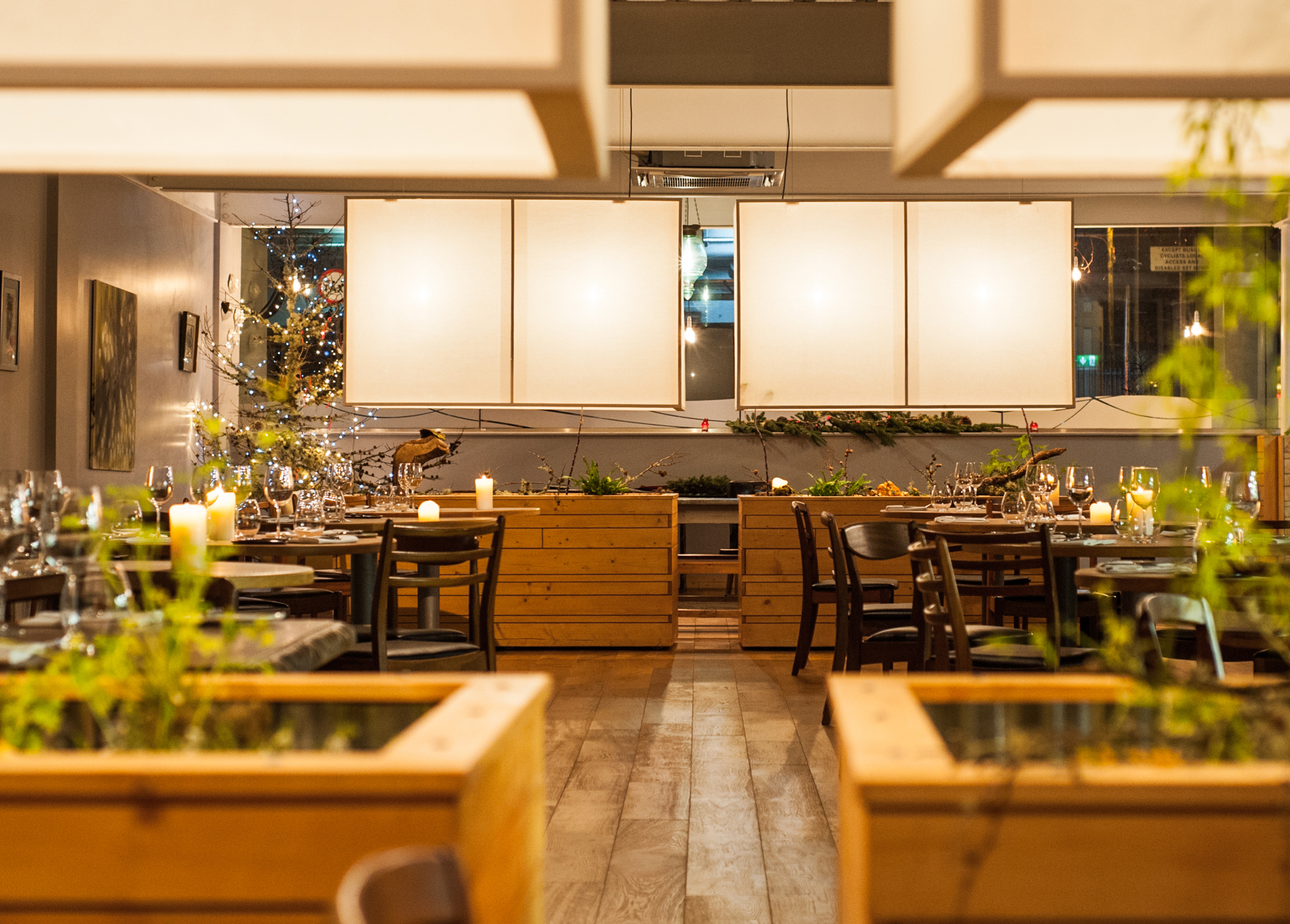 Loam, Galway
This restaurant on Ireland's West Coast proudly wears its farm-to-table philosophy on its sleeve. It's named after the nutrient-rich soil that yields the flavoursome produce served in the traditionally inspired dishes. Don't worry about going hungry if you only order a main (all priced around €30). They are generously sized – and served with, what else, a bowl of potatoes on the side.
loamgalway.com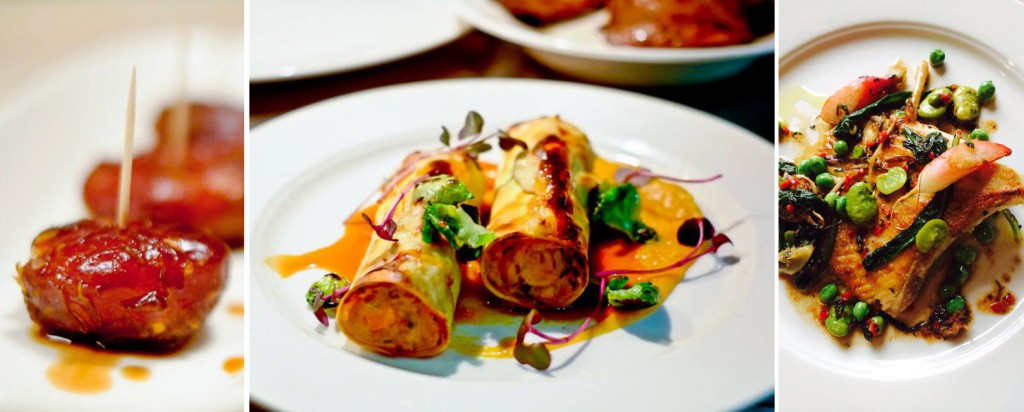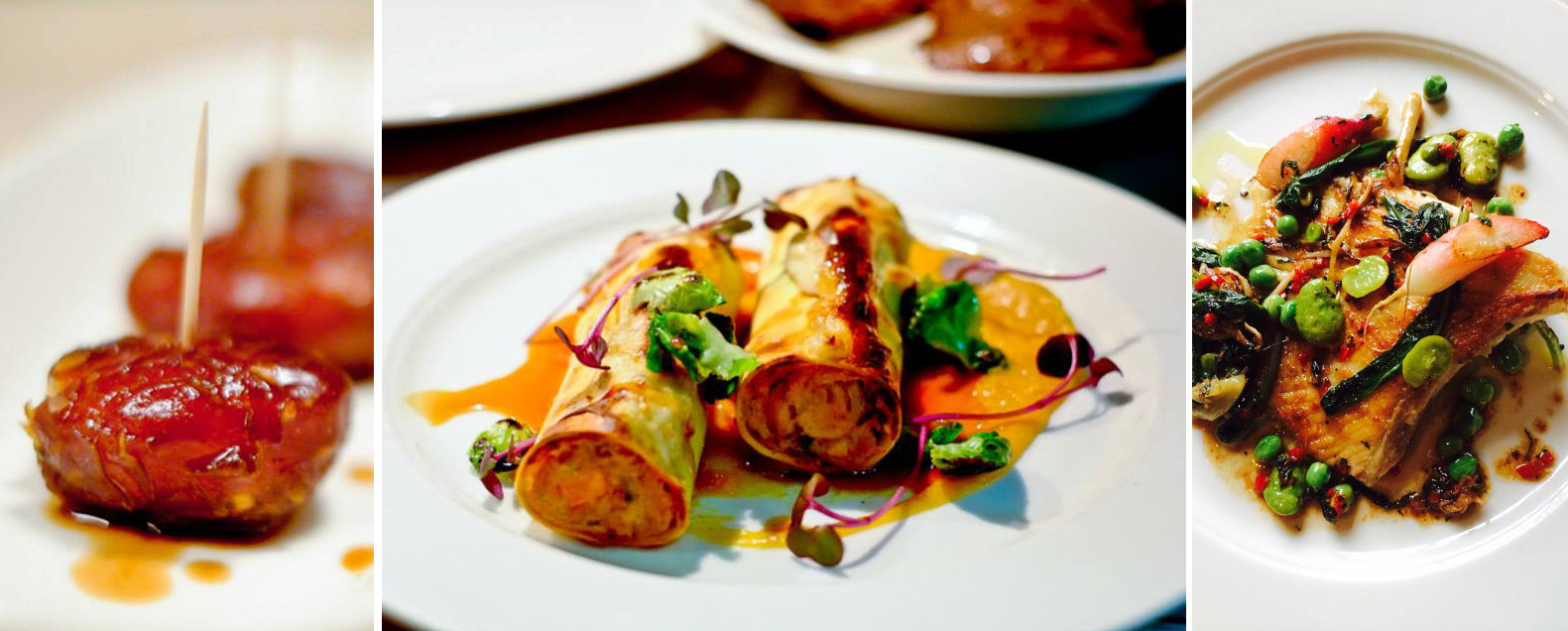 The Spotted Pig, New York
Star-studded dining with a bit of star-spotting on the side? Then head to one of New York's favourite celebrity haunts. Despite the glam factor, you'll leave with change after a delicious European-inspired meal – served in American portions. The dinner menu is full of on-budget dishes, but try lunch or brunch for even cheaper options.
thespottedpig.com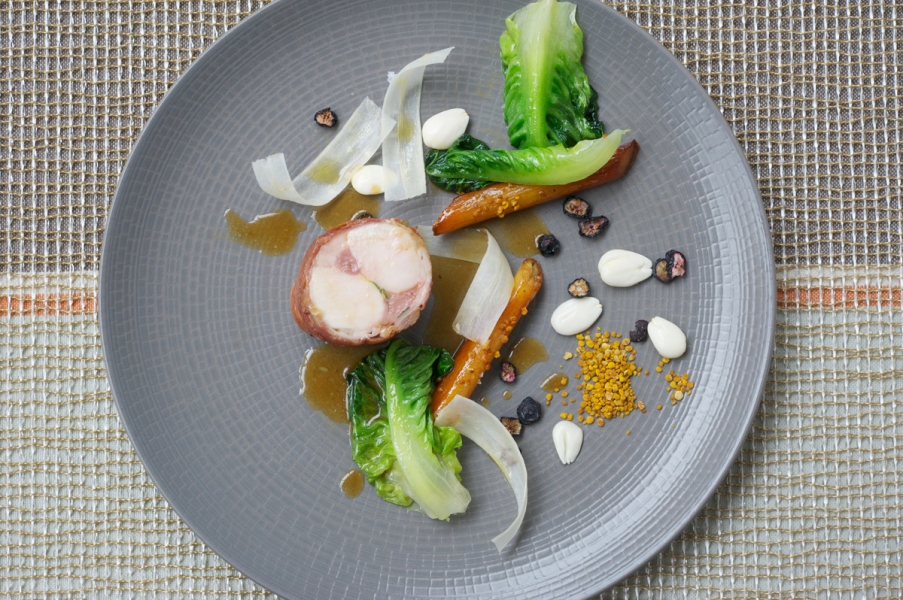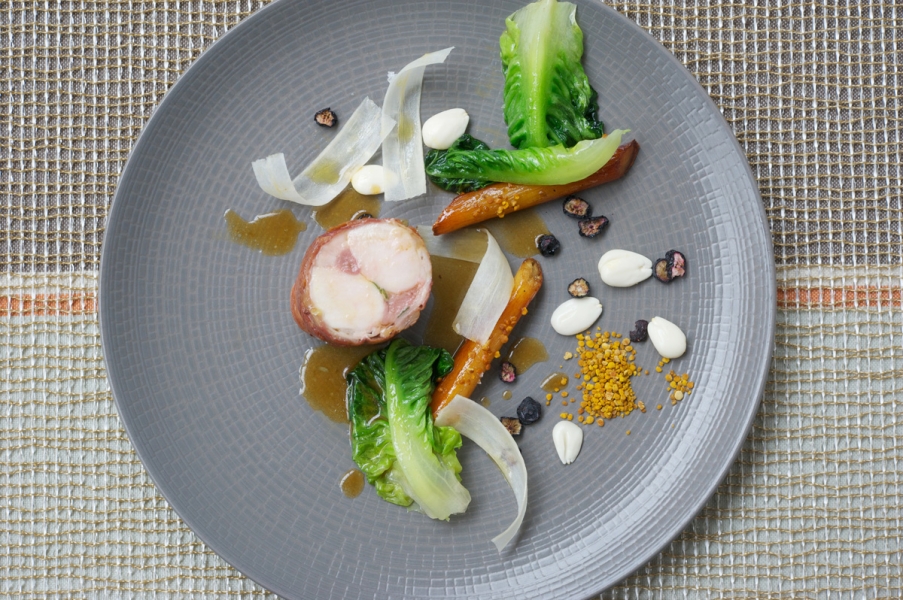 Pre-Theatre Dining In London
In London, pre-theatre dining is the easiest way to test a Michelin restaurant on the cheap. Star-anointed eateries offering the fixed price early-evening treat at around our budget include Soho bistro Arbutus, haute dim sum house Yauatcha and Mayfair Indian Tamarind.
yauatcha.com, arbutusrestaurant.co.uk, tamarindrestaurant.com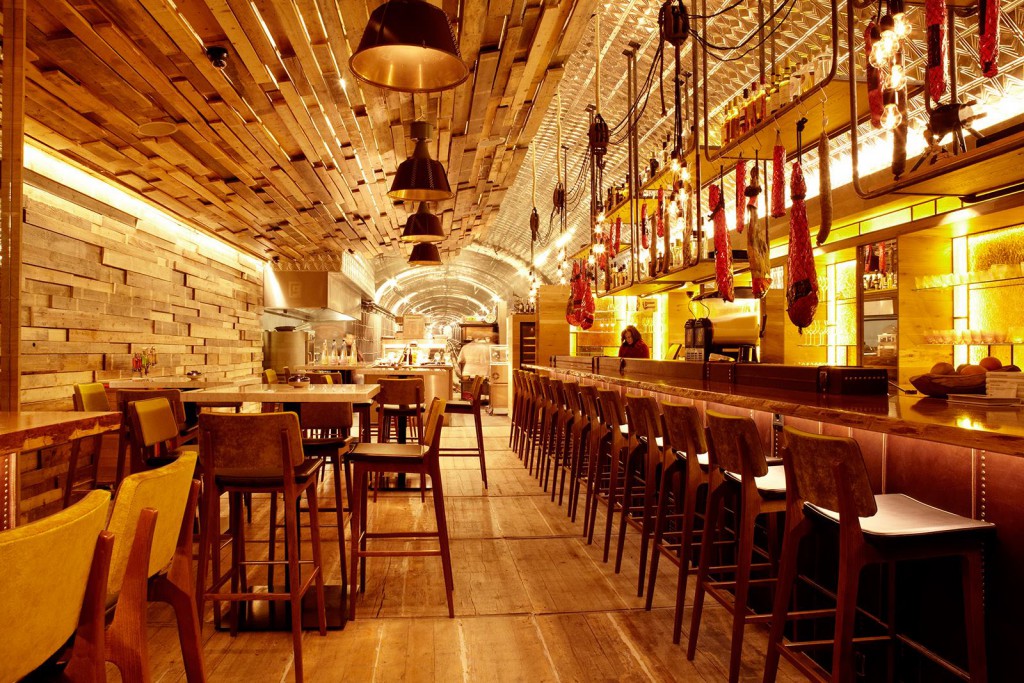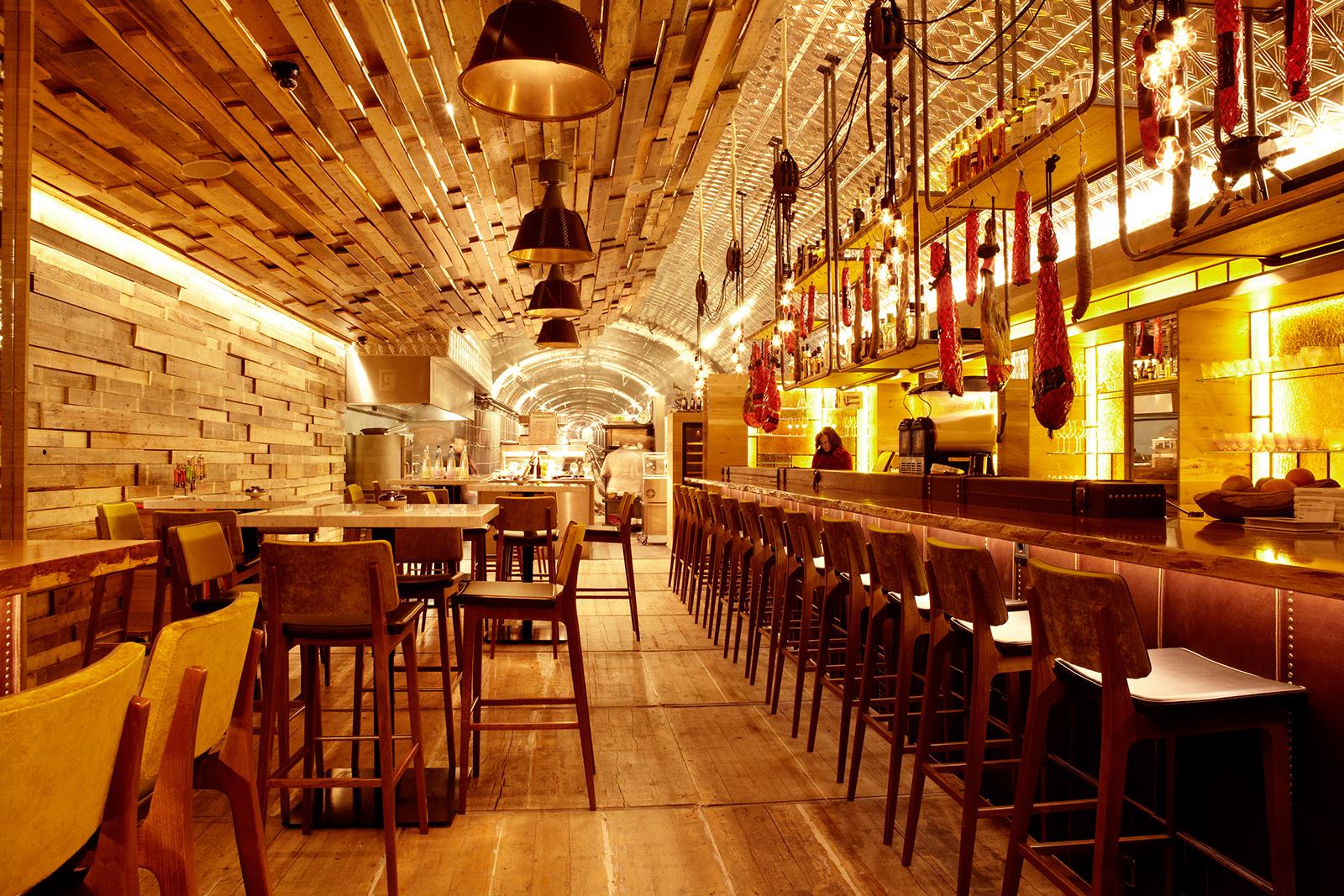 Affordable Michelin Meals In The Netherlands
The Netherlands Guide for 2016 boasts 85 single-star restaurants – and a surprising number of very affordable ones. In Amsterdam, Ron Blaauw's Gastrobar offers sharing plates at €15 a pop. In Rotterdam, a two-course lunch can be had for €30 at the dignified waterfront restaurant in the World Museum. On the hipper end of the scale, two courses at FG Food Labs come in just under budget – the achingly cool urban industrial vibe comes free of charge.
rongastrobar.nl, wereldmuseum.nl, fgfoodlabs.nl
Article by Fiona Brutscher
Visiting a beautiful restaurant is a great pleasure, but how does it compare to the perfect comfort food cooked at home?