';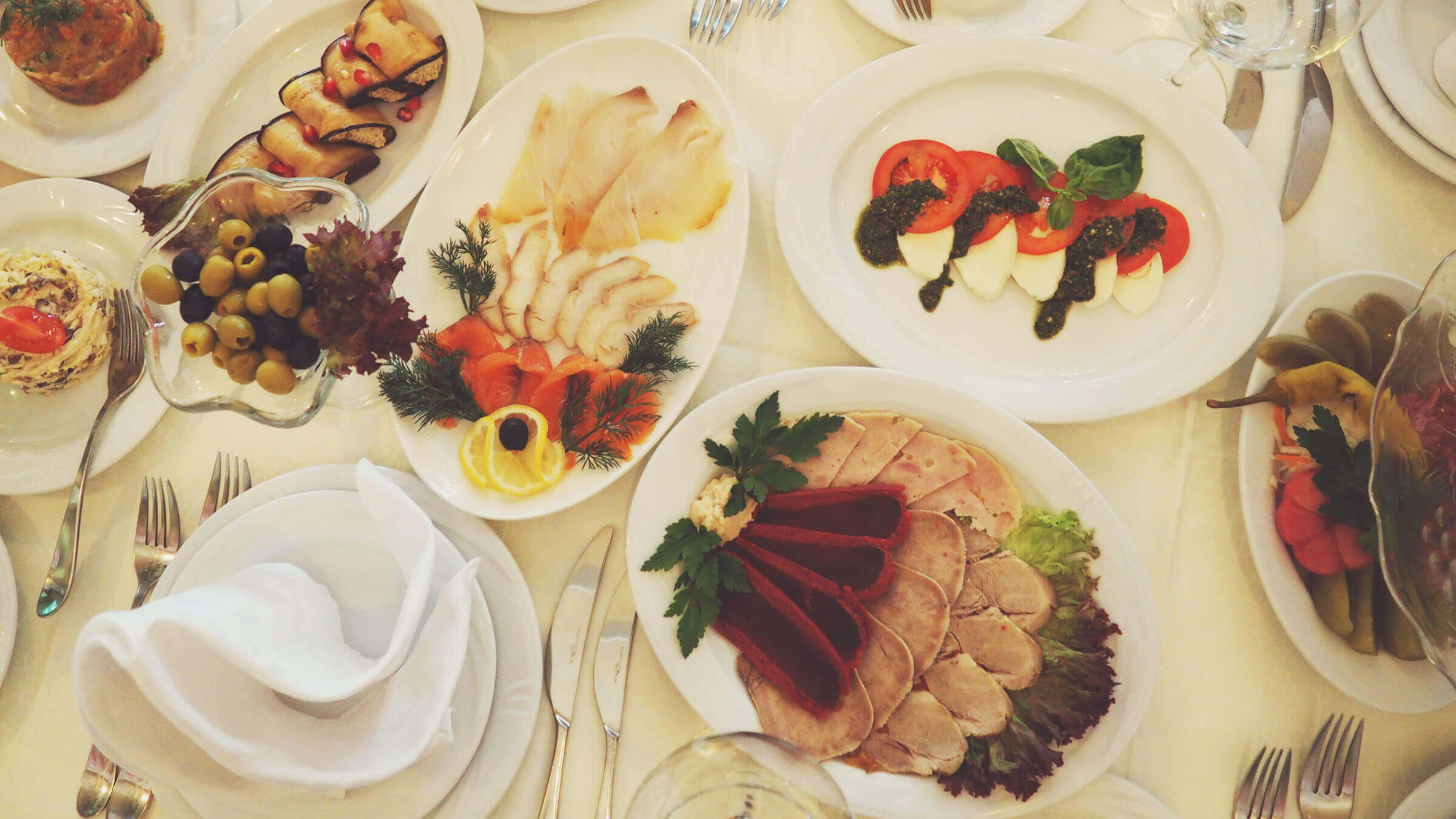 ;
It's okay to brag – you're a savvy traveller who knows every trick of the trade to get deals on flights and accommodations. But what to do with the savings? You could squirrel it away in your 401k, however we have another suggestion: use it to splash out for one of these memorable tasting menus on your globetrotting jaunts, and share the experience with your favourite travel companion.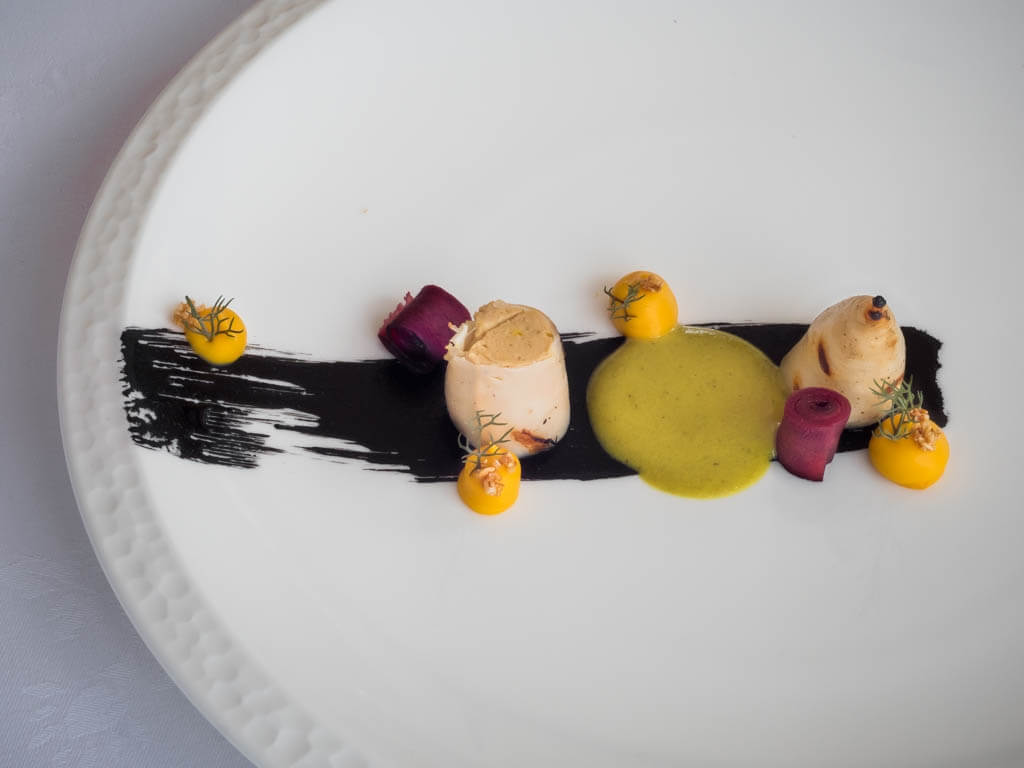 CasCades – Ubud, Indonesia
Indonesian classics re-invented
CasCades have captured the traditional flavours of Indonesia and presented them with Instagrammable beauty. The only challenge would be to stop taking photos and eat! You have the choice of a 6- or 8-course degustation menu, which comes with local wines or beer. There's also a European degustation available if you'd prefer. Both options are simply delicious.
cascadesbali.com
[Photo: Food Fun Travel]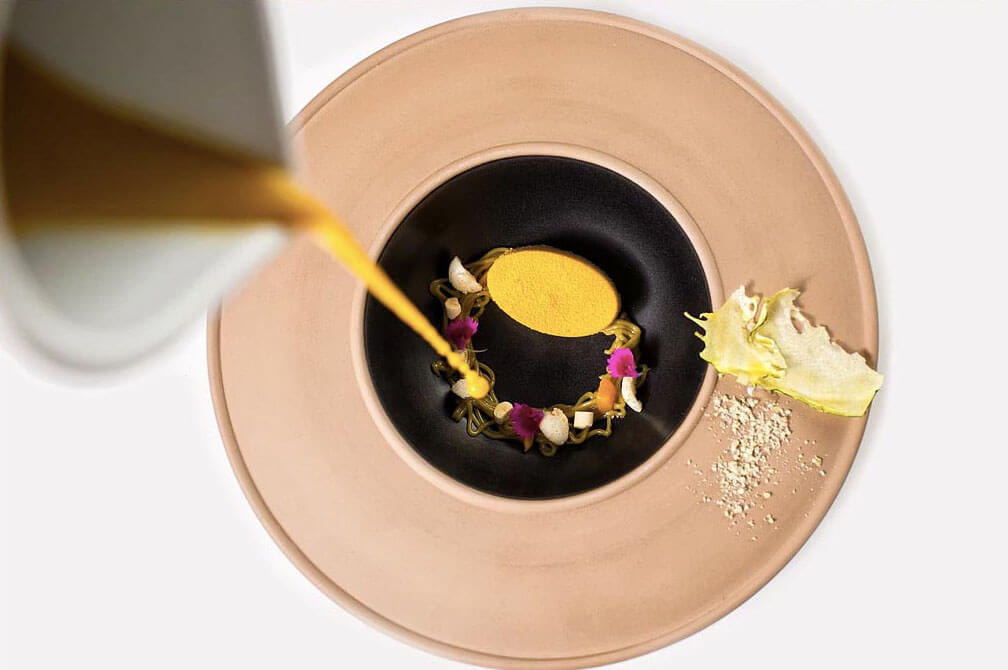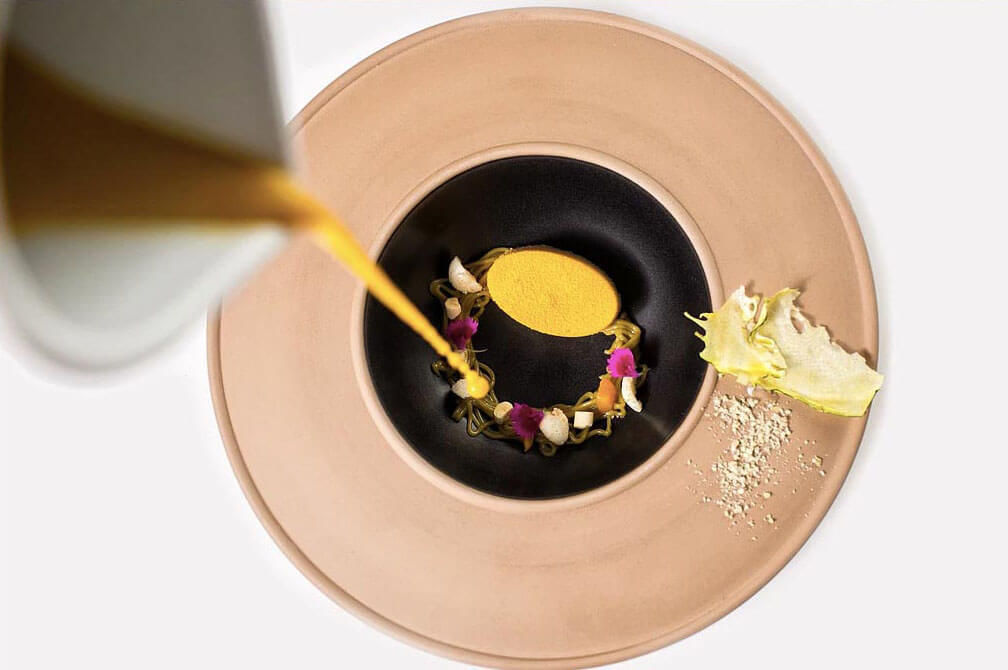 K'u'uk – Merida, Mexico
A Yucatecan-inspired tasting menu
K'u'uk, which in the Mayan language means 'sprout', offers the flavours of traditional cuisine from the Yucatán with a mix of today's modern kitchen techniques. Head chef Pedro Evia and his constantly evolving menu feature only the highest quality local ingredients, creating unique flavours and textures. K'u'uk offers diners a journey through the very best in Yucatecan and Mexican fine dining.
kuukrestaurant.com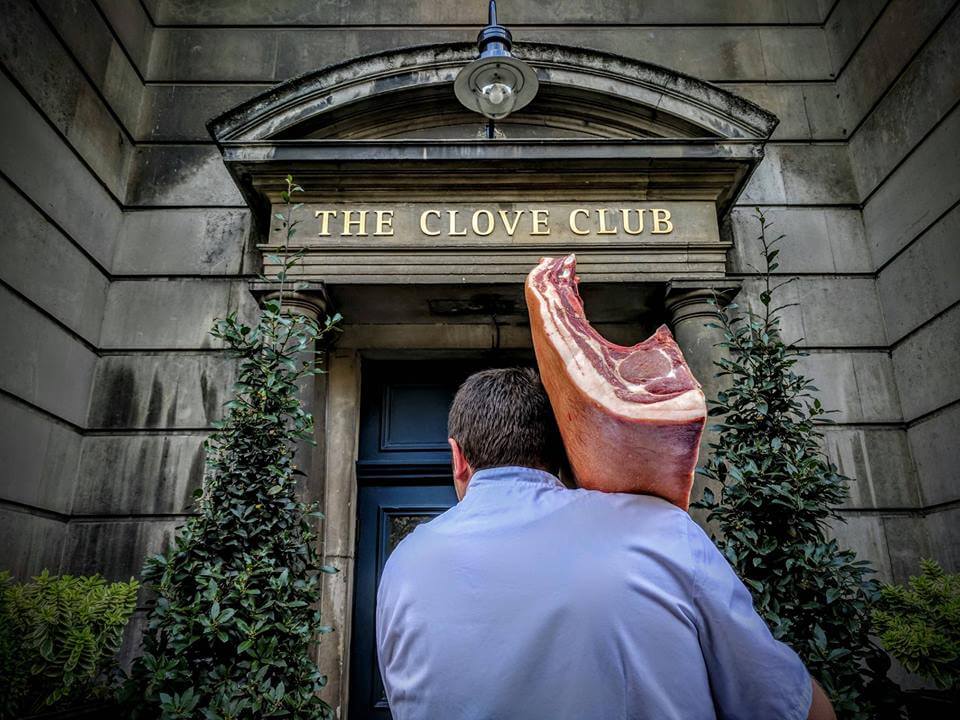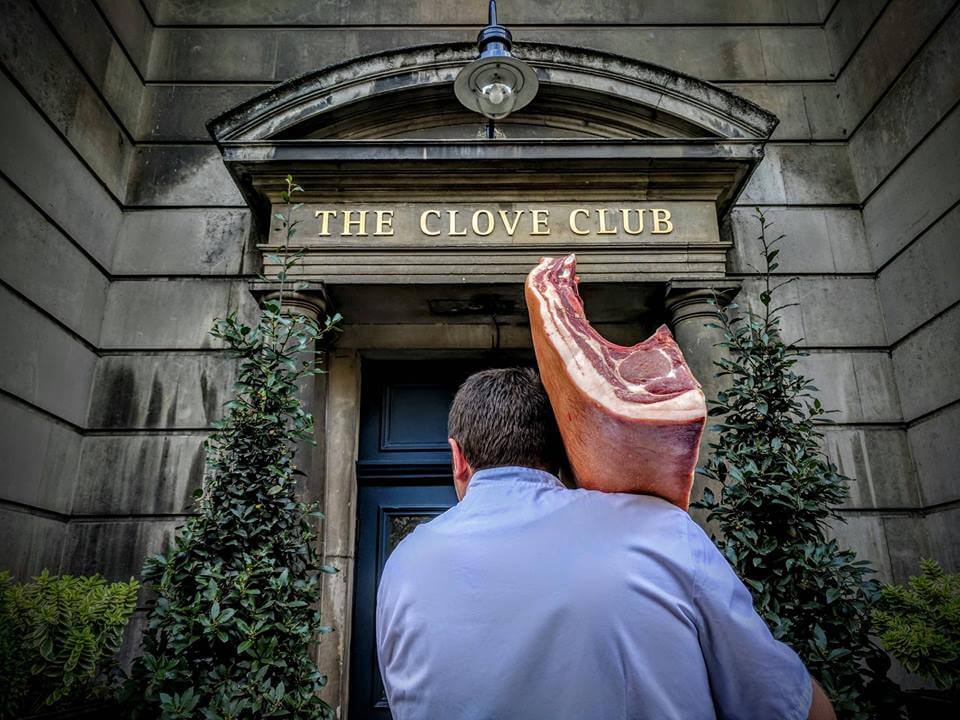 The Clove Club – London, UK
Innovation with unusual British ingredients
Located in a century-old town hall in the hip suburb of Shoreditch, The Clove Club offers a cutting-edge 5-course menu and a full tasting menu, both of which include many of Britain's often overlooked ingredients. Fascinating dishes like 'Duck, Morel and Ginger Consommé & Hundred Year Old Madeira' and 'Amalfi Lemonade & Kampot Pepper Ice Cream' are among some of the more ambitious menu items to enjoy with the wine pairing – or go a little fancier and try out the prestige pairings.
thecloveclub.com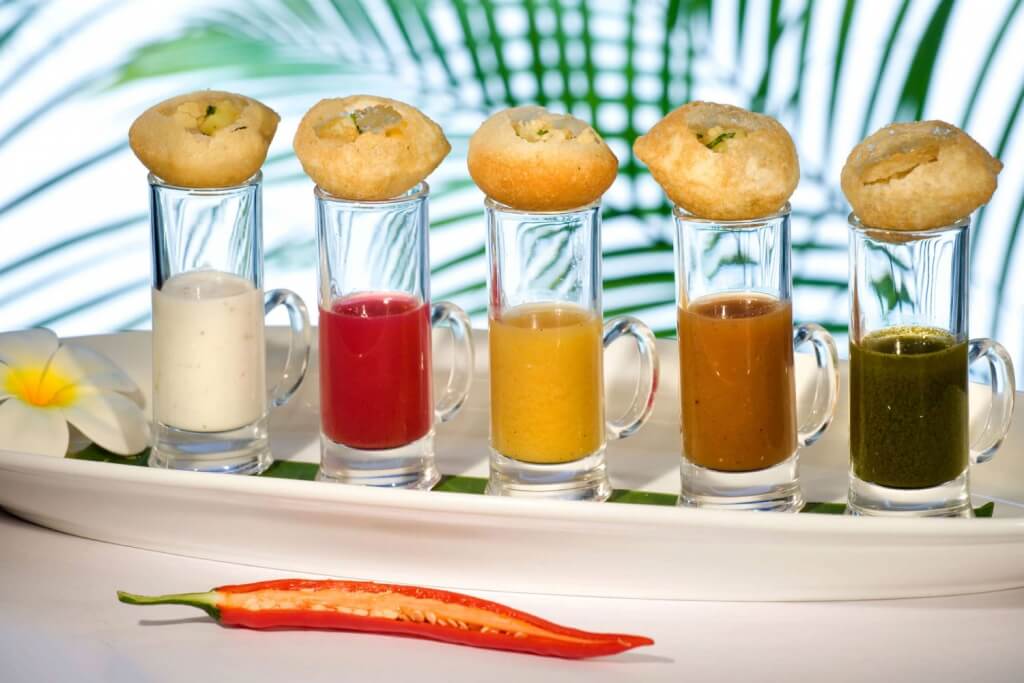 Indian Accent – New Delhi, India
Creative new-old Indian cuisine
Recently crowned Number 30 in Asia's 50 Best Restaurants for 2017, India Accent's Chef Manish Mehrotra creates a contemporary Indian cuisine using the freshest ingredients – all seasonal, organic (when possible) and locally sourced. The restaurant's tasting experience is designed to excite the adventurous, yet satisfy traditional tastes and evoke nostalgia for its diners. If you can't make it to India, they have a sister restaurant in New York.
indianaccent.com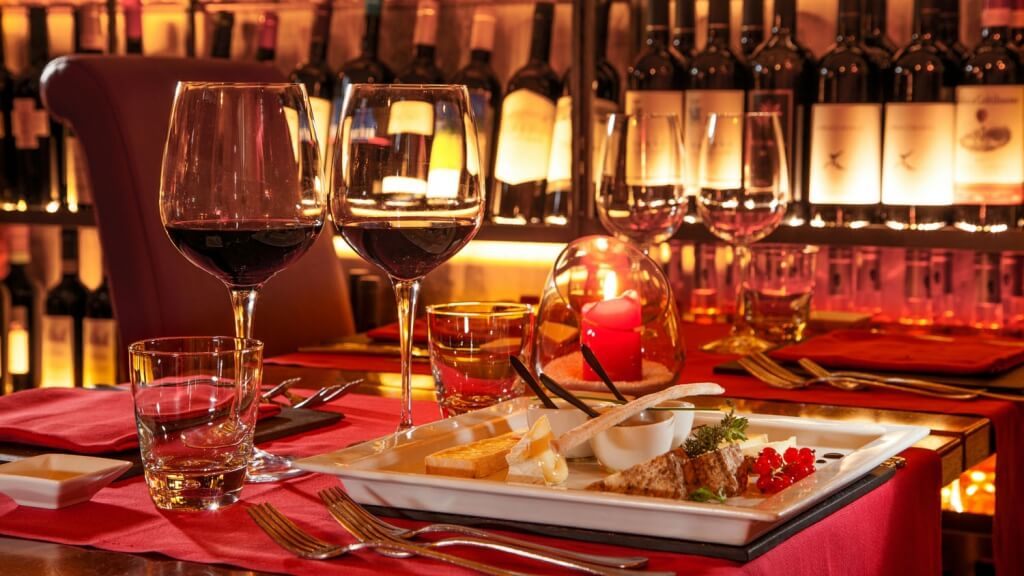 Ristorante Ad Hoc – Rome, Italy
A unique Italian degustation, starring truffles
Ignite your senses with the best in Roman and Mediterranean cuisine. Ristorante Ad Hoc offers diners the opportunity to indulge in a selection of truffle-based delicacies, including 'Toasted Truffle Brioche with Duck Liver Paté' and 'Truffles and Spaghetti with Beef Filet Ragout and Black Truffles', all accompanied by the very best Italian wines to perfectly compliment each course.
ristoranteadhoc.com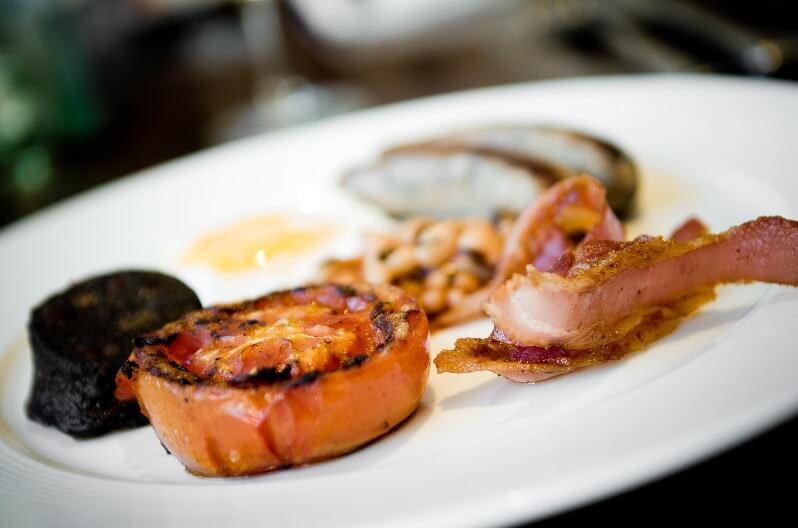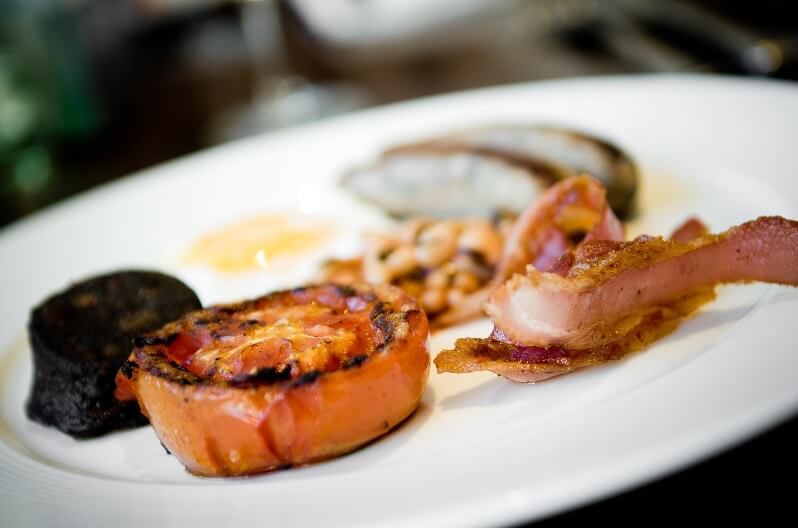 UCO Restaurant – Buenos Aires, Argentina
Farm to fork at every level
If you're looking for the ultimate in farm-to-table cuisine, then this tasting menu is for you. UCO is all about ego-free, farm-to-fork cooking, with everything prepared in-house on a day-to-day basis. Choosing the UCO Experience, diners are treated to honest, homemade dishes like house-smoked Patagonian trout with fennel salad, paté with sliced almonds, homemade ice cream and more.
ucorestaurant.com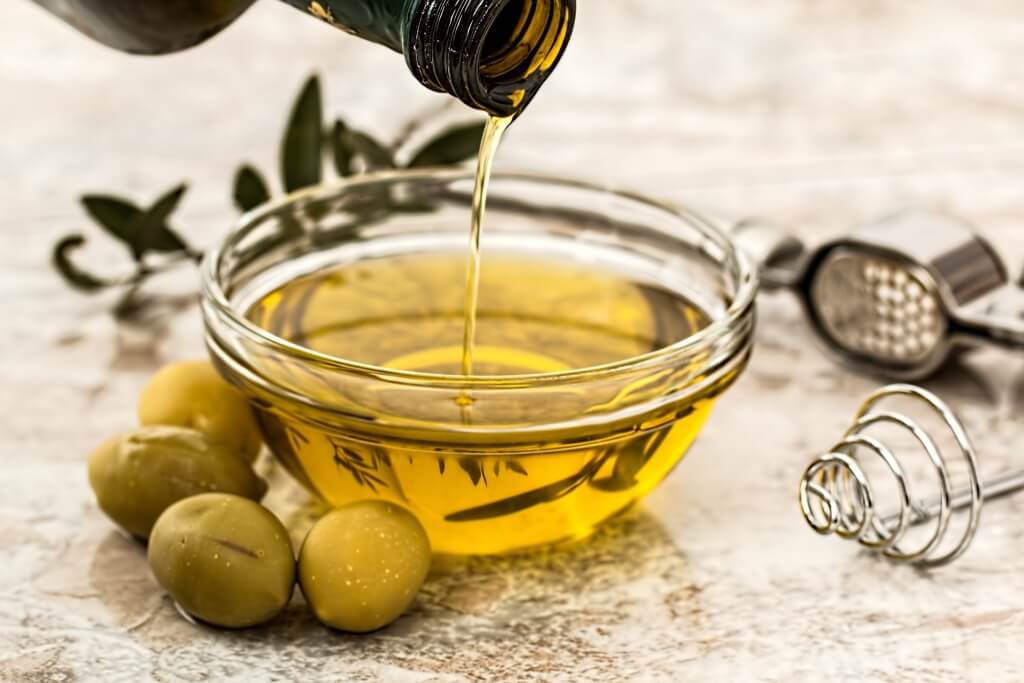 Basque Culinary Centre – San Sebastian, Spain
Dine in one of the best culinary schools in the world
At an astounding price of just EUR 24, this has to be one of the most affordable tasting menus on the planet. Why is it so inexpensive? Because these dishes are created by the master chefs of tomorrow. The tasting menu is composed of interpretations of dishes from four different gastronomic cultures native to the peninsula: Basque, Galician, Catalan and Andalusian.The cafeteria is only open for lunch from Monday to Friday, and bookings are necessary at least one month in advance.
bculinaryclub.com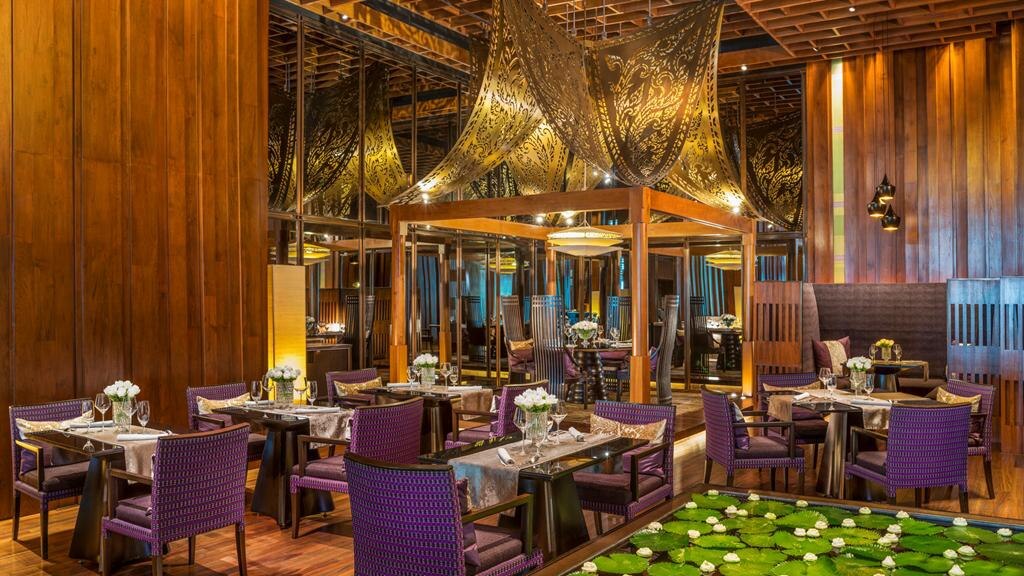 SRA BUA BY KIIN KIIN – Bangkok, Thailand
Street food meets fine dining
Featuring progressive Thai cuisine that offers a playful take on local street food as well as traditional classics like tom yum soup, the 'The Journey' is a must-try degustation meal in Bangkok. Excellence in food and dining is a strong theme throughout this restaurant, which was voted as one of Asia's 50 Best Restaurants in 2014; its sister restaurant in Denmark is currently the only Thai restaurant in the world outside of Thailand with a Michelin star.
kempinski.com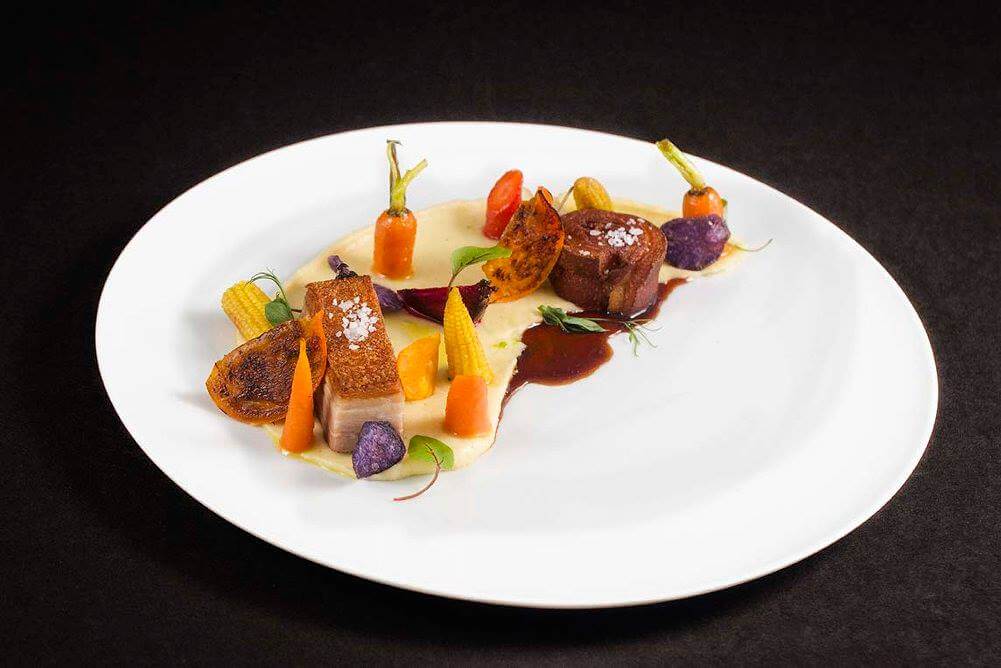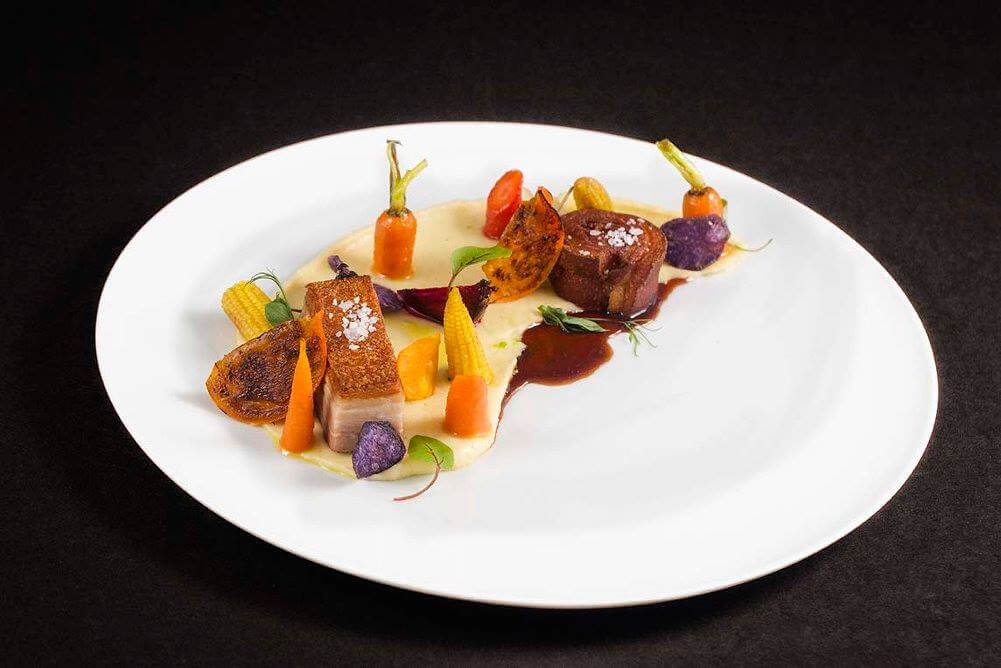 Restaurante 100 Maneiras – Lisbon, Portugal
Highlighting the best local seafood
With a mix of delicious yet unusual choices, like prawn head stuffed with curry and lemon mayo, and even a "cuttlefish cappuccino", seafood is the star here. Chef Ljubomir Stanisic, originally from Serbia, is committed to providing the catch of the day from sustainable sources.
restaurante100maneiras.com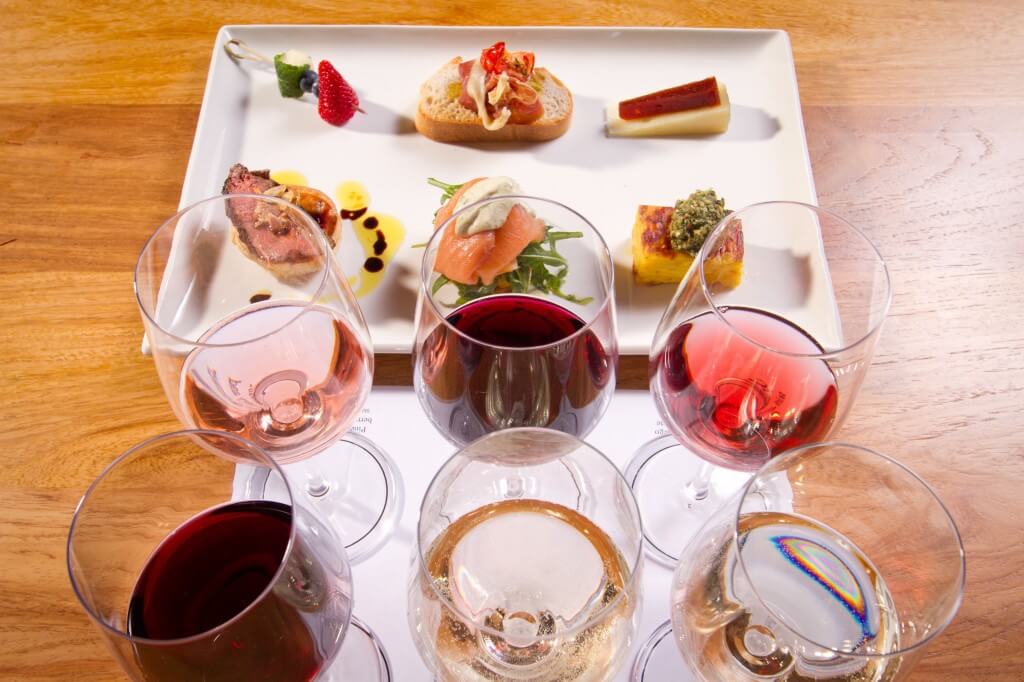 Two Fat Blokes – Hunter Valley, Australia
Food tasting and wine pairing in a leading Australian wine region
The Progressive Winemakers Lunch is not just a tasting experience, but also an afternoon of foodie delight, where you dine at 4 superb winery restaurants and enjoy a 9-course degustation lunch matched with wines from the region's best vineyards. Everything is taken care of, including transportation, so all you have to do is sit back and enjoy the best the Hunter Valley has to offer.
twofatblokes.com.au
About The Authors
Tommo & Megsy are two roaming food and travel photographers and writers with an insatiable passion for seeking out culinary excellence. They have been regularly featured in leading publications such as Forbes, Buzzfeed, Yahoo Travel, news.com.au and more. Visit them at foodfuntravel.com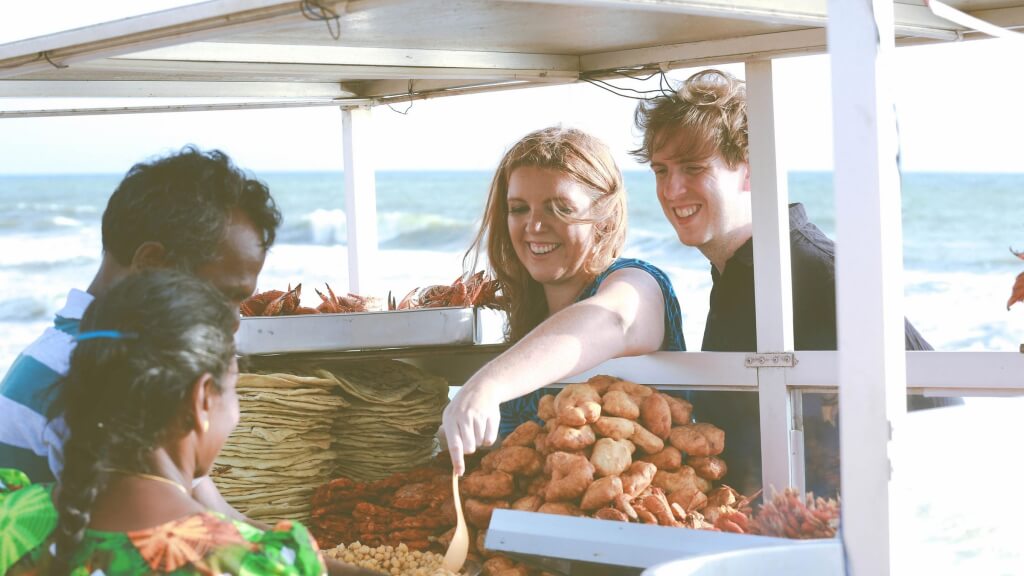 A sumptuous degustation menu might be the ultimate fine dining indulgence, but that doesn't necessarily make it the best. What is your preferred foodie experience when visiting a new place?