';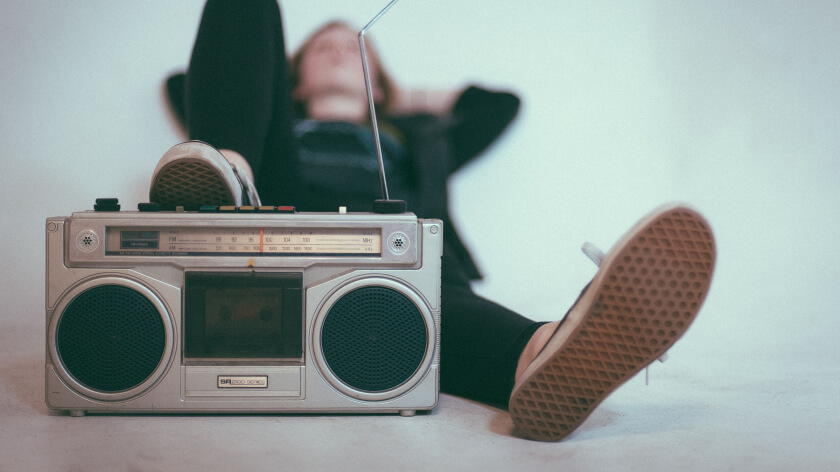 ;
On 13 February, get ready to turn on your radio. But instead of jamming to your favourite tunes, consider tuning into thought-provoking discussions and enlightening debate. After all, it's World Radio Day.
After last year's theme of "Sports and Radio" successfully paved the way for the first-ever Google Chrome extension able to detect gender-biased comments in sports coverage, UNESCO gets ready to celebrate the 8th edition of its World Radio Day event, gearing up this year to launch a global debate around the theme of "Dialogue, Tolerance and Peace".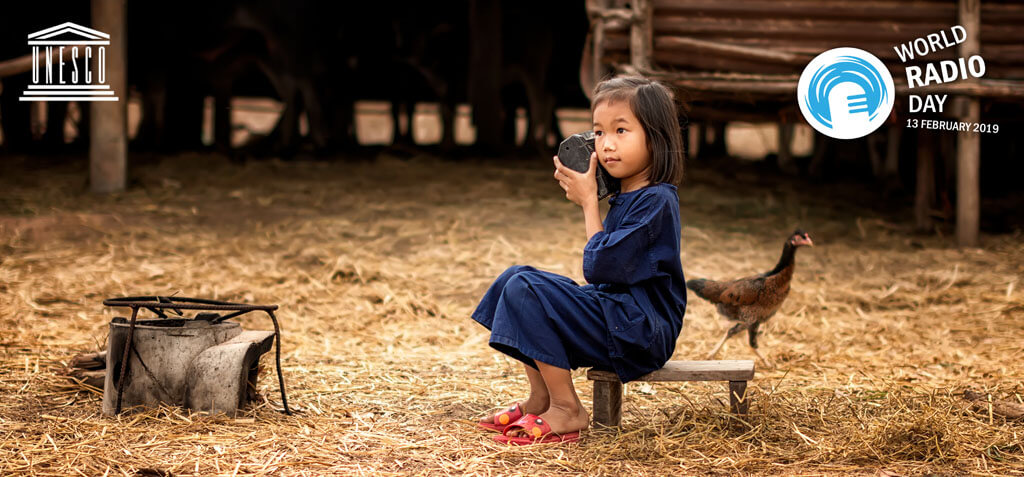 Since 2011, World Radio Day has called upon listeners to honour radio as a powerful medium for sharing information – a "life-style support system", as the UK's Radio Advertising Bureau referred to it – specifically honouring those broadcasting programmes and on-air initiatives that aim to provide a platform for dialogue and constructive debate, helping to raise awareness of various topics and perspectives among listeners and inspire them to action.
Why Radio?
The Universal Declaration of Human Rights recognises the right of every person to express themselves and their opinions, and to share and receive information and ideas "through any media and regardless of frontiers." Radio is an undoubtedly vital facilitator of this right, especially in developing countries where many households may not have access to internet, but do have a functioning radio.
Even in areas that have fully entered the digital age, radio is still a critical medium used by millions upon millions of people every day – many now simply tune in differently, logging online rather than turning a dial. Like so many other industries, radio broadcasting has adapted to our newly connected world, introducing new platforms for consuming radio content, like on-demand services, web streaming and radio apps.
Indeed, radio is a leading platform for advancing UNESCO's goal of reaching the widest audience possible in order to enhance freedom of expression and contribute to peace, sustainability, the eradication of poverty and the protection of human rights. On the organisation's own webpage, UNESCO provides a microphone for voices of social change and human rights: hear journalist and human rights advocate Michelle Betz report on the threats faced by female journalists in conflict zones; learn about cultural and society journalist Antoine Lalanne-Desmet's idea for a Microcamp Radio dedicated to refugees, migrants and people in exile; or listen to Nigerian radio programme manager Abrham Tarmat talk about the the perils of irregular migration, and the advantages of radio as the most accessible kind of media in rural areas.
Moreover, now that anyone with a smartphone can create and circulate "fake news" on the internet, it's up to the media and trusted communication channels to ensure that accurate information, along with ideas and opinions, flow freely around the globe. In the overwhelming but vital mass of communication intermediaries – with social media and TV leading as the primary sources of news – radio stands out as a stalwart; having survived the invention of the television, the internet, the iPod and the smartphone, it remains, as radio personality Steve Allen once said, "the theatre of the mind".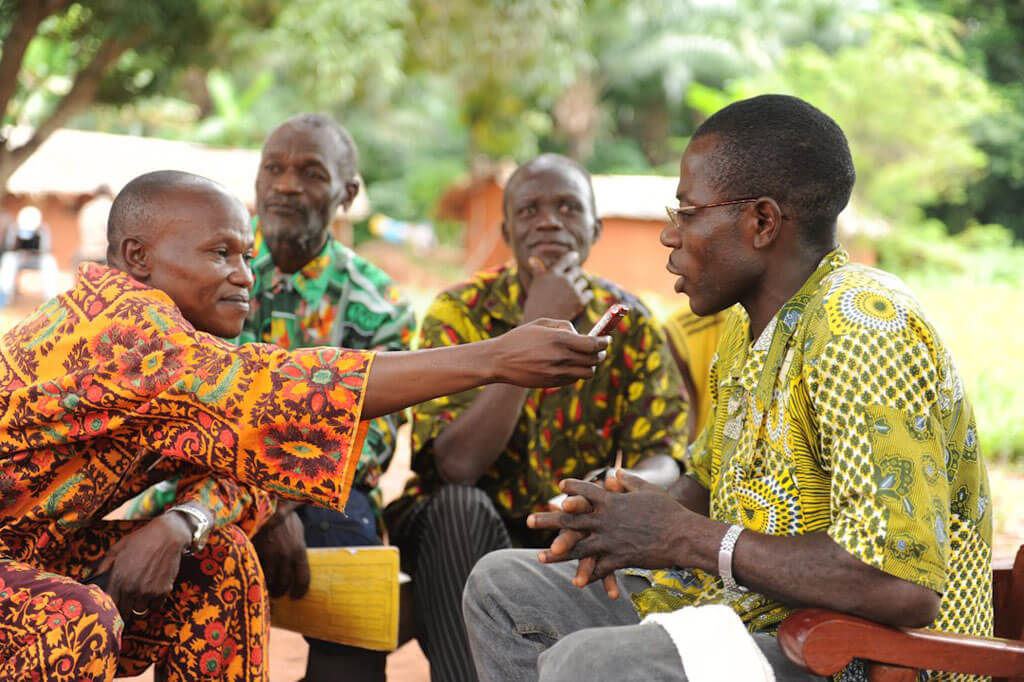 Across The Globe: World Radio Day Events
UNESCO encourages people and organisations around the world to celebrate World Radio Day by organising – or tuning into – diverse activities with local, national and international broadcasting channels. To facilitate this, UNESCO has divided this year's main theme into two sub-categories, "Promoting Dialogue and Participation" and "Uniting Under Common Concerns", encouraging radio hosts and broadcasters to address special topics on top of their regular programming.
From Europe to Asia, anyone and everyone is invited to join in a variety of events across the globe. In Cambodia, the Voice of Persons with Disabilities (VPD) Radio Station will discuss the power and influence of radio; in Madrid, the students of Carlos III University will broadcast their own live programming; in Venezuela, kids and teens get involved in musical activities and radio productions promoting peace throughout the country; in Montreal, listeners can enjoy "yoga with a harpist", promoting inner peace.
Thousands of radio stations across the globe are taking up the World Radio Day banner and planning their own special programmes. Check with your local stations or the official event website to see what's happening in your neck of the woods, and to participate in a worthy event that promotes the well-being of individuals and humanity at large, in all its diversity.