';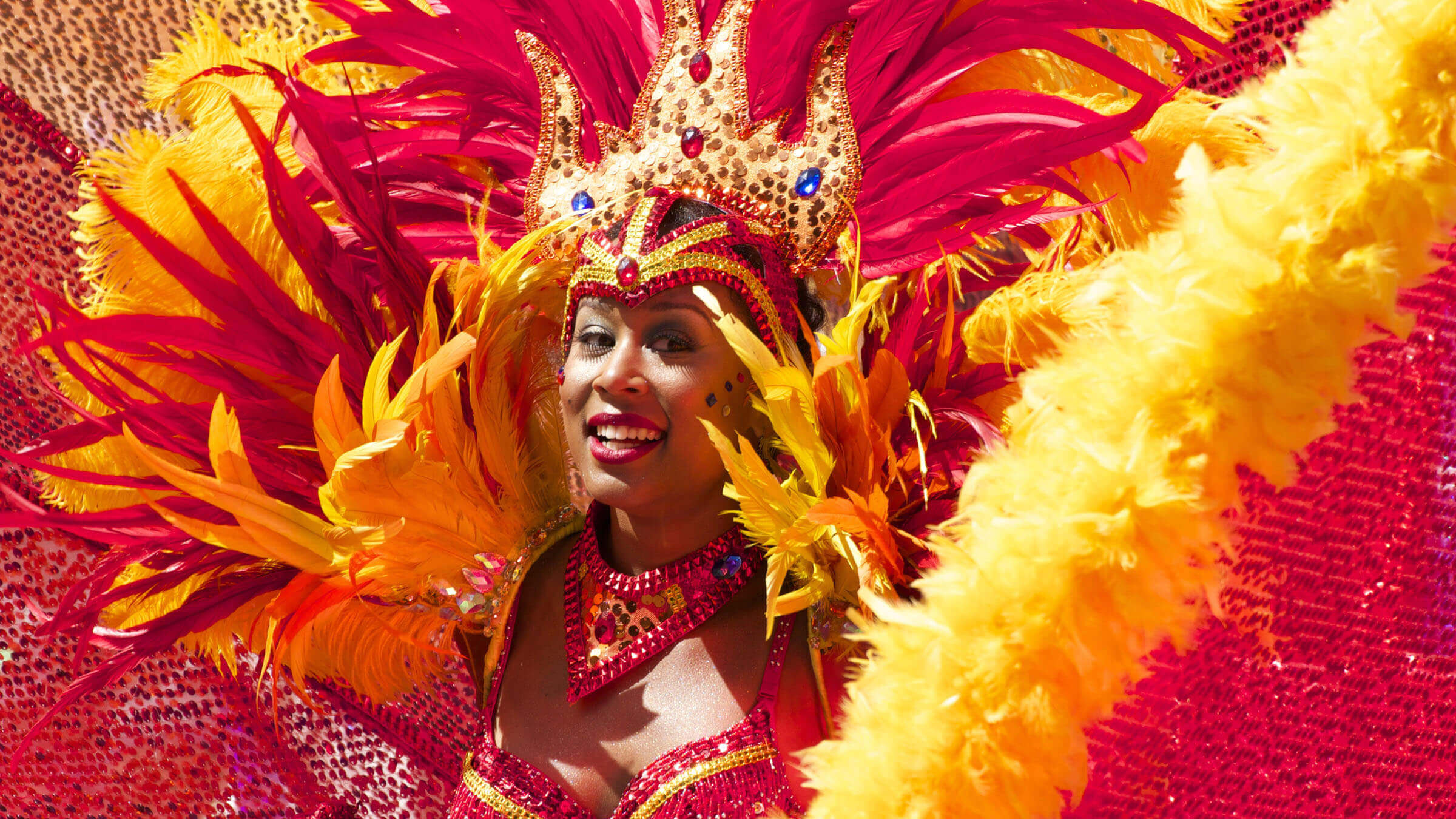 ;
Originally observed by medieval Europeans, and later brought to the New World by colonialist settlers, Carnival has both religious and folkloric roots as a time of feasting and carousing at the end of winter and before Lent, a church-designated period of self-denial. Today, many cities throughout the world host their own Carnival celebrations – some springing from centuries-old traditions, some just an excuse to have a wild party, and others a mixture of both.
Not sure which city's festivities are best suited to your tastes? Take our quiz and find out.
Do you agree with your carnival tip?