';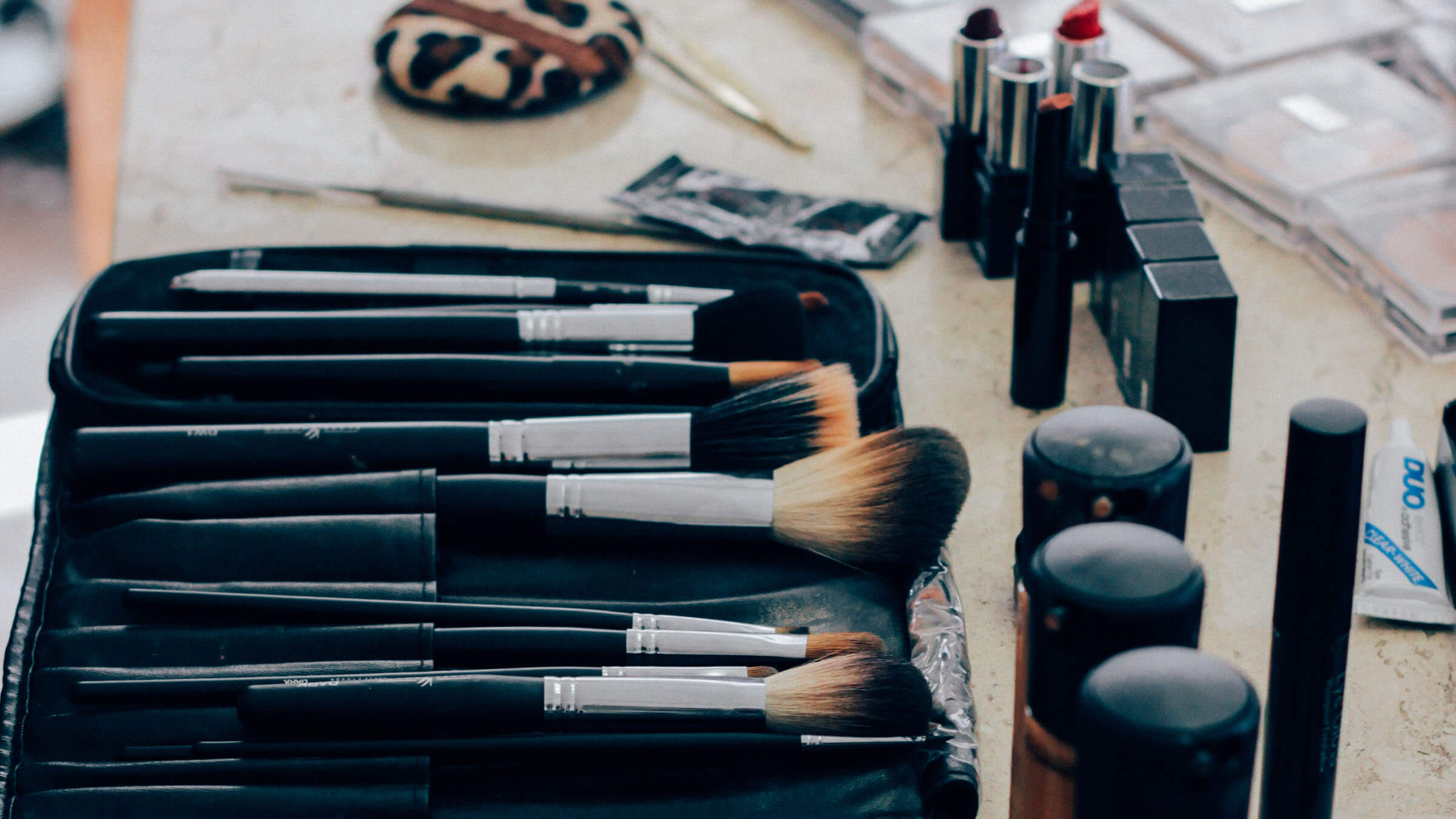 ;
Sometimes it seems like cosmetics ranges are simultaneously too large and too limited. Consumers are invariably faced with an overwhelming choice of formulas, colours and innovative ingredients, but at the same time, the perfect product that matches an individual's colouring, skin type and personal preferences can remain elusive. If you still haven't found your perfect foundation, the right shade of lipstick or your ideal mascara, customised cosmetics might just be a game-changer.
The business is still in its infancy, but these trailblazers are already reinventing the way we shop for beauty products.
Customised Skin Care
For beauty fanatics the world over, "French Pharmacy" is code for "deceptively simple, effortlessly covetable, highly effective".  Hence it comes as no surprise that Codage Paris does its best to cultivate that moniker, beginning with the French capital in its name and "Made in France" label, to the brand's actual French pharmacy heritage. For the sibling founders, customisation is more than a gimmick: it's simply the 21st century continuation of a tradition harking back to the family pharmacy. Of course, today the diagnostic tool is an online questionnaire, the prescription is generated by an algorithm, and the customised serum suited to your skin needs can be ordered with a click.
Customised Foundation
The beauty product most in need of customisation is also the hardest one to get right. Perfect foundation? There's an app – and some other innovations – for that.
You know customised foundation is ready to go mainstream when Shiseido invests in a groundbreaking beauty startup that promises to deliver "makeup made to match you". Currently only available to US customers, MATCHCo is hopefully a glimpse of a future in which everyone can order the perfect shade of foundation from the comfort of their touchscreen. The app guides you through a series of skin selfies, and the software adjusts for lighting and camera specifics to read your skin tone, resulting in a perfect colour match.
For now, beauty addicts everywhere else have to resort to DIY customisation to get a perfect match. Thankfully, Cover FX custom "cover drops" make it easy to add pure pigments to any liquid beauty product, so you can tweak the shade of your foundation or create one from scratch with your favourite moisturiser, playing with colour and coverage.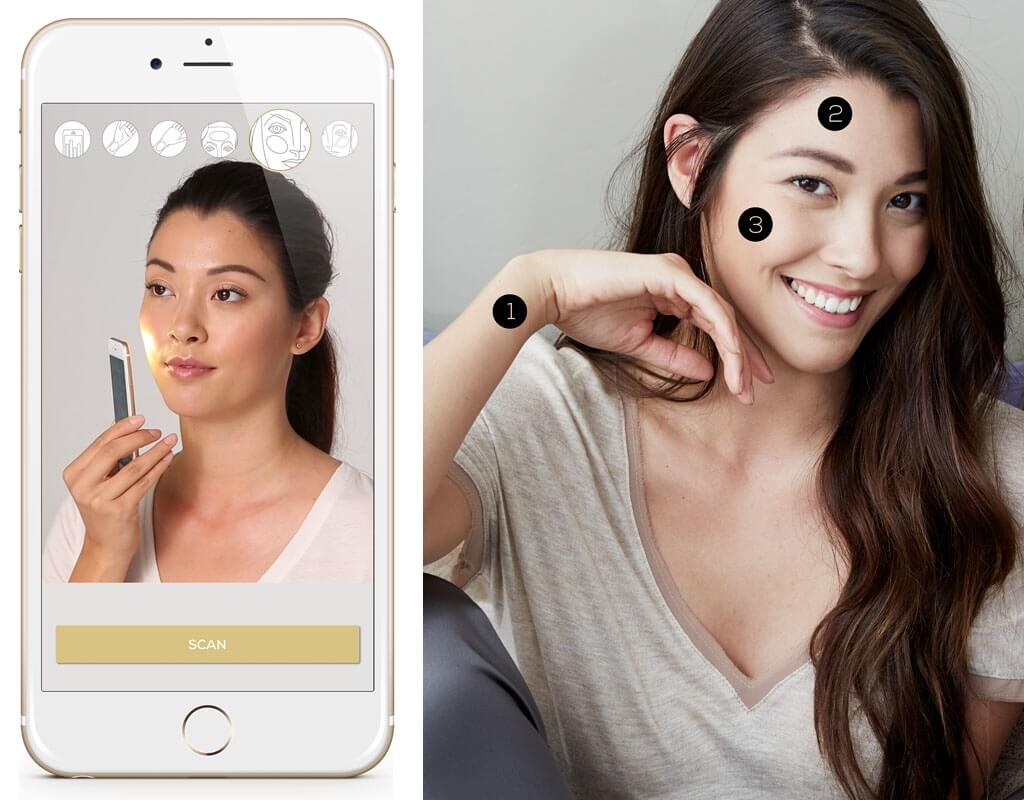 Customised Lipstick
Lipstick is a little less individual; it has to suit, but not match your skin tone. The most common dilemmas are discontinued shades of a favourite lippy or the search for a perfect match to wear with a specific outfit.
Three Custom Color Specialists have been making custom cosmetics for two decades, and their ordering process works without any of the tech bells and whistles of their startup competitors. Simply search their lipstick archive, which contains thousands of discontinued shades, or send them a colour sample.
If you happen to be near one four North American Bite Beauty Lip Labs, you can get a personal consultation with a makeup artist who will create a custom or bespoke lipstick to your specifications.
Customised Mascara
If you think mascara doesn't need to be customised, you've never used mascara. Common issues include flaky, goopy or runny formulas, wands that are too thick, too thin or too dense – and if you find a formula you like, it's sure to come with a wand that isn't quite right, or vice versa. Eyeko's bespoke mascara service (currently only available in London) offers over 100 unique combinations of formula, durability, colour and wand shape. With the assistance of a consultant, you should be able to figure out your perfect eye candy.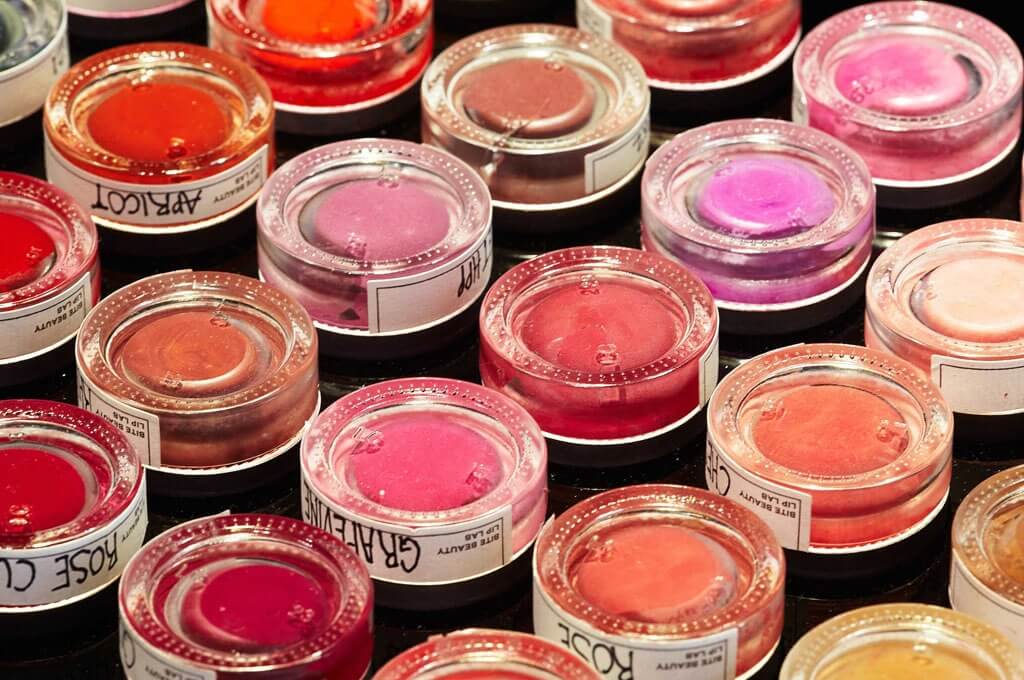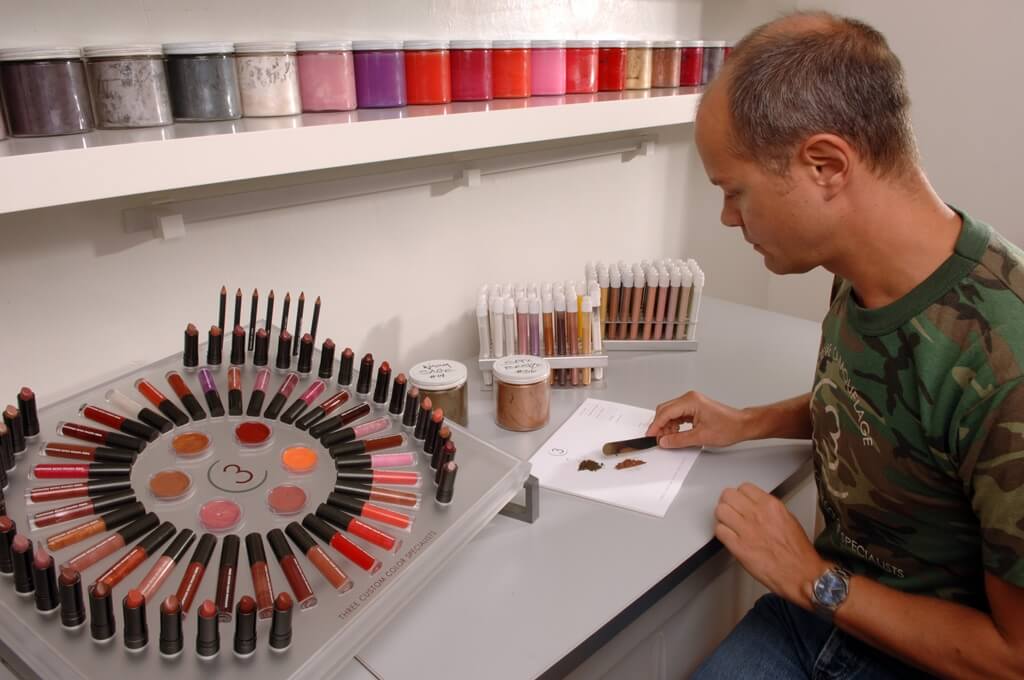 … and so much more customised beauty
With personalised skin care, custom foundation and lipstick blends and customised mascara, your capsule cosmetics cabinet is almost complete, but why stop there?
For pretty much all other custom makeup needs, we turn once again to Three Custom. Although lipsticks are their forte, they can also whip up custom concealer, eye shadow, eyeliner, face powder or brow gel. Delve into their archives or send them a sample, and soon you could be wearing any colour in the rainbow.
Sure, no one NEEDS customised nail polish, but how cool would it be to wear nail art matching your new outfit, favourite shoes, or even your car? Nail varnish is already one of the more frivolous things in life, so you might as well own it – literally.
You may have noticed that most custom beauty products are focused on a personalised skin and makeup routine; Function of Beauty is here to ensure your tresses get some love, too. The hair care startup lets you create an individually formulated shampoo and conditioner set to help "meet your hair goals". In practice, that means completing a short online questionnaire about your hair and scalp, specific needs and personal preferences. Once again, American customers get first dibs, but hopefully these innovations are only a first indicator of a universal shift towards customisable beauty for everyone, everywhere.
Article by Fiona Brutscher
What's your verdict on the burgeoning trend for custom cosmetics?