';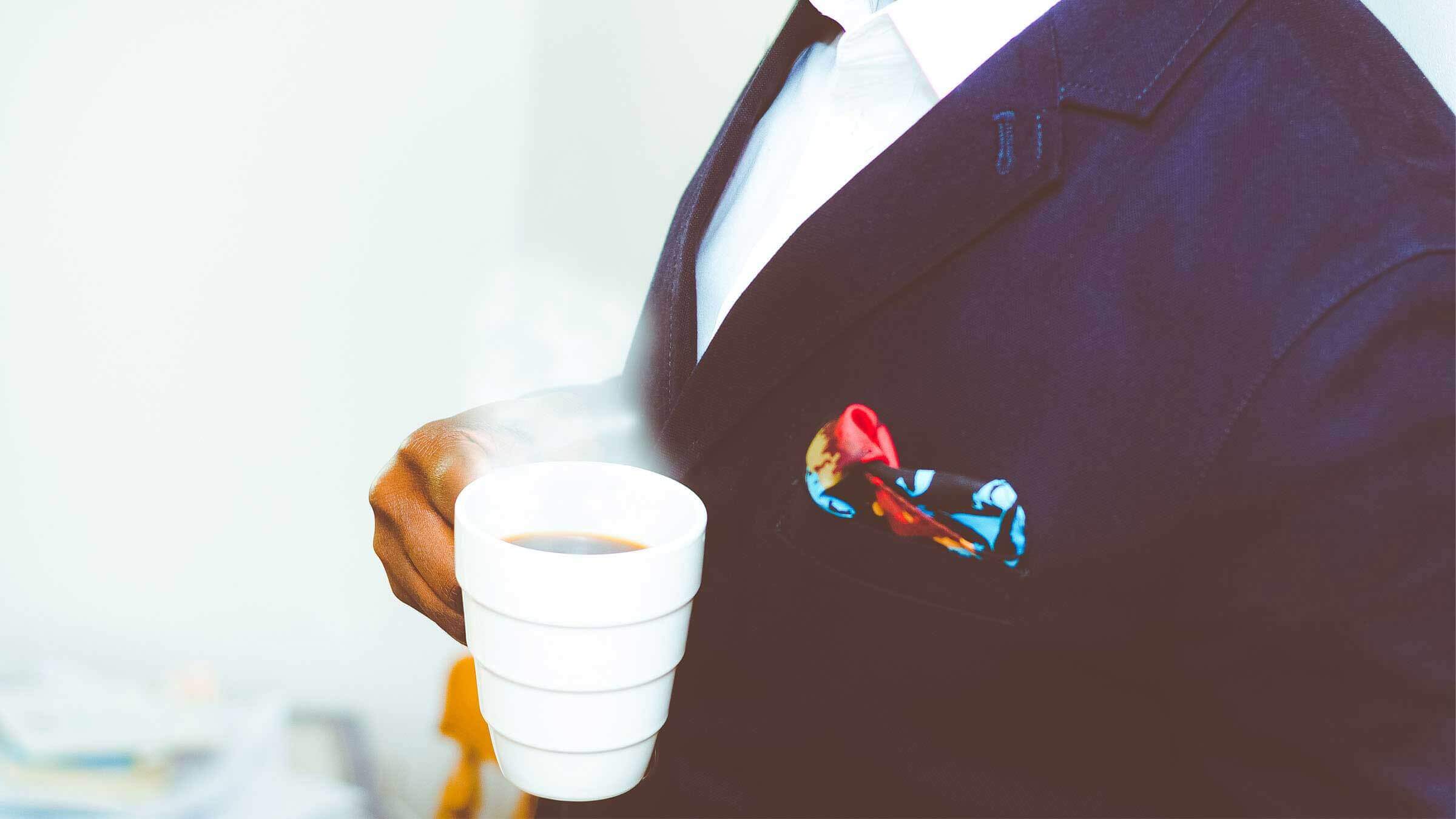 ;
Sure, manners maketh the man, but a well-tailored suit still goes a long way, too. Even if you might swap the ubiquitous tie for a more casual scarf and rebel against the constraints of your 'suit of armour' with bold-coloured socks, the truth is that the gentleman look is a constant of style, transcending passing fashions.
Style icons from Prince Charles to David Bowie have ensured that the suit has never faded from fashion. Women have gotten into the act as well over the years from Marlene Dietrich to Janelle Monaé today with her signature dandy look. But, as in anything, it's the details that count.
Try our quiz and see how far your knowledge of gentleman's style goes…
Which fashion icon, past or present, most epitomises gentleman's fashion in your opinion?