';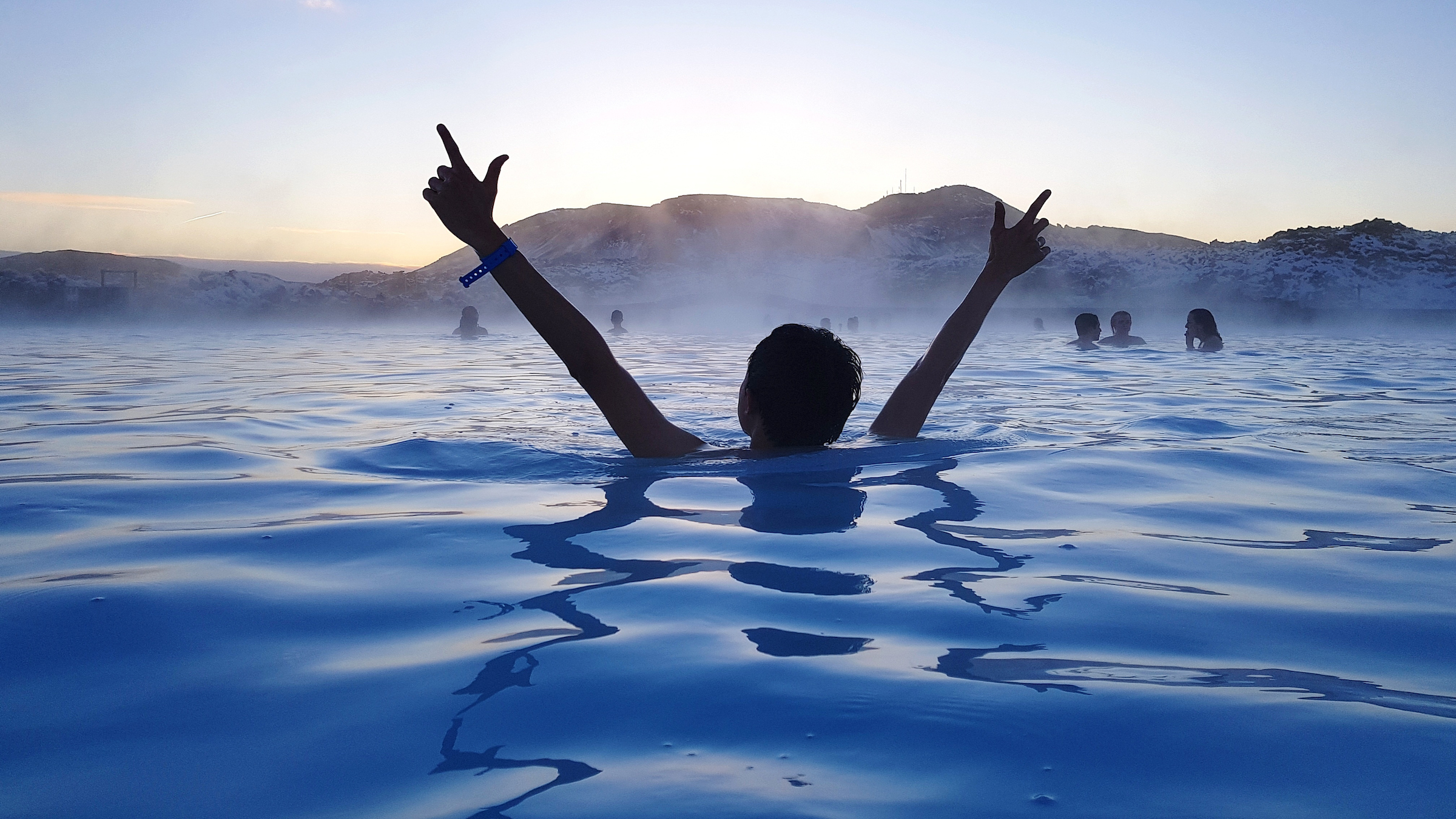 Warm tea, a fireplace, perhaps a sauna and a foot bath? Don't mind if we do. The arrival of the chilly season has us dreaming of creature comforts and planning some serious self-care – and not just at home. 
The world is brimming with wellness traditions that claim to address a head-spinning array of ailments, from joint pain to skin conditions and plain ol' stress, using methods that range from the highly odd to the highly effective (and sometimes both). Indulging in one such traditional pampering session when you travel can be a way not only to recover from the physical and mental strain of a long journey, but also to encounter the local culture in a completely unique manner – by partaking in closely held customs and rituals, learning sacred wellness secrets passed down through generations, and literally bathing in the region's most prized herbs and oils. Talk about cultural immersion.
But where should one go for the world's most rejuvenating, relaxing and, occasionally, eyebrow-raising spa experiences? You tell us! Take this quiz to test your knowledge of global wellness traditions, and perhaps start planning your next journey of wellbeing.