';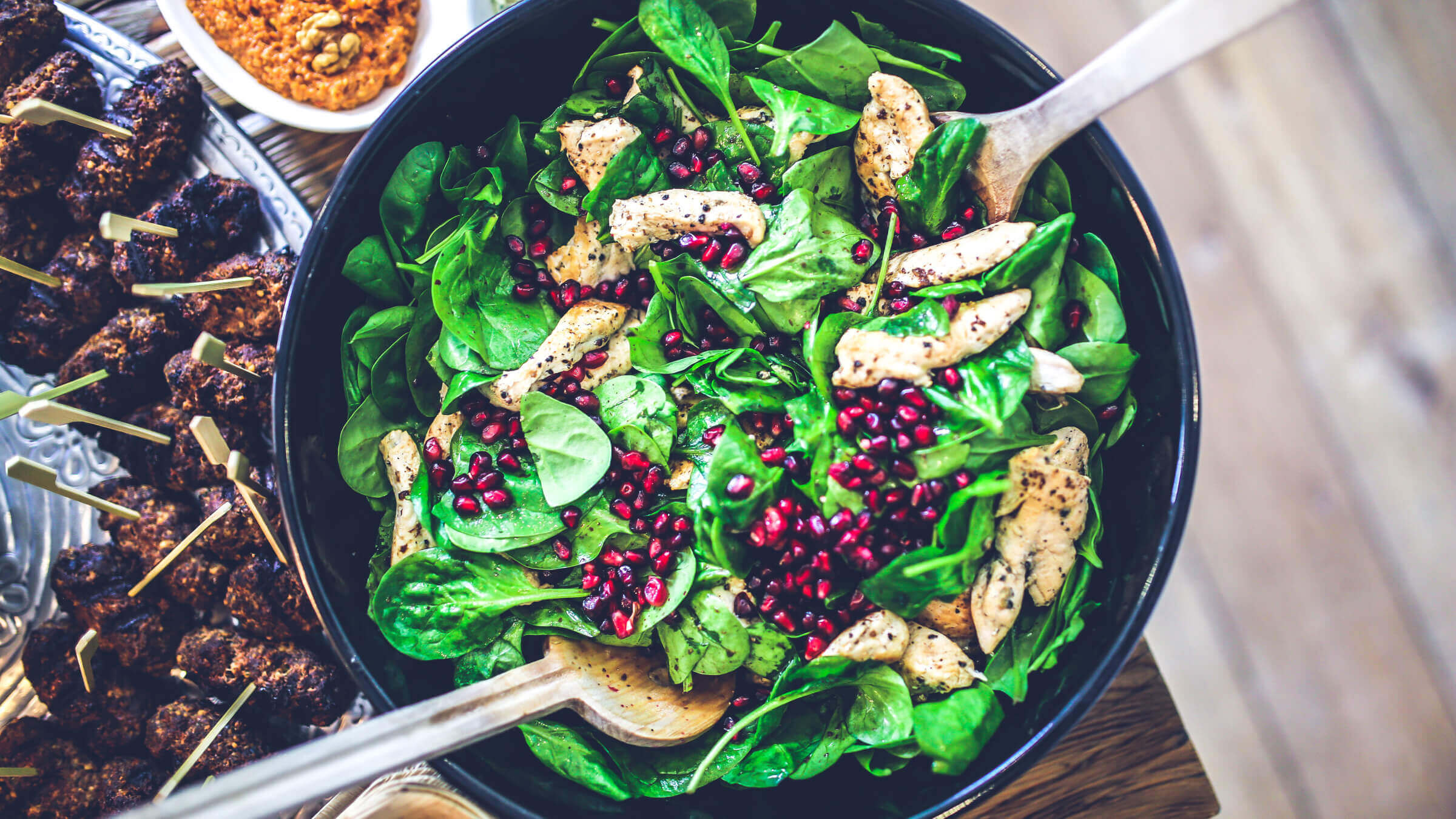 You don't become a world-famous chef without loving your produce, and there's no better way to honour that bounty of freshness than in a big bowl of salad. Virgilio explains…
I die for salads. I love eating basic or more complex salads whenever I can. I love the freshness of the ingredients, chopped and served raw with a little seasoning. Freshness is a must – and I say that, of course, because I always think as a person trained to cook. There's nothing better than giving enormous value to raw, whole vegetables – the really tasty ones. Let's just think about how many textures, flavours, cuts and parts you can get from one single vegetable. Are we aware that, with a little of creativity, sometimes we can eat the whole plant?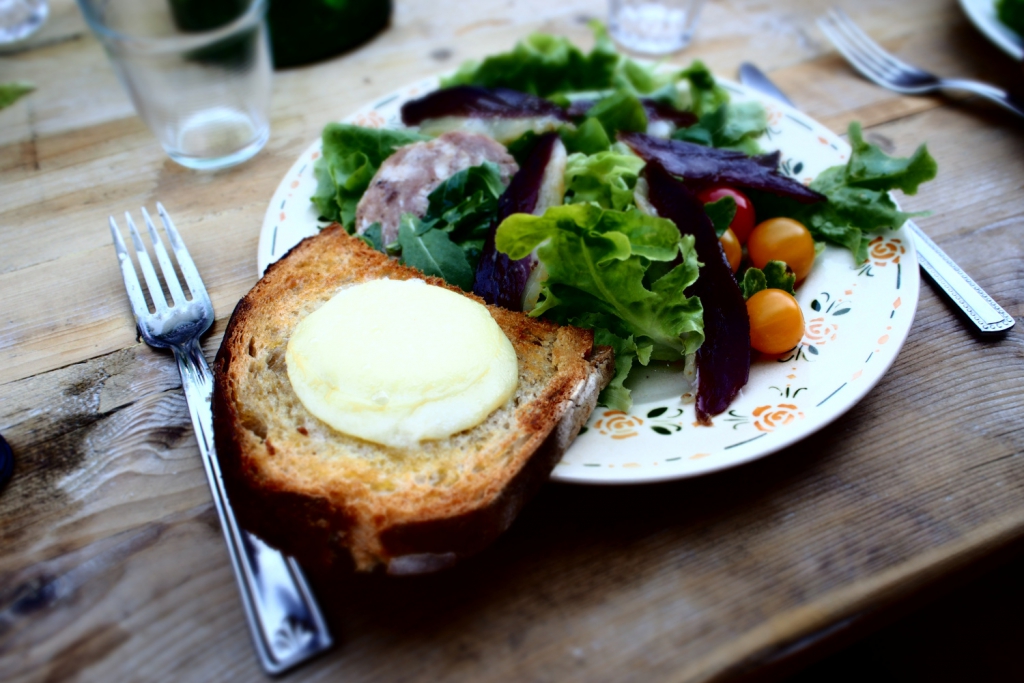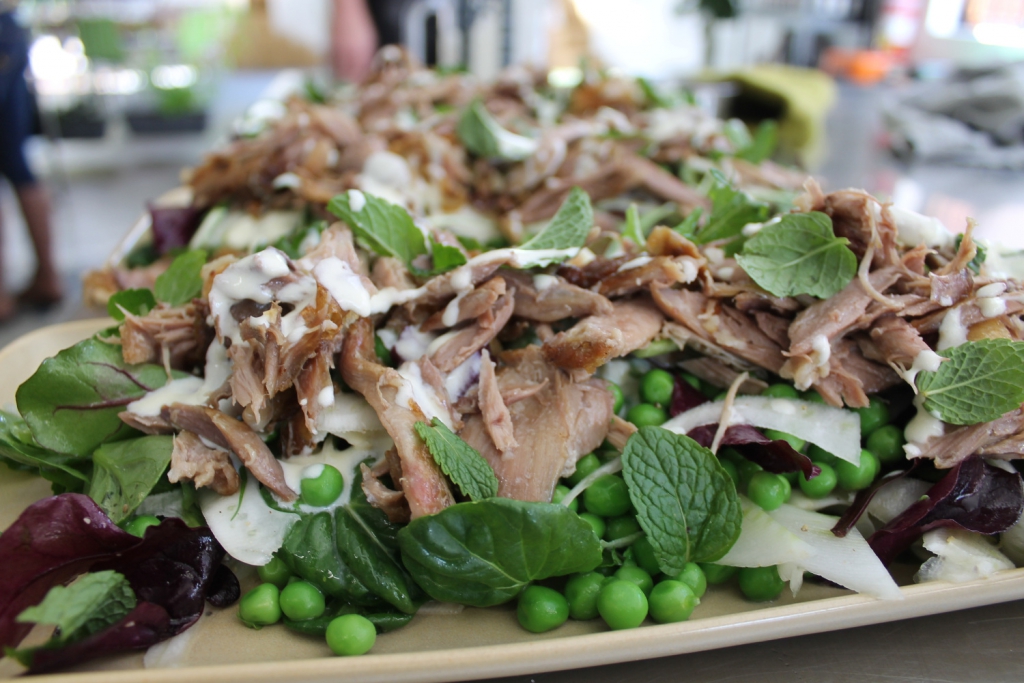 On Getting Creative…
Vegetable roots, some not-too-sweet fruits and a few crunchy, aromatic herbs are a good start to any salad, but it's not only about vegetables, and it's not only about raw stuff. Warm or hot meats could fit perfectly, too. Let's be creative and add more. Let's just give more love to our salad – the world of salads and possibilities is huge. It's not 'rabbit food' – can you imagine a rabbit eating a warm salad of sautéed wild mushrooms with brown butter, grilled avocado and dried duck liver shavings? With nasturtium petal dressing?
On Dressing Up The Dish…
The dressing is the key – it brings everything together. A basic addition of acidity from a fruit, a lime or a homemade vinegar, plus different oils – avocado oil, hazelnut oil, coconut oil or olive oil – are just some options. But let's think about dressings with brown butter, infused milks, yogurts, emulsified eggs, avocados, vegetable extracts… What type of dressing you use really depends on what's going to be on the salad. I like to understand, feel and find the balance, then decide what level of acidity and fat has to be added.
To stay creative when prepping dressings, think about everything that can be juiced and emulsified with some oil. Take a whole ingredient, juice it or purée it, and mix in some oil. Then use some beautiful, crunchy salts.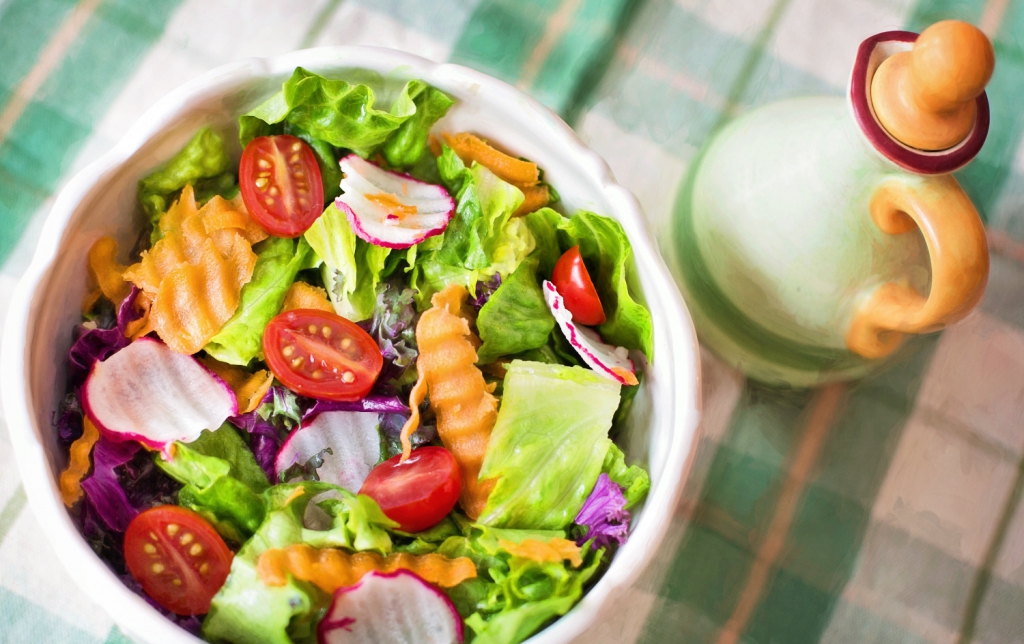 Some of my favourite dressings to make at home are avocado oil, chopped berries and mint; yogurt and aji amarillo (a Peruvian chili pepper) paste; and tiger's milk and olive oil.
On The Art Of The Salad…
Whatever you do, treat your greens, herbs and fruits as if they have the same value as the most expensive Iberico ham you can get in the market. Put all of the ingredients at the same level mentally, and your whole perception will change.
Virgilio Martínez
Currently topping the list of Latin America's Best Restaurants, and clocking in at number 4 in the world, Virgilio Martínez's Central Restaurante in Lima is part of a food revival that's putting Peruvian cuisine centre stage in the gourmet theatre – and Martínez is one of the headlining acts. In a world where Peruvian ingredients are already exotic, he's known for sourcing the most outlandish of the bunch (think high Andean potatoes and wild foraged quinoa) and weaving them into dishes as fascinating as they are paradoxical – where ingredients older than history meet techniques born just yesterday. Martínez's modern Peruvian cuisine can be sampled in Cuzco at his restaurant Senzo, as well as outside of Peru at his two restaurants in London – Lima Fitzrovia and Lima Floral – and one soon to be opened in Dubai. centralrestaurante.com.pe