';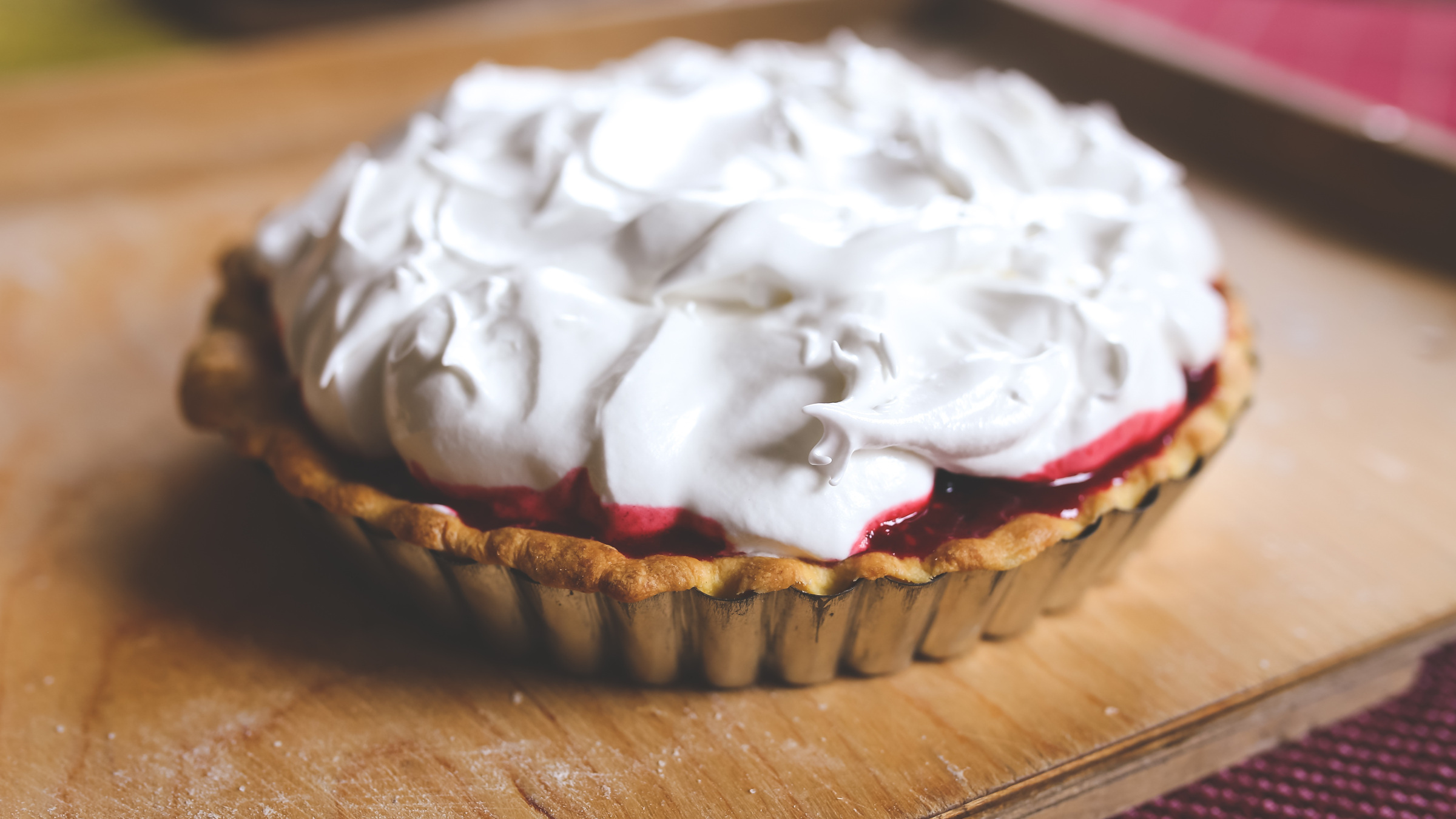 ;
Veganism has come a long way since the days when an animal-free diet was considered a sacrifice. Instead of "faux" or "fake" substitutions and soy everything, vegans (and those tinkering with the idea) can enjoy a varied diet, packed with delicious foods that happen not to come from animals. Don't think of these ingredients as replacements – they are simply alternatives, creating new, entirely original dishes.
Cashew Instead Of Dairy And Cream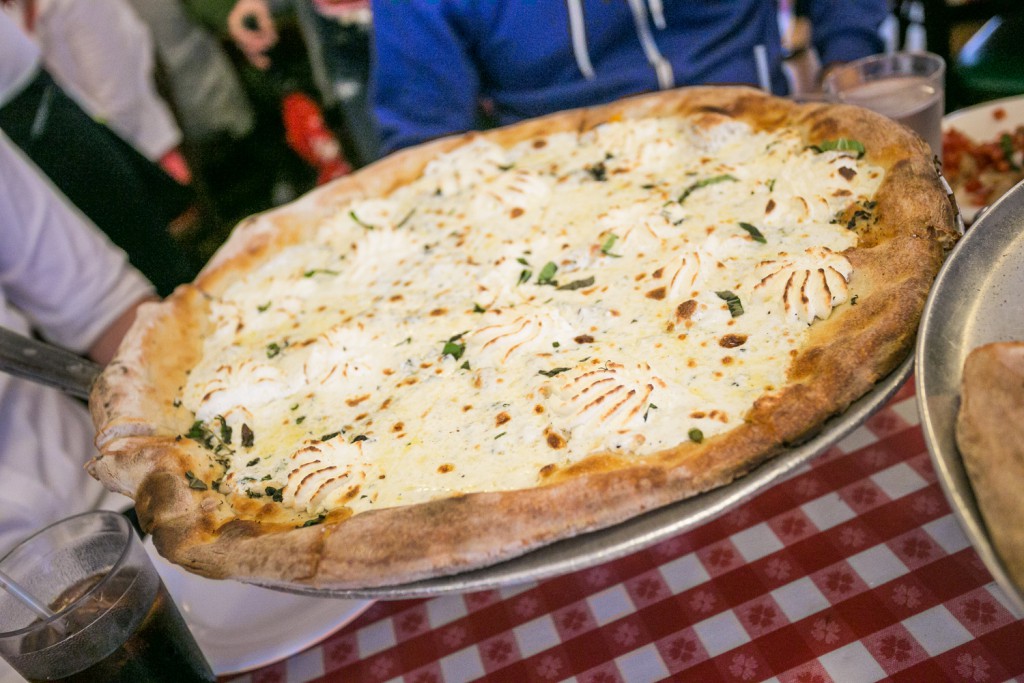 Many vegans find cheese the hardest thing to give up. It's used in so many dishes and, let's be honest, it makes everything better. Also: pizza! There's absolutely no fantastic vegan cheese substitute (yet) that will make you forget you ever tasted an aged Gruyère. There is, however, a great alternative to be used in cooking. Its main ingredient: cashews. The creamy results of blended cashews, water and nutritional yeast can be used as a sandwich filler, pizza topping, creamy pasta sauce and in desserts (yes, even ice cream!).
Benefits: All vegan food is, of course, lactose-free and hence ideal for those with an intolerance. Nuts also contribute calcium to the vegan diet.
[Photo: City Foodsters/Flickr]
Aquafaba Instead Of Egg White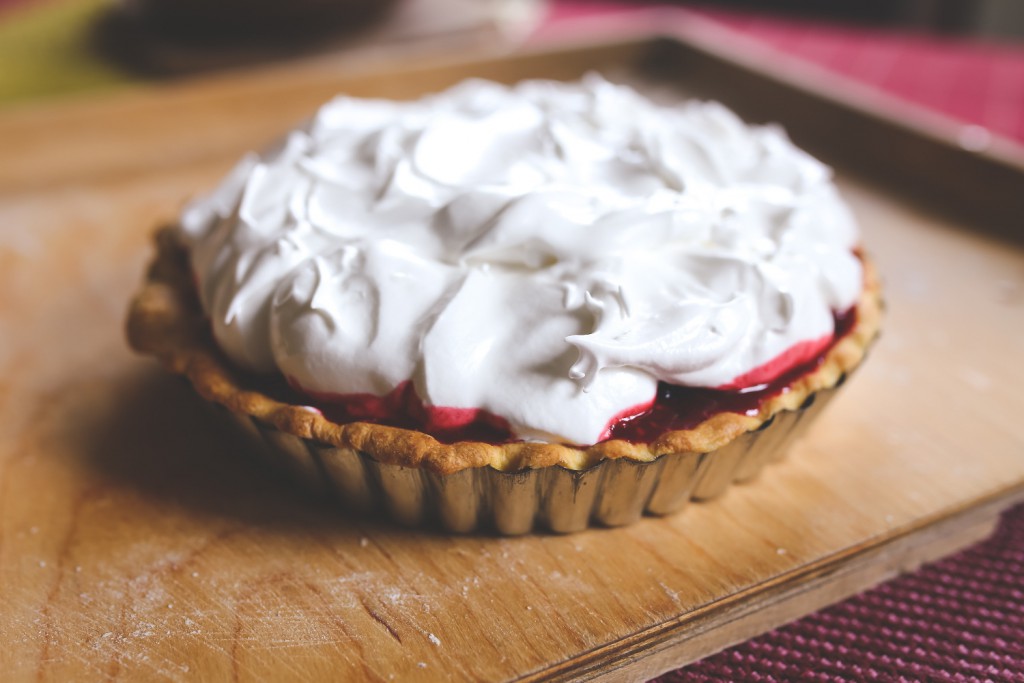 To paraphrase Jonathan Swift, "he was a bold vegan who first made a dessert from aquafaba." Never heard of aquafaba? Well, the name was only recently invented, probably because "bean water" doesn't quite have the same ring to it. That's right: aquafaba is the liquid you usually throw down the drain when you open a can of beans or chickpeas… and it has a whole lot of people very excited. Since an amateur chef first "discovered" that this brine acts just like egg white when whipped, vegan blogs, websites and online communities have been outdoing each other with experiments and recipes: chocolate mousse, macarons, pavlovas and s'mores are only the tip of this delicious, fluffy iceberg.
Benefits: Whilst the exact nutritional composition and chemical properties of aquafaba are not yet understood, it's safe to assume it's a healthier option, especially for people trying to control their cholesterol and those worried about salmonella in uncooked eggs.
Beans Instead Of Eggs/Flour/Butter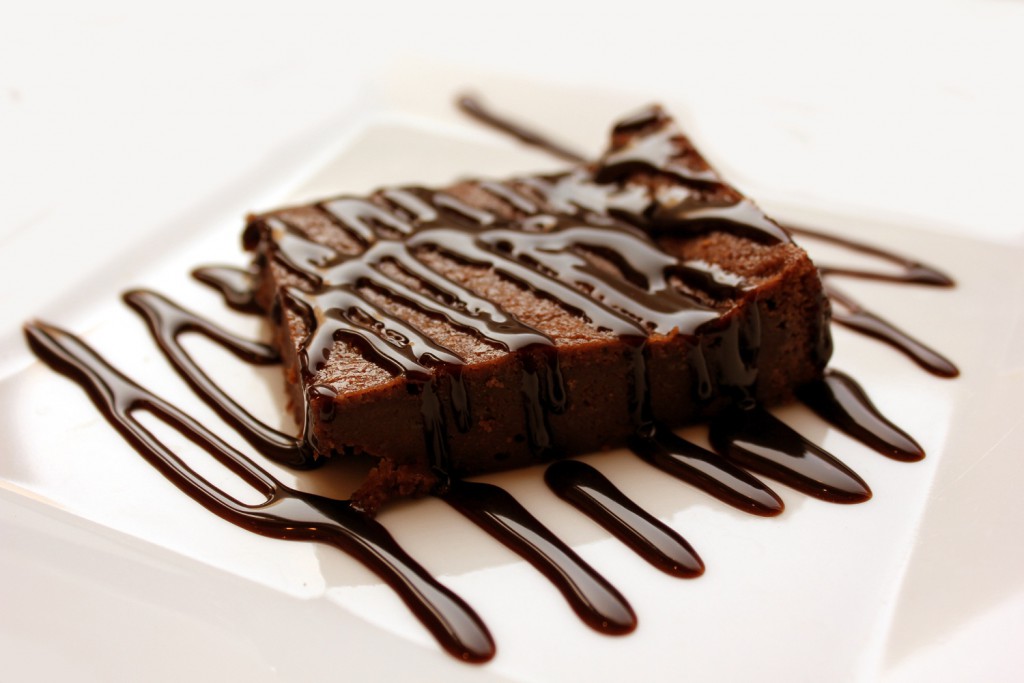 A pretty specific alternative – specific to one recipe, to be precise – but too good not to share. Instead of sinfully good brownies with flour, butter and eggs (plus cocoa and sweetener, of course), black beans as the star ingredient make virtuously good brownies. The result: a heavy, dense, fudgey square that no one will ever guess contains a legume.
Benefits: Thanks to the consistency of the pureed beans, you can do away with eggs (cholesterol), butter (saturated fat) and flour (gluten), without sacrificing texture or flavour.
Lentils Instead Of Minced Meat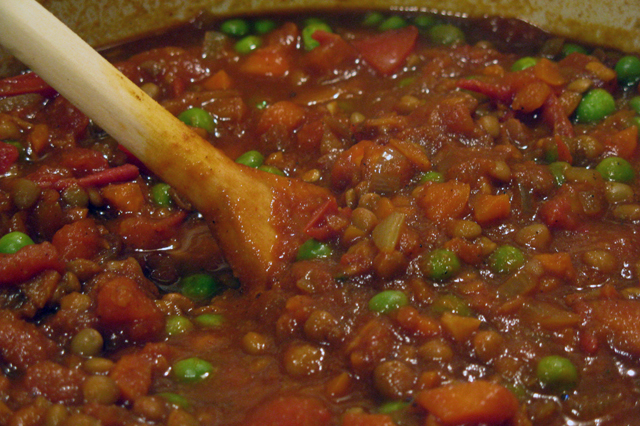 Many carnivores think they couldn't do without meat – until they try. A lot of what makes dishes delicious is texture and seasoning, which can easily be approximated with vegan alternatives. Like lentils, which make an excellent mince. The trick is to mix up the texture by using different types of lentils or cooking them to varying degrees of softness, so some retain their graininess. Use them in recipes that call for minced meat, paying special attention to flavours heavily associated with the absent animal ingredient. Herbs and spices like paprika, cumin, and mustard create the right savoury note, smoked salt or liquid smoke adds a BBQ depth, and tamari, miso or vegan Worcestershire sauce give that umami oomph.
Benefits: Legumes or pulses, like peas, beans and lentils, provide all the plant protein vegans need.
[Photo: SaraJane/Flickr]
Avocados Instead Of Cream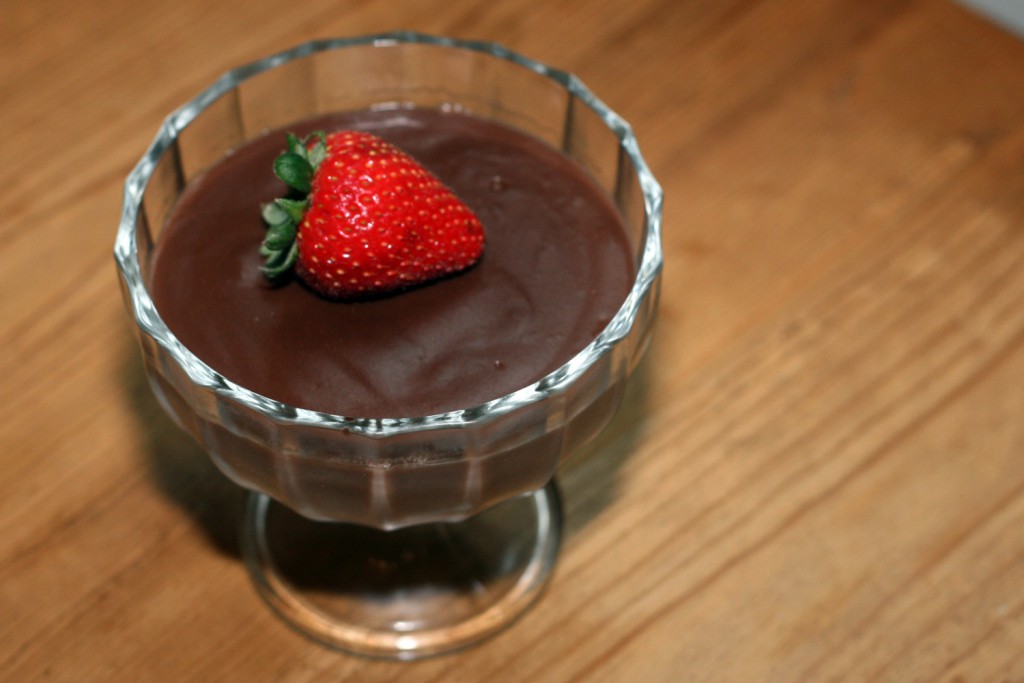 We usually think of avocado as a savoury ingredient, but its flavour is neutral, so it can go either way. Not only is avocado cream a lot healthier than dairy, its consistency is beyond perfect for any rich, thick dessert. Making vegan chocolate pudding can be as easy as pureeing an avo, mixing it with raw cocoa powder and a natural sweetener like molasses or maple syrup. Once you've tried it, you'll understand why vegans tend to have a near obsessive relationship with the fruit.
Benefits: They're extremely high in fat, but the healthy monounsaturates are actually good for you!
[Photo: kae71463/Flickr]
Chia Instead of Egg-Thickened Pudding
Another way to make a healthy pudding alternative is by harnessing the water-binding properties of supposed superfood chia. The South American seed's allrounder health claims are still contested, but there's no doubt it offers a delicious and easy method for whipping up a dessert in no time at all. Simply stir the seeds into a liquid (like juice, coconut water or almond milk) of your choice, add sweetener, flavouring (vanilla, cinnamon or cocoa) and fruit to taste, and wait for it to thicken.
Benefits:  Omnivores get their omega-3 fatty acids from fish, but vegans can simply eat chia seeds for all the oily goodness, minus the marine toxins.
Article by Fiona Brutscher
Some vegetarians and vegans swear by meat substitutes – others swear at them… What side of the debate are you on?