';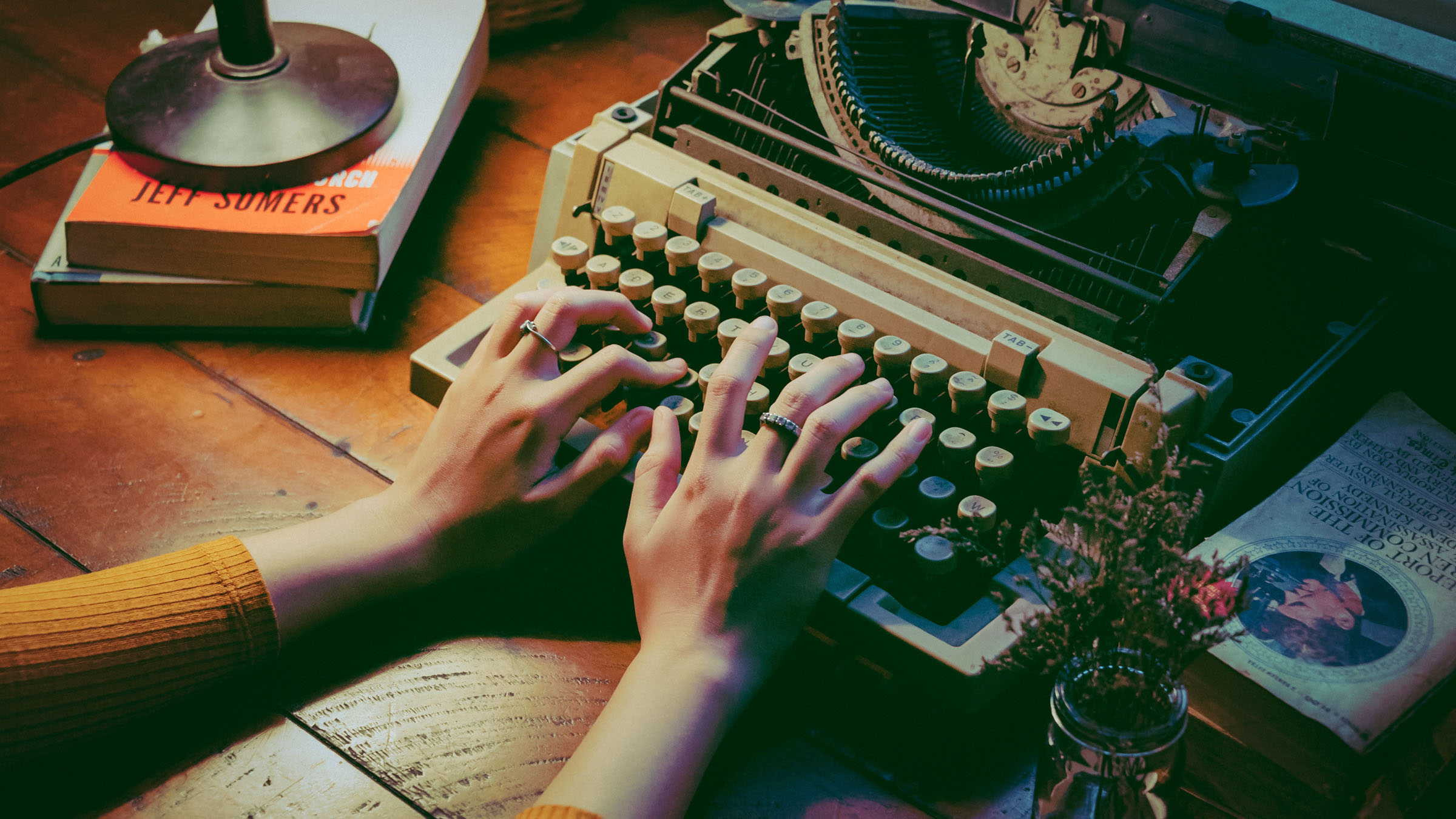 "As writers, we're lucky. If we're not productive, we can blame it on 'writer's block,' an ailment that doesn't seem to exist for other professions. For instance, shoe salesmen do not get 'shoe salesmen block.'" Neil Gaiman is right. As any self-respecting author can attest, writers' block is real – but it can be overcome. If your would-be opus has been lying unfinished in a drawer (or laptop folder) for longer than you'd like to admit, then perhaps it's time to awaken your inner muse. How, you ask? One of these unique and inspiring writers' retreats – from Berber villages to epic train journeys and equine escapes – might just do the trick.
Rhythm on the Rails – Pacific Northwest, USA
Maybe it's the assertive whistle of the station master, the gentle rocking of the train and clacking of the tracks, or the fascinating segments of humanity to interact with and observe: Trains can be inspiring places. After all, the likes of Fitzgerald, Hemingway and Le Carré often chose the swaying train carriage over a stationary ecritoire. Now it's your turn to experience how the rhythm of the rails can rekindle your creative flame: Take an inspirational ride along the beautiful Pacific Northwest coast of America from Portland, Oregon to Seattle, Washington. You'll be joined by organiser Johnnie Mazzocco and an intimate group of like-minded writers and thinkers on a one-day retreat that combines writing time with creative exchange, and even includes a special scavenger hunt at the Seattle Art Museum. The next all-aboard whistles will sound on 20 June and 17 October 2020. Are you ready to hop on?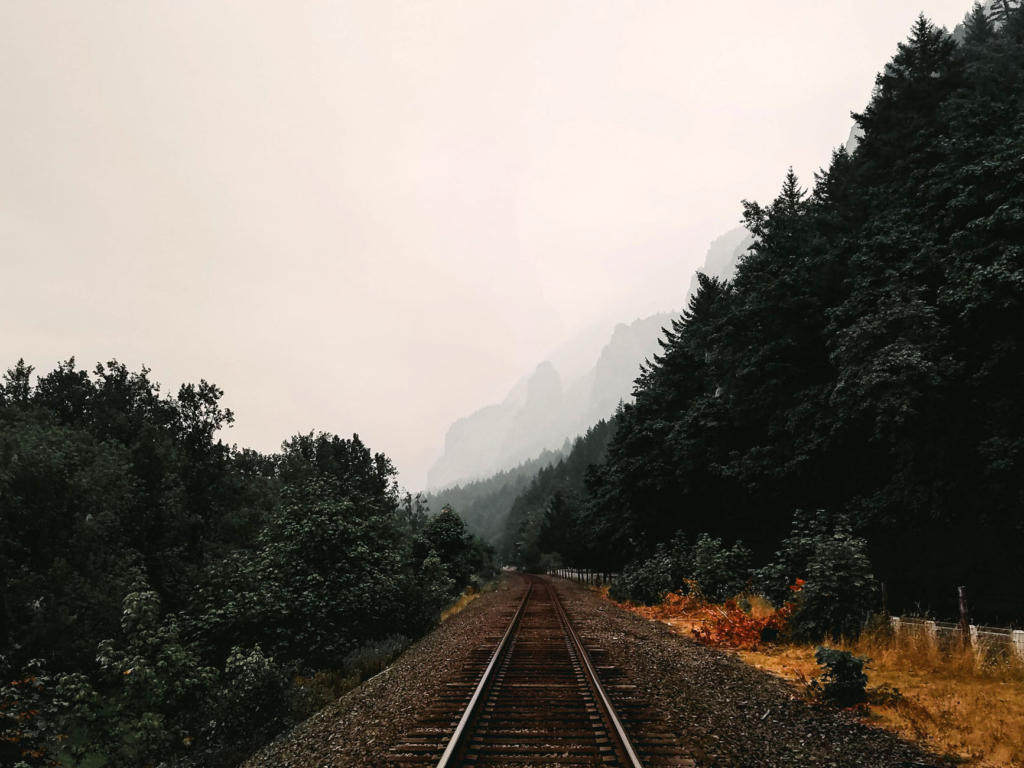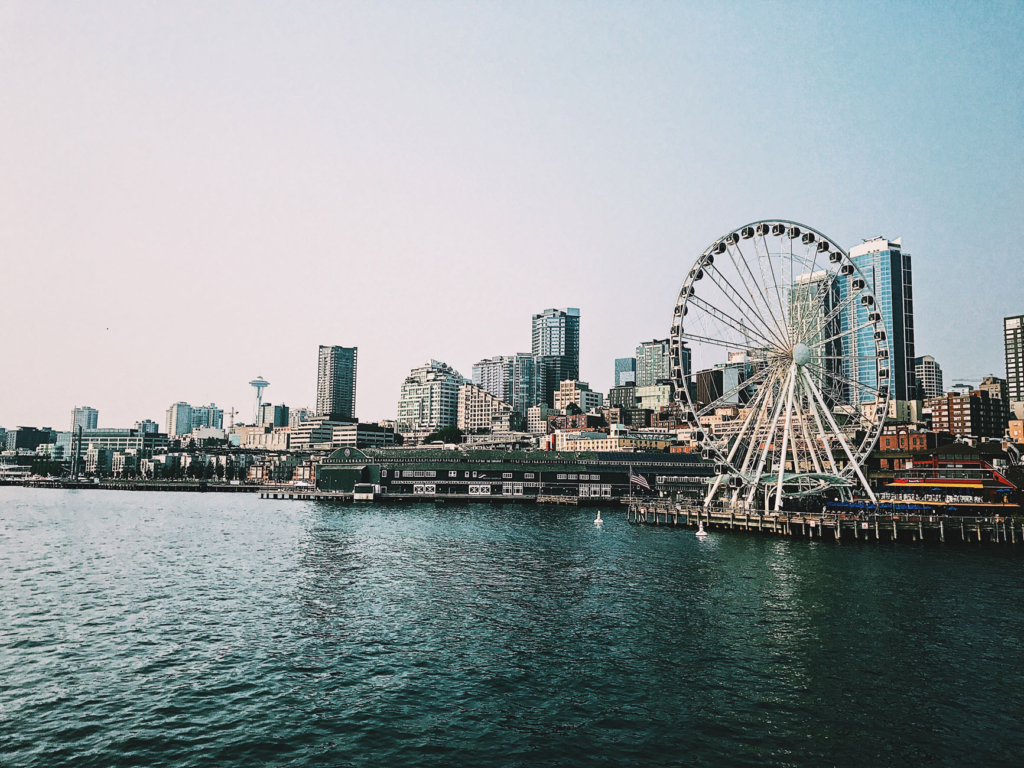 Vega House Creative Women's Retreat – Málaga, Spain
"I hate to hear you talk about all women as if they were fine ladies instead of rational creatures. None of us want to be in calm waters all our lives." Anne Elliot, protagonist of Jane Austen's Persuasion, knows what she's talking about. For all those female creatives looking to brave the unknown waters of the imagination, to share their skills and learn from others in a supportive women-only oasis, there's no better place than the Creative Women's Retreat in Málaga, on southern Spain's sunny Costa del Sol. Book a stay for a week or for the entire month of June, joining daily writing classes and meditation sessions – and maybe adding your own personal experience to our list of inspiring stories from solo women travellers. Not a woman, or prefer a mixed-gender experience? The same Andalusian destination is offering a retreat with writing coach Sarah Bullen and bestselling author Kate Emmerson at the beginning of November.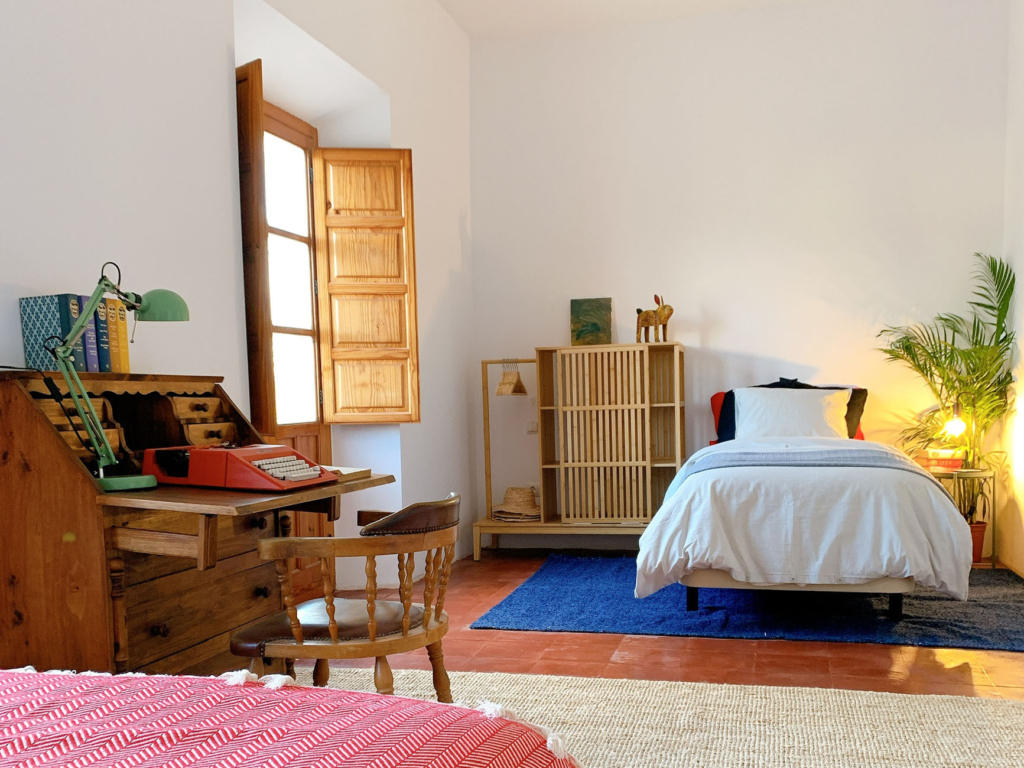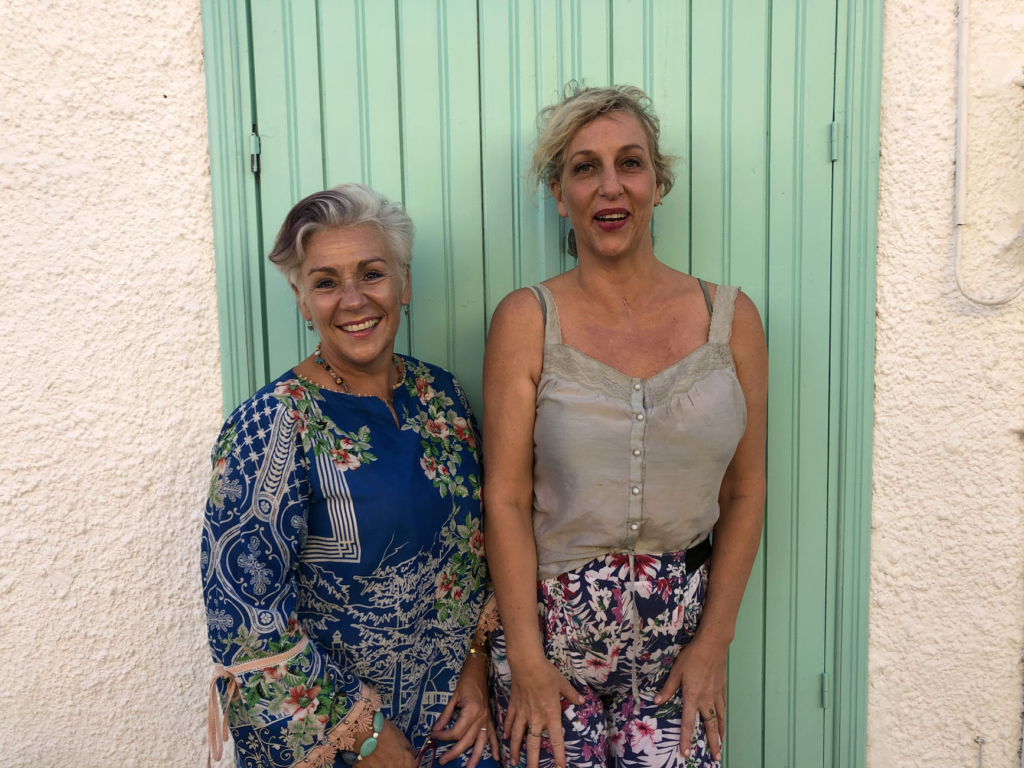 Moroccan Residency – Morocco
"I abhor the image of the writer as a solitary figure. That romantic stereotype, associated with loneliness and struggle, has alienated many aspiring writers and blown a cloud over one of the craft's shining truths: that writing is a social activity." If author and renowned writing teacher Roy Peter Clark were to embark on a collective adventure across the Sahara, it would probably look something like this. Australia-based travel and workshop organiser Writer's Journey is offering a magical Moroccan retreat in Fes and Moulay Idriss from 17 to 24 March 2020, encompassing writing workshops, free creative time and organised trips to discover the gems of the region – from Roman ruins to ancient medinas. The company also offers a Moroccan Caravan experience, taking in Tangier, Chefchaouen, Fes and the Saharan village of Tissardmine (complete with stays in traditional Berber tents); however you'll need to wait until next year to join, as this year's caravan is booked out.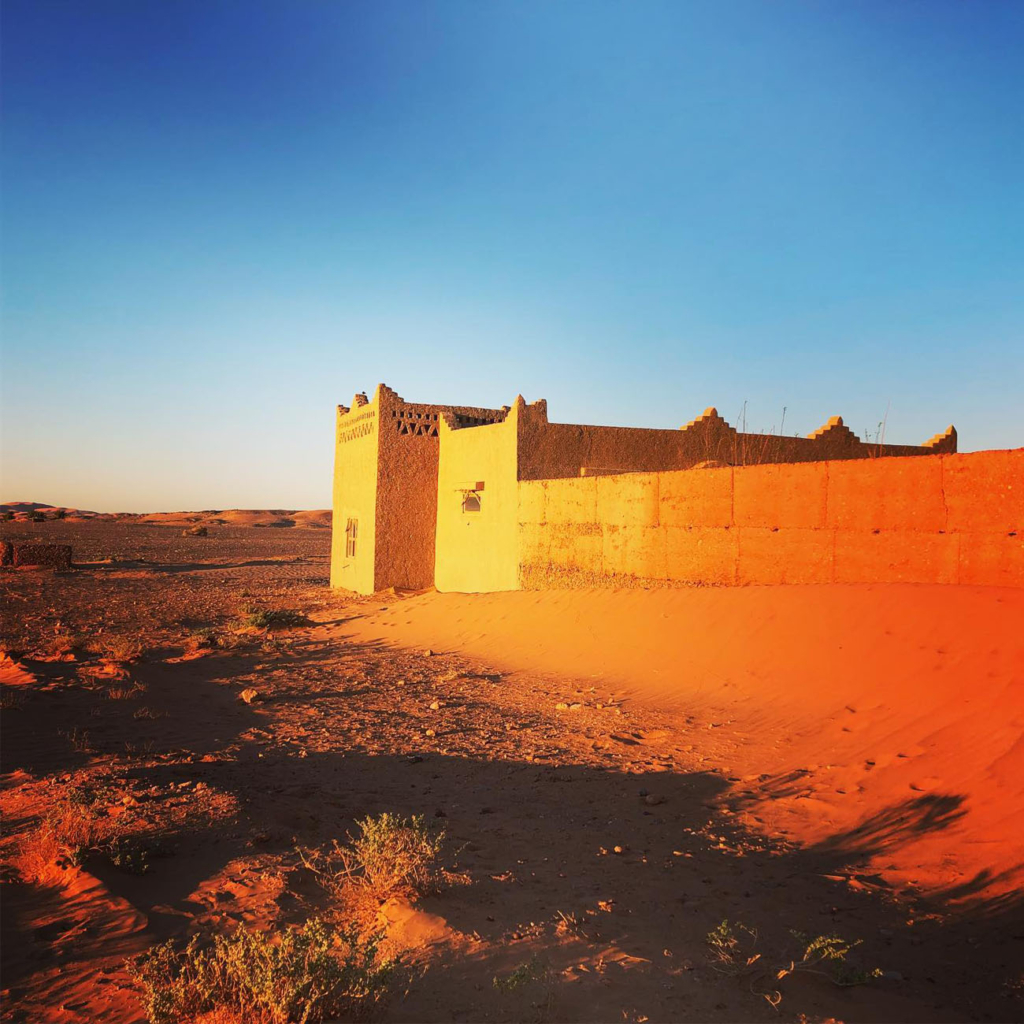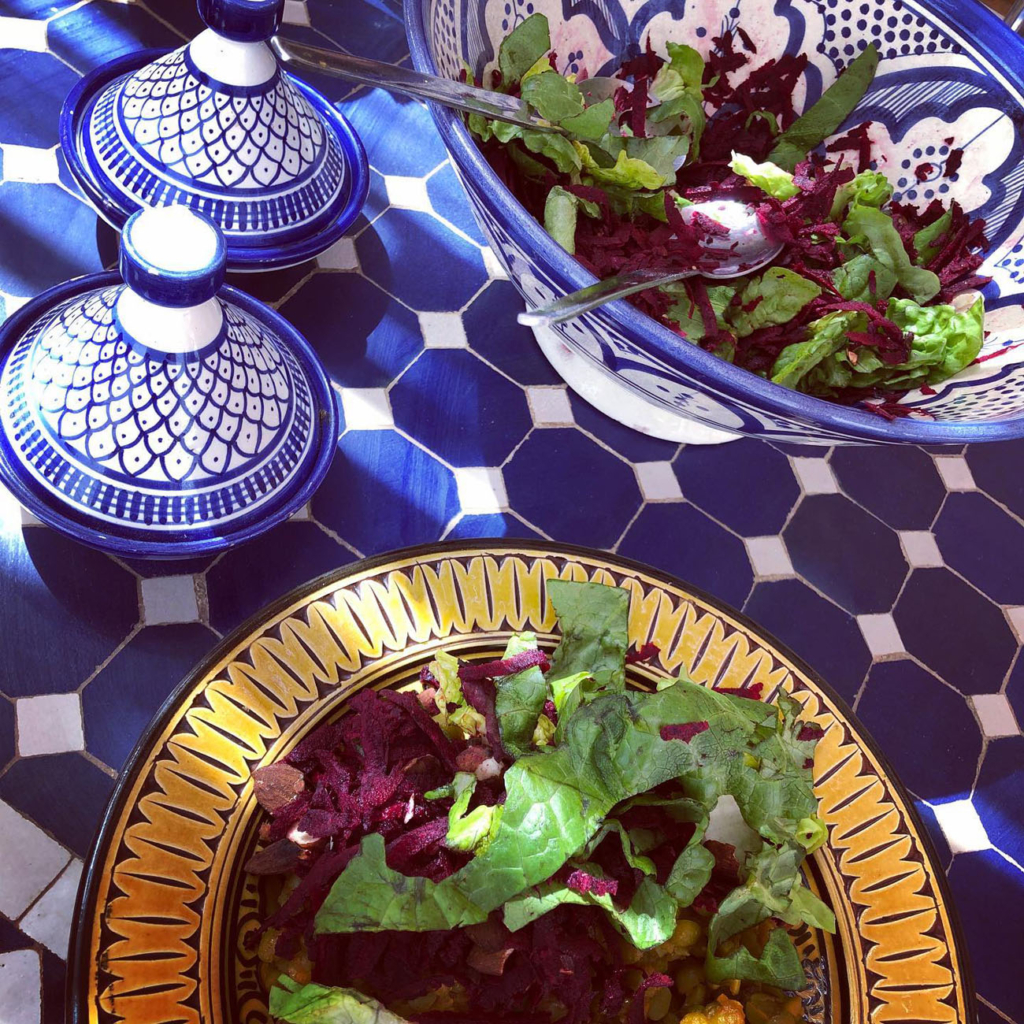 Rhodes Poetry Retreat – Rhodes, Greece
What: A writing retreat hosted by Greek-Australian poetry slam champion and full-time poetry educator Luka Lesson. Where: In the 70-soul village of Monolithos, Rhodes. When: From 4-10 October 2020. Extend your summer – and the creative drive that often comes with it – by enrolling in this poetry retreat overlooking the crystal-clear waters of the Aegean Sea. Along with daily writing workshops and deep dives into modern and ancient Greek culture, this stunning artist rendezvous also includes visits to the island's iconic sites, such as the temple of Athena in Lindos, as well as several not featured on the typical tourist map. You'll also discover local intangible treasures, such as the Mantinada tradition of musical poetry. Give your stodgy superego the week off, and don't be afraid to embrace your impulses: all things born out of your inward desires are authentic, and therefore welcome.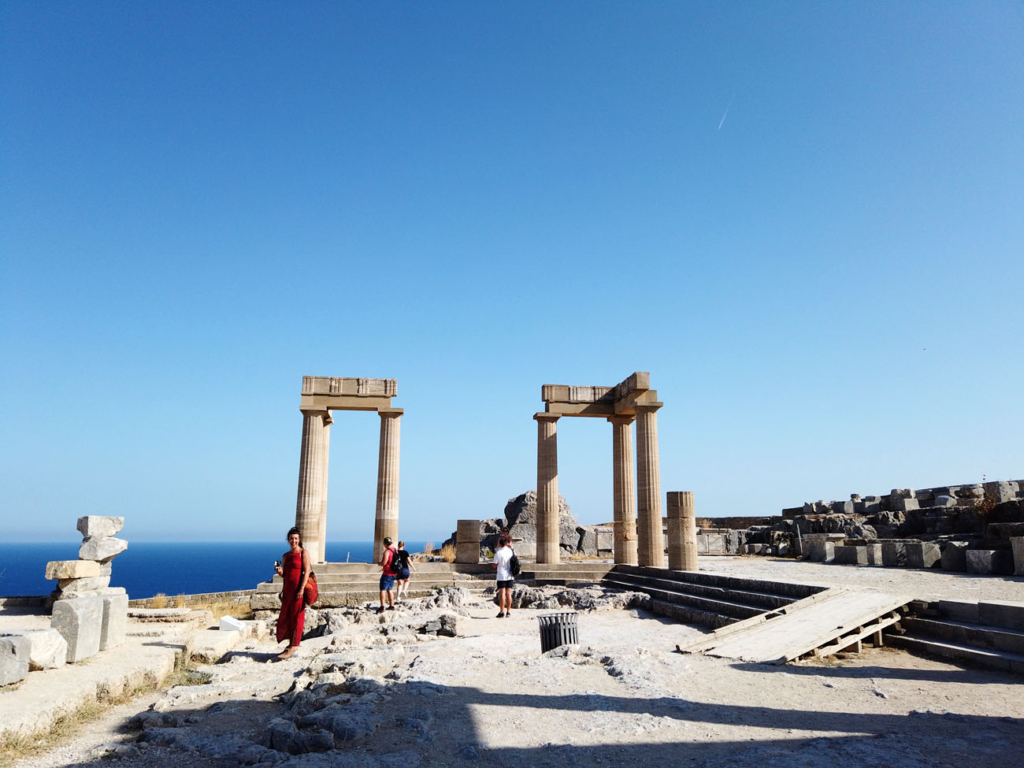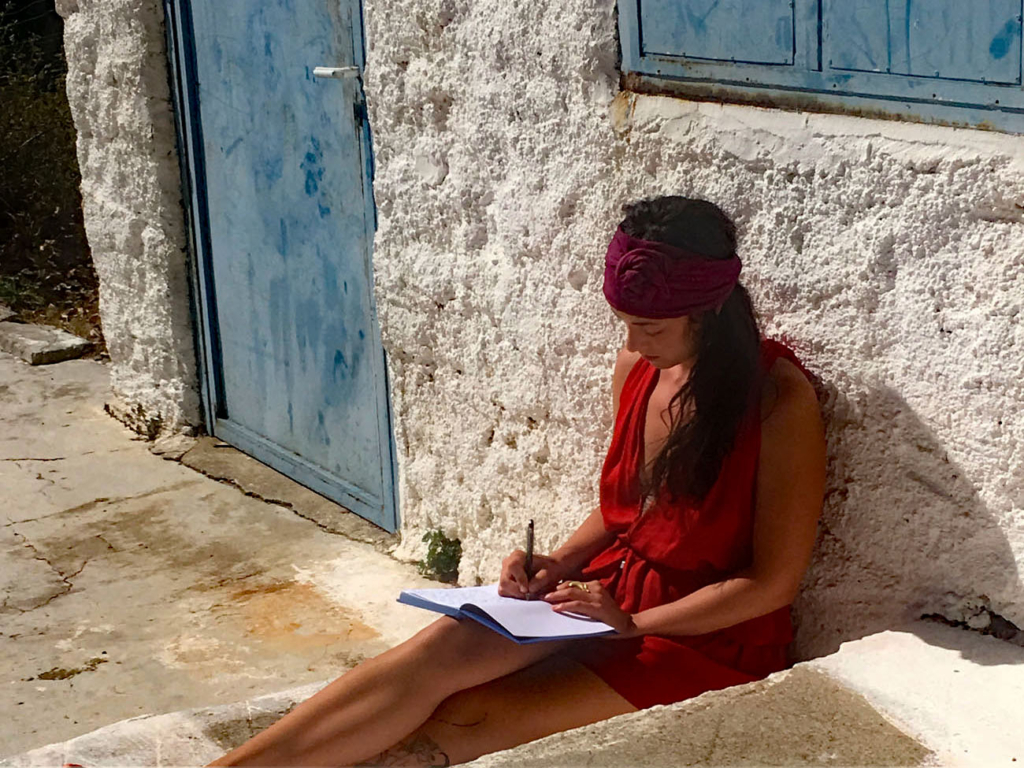 Lemon Tree House – Cetona, Italy
If you need to withdraw from the city hubbub and escape to a place of total quiet in order to focus, focus, focus: The Lemon Tree House Residency is the ideal place. Squeeze out the stress and make space for new ideas, with complete peace of mind. Located in a tranquil hamlet in the foothills between Tuscany and Umbria, the retreat in this verdant, medieval haven offers attendees two weeks to unplug and fully convert to writing mode. On top of peaceful writing time, participants will benefit from one-on-one sessions with in-house instructors and international authors, while also exchanging ideas and perspectives with fellow attendees over cocktail hours and three-course dinners prepared by the estate's resident chef. And if that's not enough, add in massages by the in-house masseuse, plus yoga classes, meditation sessions, forest-bathing and pasta-making lessons. This lemon is anything but sour.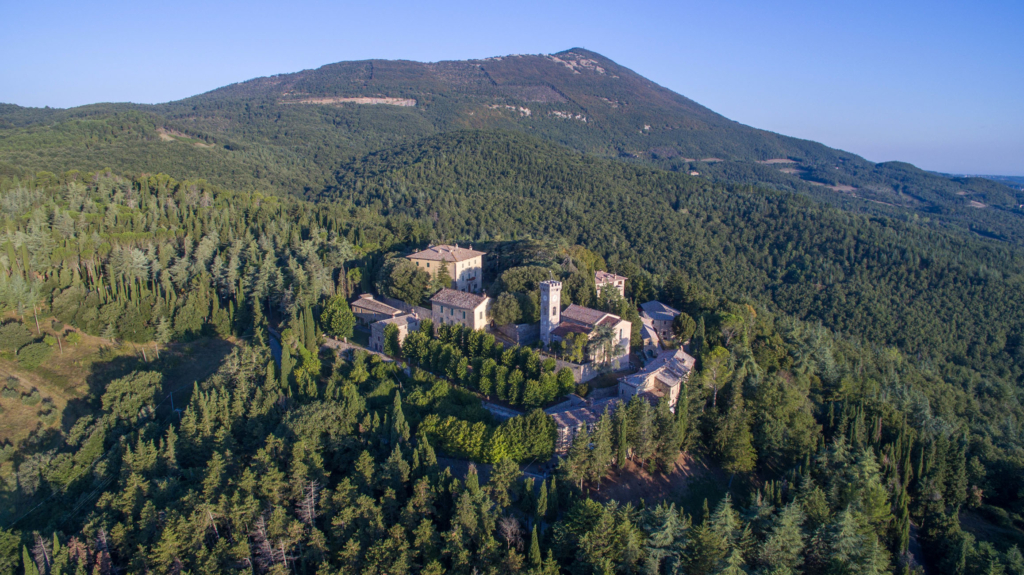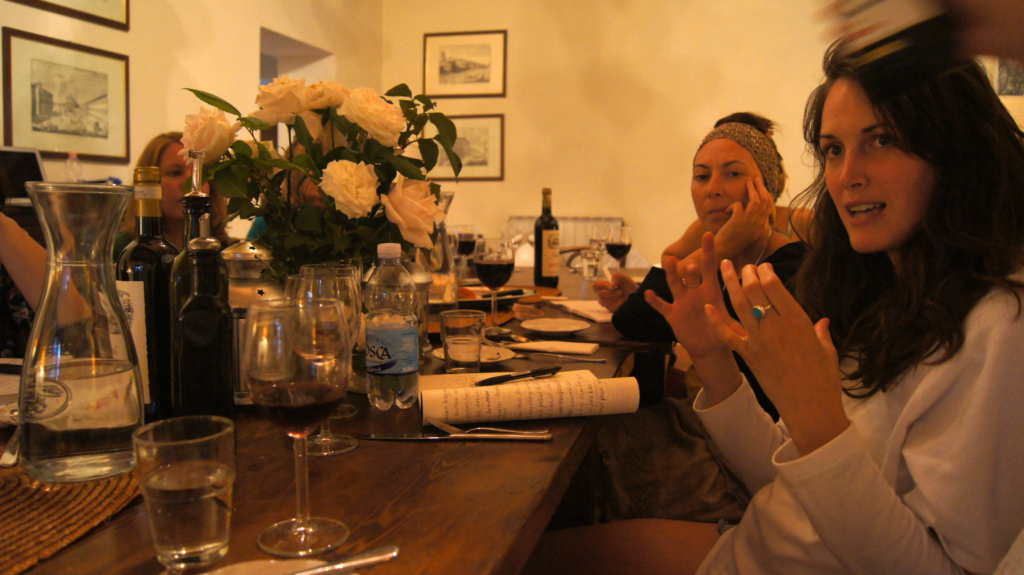 Literature & Landscape of the Horse – Laramie, Wyoming, USA 
From anxiety to addiction and even chronic pain: if it ails you, equine therapy might just be able to cure it. And that includes writers' block. Award-winning author and writing consultant Page Lambert certainly thinks so, and has – together with adventurer Sheri Griffith – created a 6-day horse-centric retreat, from 1-6 June 2020 at the historic Vee Bar Guest Ranch nestled in the Centennial Valley. Studded with meadows and rivers, and located just 2.5 hours from Denver, Colorado, the ranch (and its equine residents) provides inspiration-seekers with an unparalleled retreat – complete with a fully-stocked John Wayne Saloon and a hot tub under the stars, along with creative enrichment, delicious meals and, of course, plenty of horseback adventures.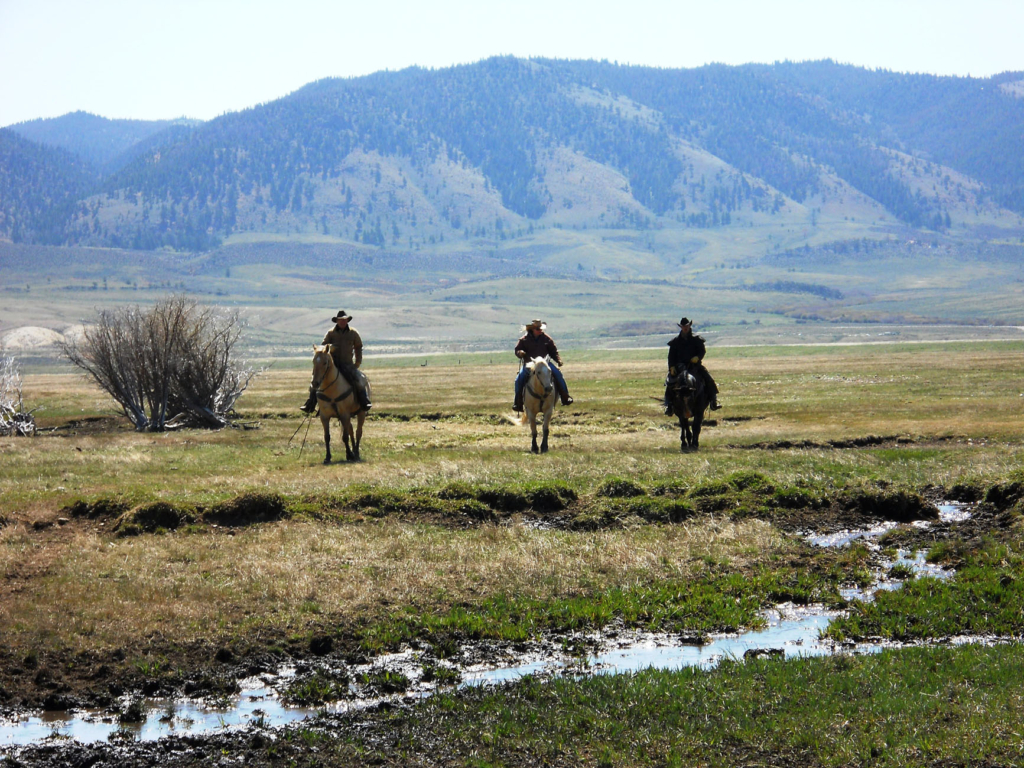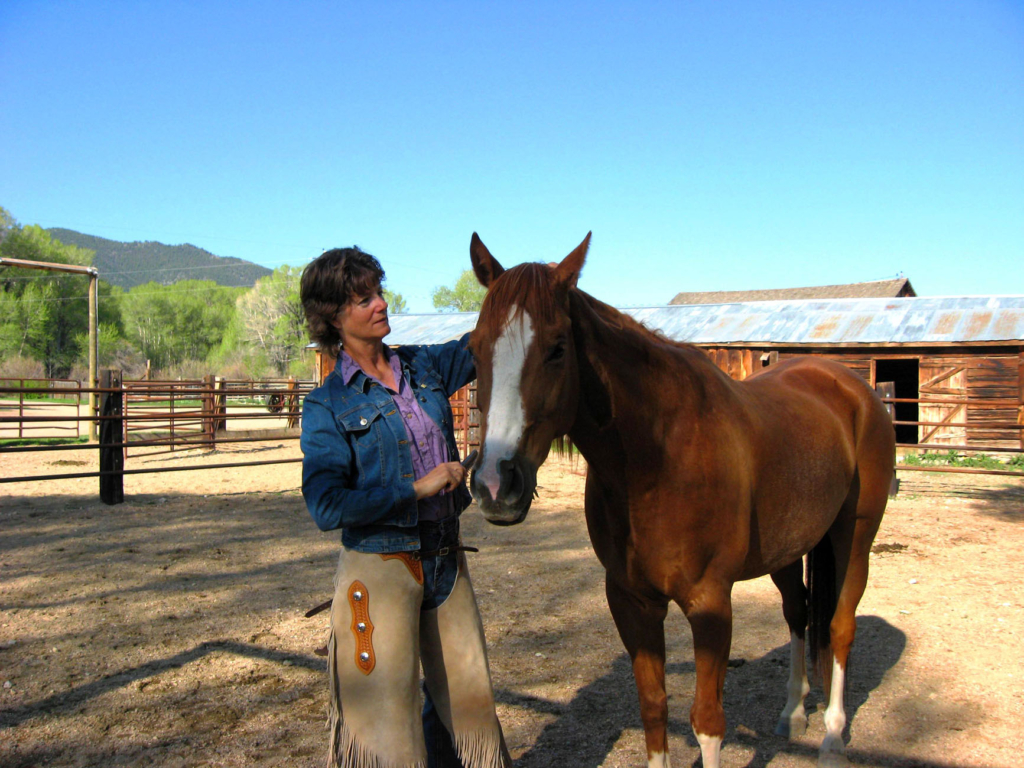 Rocaberti Writers Retreats – France, Italy and Spain
That precious idea scribbled on a lost bar napkin, the future of that character left undetermined, the would-be screenplay filed away and forgotten: mankind is bread- and story-fed, and one fewer story in this world is one fewer chance to embrace catharsis, or simply have a good laugh. So don't leave yours unwritten. Make it your mission to be the next John Steinbeck or Muriel Box and, while you're at it, to roam the lonely wings of a medieval castle in Italy (Aragonese Castle on the island of Ischia), France (Marouatte Castle in the Dordogne) or Spain (Sant Mori Castle, near Figueres). Rocaberti Writers Retreats offer escapes specifically aimed at budding screenwriters, to foster the stories that will one day grace the silver screen while offering an experience of a lifetime. But there's a catch: you have to apply and be accepted into the programme. So dust off those ideas of yours, and strive to enter in the shortlist of hand-picked writers (only 16 per retreat), who will be personally advised by four industry mentors including Pamela Wallace, Academy Award-winning co-writer of the movie Witness.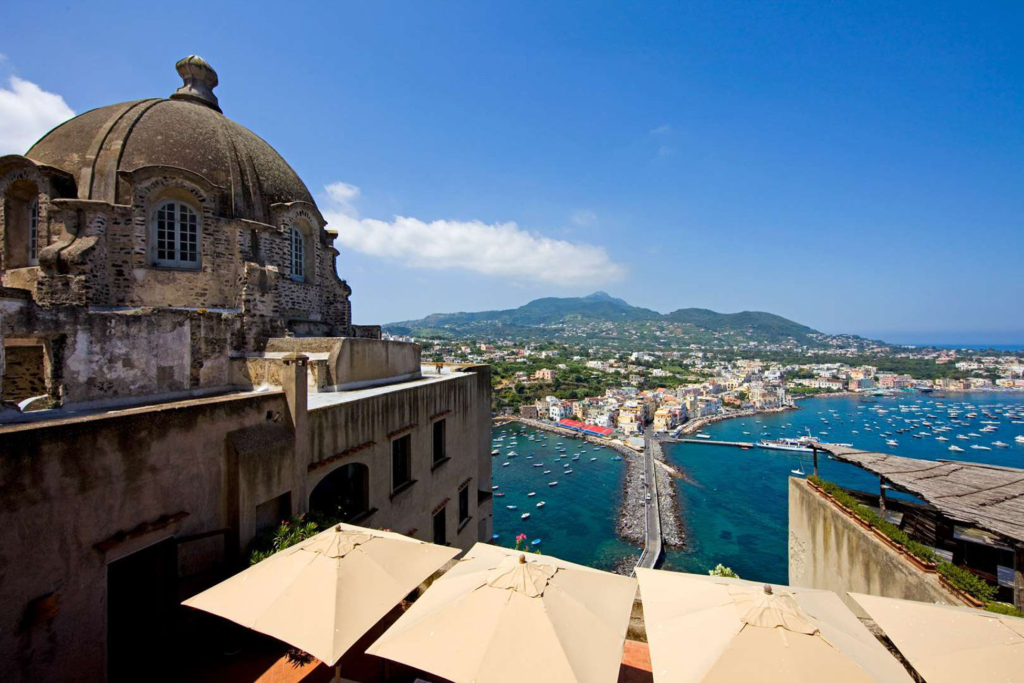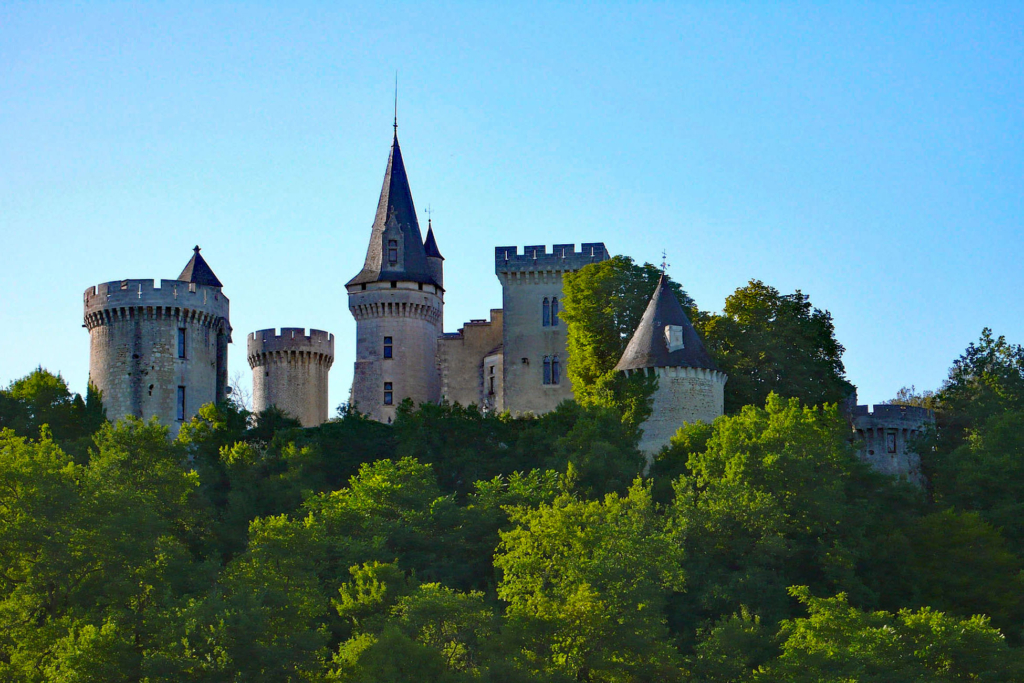 Zoeglossia – San Antonio, Texas, USA
There are two kinds of barriers that can make this life more complicated than it need be: physical ones, the unexpected challenges that life sometimes presents us with; and psychological ones, issues that can present an equally immovable impediment to the act of writing. Overcoming these hindrances is by no means easy, but that is exactly the mission of Zoeglossia, a new literary organisation that's determined to offer an inclusive and welcoming space for poets with disabilities. Thanks to its annual retreat, poets from all backgrounds have the opportunity to learn from outstanding, established writers who also have disabilities and, in so doing, foster creativity and build self-esteem. This year's retreat will be held at Syracuse University in Syracuse, New York from 21-24 May, and the deadline to apply is 7 March 2020.  The only challenges left to overcome, it seems, are creative ones.