';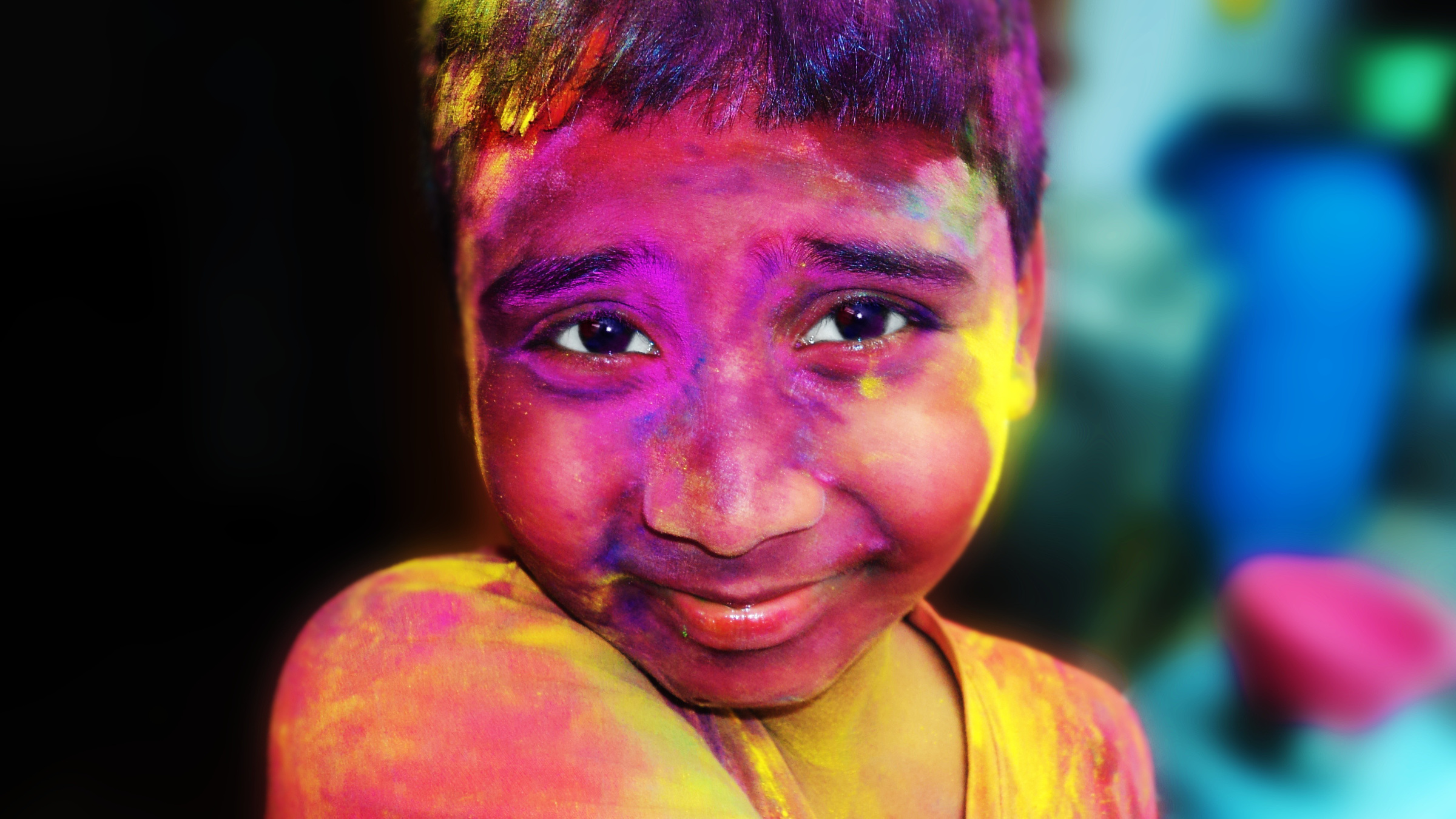 ;
From spiritual cleansing in Bali, to a jam-fest in Byron Bay and a late winter beer festival in Munich, there's no shortage of unique experiences to be had this March.
Starkbierzeit
Munich, Germany
Until 13 March
Missed Oktoberfest? No worries, you can still make it to Munich's other, lesser-known but equally sudsy celebration, which hearkens back centuries to when Paulaner monks brewed heady Doppelbock beer – with an alcohol content above 7% – during Lent to help them make it through weeks of arduous fasting. Today, that very beer is still made at the Paulaner brewery, where the first keg of Starkbierzeit (strong beer season) is tapped, kicking off 2 weeks of festivities. Less centralised than Oktoberfest, events are held in various breweries, beer halls and restaurants throughout the city, most famously at the Nockherberg Paulaner brewery or Löwenbräukeller. Grab a spot on a bench and order a tall glass, served only by the litre, but beware: this powerful tipple takes no prisoners.
nockherberg.com
Adelaide Fringe
Adelaide, Australia
Until 14 March
The capital of South Australia is in full summer swing — the perfect time to catch some fringe fun between beach days and trips to Kangaroo Island. What makes Adelaide Fringe so special is that it's open to anyone with a talent they're willing to share, meaning visitors will see everything from cabaret to comedy and circus acts, in addition to musical performances, dance, theatre and the visual arts.
adelaidefringe.com.au
5 Days Off Festival
Amsterdam, Netherlands
4-8 March
Showcasing the breadth and depth of the electronic music movement across five nights, this annual fest takes over Melkweg and Paradiso, two of Amsterdam's most famous musical venues. Night owls can dance until morning light to an array of beats, while parallel event 5 Days On plays host to film viewings and art exhibitions surrounding the cultural phenomenon that is techno.
5daysoff.nl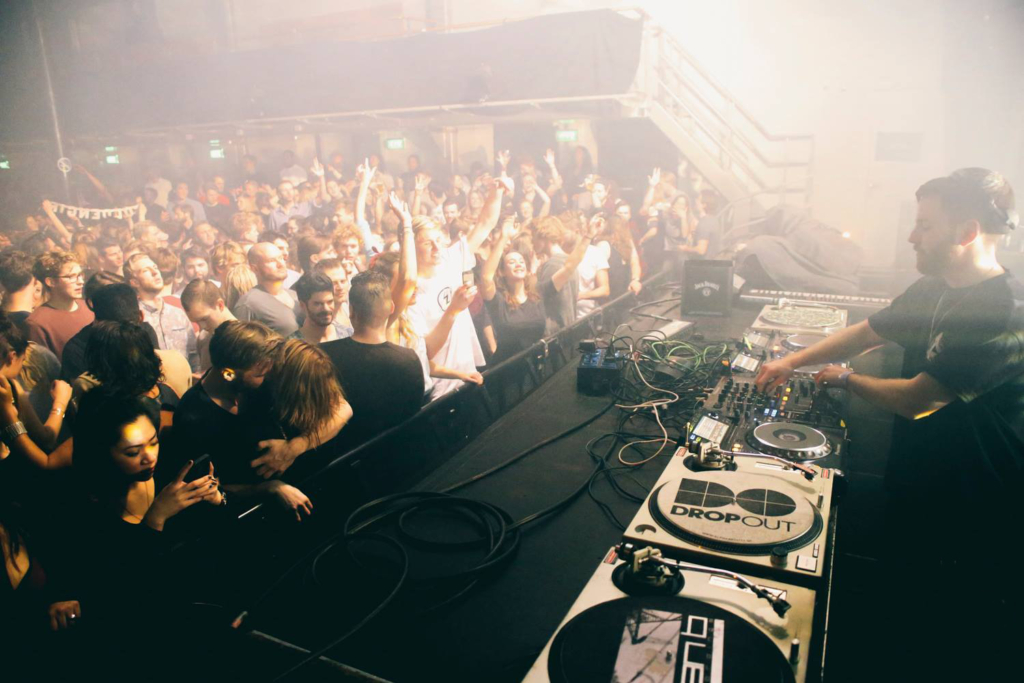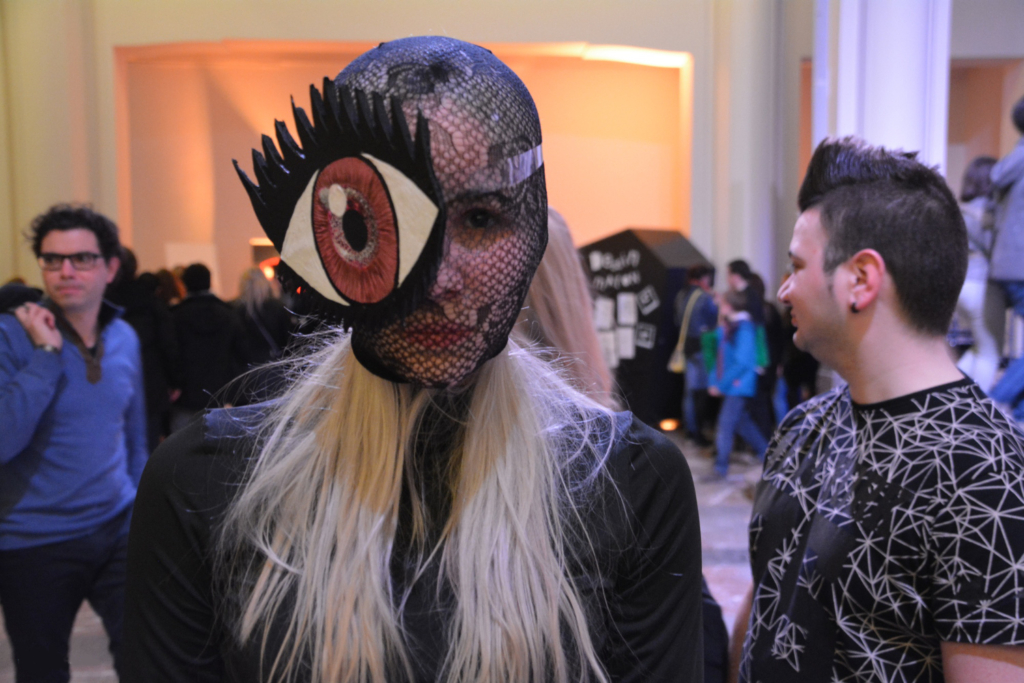 Museum Night Fever
Brussels, Belgium
5 March
One night, twenty museums, dozens of events. One Saturday each year, museums across Brussels turn night into day with workshops, performances, fashion shows, guided tours and social events, catering to any and every interest whether it's entertainment or enlightenment.
museumnightfever.be
Glasgow International Comedy Festival
Glasgow, Scotland
10-27 March
Get ready to laugh it up at a comedy gathering that organisers call "the largest event of its kind in Europe", as household names and emerging acts take to the stand-up stage across Scotland's most cosmopolitan city.
glasgowcomedyfestival.com
Moomba Waterfest
Melbourne, Australia
11-14 March
Now more than half a century old, Moomba is among the longest-running community festivals in Australia, attracting around a million visitors each year. Go to take in the buffet of entirely free events, like live music, waterspouts, carnivals and parades — and to see what the fuss is all about.
thatsmelbourne.com.au
MaerzMusik
Berlin, Germany
11-20 March
The goal is certainly ambitious: to combine vastly different contemporary genres, from chamber music to media art, into an exploration of what defines music today. But for 14 years, MaerzMusik has managed to do just that through a programme of openness and creativity, brought to life by artists both mainstream and fringe.
berlinerfestspiele.de
Vancouver Fashion Week
Vancouver, Canada
14-20 March
The movers and shakers of Canadian fashion hold their own at this increasingly high profile event. Expect a blizzard of flash photography at glamorous social gatherings and runway shows, tempered by a hearty helping of Canadian hospitality.
vanfashionweek.com
[Photo: GoToVan/Flickr]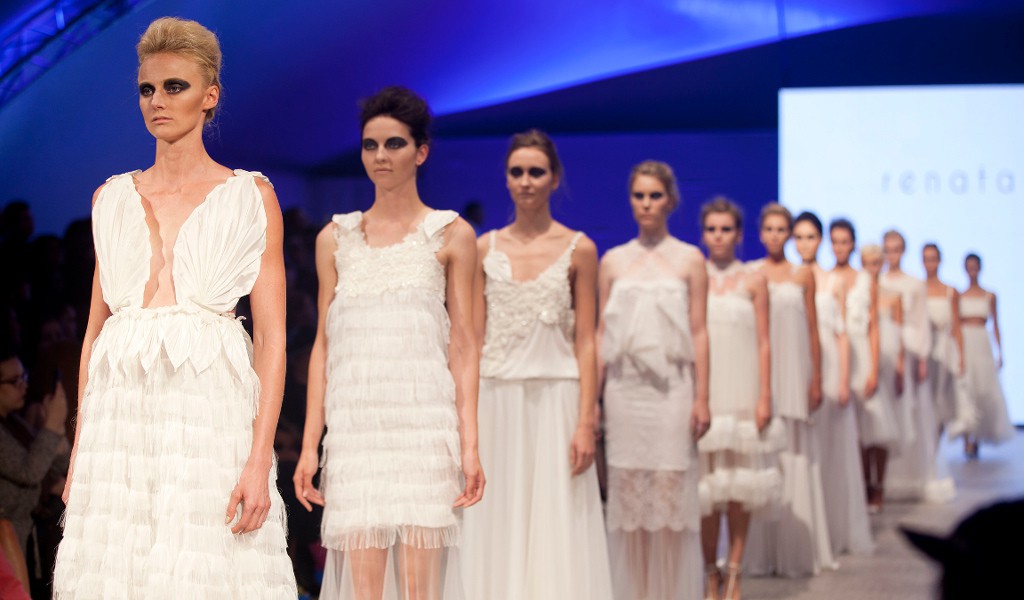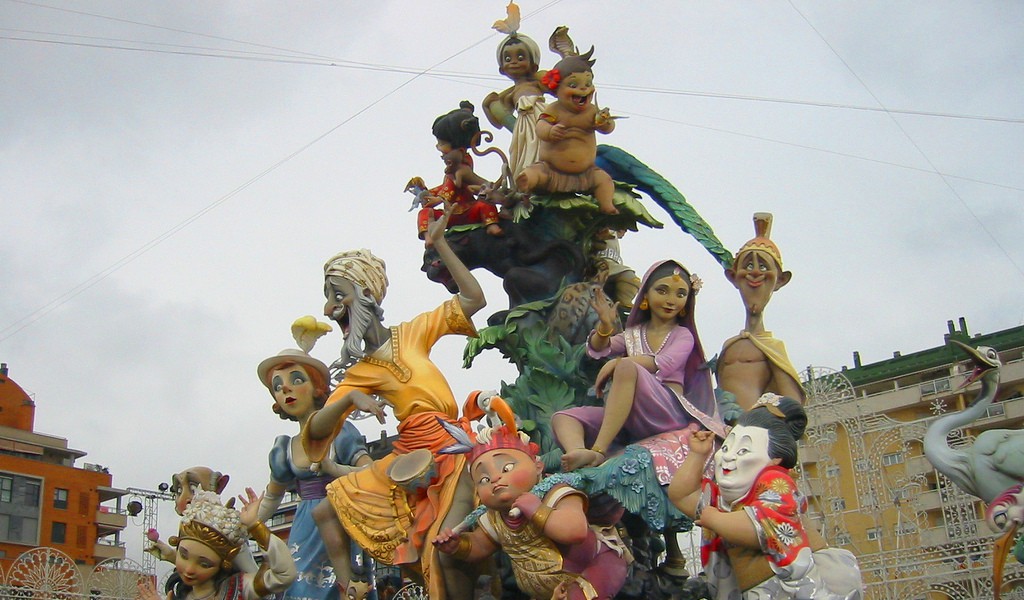 Las Fallas
Valencia, Spain
15-19 March
Dating back to a time when carpenters burned their wooden wick holders to welcome the sunnier spring season, this may just be the world's strangest and most exuberant spring cleaning. Sculptures as intricate as they are enormous (up to 30 metres tall) are paraded through the streets as merrymakers dressed in traditional garb dance to the tunes played by live bands, with pyrotechnics and gunpowder blasts punctuating the festivities at intervals. On the final evening, the sculptures are burned in a massive bonfire so epic that neighbouring buildings have to be continually based with water to keep them from crumbling. Then, in true Spanish style, a dance party erupts and lasts until dawn.
fallasfromvalencia.com
DC Environmental Film Festival
Washington DC, USA
15-26 March
At once illuminating and sombre, this no-nonsense film festival delves into the impact of modern human society on the planet that sustains it. Screenings are held at venues around the city, touching on a variety of genres (animation, documentary, narrative) and topics (large-scale agriculture, atomic energy, exploratory adventures, nature films). Feast on a selection of past films available for free streaming at the festival homepage before the main event.
dcenvironmentalfilmfest.org
[Photo: From the film Silent River]
Beyond Wonderland
San Bernardino, California, USA
18-19 March
You don't have to be on acid to drop down the rabbit hole – though some participants at this trippy electro festival probably are anyway. Divided into the Mad Hatter's Castle, Cheshire Woods, Funk House and Queen's Domain – the main stage, complete with a smoking caterpillar perched on a giant mushroom – the event draws festival-goers into Alice's alternate world while they feast on a steady stream of EDM beats and mingle with characters from the classic tale.
socal.beyondwonderland.com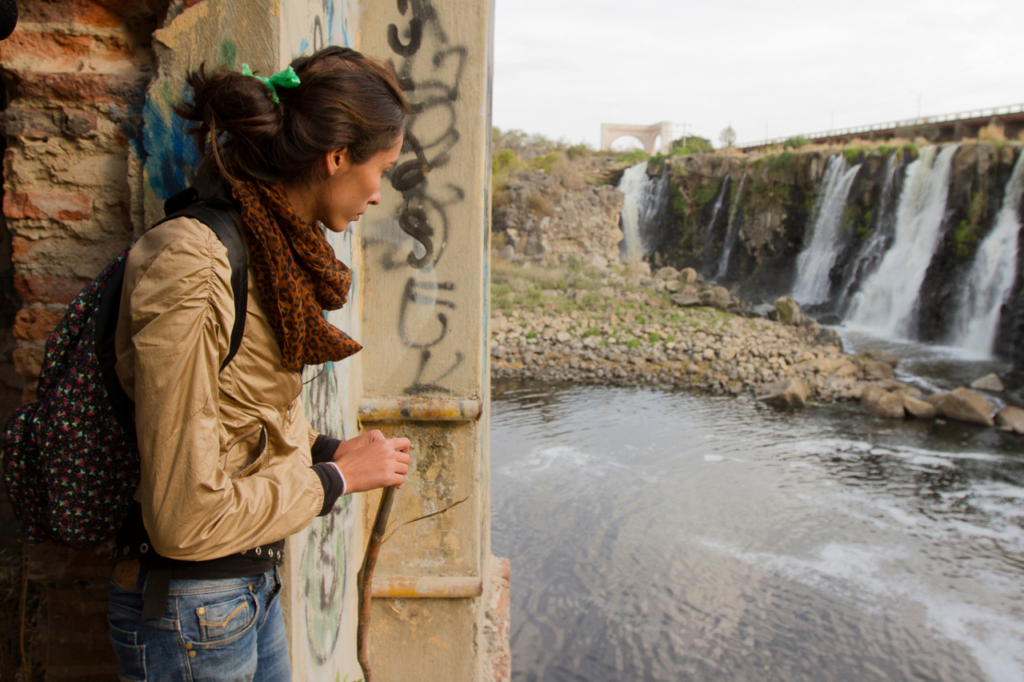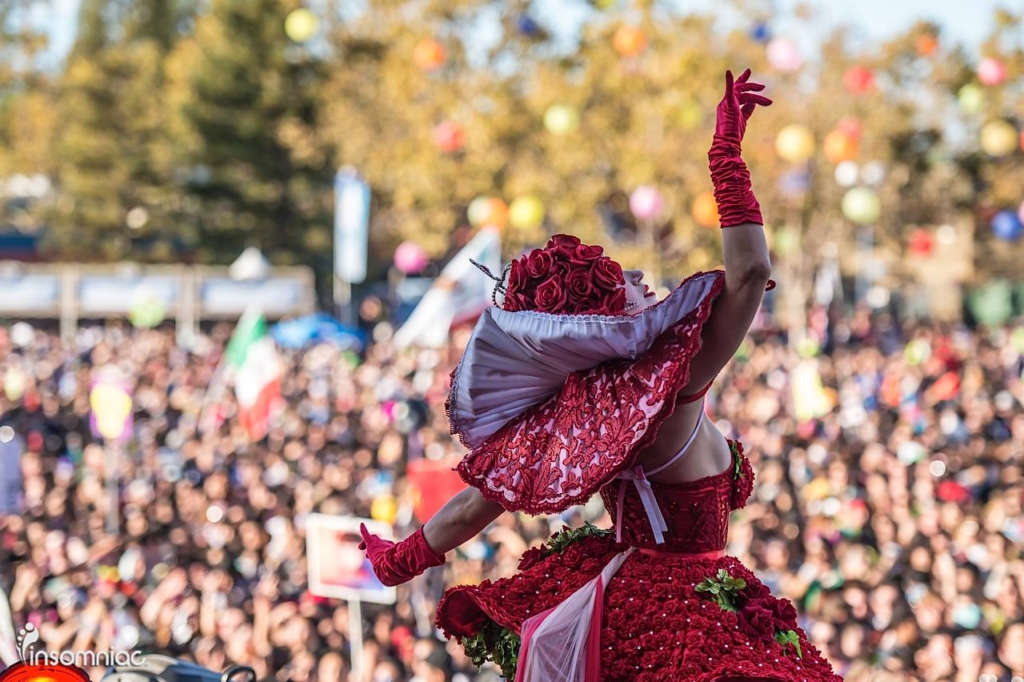 Toronto Comicon
Toronto, Canada
18-20 March
Break out your favourite cosplay outfit – it's showtime! Expect a star-studded guest list (including Robbie Amell, Jonathan Frakes and Ernie Hudson) there to sign autographs, host Q&As and pose for photos with fans. While you're at it, check out comic art sketching duels, peruse the goods made by steampunk artisans, attend how-to workshops on storytelling or sketch art, and don't miss the Star Wars photo sessions for some instantly Instagrammable pics with Vader, Stormtroopers et al.
comicontoronto.com
Head of the River Race
London, England
19 March
Every year, more than 400 crews take to the Thames for a bout of healthy competition to kick off the national rowing season, in a tradition that has held strong since its inauguration in 1926. Spectators gather early to nab a clear viewpoint on the river banks, often with a bottle of Pimms in hand.
horr.co.uk
Holi
India
23 March
This ancient Hindu celebration may have taken the world by storm, but there's nothing like experiencing the Festival of Colours in its native India or Nepal. The people of each region observes their own traditions, such as the singing of spiritual songs in Uttarakhand or the playful 'beating' of townsmen by the townswomen in Barsana.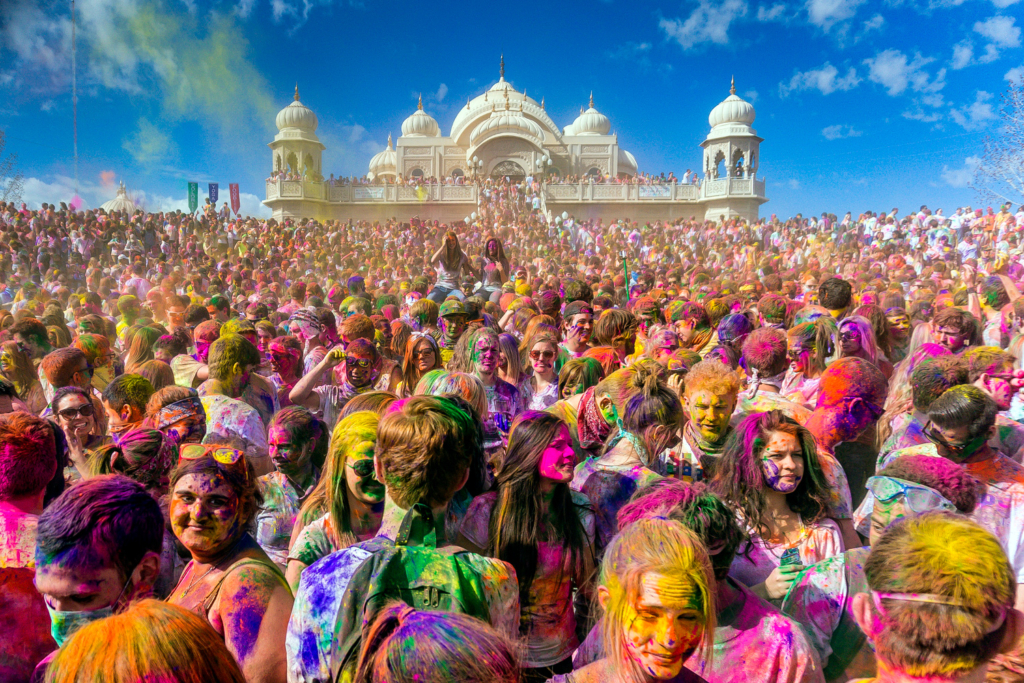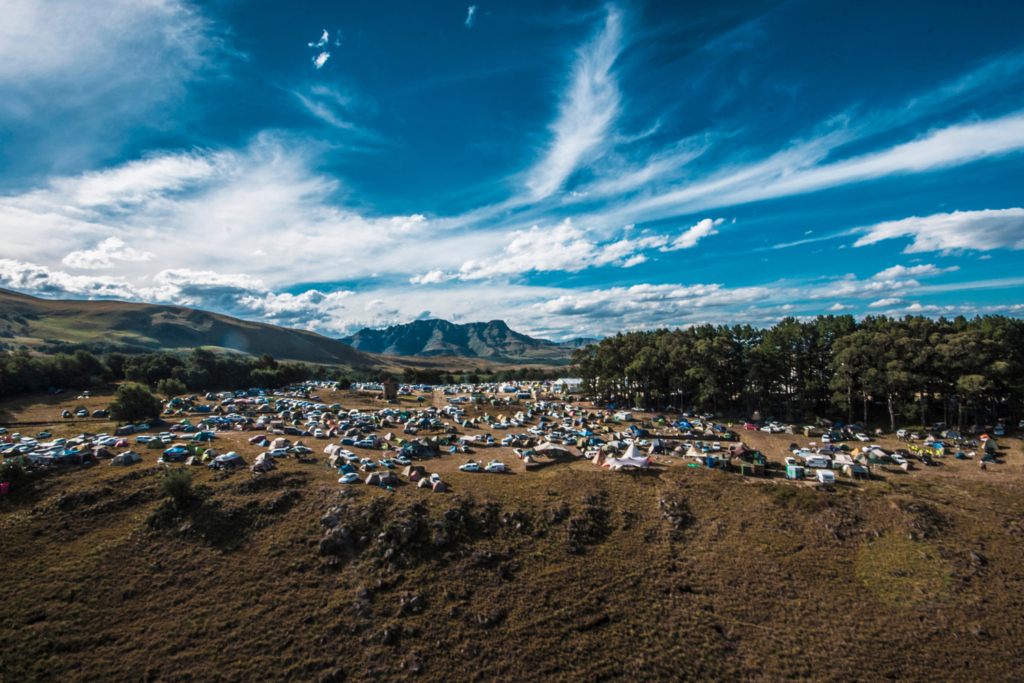 Splashy Fen Music Festival
24-27 March
Underbred, South Africa
Join the pilgrimage of dedicated SA music lovers to beautiful Underbred for the country's longest running outdoor music festival. The focus here is on homegrown talent from across South Africa, with tunes spanning a wide range of genres that includes traditional African music, indie, blues, rock and techno. Eco- and family-friendly, the festival even provides free daycare/entertainment for the little ones, from puppet shows to story time and craft activities.
splashyfen.co.za
Byron Bay Bluesfest
Byron Bay, Australia
24-28 March
Acts as eminent and eclectic as Tom Jones, Modest Mouse, The Decemberists and The Blind Boys of Alabama will all take the stage at this laid-back ode to generations of music. Though it's no longer the pure blues bash it was nearly 3 decades ago, Bluesfest has established itself among the likes of Glastonbury as one of the world's top music festivals – and one of its most eco-friendly.
bluesfest.com.au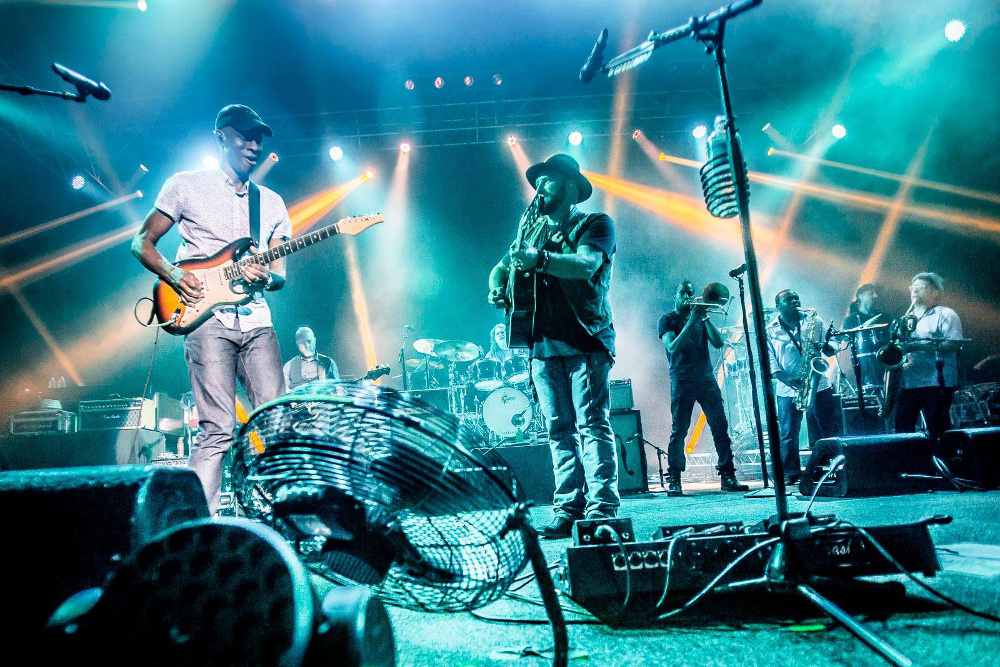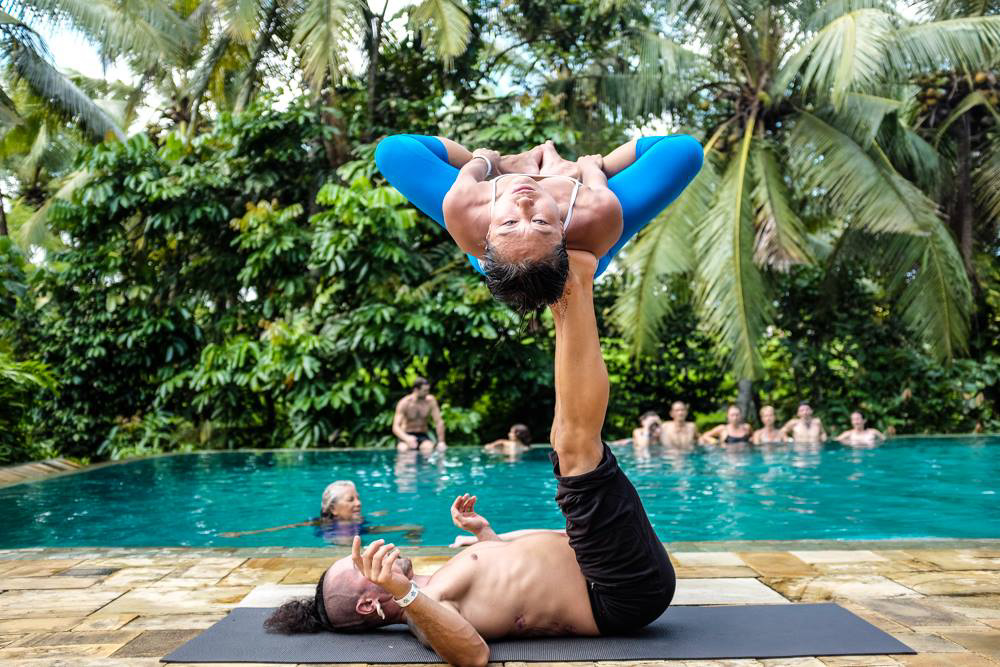 BaliSpirit Festival
Ubud, Bali, Indonesia
29 March – 3 April
So over the whole festival scene? Can't even begin to imagine partying for 3 days on end? Perhaps BaliSpirit is more your style. Seeking to rejuvenate, invigorate and enlighten participants, BaliFest emphasises exploration and renewal through wellness (yoga, nutrition and health workshops), activities (music lessons, art classes, excursions to local temples and spiritual sites) and connection with fellow travellers. It's a mind-expanding experience, without the mind-expanding substances.
balispiritfestival.com
Which event most appeals to you – are you tempted more by the path of purity or indulgence?