';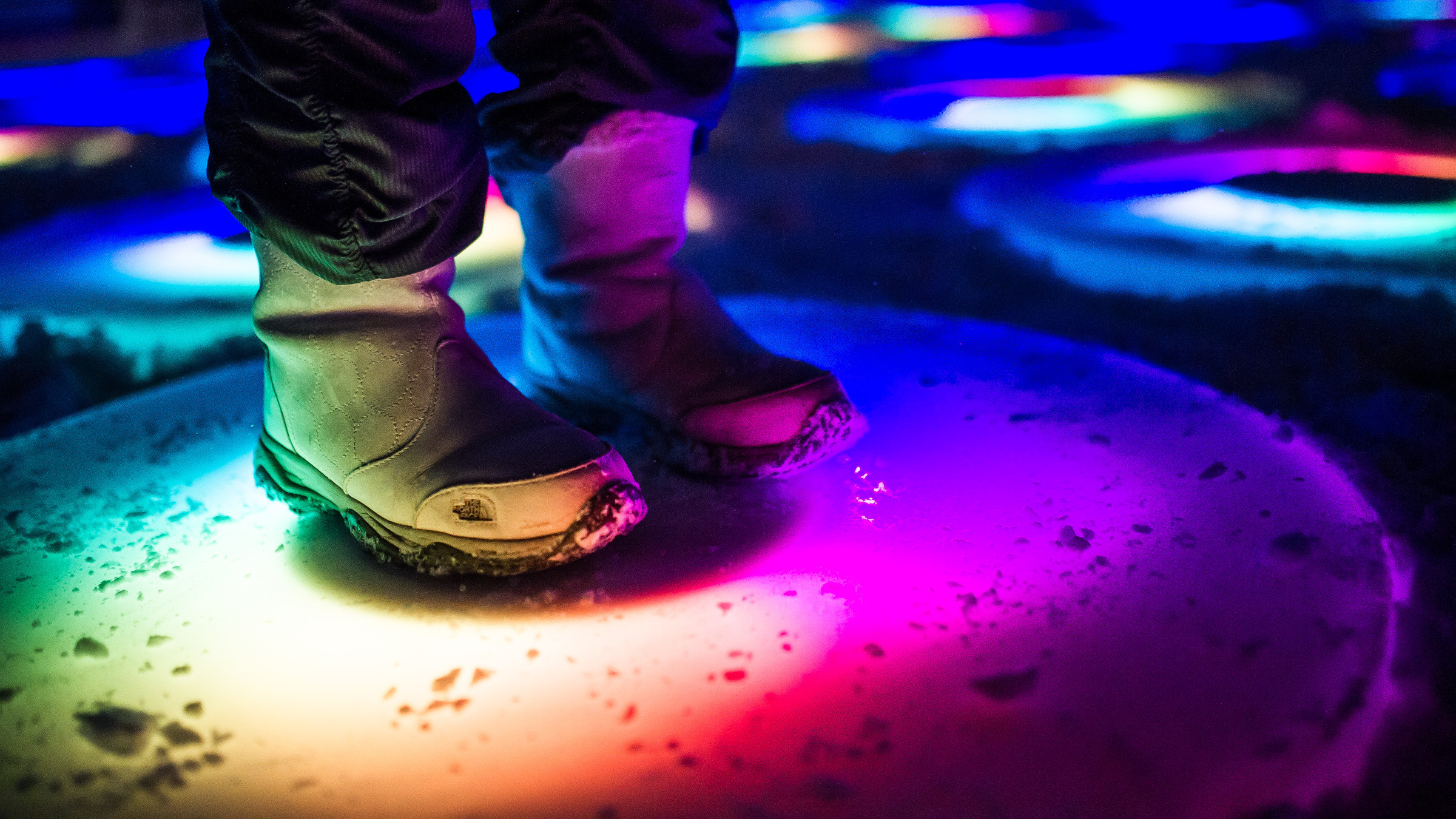 ;
No rest for the cheery – the festive season is barely over, but we can't help looking forward to this exciting lineup of events across the globe in February.
Göteborg International Film Festival
Gothenburg, Sweden
29 January – 8 February
Film fans converge in Sweden's second largest city for a celebration of the silver screen. On top of promoting the efforts of Nordic filmmakers, the festival screens 500 movies from 76 countries while hosting seminars and activities for festival-goers of all ages.
giff.se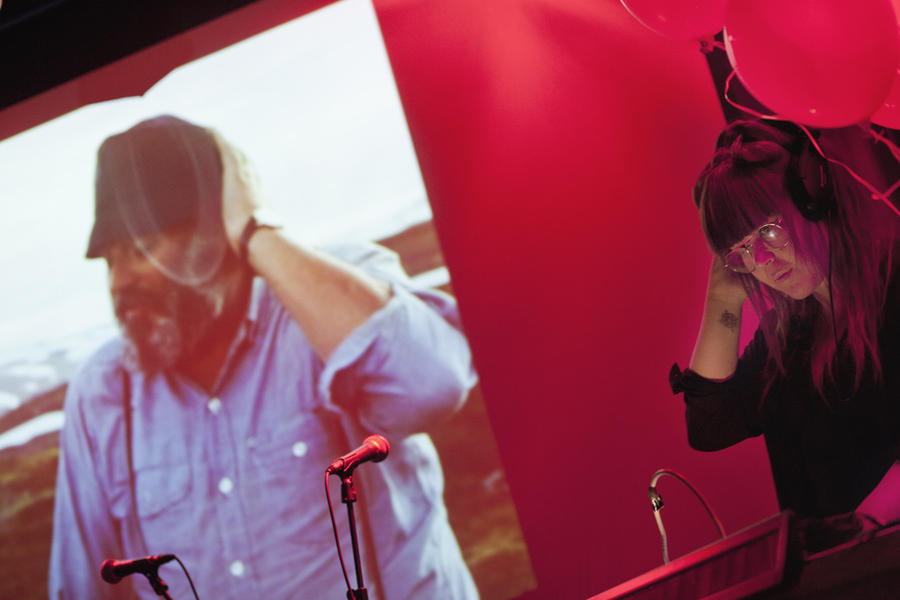 [Photo at left: Erika-Hedman. Photo at right: Michael Monello/Flickr]
Tapati Rapa Nui
Easter Island
29 January – 13 February
Remote and exotic though it may be, Easter Island isn't just a museum of monuments – it's home to a thriving community. Many of today's islanders descend from the original inhabitants, the Rapa Nui, whose culture they celebrate each year with a variety of festivities, from a triathlon to dance competitions, horse racing and Haka Pei, which sees participants slide down the island's steepest slope on banana trunks.
easterislandspirit.com
Sapporo Snow Festival
Sapporo, Japan
5-11 February
Japan's northernmost island seems a fitting place for a festival that revolves around snow – snow sculpting, to be exact. Among the 400 ice and snow sculptures that pop up during the festival are life-sized renditions of animals, monuments and popular cartoon characters, as well as large-scale versions of historic world landmarks (Taj Mahal, anyone?). When the frost begins to bite, just nip into Tsu Dome to check out the traditional handicraft market, food vendors and ice bar serving hot sake, while the children have a ball on the indoor snow playground.
snowfes.com
[Photo: SteFou!/Flickr]
Bruges Beer Festival
Bruges, Belgium
6-7 February
Forget waffles and chocolate. The Belgians' greatest culinary masterpiece is surely beer, and any brew lover worth his weight in hops should stop by the charming city of Bruges this February to taste over 300 beers representing more than 70 breweries from across the country.
brugsbierfestival.be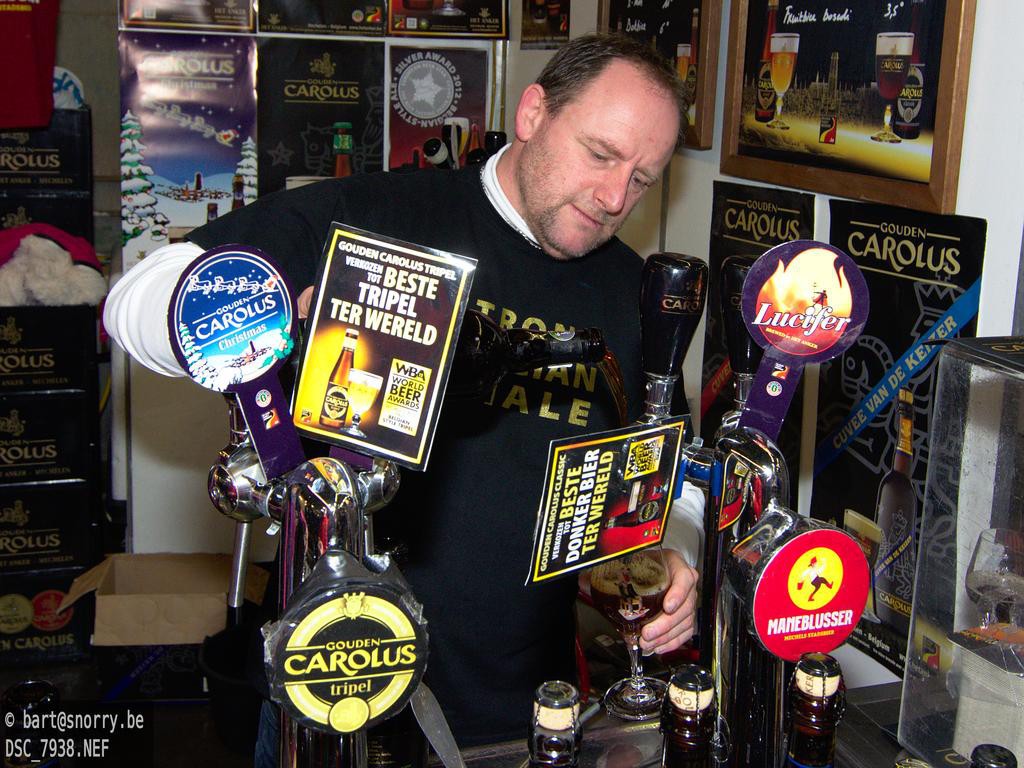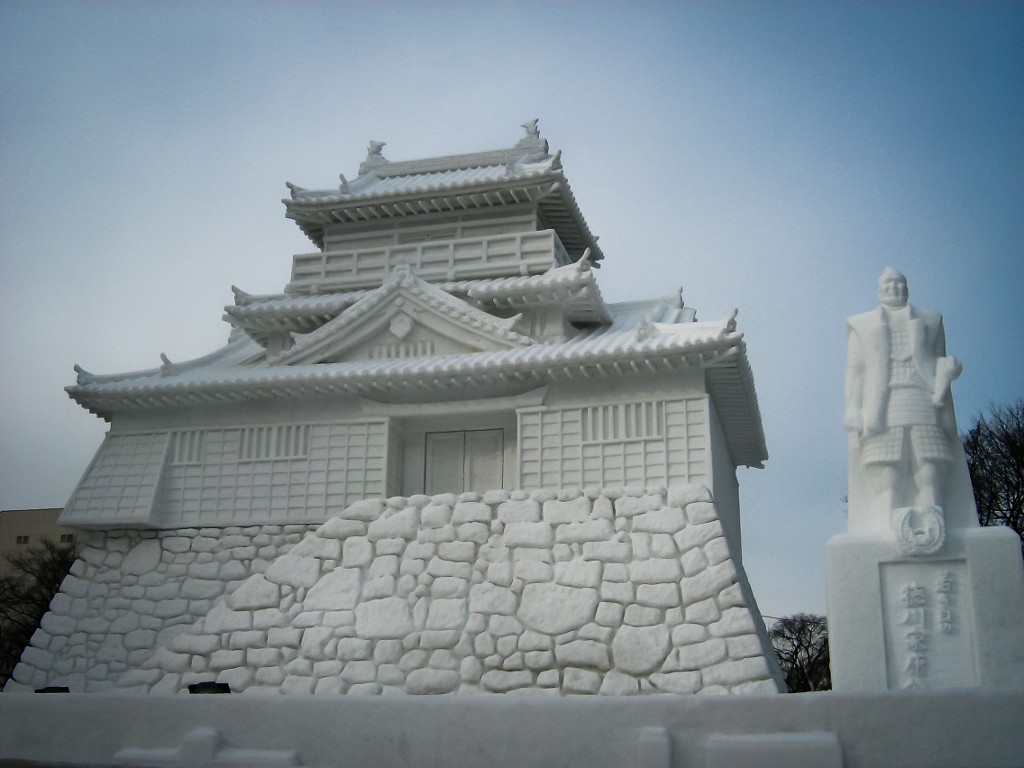 [Photo at left: [email protected] Photo at right: SteFou!/Flickr]
Losar
Lhasa, Tibet
9-11 February
Perhaps the most important celebration on the Tibetan calendar, Losar is characterised by music, dancing, food and drink across 15 days of general merrymaking, as monasteries hold traditional ceremonies and the streets echo with ancient Buddhist chants. The first three days are the most festive, and are not to be missed.
chinahighlights.com
Parallax Art Fair
London, England
13-14 February
An art fair for amateurs and connoisseurs alike, Parallax provides a platform for artists and artisans to sell directly to consumers, cutting out gallery fees and funnelling hundreds of international creatives into one venue. Visitors can peruse original paintings, sculptures, jewellery, drawings, textiles and handicrafts – and chat directly to the artist in person. (Find out more about amateur art collecting and Parallax in our Art Collecting 101 guide)
parallaxaf.co
WTF
Brisbane, Australia
18-27 February
Don't leave your thinking cap at home when you head to this experimental theatre festival, because as Brisbane Powerhouse Artistic Director Kris Stewart notes, "WTF celebrates the personal and the political. Yes, it's theatre, but it's also an invitation for audiences to challenge the way they think about, see and experience the world."
brisbanepowerhouse.org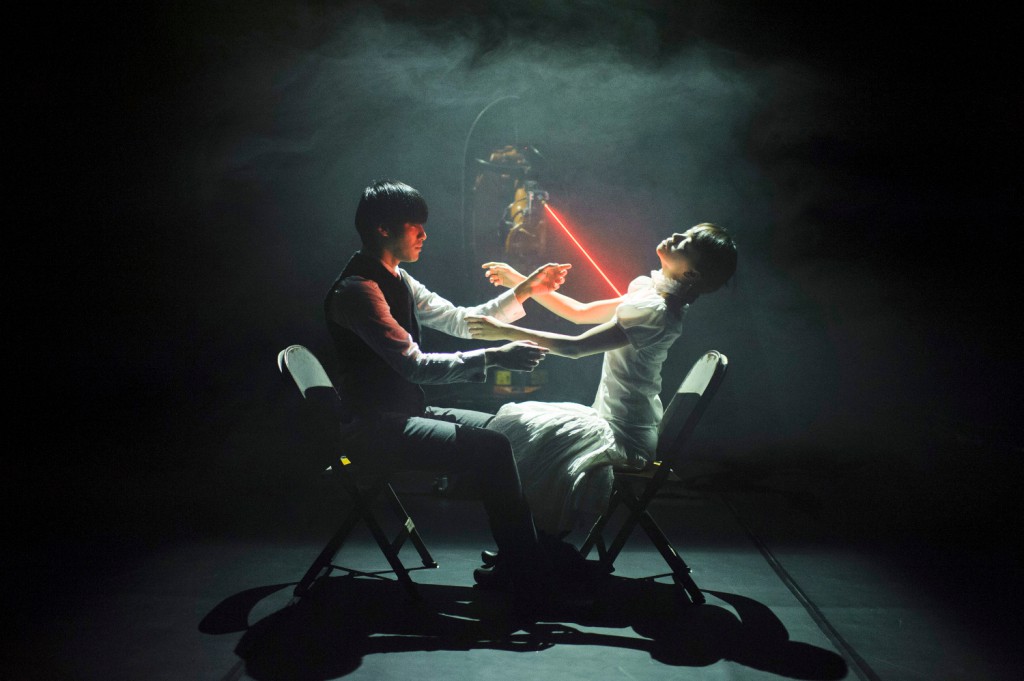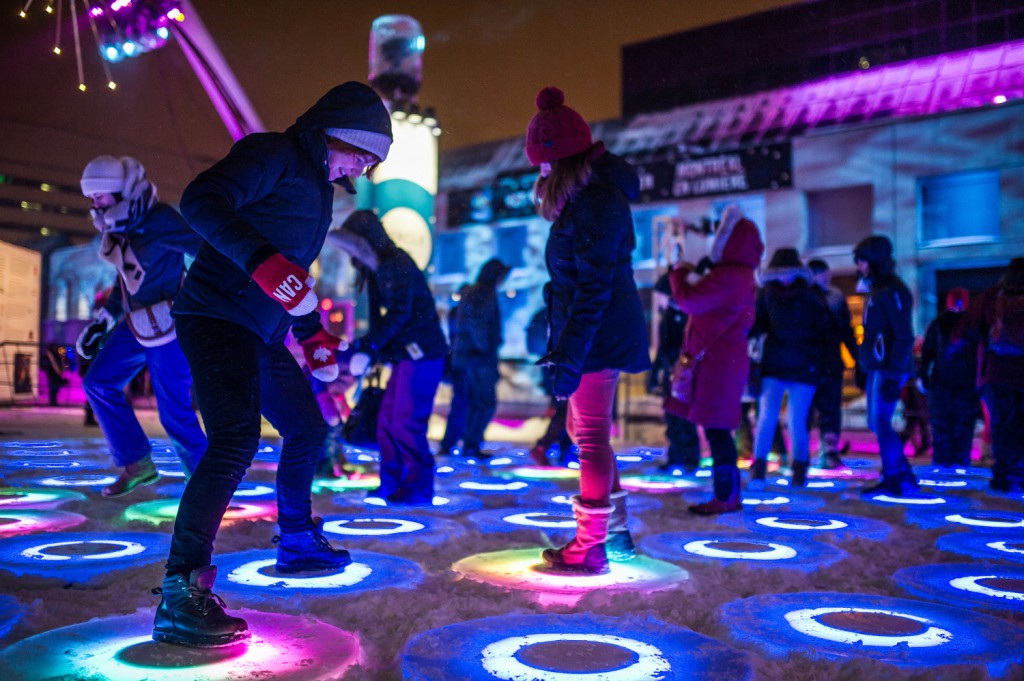 [Photo at left: Jacob Blickenstaff]
Montreal en Lumière
Montreal, Canada
18 February – 5 March
Bundle up for one of the largest winter festivals in the world, combining arts, music, gastronomy, family activities and nightlife – most of which are free to attend. Let's face it, a festival that lets you zip-line over the city, swoosh down a 110-metre slide, catch multiple free musical performances and take in awe-inspiring light displays – all in the dead of winter – is absolutely brrrr-illiant!
montrealenlumiere.com
Splore
Tapapakanga Regional Park, New Zealand
19-21 February
This biannual jamboree is a (most welcome) mashup of music festival, nature retreat and South Pacific island vacation. Swim in the sea by day to the tunes of a live band on the beach, watch the stilt walkers and theatre troupes roam amongst the crowds, or join a yoga session, craft-making workshop or poetry slam. Come nightfall, don a costume for some all-night merrymaking – unless you've come en famille, in which case retire to your remotely positioned (read: quiet) campsite to rest up for another day of fun and activities.
splore.net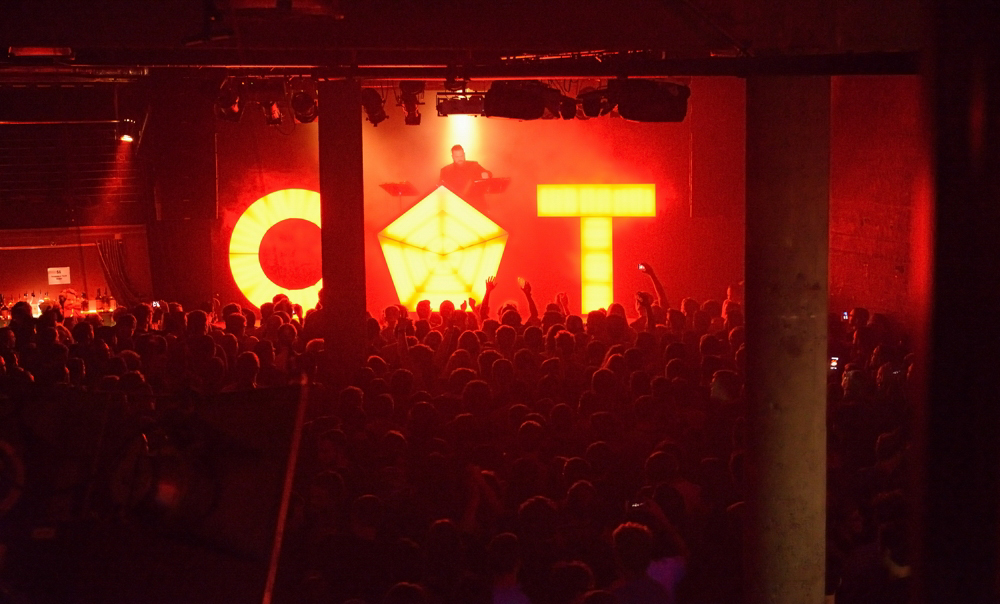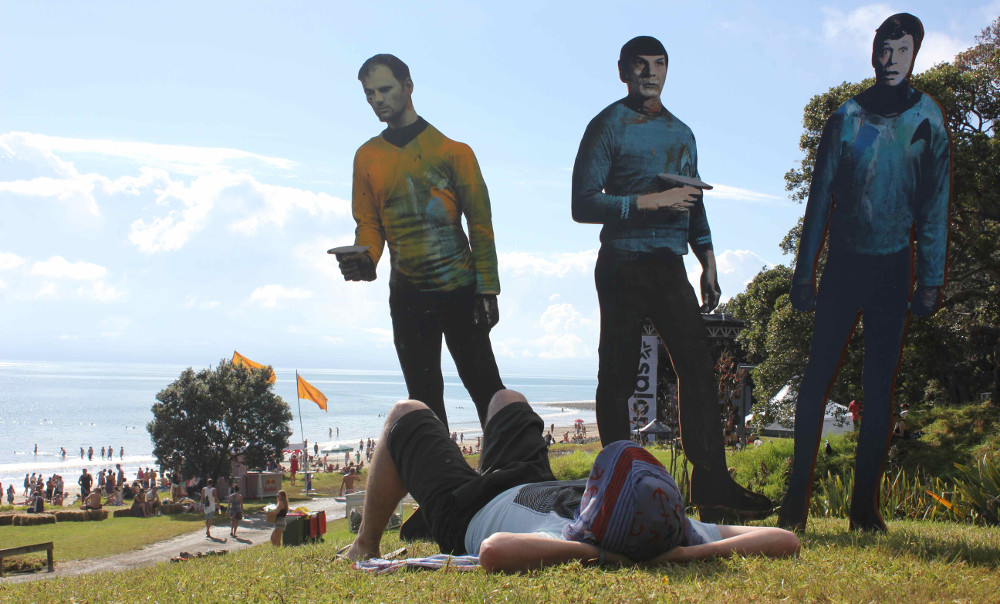 [Photo at left: Jon Bauer. Photo at right: Splore]
Noise Pop Festival
San Francisco, USA
19-28 February
As much an exploration of the relationship between music and art as it is a rockin' indie music festival, Noise Pop draws a cool and creative crowd to its many concerts, film screenings, visual art galleries, bars and other cultural spaces.
lineup.noisepop.com
Desert Festival of Jaisalmer
Rajasthan, India
20-22 February
Add "best moustache" pageants to turban-tying competitions, snake charmers, camel polo and folk dance performances, plus the fact that visitors have all arrived via SUV or on camelback, and it's not hard to see how a cultural gathering in the middle of the Thar Desert has grown into a popular annual attraction for travellers from near and afar.
jaisalmer.org.uk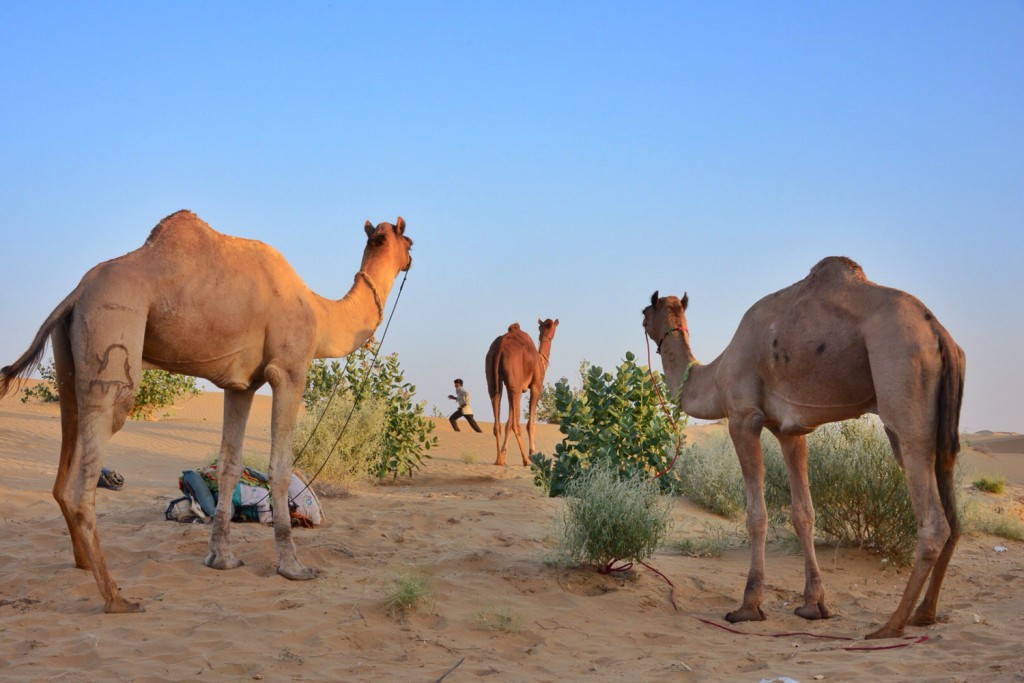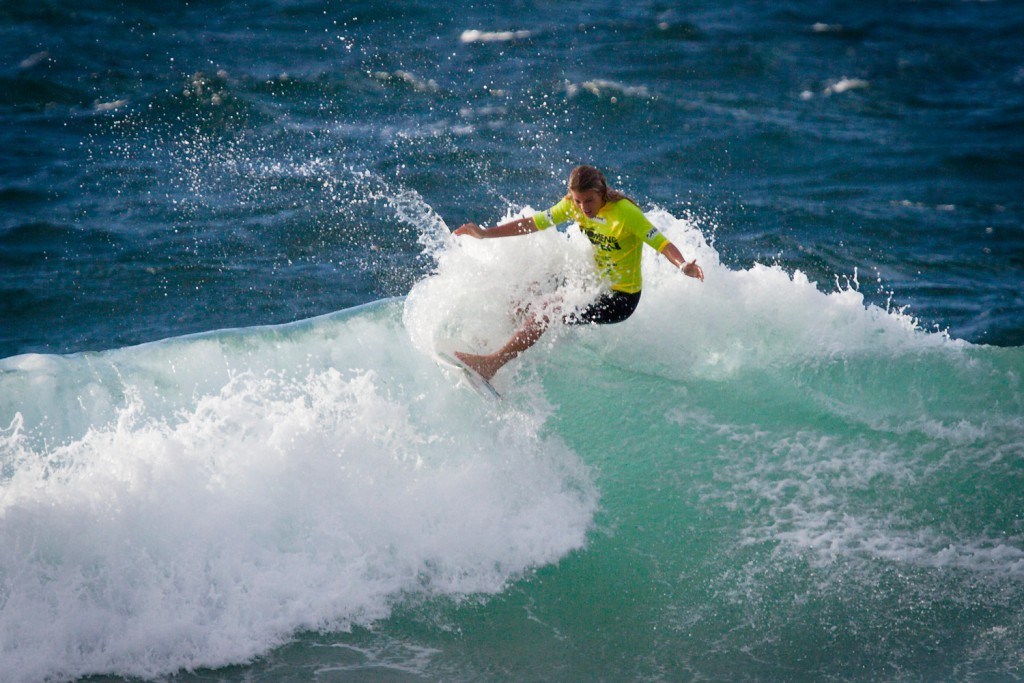 [Photo at left: Claude Chauvin/Flickr. Photo at right: PJ R/Flickr]
Surfest
Newcastle, Australia
22-28 February
For its 31st iteration, Australia's largest surfing event is expected to draw more surfers than ever before. Seven days of competition and revelry provide plenty of room for national and international surfers to catch some serious waves and, possibly, a title or two.
surfest.com
Envision Festival
Rancho La Merced, Costa Rica
25-28 February
A music festival in a remote jungle by the sea, with an over-arching message of holistic healing, cultural exchange and environmental awareness – yep, this is hippie heaven. The eclectic lineup of world music and electro-based beats almost plays second string to guided herb walks, yoga, drum circles, Reiki and the like. This is one eco-friendly festival that does its best to live up to the name.
envisionfestival.com
Festima
Dedougou, Burkina Faso
26 February – 5 March
Masked dances have been an integral aspect of important ceremonies, from weddings to funerals and everything in between, across West Africa since anyone can remember – so it's safe to say that the practicing tribes have it down to an art. Once every two years, musicians and dancers come in droves to Burkina Faso from neighbouring countries to show off their traditions, bringing with them their astounding dance moves and unbelievable costumes, which they show off for village chiefs and villagers alike. In addition to the main event, there are storytelling nights, informative talks about the mask dancing traditions, and a 100-stall market selling handicrafts and, of course, wooden masks.
festima.org
Austin Oyster Festival
Austin, Texas, USA
27 February
Come for the oysters – grilled, fried, roasted or raw – but stay for a side of other seafood specialties and swig of craft beer. Games, charity raffles and live Cajun and bluegrass tunes create a festive atmosphere that keeps visitors coming back for seconds.
austinoysterfestival.com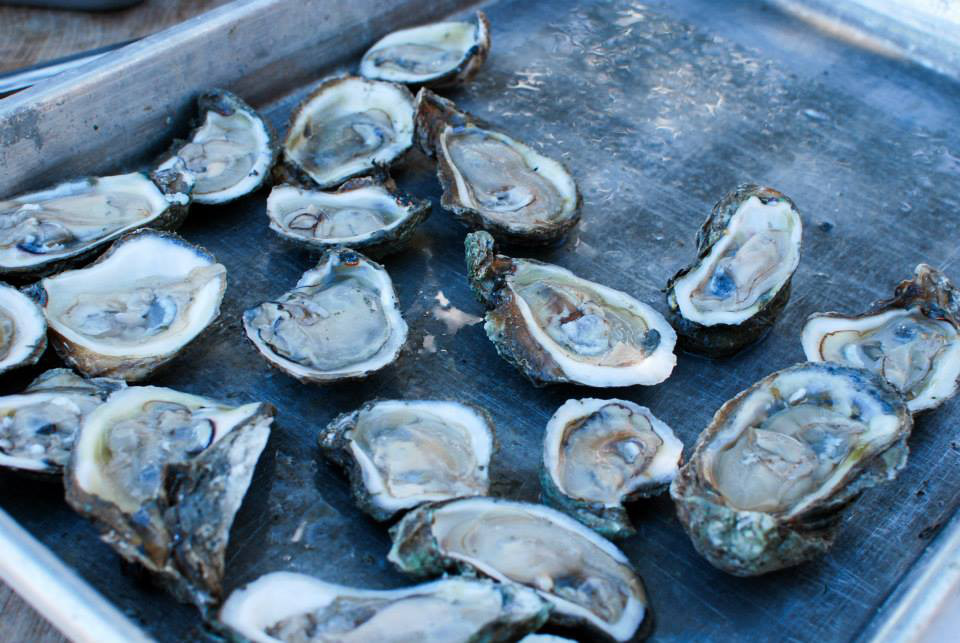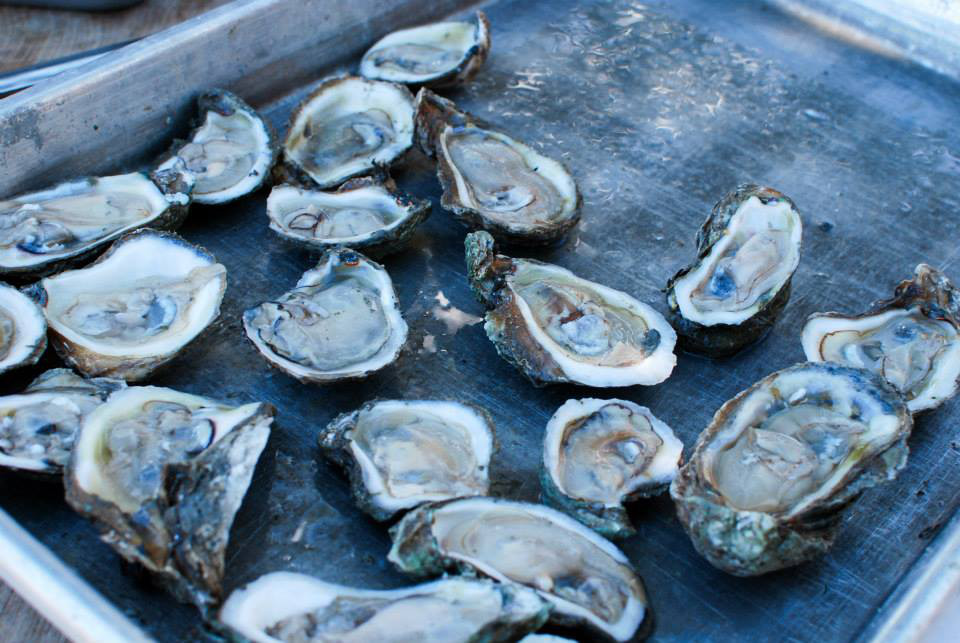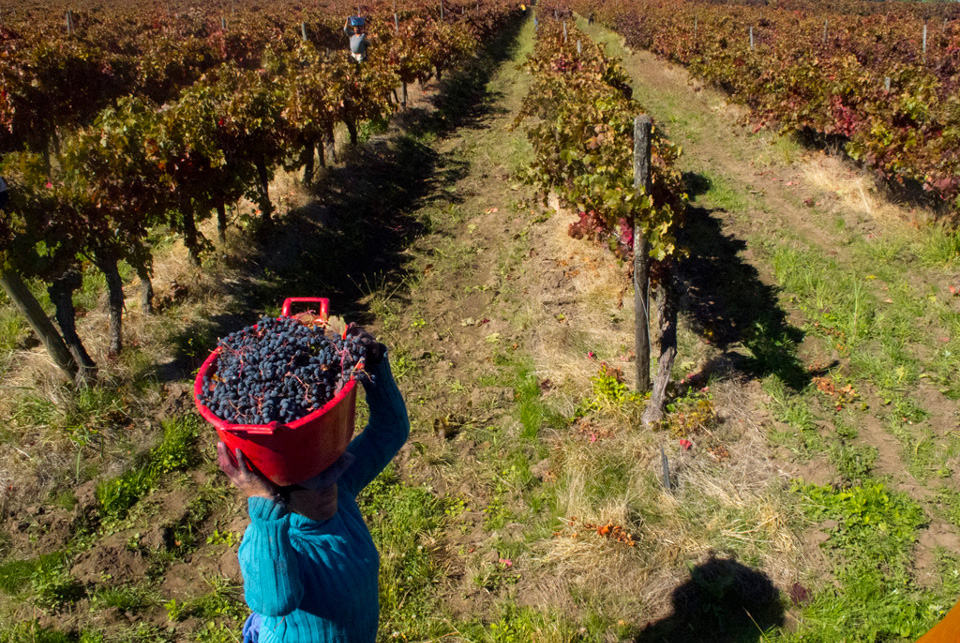 [Photo at right: Rafael Edwards/Flickr]
La Vendimia National Grape Harvest Festival
Mendoza, Argentina
28 February – 8 March
Bordeaux, watch your back. As Mendoza's vinicultural prowess becomes common knowledge, wine lovers the world over add the region to their travel bucket list. But there's no better time to go than during the annual harvest festival, when the city comes alive with street performances, parades, fireworks displays and the crowning of the Vendimia Queen. Oh yes, and lots of the grape stuff.
vendimia.mendoza.gov.ar
Our weather seems more unpredictable than ever with season's blurring into one another. Which is your favourite season?