';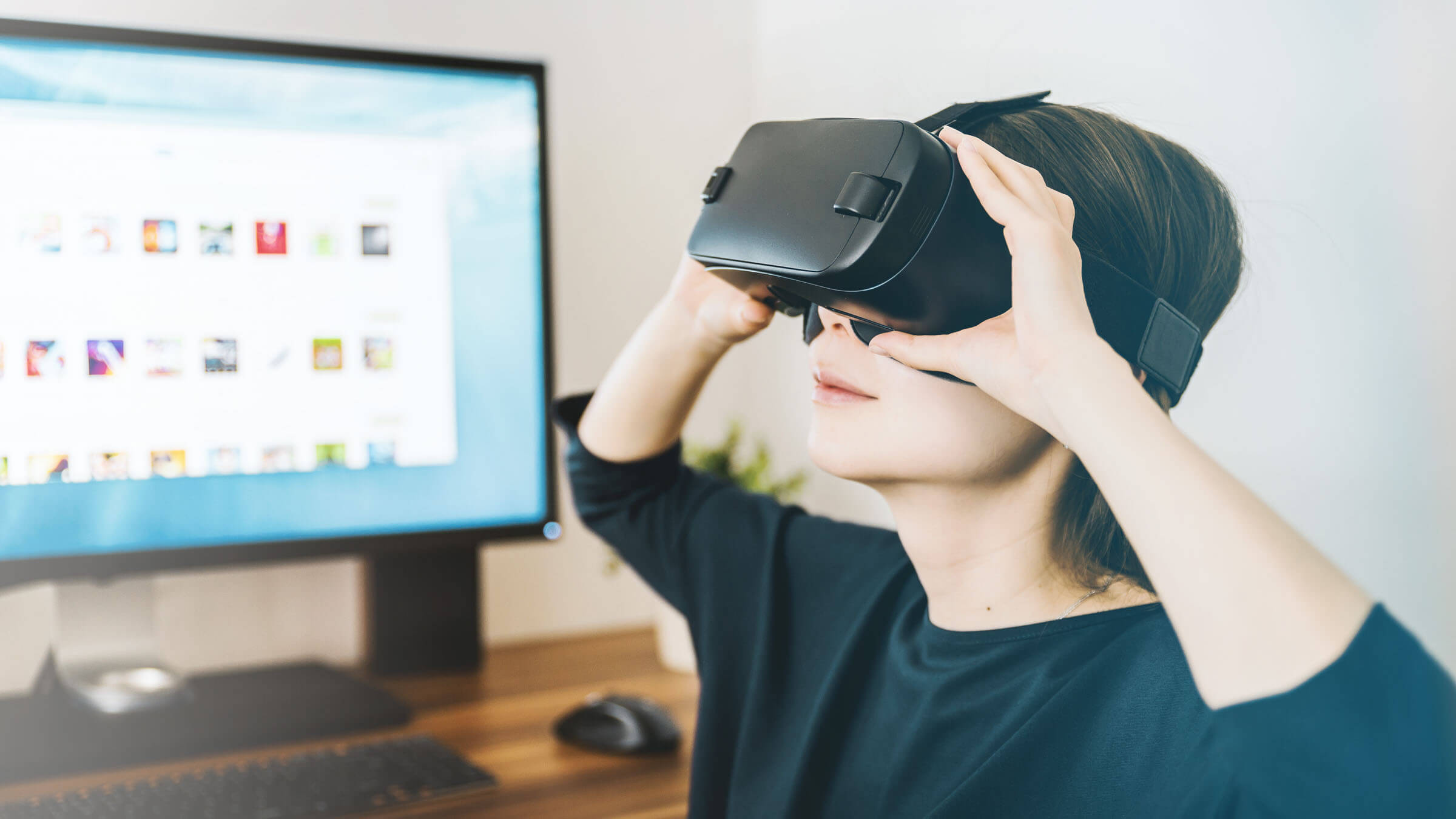 ;
We've witnessed some truly enormous gaming trends during the past few years, from the forward-looking (emerging new technologies) to the nostalgic (comebacks and remakes for Gen Xers and millennials). This year has been no different, hinting at an array of new developments set to revolutionise the gaming industry as we know it. Here, we look at five of the most promising trends that have taken shape in 2018 – and which we'll be keeping an eye on in the foreseeable future.
The VR Revolution
For the uninitiated, virtual reality gaming is the application of a three-dimensional (3D) artificial environment to computer games. Virtual reality environments are created with VR software and presented to the user in such a way that they supersede the real-world environment, creating suspension of disbelief and helping the user experience the VR environment as real – in other words, it's a uniquely immersive gaming experience.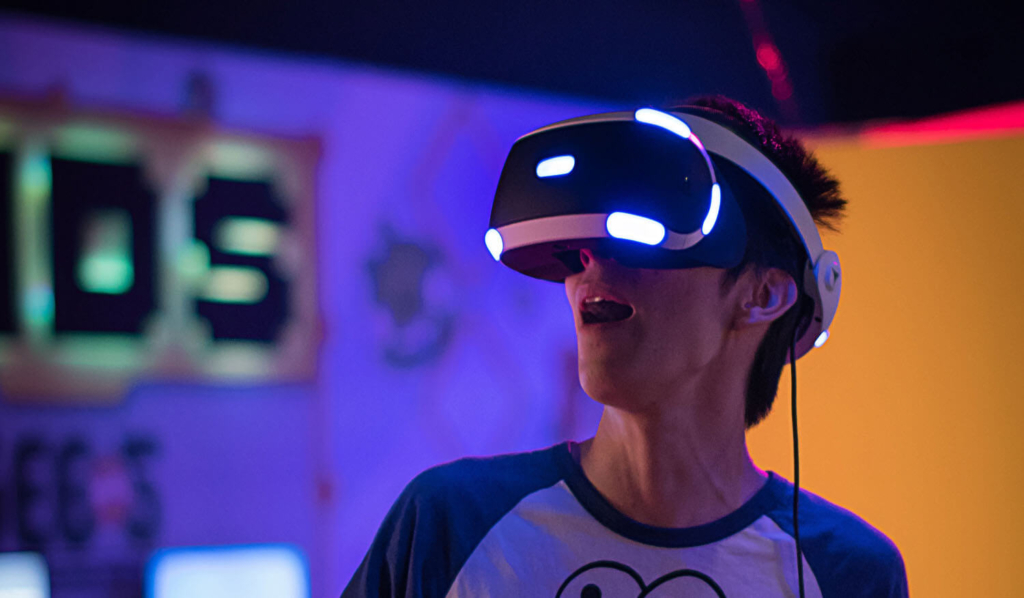 Despite the fact that the technology is not yet mainstream, the VR gaming industry is hot at the moment, having raked in nearly $300 million in 2017, while global investment in VR and AR (augmented reality) technology in 2018 has already reached upwards of $2.3 billion. Though the current emphasis is on gaming, experts suggest that video games are just the beginning for VR, which – sooner rather than later – will aid in everything from surgical procedures to driving lessons.
The Future Is Female
The current status is a bit depressing: The number of women protagonists in E3 games remains in the single digits, while most female characters in video games function as little more than "cheerleaders" for more dominant male protagonists. Female underrepresentation in the gaming world has been an issue for years now, but thankfully things are changing: Before the end of 2018, we'll witness high-profile games such as The Last of Us 2, Wolfenstein Youngblood and Battlefield 5 featuring strong women in leading roles – and that's a huge step forward.
Things are also changing off-screen as well, with more and more women building careers in the gaming industry, backed by groups like WIGJ (Women In Games Jobs) and initiatives such as Facebook's Women in Gaming that support women in the industry and give them a platform to connect with one another, as well as have their voices heard in the wider industry. With video games forming one of the fastest-growing realms of popular culture, it's important to close the gap in representation both on screen and behind the scenes, and now that more than 35% of avid gamers today are women (and with billions of dollars on the table), we can expect to see the positive change continue.
Accessible Gaming
As every gamer knows very well, game controllers can be troublesome. Especially for people with disabilities, the gaming experience can become unpleasant enough that it's no longer worth it. Microsoft, however, is addressing the issue with the recent release of their Adaptive Controller, specially designed for gamers with limited mobility. The controller allows you to connect any kind of external device you can imagine – such as switches, buttons and joysticks – in order to create your own personalised gaming experience, giving players the freedom to game their way.
Currently compatible with Xbox One consoles and Windows 10 PCs, plans are in motion to make the Adaptive Controller available on PlayStation 4, Nintendo Switch and more. "We'll work with other providers to figure out how we can make this work on other platforms," says Evelyn Thomas, the project's programme manager. "I want this to work on Sony, I want this to work on Nintendo. I want it to work everywhere, because the gamer wins when that happens."
Indie Games Go Mainstream
2017 was a good year for indie games, but 2018 has been the year saw that more indie releases go mainstream than ever before. Nowadays, indie games compete head-to-head with big-budget productions, sharing the same platforms and being analysed by the same media and critics. Could any of us have imagined this ten, five or even three years ago? Not really!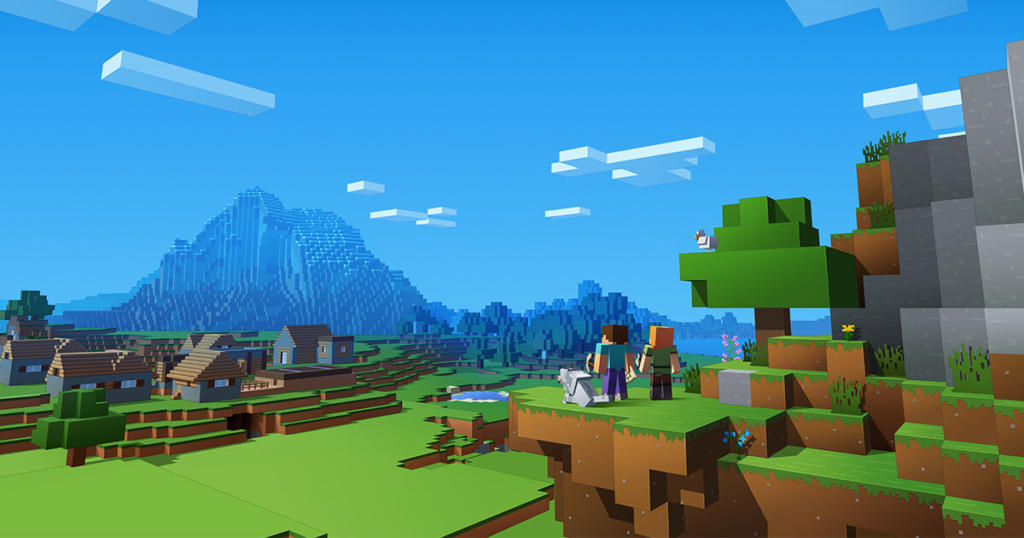 There is a caveat: Due to its sudden success, indie game development has become an incredibly competitive field, often providing only short-term revenue. Because it's not as easy for indie game developers to make a living like first-party developers do, they have to constantly produce new games – a fact that inevitably leads to the creation of games of questionable quality. So, despite living in the golden age of indies, work still needs to be done to ensure the strength of the indie game industry.
Battle Royale: The Genre To Watch
Battle royale games combine elements of exploration and survival, with large groups of players scavenging and fighting their way across a shrinking area of game play, all competing to be the last player standing. Deriving its name from the Japanese dystopian thriller film Battle Royale (2000), the genre's origins arose from modifications for large-scale online survival games like Minecraft and ARMA 2.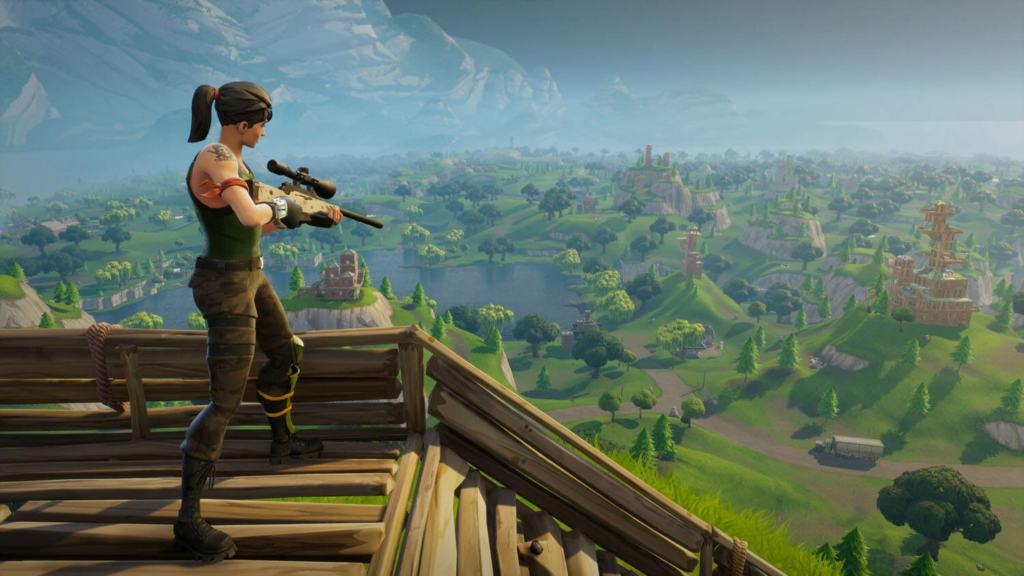 Though PlayerUnknown's Battlegrounds, released in 2017, is considered the defining game of the battle royale genre, it has since been overtaken by Fortnite in terms of player numbers and revenue. In fact, Fortnite has been so successful thanks to its unique gameplay and battle royale style, that creators Epic Games decided to give away $1 million in prize winnings for its first year of competitive gameplay in esport-style tournaments. It's an absolute cultural phenomenon that shows no signs of slowing down – and we're excited to see what will come next in the genre at large.