';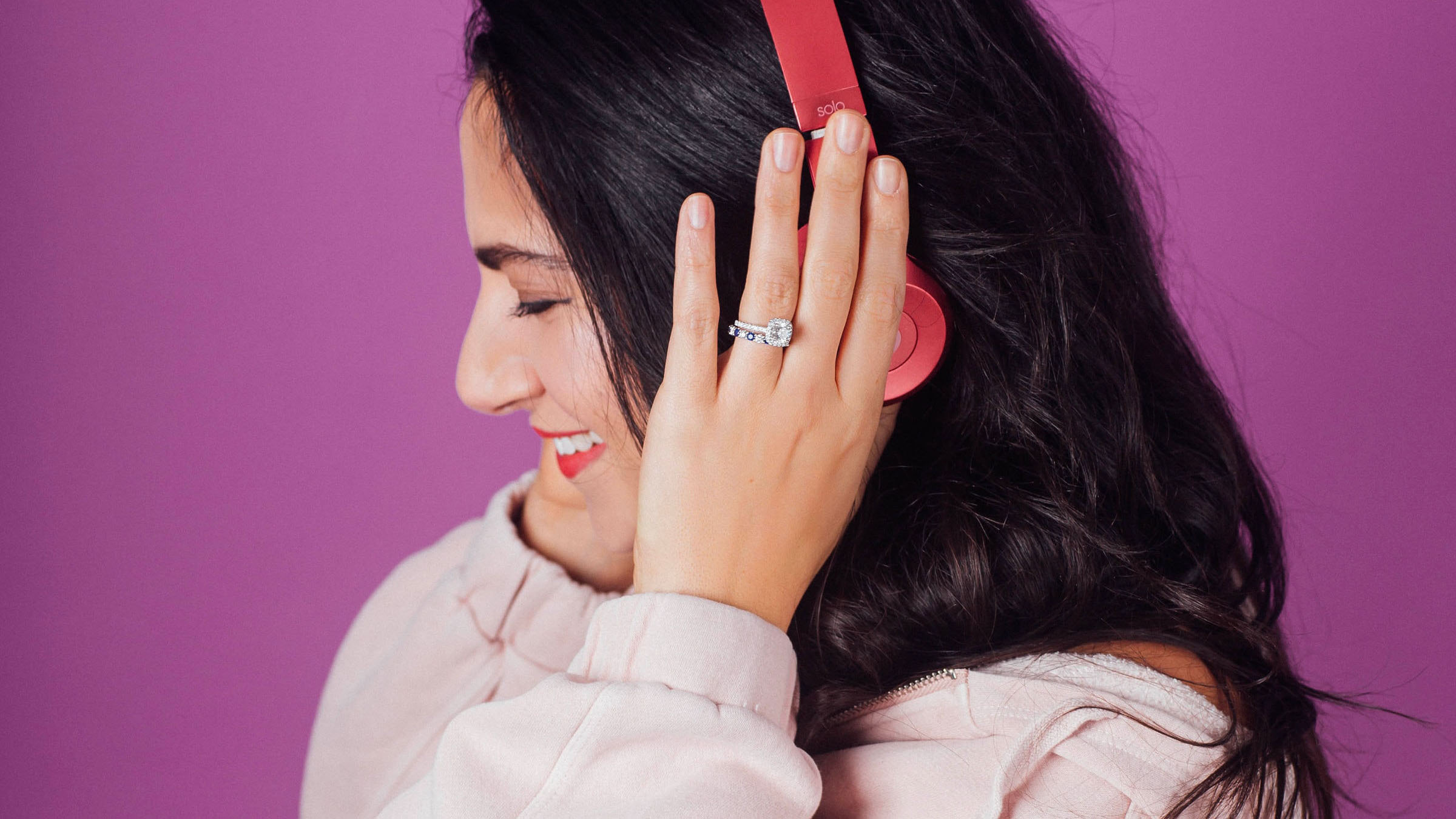 ;
An infinitesimal infectious agent is reshaping our lives, turning our world upside down and making us realise just how much we've come to love and rely on events of all kinds for entertainment, enlightenment and interaction. It's true that you don't know what you have until it's gone.
But is it gone? In times like these, the resourceful human spirit always seems to save the day. After all, it didn't take long for people to start finding ways to share collective experiences at a safe distance, from impromptu balcony concerts to social media campaigns encouraging us to stay #TogetherAtHome. Now, we join the global chorus in rounding up the most significant and exciting virtual events to attend while staying safely at home.
Art & History: Virtual Visits
Though certainly not new, we can't think of a more appropriate time than this to take advantage of the myriad online resources that let you view and explore some of the world's most sought-after cultural and historical treasures. Travel restrictions can't get in the way of curious minds. They simply reroute their trips, turning physical travels into journeys of the imagination via high-res images of artistic masterpieces, museum collections and heritage sites.
For a (literal) world of culture at your fingertips, visit Google Arts and Culture. Within a matter of minutes you'll be able to explore Machu Picchu, zoom into Klimt's The Kiss to analyse even the tiniest brushstroke, discover the artefacts at the National Archaeological Museum of Naples or scroll through more than 300,000 works within the digital archives of Florence's Uffizi Galleries.
Elsewhere, institutions offer exploratory content on their own individual websites: Head to the Vatican web page for access to the Sistine Chapel. Log on to Athens' Benaki Museum for a 360-degree tour of their collection. Take a gander at the impressive facilities of the NASA Glenn Research Center in Ohio. A re(con)naissance tour until better times return.
Music: It Takes One To Tango
Perhaps never before have we been so aware of the symbiotic relationship between music artists and their audiences: artists need fans to attend performances, and fans need performances to enjoy their art. Luckily, in the past few weeks, empty stages and concert halls have triggered the set-up of virtual spaces, with a proliferation of Instagram stories and live IGTVs of musicians sprouting up like spring flowers.
Singers John Legend, Chris Martin and Patti Smith and her daughter Jesse have put on informal web-based performances, while others have posted tutorials, like legendary Queen lead guitarist Brian May, who teaches fans how to play the "Bohemian Rhapsody" guitar solo. All in an effort to fill the void left by cancelled tours, and also make lockdown more bearable for everyone.
View this post on Instagram
View this post on Instagram
Many artists are also using live-streaming platform Stageit to host shows and interact with their fans in real time, while others, like American DJ Diplo, are turning to their own platforms to host daily (or nightly) music sessions. Even some internationally renowned orchestras – for example the Berlin Philharmonic – have jumped into the live-stream game to make their concerts available in high definition.
Although these efforts can't make up for the revenue losses that most artists will suffer due to their cancelled gigs, it's still an opportunity to support them while enjoying their art.
Theatre: The Show Must Go On
Theatres are empty, but that doesn't mean it's curtains for the drama world. As with music artists, many actors and theatre companies have also decided to dismantle the fourth wall from the confines of their homes. Sir Patrick Stewart and Hellen Mirren, for instance, performed Shakespearean sonnets on Instagram, while the 24 Hour Play Festival posted original monologues every 15 minutes on 24 March (with more performances expected).
View this post on Instagram
View this post on Instagram
Meanwhile, world-famous theatres opened their archives to entertain theatre aficionados. Such is the case with Teatro San Carlo of Napoli, pairing the hashtag #stageathome with an updated calendar of operas and ballets. On The Boards, for its part, offers filmed theatre productions to be streamed right at home, and is making their content available for free until the end of April.
Broadway won't be silenced, either. Broadway HD lets you view iconic Broadway performances virtually; the service isn't free, but they're currently offering a complimentary seven-day trial. Meanwhile, Seth Rudetsky and James Wesley's Stars in the House hosts twice-daily live-streamed shows featuring musical performances and celebrity appearances (remotely from their homes, of course) until Broadway re-opens, in exchange for donations to charity The Actors Fund.
Sports: No Fumbles Here!
Without basketball games or football matches, without teams to cheer on or sports talk to engage in after a Sunday game, the world just seems emptier. We need the Cristiano Ronaldos and Venus Williams' of the world, wowing us with their athleticism and giving us a competitive cause to support. Millions of people are affected by the current silence in the stands, from the top teams to even the smallest player in the $500 billion industry that keeps it all running – but the shutdown is necessary in order to ensure the safety of athletes and fans alike. As Jürgen Klopp, manager of Liverpool Football Club, says: "If it's a choice between football and the good of the wider society, it's no contest. Really, it isn't."
But don't despair: some athletic leagues still have their heads in the game, offering complimentary access to full replays of all past regular-season games or historical finals, and TV broadcasters have also risen to the challenge of keeping the ball rolling. US-based 24-hour sports network ESPN, for one, seems to have found a humorous solution: they're dedicating their ESPN2 channel to a revival of "The Ocho", a broadcast launched in 2017 as an homage to the fictional ESPN8 channel featured in the film Dodgeball: A True Underdog Story. Instead of showing NBA stars or big-name baseball players in action, The Ocho is all about odd but very real competitions, from the National Electricians' Championship to the National Stone-Skipping Competition and – wait for it – Tram Bowling (something you really have to see to believe).
Meanwhile, a recent ESPN advertisement for The Last Dance, a 10-part documentary series about Michael Jordan and the Chicago Bulls during their legendary 1997-98 season, fuelled speculation about a possible earlier release date to help fill the content void. So far there's no official word – all we can do is to wait for the ball to drop.
An Event For Everyone
Virtual happy hour with your friends may seem new and fun now, but let's be honest: it's gonna get old fast (though we advise keeping things fresh by introducing new activities, like board games or karaoke). When interest does decline, you can always look to other online events to join in – either by yourself, or with friends 'dialling in'.
The Traveling Museum of the Paranormal & Occult, for example, has cooked up a number of ways to engage with other buffs of the bizarre with its "Paranormal Quarantine" event schedule, promising to host regular live investigations, classes on "magick" and the occult and even relaxing sound baths, for as long as the coronavirus keeps everyone cooped up. You have to become a member to access the events, but it's affordable – and sounds like a spooky-fun time!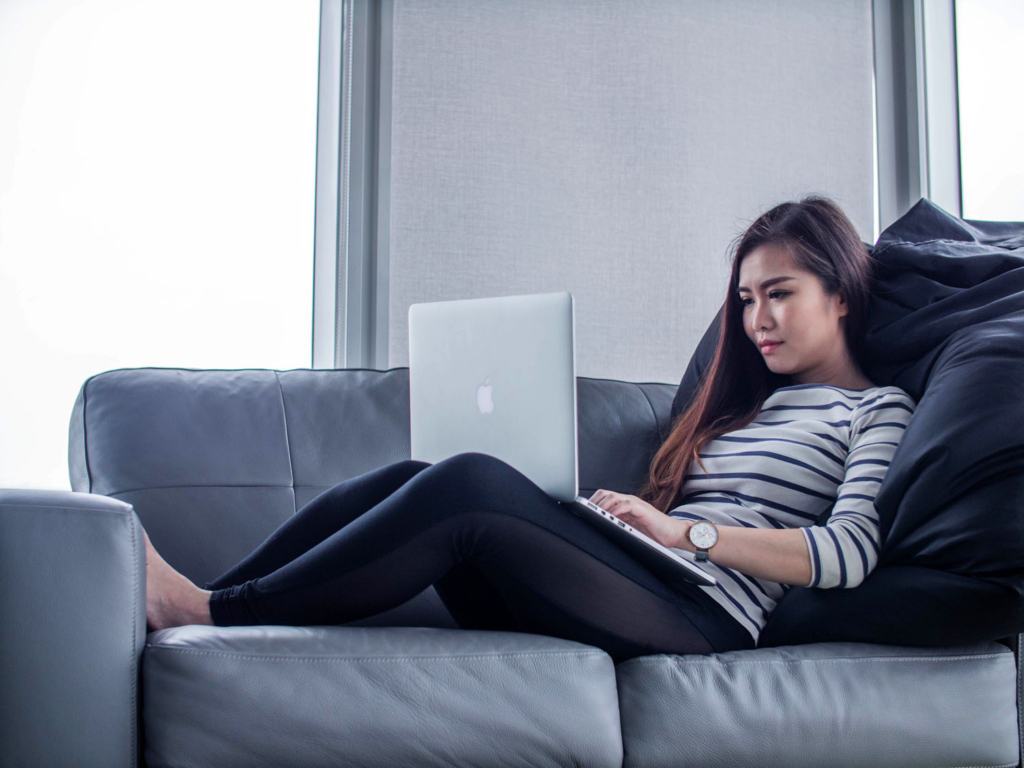 If you're missing the unique social vibes that can only come from a good old market haggle, then head over to the Virtual Odd Market. The self-proclaimed "world's only global online flea market" will kick off on Saturday 4 April, providing internet shoppers the chance to browse the wares of selected vendors – and even meet them digitally and interact as if they were face to face! Visitors can also hang out in the Main Lobby, "mingling" with friends and meeting new people, attending virtual workshops and catching live performances from emerging bands.
Since you're probably already tired of being locked in a small space, the idea of an escape room may not be so enticing – but this Harry Potter-themed digital one created by a Pennsylvania librarian may be the virtual Room of Requirement you've been wishing for all along. Just gather your favourite HP fans on the video chat app of your choice, and set to it!
Still not found what you're looking for? Event ticketing portal Eventbrite has an abundance of online events covering everything from music to wellness, science, culture and business – many of which are completely free. Don't let isolation stop you from seizing the day. Just do it from the comfort of your sofa.
#staysafe #stayathome #selfisolation #selfisolationactivities