';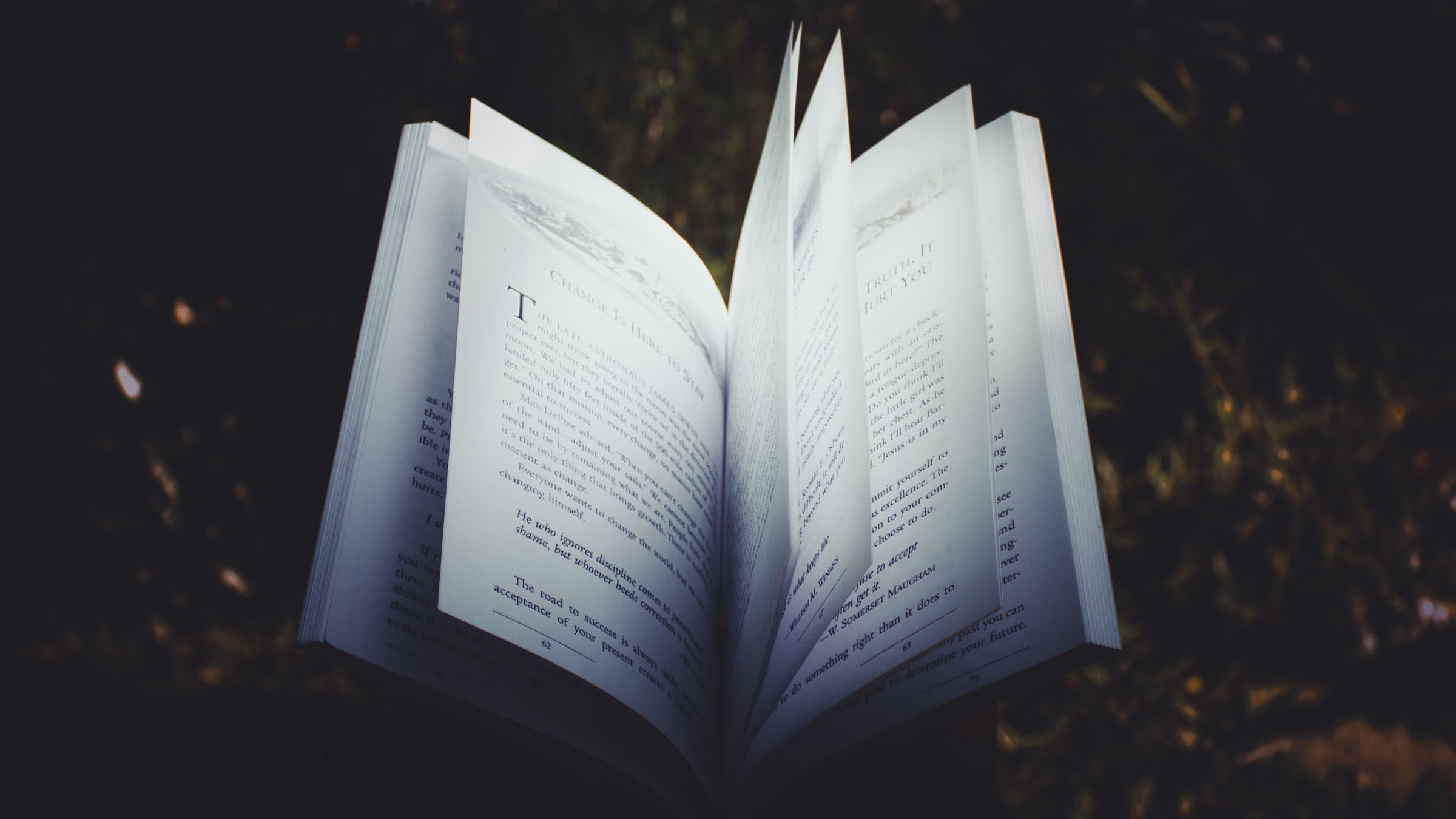 October is here, and we all know what that means: Time to dust off the costumes and creepy decor! Well, maybe not this year, right? Even if your usual Halloween festivities are cancelled this October, it's still the perfect time for getting a good scare. So how about cracking open a verified chiller to keep spirits high – and perhaps invite them in?
To help you on your way to a guaranteed fright fest, we've selected 10 hair-raising horror titles from around the world, ranging from American novels to comic books and Latin American short story anthologies. So grab your favourite autumnal beverage, but be careful not to fill it to the brim – you might be left shaking after reading a few of these.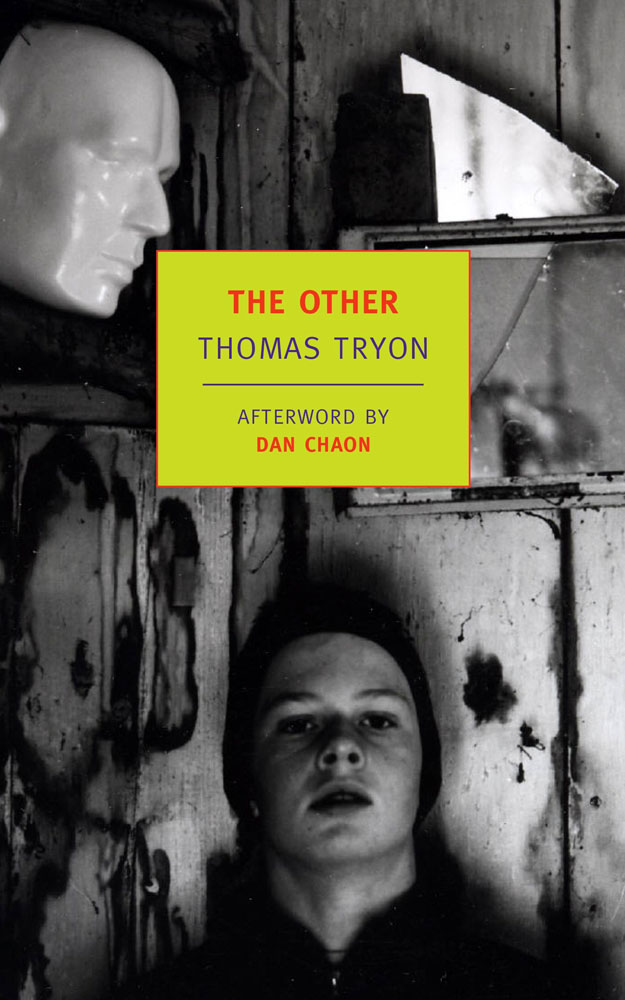 The Other by Thomas Tryon
This novel by actor-turned-writer Thomas Tryon tells the tale of a sadistic friendship between two twin boys from rural New England in the 1930s, and the disastrous occurrences it has on their family farm and their community. Published in 1971, The Other received instant critical acclaim and quickly climbed the ranks of the bestseller list. Like many iconic horror novels, it was adapted for the big screen, with a 1972 film of the same name directed by Robert Mulligan.
Mort Cinder, Alberto Breccia & Héctor Oesterheld
Perhaps one of the most famous comic book series in Latin America, Mort Cinder is the perfect blend of horror and science fiction. Published in Argentina in 1962, it stars Cinder, a mysterious man who comes back from the dead every time he dies, and who has taken part in several historical events, such as WWI and the Tower of Babel, among many others. His origin? Unknown.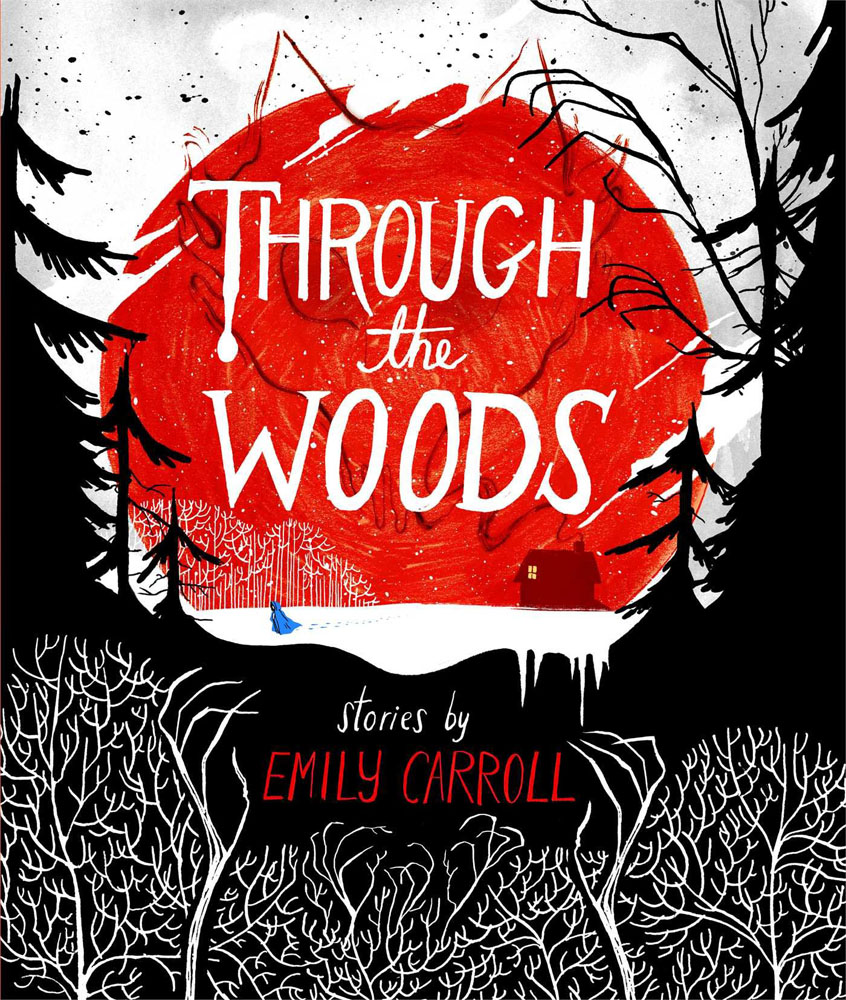 Through the Woods, Emily Carroll
If you're a visual reader, this one's for you. Through the Woods is composed of five eerie tales, masterfully brought to life by award-winning illustrator Emily Carroll. Not gory or graphic, we'd describe this one as… unsettling. And very, very creepy. This graphic novel will have you breathing through your teeth with every turn of the page, and yet, we swear, you won't be able to put it down. It's just one of those captivating, suspenseful books that will keep you on the edge of your seat. Maybe try not to read it at night-time. Ready for those goosebumps?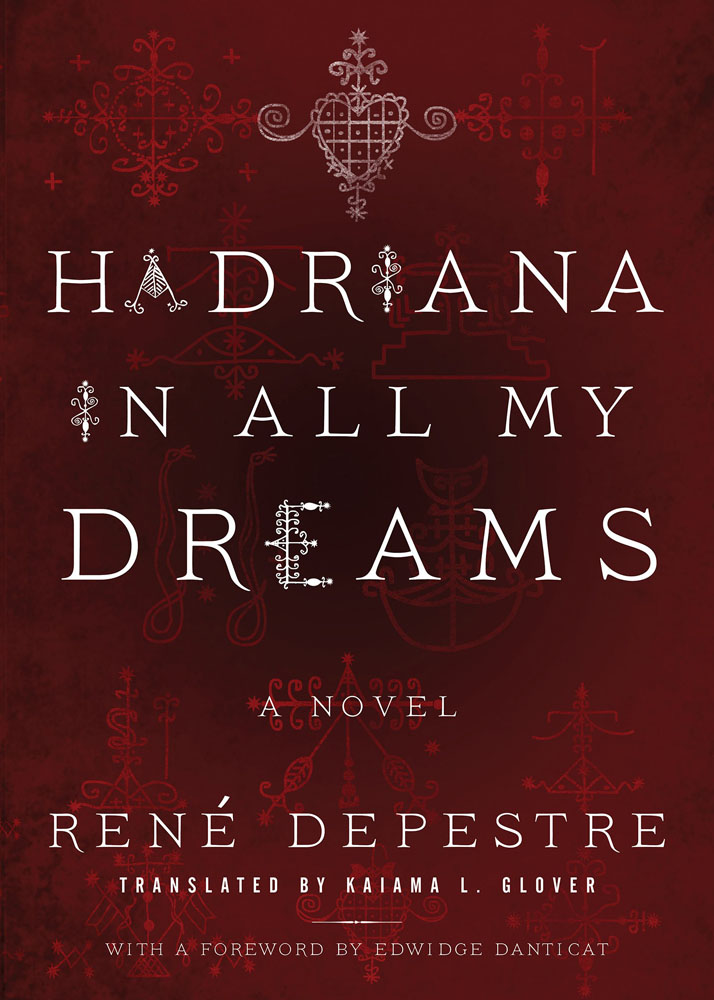 Hadriana in All My Dreams, René Depestre
Depestre is one of Haiti's most renowned authors – and with good reason. Hadriana in All My Dreams, published in 1988, is one of his best-known, most vibrant works. The novel tells the story of Hadriana Siloe's tragic death and its aftermath in the Haitian town of Jacmel. A riveting tale, it also deals with issues such as religious faith, fear of death, voodoo traditions and enduring love, all while offering a stirring portrayal of Haitian culture. Erotic, poignant and absolutely fascinating, this is a story for both serious-minded and lighthearted readers.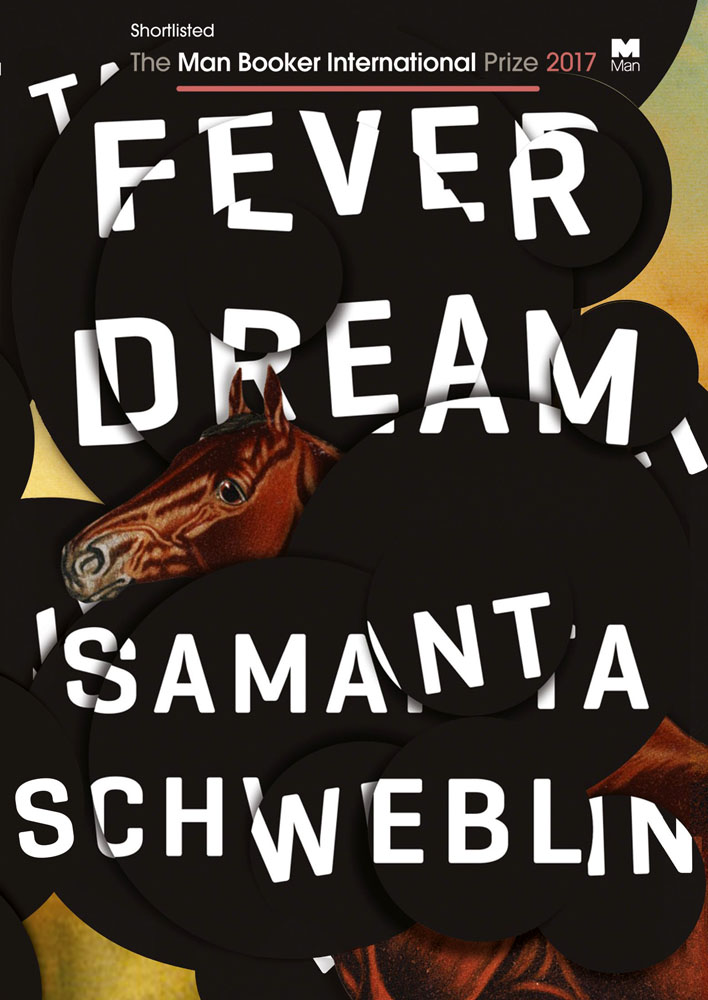 Fever Dream, Samanta Schweblin
Climate change is the real monster in Samanta Schweblin's 2014 horror novel Fever Dream. In conceiving the storyline, Schweblin drew inspiration from the use of harmful pesticides in her native Argentina's farming towns, which have had dangerous and tragic effects on locals, ranging from birth defects to neurological problems, immune system disorders and cancer. Environmental issues and psychological horror combine in this unnerving tale that's all the more unsettling for its proximity to real life – are you up for it?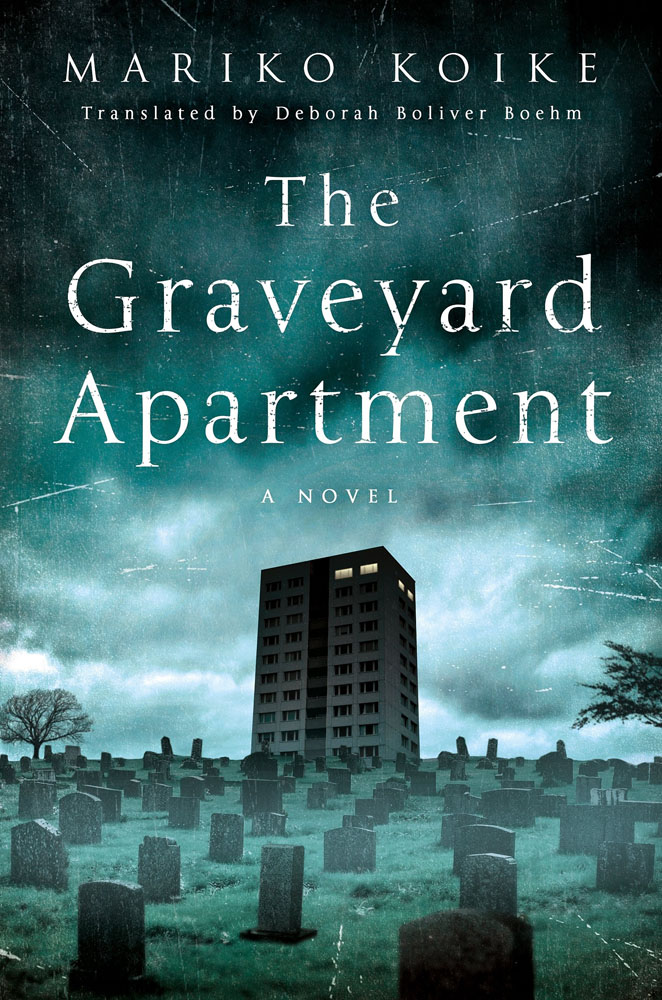 The Graveyard Apartment, Mariko Koike
A tale as old as time itself: a young family moves into a new apartment and all hell breaks loose. Of course, living right next to a graveyard can't have anything to do with it, right? Mariko Koike is one of Japan's most popular detective fiction and horror writers, and The Graveyard Apartment (1986) is arguably her best work. In it, strange, terrifying occurrences begin to stack up, and the longer the family stays, the harder it becomes for them to get out. Suspenseful, intriguing and absolutely horrific, it's definitely not for the weak of nerve. Oh, and we're definitely thinking twice before going into the basement from now on!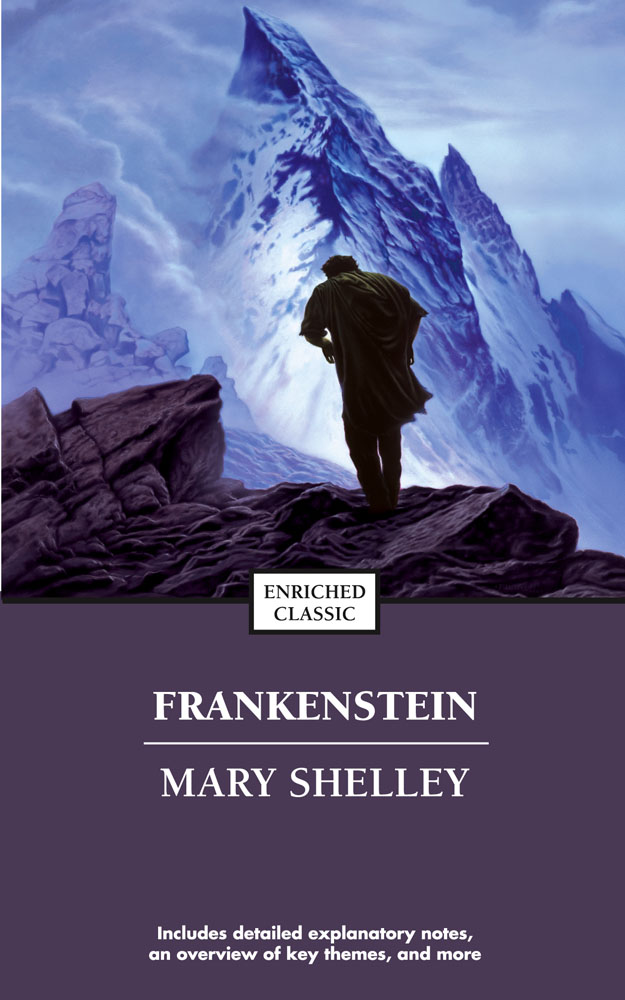 Frankenstein, Mary Shelley 
One of the best-known horror books in all of literature, we won't bother telling you the story of Frankenstein – we know better than that. Instead, we'll say this: Only 18 at the time, Mary Shelley got the idea for her masterpiece, which was initially slammed by critics, from a dream. In penning it, she unknowingly wrote the first-ever major science-fiction novel and created the concept of the 'mad scientist', and also helped cement what would later become known as the horror fiction genre. Not too shabby for a teenager, right?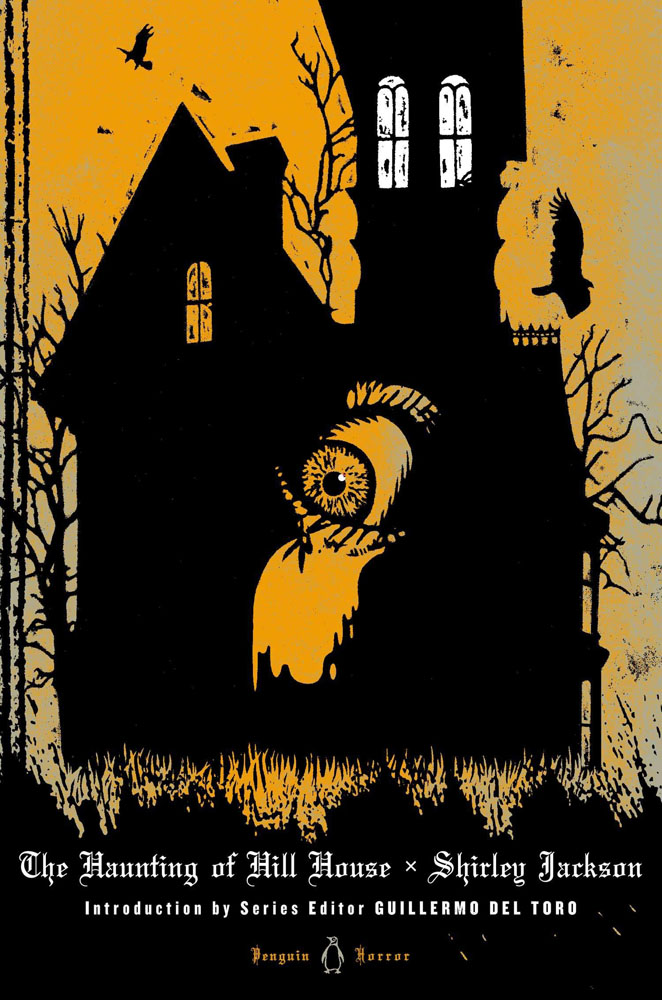 The Haunting of Hill House, Shirley Jackson
This one's spooky-good. A finalist for the National Book Award, Shirley Jackson's The Haunting of Hill House (1959) is considered one of the best ghost stories of the 20th century. It's already been made into two films, a play and a Netflix series, and Stephen King even lists it as one of the finest pieces of horror fiction of the past century. Hill House is an old (haunted, of course) mansion in which mysterious events unfold that affect the psyches of Jackson's characters, and the story itself relies on terror to elicit emotion in the reader. It's captivating and mind-altering at the same time, and we can't wait for you to read it.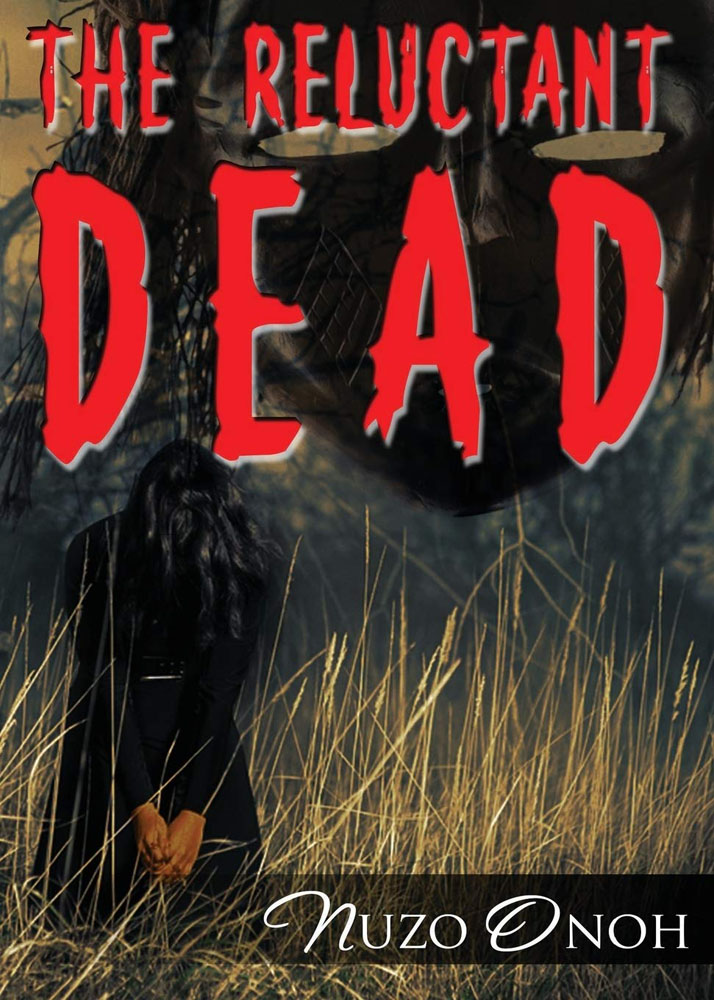 The Reluctant Dead, Nuzo Onoh
An anthology of six spine-tingling horror stories rooted in the folklore and traditions of West African peoples, Nuzo Onoh's The Reluctant Dead is set in Biafra in West Africa. The skillfully crafted stories showcase Igbo culture without lecturing the reader, and make for thrilling reading. Explore the deepest lands of Africa in this horror whirlwind of a book – if you dare. Don't say we didn't warn you!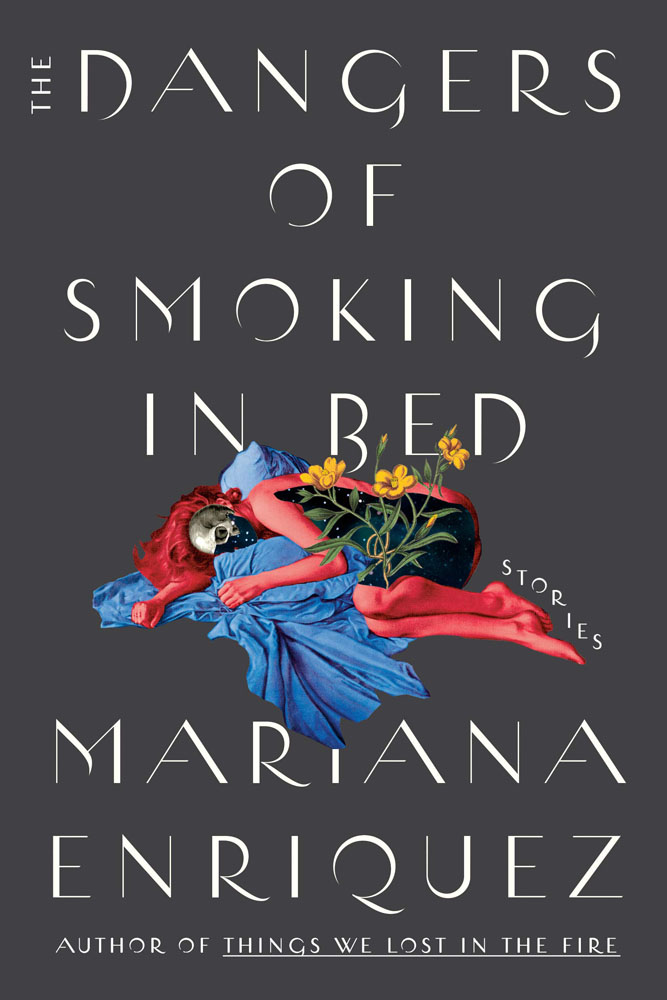 The Dangers of Smoking in Bed: Stories, Mariana Enríquez
The tales of writer and editor Mariana Enríquez's The Dangers of Smoking in Bed oscillate between realism and horror. Set in her contemporary Argentina, the collection of stories showcase her talent for suspense as well as her sophisticated writing style. In it, find the chilling stories of a girl who's attracted to sick hearts, a boy who films couples and who receives a peculiar proposal, and a girl who digs up bones, among other disturbing, terrifying tales. Macabre and freaky, you won't be able to put it down. Let us know how you sleep afterwards…