';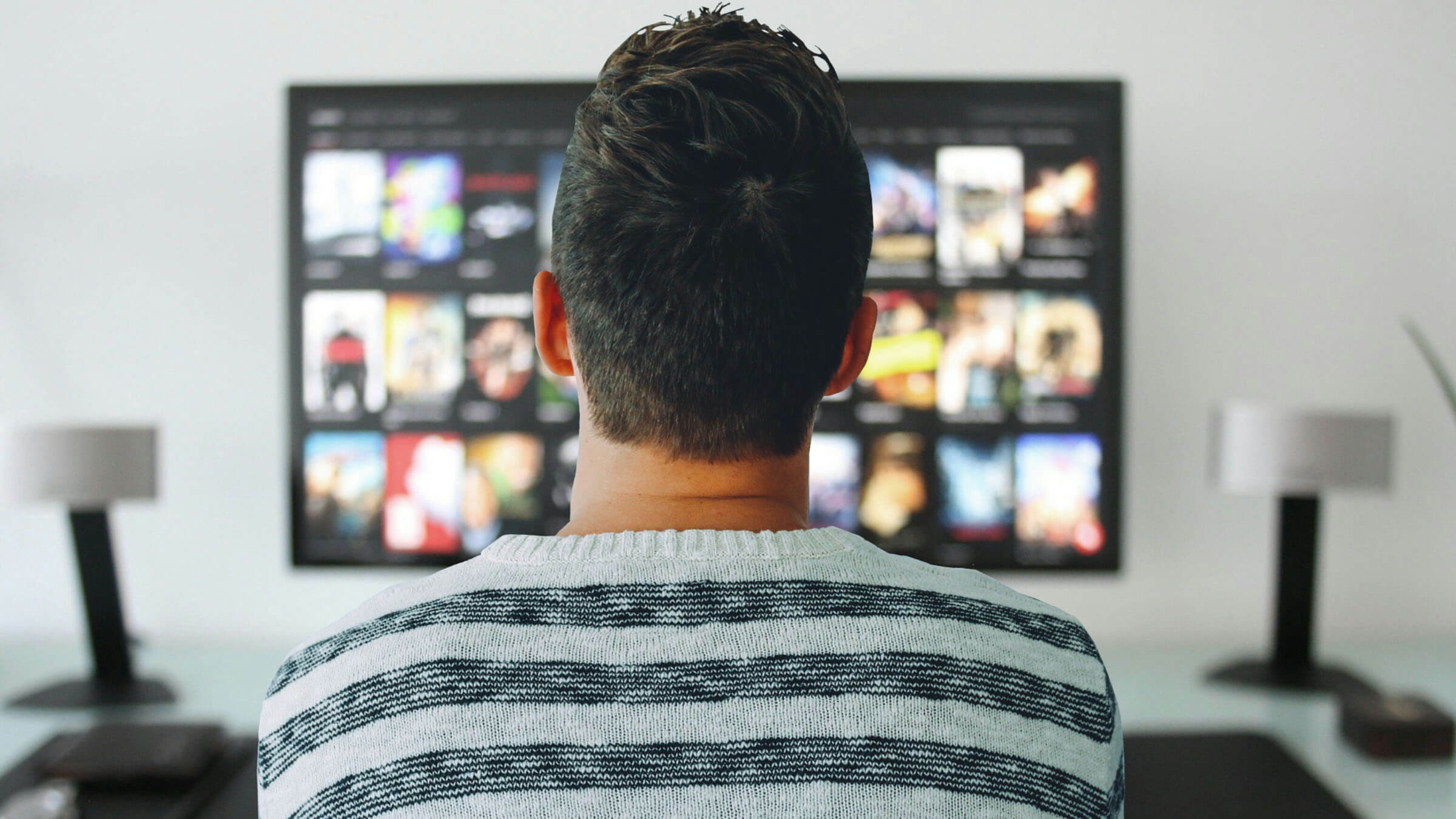 ;
The biggest innovation in entertainment this decade is easy to pinpoint: the rise of the streaming service. Where once we would have to buy or record individual titles to watch at home, now most of us have access to a library of literally thousands of films and TV shows, ready to access instantly for less than the price of a DVD.
Streaming is now the largest home entertainment platform in the world, with the Motion Picture Association of American reporting an estimated 613 million subscriptions worldwide in March 2019.
Thus far, Netflix and Amazon have ruled the roost, but there are a number of new companies vying for your bandwidth, including entertainment behemoth Disney, whose service launches this winter. But what platform will best suit your needs? Here's our guide to major worldwide streaming services, and what types of viewing habits they cater for…
Disney +
We start with the big streaming story of the year. Disney announced its video on demand service late last year, promising a raft of content that would take advantage of its many franchises, including Star Wars, Marvel, National Geographic, Pixar and the newly acquired 20th Century Fox.
What does it offer? While we don't know the full scale of the service, several shows have been announced, including Star Wars spin-off The Mandalorian; experimental series Marvel: What If?; and Tom Hiddleston's Loki series. Plus, presumably the vast back catalogue they now own the rights to. The Fox deal also means it will be the place to binge The Simpsons!
Who is it for? Fans of the franchises mentioned should be very excited, as the House of Mouse has spent a lot of money putting together something that will be a serious contender to existing streaming platforms. It's likely this will be family-focused, with companion apps Hulu and ESPN+ dealing with adult-oriented shows and sports, respectively.
Netflix
While other services have closed the gap, Netflix has led the way this decade in the streaming revolution. With over 100 million subscribers worldwide, it has broken up TV's establishment and genuinely changed the way we view content in the 21st century.
What does it offer? As well as a selection of archival TV shows depending on your region, you can also view worldwide 'Netflix Originals' such as Orange Is The New Black, The Crown and the enormously successful Stranger Things. Netflix are also looking to live up to the 'flix' in their name, producing original films like Oscar-winning Roma, Martin Scorsese's upcoming drama The Irishman, and a lot of Adam Sandler movies.
Who is it for? Netflix is for the binge viewers, those who can handle an entire season of a show in one afternoon. It's enjoyed more success for its TV content rather than its movies, but if you're just looking for a film to casually watch this, is the place to go.
Amazon Prime Video
Arguably Netflix's closest competitor, Amazon Prime Video has been available in some regions since the mid-2000s, but evolved to its current service in the 2010s. Paired with the Amazon Prime delivery service, the platform offers bundled content and the choice to rent or buy newer titles.
What does it offer? The usual archival films and shows, plus TV series such as Vikings, Jack Ryan and current hit The Boys. Amazon has enjoyed more success with its movie studios, producing award-winning movies The Big Sick and Manchester By The Sea, and crowd pleasers such as the recent Late Night. It also is the first streamer to meaningfully delve into live sport, securing rights to ATP Tennis, NFL coverage in the US and Premier League football in the UK.
Who is it for? Prime Video's more streamlined approach might be best for those dipping their toes into the world of streaming, or who like to focus on one series over a period of time as opposed to binging. Its focus on sports may also be a game-changer.
The Criterion Channel
Cinema aficionados the world over swoon at the very mention of the world 'Criterion'. Since the mid-'80s, The Criterion Collection has been a library of important art house films that are selected and restored to their finest quality. The collection also pioneered the idea of special features and 'letterbox' formatting for widescreen films. The hallowed collection has been launched as a streaming service in North America, with more countries hopefully added soon.
What does it offer? Art house perfection at your fingertips. The 1,000+ films in the collection, which cover everything from The Seven Samurai to The Breakfast Club, plus a selection of independent films, and of course those special features.
Who is it for? Movie completists who wish to dive into every aspect of a classic film, or build their cinema knowledge from the ground up!
MUBI
Taking a different approach to movie streaming, MUBI offers subscribers a hand-picked selection of 30 films, with another one added each day. MUBI also offers a rental service for films that have featured in their selection.
What does it offer? International, art house and cult cinema, it's the place to go for that movie you've always heard about but never quite got round to seeing. The service also offers parallel online releases with certain theatrical movies, such as Suspiria or Don't Worry, He Won't Get Far On Foot.
Who is it for? People with a passion for movies outside of the mainstream, or those overwhelmed by the choice of traditional services who would like something a little more bespoke.
YouTube Premium 
The most-viewed video platform in the world, YouTube has worked hard to introduce a paid service to complement a site most think of as free. YouTube Premium offers original content, plus the ability to watch all videos on YouTube ad-free and offline.
What does it offer? As well as the features above, there's the critically acclaimed Karate Kid sequel series Cobra Kai, reality show Kevin Hart: What The Fit, and various projects with famous YouTubers such as PewDiePie.
Who is it for? Those who are REALLY annoyed by ads on YouTube, or those looking to expand their experience of streaming in a familiar way.
Apple TV + 
We end with the latest new kid on the block, coming from one of the largest tech companies in the world. Apple TV + launches this month (September 2019) and promises a wealth of talent behind its planned original programming. The service is out this month and is highly anticipated among entertainment experts following the show-stopping launch earlier this year.
What does it offer? Announced thus far are comedy/drama The Morning Show starring Reese Witherspoon and Jennifer Aniston; the return of Steven Spielberg's Amazing Stories anthology series; as well as the return of Oprah Winfrey to television with special documentaries, a series on social issues, and the return of her famous book club. There are also shows starring Chris Evans, Jason Momoa and Joel Kinnaman. How's that for a line-up?
Who is it for? With no substantial movies announced on the platform, it will certainly be for TV junkies. Also, those with a love for Apple will be incredibly intrigued at the legendary innovators' take on the small screen.