';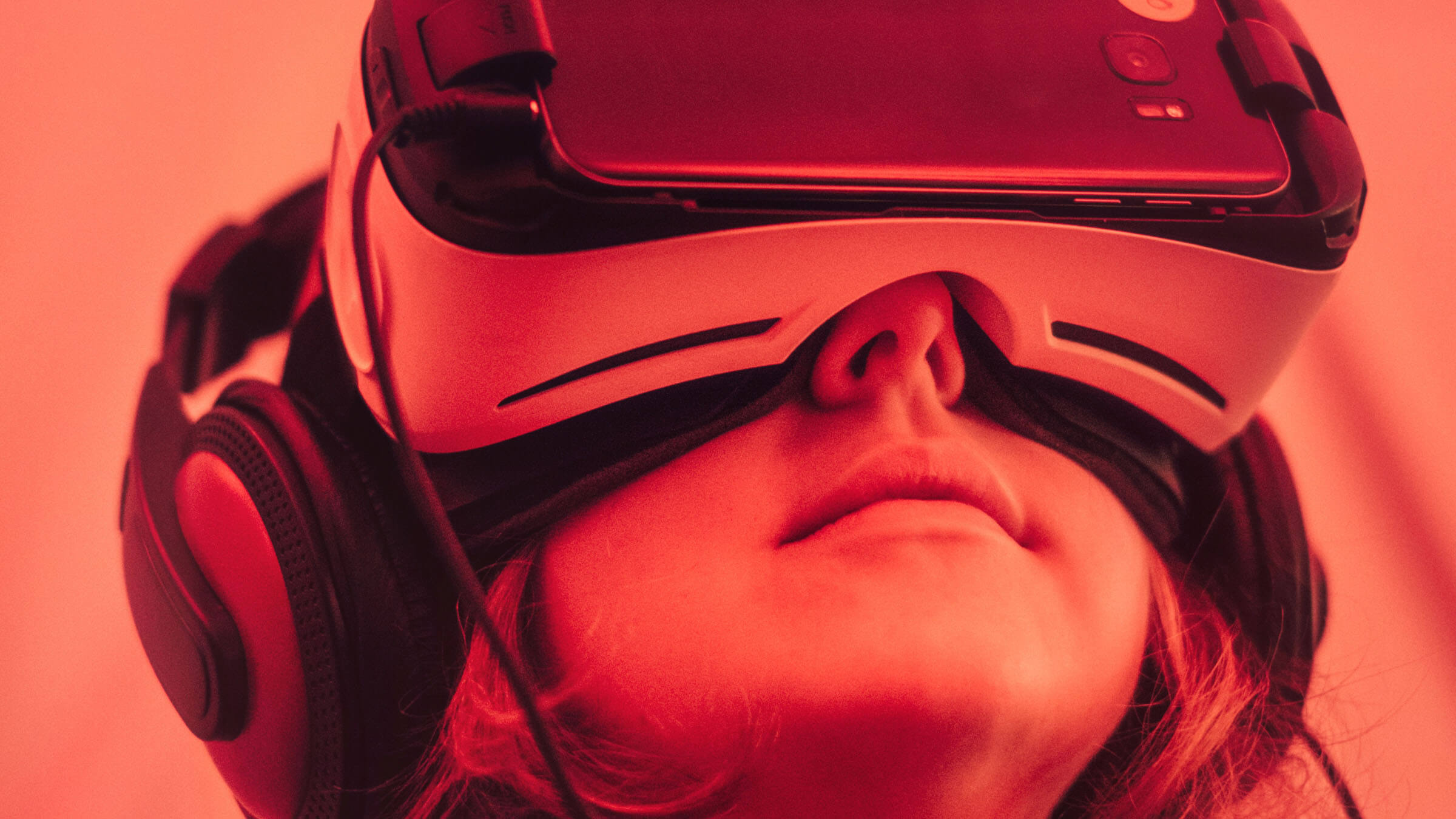 ;
Many articles you'll read will tell stories of doom, of how the experience of watching a movie in a cinema will soon be obsolete. But don't write the obituaries just yet. Cinema isn't dead – it's evolving.
As audiences' tastes change and a wider variety of options compete for our spare time, traditional movie houses must offer more. Even more exciting is the fact that many of these technologies exist, even if only as prototypes. Whether it's new ways of watching, a different kind of experience, or greater choice, here are some new ideas that will revolutionise the way we watch movies.
4DX
There's a growing trend among movie fans looking for a thrill – and finding it, thanks to this sensory experience. Viewers sit in a specially designed chair and move with the action, experiencing everything from the shake of a car chase to the scent of fresh rain (should the scene require it, of course). Originating in Korea, it's been a big hit in the US, while the first locations in the UK, France and Canada have opened in the last two years. It may not suit demure art-house fare, but it's brought an extra dimension to 4DX-designed films like Doctor Strange and Kong: Skull Island.
VIRTUAL REALITY CINEMA
Want to take a ride on Interstellar's space shuttle? Or hold onto the side of a jet during takeoff like Tom Cruise? Well, both experiences have become available in select theatres in recent years, using Oculus Rift VR headsets to immerse moviegoers in the film experience. Many companies, including Twentieth Century Fox and Facebook, are already working on films designed for virtual reality, where the story happens around you – or even involves you. Could you take the lead in future Star Wars films, or join the Avengers? The cinema may be the perfect place for many movie fans to get their first VR rush.
KID-FRIENDLY CINEMAS
Last December, the V Junior cinema opened in Melbourne, Australia. This theatre differs from others in that's designed solely for children, with beanbag chairs, blocks, a Scrabble wall and even a slide on the side of the screening room, should the on-screen entertainment prove too dull. This may seem like hell for cinema traditionalists, but it ensures a new generation grow up with a fondness for going the movies, and offers something new for overwrought parents. As cinemas struggle to keep up with busy families, similar venues are bound to spread worldwide.
GLASSES-FREE 3D
While it hasn't dominated as much as predicted, 3D still accounted for about USD 1.6 billion of total box office revenue last year. How do we make it better? Get rid of the cumbersome glasses. But how? This innovation has become the focus of James Cameron, the man who made 3D theatre mainstream with Avatar. He mentioned in a speech last year that he was pushing to find a way to create glasses-free 3D projection in time for Avatar 2. Prototypes are still in the works, but eliminating the dimness and discomfort could be key to reviving 3D's fortunes.
RESURRECTING CINEMA ICONS
As CGI and motion capture technology evolve, it's becoming more and more likely that actors who passed away years ago will be coming back to 'star' in new films. Sound far-fetched? Peter Cushing, who died in 1994, made a digital comeback in last year's Rogue One, reprising the role of Moff Tarkin. Paul Walker was brought back for a scene in Furious 7, while Audrey Hepburn appeared in chocolate commercial in 2014. As technology progresses, who's to say we won't get a Casablanca sequel starring Humphrey Bogart, or a young Sean Connery returning to the Bond franchise?
DOLBY ATMOS
We have 3D pictures, but how about 3D sound? Since 2012, Dolby has been pioneering its Atmos sound systems, which intelligently place certain sounds around the cinema to create the effect of being surrounded by what's happening – hearing bullets whiz past your ears or bathing in the sounds of a forest. Notable Atmos-adapted films include The Revenant and Mad Max: Fury Road, and with more and more screens boasting the system, it will be a way of stimulating a different sense as you watch Hollywood blockbusters unfold.
CROSS-PLATFORM RELEASES
Another innovation that is already possible, but may become increasingly common as time goes on, is the concept of moving between mediums to watch your favourite films. People still want the movie-going experience, but the on-demand nature of films has meant the window between theatrical and home release is shrinking. Netflix and Amazon already offer films available in cinemas and streaming on the same day, so you can relive your favourite moments at home – or watch the whole movie again – once you've had the cinema experience. Such releases are still rare, but in a connected world, combining new and traditional technologies benefits everyone.
HOLOGRAPHIC PROJECTION
Last year, technicians from Lucasfilm and Industrial Light and Magic combined at The Sundance Film Festival to showcase Holo-Cinema. A kind of hybrid of the current 3D and virtual reality experiences, this demonstration allowed viewers virtually enter a scene from Star Wars and walk around in it. The ambition is to create experiences that accompany huge releases, and as the medium progresses, for it to provide a viable, immersive alternative. Like VR, AR (augmented reality) aims to offer cinema fans a chance to literally walk into their favourite films.
CINEMA ON-DEMAND
No, we're not talking about Netflix. We're talking about actually going to the theatre and choosing what you want to watch, not just what's on the schedule. Digital distribution makes a variety of films available, spawning a new 'theatre-on-demand' trend. Companies like the UK-based ourscreen already do something similar, where an individual can crowdfund a screening of their favourite film, provided enough tickets are sold. With similar schemes all over the world, such as PVR Cinemas in India or Gathr in the US, it's becoming easier for you and your friends to see whatever film you want on the big screen.
Sure, all these coming innovations are fascinating, but there'll still be that odd rustling noise a few seats away from you. Yes, we're talking popcorn… Are you a popcorn lover or hater?