';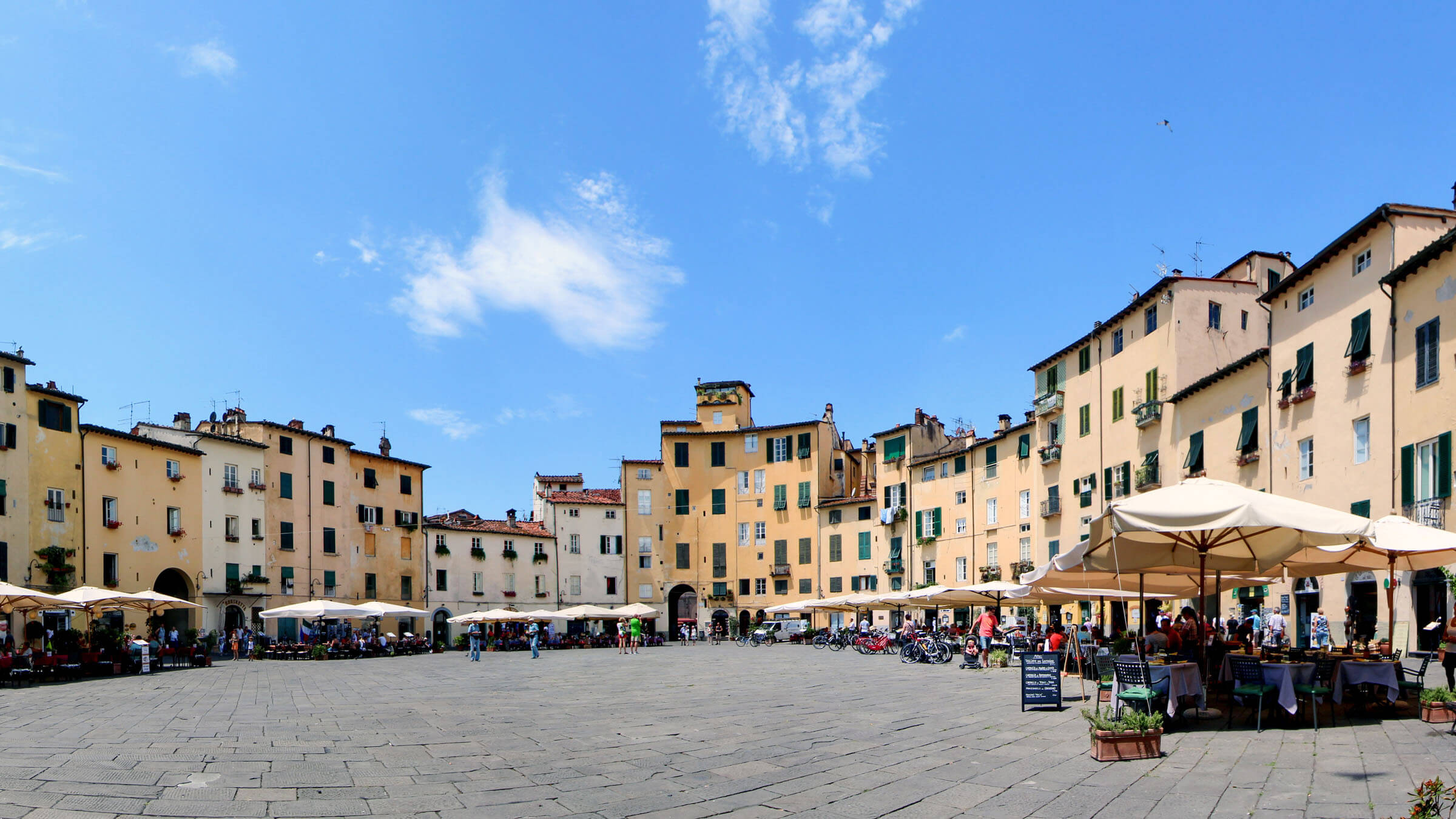 ;
To the uninitiated around the globe, Italian food is pizza and pasta, period. The truth is, however, that Italian cuisine is a triumph of regional variety, the delicious result of successfully combining local gastronomic traditions with the foreign specialties brought by conquerors across the centuries. As such, traditions vary widely from village to village, and the sheer number of local dishes throughout The Boot is almost uncountable – unknown even to the most food-loving of Italians.
For those keen to get a taste of the real Italy, the best way is to go hyper-local – visit one of these regional food festivals, known as sagre.
Sagra della Mugnaia di Elice in Pescara (Abruzzo) – 7-14 August 2018
In mid-August, both La Notte nell'Ilex ("The Night in the Ilex") and the Sagra della Mugnaia take place in the tiny hilltop village of Elice, near Pescara. The former is considered one of the best medieval festivals in Italy, while the latter – that is, the food festival itself – pays tribute to mugnaia pasta, an age-old product typical of the Vallata del Fino valley. Created out of necessity in rural areas, where water mills lined the Fino river, mugnaia is a rustic pasta. It's handmade using a mix of durum wheat flour, soft wheat and eggs, traditionally shaped into one single long, hand-rolled cord about a centimetre in diameter. It's usually served with a robust meat sauce, and of course a fine glass of Montepulciano wine.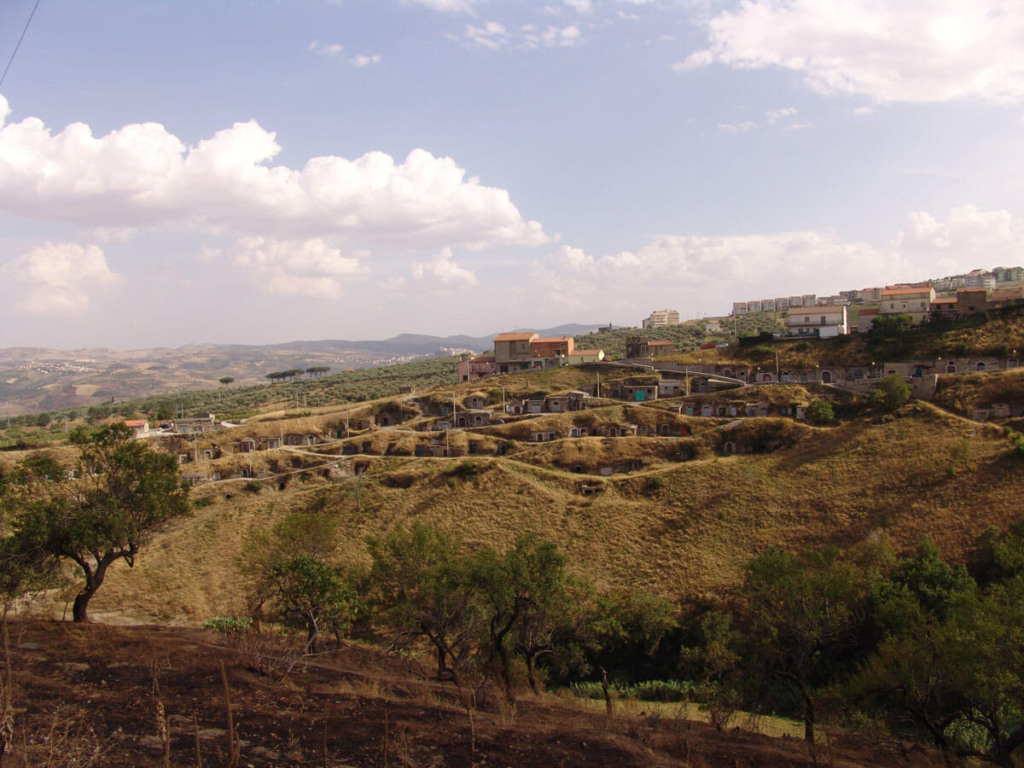 [Photo: Basilicata Turistica/Flickr]
Tumact me tulez a Barile in Barile (Basilicata) – 29-30 September 2018
A specialty of the Italian-Albanian Arbëreshë culture in parts of Southern Italy, tumact me tulez is a dish of tagliatelle with fried breadcrumbs, served hot with a gravy of walnuts and anchovies, especially at weddings and other social events. In late September, this specialty is the star of its own special event in the historic centre of picturesque Barile, where visitors can take a culture- or food-and-wine-based tour of the village. The region is also known for the local DOCG wine Aglianico del Vulture, traditionally stored in the caves under the massive hill of Sheshë – which, interestingly for film fans, was used as a backdrop in scenes from Pier Paolo Pasolini's 1964 film The Gospel According to St. Matthew.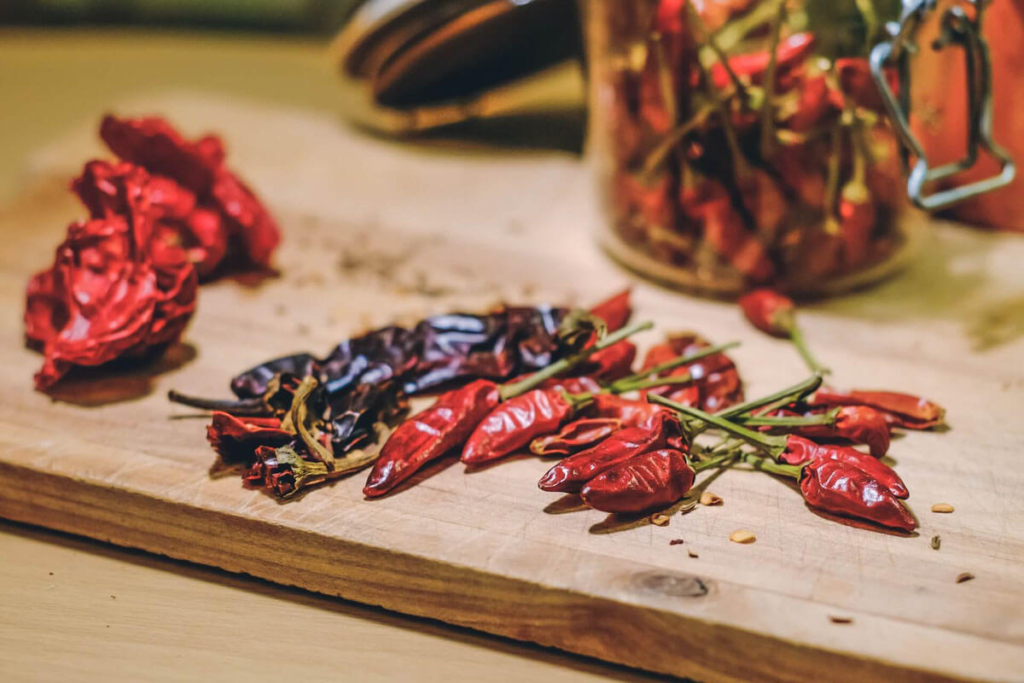 Sagra del peperoncino a Diamante in Diamante (Calabria) – 5-9 September 2018
The peperoncino, or red chilli pepper, is the spicy king of this festival held in Diamante, a coastal town in the Riviera dei Cedri known for the 200 colourful murals that bring its alleyways to life. In addition to the annually returning programmes (like "Spicy Cinema" or the "Best Senior Thesis on Chilli Peppers") and the inevitable tasting of spicy specialties, the festival also features street performers, live shows and many other entertaining moments – such as the "Italian Championship of Chilli Eaters", with participants committed to breaking an impressive record: eat 500 grammes of chilli peppers in half an hour!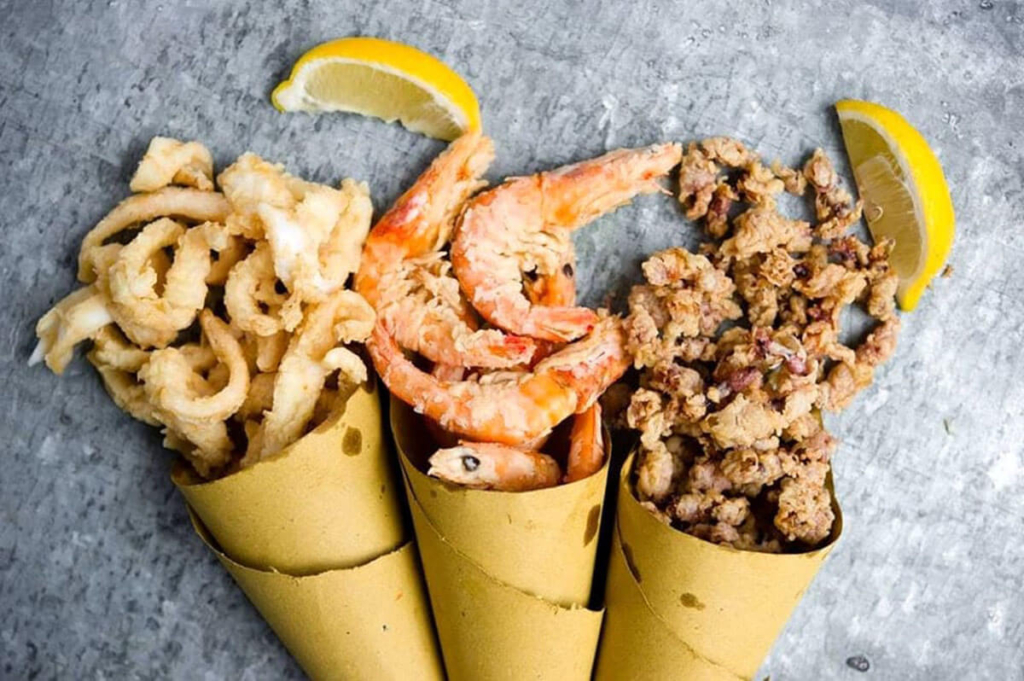 Sagra del cuoppo a Saviano in Saviano (Campania) – 7-8 July 2018
A region kissed by sun and sea, Campania is rife with incredible local products, making it tough to choose just one festival to attend. On the one hand, there's the San Marzano Tomato Festival in San Marzano sul Sarno; on the other hand, you can't rule out any of the events centring on the famous mozzarella di bufala DOP, such as the Sagra della mozzarella in Cancello di Arnone. But choose we must, so we opt for a third, perhaps lesser-known event: Saviano's annual festival in honour of the cuoppo, a traditional street food consisting of various deep-fried delicacies – from crispy fish to battered veggies or zeppole, balls of fried dough with sugar and chocolate – served finger-food-style in a paper cone. Pairing it with a glass of white Falanghina wine is a must.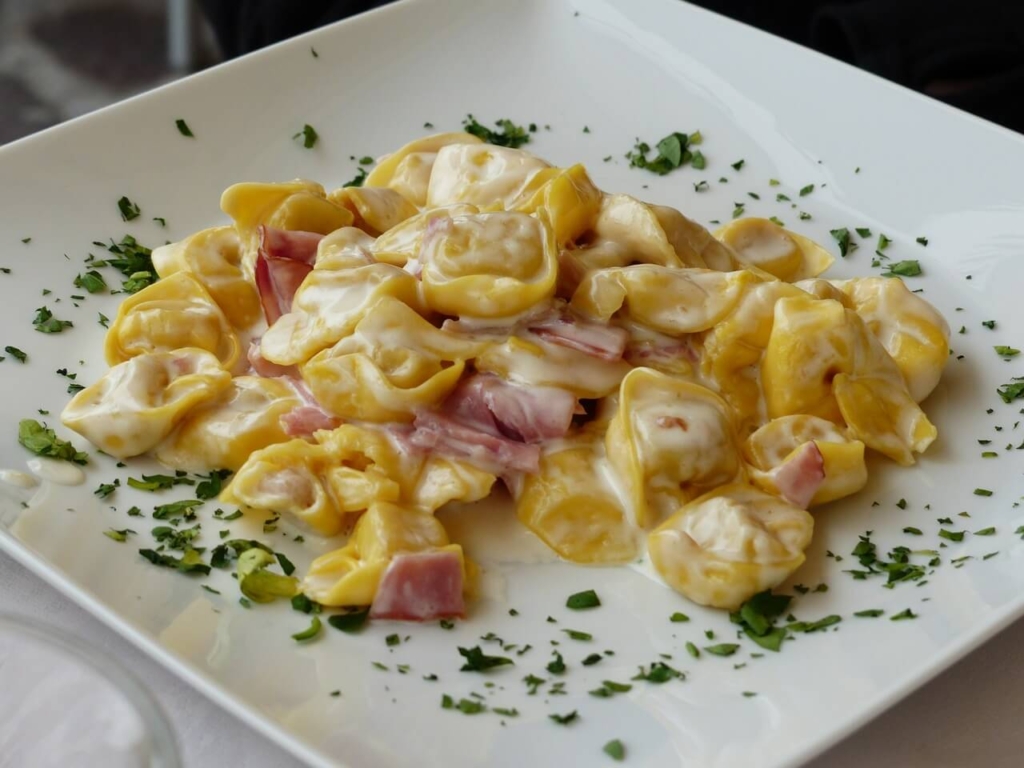 Sagra del tortellino tradizionale in Castelfranco Emilia (Emilia-Romagna) – 8-17 September 2018
Legend has it that tortellino is nothing but the culinary duplicate of Venus' navel, after a curious innkeeper dared to spy on her from behind a door. Where else can you enjoy this legendary dish if not in the historic centre of Castelfranco Emilia, where traditional handmade tortellini are served in a savoury capon (chicken) broth? Here, you can see for yourself how the dough is flattened with a rolling pin and pinched into shape by the sfogline, the housewives who since time immemorial have fed generations of families and tourists – and who also enrich the pasta with fillings, mostly prepared using pork loin, prosciutto, parmigiano, mortadella, nutmeg, pepper and salt. Occuring at the same time is the festival of St. Nicholas, where you can sample other typical dishes and enjoy a variety of free entertainment.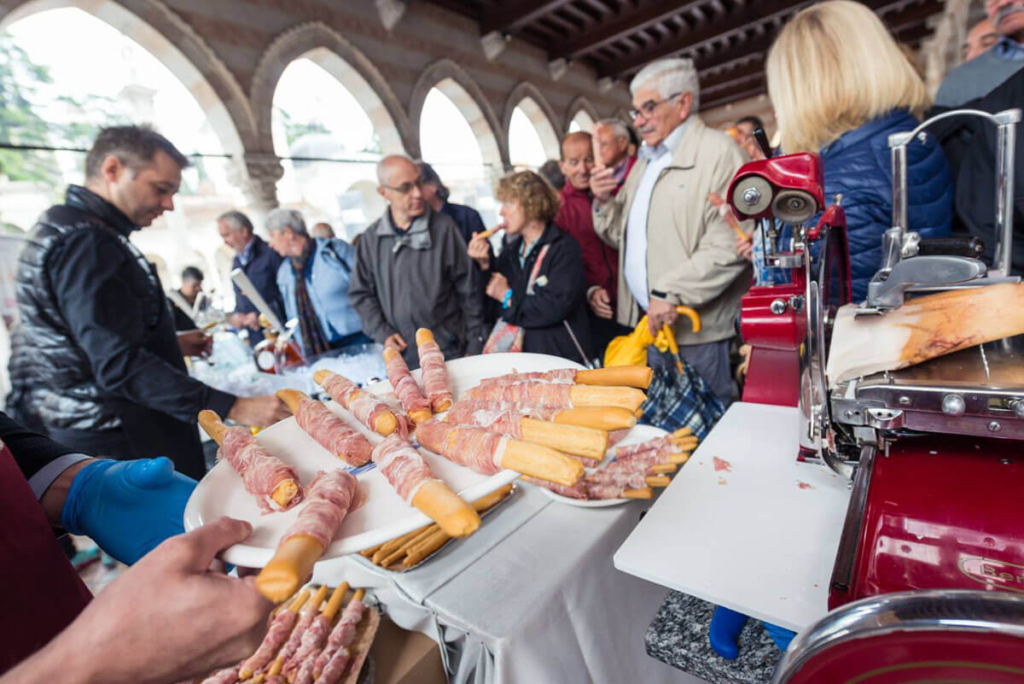 [Photo: friuli-doc.it]
Friuli Doc in Udine (Friuli-Venezia Giulia) – 13-16 September 2018
Considered the national gateway to the east, the Friuli-Venezia Giulia region borders Austria, Slovenia and the Adriatic Sea. With Latin, Germanic and Slavic influences, in addition to the local cultural traditions, it's a region brimming with delicious products of various origins, like San Daniele and Sauris hams, Montasio cheese, frico (crisp wafers of shredded Montasio, onions and potatoes) and cjarsons (stuffed pasta similar to ravioli). To completely gorge on Friulian culture and cuisine in the shadow of the Dolomites, visit the capital of Udine in mid-September for this unmissable food festival.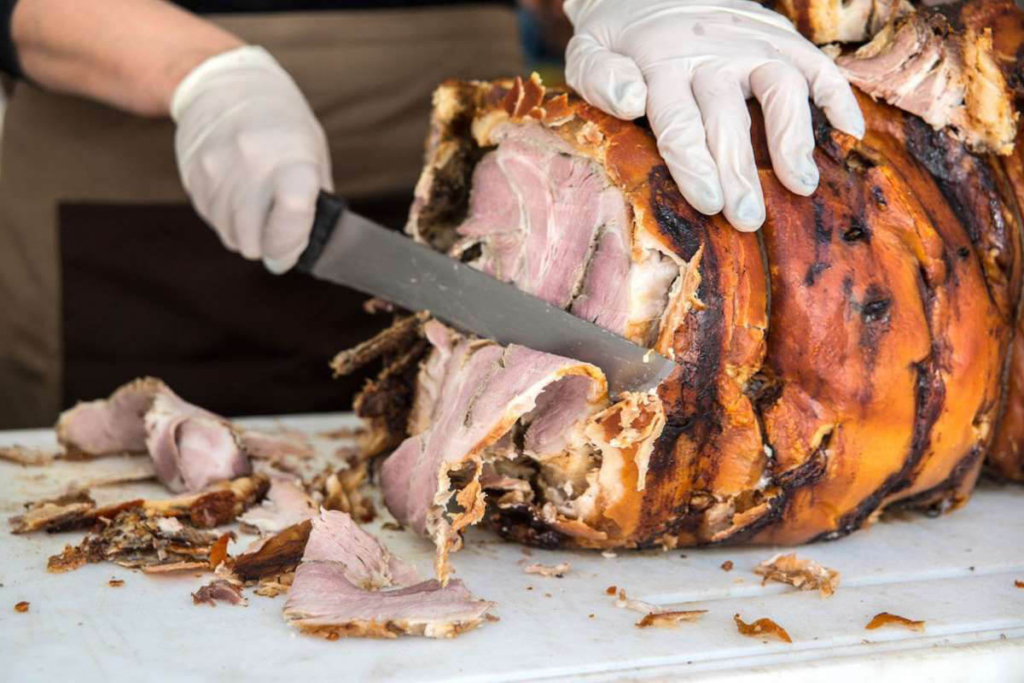 67esima Sagra della Porchetta di Ariccia in Ariccia (Lazio) – 1-3 September 2018
Famous for launching bread rolls into the crowd, equipped with nets and baseball gloves, the festival of the Porchetta di Ariccia has been pleasing the hearts of greedy gourmands for 67 years. This year in early September, the town of Ariccia, near Rome, will once again tease palates with the unique cuisine that has earned the Lazio region a sought-after IGP certification. Of course, you can't miss the opportunity to taste test the iconic specialty that gave the festival its name: Porchetta is essentially pork cooked on a spit (historically, only chestnut bundles were used) and flavoured with salt, pepper, garlic and wild fennel, then served sliced into soft rolls such as ciriola or rosetta. A simple recipe with incredible flavour.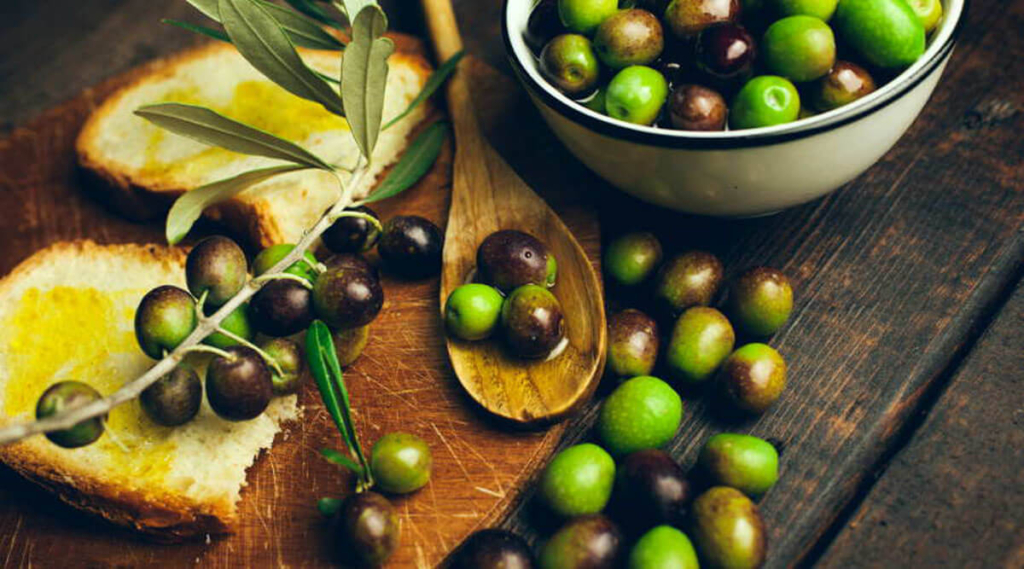 Sagra del pane e dell'olio in Sestri Levante (Liguria) – November/December 2018
Ligurian cuisine is almost synonymous with a bowl of fresh trofie pasta with basil pesto. However, if you'd like to expand your knowledge of the local culinary scene beyond this iconic dish, then simply travel about 50 kilometres east along the coast from Genoa to Sestri Levante, which, for 10 days each year between November and December, celebrates the harvest season with a festival of bread and olive oil. Here, the local mills have the opportunity to promote their finest "green oil", which has been the most classic – and tasty – bread companion for generations.
[Photo: kaythaney/Flickr]
Sagra Nazionale del Gorgonzola in Gorgonzola (Lombardy) – 16-17 September 2018
Though several cities in the region of Lombardy claim parentage, it was the eponymous village of Gorgonzola that first began hosting the national festival of this incomparable cheese 19 years ago. More than 1,000 years old, and honoured with the DOP certification, gorgonzola is a raw white cheese with green veins; in its sweet and spicy variants, it lends itself to very successful gourmet combinations, especially with dried walnuts, risotto and polenta with speck ham.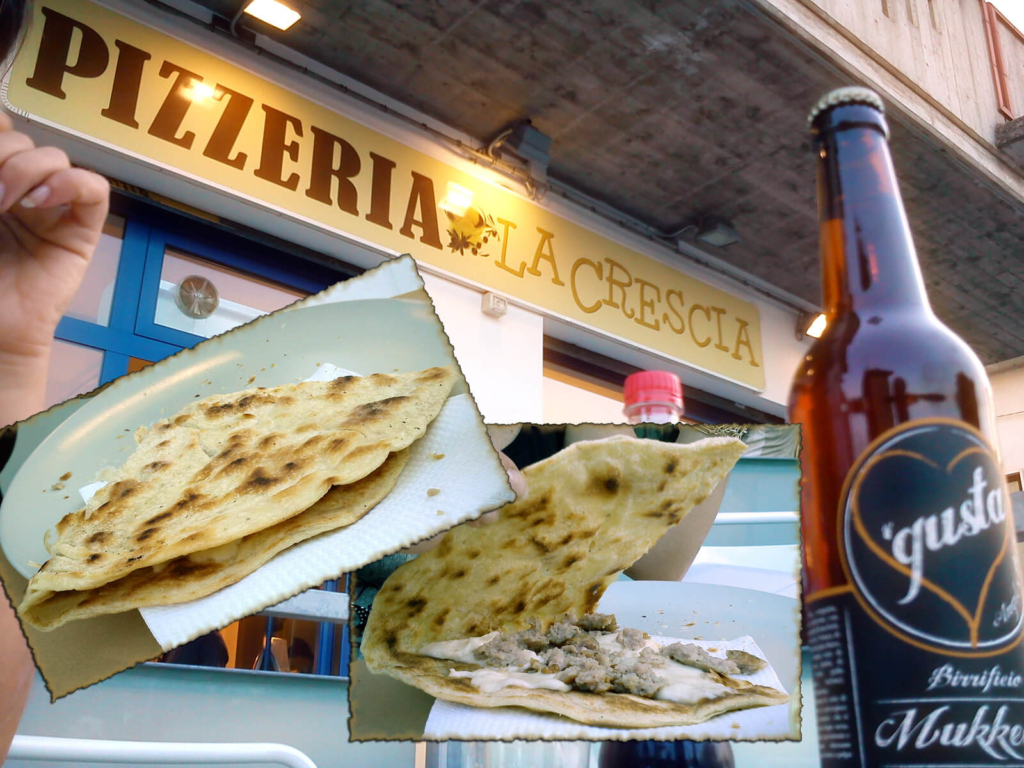 [Photo: Enrico Garbuglia/Flickr]
Festa della Crescia in Monte San Vito (Marche) – September 2018
Every September, the village of Monte San Vito in Ancona celebrates a local specialty, crescia, with tastings and folk entertainment. Crescia is an oven-baked yeast bread very common in the Marche region, as well as in nearby Umbria; it can be easily confused with the similar piadina from the Romagna area, but the inclusion of lard, eggs and pepper make crescia a much heartier variant compared to its twin sister. In the province of Ancona, crescia is prepared with bread dough cooked on a grill or in hot embers, then seasoned with wild herbs and stuffed with stracchino cheese, pork loin, salami and ham.