';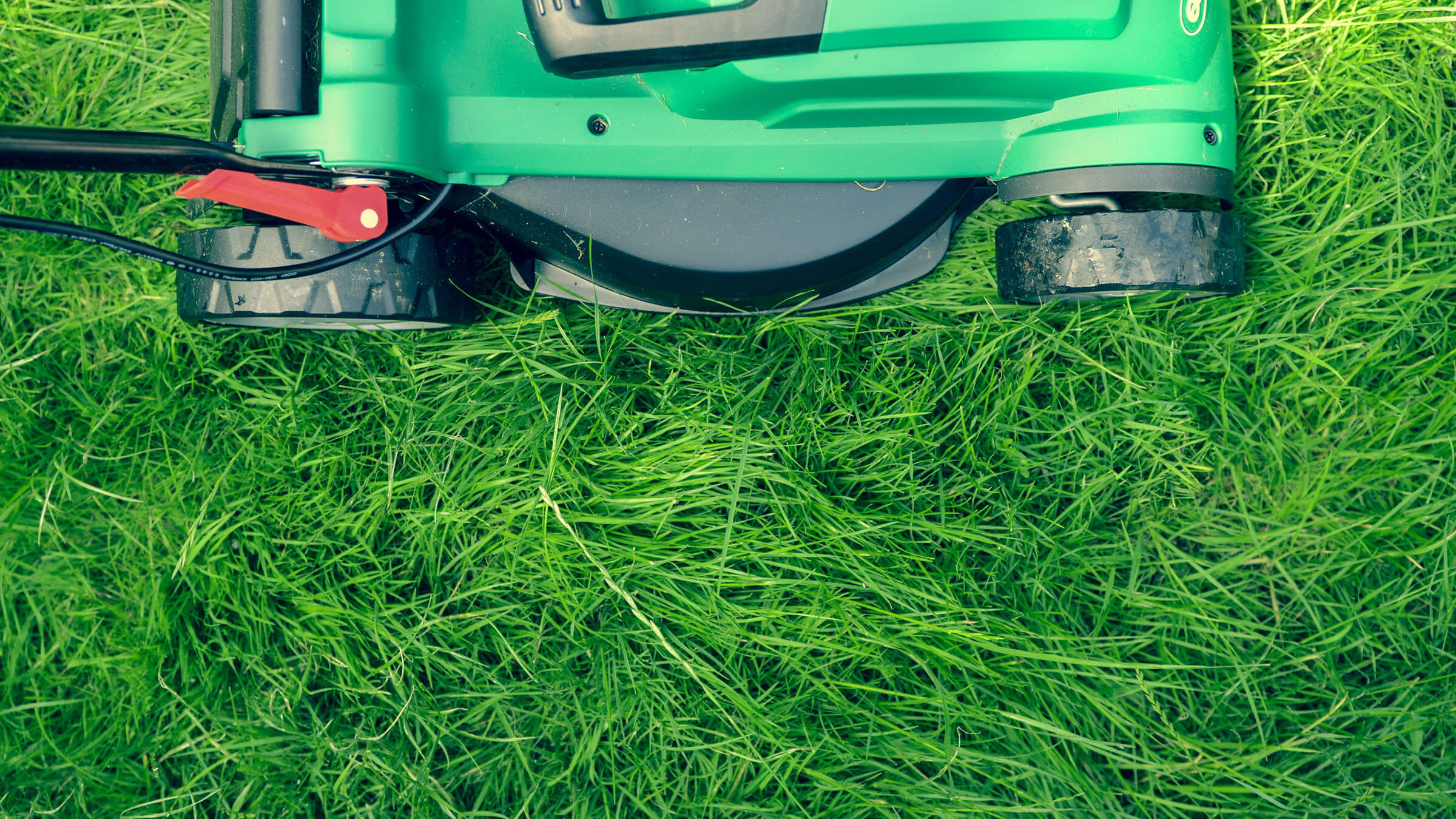 ;
No matter how tough your week turns out to be, a day in the garden can be a great stress buster, but it's not always possible to spend hours mowing, weeding and looking after your plants. From growing herbs in the kitchen to watering your greenery automatically (one less thing to think about!), these gardening gadgets are perfect for those who have green thumbs – and those who wish they did.
Botanium Hydroponic Edible Plant Grower
Growing your favorite herbs at home just got easier. This plant grower gives you those herbs without using any soil. As a matter of fact, it automatically waters the plants. It's like having your gardening assistant at home.
Find out more at thegadgetflow.com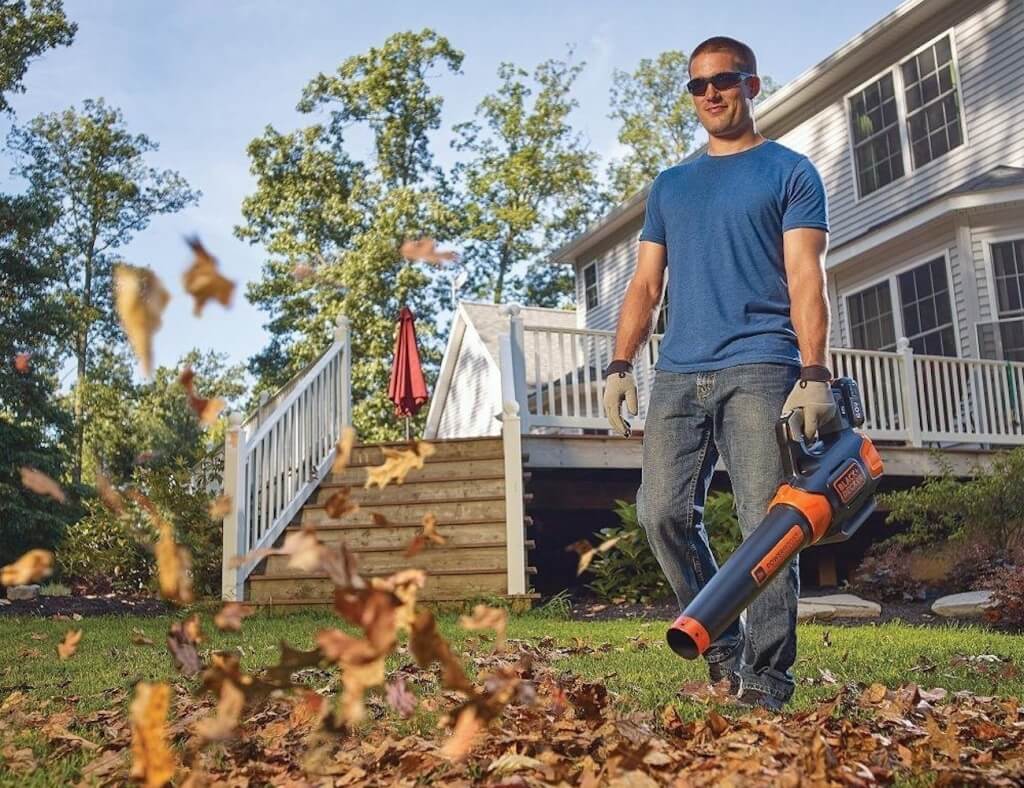 Black And Decker Max Power Boost Blower
Clearing away debris on the lawn is often a tough job that takes hours, but with this power boost blower, the task will be a breeze. This device has an axial fan design that produces up to 400 cfm (cubic feet per minute) and features a metal scraper that will help you get rid of stubborn debris in tight places.
Find out more at thegadgetflow.com
Parrot Pot Connected Flower Pot
Watering schedules, sunlight levels, fertiliser changes – keeping a flower alive in a pot can be a pain. Parrot Pot, however, promises to make it easy, brainless even. This 'smart' planter takes care of the watering process by itself, providing the perfect amount of water for the type of plant without you doing much at all. It'll also remind you (via smartphone app) when you need to change the fertiliser or move the plant into or away from direct sunlight. Best of all: No more nagging your friends to plant-sit for you when you go on vacation.
Find out more at thegadgetflow.com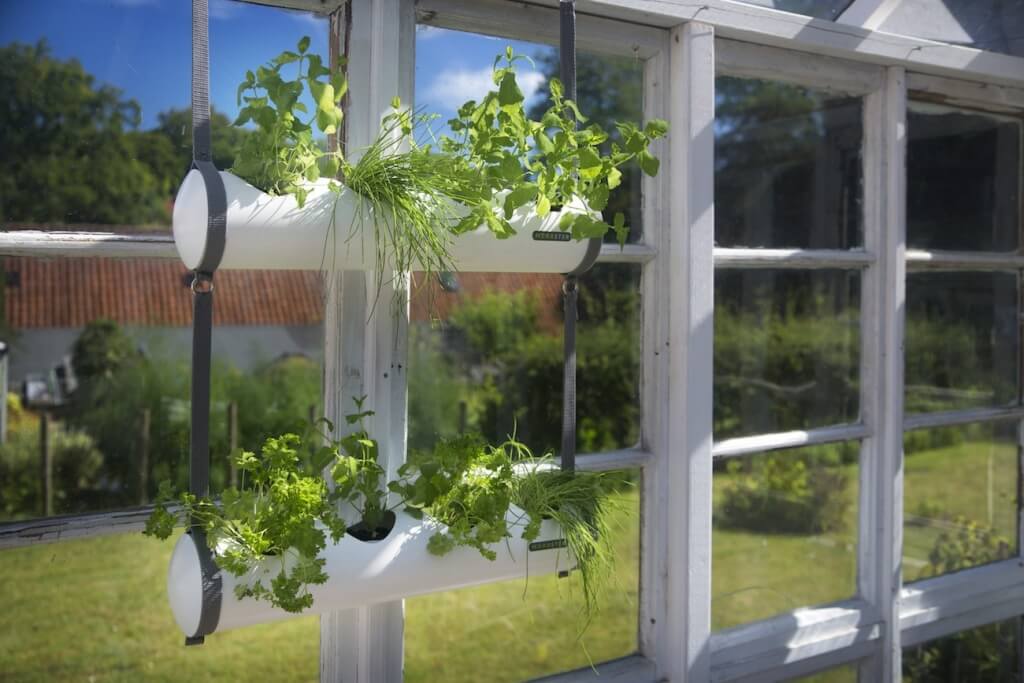 Herbster – The Hanging City Garden
Ideal for city dwellers and anyone with limited living space (we're looking at you, tiny-kitchen home cooks!), Herbster is a vertical garden designed to take up minimal space. What's more, its tube-based planting approach makes it virtually foolproof and fit for even the least accomplished of gardeners.
Find out more at thegadgetflow.com
Kobi Robotic Lawn Mower
Everybody's least favourite weekend chore just got so much easier. Operating under three modes, this time-saving device can mow your lawn, remove leaves and even blow away stubborn snow. Featuring app connectivity, the robot completes its tasks without even being asked – unlike your stubborn teen.
Find out more at thegadgetflow.com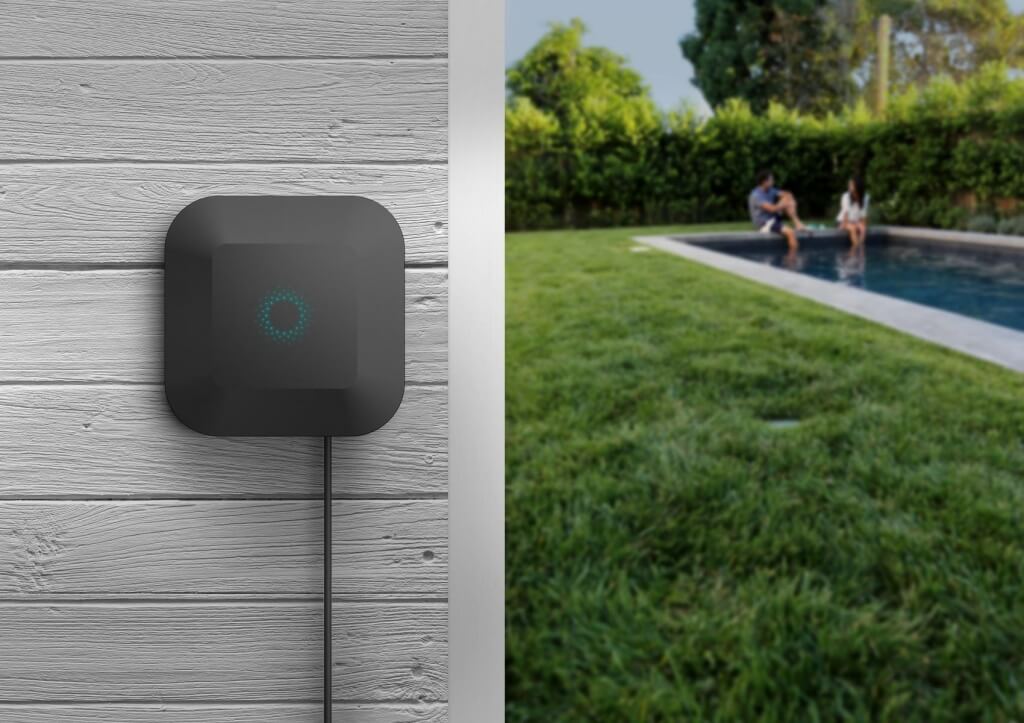 Blossom – Smart Watering Controller
Sure, this thing can work with your existing sprinklers, valves and systems to water your plants without you having to worry about it, but more importantly, it does so while saving water at the same time. Keeping your plants hydrated without wasting water, ie. money and precious resources? We're down with that.
Find out more at thegadgetflow.com
Click & Grow Smart Indoor Garden
Whether it's kale, strawberries or parsley, this smart garden can handle the entire process of growing fruits, vegetables and herbs in your home, practically by itself. Using the power of nanotechnology to determine the correct amount of water, light, oxygen and even nutrients required by your plants, this genius garden of the future takes the time, energy, guesswork and environmental variables out of growing your own fresh, edible plants right in your own kitchen.
Find out more at thegadgetflow.com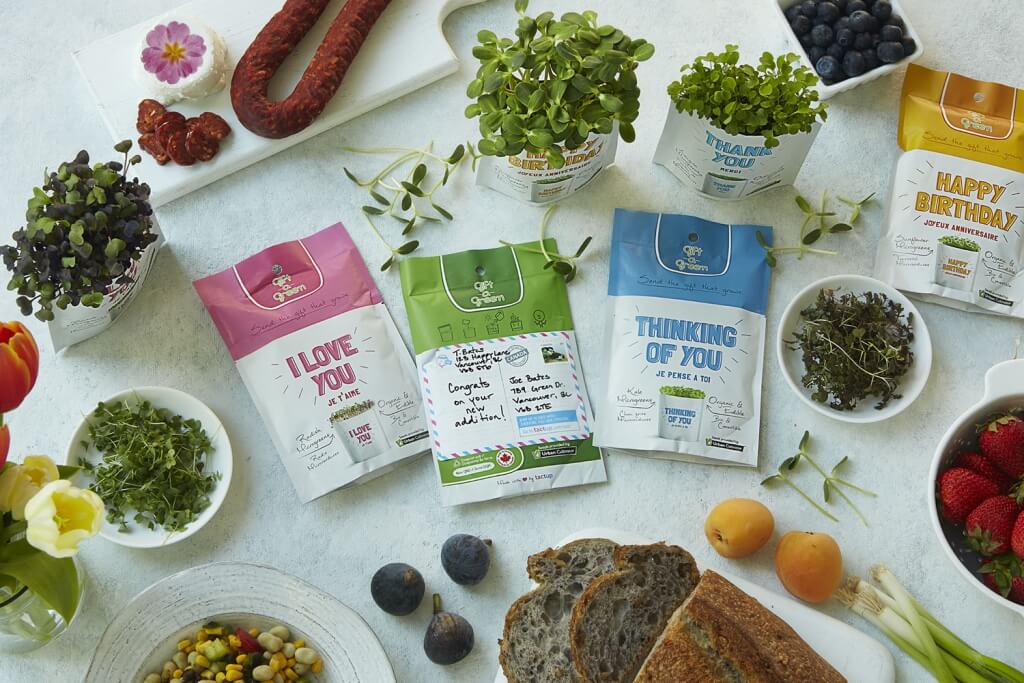 Gift-a-Green – The Greeting Card That Grows
Greeting cards have always looked the same, but Gift-a-Green is different: It's a card with seeds inside, perfect for that special green-thumbed someone in your life. All they have to do is open the self-standing soil packet, add the included micro packet of seeds, pour in a bit of water, and watch the seeds grow into tasty edible herbs within a matter of days.
Find out more at thegadgetflow.com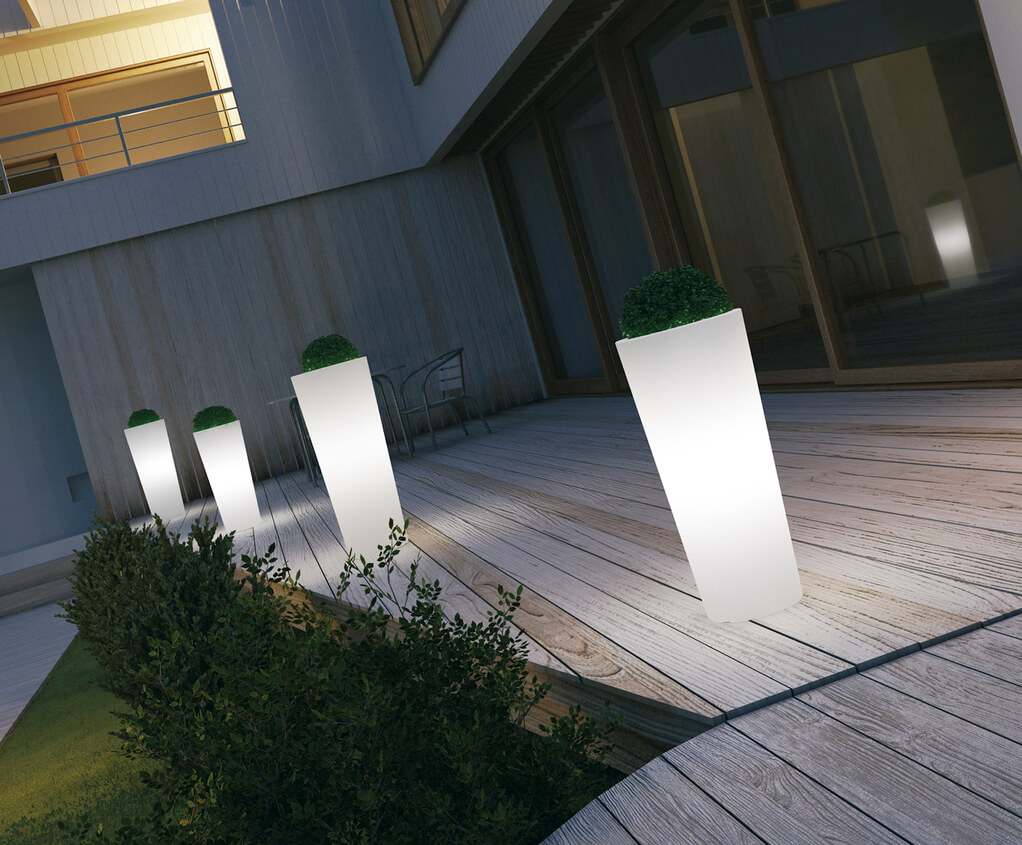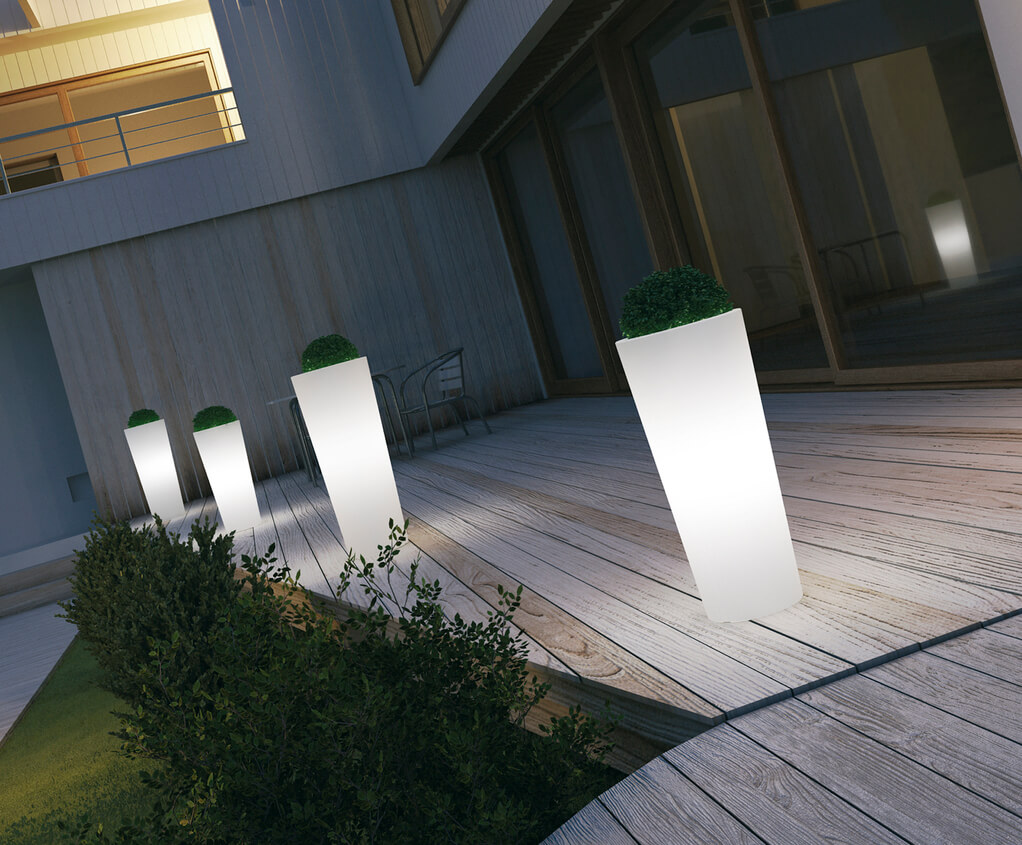 Luminous Planter – 100% Recyclable Planter
What's a garden without a lighting system to give it ambience in the evening hours? These unique planters made from sustainable, recyclable materials will add an extra spark to your garden and make it glow like never before.
Find out more at thegadgetflow.com
GrowOya – Save Water, Grow Easy
It's time we go back to our roots: An Oya is an ancient form of irrigation, a clay vessel that, when planted in the ground and filled with water, will distribute water to the root systems of nearby plants. This serves to prevent water waste as well as reduce the time you spend watering your garden. A traditional, natural and eco-friendly way to grow your plants.
Find out more at thegadgetflow.com
About Evan Varsamis
Evan Varsamis is the CEO and Founder of The Gadget Flow, a powerful online platform for discovering the world's coolest new devices and high-tech accessories. Evan is a leading voice in the world of gadgets and tech, and as an American Express Global Citizen he shares his top new product finds – for work, play and everything in between – each month. Find out more about The Gadget Flow and get the app here.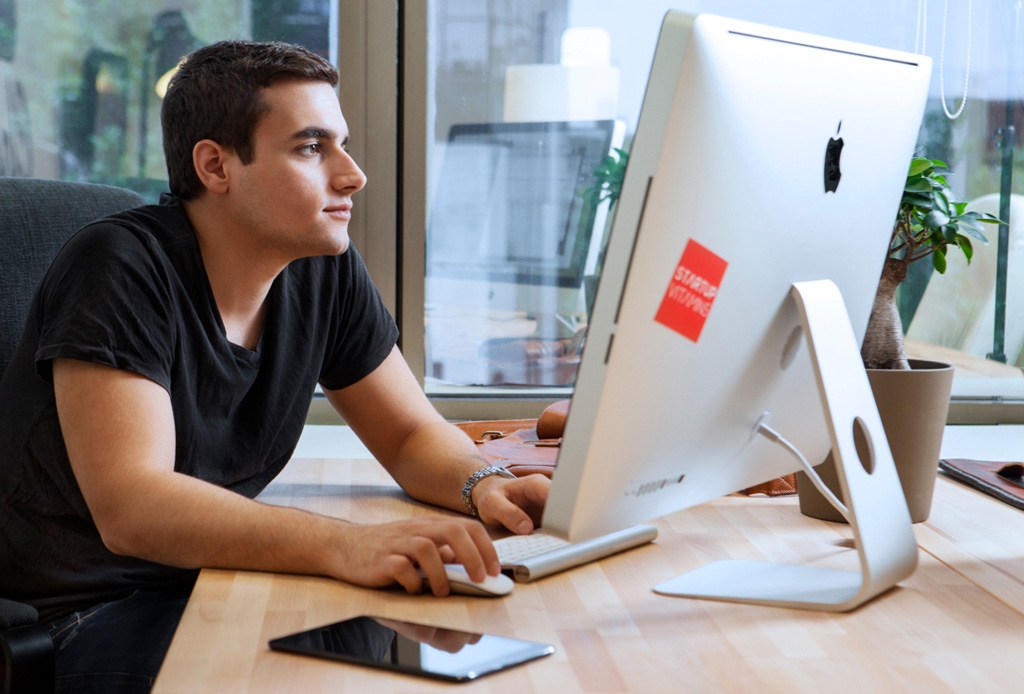 Let's keep this simple, which aroma most warms your heart?