';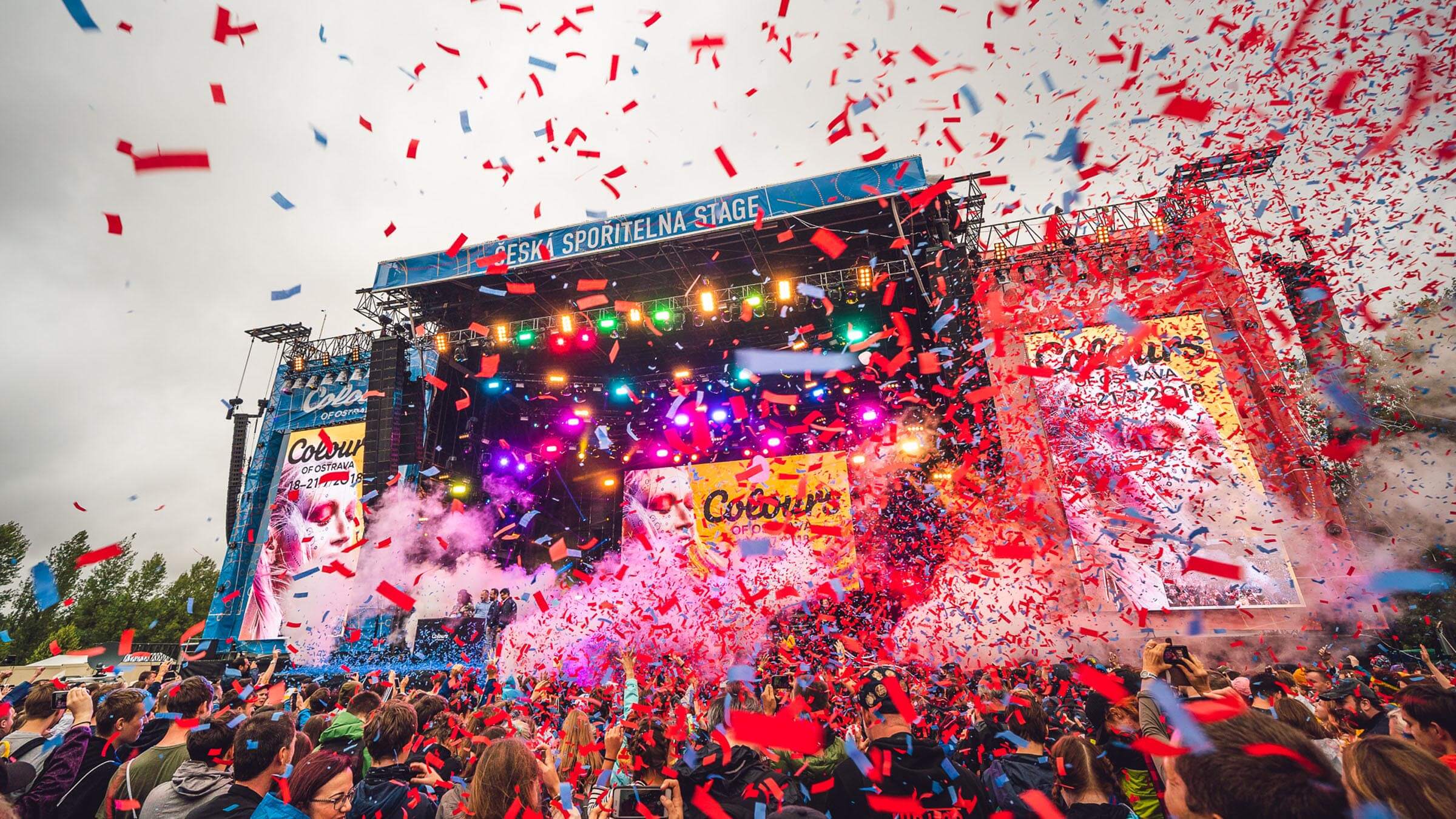 ;
Astral Harvest
Driftpile, Alberta, Canada
30 June – 3 July 2019
Raving under the Northern Lights? Check. Legendary chill morning sets? Sure thing. Classic Street Fighter II arcade game? Got that, too.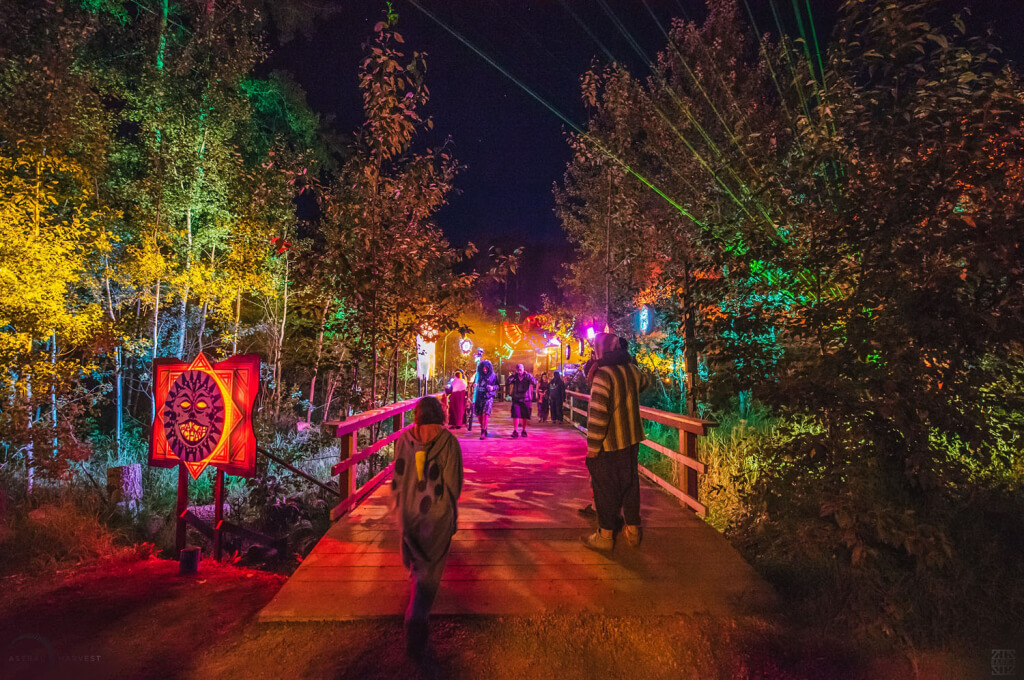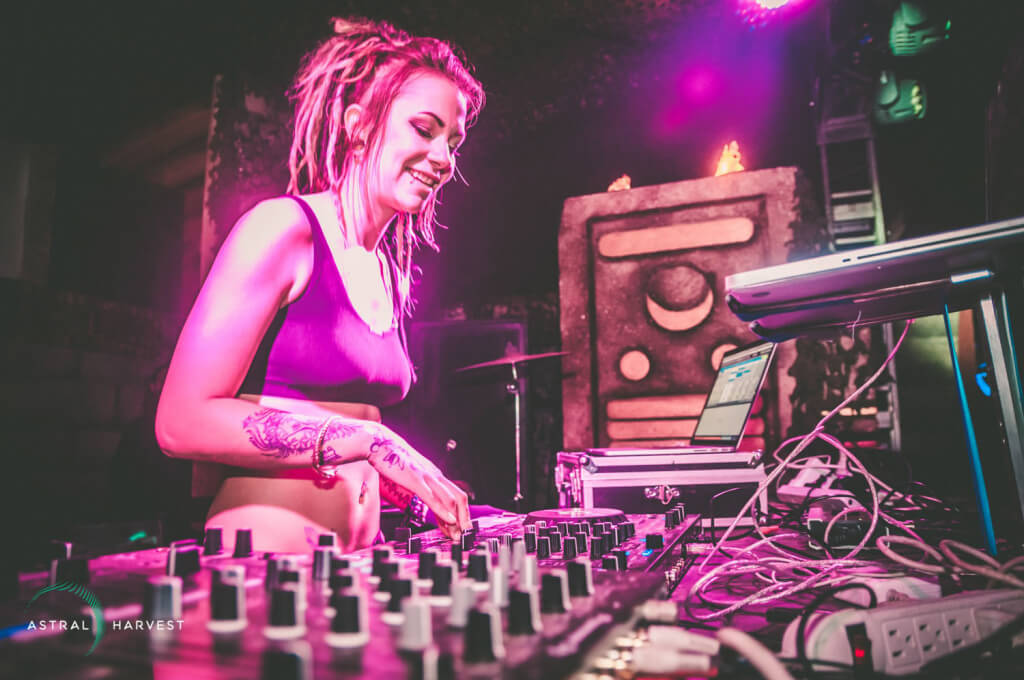 Deep in the rugged recesses of Alberta, Astral Harvest invites partiers to unplug and enjoy 4 days of future bass and frontier artistry, with a complementary programme of yoga classes, movement workshops, informative lectures and how-to sessions on everything from wood carving to beatboxing, beekeeping and clothing design. When you're not dancing 'til dawn or learning a new skill, feel free to stretch out on the river beach, chow down on some poutine, catch the amazing performance art or work on your hula-hoop game – there's something for everyone at this little community festival with a lot of personality.
astralharvest.com
Gion Matsuri
Kyoto, Japan
1-31 July 2019
The sakura blossoms may be gone by now, but that's no reason to strike Kyoto off your itinerary.
With more than 1,600 temples across the prefecture, Kyoto is, of course, one of Japan's top attractions year-round – but July is a particularly good time visit. The city's cultural heritage is in full bloom, in the form of a centuries-old tradition originally meant to appease Mother Nature and bring prosperity to the land. Several ceremonies – from lantern-lightings to umbrella processions and tea rituals – take place throughout the month, with the central highlight being the Yamaboko Junko parade on 17 July, in which immense, elaborate wooden floats are pulled by sheer manpower through the narrow city streets. It's a display so impressive, historic and enduringly authentic, UNESCO has named it among the Intangible Cultural Heritage of Humanity.
Taste Of Chicago
Chicago, Illinois, USA
10-14 July 2019
Go beyond the deep dish pizzas and iconic hot dogs to get to the heart of Chicago's thriving food scene, all in one convenient place.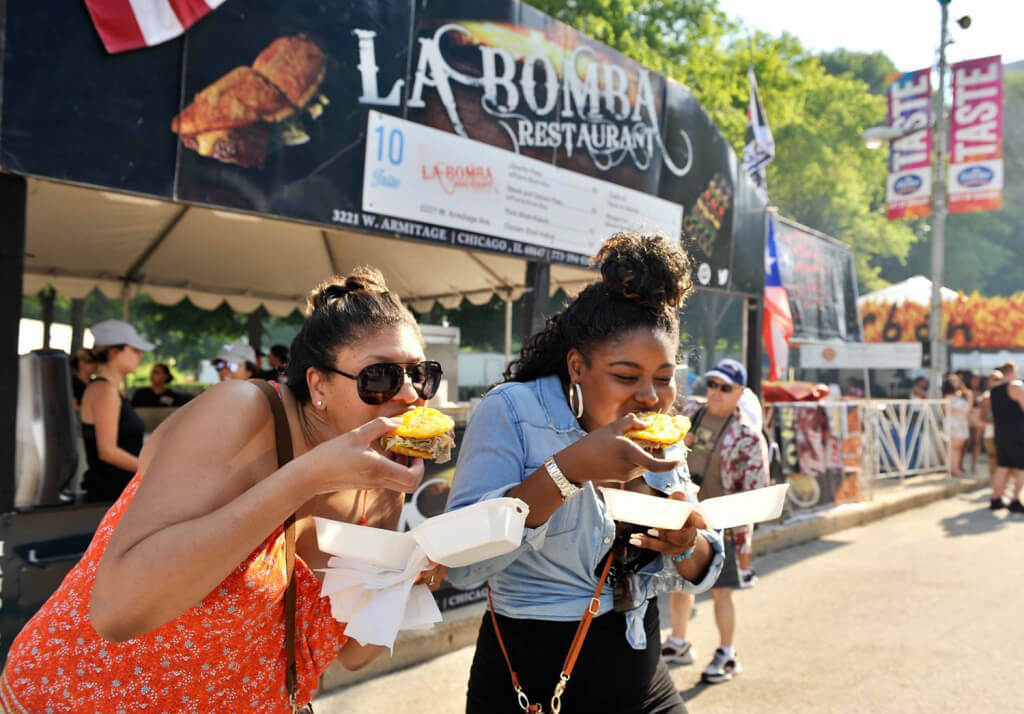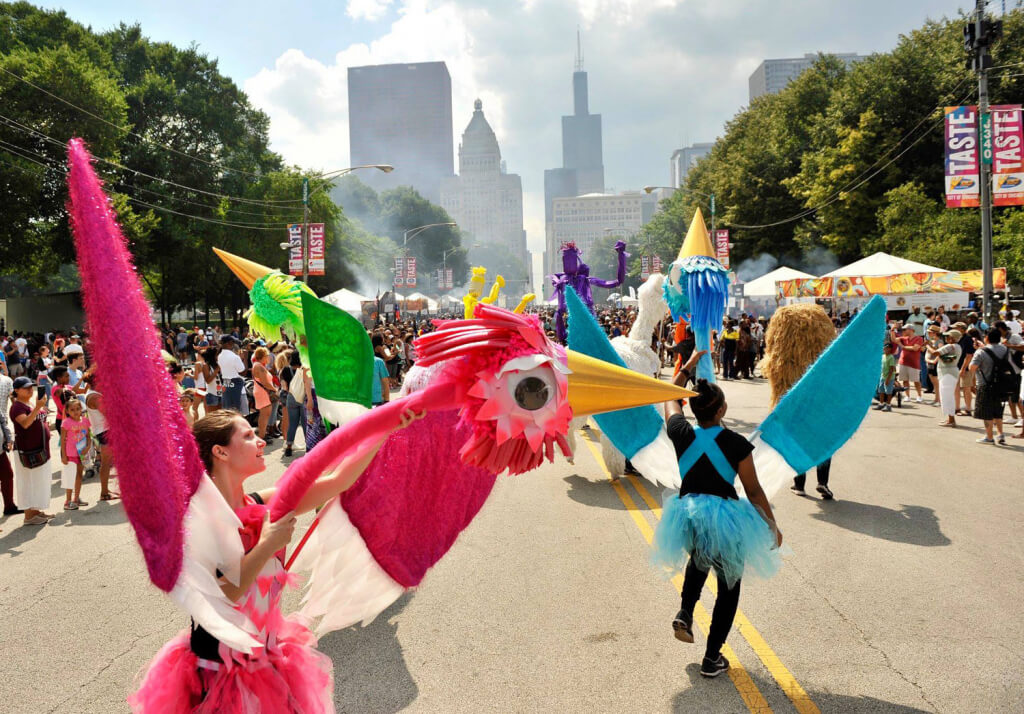 Gathering at Grant Park to enjoy the summer weather on Chicago's lakefront, locals and out-of-towners can try everything from street eats to high-brow cuisine, with a generous side of live music and people-watching. Guest chefs and city celebrities host cooking demonstrations and share their best tips, while kids keep busy with activities in the Family Village. Be sure to stay after sundown for the hugely popular evening concerts; tickets are available, but lawn seating is free.
chicago.gov
Reggae Sumfest
Montego Bay, Jamaica
14-20 July 2019
There's no party like a Jamaican party – especially when that party revolves around the country's most-loved export: reggae.
Reggae Sumfest calls itself "the greatest reggae show on earth", and nobody's really disputing that claim. For 25 years, the festival has brought together legends of reggae and reggae-adjacent genres, from R&B to ska, reggaeton and dancehall, with 2019 headliners including the likes of Beenie Man, Bounty Killer, Christopher Martin, Dalton Harris, Chronixx, Spice, Buju Banton, Jah9 and Tarrus Riley. Get ready to bust a serious move and bask in the feel-good party vibes until the sun comes up. The next day, all you'll want to do is pick a beautiful beach to relax on – good thing Montego Bay has plenty to choose from.
reggaesumfest.com
Colours of Ostrava
Ostrava, Czech Republic
17-20 July 2019
Music, film, art, intellectual discussion, dance parties, a beautiful industrial setting and democratic pricing – this Czech event is a rare gem in the crown of the European festival circuit.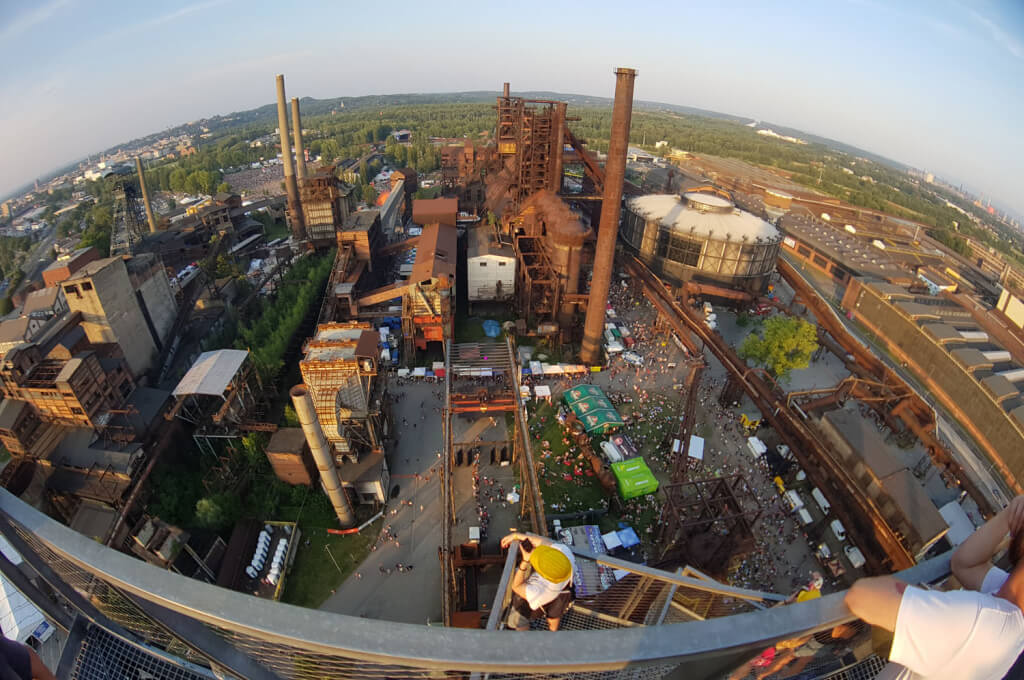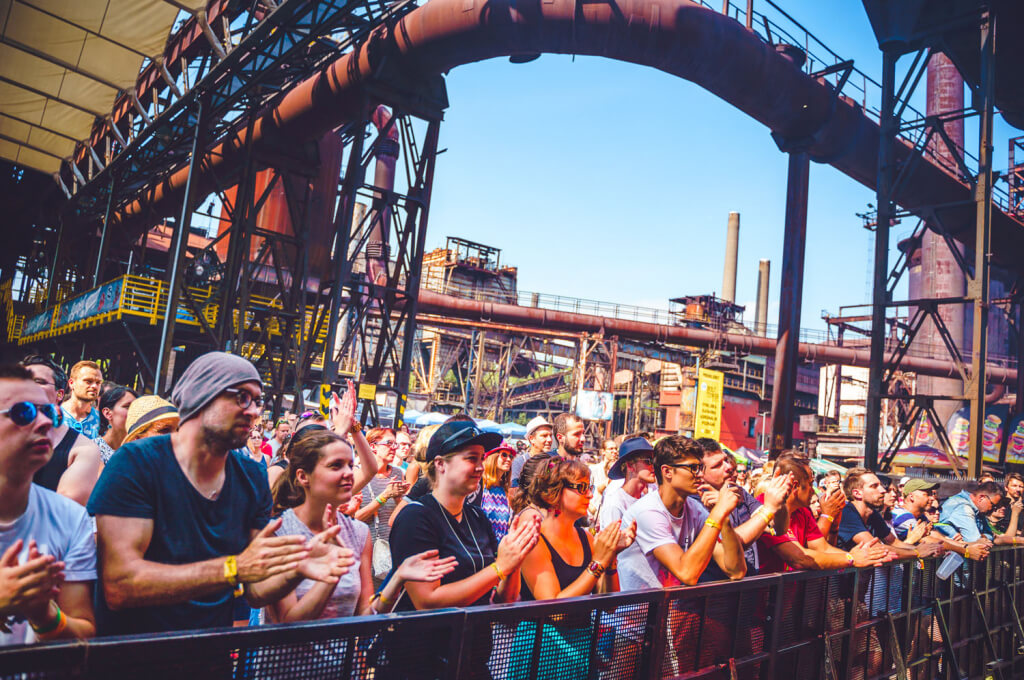 [Photo left: Michal Lukáč, Photo right: Petr Klapper]
Here, the musical genres are eclectic (everything from indie to jazz, pop, R&B and flamenco), the entertainment is endless (tightrope walkers, thinkers, dancers, poets), and there's something for festival-goers of all ages, but the location nearly steals the show: towering ironworks, abandoned factory buildings, wide open meadows, and barely a corner or courtyard where there's not something going on. So come for the spectacular line-up (2019 headliners include The Cure, Florence + The Machine, Mogwai and Rosalía), but stay for the one-of-a-kind setting and incredible atmosphere.
colours.cz