';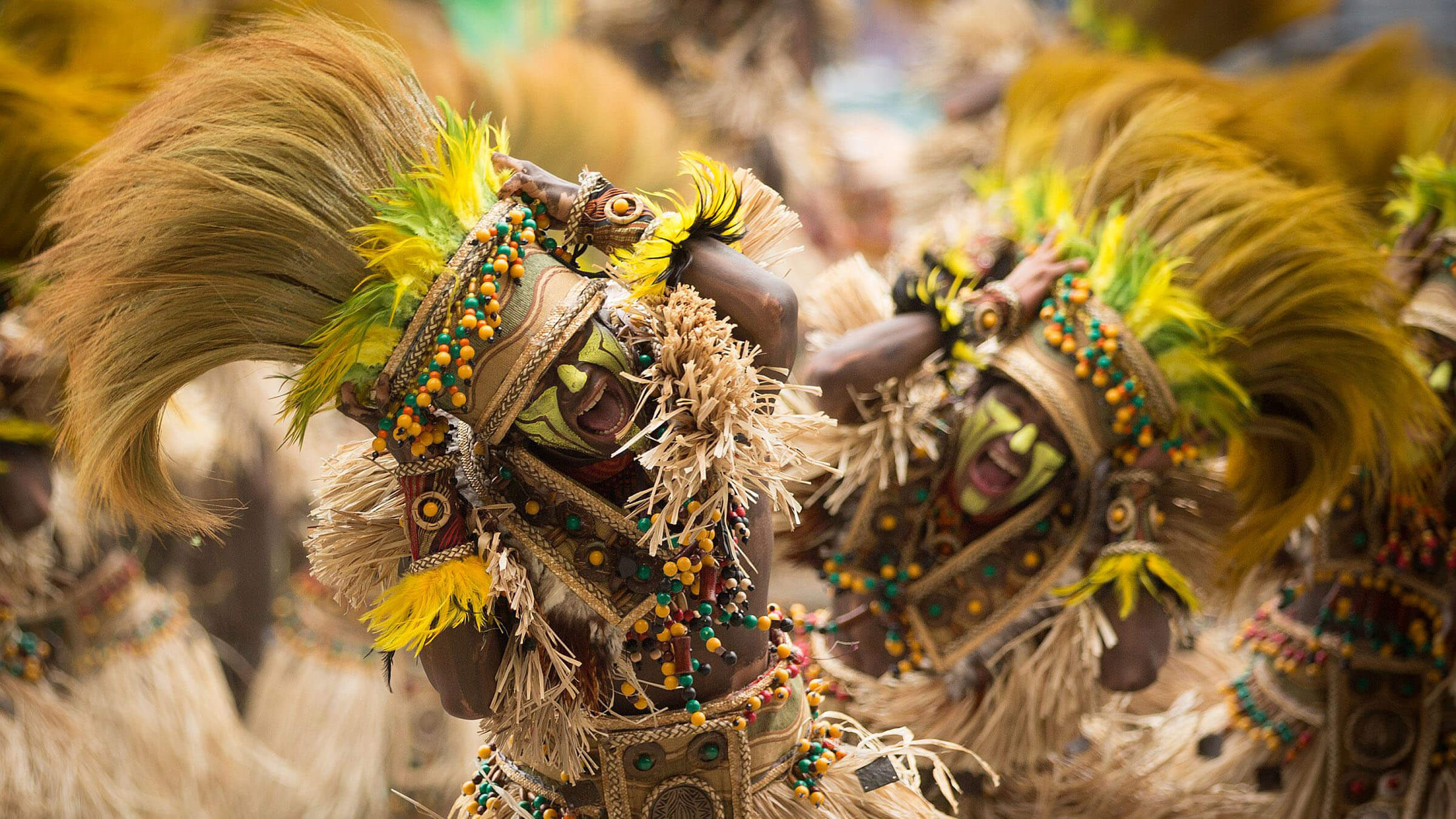 ;
Carnival of Black and White
Pasto, Colombia
28 December 2018 – 8 January 2019
Most of the time in most places, it's really not okay to paint your skin to resemble another race. But at the beginning of January in Pasto, it's a centuries-old tradition honoured with UNESCO World Heritage status.
The festival dates back to the time of Spanish rule, when for one day in January slaves were given an entire day off. To show their approval, slave masters painted their faces black, and on the following day, slaves painted their faces white. Today, the festivities see the city heaving with music, dancing and revelry in celebrations that last for over a week, marked by raucous "fights" with foam and powder, as well as parades with intricate floats, masked performers and murgas, or musical groups. There's even a Carnavalito (Children's Carnival), featuring a parade of pint-sized performers and mini floats designed by the local kids – a sort of training for when they'll eventually participate in the grand parade. Of course, you'll also see revellers with their faces painted white or black in a tribute to the historical tradition that represents the blending of ethnic groups and the blurring of class lines.
colombia.travel
Dolomiti Balloon Festival
Dobbiaco, Italy
5-13 January 2019
Is there anything better than watching dozens of vibrant hot air balloons take flight above the magnificent snow-capped peaks of the Dolomites? Of course there is: being a part of the spectacle.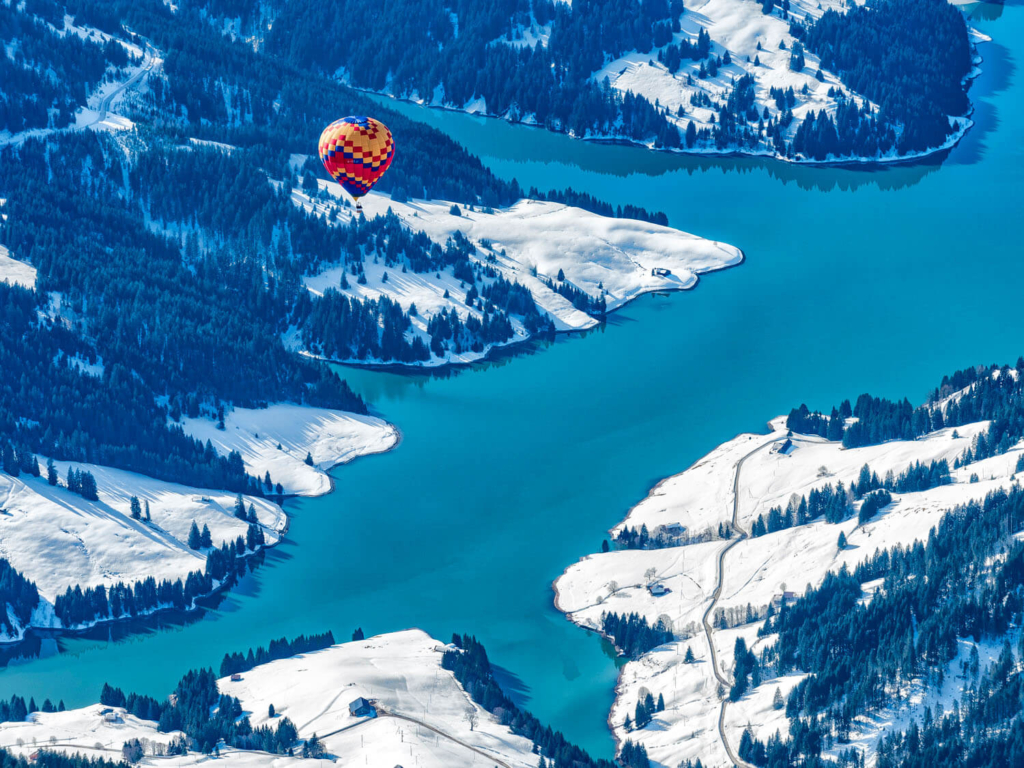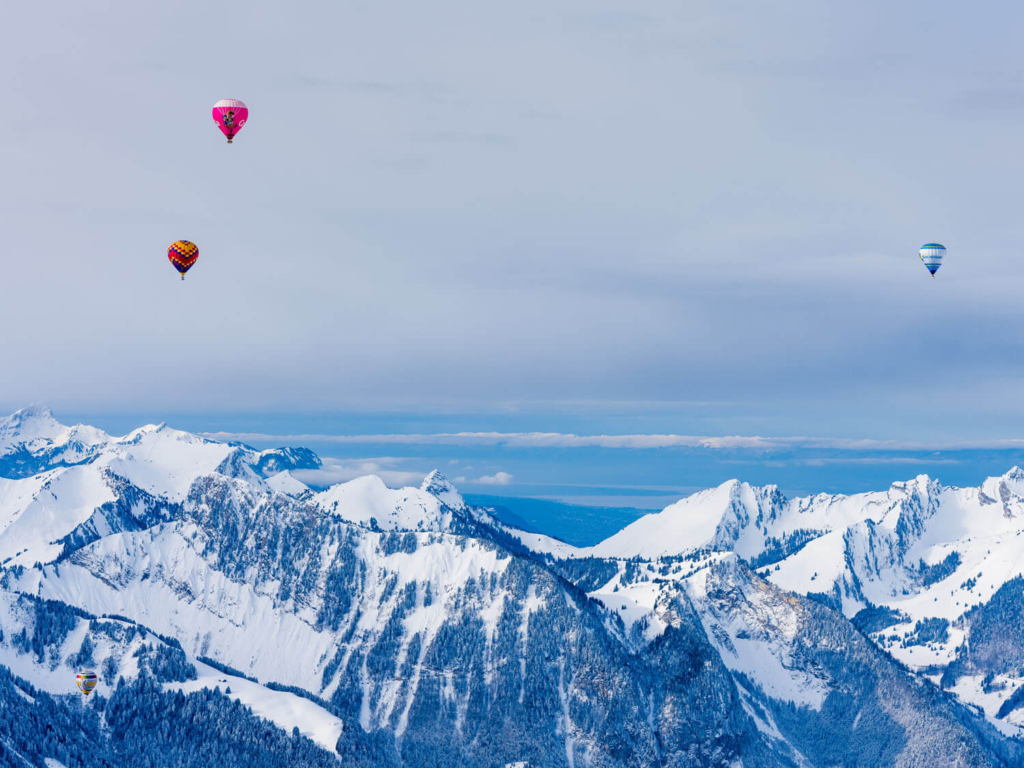 Book a ride in one of the balloons to get a bird's-eye view of the stunning Alpine surrounds. Once your feet are back on solid ground, grab a cup of mulled wine and have a stroll around the Tyrolean farmer's market, or take the kids to the children's area complete with a bouncy castle and sleigh rides. Don't miss the enchanting balloon "night glow" events, when the darkened sky is illuminated with the glow of the huge balloons. For those looking for a sporty side programme, consider combining this magical experience with a heart-pumping ski and snowboard holiday in nearby Val Gardena, one of Europe's largest ski resorts.
balloonfestival.it
World Buskers Festival
Christchurch, New Zealand
10 January – 3 February 2019
Glimpsing a truly talented street artist in action is usually a matter of "right place, right time" happenstance. Luckily for the perennially unlucky, this festival gathers a staggering amount of gifted buskers in the same place, at the same time.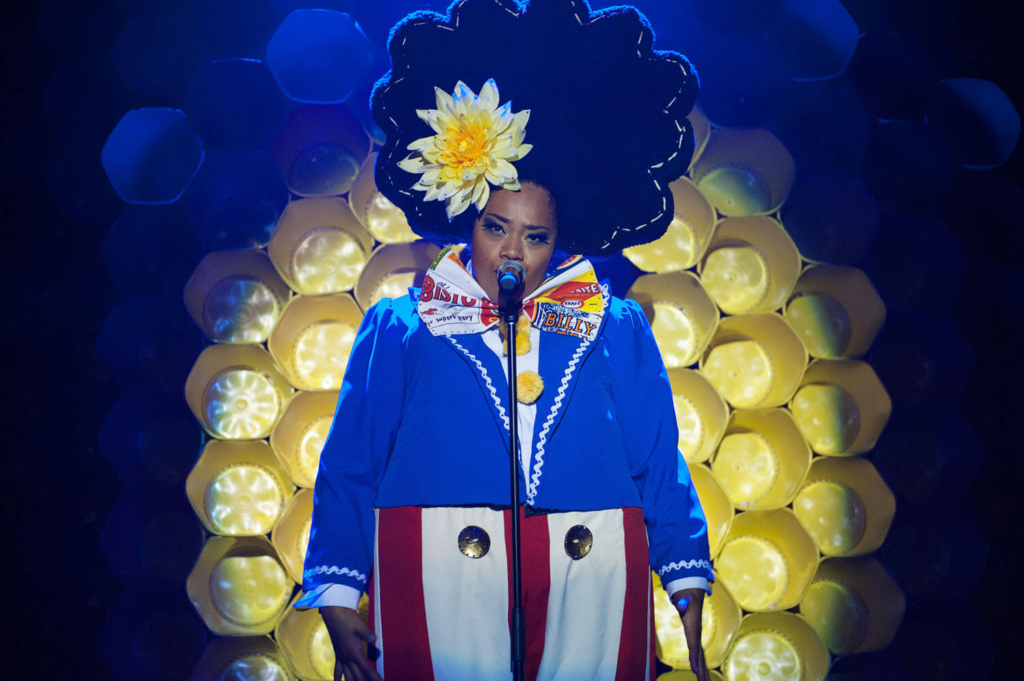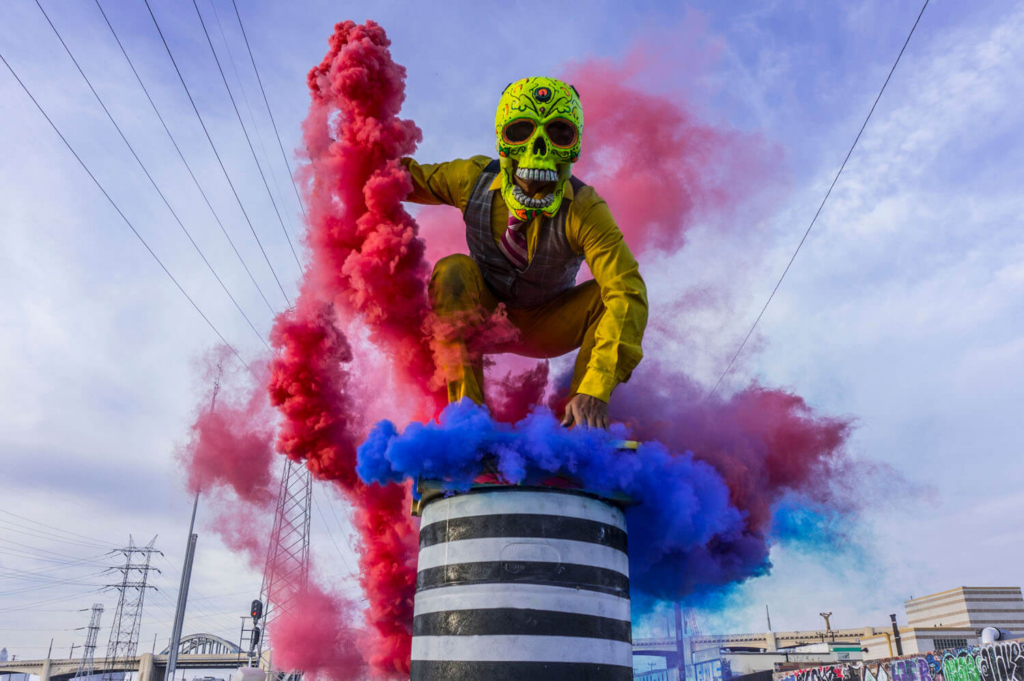 Catch all the sidewalk legends doing what they do best, including the cabaret-circus stylings of Limbo, the magical comedy of Piff The Magic Dragon, the physics-defying art of LEO: The Anti-Gravity Show, the powerfully irreverent performances of Hot Brown Honey, the gin-soaked stories of Mother's Ruin, and more. From "funny-haha!" to "funny-huh?", the festival is a gathering of the world's most engaging street performers, along with delicious street treats for foodies and Busker Market goodies for the shopping set. Some events are ticketed, some are "hatted" (donations encouraged) and some are entirely free. There's even a Kids Comedy Gala, so bring the whole clan!
breadandcircus.co.nz
Sun Peaks Winter Okanagan Wine Festival
Sun Peaks, Canada
11-20 January 2019
Wining, dining and serious slope-riding combine at this wine festival hosted by Sun Peaks ski resort in the Canadian Rockies.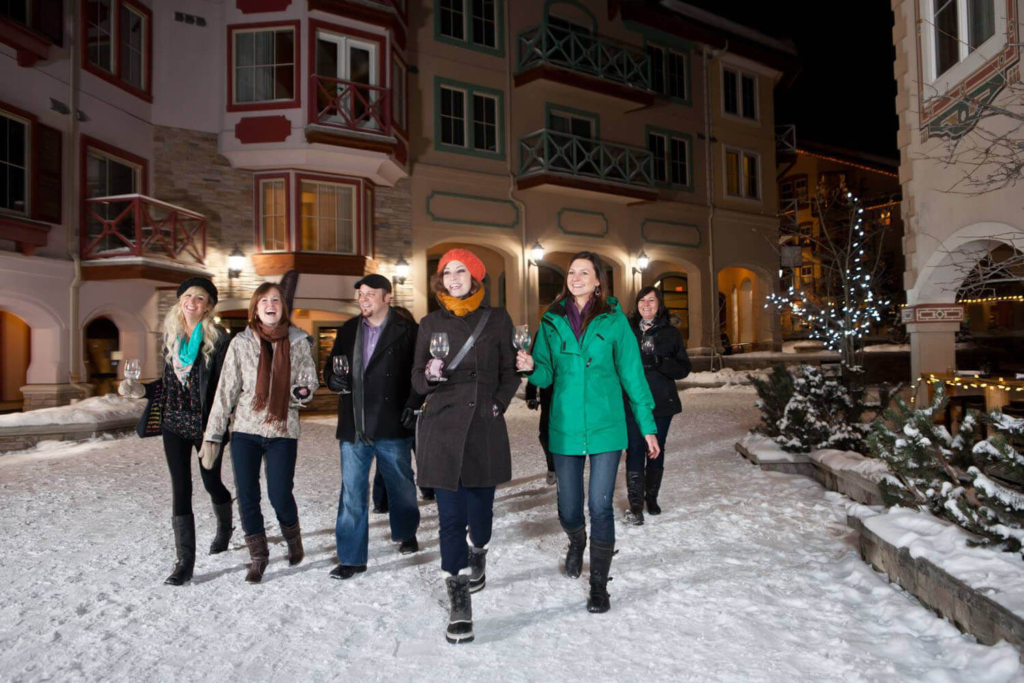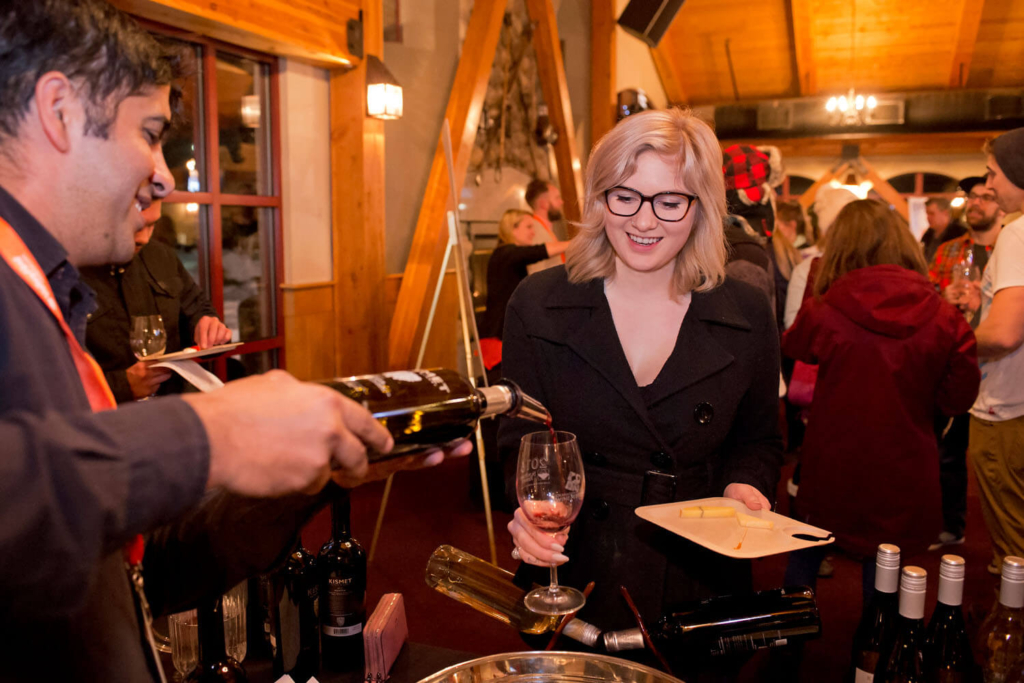 The stars of the celebration are, of course, homegrown British Columbian vintages, which make appearances at events like blind tastings, mulled wine snowshoe treks, wine brunches, dance parties and pairings of wine with everything imaginable – from chocolate to grilled cheese sandwiches. What's more, local restaurants offer specially designed menus paired with regional wines for the entire duration of the festival. And let's not forget the snow sports: come for the amazing gastronomic experiences, stay for the 1,700 hectares of skiable terrain in Canada's second-largest ski area.
sunpeaksresort.com
Dinagyang
Iloilo City, Philippines
25-27 January
Kalibo's Ati-Atihan usually gets all the attention this time of year, but Dinagyang is its younger festival twin – and well worth a visit in its own right.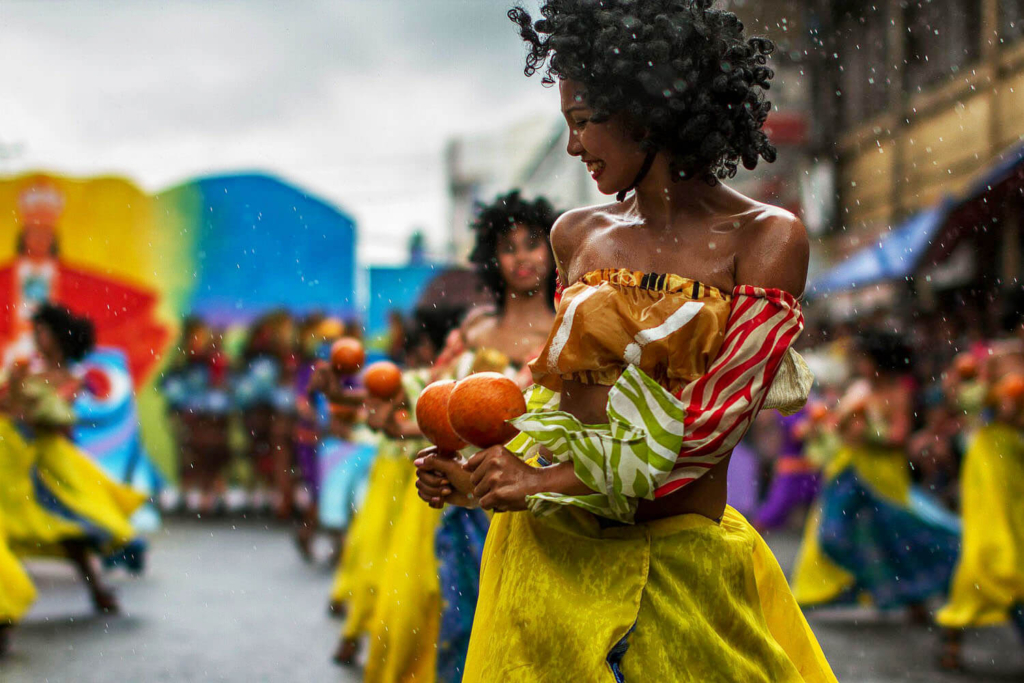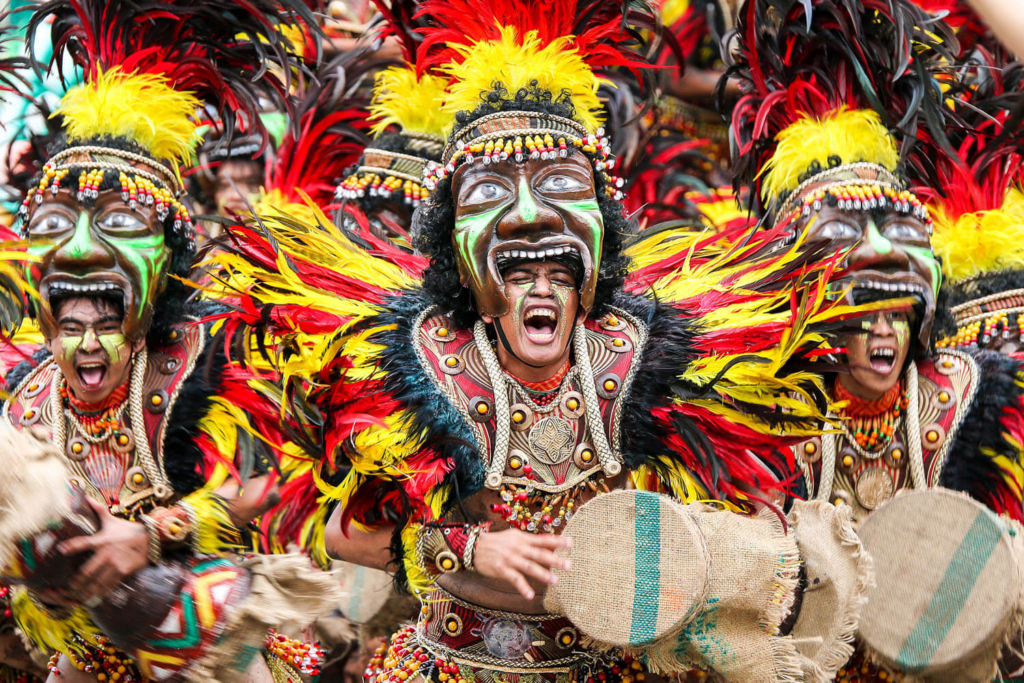 Like Ati-Atihan, Dinagyang celebrates the Santo Niño (Holy Child) – as well as the arrival of early settlers – with dancing, dancing and more dancing, but does so in the more charming small-town setting of Iloilo City. Tribes compete to outdo each other at the Ati Ati Grand Parade with elaborate, Carnival-esque costumes, impressive choreography and vibrant floats, while spectators are encouraged to jive along on the sidelines. Such is the energy of the festival that, instead of simply ending, the parade devolves into a massive street party which both locals and visitors are encouraged to enjoy with abandon.
dinagyangsailoilo.com