';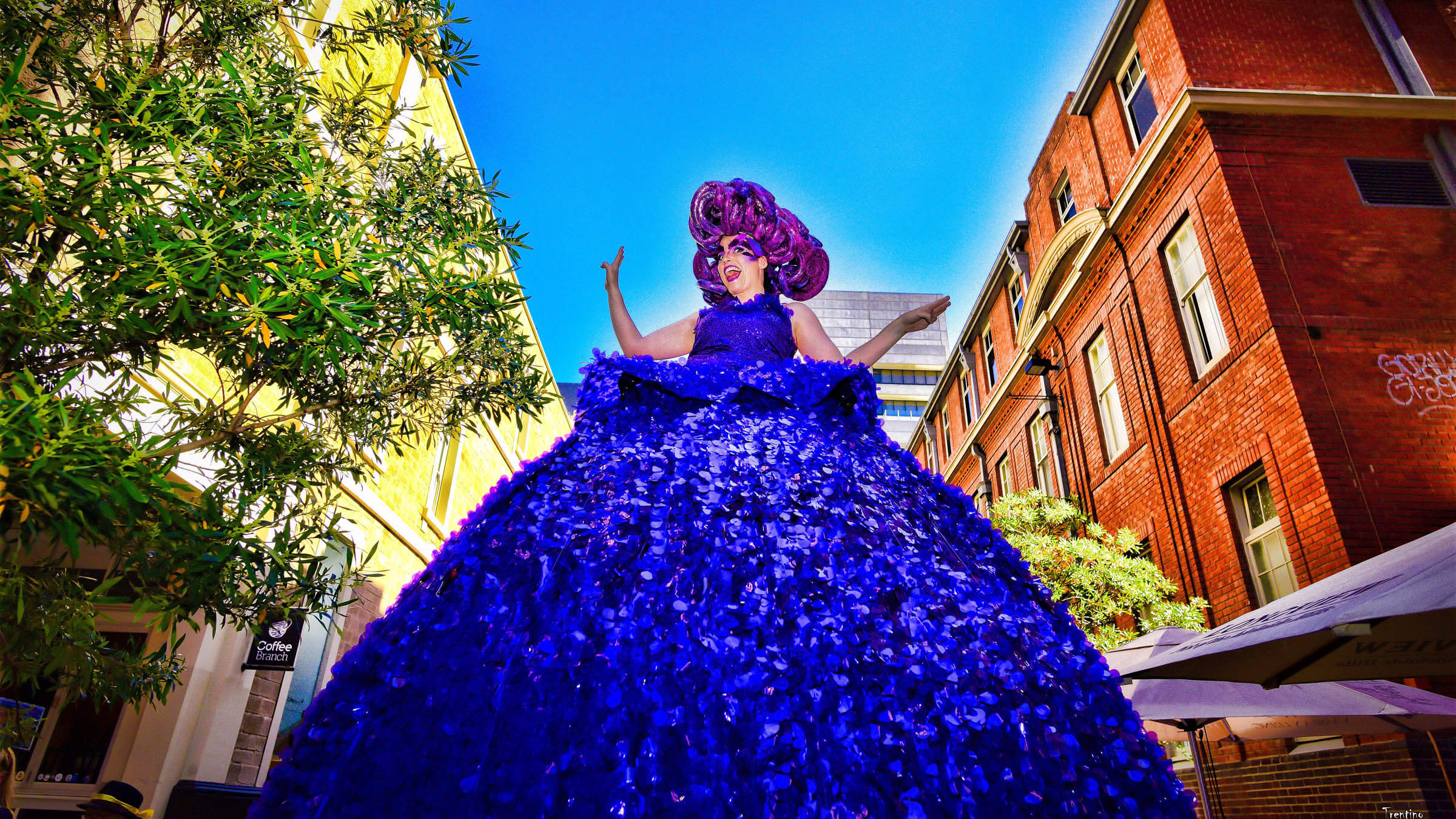 ;
Imagine Children's Festival
7-18 February
London, England
Children aren't sidelined in a 'kiddie corner' at this one-of-a-kind festival. Instead, they're the main clientele, catered to with all manner of singing, dancing, jumping, drawing, writing, storytelling and more, all designed for festival-goers aged 0 to 12.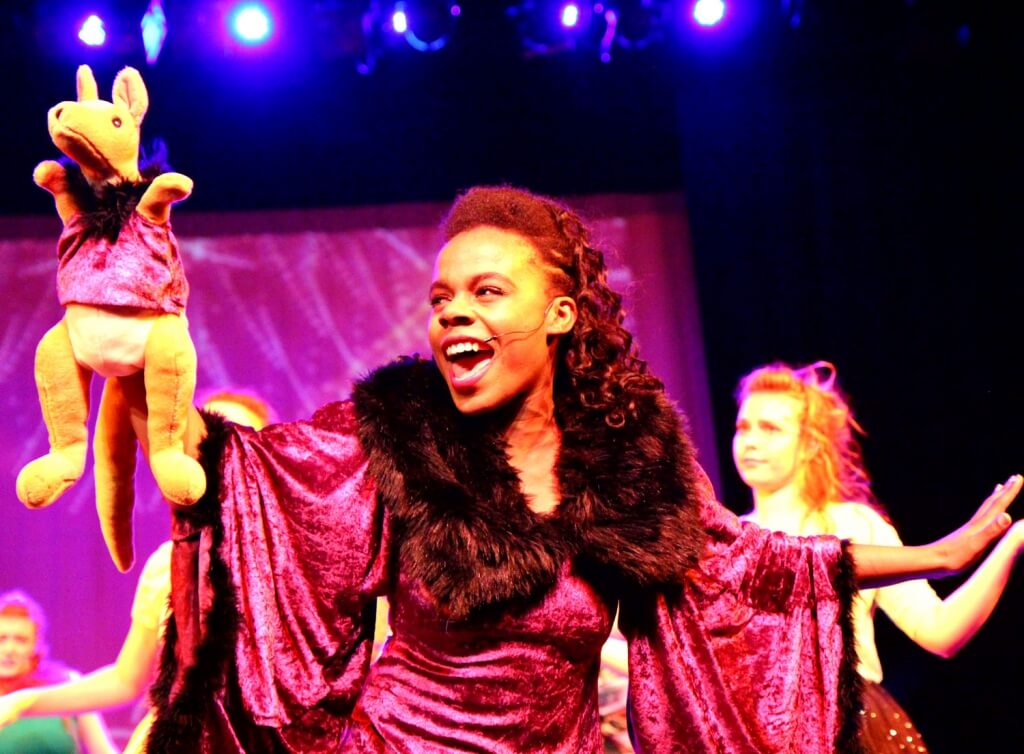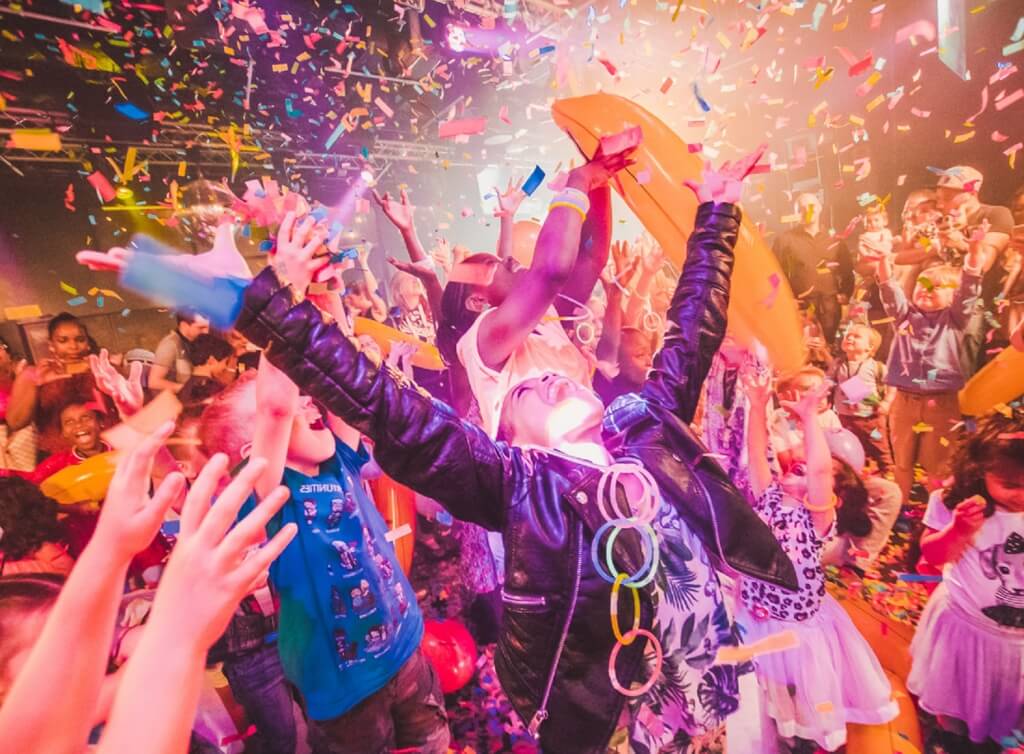 Created for kids, by kids, Imagine Children's Festival offers a dizzying array of fun-filled activities, sing-alongs, workshops, readings, puppet shows and games, most of them interactive and many of them free. Want to find out how to beatbox? You can. Prefer to draw on a giant chalkboard? You can do that, too. How about getting down with some cool hip hop anthems? Yep. Or maybe you'd like to learn the secrets of writing a murder mystery? Not a problem. Parents, give the babysitter the day off. Kids, get ready to have more fun than you can shake a stick at.
southbankcentre.co.uk
Goa Carnival
10-13 February
Goa, India
Though Carnival heritage here can be traced back to the times of Catholic Portuguese colonisation, today the region's festivities are a Goan celebration through and through.
Blending elements of Hindu and local culture with Western dance forms and all-around revelry, the event kicks off with culinary and cultural events, most notably marked by a cooking competition, and continues with dancing, music and processions featuring Momo, King of Chaos, leading his band of acrobats, fire breathers and clowns. Drums beat, firecrackers pop and the crowds – spirits lifted with food and drink – watch as performers in colourful costume whirl by. For an extra taste of the local traditions, don't miss the Khell Tiatr, musical folk plays performed by troupes and live musicians playing traditional instruments.
tourism-of-india.com
Adelaide Fringe
16 February – 18 March 
Adelaide, Australia
In the capital of South Australia, summer is in full swing – it's the perfect time to catch some fringe fun in between beach days and trips to Kangaroo Island.
What makes Adelaide Fringe so special – aside from its distinction as the Southern Hemisphere's largest open-access arts festival – is that anyone with a talent they're willing to share is welcome to perform, meaning visitors will see everything from cabaret to comedy and circus acts, in addition to musical performances, dance, theatre and the visual arts. A number of the main events are free, including the opening night street party, the night markets, the "goose chase" treasure hunt and the Parade of Light, a 'corridor of light' between the East End and the Riverbank precinct, encompassing moving projections, laser shows and even a mock display of the Northern Lights.
adelaidefringe.com.au
Envision
21-25 February
Rancho La Merced, Costa Rica
A music festival in a remote jungle by the sea, with an overarching message of holistic healing, cultural exchange and environmental awareness – yep, this is hippie heaven. But anyone and everyone is welcome here, and almost guaranteed a good time.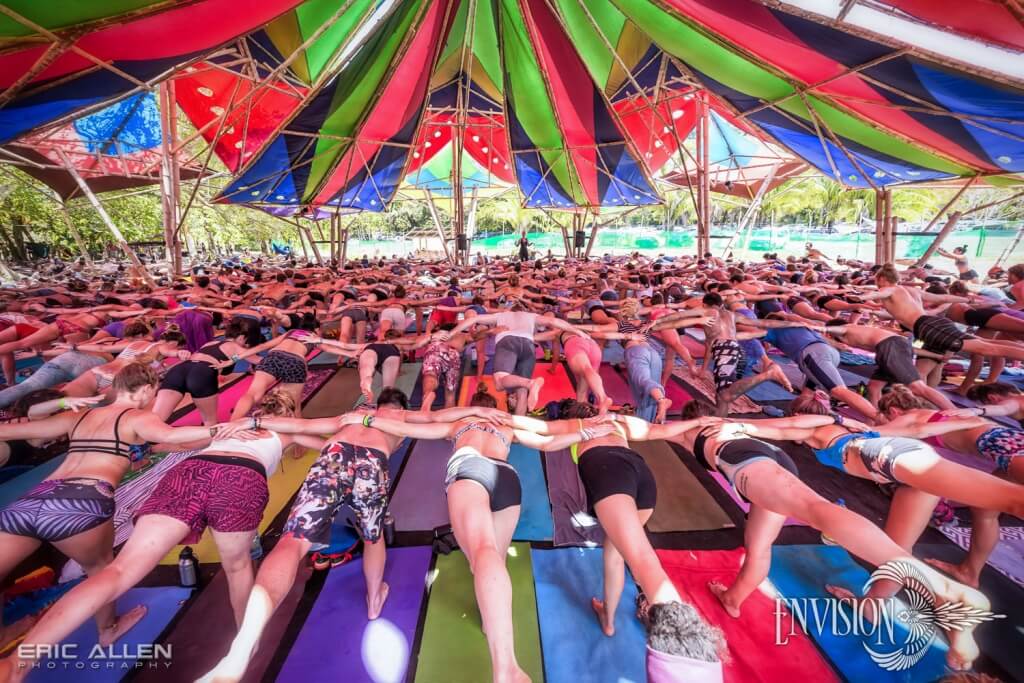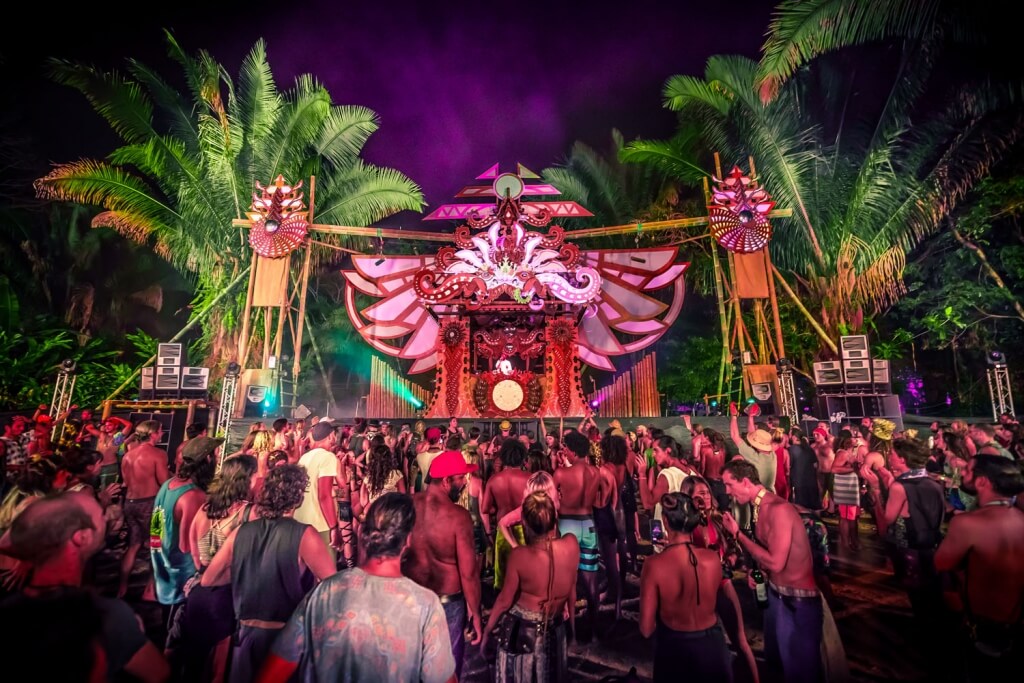 Come with open ears and an open mind, ready to dive right into the cohesive community atmosphere that forms around this unique festival, where the eclectic line-up of world music and electro-based beats (2018 sees Bob Moses, Xavier Rudd and Matanza, among others) almost plays second string to guided herb walks, yoga sessions, drum circles, Reiki and the like. You'll participate in collaborative art projects, attend inspiring spoken workshops and get moving with dance, performance and martial arts. And perhaps the best part is that everything, from the building materials to the food, is ethically sourced and environmentally respectful – this is one eco-friendly festival that does its best to live up to the name.
envisionfestival.com
[Photos: Eric Allen]
Charleston Wine + Food
28 February – 4 March
Charleston, South Carolina, USA
Chefs like Sean Brock, Mike Lata and Matthew Niessner have transformed Southern staples such as shrimp and grits into high-dollar dishes, and Charleston into a city for connoisseurs. Catch them – and literally hundreds of other famed chefs from the South – in action at this celebration of local tastes, tipples and traditions.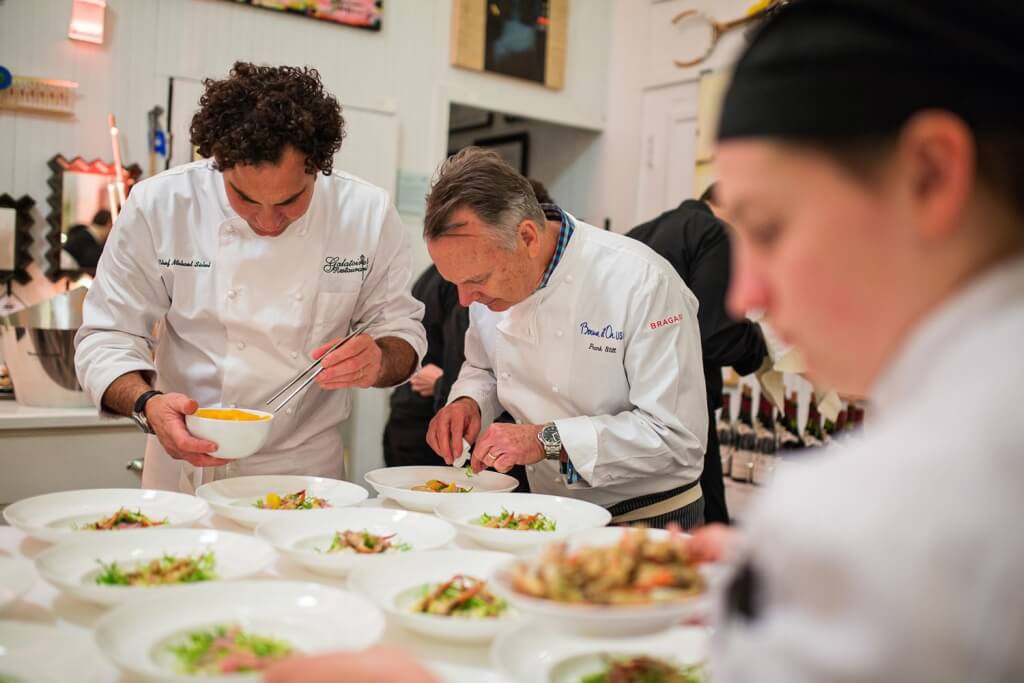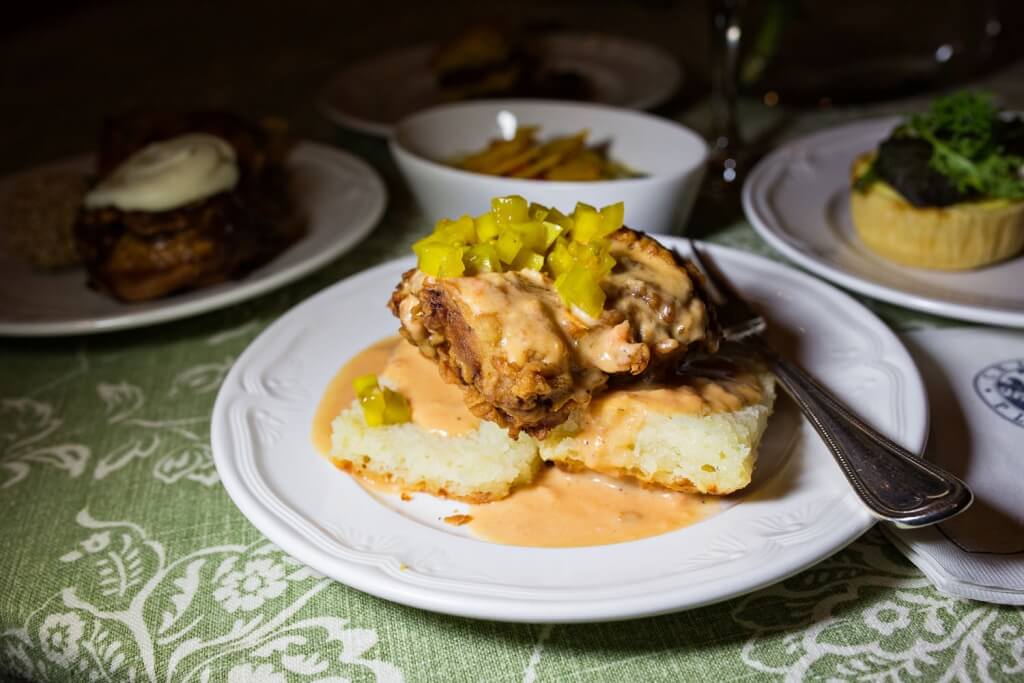 Much like Southern life itself, this festival revolves firmly around good food. Browse the Culinary Village, the festival's beating heart, for tastings, samples and chef demos accompanied by live music. Get spiffied up for multi-course Signature Dinners, or register for Signature Events like an oyster roast, fish fry or bourbon tasting. There'll be brunches and lunches, cocktail workshops and educational excursions, plus plenty of chances to get up close and personal with local producers as well as culinary powerhouses from far and near. Fix your bowtie, strap on your Croakies and don your pearls – it's time to get a slice of the South.
charlestonwineandfood.com
[Photos by Andrew Cebulka courtesy of Charleston Wine + Food]
Check out our handy Events Tool for more festival highlights around the world in January, February and beyond.
Image at top: Adelaide Fringe, photo by Trentino Priori