';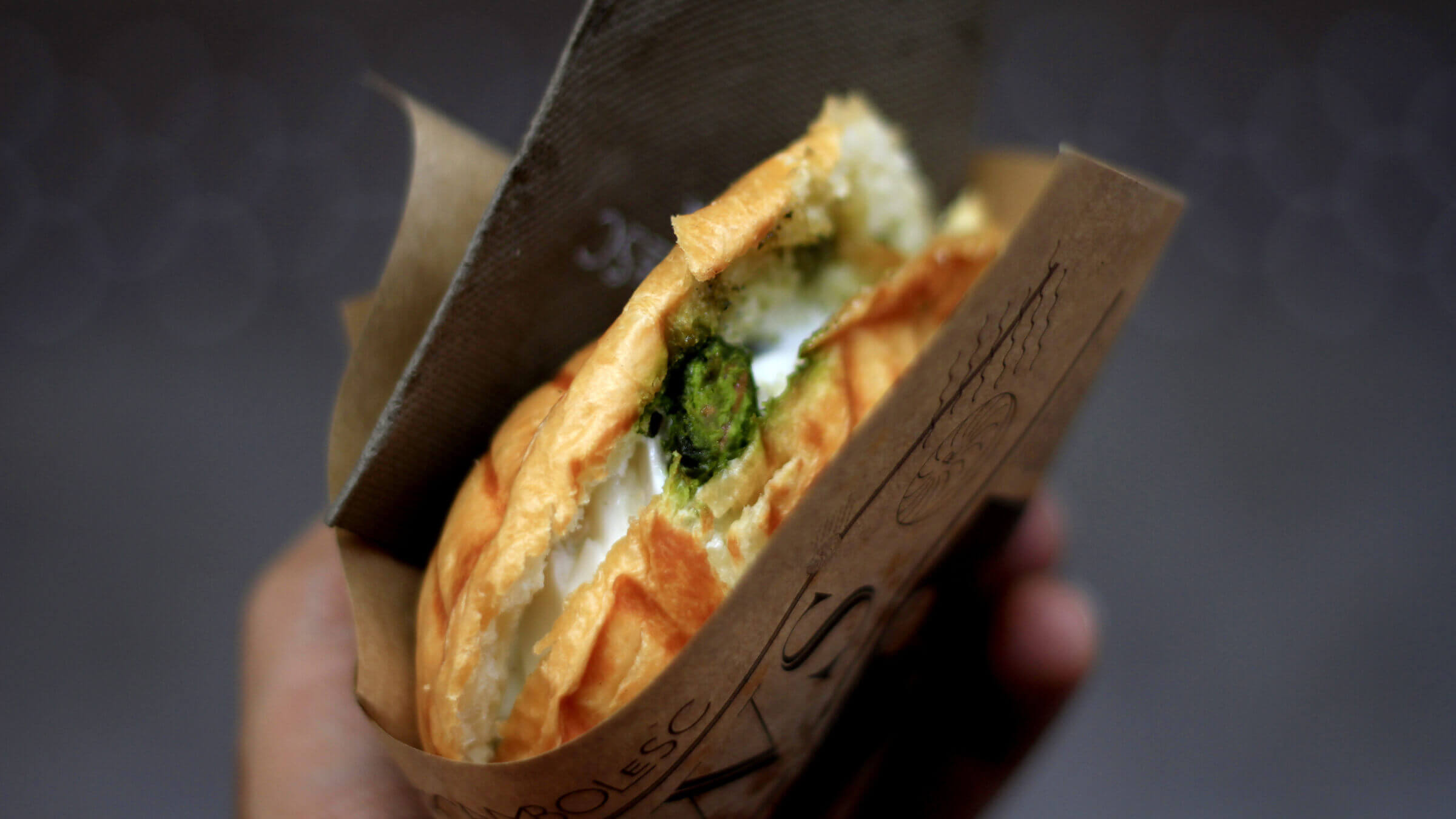 You may think you know fast food, but think again. Around the world, casual eateries are getting makeovers, turning your neighborhood take-away shop into a gourmet destination. From doughnuts to pizza to ramen, fast food favourites are getting tastier, posher and – in some cases – even healthier. So take a trip with us through the new world of fast food, from London to Bangkok, Vancouver and beyond.
London: Doughnuts
Cupcakes? What cupcakes? These days in London it's all about the fry: doughnut shops are taking this sweet treat beyond breakfast, whether it's a simple doughnut hole, a delicately glazed pastry or a messy, cream-filled sugar bomb. The bright green matcha-glazed creations at Crosstown Doughnuts have foodies buzzing, as do the 'custard grenades' at Borough Market's Bread Ahead Bakery.
Tokyo: Pizza
Tokyo has made an art of exquisite restaurants, from high-end dining to, yes, fast food. But here's one that might surprise you: in recent years, Tokyo has become known for its pizza. In fact, the blog GaijinPot called Tokyo "the second best place in the world to enjoy" it. Try the Neapolitan-style pies at Pizzeria da Peppe Napoli Sta' Ca' or the classic favourites at Pizza Bar Komugi.
Bangkok: Ramen
Bangkok has a massive Japanese population—and the ramen to show for it. For Tokyo-style shoyu ramen check out Kourakuen, or head to Bishamon for the porky, miso-laced Sapporo style. The more adventurous palate, on the other hand, might dig the squid ink ramen with lobster at Kom-Ba-Wa.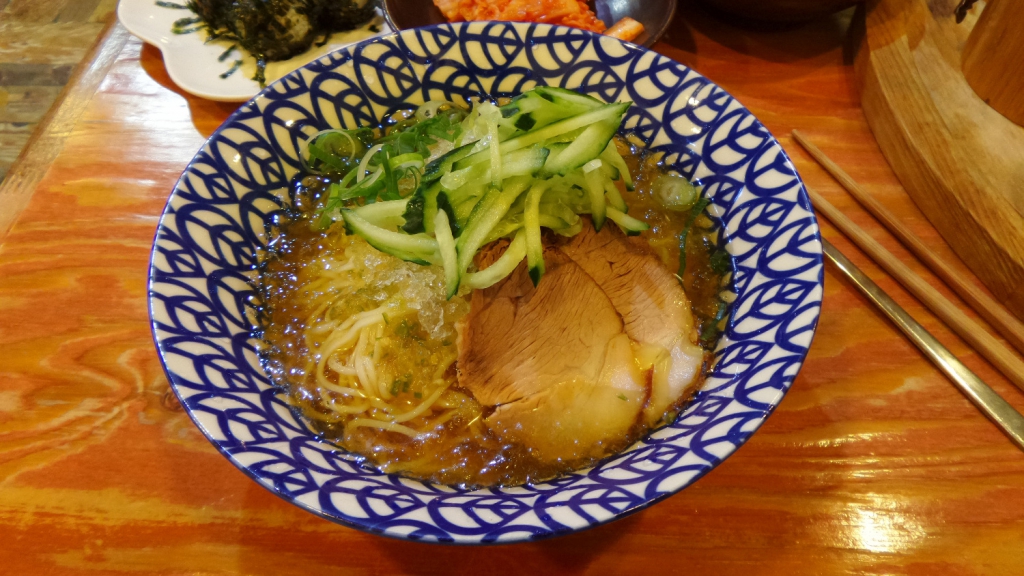 Milan: Burgers
Como si dice "burger" in Italiano? According to Elizabeth Jones, a Milanese food marketing professional, "Milan has embraced good American food since the world Expo here last year, and the city is exploding with burger joints that boast dishes like housemade veggie burgers and cheeseburgers with Taleggio." The hottest burgers in town include the bacon burger at 212 Hamburger & Delicious, or try the kosher burger at Denzel, named after American movie star Denzel Washington.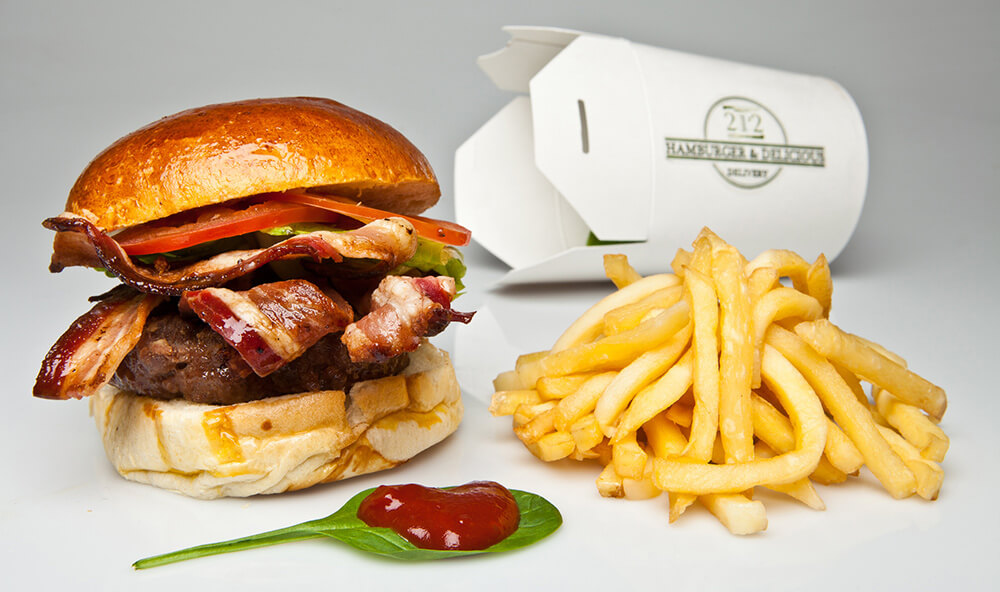 Buenos Aires: Bao
"Pan Chino al Vapor" is the name the porteños of Buenos Aires have given bao, but no matter what you call them, the steamed rice buns filled with meat are the city's snack du jour. Favourites include Fukuro Noodle Bar's K-Pop bao, with pork belly, popcorn, and kimchi, as well as the gua bao at Bao Kitchen Argentina, with your choice of meat, pickled vegetables and potato chips.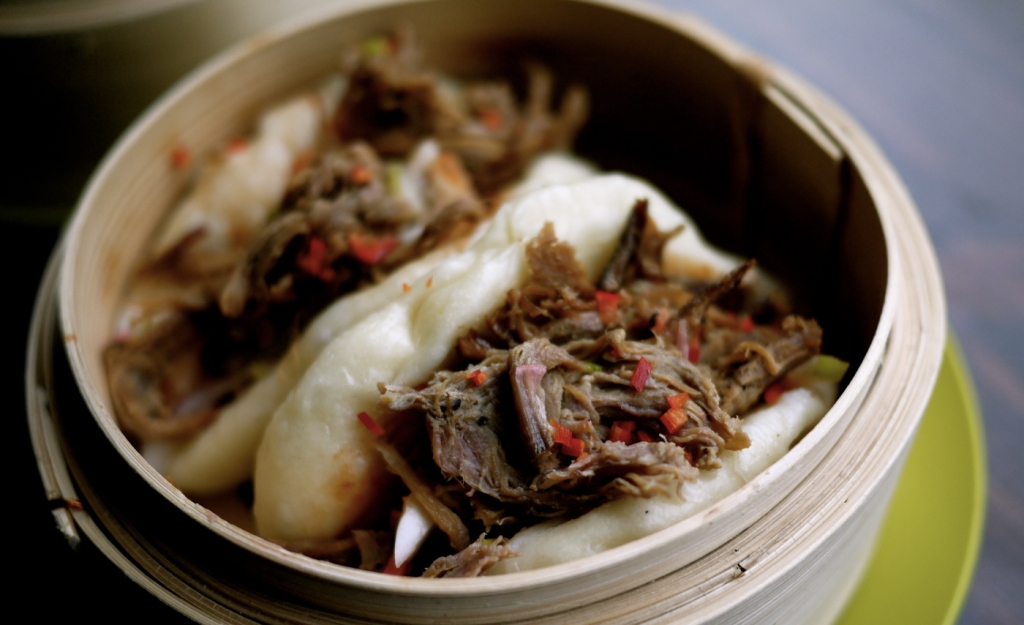 New York: Fried Chicken Sandwiches
New York has become obsessed with fried chicken sandwiches. The first of the new wave was Fuku, David Chang's shop that serves pickle-topped spicy fried chicken in a squishy bun (and not much else). Next, the burger chain Shake Shack launched their Southern-style buttermilk Chick'nShack sandwich in Brooklyn (it's now available across the US), and now it seems like every sandwich shop and brunch hotspot just has to have one of these crispy, crunchy sandwiches.
Melbourne: Soft Serve Ice Cream
It may be the middle of winter in Australia, but soft serve is always a treat with the wild flavours of Melbourne's ice cream shops. Tuck Shop Take Away churns out nostalgic versions like 'Fruit Loops cereal' and 'chocolate cake' year round, while Korean soft serve chain Milkcow has a pop-up in the CBD. And if you're feeling extra naughty, head over to Fancy Nance for soft serve in a doughnut cone.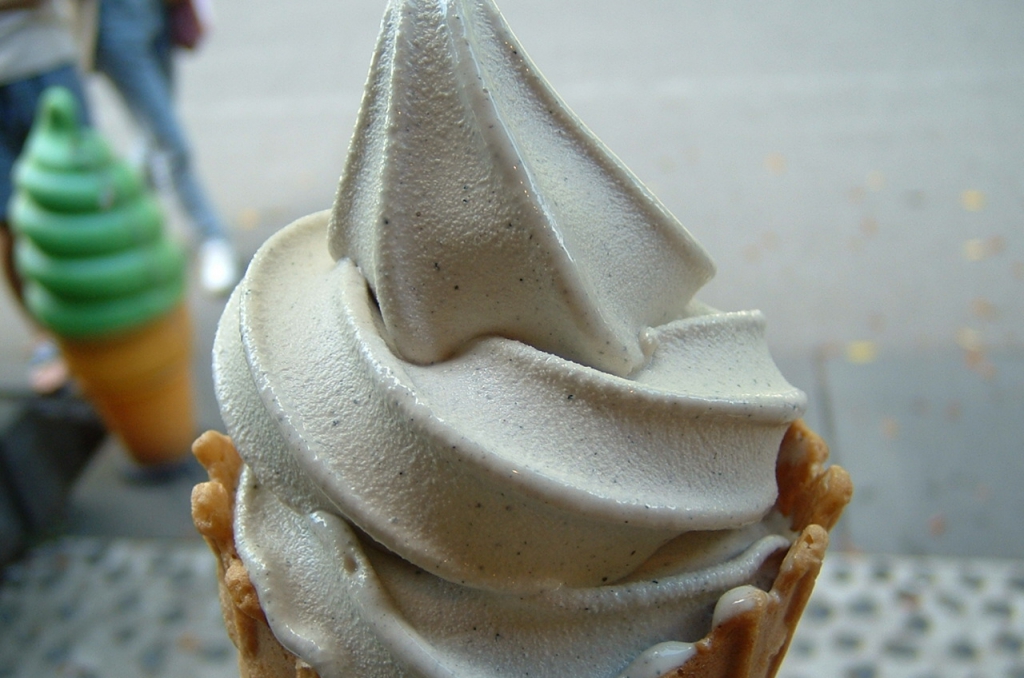 Vancouver: Poke
Vancouver is about to be taken over by poke. The city is already obsessed with the Hawaiian raw fish bowls, scarfing down versions available at Sushi Bella and Bao Down, but soon the city will have two dedicated, customisable poke shops: The Poke Guy and Pacific Poke.
[Photo: photoskate/Flickr]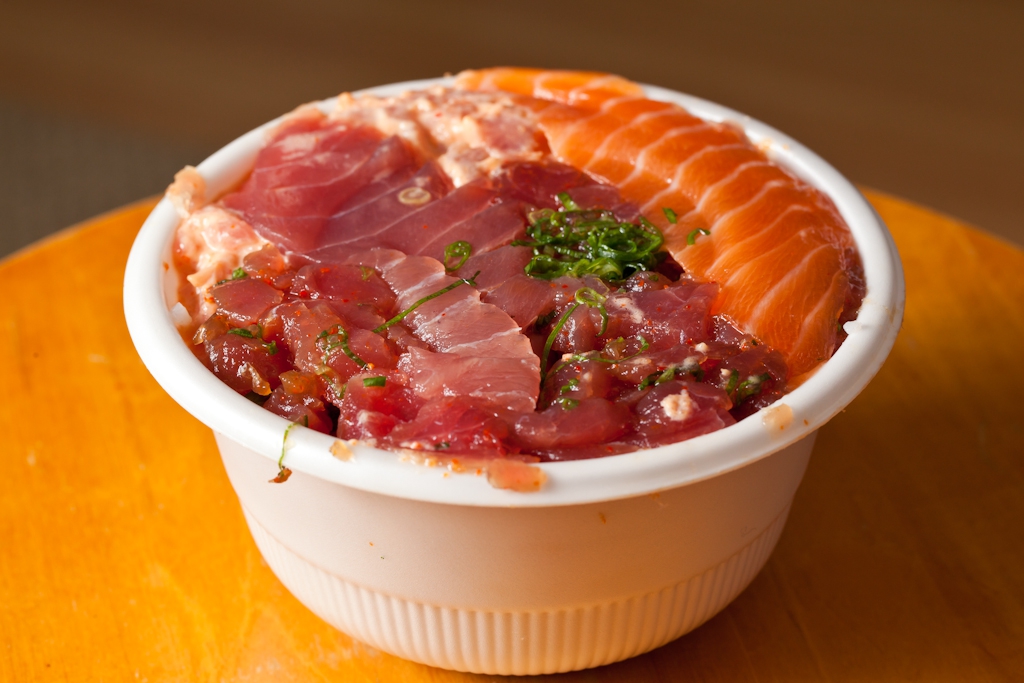 San Francisco: Healthy Fast Food
In San Francisco, good-for-you fast food is moving beyond the salad. Hillary Dixler at Eater Senior Reports says, "Fast-casual places in San Francisco are using the bounty of the region and making it easy for diners with dietary restrictions." Dixler loves "fresh fast-casual pioneer Souvla" and the more upscale Little Gem, where she "dines on the regular, because it's so easy to eat well ordering from their entirely dairy-free, gluten-free and refined-sugar-free menu."
Mumbai: Vegan Fast Food
Mumbai is embracing vegetarianism's stricter cousin. Several years ago, Vegan Bites opened a vegan tiffin delivery service, and since then the meat-free, dairy-free diet has taken off. Try Vegan Bombay for Thai dishes, Bowl Bar for smoothie bowls (for now, available as delivery only), and the Green Stove for baked goods including, yes, cupcakes.