';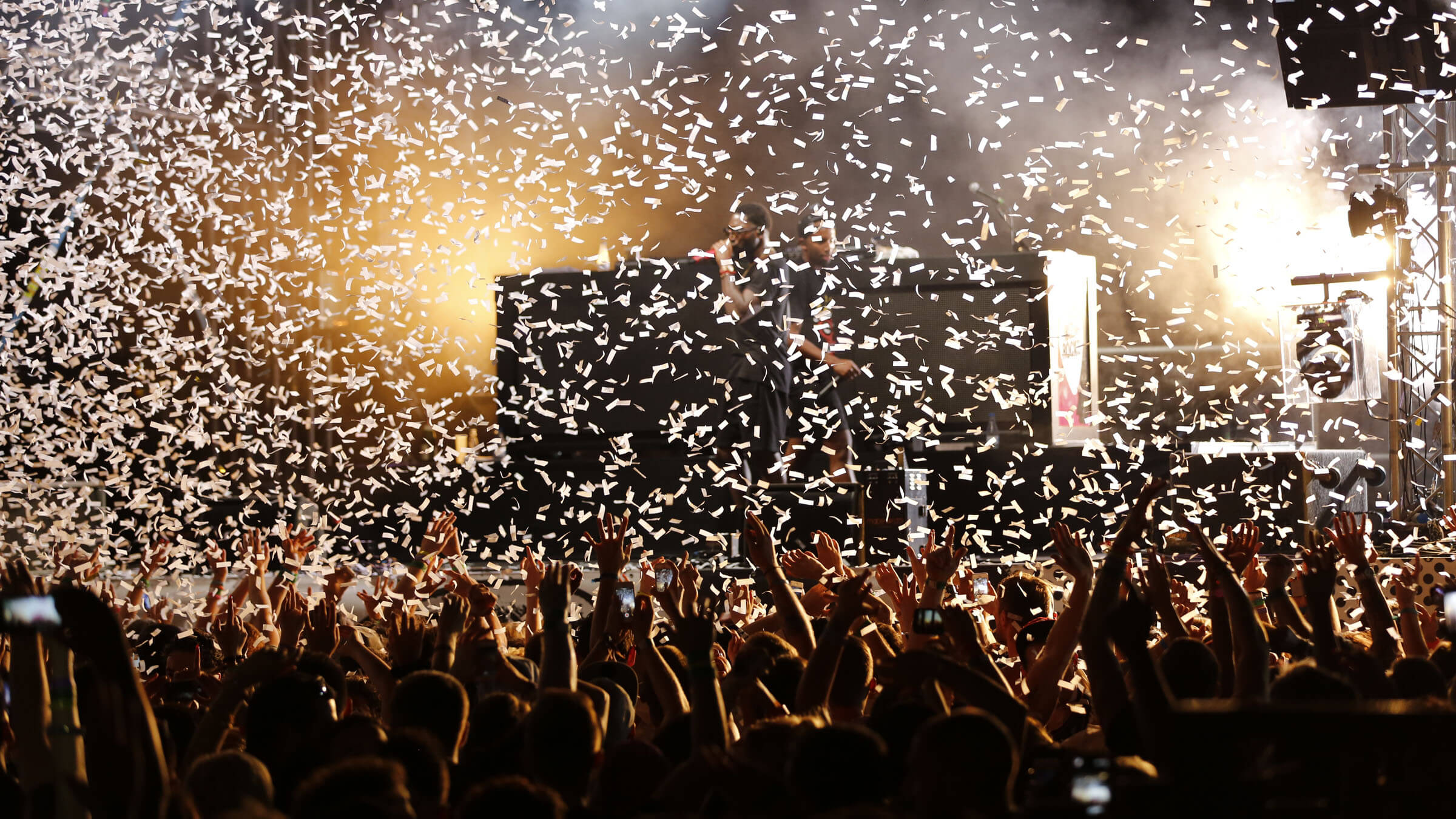 ;
Nyege Nyege Festival
Jinja, Uganda
5-8 September 2019
A tropical Nile-front location. Hip-shaking electronic beats. A unique East African party vibe. This is one lesser-known musical festival you'll want to put on your bucket list.
Held at Nile Discovery Beach amid lush tropical greenery, the setting of this one-of-a-kind festival could almost overshadows its music – if it weren't for the sheer passion and talent of the emerging African musicians whose genres span the local (kuduro, kwaito, balani, Ugandan dancehall) to the international (electro, brass band, hip-hop, cumbia). Experience the music, attend enlightening film screenings, take in the scenery, enjoy the food and market stalls, and discover why they chose to name the festival nyege nyege – which in Swahili means "an uncontrollable urge to move, shake, or dance."
nyegenyege.com
Sydney Contemporary
Sydney, Australia
12-15 September 2019
Get ready for five days of curated exhibitions, amazing installations, cross-cultural dialogue and art, art, art!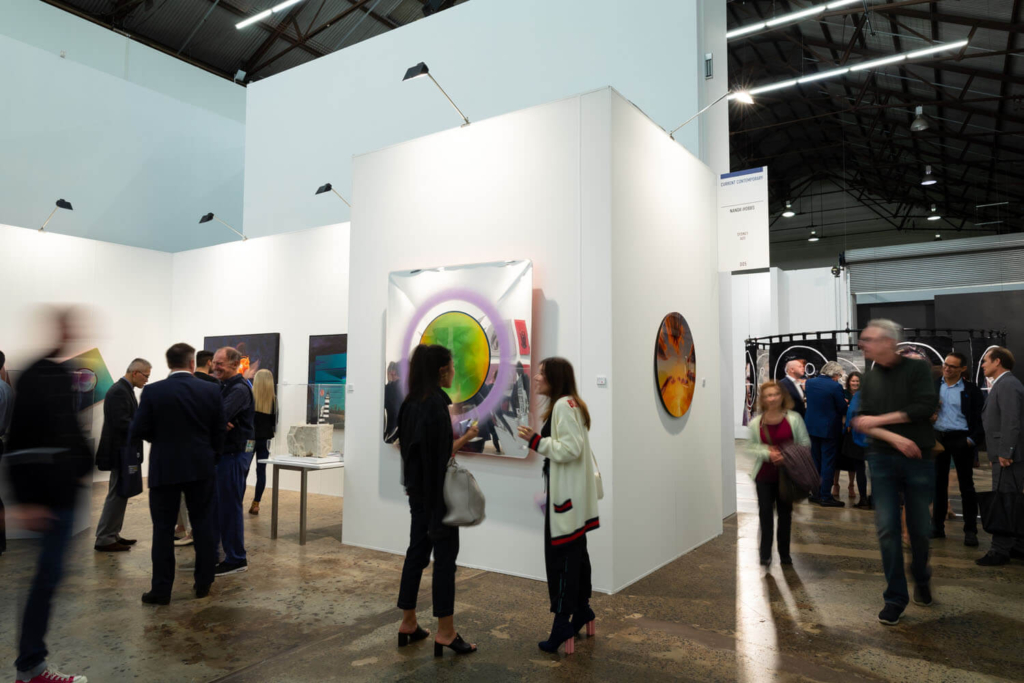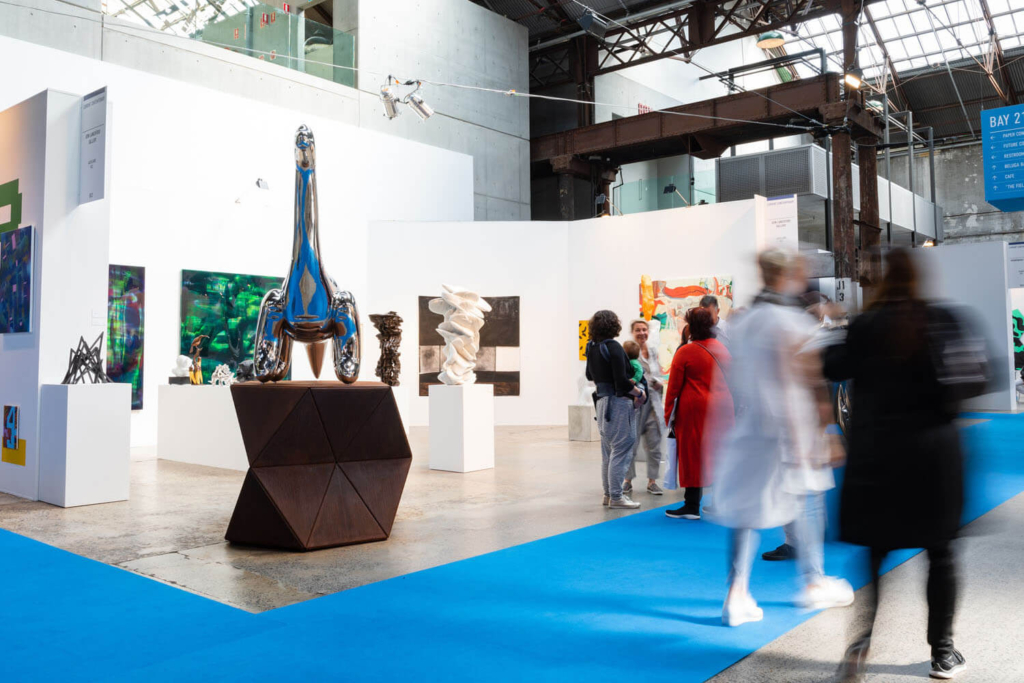 [Photos: Jacquie Mannig]
Sydney's artistic district of Carriageworks is the epicentre for what's being called 'Australasia's international art fair', in which 100 galleries from across the region and the world converge to showcase established and emerging talents in the visual arts. A surrounding programme of workshops, guest speakers, guided tours, performances, installation art and contemporary video offers an outlet for every art enthusiast.
sydneycontemporary.com.au
Dirty Dancing Festival
Lake Lure, North Carolina
13-14 September 2019
Head to the filming location of the famous cult chick flick and do some 'dirty dancing' of your own…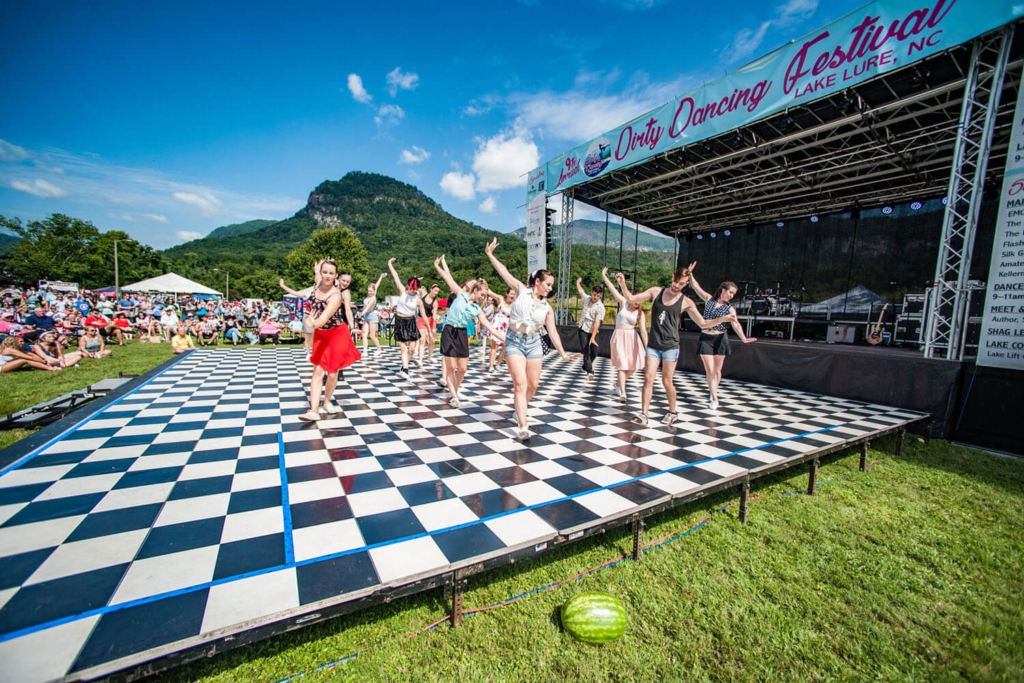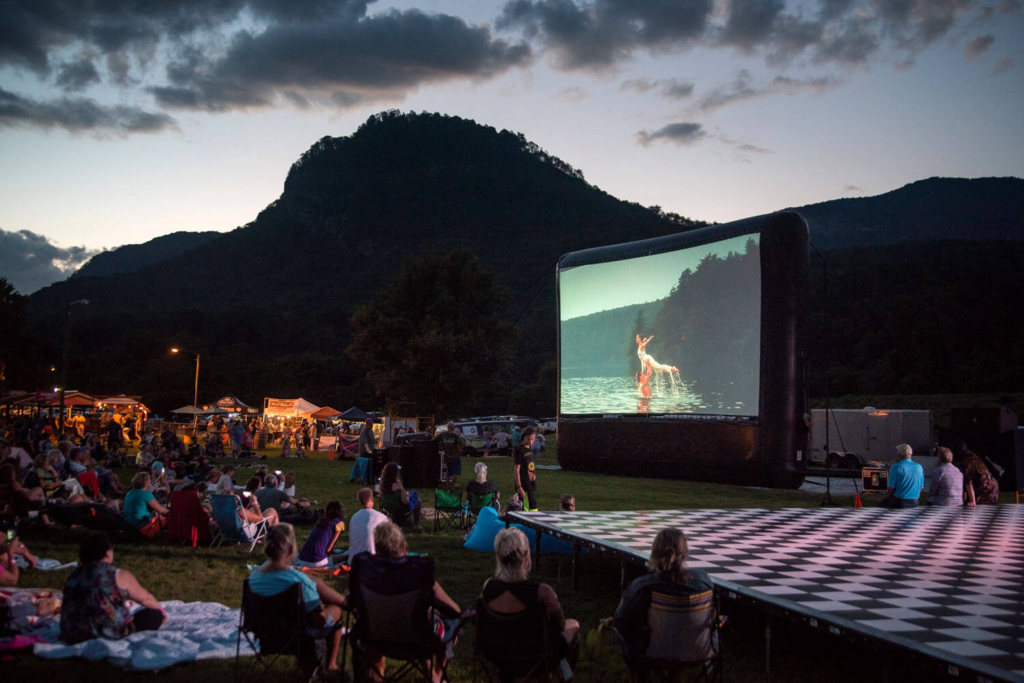 The 10th edition of this foot-stomping festival kicks off with a lakeside screening of the iconic film Dirty Dancing, then gets underway with live bands, dance lessons, fun games, jolly competitions, impressive performances – and even a 'lake lift' competition. Running alongside the Lake Lure Olympiad, it's the perfect excuse for fans of sport and dance to take in the idyllic mountain scenery. What's more, a percentage of ticket sales are donated to help find a cure for pancreatic cancer, in honour of late Dirty Dancing lead Patrick Swayze.
dirtydancingfestival.com
Paris Techno Parade
Paris, France
21 September 2019
Still nostalgic about the Love Parade? Try this electro-fuelled street party that will be taking over the City of Lights for the 21st time this year.
You'll be joining one of the world's biggest electro parties on the streets of one of the world's most beautiful cities, winding through the areas of Boulevard Saint Michel, Saint Germain, Île Saint Louis and Bastille with pounding house beats and crowds of spectators dancing like no one is watching. And when the last float has retired for the night, the after-parties are just getting started…
technoparade.fr
POP Montreal International Music Festival
Montreal, Canada
25-29 September
What started as a music festival has, 18 years later, evolved into a full-on cultural happening.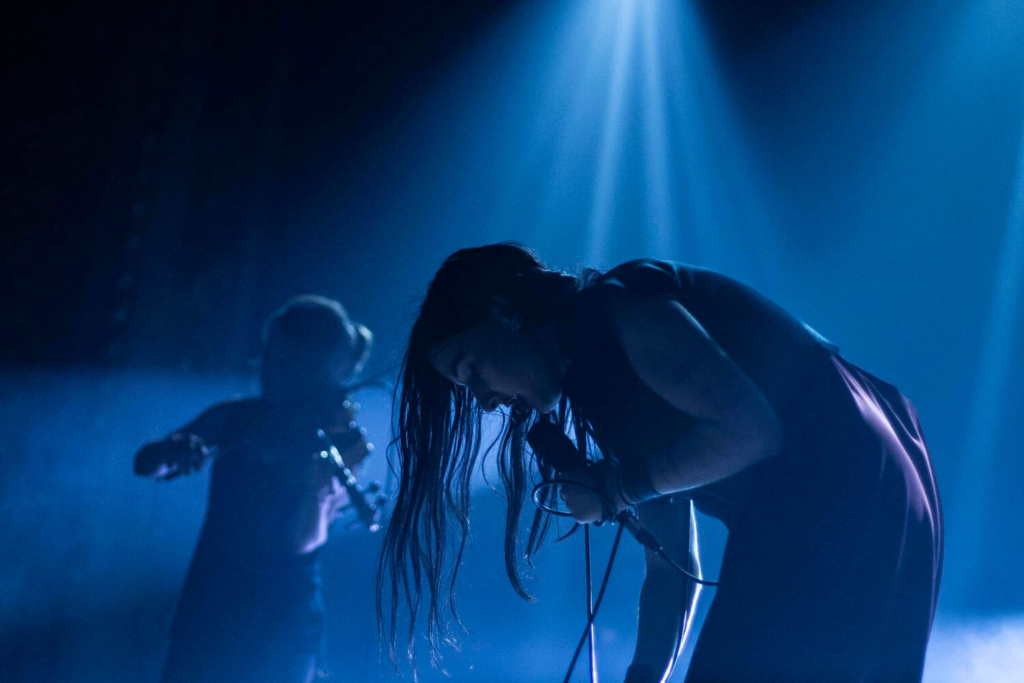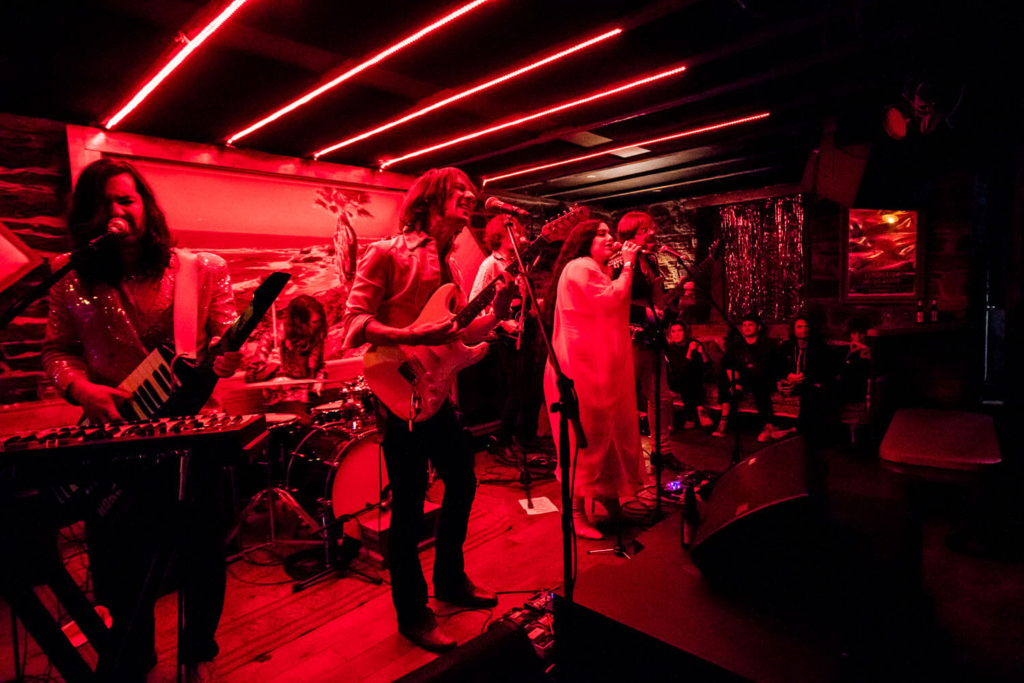 More than 50,000 visitors drop in each year for visual art exhibitions, fashion shows, symposium discussions, film screenings and live musical performances, not to mention an all-night party or two. Headlining musical acts for 2019 include Grammy-winning composer Laurie Anderson, experimental British post-R&B singer Tirzah, Kiwi singer-songwriter Aldous Harding and indie songstress Weyes Blood.
popmontreal.com