';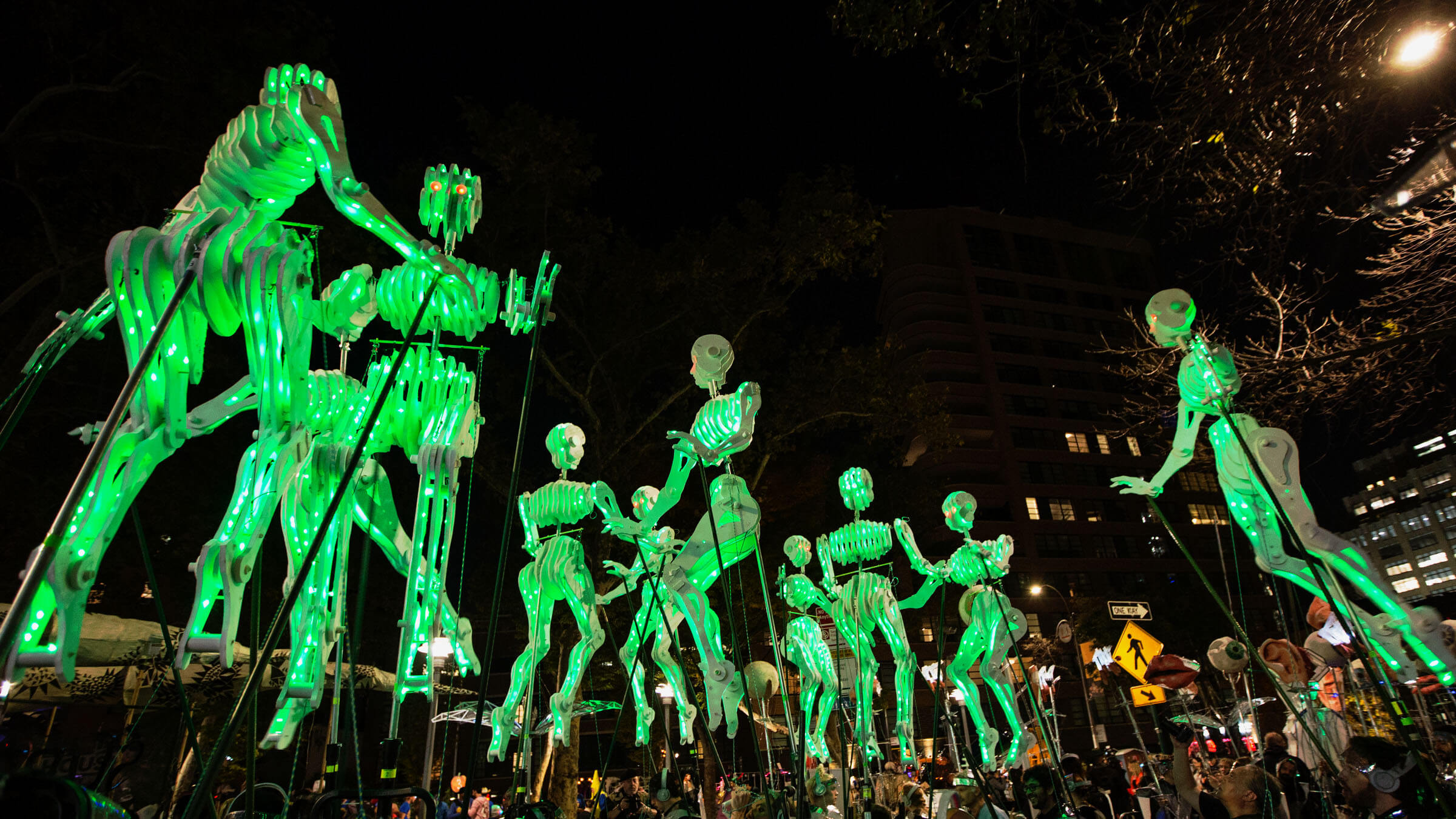 ;
This Is Not Art
Newcastle, New South Wales, Australia
3-6 October 2019
Performances, exhibitions, screenings, workshops, panels. Artists, thinkers, writers, musicians, filmmakers. You want it, TiNA's got it.
The programme is all over the place – in a good way – fostering creativity and enlightenment through art that's nothing if not thought-provoking. The 22nd edition will be led by three co-presenters: the National Young Writers' Festival (NYWF), whose aim is to train and empower the writers of tomorrow; Crack X, which provides residencies for emerging artists who will showcase their art at TiNA; and Critical Animals, who create a platform for rising thinkers, artists and early-career academics to engage in discussions and share their ideas, research and practices. Meanwhile, special guest WE DON'T DANCE (WDD) will host three evenings of music and art collaborations between local and regional creatives.
octapod.org
Nuuk Nordisk Kulturfestival
Nuuk, Greenland
7-13 October 2019
Nowhere near New South Wales this October? Head to the other end of the globe for your fill of artistic inspiration.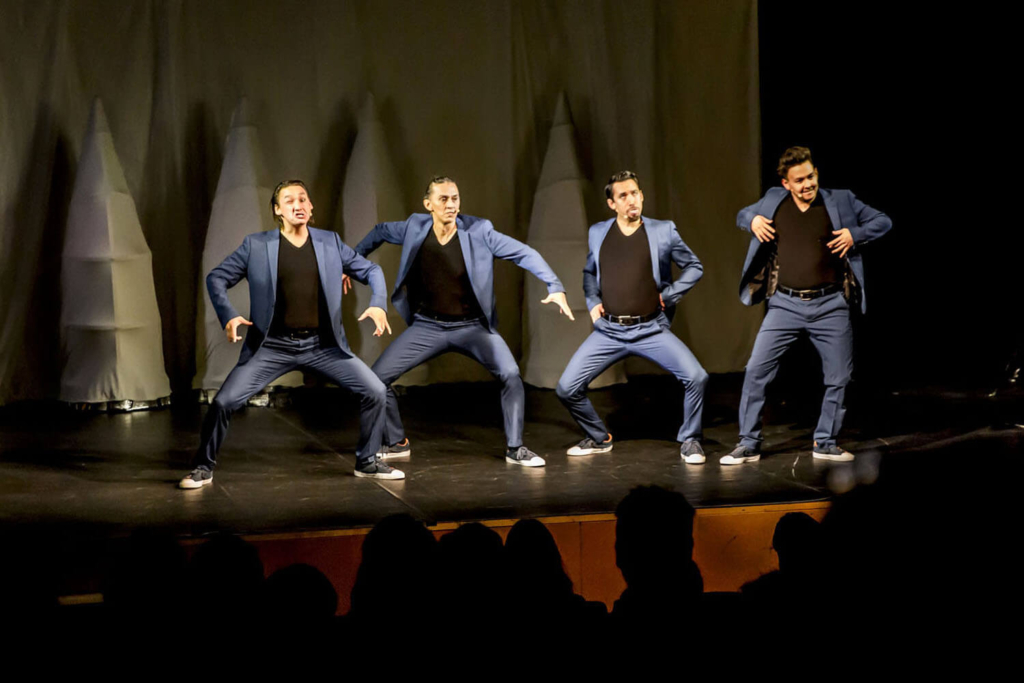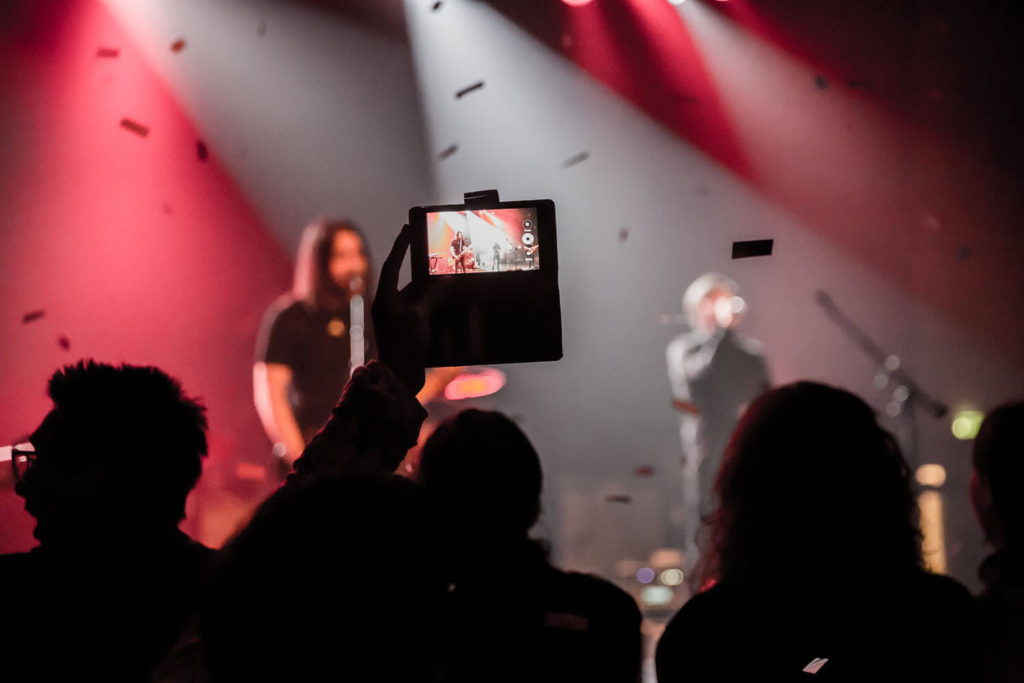 [Photos: Nuuk Nordisk Kulturfestival via Facebook]
Greenland's economic and administrative centre is also its cultural heart – and for a week in October every second year, it becomes a magnet for artists and creatives from here and abroad. The festival focuses on Nordic art, and the making of it in particular, from collaboration to participation and co-creation. The 2017 edition encompassed film screenings, workshops, theatre, performance art, storytelling and a generous music programme, including jam sessions in cosy bars and dance performances at the National Theatre, as well as Norwegian throat-singing by Sturle Dagsland, an all-female Icelandic hip hop performance by Reykjavíkurdætur, and the 'shamanic violin' stylings of Finnish artist Tuomas Rounakari. Expect more of the same this year.
nuuknordisk.gl
La Fiesta des Suds
Marseille, France
10-12 October 2019
Shedding its rough industrial mantle, Marseille is coming into its own as a seaside destination with a penchant for the artistic – and it's all on display at La Fiesta des Suds.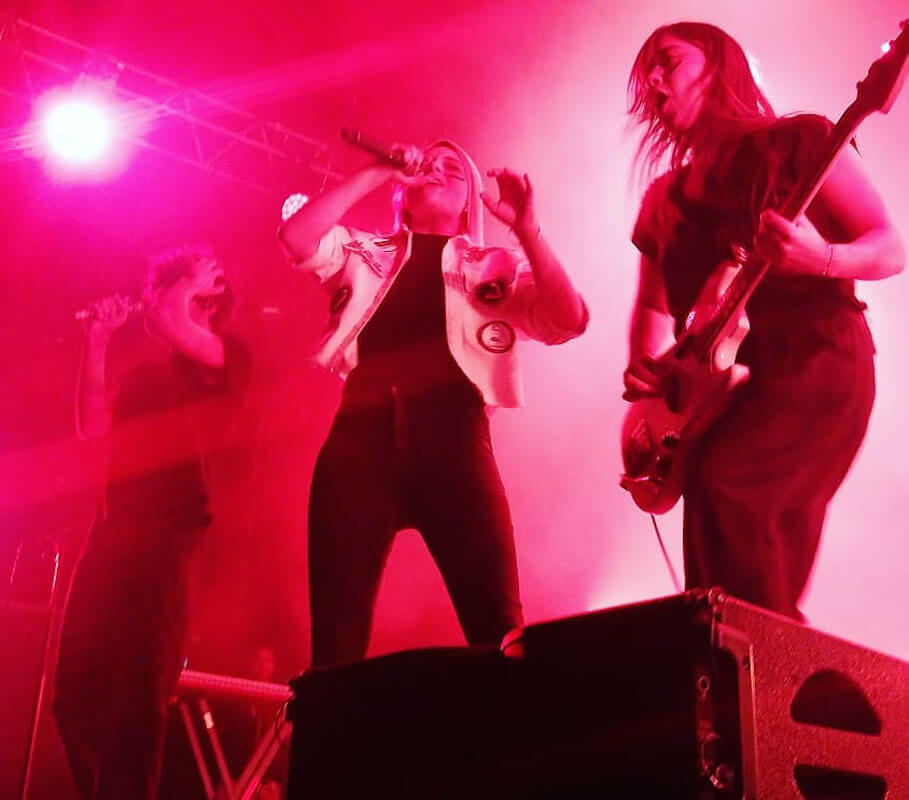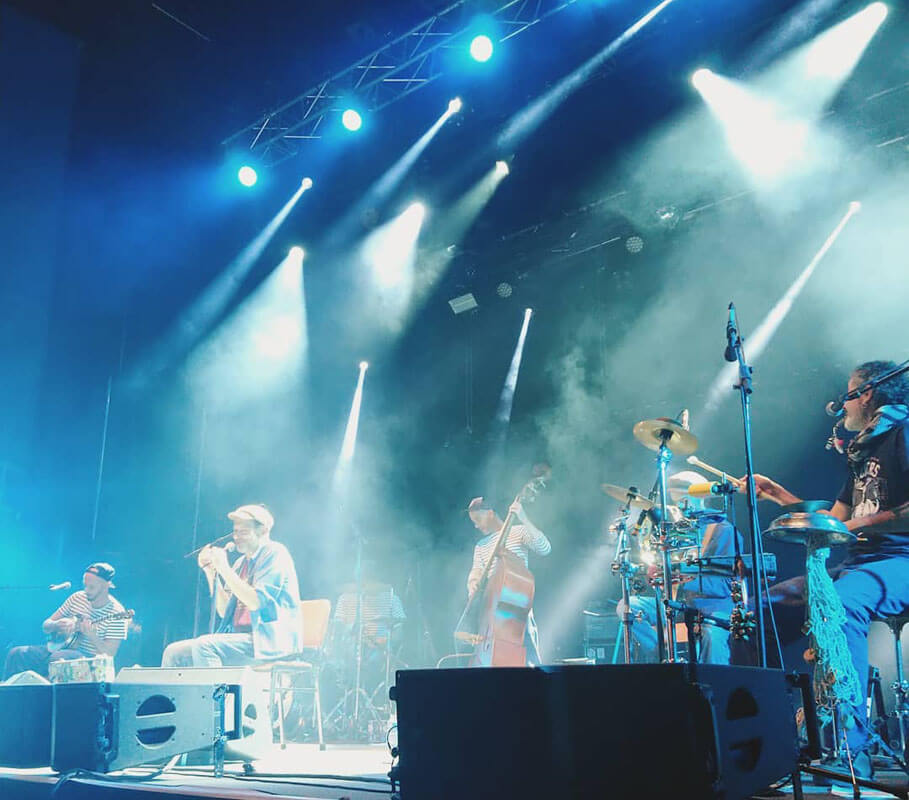 [Photos: La Fiesta des Suds via Facebook]
When this music and arts festival was first held in 1992, Marseille's dockyard was a rundown area in a gritty city with a bad reputation. Now, nearly 30 years later, it's a rejuvenated neighbourhood in a thriving city that's luring ever more visitors to its cultural landmarks and natural treasures. Settle in at the festival's waterfront venue for an eclectic programme of live musical acts (this year's line-up features Beirut, Skip the Use and Hocus Pocus, among others) along with art exhibitions and activities for the kids. And don't forget to explore Marseille while you're there.
dock-des-suds.org
Jamaica Food And Drink Festival
26 October – 3 November, 2019
Kingston, Jamaica
If you like great food, cold drinks and chill Caribbean vibes, then this flavourful festival is the one for you, mon.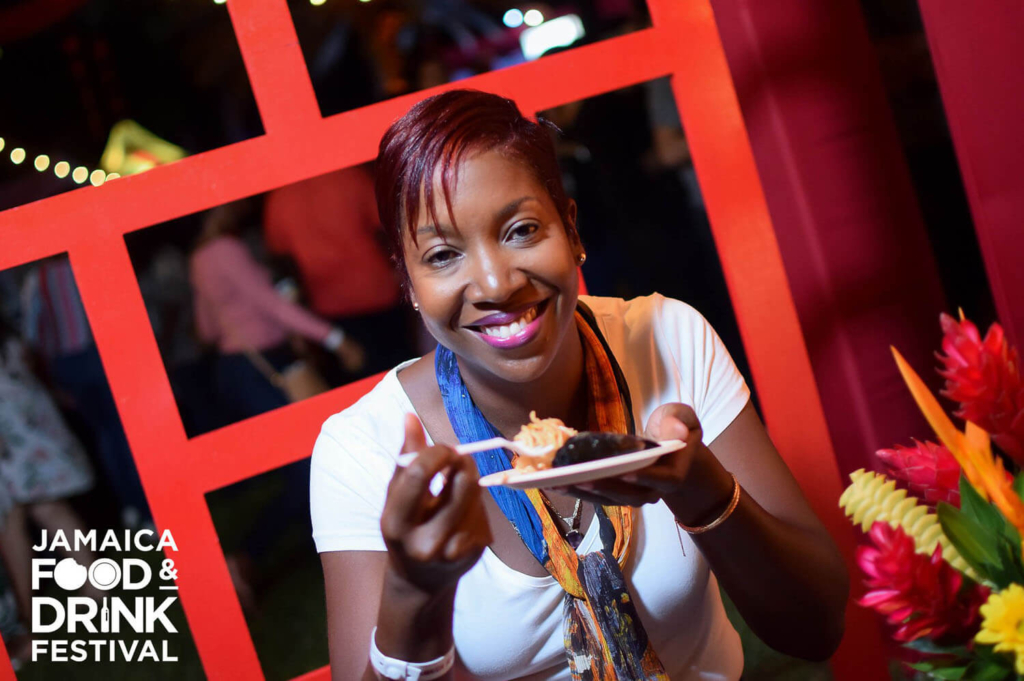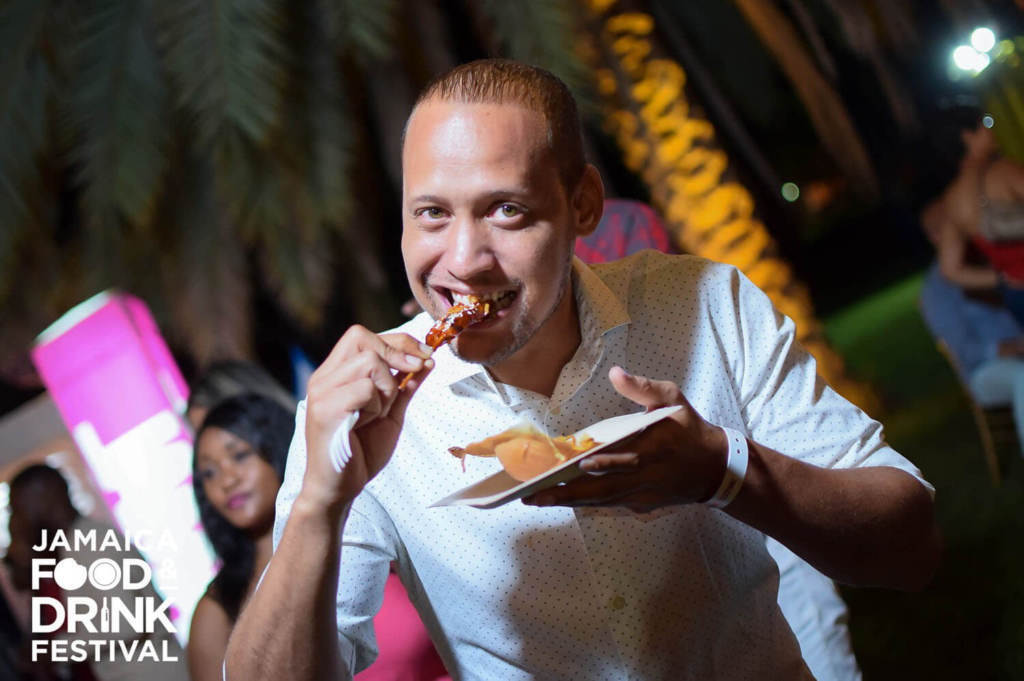 [Photos: Jamaica Food And Drink Festival via Facebook]
As many tourist destinations above the equator begin to cool down, the Jamaican capital is firing up the grill for its annual food fest. Seven mouth-watering events are held across the festival's nine days, from the pig-tastic Pork Palooza to D'Vine wine-tasting sessions, Chopstix Asian-fusion fare, and Crisp, a celebration of everything crackling, crunchy and crisp – from meats to snacks and cold beer. Looking for a taste of the local eats? Check out Picante, where spicy Jamaican eats meet sweet Jamaican rum, and be sure to pay a visit to The Meet Street & The Market, where you'll find loads of yummy street food.
jafoodanddrink.com
The Village Halloween Parade
New York City, USA
31 October 2019
Take the hectic and spectacle that is the Macy's Thanksgiving Day Parade, then add New Yorkers in all manner of creative costumery for an event that unites the city in lighthearted revelry.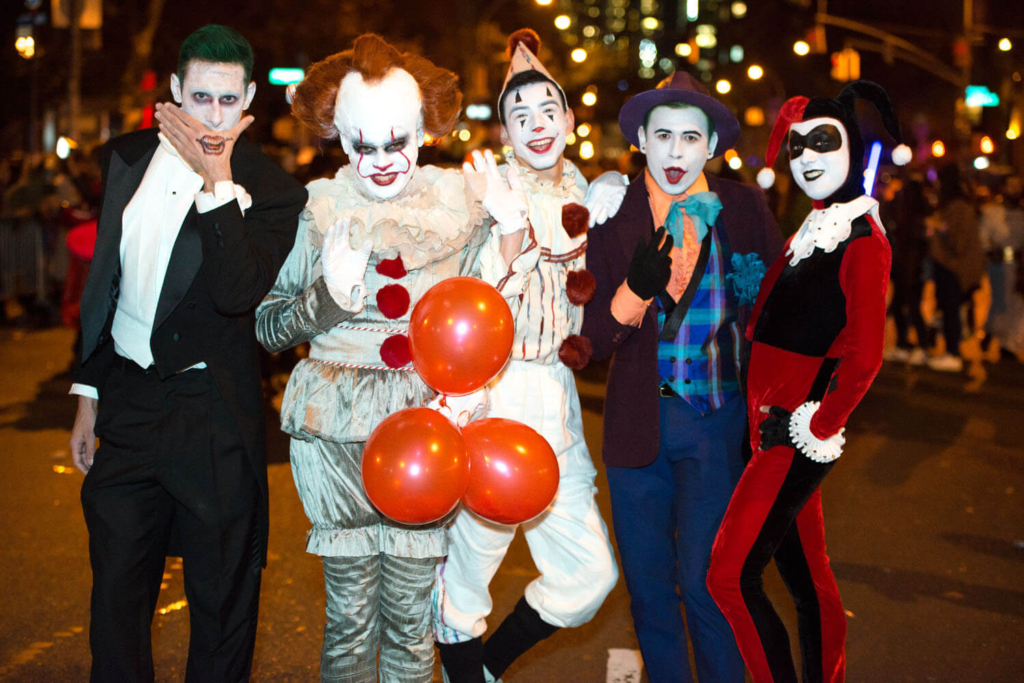 [Photos via The Village Halloween Parade]
New York's annual Halloween parade features professional bands, dancers and puppeteers, but its real beating heart are the tens of thousands of costumed denizens and visitors who simply show up to join the parade – this is, after all, the city's largest public participatory event. Just report to Sixth Avenue at Canal Street to get a slice of the fun; the only rule for walking in the parade is that you must wear fancy dress. If you want to skip the line for the general public, grab a VIP ticket or join the themed costume section, with its own DJ and guaranteed TV coverage – this year's theme is 'Wild Thing!'.
halloween-nyc.com