';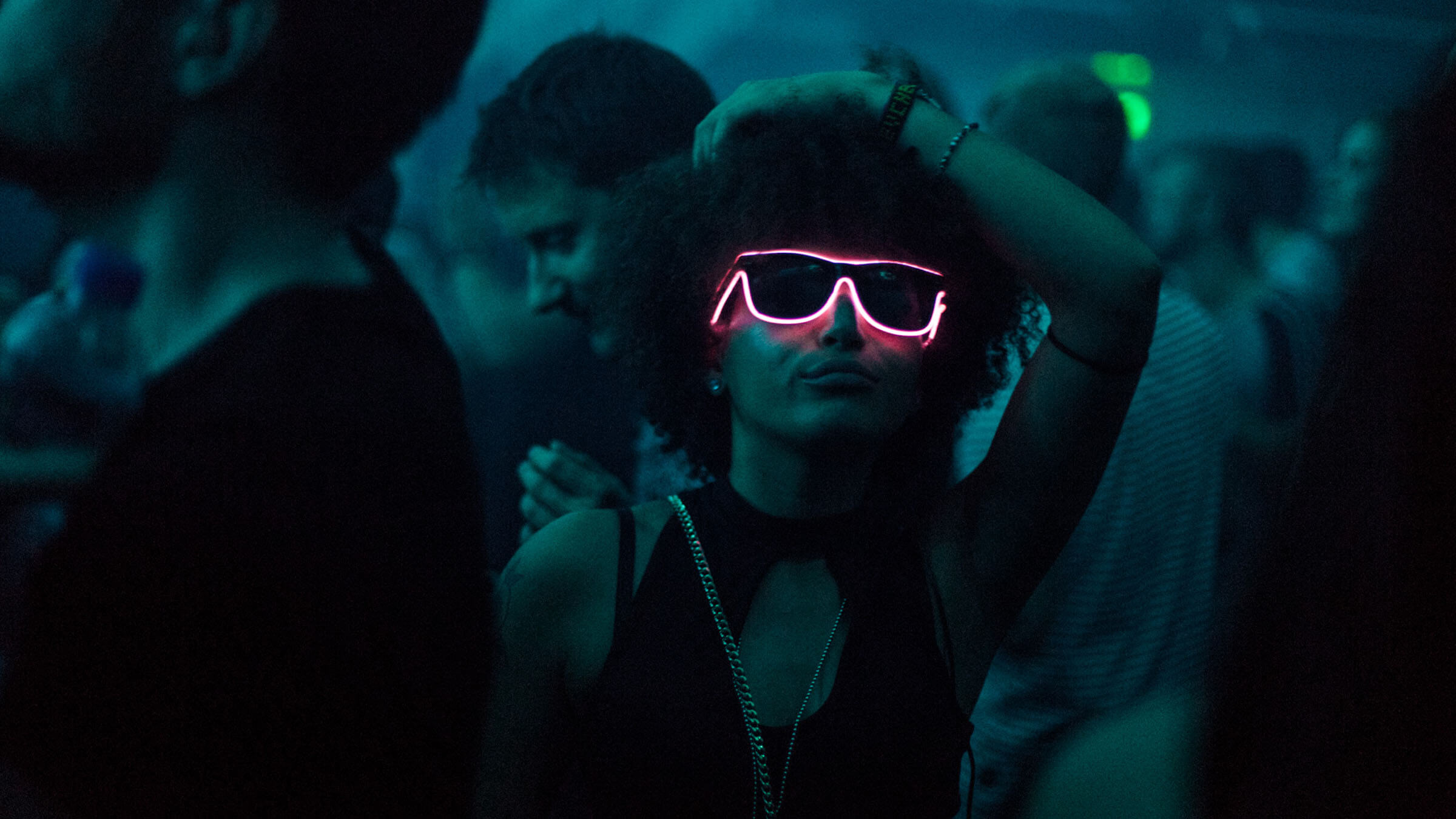 ;
Festival du Nouveau Cinéma
Montreal, Canada
3-14 October 2018
Film buffs, pack your bags: you're going to Montreal. This 47-year-old festival prides itself not only on past triumphs (such as helping launch the careers of greats like Jane Campion and Spike Lee), but also on its ability to stay at the top of its game year after year.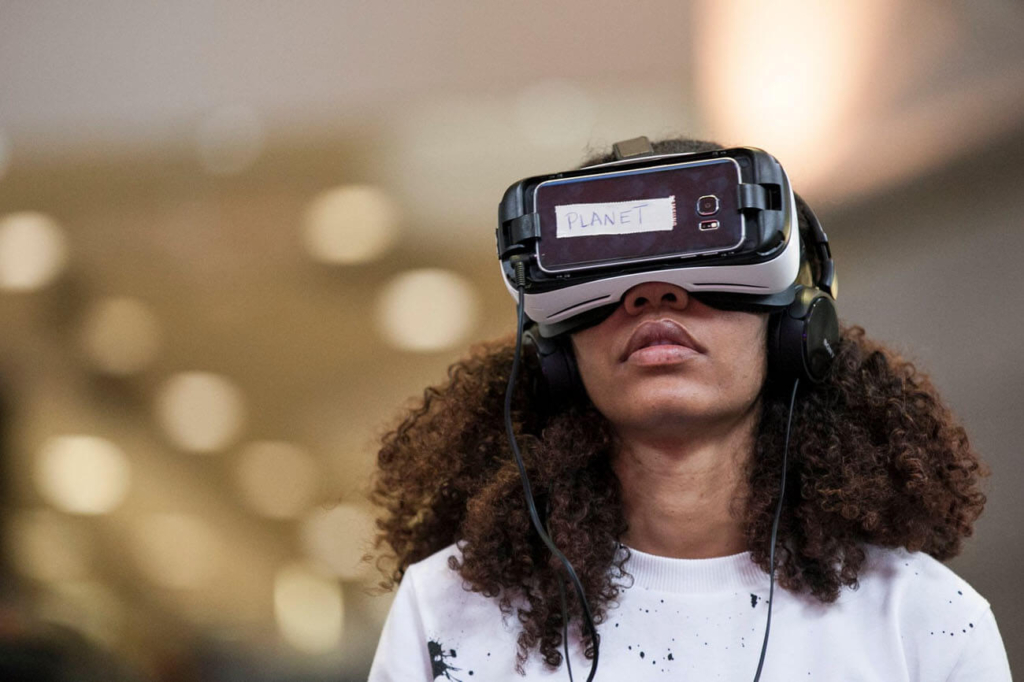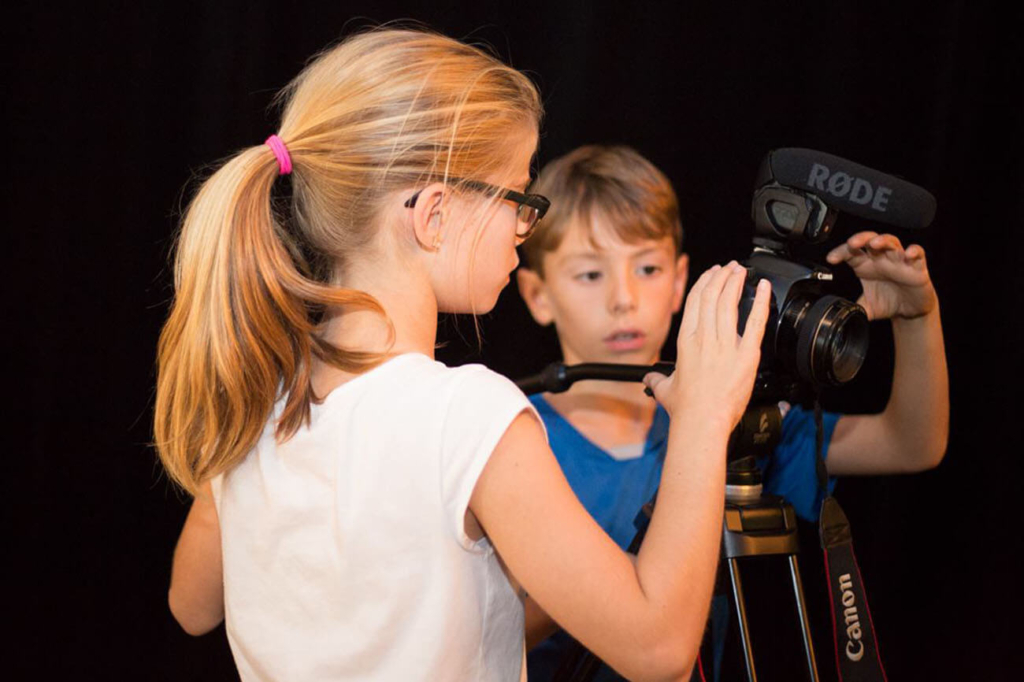 Expect an onslaught of the avant-garde, with a line-up featuring more than 300 films as well as a side programme of conferences, art installations, cocktail parties, performances and "transmedia projects" (we're not entirely sure what that last one is, but it's guaranteed to be pretty cool). Crowds can look forward to groundbreaking experiences in new technology, from 3D to VOD, as well as films that appeal to every interest – including fiction, documentary and short pictures – hailing from all corners of the globe.
nouveaucinema.ca
Alba International White Truffle Fair
Alba, Italy
6 October – 25 November 2018
Over five weekends in autumn, the city of Alba sort of smells like one big white truffle – but that's a good thing for the connoisseurs who arrive in droves for this truffle-tasting affair.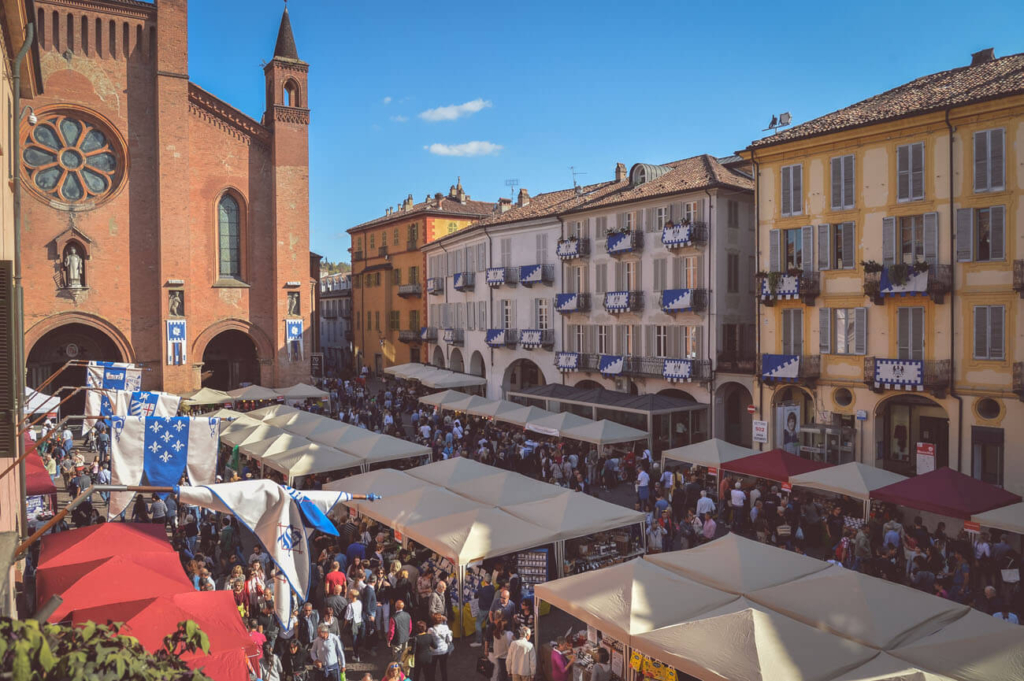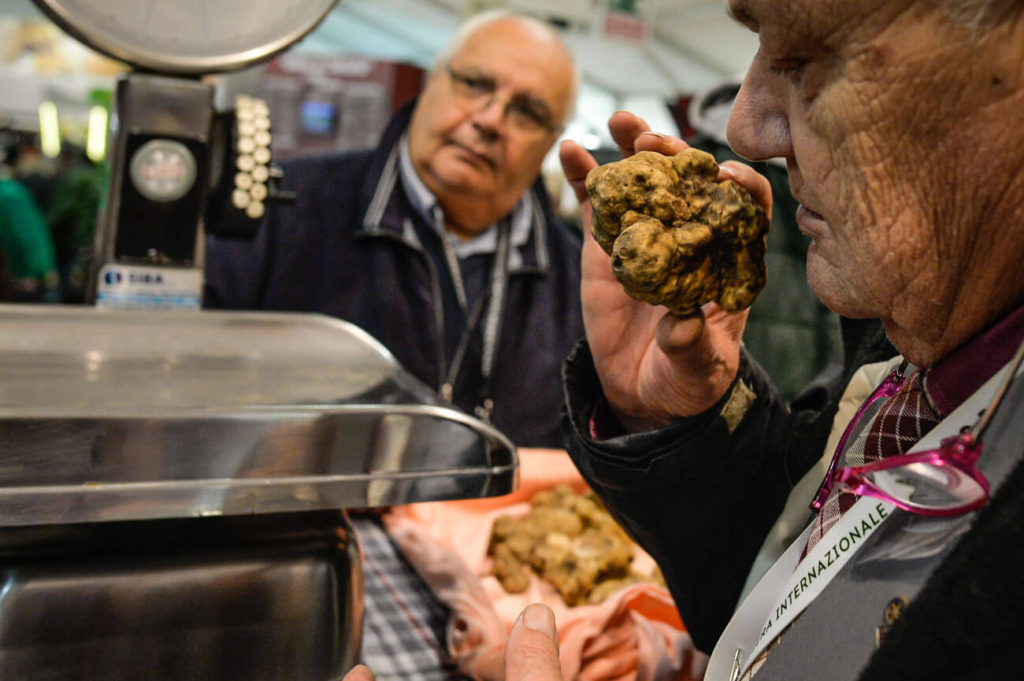 Most visitors' main objective is, of course, to savour the pungent fungi in pastas and soups, on pizzas and bruschetta, with wines and cheeses and all manner of delicacies. But when their taste buds aren't busy, visitors can also scour the Alba White Truffle Market or join truffle hunts, chef workshops and wine-tastings, watch the medieval parade and catch a time-honoured donkey race. There's even an area just for kids, where the littlest festival-goers can engage in workshops, playtimes and other activities geared towards sparking their creativity and imaginations. This festival certainly does its best to put the "fun" in "fungus".
fieradeltartufo.org
MassKara Festival
Bacolod City, Philippines
4-14 October 2018
Smiles are usually a (very welcome) side-effect of most festivals, but at this happy-go-lucky fest in the Philippines, they're the main event.
Ironically, MassKara was born during a particularly trying time in the early 1980s, when the local sugar cane harvest was suffering badly – and so were the people who depended on it for their livelihoods. Their solution? Keep smiling and hope for the best. This determination to look on the bright side of life shines through today in the street parties, beauty pageants and fireworks displays that have everyone grinning from ear to ear. Watch dance competitions, groove to live music, take in sporting events and participate in mask-making contests, but whatever you do, don't miss the lively parades bursting with colour and teeming with performers wearing the iconic smiling masks that have come to symbolise MassKara festivities.
masskarafestivals.com
Amsterdam Dance Event
Amsterdam, Netherlands
17-21 October 2018
Drum and bass, house, trance, dance hall – you name it, you'll hear it at this genre-dedicated event that draws out electro lovers the world over. Get ready to turn up the bass.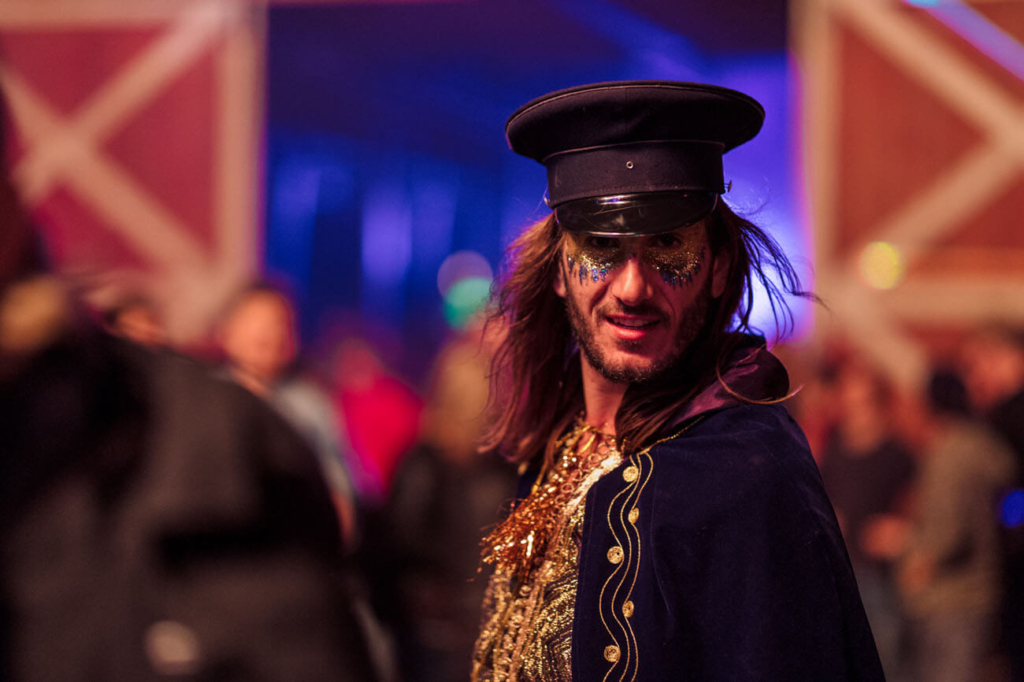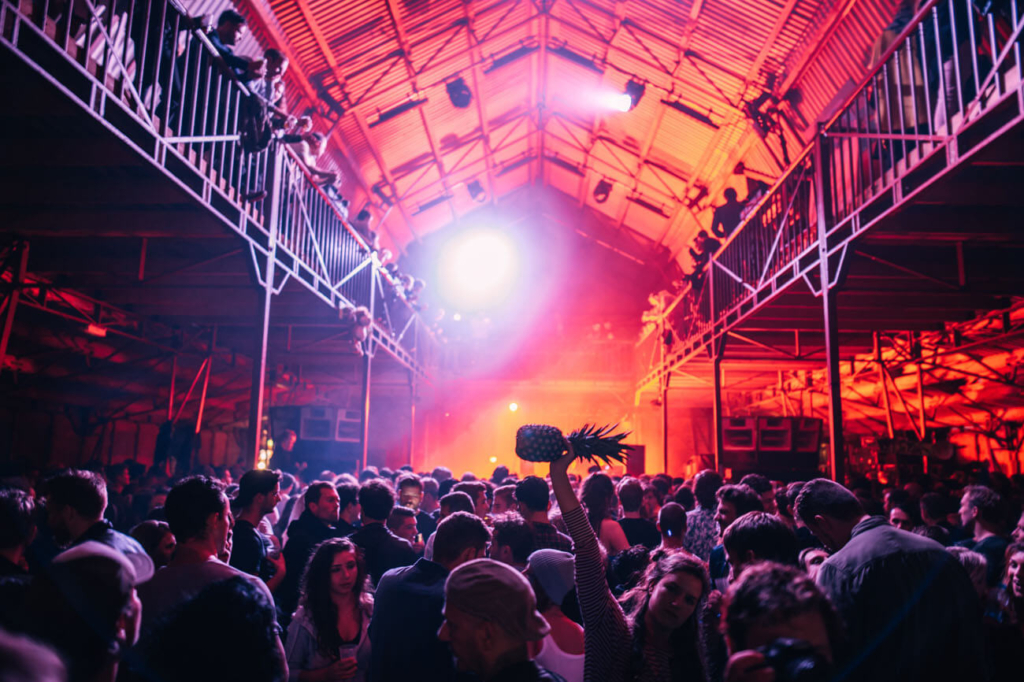 An event for both industry professionals and consumers, the fest is divided into 3 parts: The Conference (with panels and meet-ups for industry movers and shakers), the Festival (featuring hundreds of electronic dance music events throughout the city, hosted by DJs both celebrated and incipient) and the Playground (an extensive peripheral programme of film screenings, art shows and pop-up cinemas, galleries and shops). It's everything an electro fan could want – and more – taking the electro dance club lifestyle to a whole new level.
amsterdam-dance-event.nl
[Photos left and right: Mark Richter]
Polar Circle Marathon
Kangerlussuaq, Greenland
24-25 October 2018
When they say this is "the coolest marathon on earth", they're really not joking – join the world's craziest/most determined joggers at the one of world's northernmost points for 42 kilometres of ice, ice, baby!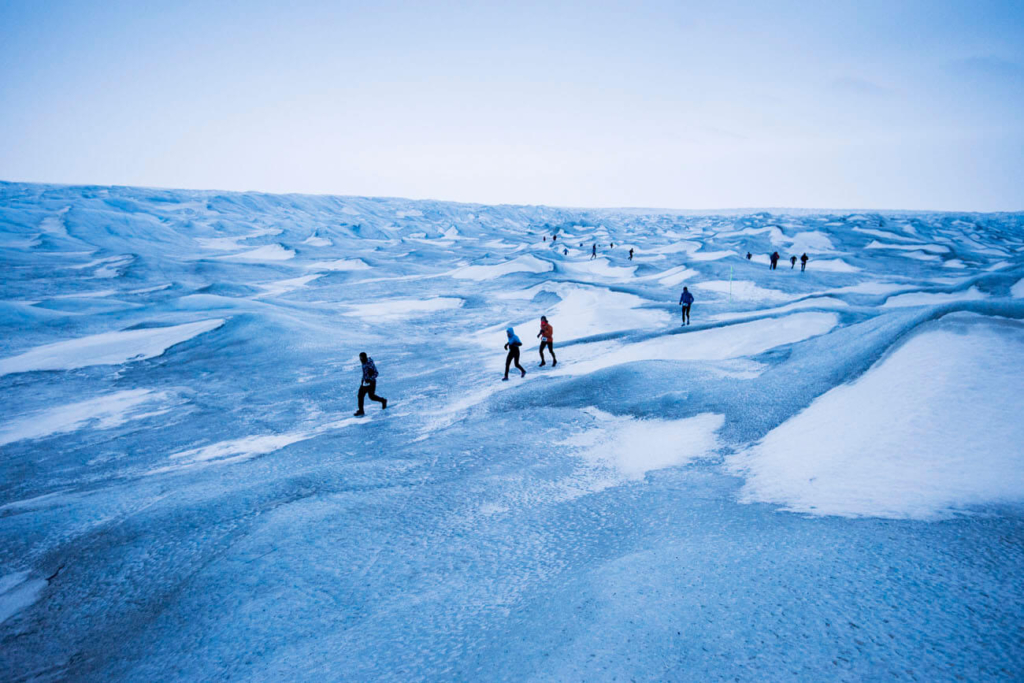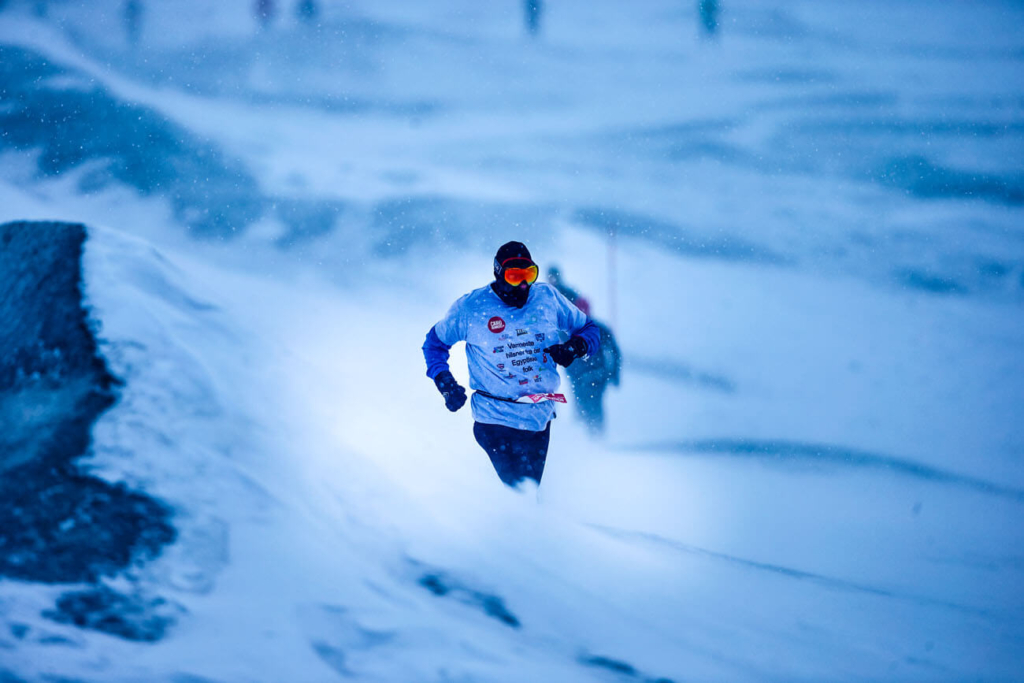 Clearly not for those sun-worshipping softies who long for longer summers, this marathon is all about pushing yourself to the limits in one of the coldest and most remote places in the world. Athletes race across colossal sheets of ice, taking in the stunning polar landscapes as they test their physical and mental boundaries. Think you're up to the challenge? Run the race, and then reward yourself with a tour of the region's breathtaking glaciers, fjords, tundras and wildlife – and, if you're really lucky, catch an early glimpse of the aurora borealis.
polar-circle-marathon.com
[Photo at top: Mark Richter]