';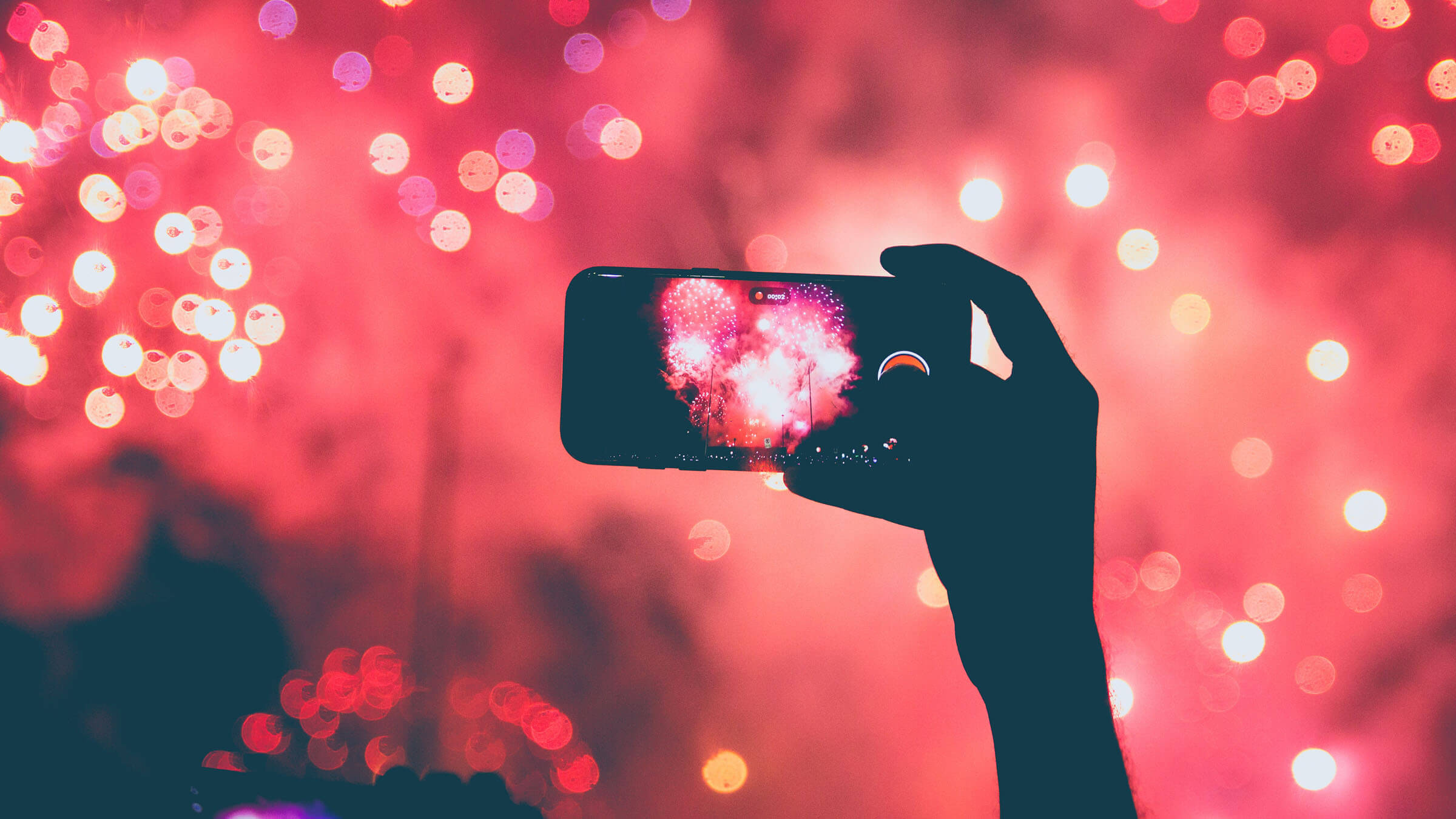 ;
Kenu and Kundu Festival
Alotau, Papua New Guinea
1-3 November 2019
Live music, traditional dancing, arts and craft displays, and drama performances all set the mood for this celebration of customary Papuan ways of life.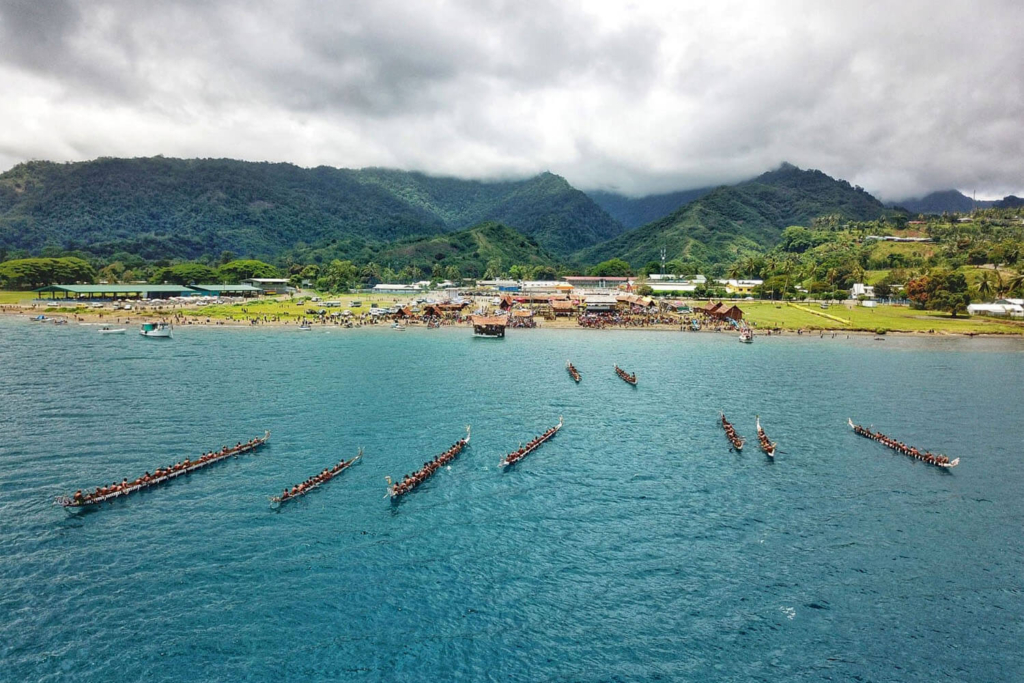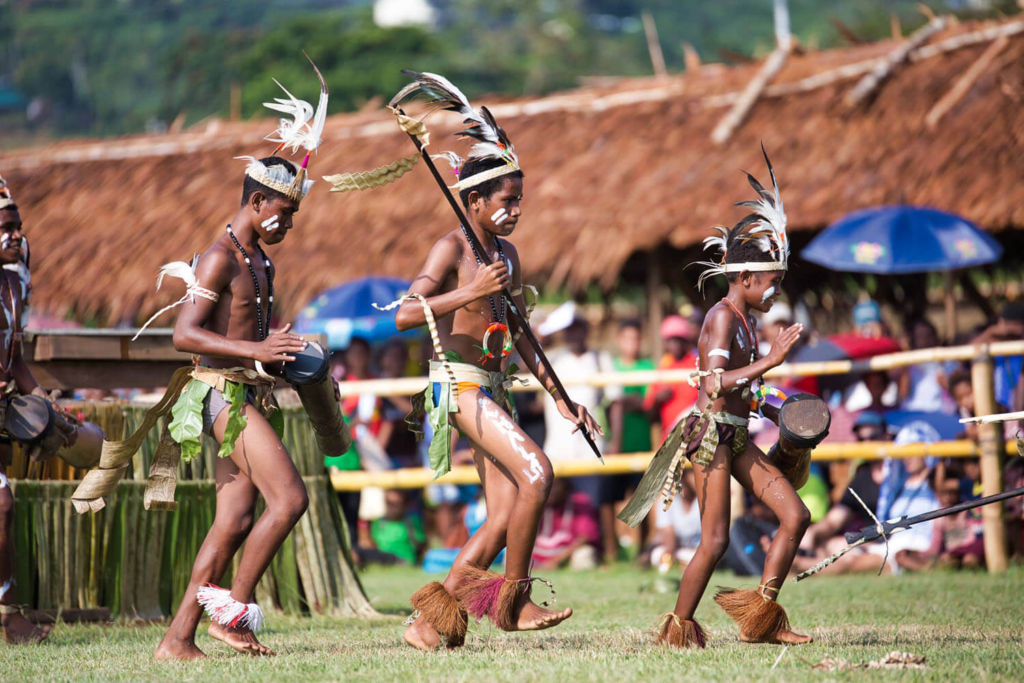 [Photos via Facebook]
The usually tranquil seaside town of Alotau, capital of Milne Bay Province, takes on a whole new character during this annual cultural celebration. There will be traditional songs, vibrant singsing dances and plenty of fresh island fare to indulge in – but it's the impeccably handcrafted kundu drums and kenu canoes that steal the show. Get swept away by the thumping beats, and watch as locals race long canoes – made the same way they were a thousand years ago – across the scenic bay. Though the event itself is not exactly an ancient tradition (the festival was founded in 2003), it's still an immersive way to experience the spirited culture of the region as it has been lived for centuries.
nationalkenukundufestival.com
PA Baconfest
Easton, Pennsylvania, USA
2-3 November 2019
If there's anything America loves more than bacon, it's finding new and unusual ways to eat it.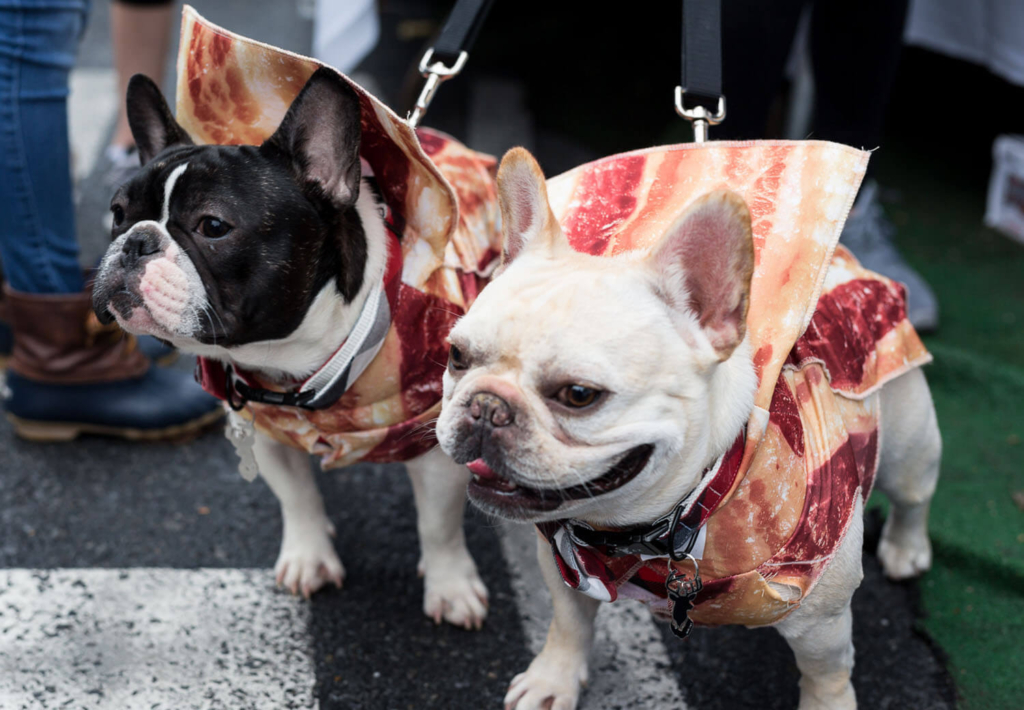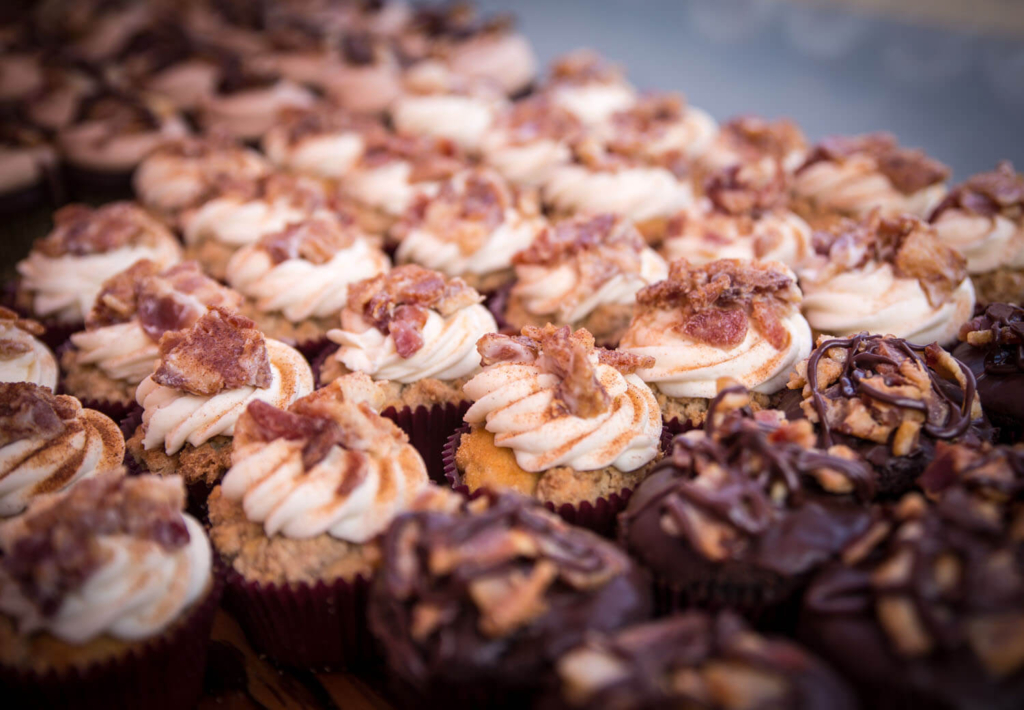 [Photo courtesy PA Baconfest]
At Easton's annual pig pickin' pork festival, you'll find the meaty favourite stuffed into pretzels, on top of cupcakes, covered in chocolate – even replacing berries as the key ingredient in jam – but also in more classic dishes like sandwiches and burgers. Thankfully, the emphasis here is on vendors who source their swine from local farms, ideally small-scale and free-range, so the ethical qualms are minimal. Watching your cholesterol? Take a stroll through the open-air market to find fresh local fruits, veggies and organic breads. And before you fall into a satisfying food coma, be sure to check out the festival's many fun events, from hog-calling competitions to costume contests, a 5K race, cooking demonstrations, live music and activities for the kids.
pabaconfest.com
Lewes Bonfire
Lewes, England
5 November 2019
If you're in need of a reminder that tumultuous times are, well, timeless – despite how exceptional our own moment feels right now – this is it.
Brits have been celebrating the quelling of Guy Fawkes and his plot to blow up the king and Parliament for more than 400 years, but if anyone can "remember, remember, the Fifth of November" in an unforgettable way, it's the people of Lewes. Here you'll experience the country's most elaborate Bonfire Night, complete with torch-bearing Bonfire Societies parading through the streets in fancy garb, burning unpopular historic political figures in effigy. Just don't bring your own fireworks (or dogs or small children – it's loud and smoky), do wear old clothing and goggles, and enjoy the wild night!
lewesbonfirecouncil.org.uk
Contemporary Istanbul
Istanbul, Turkey
12-15 November 2019
The Istanbul art scene has been flourishing over the past few years – a fact that's never more obvious than when the city hosts its annual arts festival.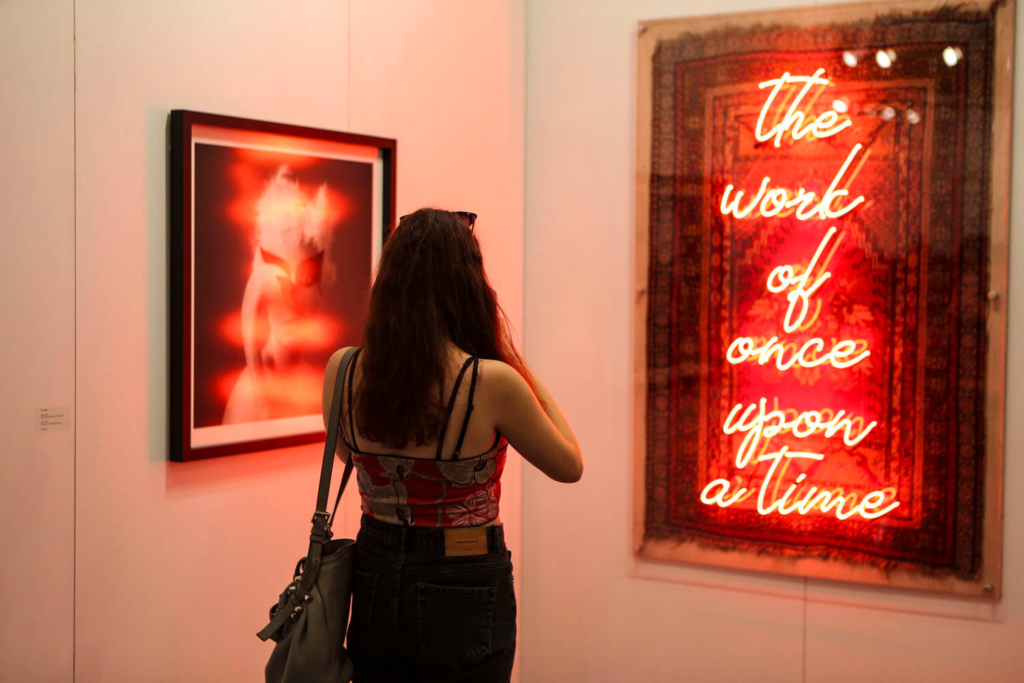 [Photo courtesy Contemporary Istanbul]
In 2019, look out for the more than 70 galleries hailing from 23 countries, encompassing 510 artists and 1,400 artworks across the event's four days. Expect to mingle with artists and collectors, critics and academics, gallery owners and art enthusiasts from across the globe, and peruse projects by homegrown Turkish talents in everything from painting to sculpture and multimedia artwork. Particular highlights of this edition include Plugin, an exhibition of digital art and new media curated by Esra Ozkan, as well as the Garden of Eden, an open-air sculpture park curated by Anissa Touati.
contemporaryistanbul.com
Corona Capital
Mexico City, Mexico
16-17 November 2019
Cancún hands over its status as Mexico's party capital to the actual capital of Mexico – if only for a weekend in November.
Mexico City's Autódromo Hermanos Rodríguez racetrack provides the backdrop for this frenetic, feel-good music festival that attracts a very international, very eclectic and very high-profile line-up of artists. This year, enjoy the musical stylings of Billie Eilish, Weezer, The Strokes, Franz Ferdinand and more, plus games, art installations, tons of local food options and family-friendly activities. Tip: There's no on-site camping or accommodations; if you're just in town for the tunes, book into a hotel near the airport (only 10 minutes from the Autódromo) to avoid getting stuck in Mexico City's epic traffic.
coronacapital.com.mx