';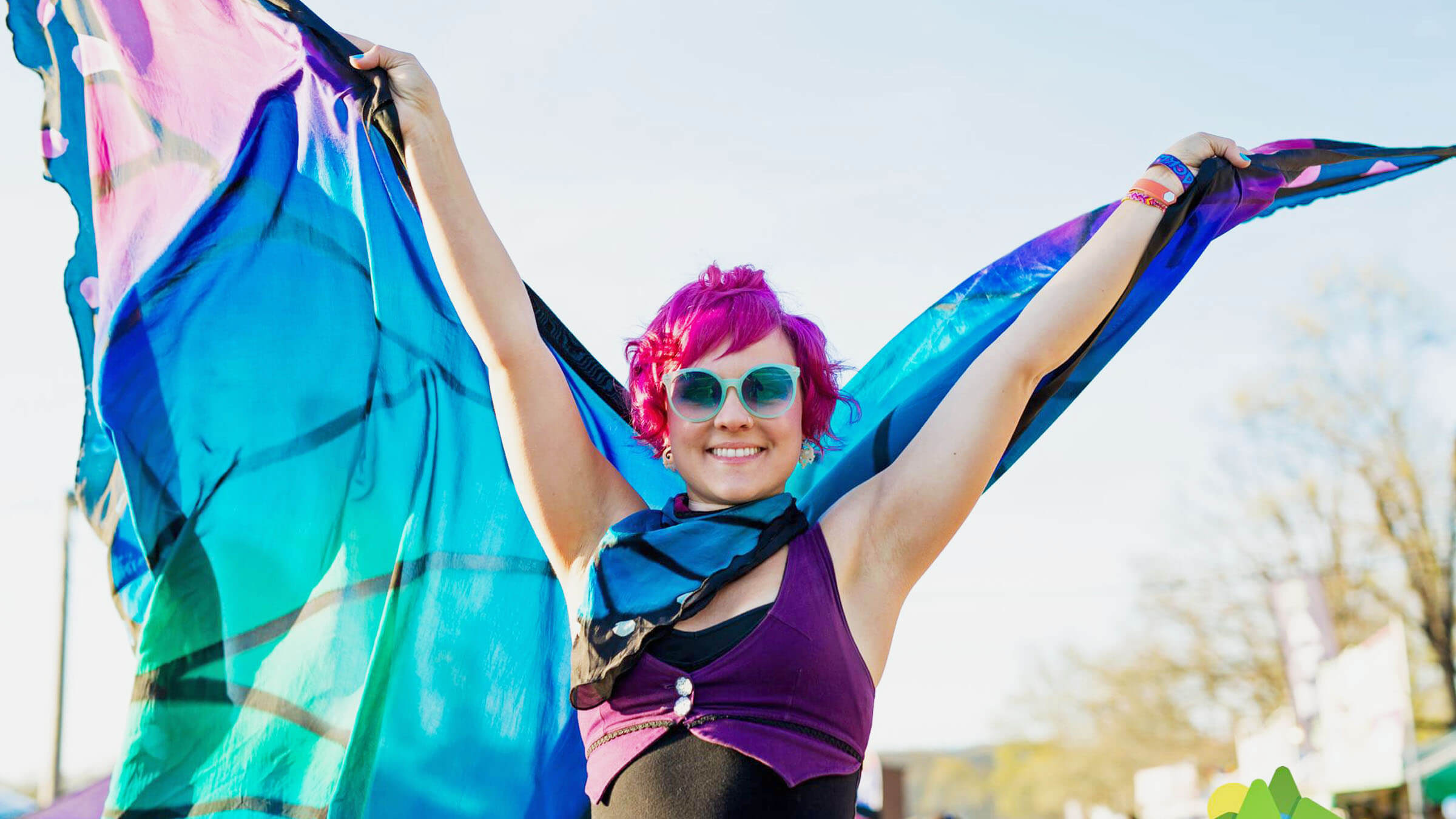 ;
Cinco de Mayo
Puebla, Mexico
5 May 2019
Forget cheap margaritas and taco salads at your local Tex-Mex joint – the real way to celebrate Cinco de Mayo is to head to the place where the festivities began: Puebla, Mexico.
Contrary to popular belief, Cinco de Mayo isn't the Mexican Independence Day (that falls on 16 September), and you won't find major celebrations being held throughout the country. Instead, 5 May is the day on which, in 1862, the Mexican army achieved an unlikely victory over French invading forces in the city of Puebla. Nowadays, the win is celebrated with a battle reenactment on the original site, followed by a big parade of Mariachis, dancers and colourful costumes, as well as street food, lively music and fireworks. Puebla keeps the party going after 5 May with a programme of cultural events, from dance performances to concerts, plus a family-friendly carnival atmosphere at the Puebla State Fair.
London Wine Week
London, England
13-19 May 2019
Rain, rain, go away. London Wine Week arrives just in time to help you start sipping your way into summer…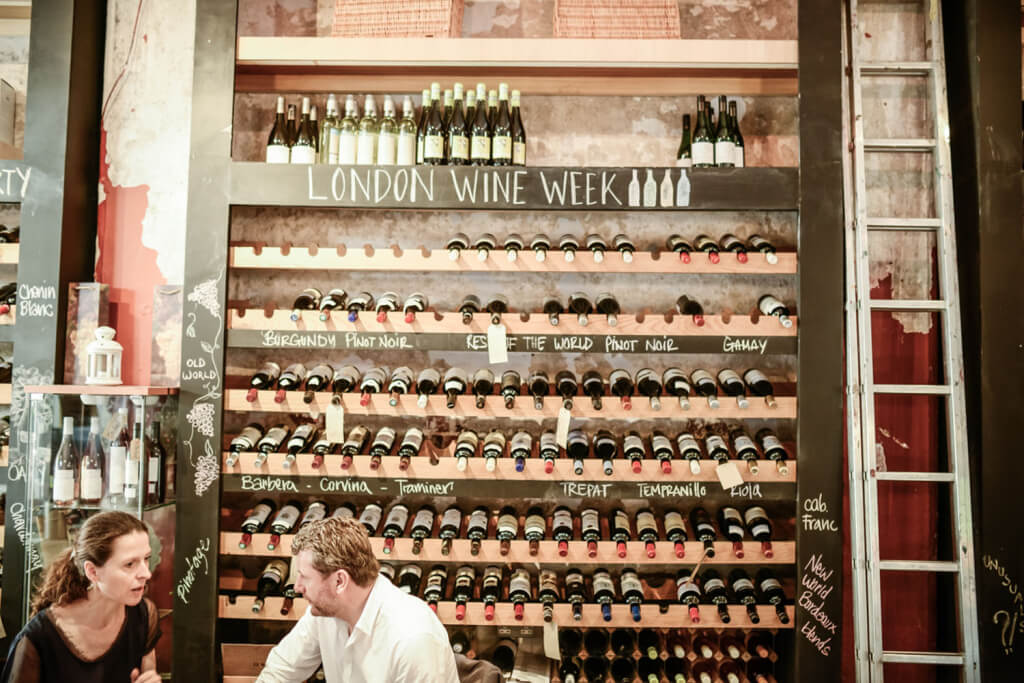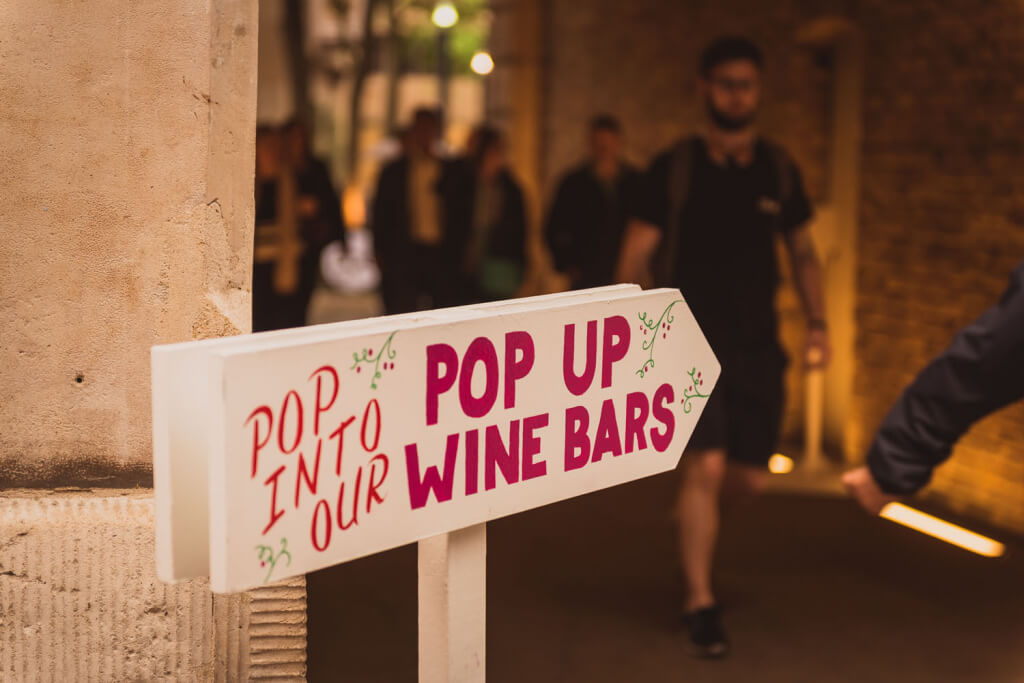 First things first: download a festival pass – it's your ticket to taste the best bottles and join the hottest events the city has to offer, and this year it's free! Digital pass in hand, you can start exploring the festival's 3 main parts: The Wine Tours, The Events Schedule and The Festival Hub. The self-guided Wine Tours allow you to visit official Wine Week partner venues and enjoy wine flights for just £6 throughout the week, using your digital pass to gain access to the deal. The Events Schedule, on the other hand, is a host of specially curated happenings, such as pop-up wine bars, al fresco parties, gourmet dinners or expert-led tastings – some free, some ticketed. And finally, located in Flat Iron Square near Borough Market, The Festival Hub is the event epicentre, a place to spend an extended lunch hour, after-work evening or sunny Saturday afternoon sipping and sampling the top-notch products of growers and winemakers from here and abroad.
drinkup.london
Stars of the White Nights
St Petersburg, Russia
23 May – 29 July 2019
It's summer, meaning the dark winter days are over and a season of eternal sunlight has begun – and that's as good a reason as any to celebrate!
Stars of the White Nights is first and foremost a festival of music and the performing arts, so get ready to attend world-class performances – from opera to ballet, chamber music, theatrical premieres and symphony orchestras – conducted and performed by some of the biggest names in their field; past names have included soprano Anna Netrebko, baritone Thomas Hampson and singer-conductor Plácido Domingo. Don't miss the legendary all-night street parties, the Long Night of the Museums and the costumed re-enactments of the city's historical events, as well as the unforgettable Scarlet Sails: a floating extravaganza featuring a red-sailed tall ship and an elaborate fireworks display over the river Neva, taking place to the live tunes of the St. Petersburg Orchestra and drawing more than a million revellers to the river banks.
mariinsky.ru
The Big Pineapple Music Festival
Woombye, Queensland, Australia
25 May 2019
One day. One giant fruit. One foot-stomping, hip-swinging, heart-pumping, head-banging line-up of musical acts, from hip-hop to rock, indie and dance.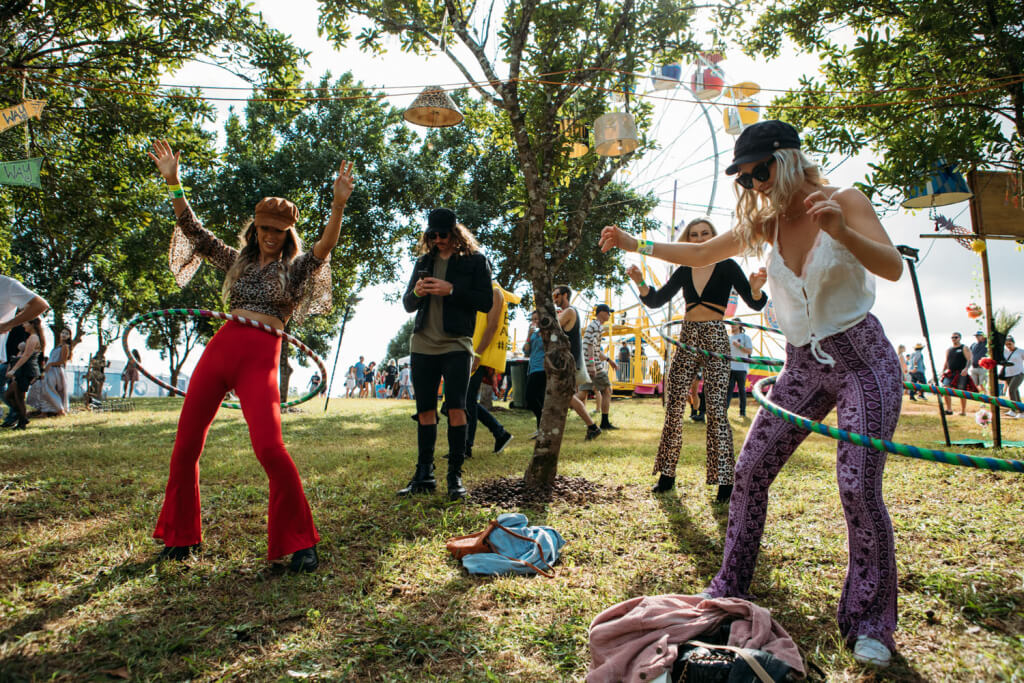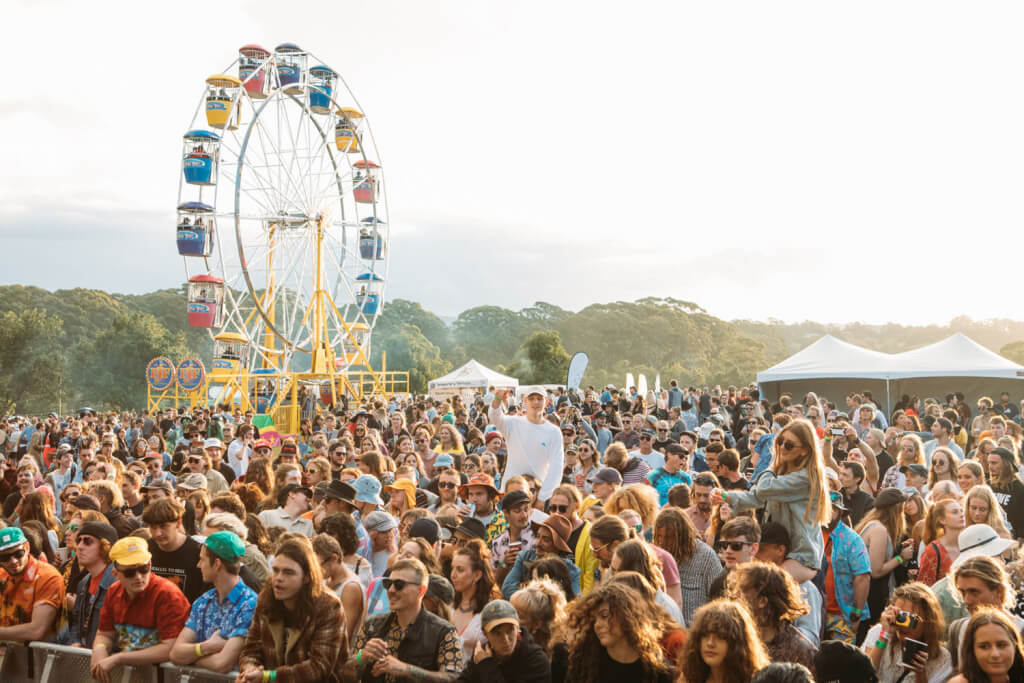 Head to the Sunshine Coast's Pineapple Fields for a day of eclectic music, featuring acts like Peking Duk, Broods, Pnau and Karnivool jamming on four dynamic stages. It's an event that packs enough punch in one day, you won't really need more – but if you're afraid of going home hungry, then plan to join the party early: arrive on Friday for the camp bar with a silent disco and live music. Whatever you do, you'll want to look the part, so wear your best pineapple-themed fancy dress – you may even be crowned "Best Dressed at the Fest".
bigpineapplemusicfestival.com
[Photos: Justin Ma]
Backwoods Music Festival
Mulberry Mountain, Arkansas, USA
31 May – 2 June 2019
The scenic Ozark National Forest provides the backdrop. A diverse roster of bands provides the sound. You bring the spirit of adventure.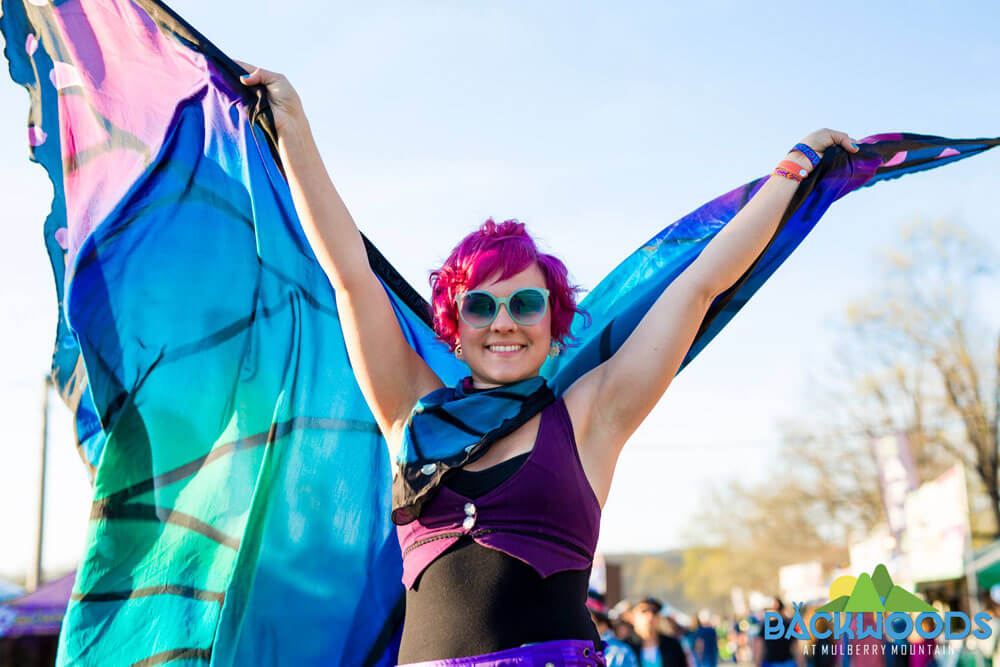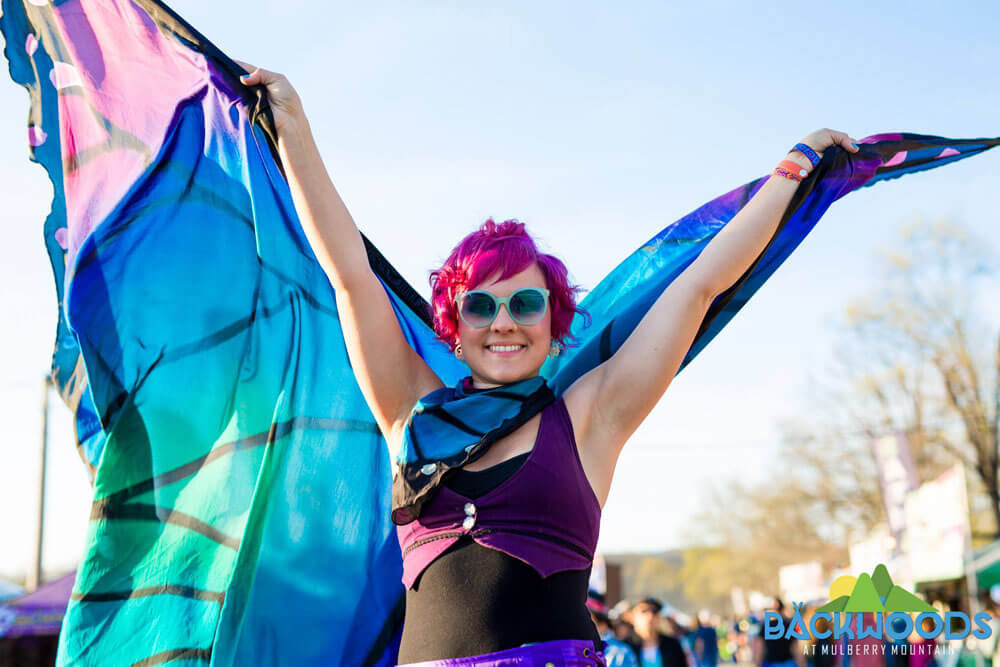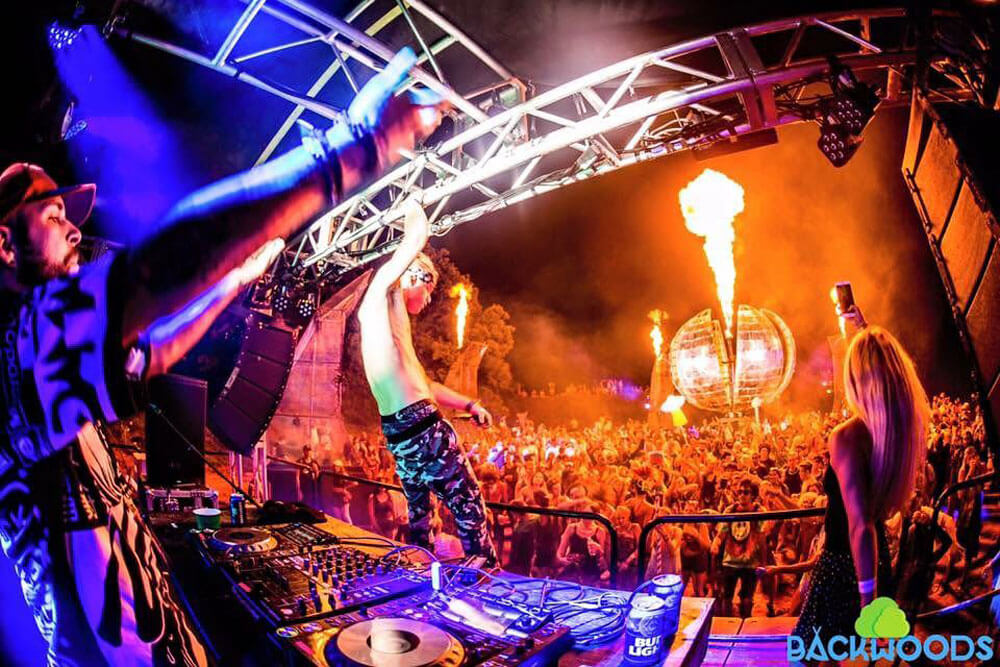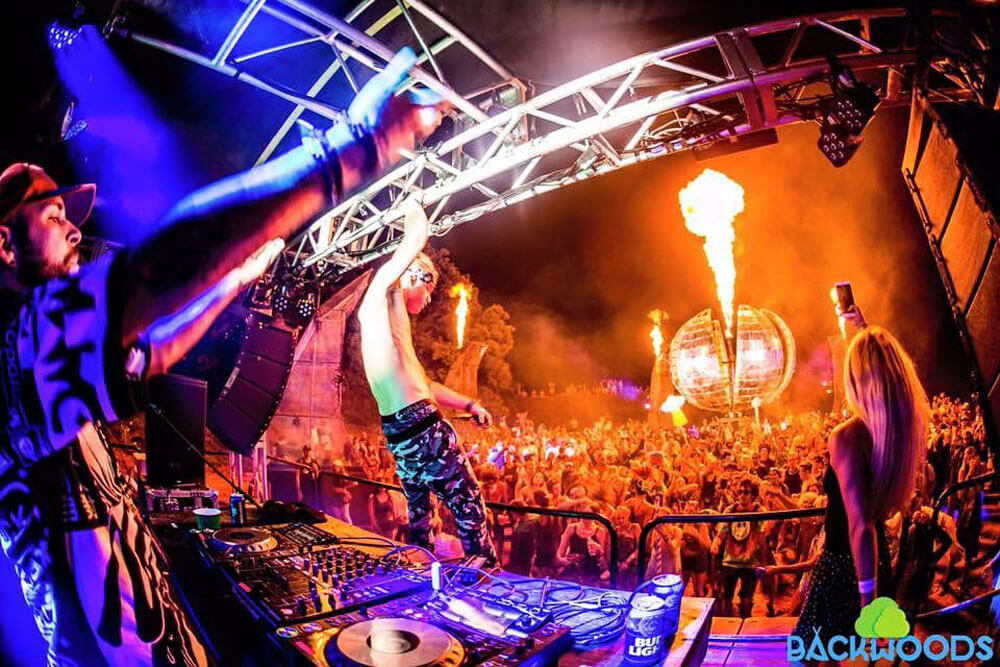 This festival has come far in the 12 years since its humble beginnings (the first edition was literally just 20 friends and a guitar), and is now held at a camping and event resort 2100 feet above sea level with views over the Ozarks, and attracts a genre-bridging line-up: while bluegrass and folk tunes do feature here, you'll also find your fill of funk, reggae, jam and electronic music, too. Enjoy three themed stages, check out art installations in the forest, and don't miss the opportunity to explore the area's natural beauty by way of hiking trails or excursions on the Mulberry River.
backwoodsmusicfestival.com
[Photos: Backwoods Music Festival via Facebook]