';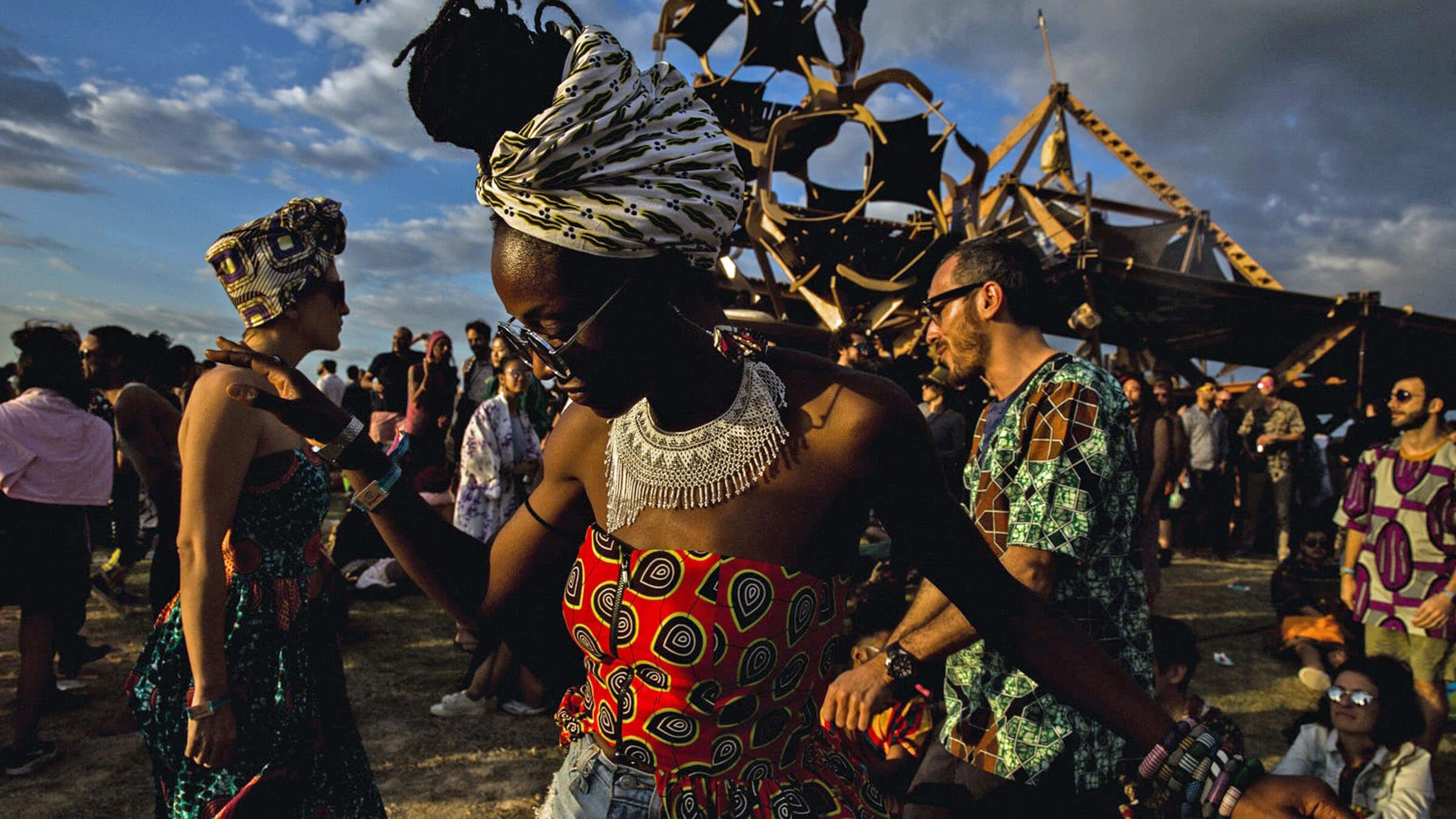 ;
Tollwood Winterfestival
Munich, Germany
23 November – 31 December 2018
Charming winter markets can be found all across Europe this time of year – but for holiday magic mixed with a dose of artistic creativity, multicultural flavour and eco-consciousness, Tollwood is the place to be.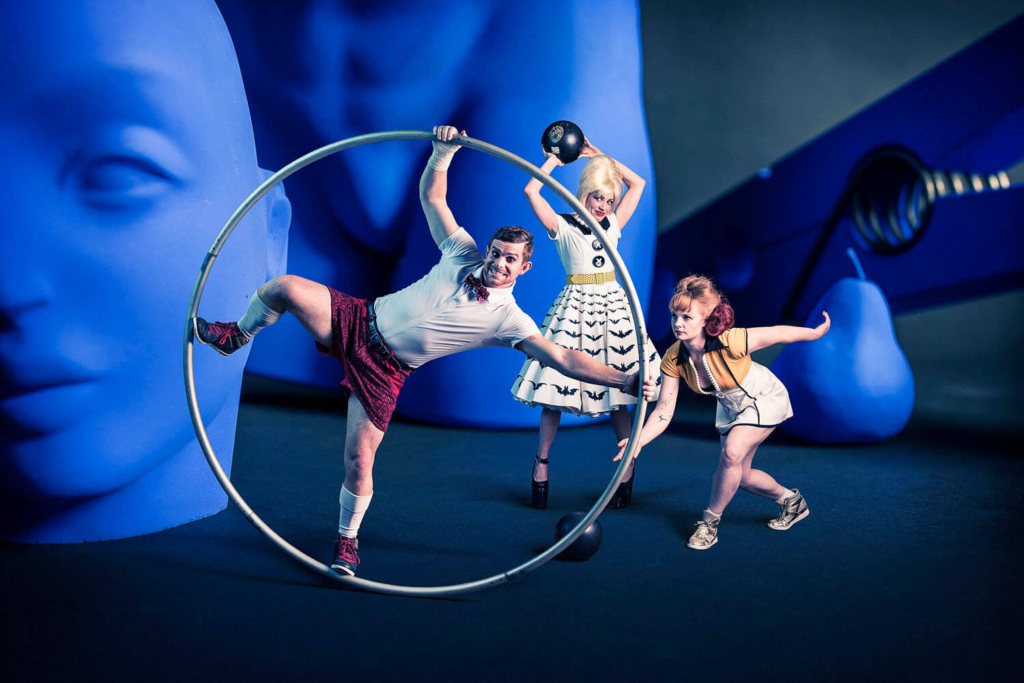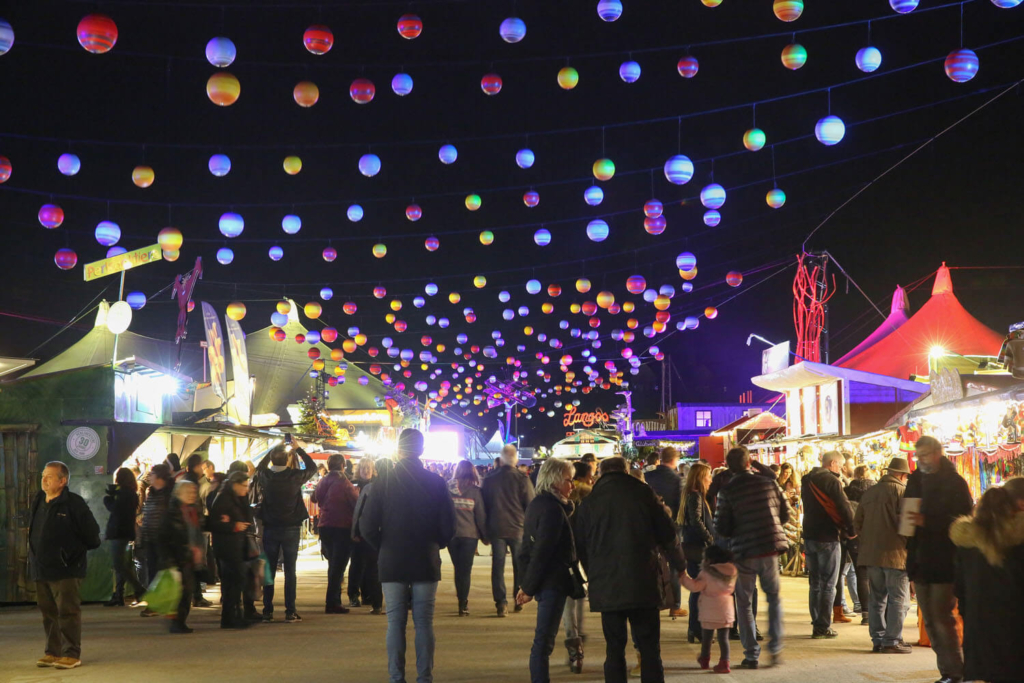 More than just cute Christmassy cabins peddling the usual crafts and comfort foods, Tollwood Winterfestival packs a full programme designed to entertain and enlighten. Australian troupe Circus Oz will take over the big tent, performing awe-inspiring acrobatics and feats of agility, while the Weltsalon (World Salon) hosts stimulating discussions on relevant social and environmental topics. The Market of Ideas will be showcasing food and crafts from around the world, most of it either organic, handmade, eco-friendly – or all of the above. Then there's the musical concerts, storytelling hours and children's games, not to mention the fact that the whole festival site is one open-air art gallery dotted with art objects and light installations. In other words, it's a forward-looking holiday fest for the 21st century.
tollwood.de
Metro Cooking DC
1-2 December, 2018 
Washington, DC, USA
They say too many cooks spoil the broth, but that's not so at this high-profile annual gathering of epicures. Here, the number and calibre of amazing chefs is what you come for – and the array of tasting and learning experiences is why you stay.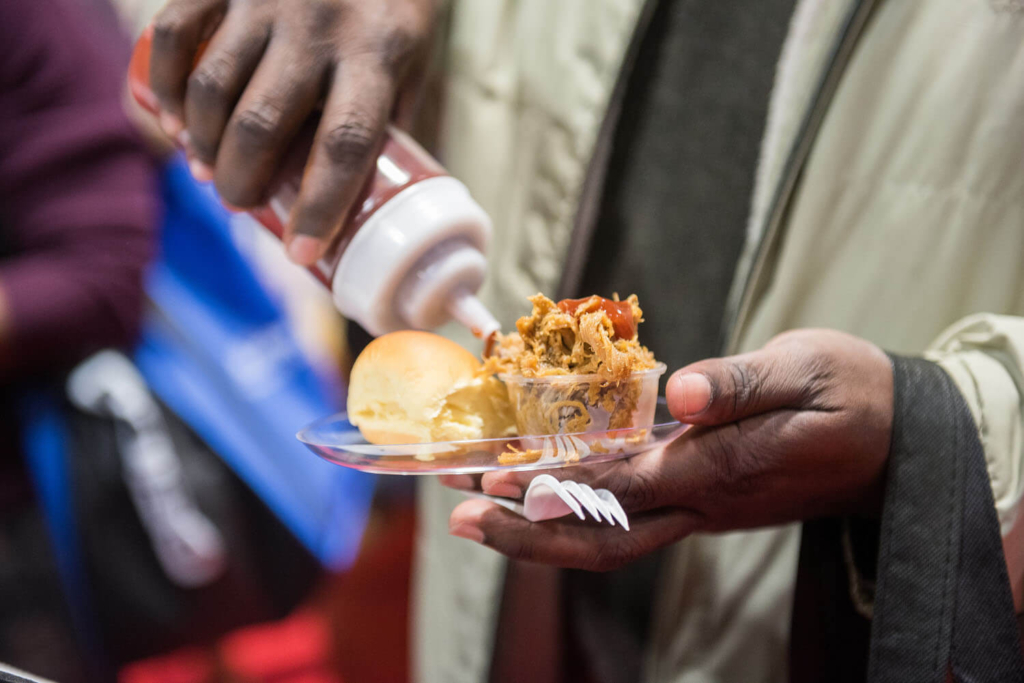 The 13th edition of Metro Cooking DC is jam-packed with delicious activities for foodies of all skill levels and taste profiles. With headliners like Carla Hall, Emeril Lagasse, Jacques Pépin and Anne Bryn hosting book signings, plus a line-up of Taste Talks and a James Beard Foundation Cooking Stage, visitors will have ample opportunity to watch their culinary heroes do what they do best. Meanwhile, those looking to get a literal bite of the action can attend the BBQ Bash, drop by the Beer, Wine and Spirits Garden to test some tipples, or visit the Grand Tasting Pavilion, which highlights more than 50 DC restaurants and benefits a local charity. Throw in the gingerbread house contest, the food photography workshops and the full schedule of cooking classes in everything from classic sauces to Italian specialties, and you've got one major can't-miss event for anyone who loves food.
metrocookingdc.com
Wonderfruit Festival
Pattaya, Thailand
13-16 December 2018
Eco-conscious, kid-friendly, artistic and engaging: Wonderfruit is more than a music and arts festival. It's a music and arts festival with a clear vision.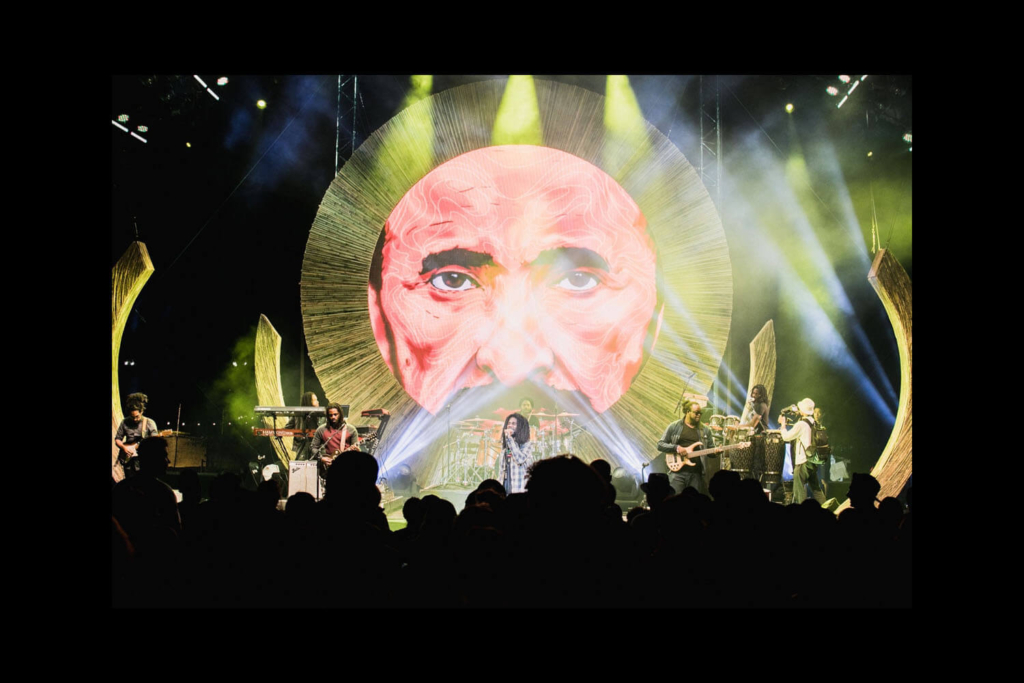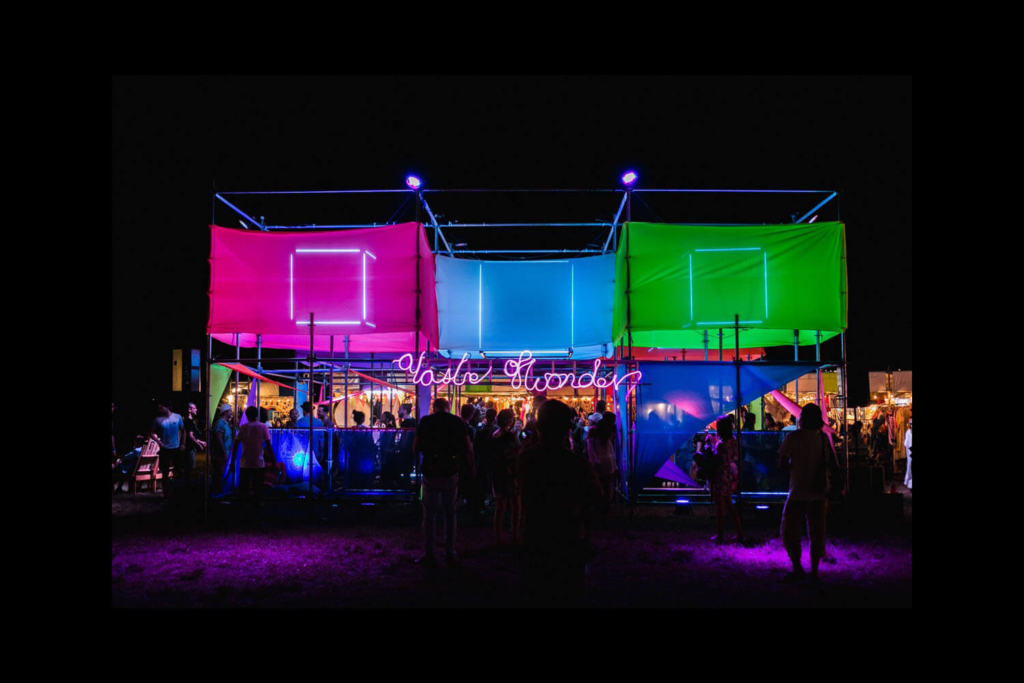 One major element that sets this event apart from its other eco-friendly cousins is its commitment to being plastic-free, and its hope to spread this message beyond the festival grounds. Tableware is compostable, cups are made of bagasse and even the water cartons get turned into roof tiles once the event has packed up for the year. Any single-use plastic you see here will most likely be part of an upcycled artwork – or even a stage built from reclaimed waste. In this cocoon of eco-consciousness, festival-goers are encouraged to immerse themselves in everything they find, from the rocking electro beats at the solar-powered stage to theatrical dinner experiences, gong baths, yoga sessions, community talks and sustainability workshops. And don't worry about any tiny attendees: They've got their own Camp Wonder zone dedicated to engaging them in active, creative play. Don't be surprised if they can cook a meal, build a kite and strike a perfect Warrior 3 post by the time everything's said and done.
wonderfruit.co
Junkanoo Parade
Nassau, Bahamas
26 December 2018
Junkanoo is to Nassau as Carnival is to Rio – a fiercely beloved national tradition and major cultural celebration.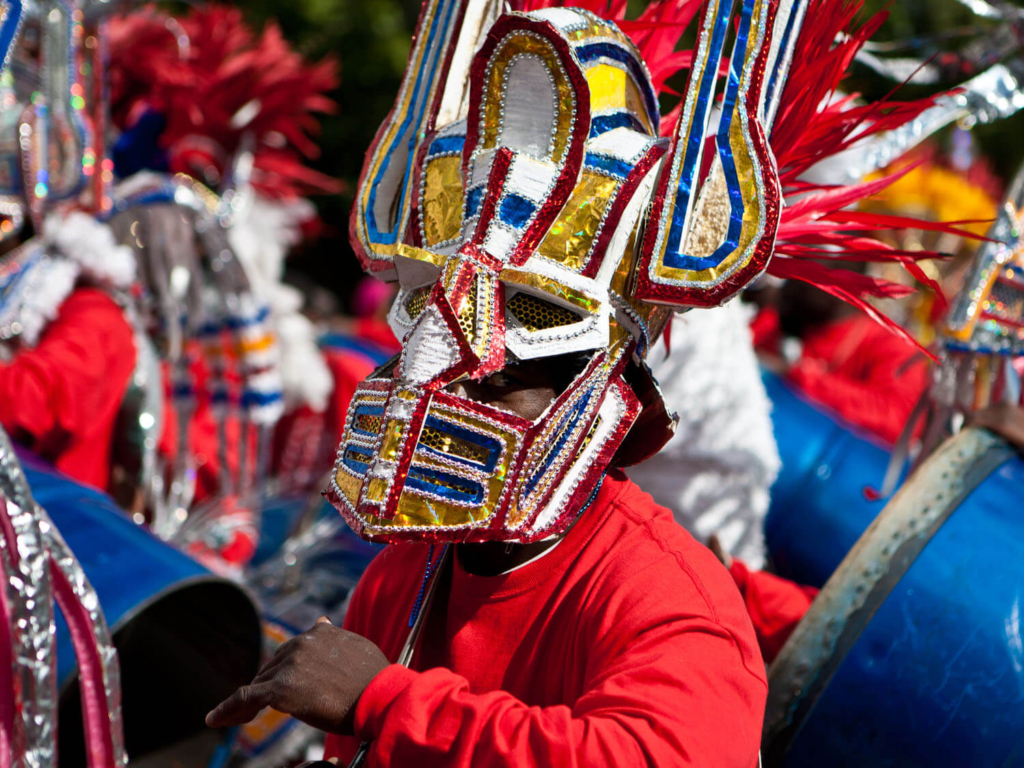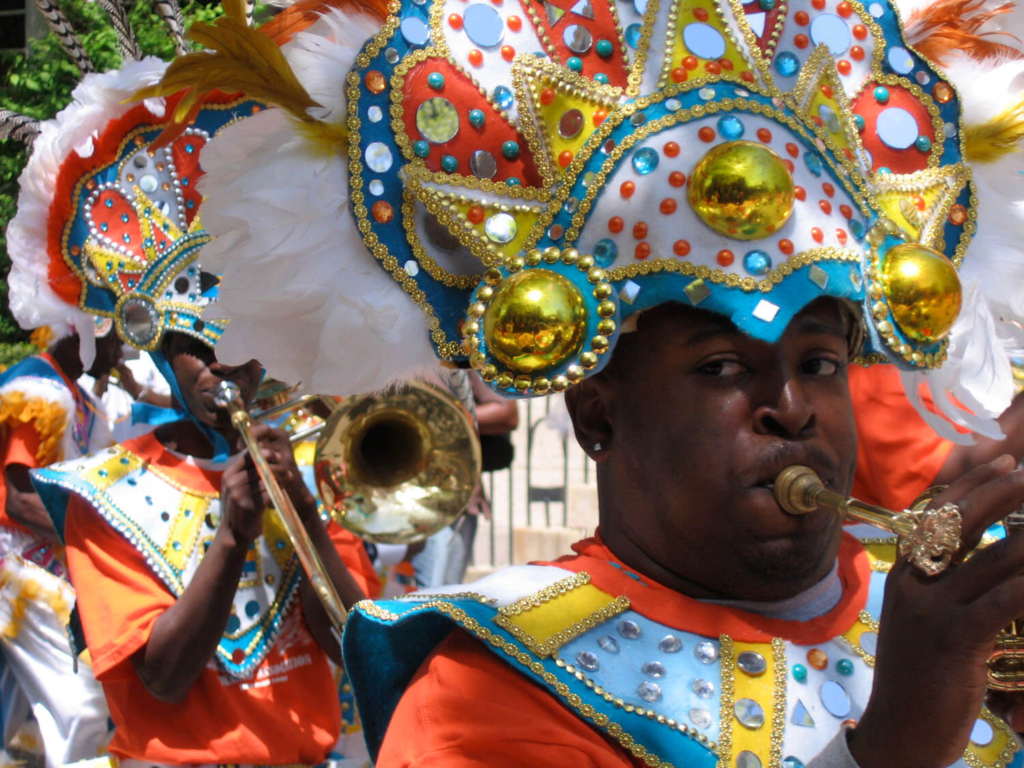 The tradition stems from the days of slavery in the Caribbean, when slaves were given 3 days off at Christmastime. Drawing on song and dance customs from their West African homelands, they would mark the occasion by singing, dancing and donning colourful masks, travelling from house to house to celebrate. Eventually, the tradition evolved into street parades, and nowadays Junkanoo parades can be found throughout the Bahamas on Boxing Day – though nowhere does it better than Nassau when it comes to size and spirit. Months prior to the festivities, groups of families and friends get together to construct magnificent floats and over-the-top costumes – some as tall as 15 feet – which they'll wear to dance down the street in a riotous parade that begins in the middle of the night. Cheered on by thousands of spectators, the groups will be judged on their elaborate handiwork, with the most ostentatious winning the grand title and having their costumes enshrined in the Junkanoo Expo Museum. Vivacious, brilliant and joyful, this is a holiday party like no other.
Rhythm & Vines
Gisborne, New Zealand
28-31 December 2018
Already fretting about the perfect New Year's Eve plans? Stress no more: Get a ticket to this music festival with its trendy line-up and gorgeous vineyard setting, and get ready to be the envy of your friends – on social media and IRL.
After setting up home base – be it in a teepee, a camper van, a glamping lodge or a good ol' tent among the vines at stunning Waiohika Estate – you can explore the festival's 7 stages hosting acts like Vince Staples, Wilkinson and Tchami x Malaa. A something-for-everyone situation, the line-up spans from hip-hop to folk, drum and bass, trap and electro, throwing in a bid of comedy for good measure. And let's not forget the dance-offs, workshops, beach volleyball, epic water slide and legendary pool parties (it is summer, after all), or the fact that you'll be among the first in the world to ring in 2019.
rhythmandvines.co.nz
Check out our handy Events Tool for more festival highlights around the world in November, December and beyond.