';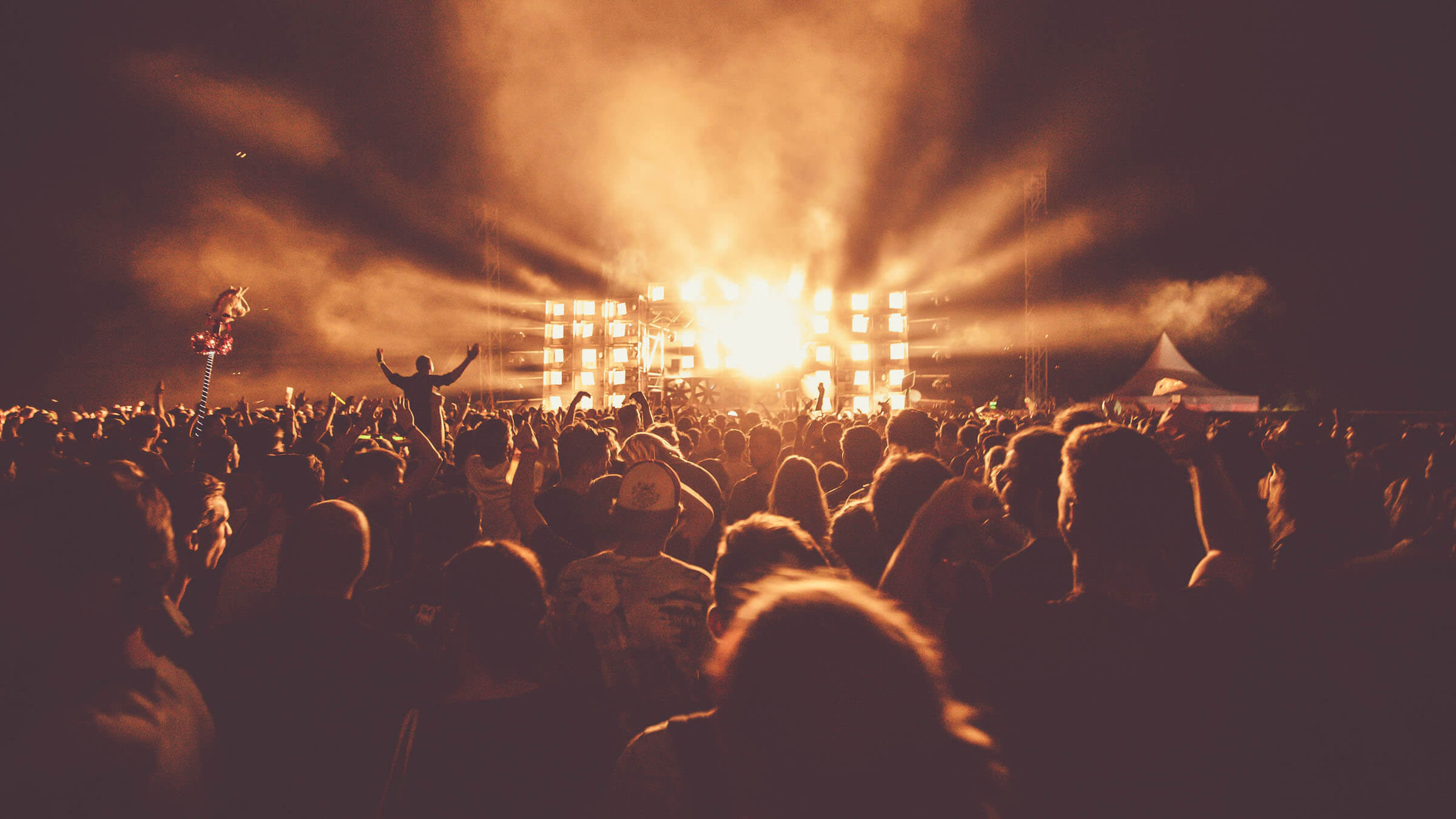 ;
O-Bon Festival
13-15 August, 2017
Across Japan
According to Buddhist beliefs, the 15th day of the 7th month is a time when spirits walk among us. And according to tradition, there's only one way to greet them: dance.
One of three major holiday seasons, O-Bon is celebrated all across Japan, with many observers returning to their ancestral family homes. It's a time for living relatives to reunite and visit the resting places of those who have departed, cleaning their graves and making food offerings in preparation for their return. Lanterns are lit in front of houses to guide ancestral spirits home, and special bon odori dances are performed to welcome them. The music and dance steps differ from region to region, with the island of Shikoku holding the title for the longest running tradition; there, they observe the Awa Odori dance, originally choreographed in 1578 and handed down through generations since. Enthusiastic visitors can take lessons to learn the steps, and then join an open-to-all "drop-in team" and dance through the streets.
jnto.go.jp
Street Parade
12 August, 2017
Zurich, Switzerland
Berlin's Love Parade is long gone, but its legacy of peace, music and good times lives on in Zurich's Street Parade.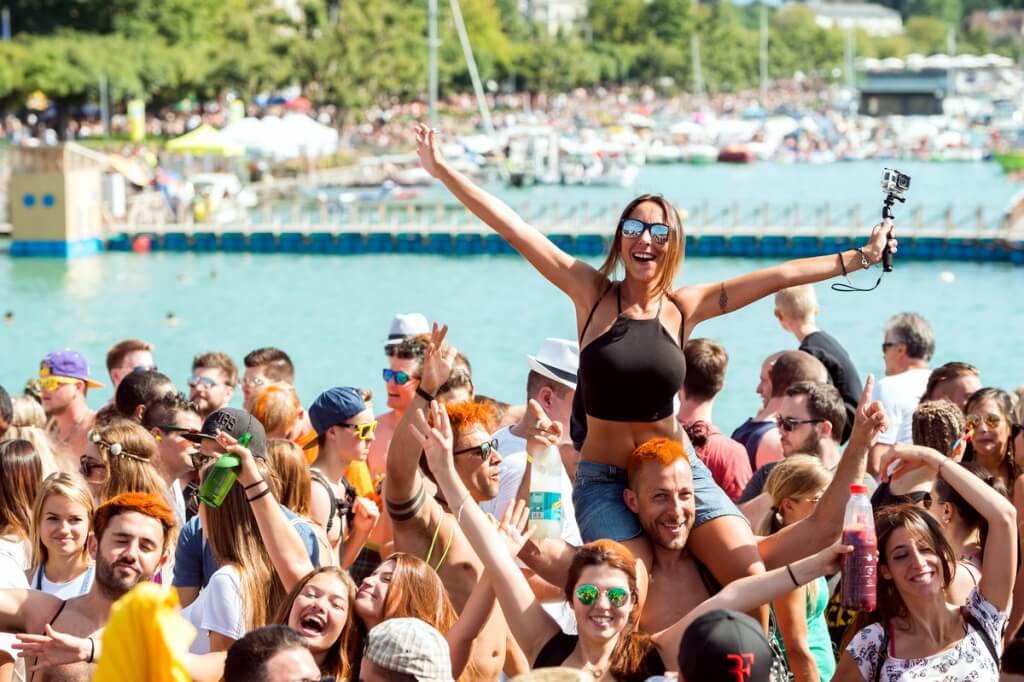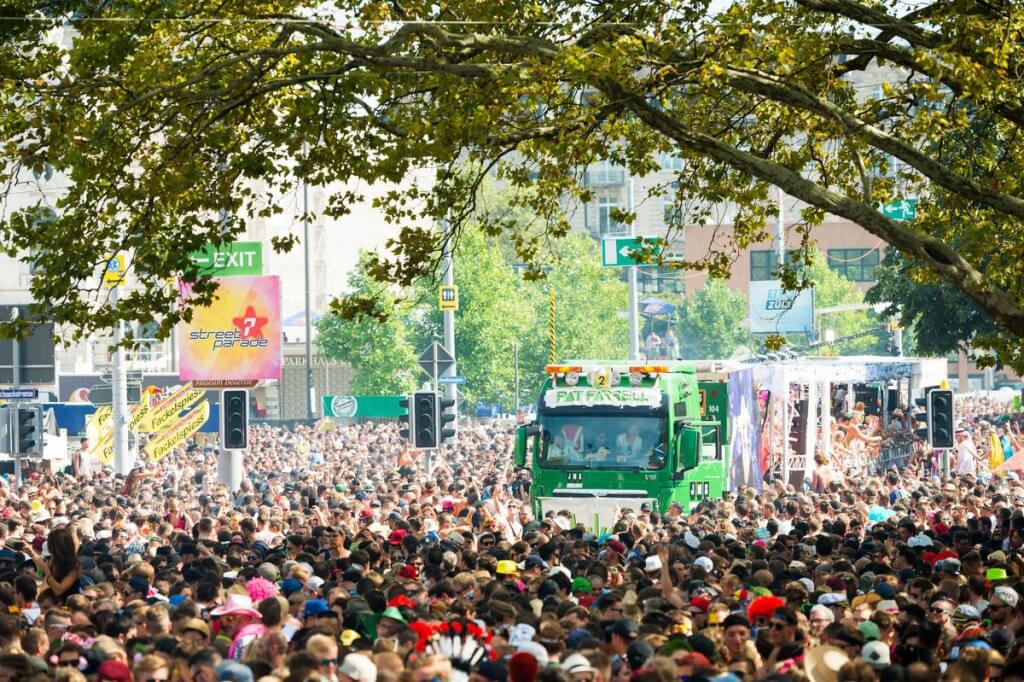 The entire weekend promises to be an all-out fun fest, with smaller concerts and parties held throughout the city during the entire parade weekend, but Saturday is the main event, seeing the streets filled with electro enthusiasts of all shapes and sizes. Six fixed stages will host top DJs and musical acts, like Carlo Lio, Dubfire, Andhim, Ellen Allien and Paco Osuna, while more than 30 roving stages (called Love Mobiles) keep crowds on their feet all along the 2.4-kilometre parade route. Combining electro tunes with an atmosphere of openness and tolerance – plus a scenic lakeside setting – this is one epic experience in EDM.
streetparade.com
Way Out West
10-12 August, 2017
Gothenburg, Sweden
Part music, part film, part art – all eco-friendly – Way Out West has become one of Europe's most popular pop culture events.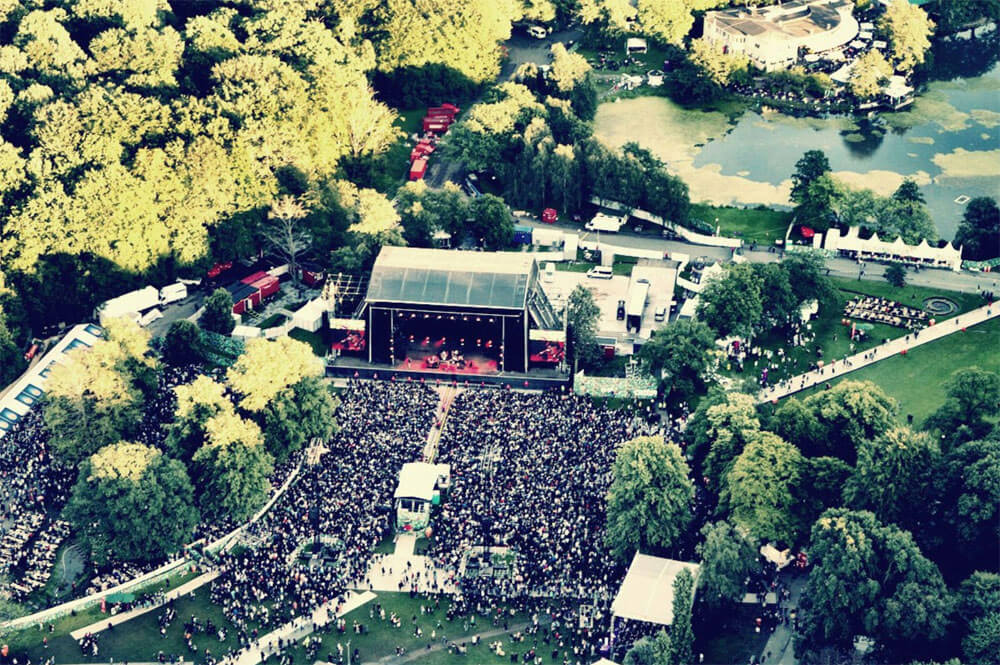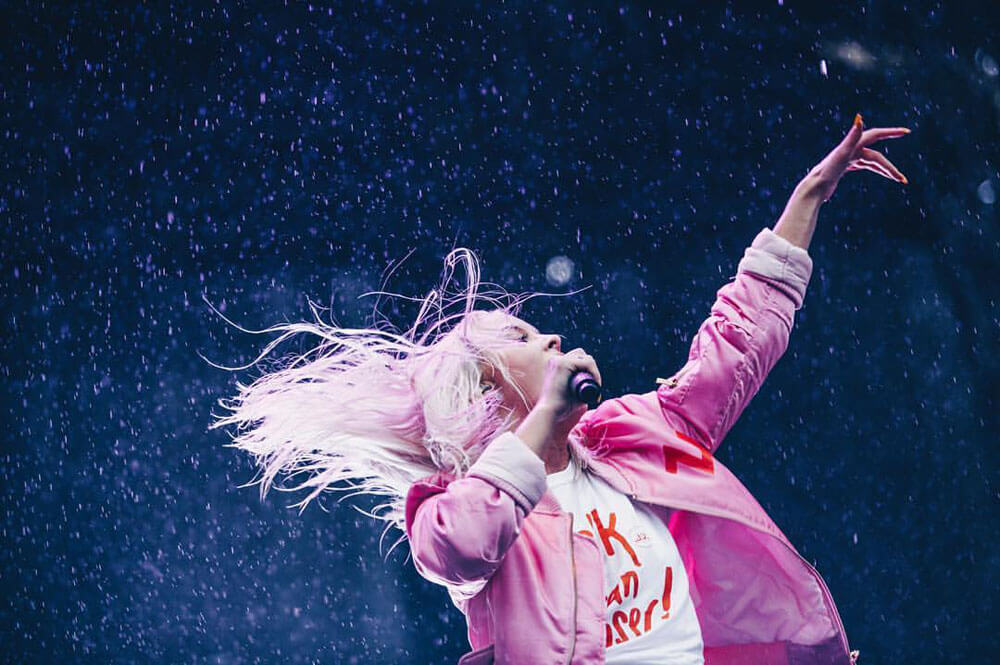 The music is what gets most people talking, and this year's line-up is certainly gab-worthy: Lana Del Rey, Major Lazer, Diplo, Ryan Adams, The Shins and a host of other pop culture movers and shakers will be taking to festival's 5 stages over the course of 3 days at Gothenburg's largest park, Slottskogen. Representing just about every genre under the sun, there's truly something for every music lover, and every art lover as well: the park also sees a number of art installations set up just for the event. At nightfall, the party moves into the city for Stay Out West, with various local venues hosting film screenings and moderated talks, as well as further concerts and performances. Yet despite all that, one of the coolest things about this festival is that it's one of the most sustainably minded in the world: all food is vegetarian, all plates and cutlery are biodegradable, and all festival merchandise is entirely organic.
wayoutwest.se
Panafest
25 July – 2 August, 2017 (TBC)
Cape Coast, Ghana
At once a remembering and a celebration, the Pan African Historical Theatre Project, or Panafest, explores the tumultuous history of African peoples across the continent – and the world – while rejoicing in freedom and long-held traditions.
Through visual art exhibitions, musical concerts and dance presentations, as well as workshops and discussions led by diplomats, authors, poets and scholars, Panafest contemplates the lasting effects of slavery, colonialism and the African diaspora on African people across the globe, as well as on the the world itself. Not by accident, the festival also encompasses Emancipation Day (1 August) celebrations and observances, including memorial visits to coastal Atlantic forts and cities that played a key role in the 15th-century slave trade. Solemn yet celebratory, commemorative but with an eye on the future, Panafest is a moving and momentous experience.
panafestghana.org
Fiesta Nacional de la Nieve
Mid August, 2017 (TBA)
Bariloche, Argentina
As sweat-soaked inhabitants of the Northern Hemisphere seek shade from the sun, down south in Argentina, it's snow sports time – and anyone looking to get the most out of the slopes should head to the Bariloche Festival of Snow.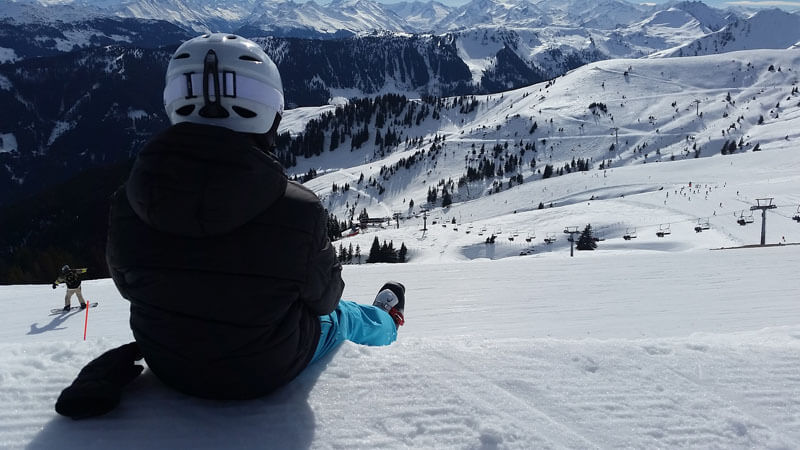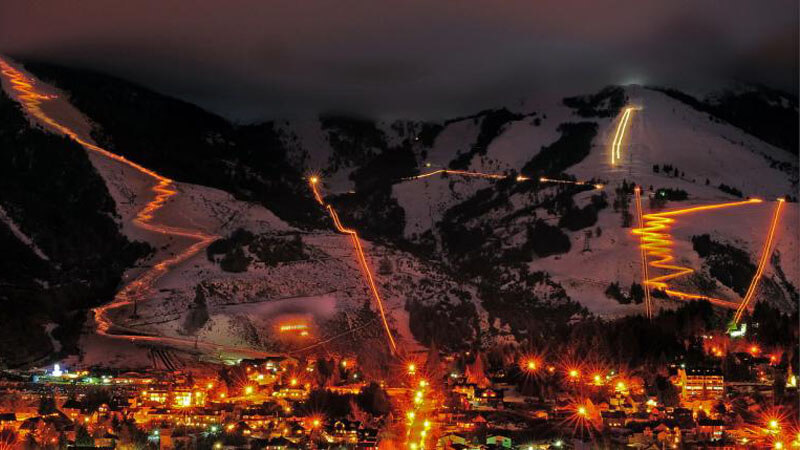 A thoroughly family-friendly affair, this chilly annual festival offers a good time for young and old, athletic and, well, less-than-athletic alike. Sport enthusiasts can get their fill of snowboarding, sledding, skiing and snowbiking, while spectator types can take in a number of light-hearted competitions and events, like the lumberjack contest, the downhill torch parade, a beauty pageant and the quirky waiters and waitresses race, which sees plucky servers dash down Mitre Street carrying trays loaded precariously with glasses and bottles. When the day is done, everyone can grab a hot chocolate and catch musical performances and parades, then watch as fireworks light up the night sky over the snow-capped mountains.
barilocheturismo.gob.ar
What are you most likely to be found doing this August?