';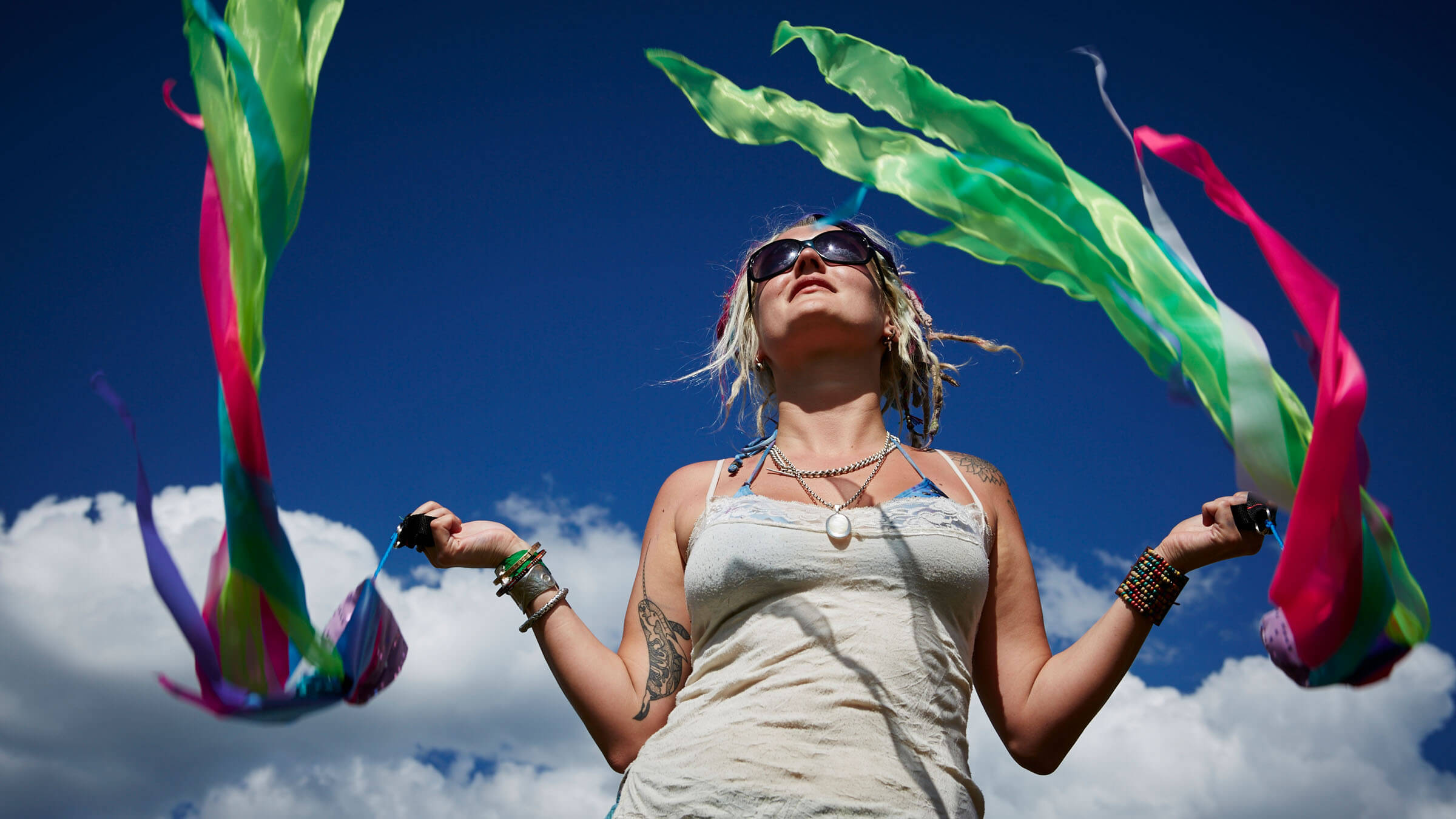 ;
Winter is out and spring is in. Or is it summer is out and autumn is in? No matter – whether you're in the northern hemisphere, southern hemisphere or somewhere in between, there are plenty of exciting festivals and events coming your way in April.
King's Day
Amsterdam, Netherlands
27 April
When the Dutch king celebrates his birthday, he doesn't party alone – the whole country throws him a birthday bash, donning their orange-est outfits and taking to city squares, parks, streets and canals for a day of merrymaking.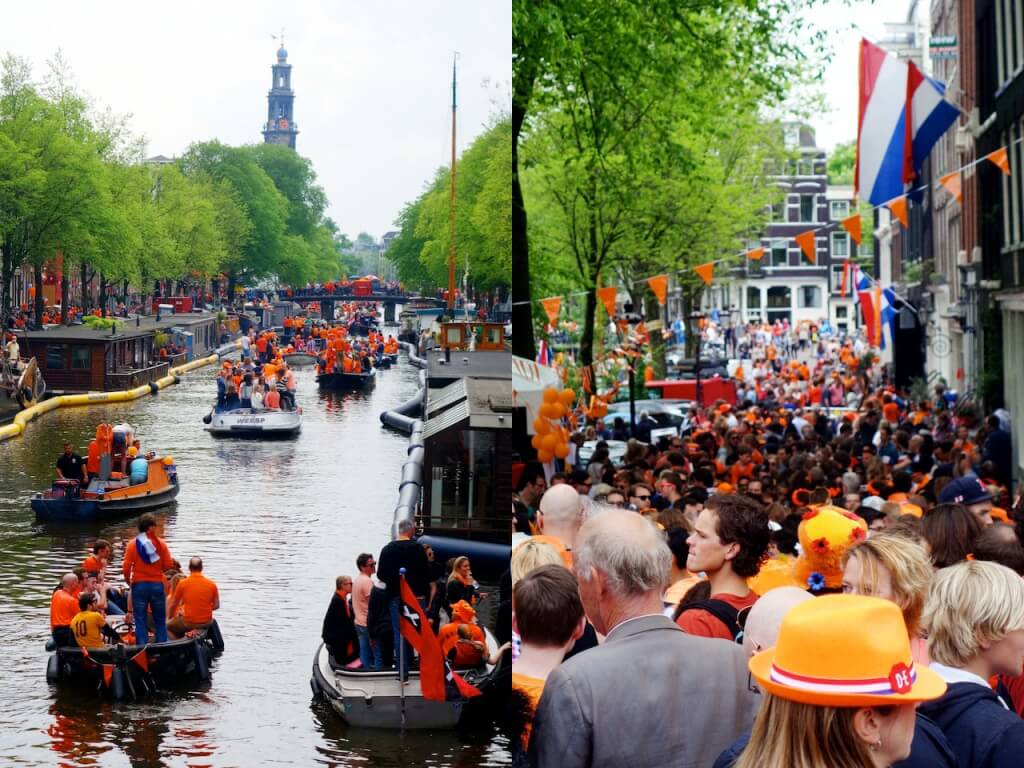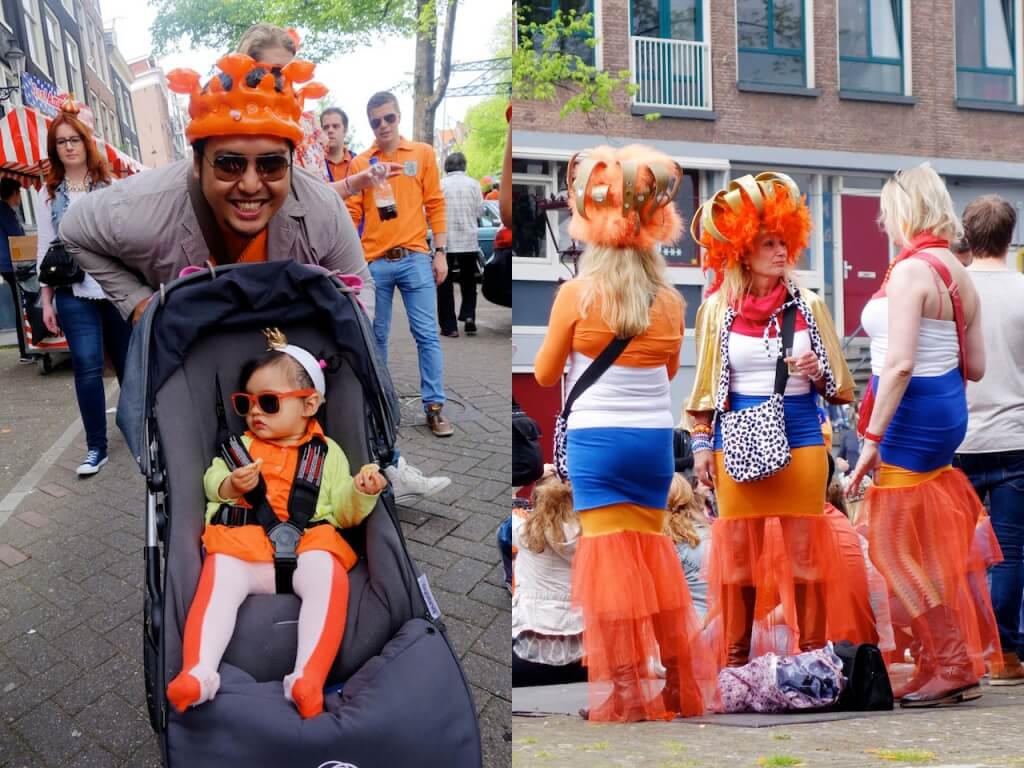 King's Day is basically 'national street party day', in which citizens of all ages head outdoors – rain or shine – to enjoy flea markets, street musicians, large-scale concerts, gay street parties (before the king took the throne, the event was called Queen's Day) and some good old-fashioned canal boat revelry. Amsterdam is, of course, the epicentre of the celebrations and host to the biggest flea markets and most crowded canals you'll ever see. To get away from the hordes (and the commercialisation), head a bit south to Apollolaan and Sarphatipark, where the festivities have retained more of their traditional, non-commercialised spirit. Don't forget to wear orange, the Dutch national colour, and get ready to haggle like a champ for the best street market deals.
iamsterdam.com
Toronto Food and Drink Market
Toronto, Canada
31 March – 2 April, 2017
Foodies, mark your calendars – you're not gonna wanna miss this dining and drinking extravaganza. You're definitely gonna wanna come with an empty stomach.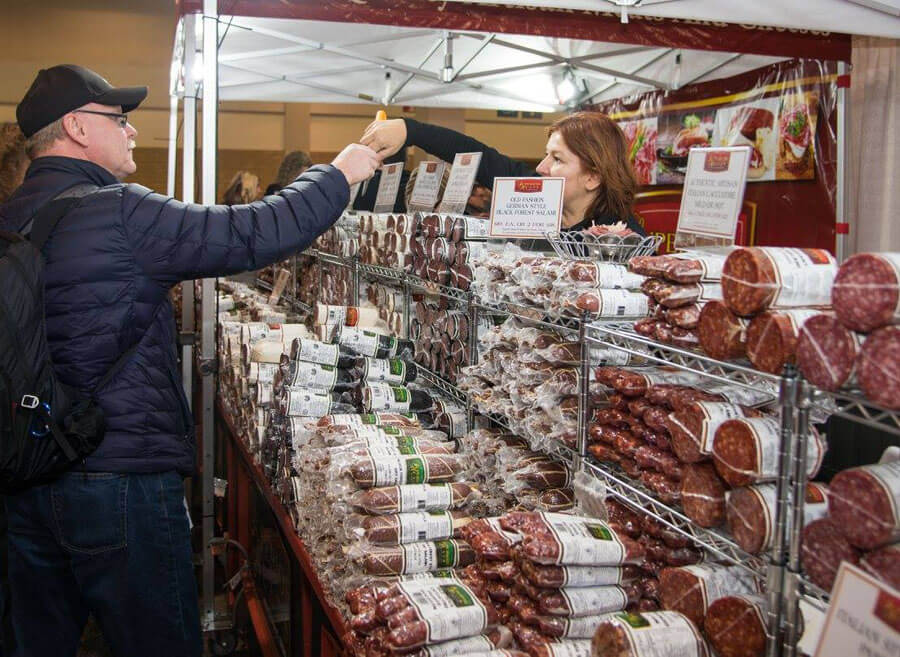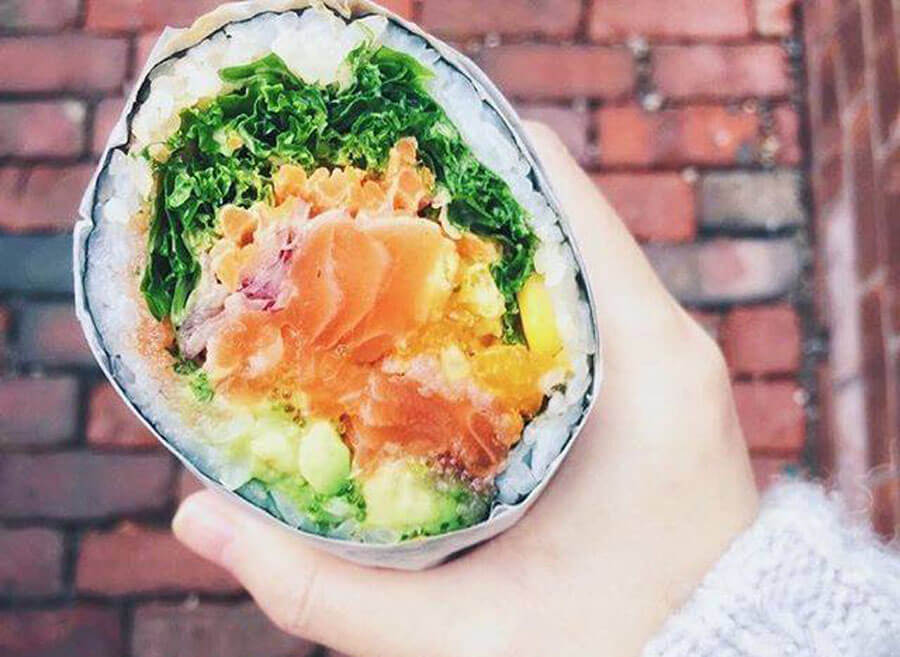 Highlights of this uber-indulgent event include the All You Need Is Cheese counter, sponsored by the Dairy Farmers of Canada, as well as the Tutored Tastings Area, where visitors can sample local products under the instruction of an expert taster. There's the Wine Pavilion (no introduction necessary), plus master classes, cooking demos from the region's top chefs, and a Farmers' Market for browsing local goods. The unrivalled highlight, however, is Food Truck Alley: a one-stop-shop for tasty made-from-scratch creations, from naan breads to lasagna, funnel cake and more.
tofoodanddrinkmarket.com
Splashy Fen
Underberg, South Africa
13-16 April, 2017
Natural amphitheatres, breathtaking landscapes, winding rivers – a trip to Underberg in the southeastern province of KwaZulu-Natal is worth it just for the outdoor experience, but once a year, there's another reason to visit this idyllic corner of South Africa: a music festival.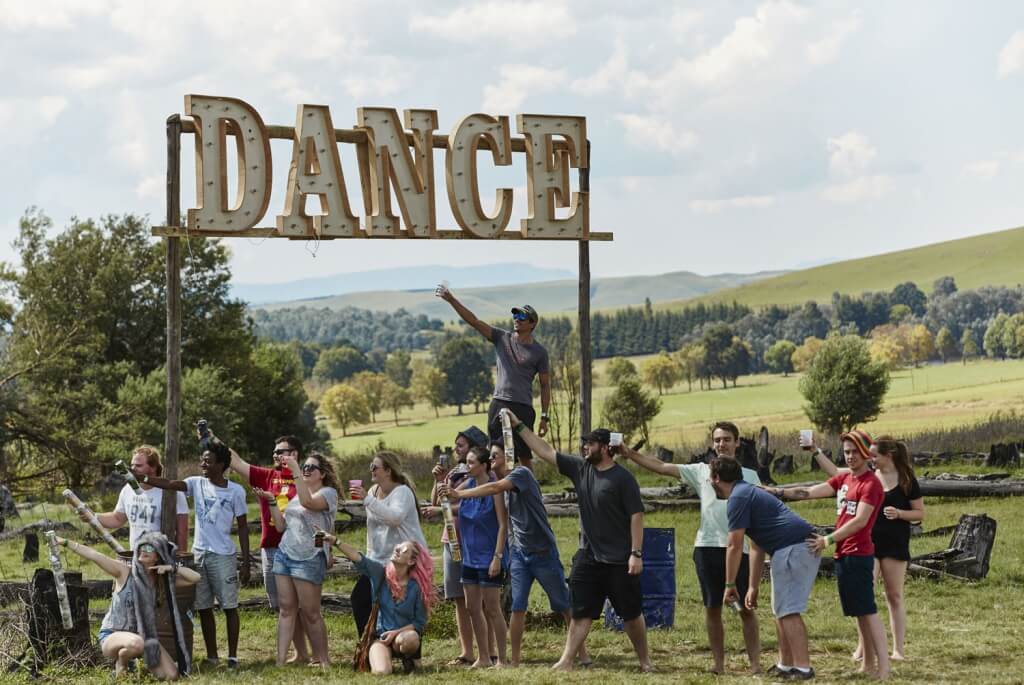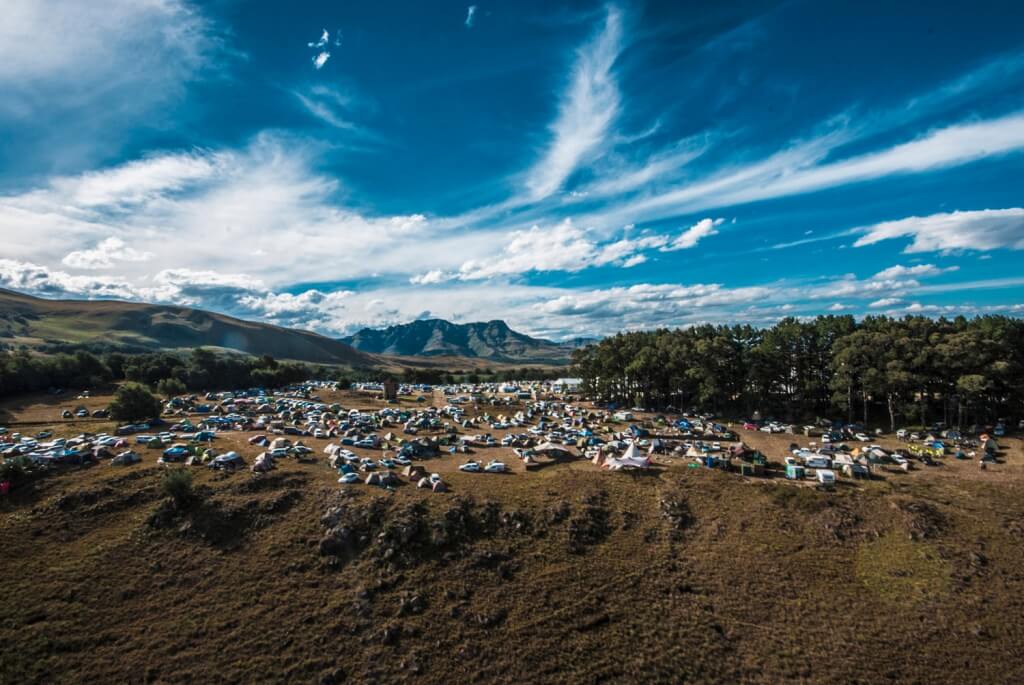 Now in its 27th year, Splashy Fen has become one of the most popular fixtures on the South African music festival scene. The music is diverse, the community inclusive and the scenery nothing short of awe-inspiring, bringing revellers back year after year. Now featuring four music stages alongside a craft market, beer gardens and glamping accommodations (in addition the more rustic, bring-your-own-tent option), the festival also offers a programme of sideline activities, like trail running courses, yoga sessions, horseback riding, golfing, hiking and supervised entertainment for kids – so bring the whole family!
splashyfen.co.za
Sydney Comedy Festival
Sydney, Australia
24 April – 21 May, 2017
Get ready to bust a gut at this comedy festival for young and old, taking place in venues across the city.
The schedule is chock-full of various events for different interests and budgets, so visitors are spoiled for choice. On top of one-off performances, recurring shows like 'The Best of the Fest' at the Factory Theatre festival hub or the Showcase at The Comedy Store offer a chance to chuckle at quips from the event's headlining international and local acts, while the opening and closing galas will have glamorous spectators doubled over in their finery.
sydneycomedyfest.com.au
Baisakhi
Punjab & Various Cities, India
14 April, 2017
This Sikh holiday is celebrated in many areas of India, but travellers looking for the root of the tradition are best advised to visit the Punjab region, where the festivities originated.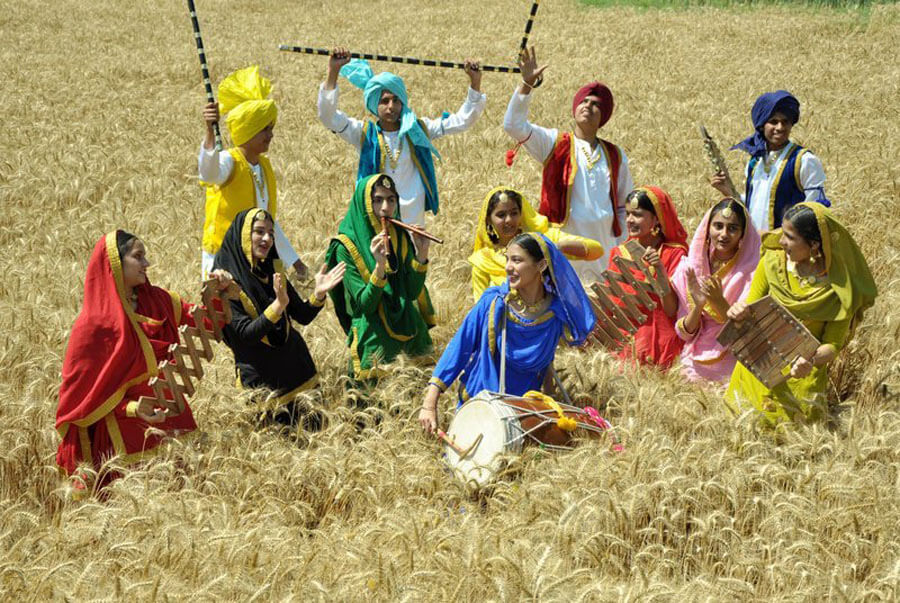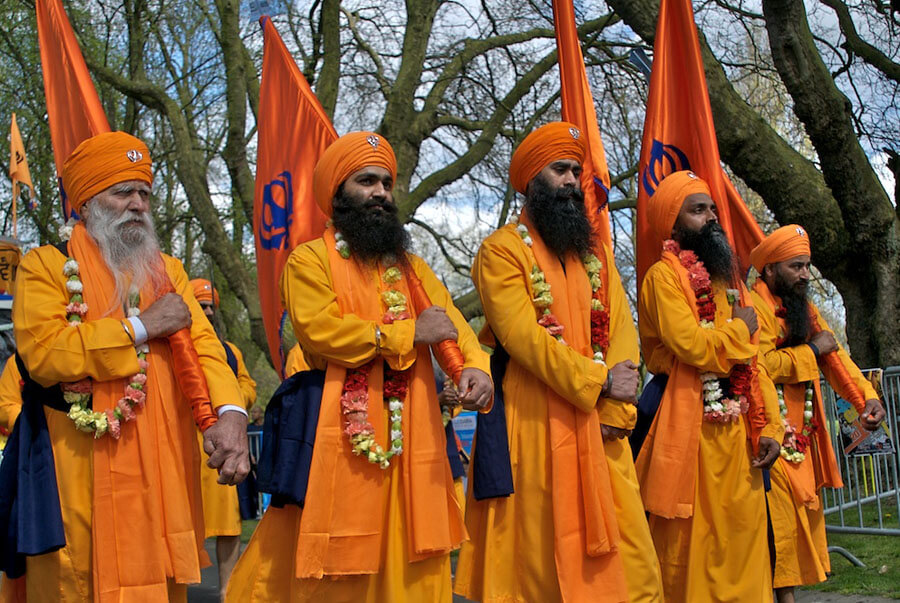 Taking place during the auspicious Vaishakha period of April and May, Baisakhi is first and foremost a harvest festival, all about rejoicing in the bounty of the fields while lending a hand in the back-breaking work of the harvest, often with drum-beating and singing to pass the time. Grand processions mark the occasion, and dancing – men doing the Bhangra and women the Gidda – is a favourite way to express the exuberance of the festival. Because Baisakhi also holds strong religious importance, held on the day that the Sikh community was founded in 1699, Sikh devotees will often bathe in the river before visiting the gurudwara (temple) for prayer and worship.
tourism-of-india.com
Which of our highlighted events for April most makes you want to drop everything and pack your bags?