';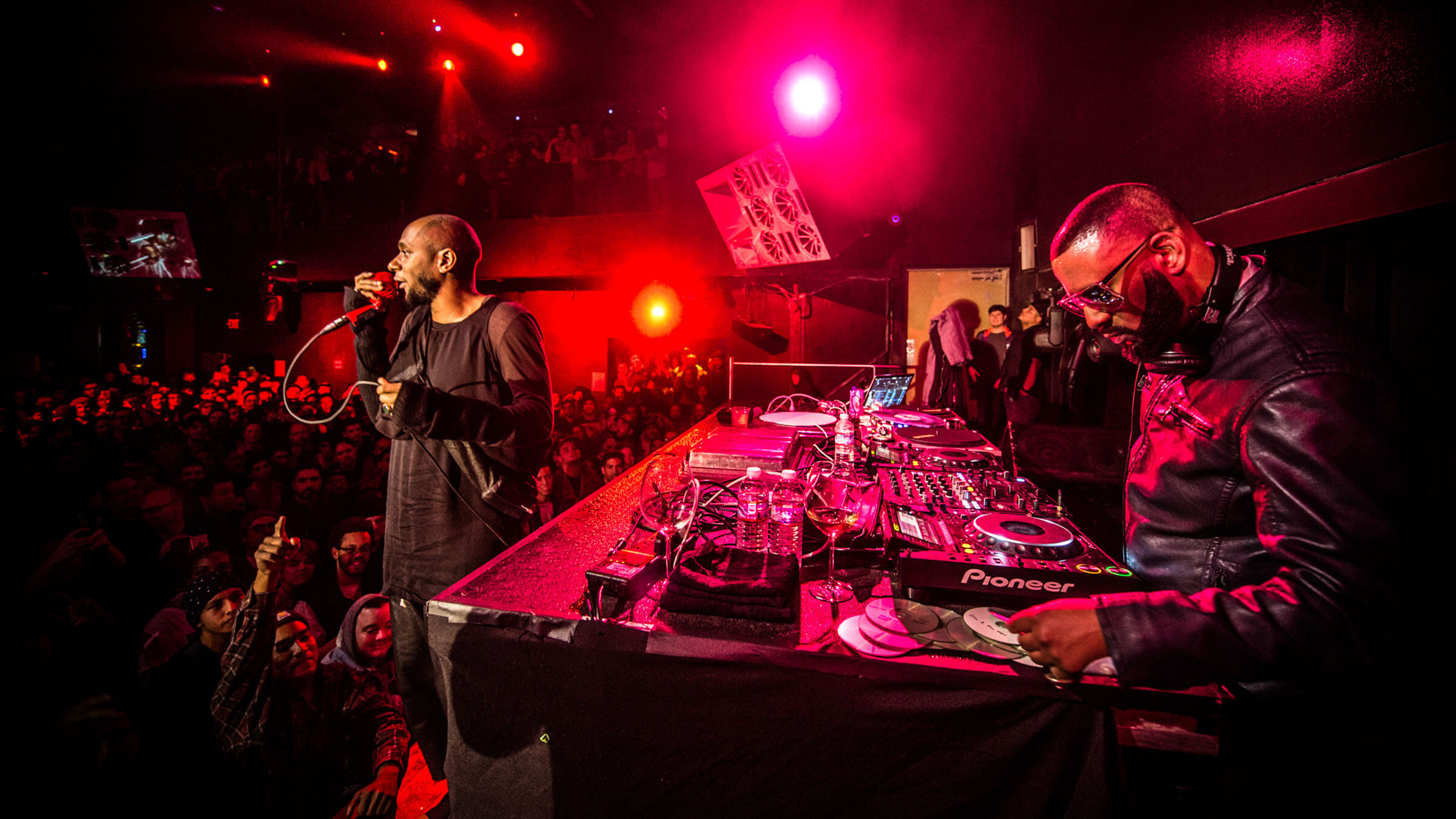 ;
Göteborg International Film Festival
Gothenburg, Sweden
25 January – 4 February 2019
Every winter, film fans brave the cold and converge in Sweden's second-largest city for its annual celebration of the silver screen.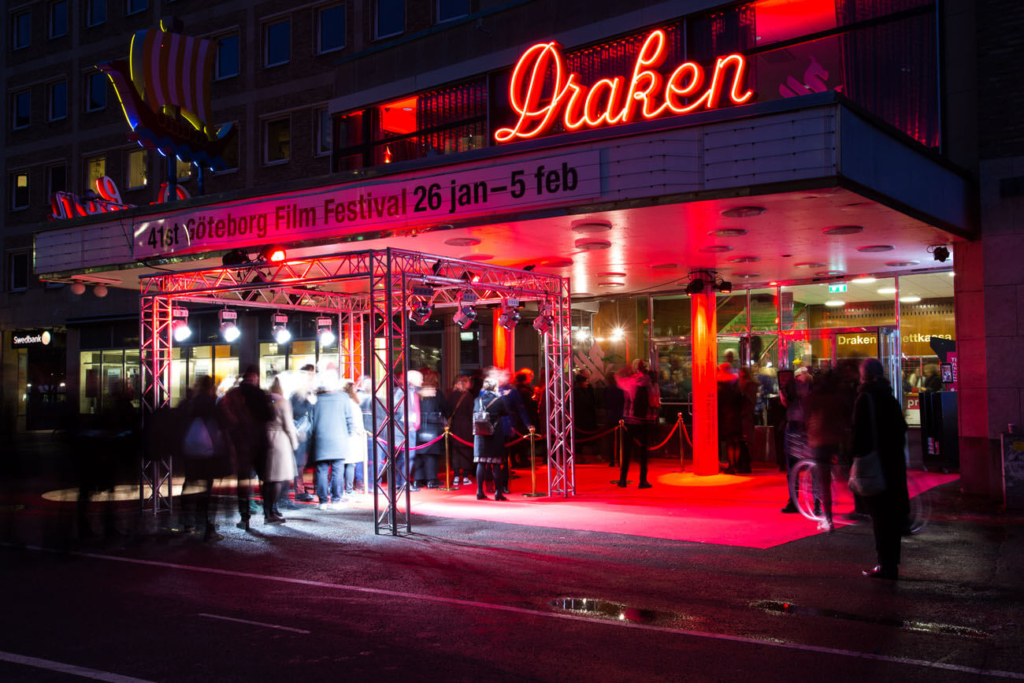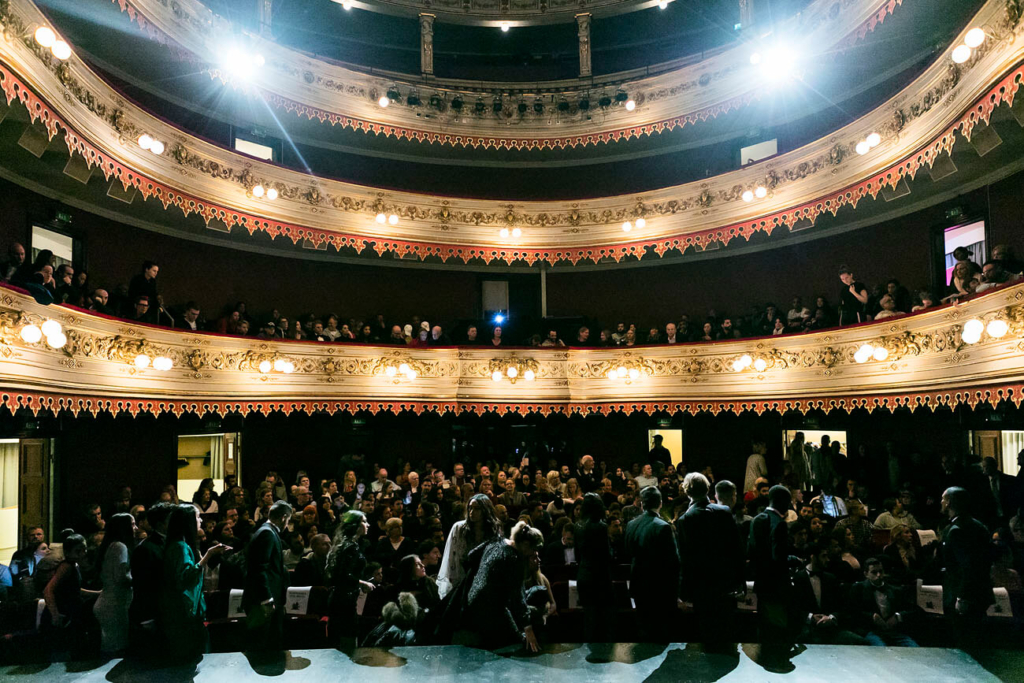 The world comes to Sweden, and Sweden comes to the world: In addition to promoting the efforts of Swedish and Nordic filmmakers, the festival takes an international scope, screening some 500 movies from 80 countries and welcoming around 200,000 visitors from across the globe. The main draw is, of course, the films on offer (many of which won't ever reach a mainstream cinema), but there's plenty to keep festival-goers occupied between screenings, from seminars to art and music events, children's activities and a Nordic Film Market. The theme for the 2019 festival is "Apocalypse", a choice which feels (chillingly) relevant in the face of increasingly brutal natural disasters around the world.
goteborgfilmfestival.se
Tapati Rapa Nui
Easter Island, Chile
1-17 February 2019
Remote and exotic though it may be, Easter Island isn't just a museum of monuments – it's home to a thriving community that takes pride in their cultural traditions.
Many of today's 6,000 islanders are descendants of the aboriginal inhabitants, the Rapa Nui, whose culture they celebrate with gusto each year. Not some revenue-generating tourism event, the festival began in the 1970s as a way of maintaining Rapa Nui customs while fostering a sense of identity among the younger generation. Today's festivities see a variety of traditional sporting contests and artistic competitions, spanning everything from singing and dancing to body painting, horse racing, cooking, canoeing, Haka Pei (sliding down the island's steepest slope on banana trunks) and the Rapa Nui Triathlon, which consists of reed boat paddling, barefoot running (while carrying 20 kilos of bananas) and reed float swimming – truly an impressive sight to see.
easterislandspirit.com
Surfest
Newcastle, Australia
2 February – 17 March 2019
For its 34th iteration, Australia's premier surfing event is expected to attract more surfers than ever before to the stunning beaches of Newcastle.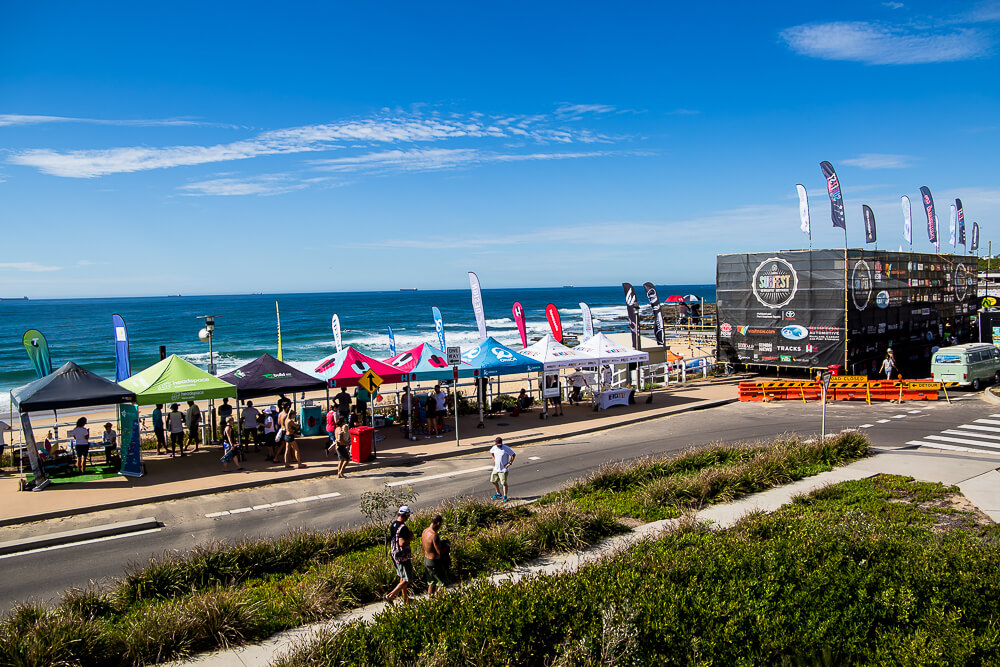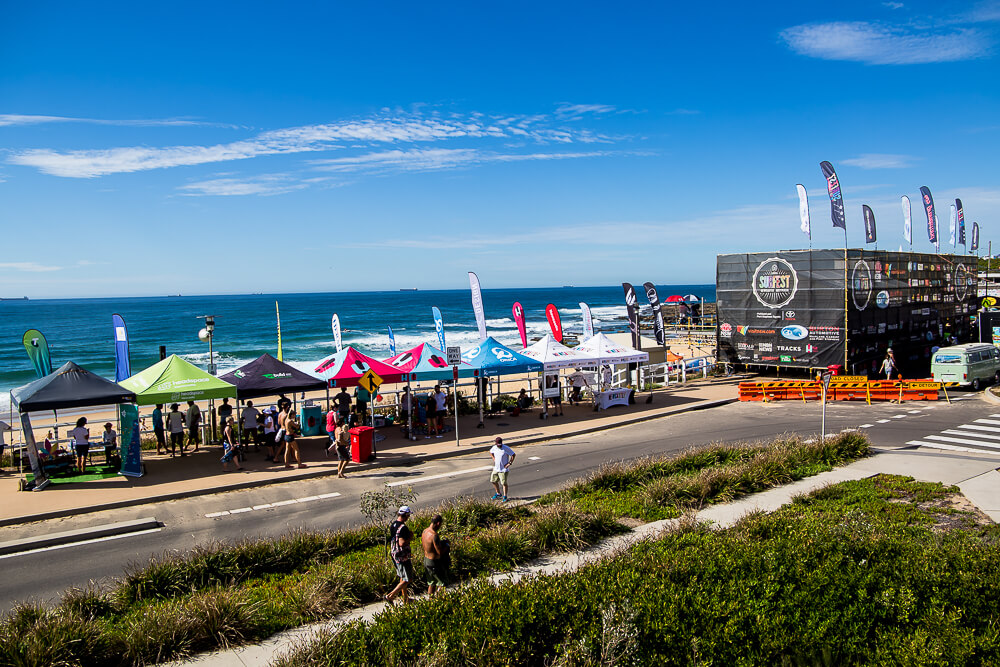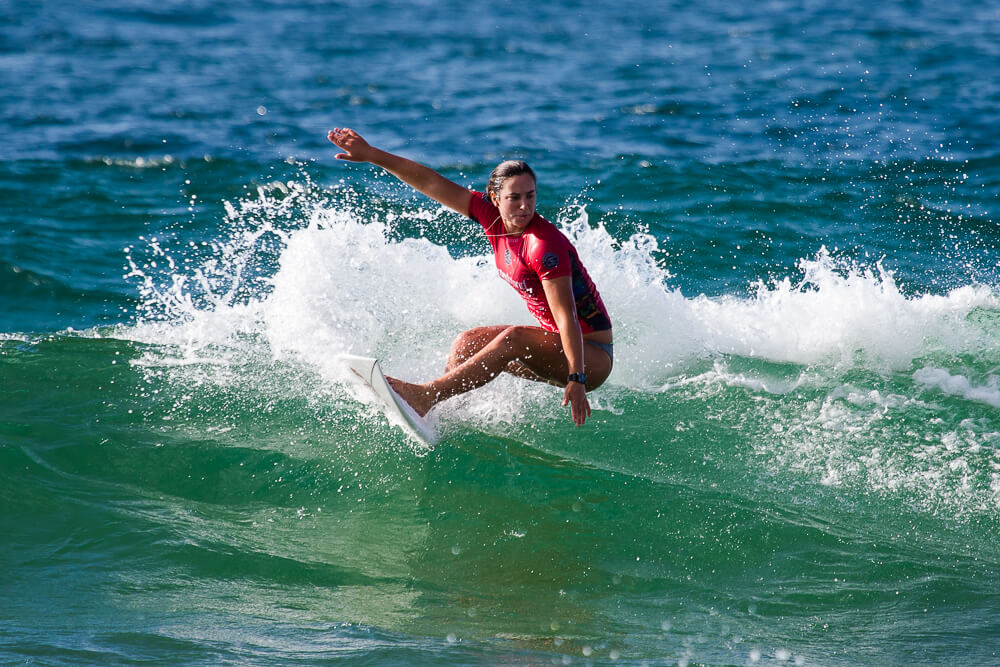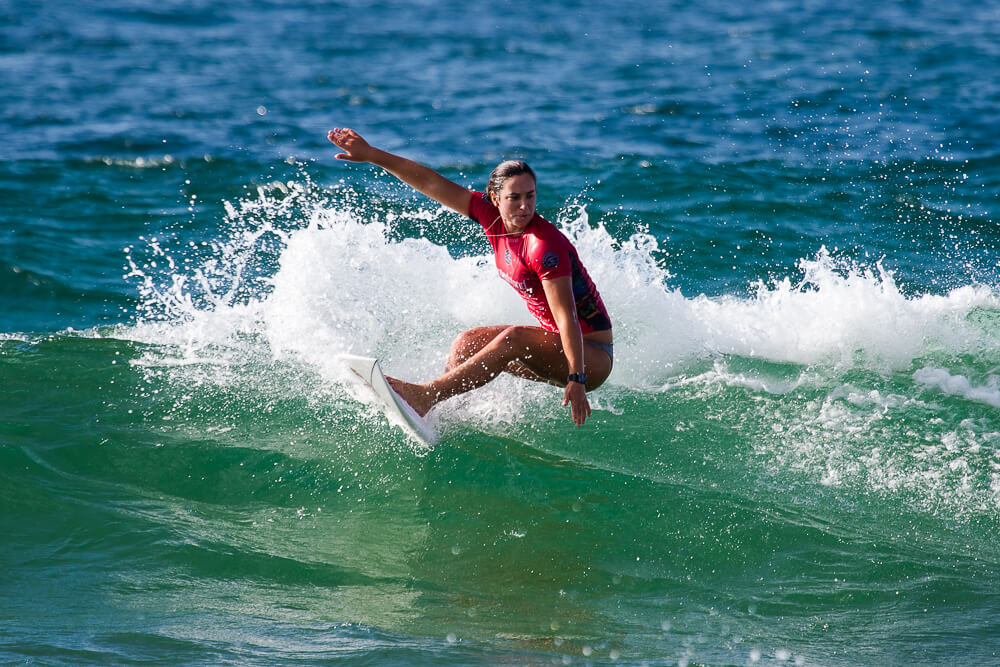 Drawing more than 700 competitors representing over 24 countries, Surfest is the largest surfing festival in the southern hemisphere. Seasoned surfers will vie for coveted titles in men's, women's and junior competitions, while an array of complementary surfing events and activities keep festival-goers entertained on the sidelines. One thing's for sure: you've never experienced Aussie beaches quite like this before.
surfest.com
Noise Pop Festival
San Francisco, USA
25 February – 3 March 2019
This Bay Area bash is as much an exploration of the relationship between music, art and film as it is a rockin' indie music festival.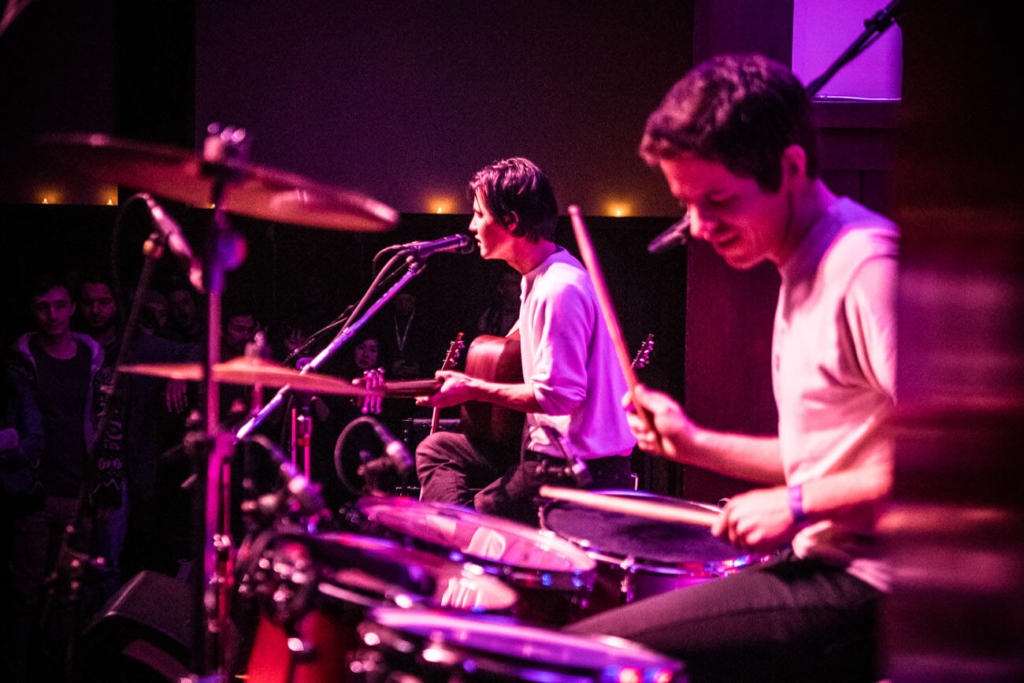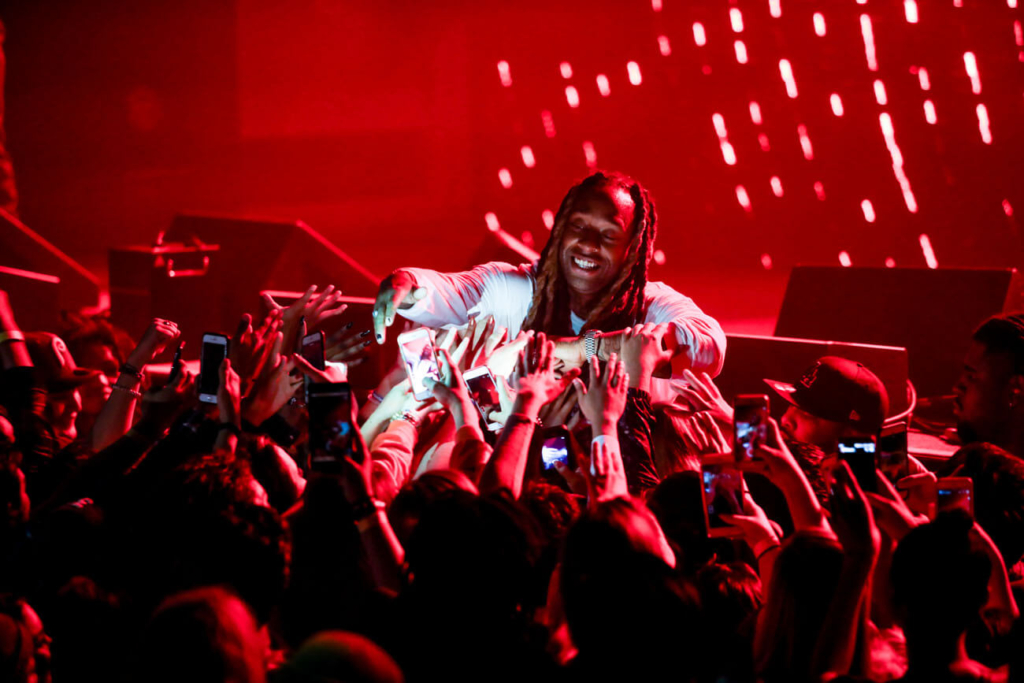 Bridging dynamic SF and artsy Oakland across the San Francisco Bay, Noise Pop has been going strong for 27 years, always drawing a cool and creative crowd who come to watch emerging local artists give it all they've got. In fact, the festival has given rise to some of the most successful acts from the Bay Area, like the White Stripes, Modest Mouse, The Flaming Lips and Death Cab for Cutie. Aside from watching music history in the making at iconic venues on both sides of the Bay, festival-goers can take in film screenings, visual art galleries and other cultural happenings.
lineup.noisepop.com
[Photo left © Paige K Parsons. Photo right © Marc Fong]
La Vendimia National Grape Harvest Festival
Mendoza, Argentina
26 February – 11 March 2019
Bordeaux, watch your back. As Mendoza's viticultural prowess becomes common knowledge, wine lovers the world over add the region to their travel bucket list.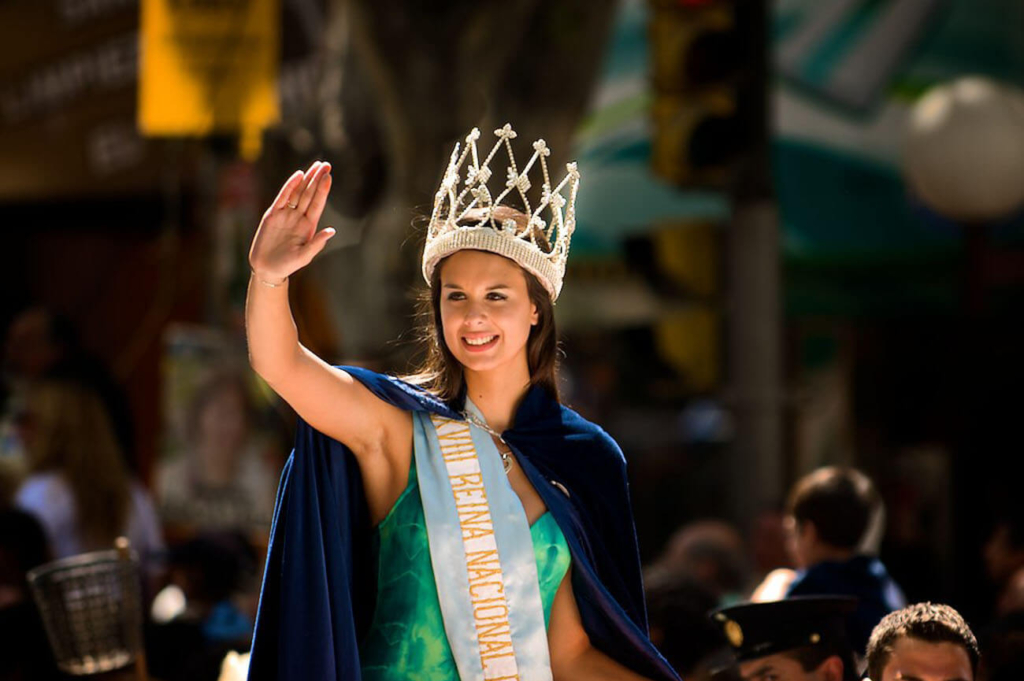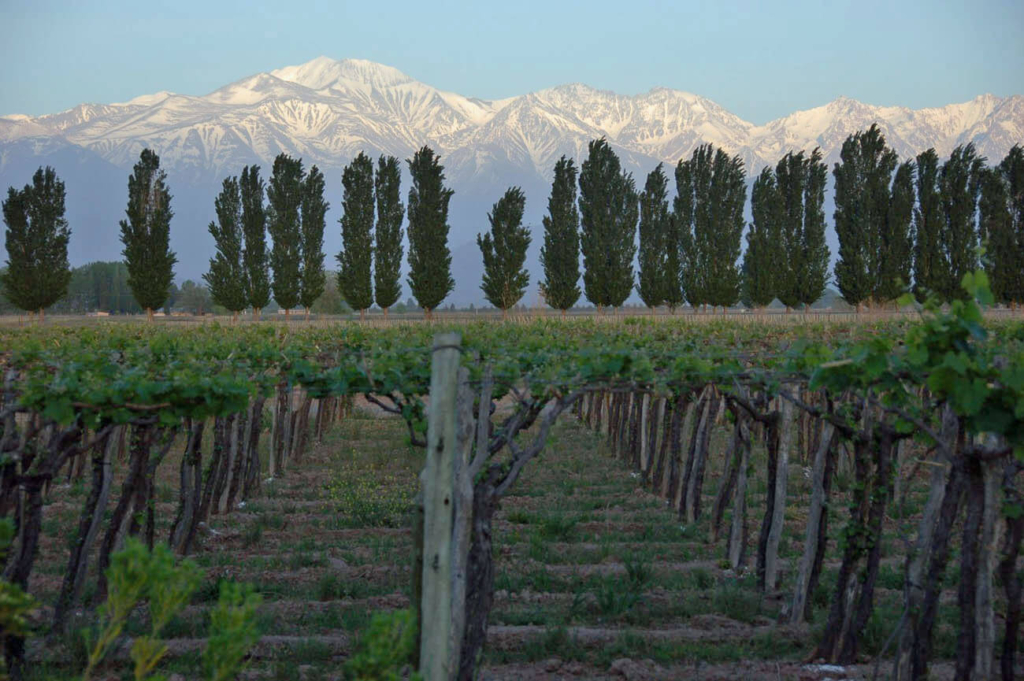 There's perhaps no better time to visit Argentina's wine-making Mendoza province and its eponymous capital city than during the annual harvest festival, when the city comes alive. The event is kicked off with a grand spectacle of dance, music and lights featuring hundreds of entertainers, and continues with street performances, parades, fireworks displays and the crowning of the Vendimia Queen – a pivotal event of the festivities. Join in the revelry to experience the unique spirit and culture of the region …oh yes, and lots of the grape stuff.
vendimia.mendoza.gov.ar
[Photo left: Michael Evans/Flickr . Photo right: Tony Bailey/Flickr]
[Photo at top: Noise Pop Festival, © Paige K Parsons]