';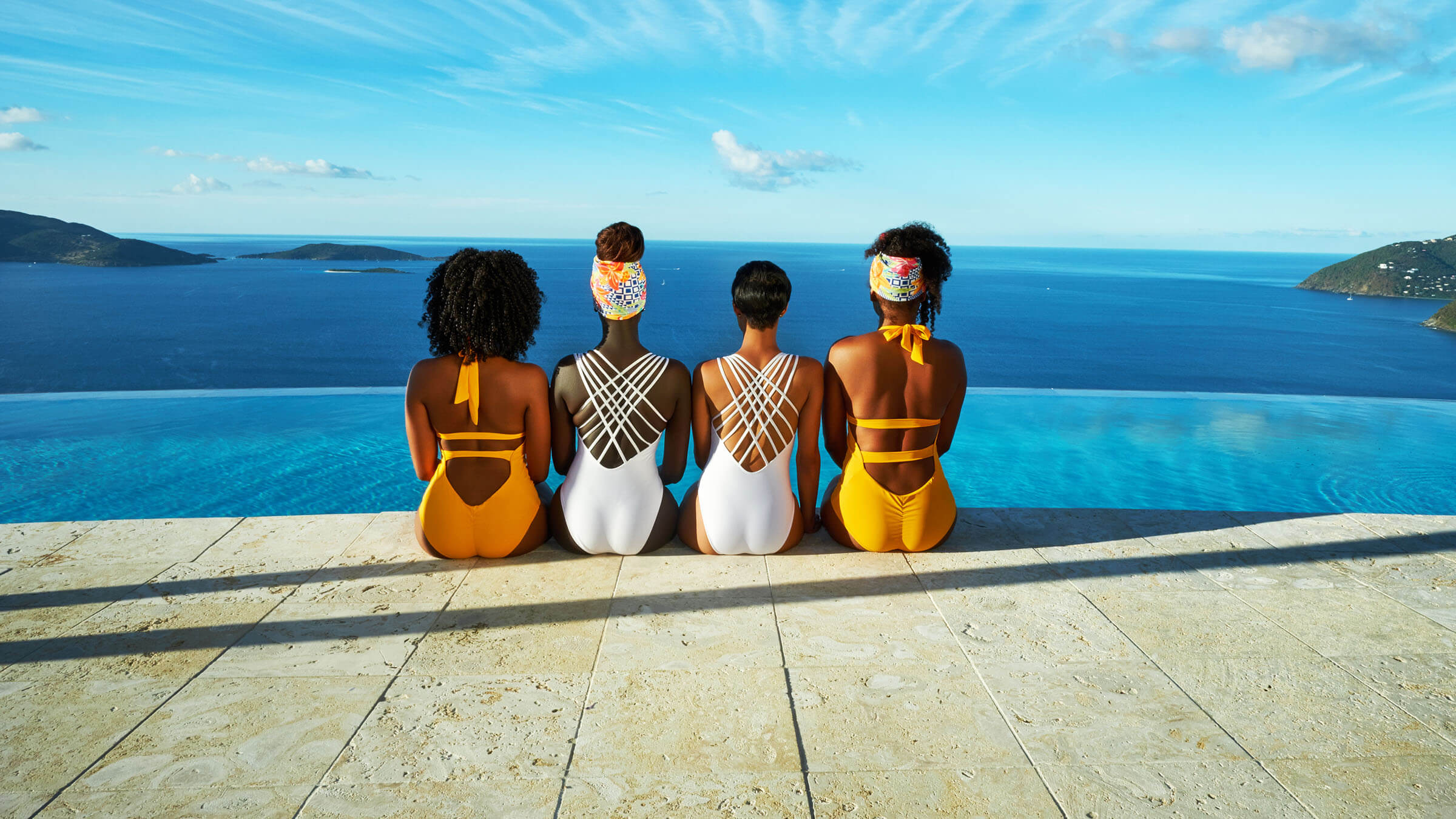 ;
As beach season kicks into high gear, it's time to freshen up your oceanside wardrobe. And with forward-thinking, independent swimwear brands offering up new colours, technologies and sustainability efforts, there are more options than ever. We've rounded up 10 rising labels for men and women that are re-defining the trunk and bikini game.
Mackeene
Two brothers started this functional line on the jet-set island destination of St Barts, featuring colours and styles that reflect a relaxed vibe with enough European aesthetic to fit in just about anywhere. Instead of clips or zippers, their trunks use a proprietary magnetic closure to keep things snug but stylish.
mackeene.com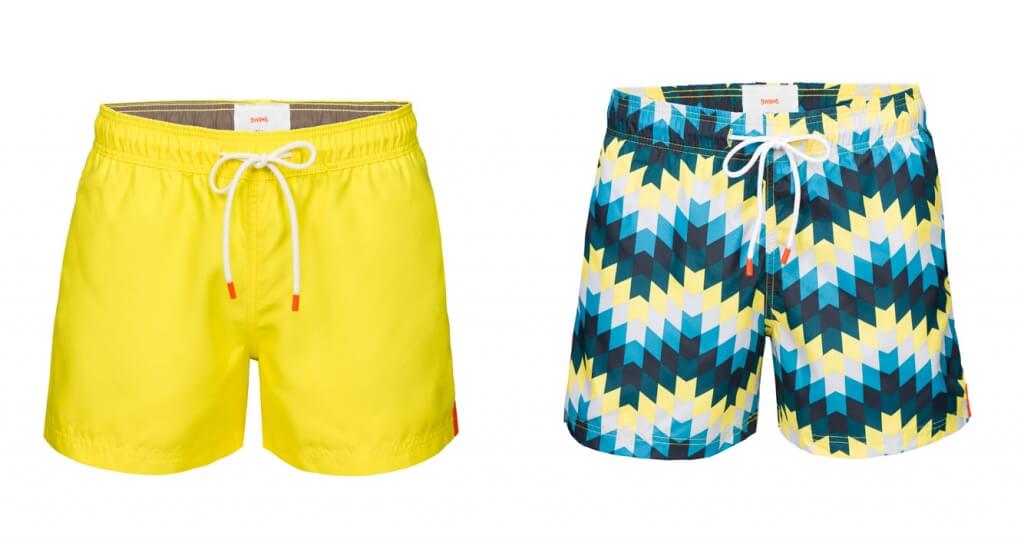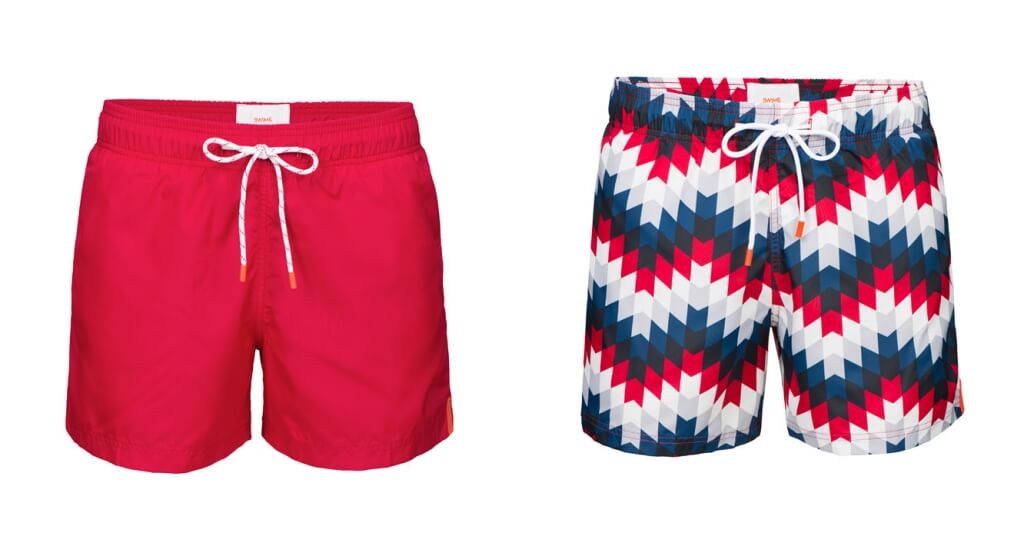 SWIMS
Norway isn't the first country that comes to mind when thinking of swimwear, but this high-design brand checks off all the boxes. A considerable amount of time and effort went into developing a pair of trunks that manage to look good while also incorporating functional aspects borrowed from the action sports world. They also have a line of waterproof loafers and shoes that are definitely better looking than your last pair of water soakers.
swims.com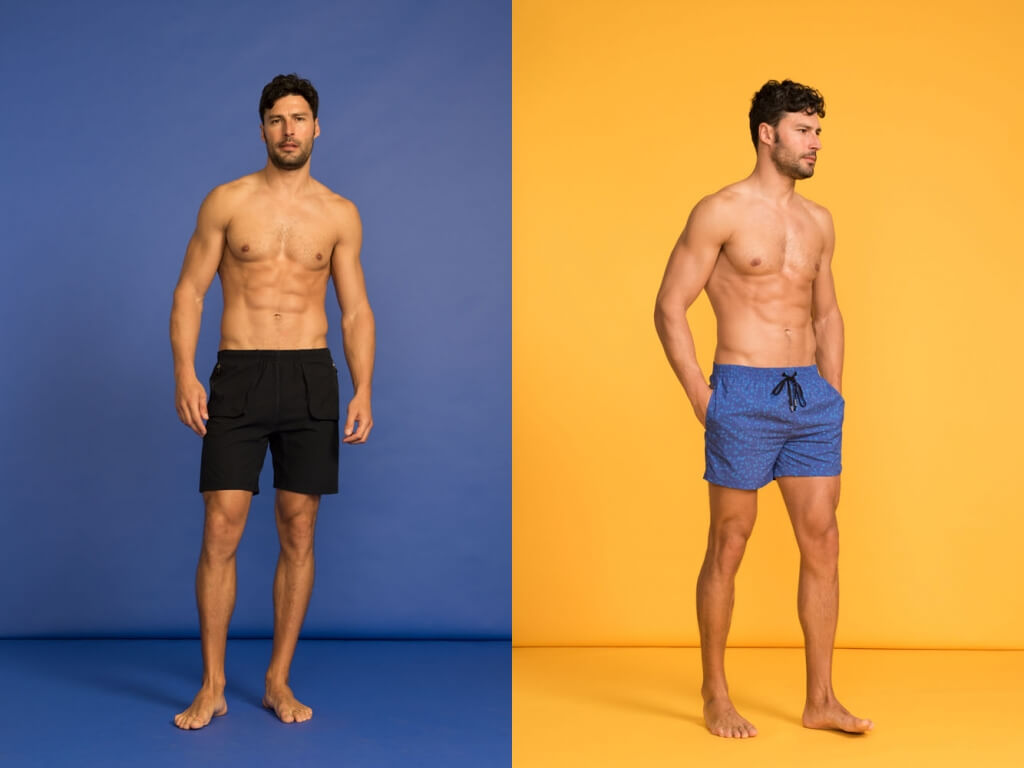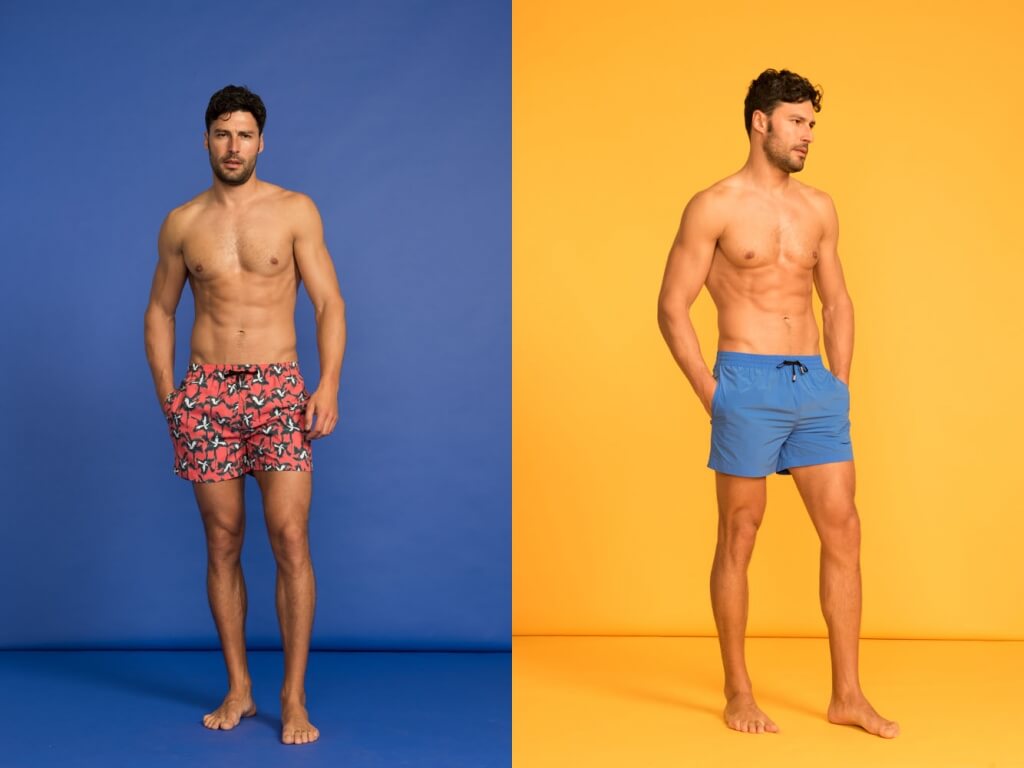 Everest Isles
If you're in the water more than you're out, you need gear that can stand up to the elements. Everest Isles sources fabrics and materials from around the world to build durable trunks, while not forgetting about fashion in the process. Sailing-grade rope for drawstrings, marine-grade stainless steel hardware and non-corrosive zippers are just a few of the features that set this American-made label apart from the rest.
everestisles.com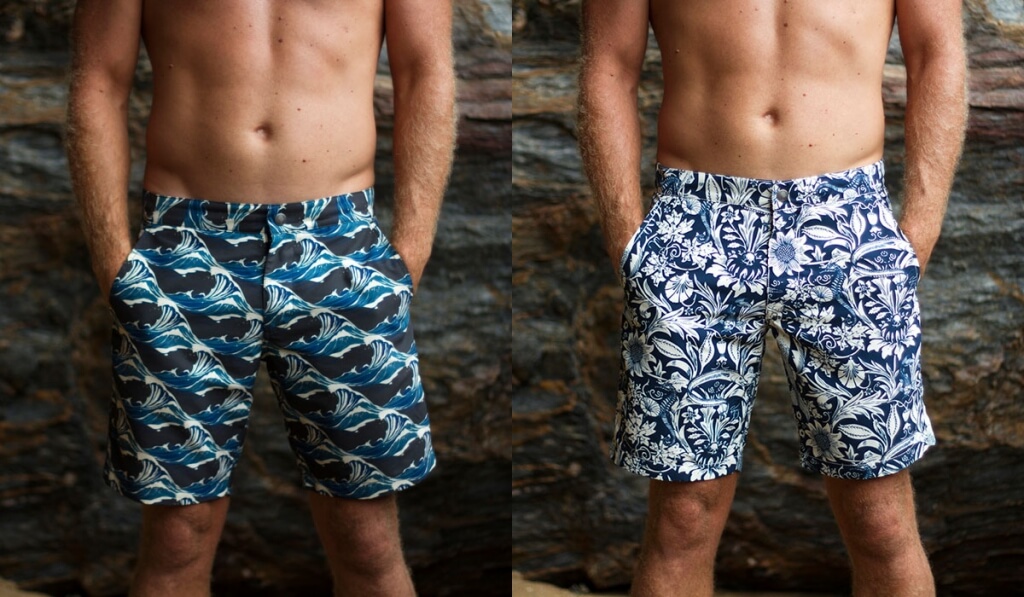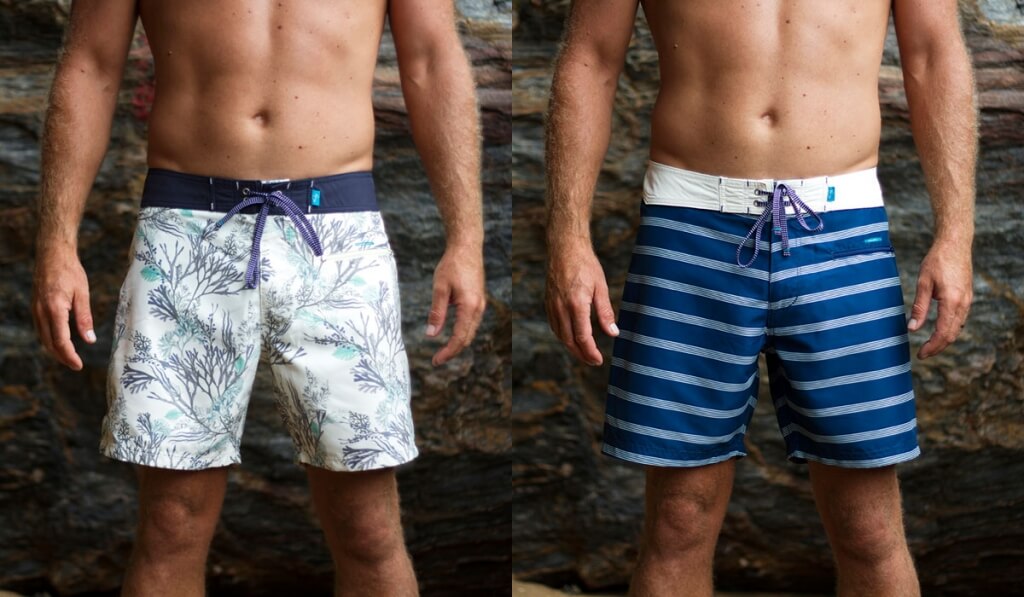 Riz Boardshorts
Long-time surfer and designer Riz Smith's namesake company creates high-impact swimwear with a low impact on the environment. Each piece is made from 100% recycled plastic bottles, and their designs are printed with eco-friendly ink in the UK. The company also partners with a number of marine conservation projects both in donation and on-the-ground efforts.
rizboardshorts.com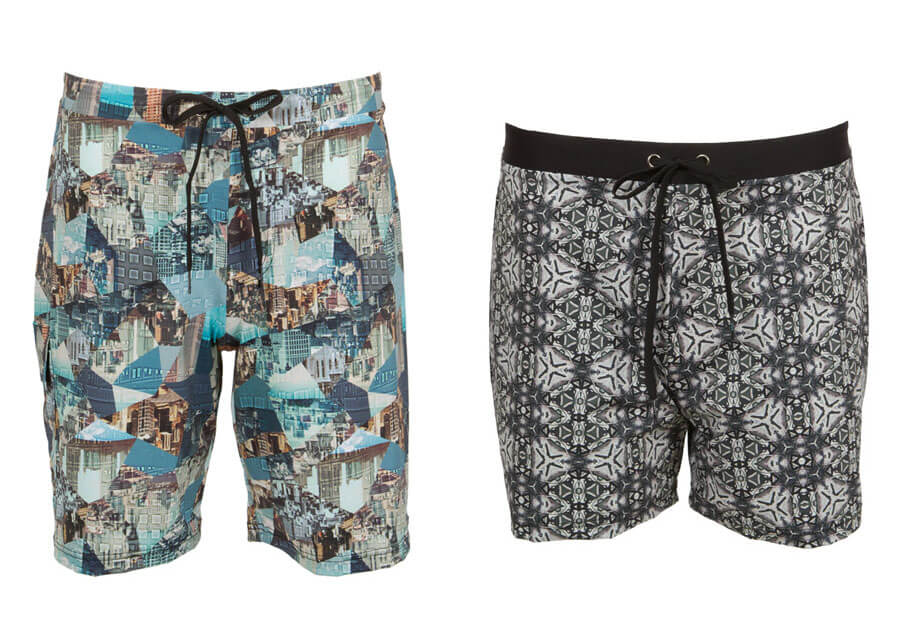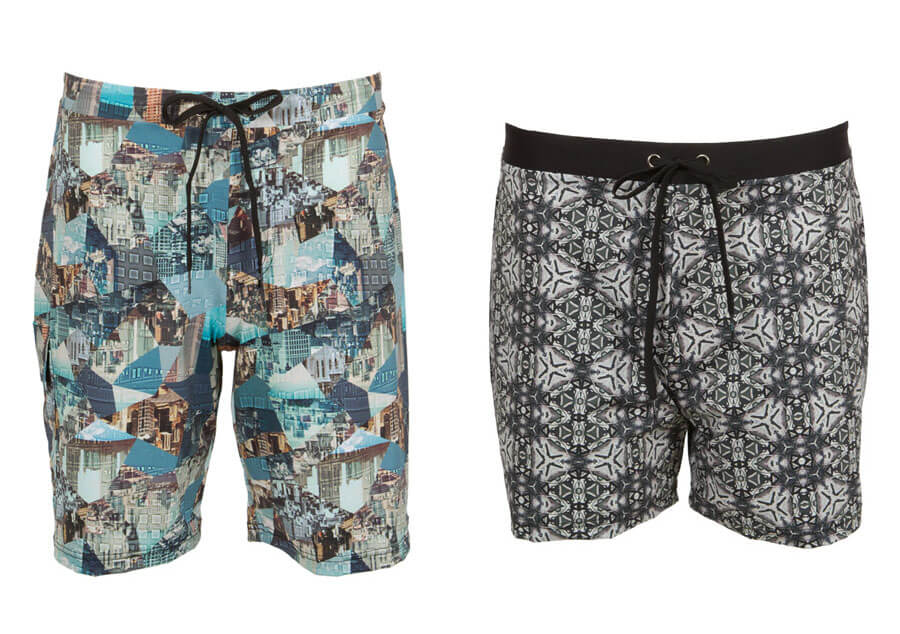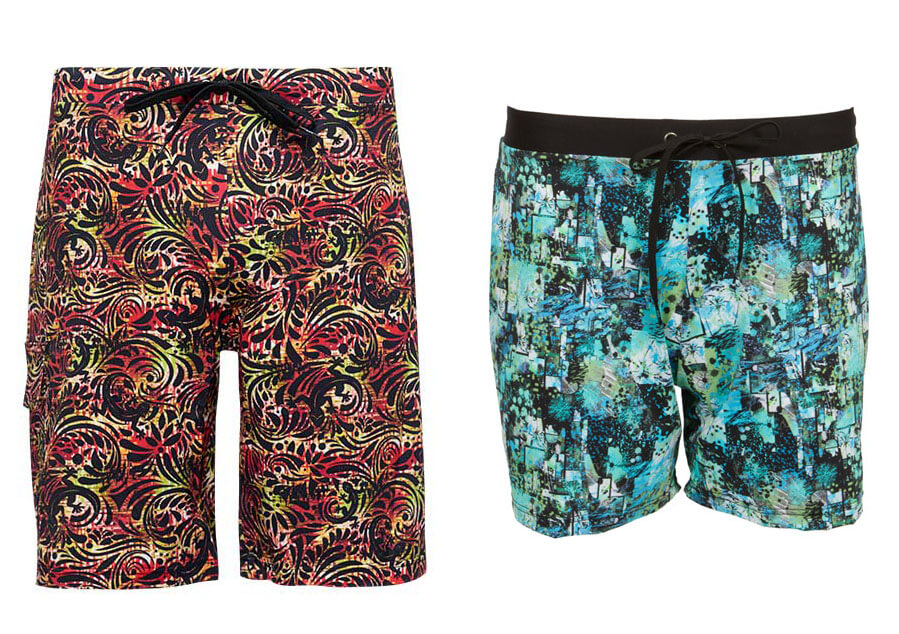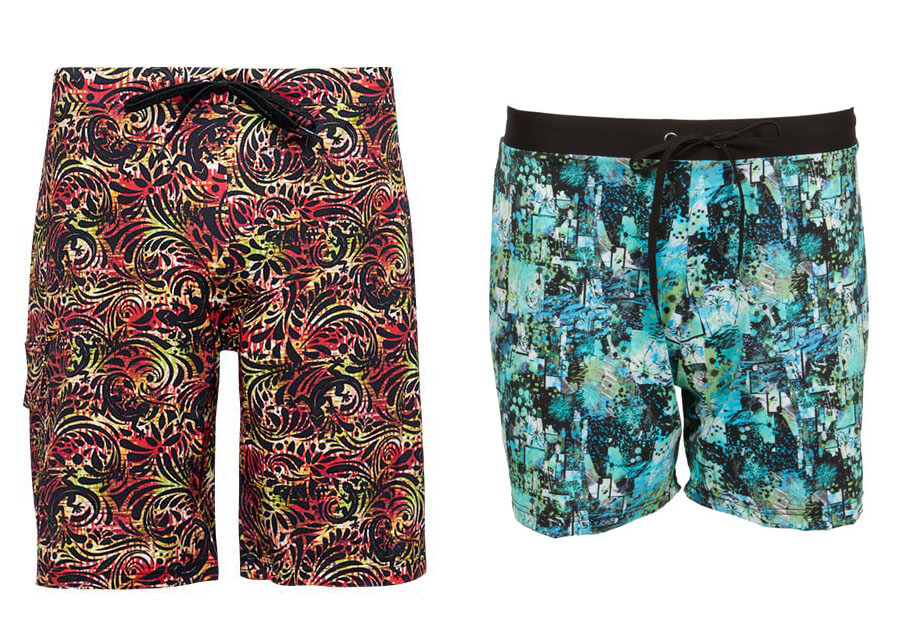 JETS
This Australian company has built a following on a great women's line, but their men's series is equally captivating. Stepping back from the company's minimalist approach, it offers a design-driven vibe with a number of aggressive patterns in four different cuts. You'll certainly be one of few – if any – with these shorts on the boardwalk.
jetsswimwear.com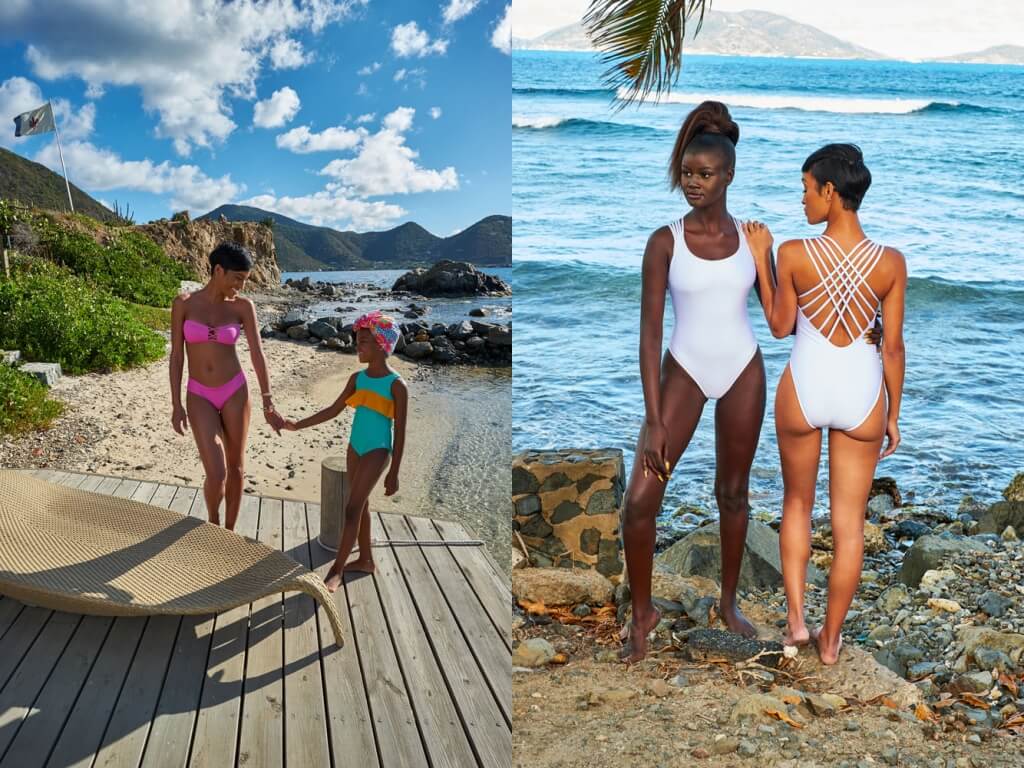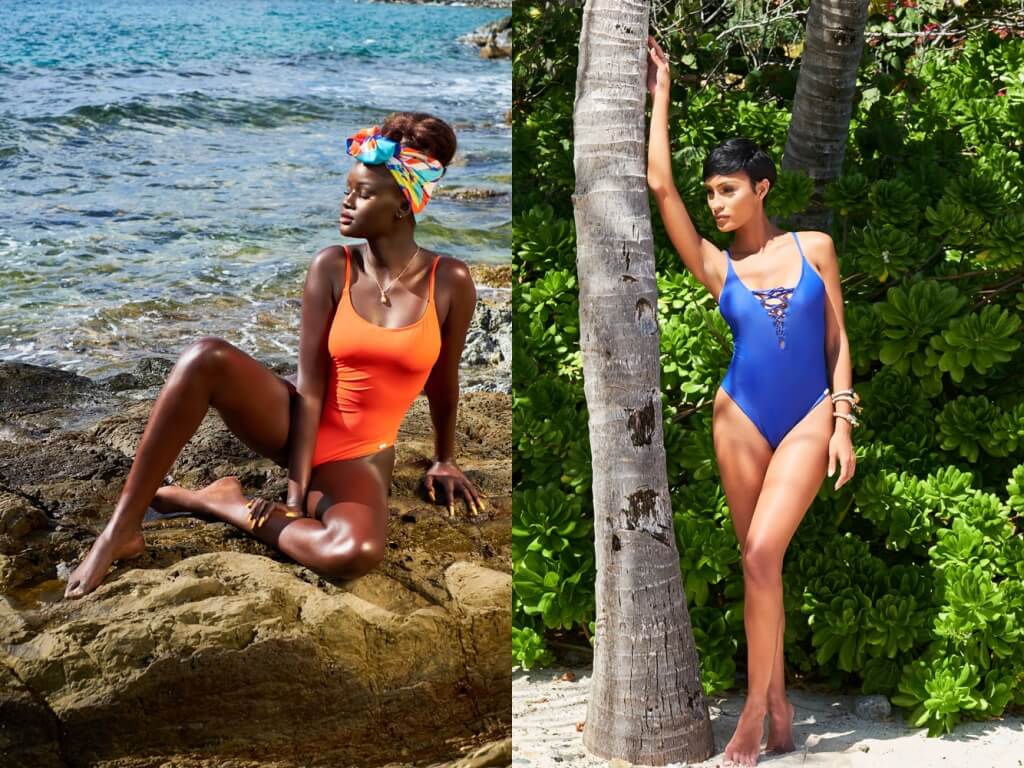 Trèfle Designs
If Michelle Obama, Beyoncé and Oprah are all wearing a brand, it's time to take notice. Third-generation seamstress Kristin Frazer runs this burgeoning label from her native British Virgin Islands, which explains the vibrant Caribbean influence in the designs. It's a confluence of bright colours and personality that feels perfectly tropical.
trefledesigns.com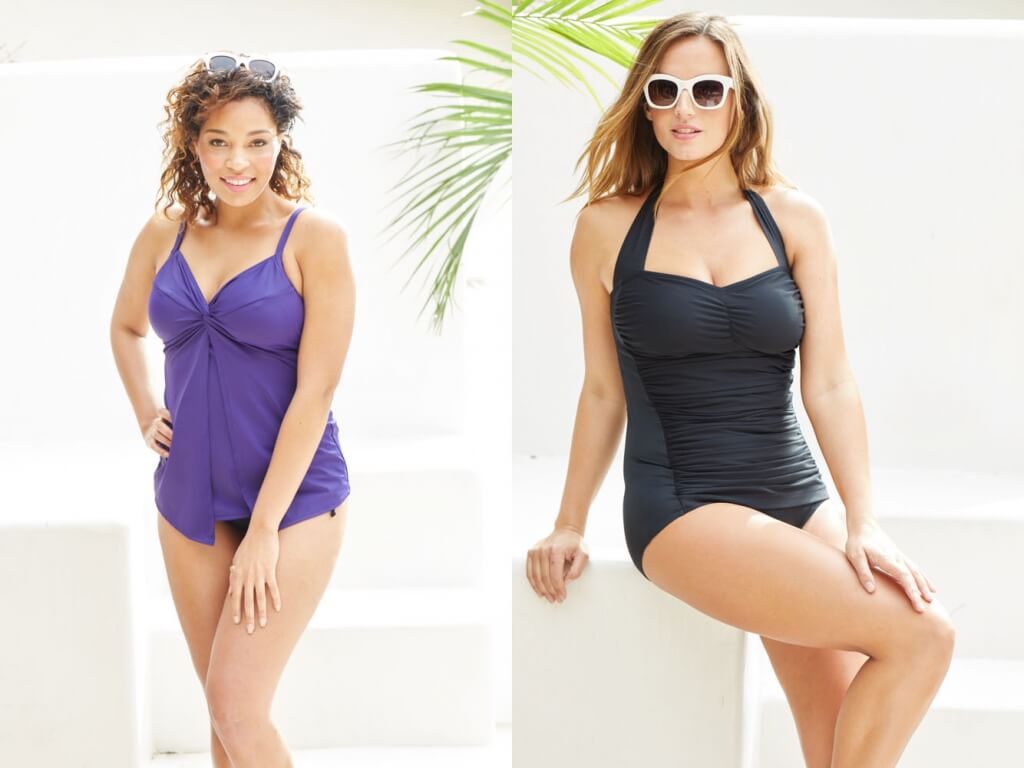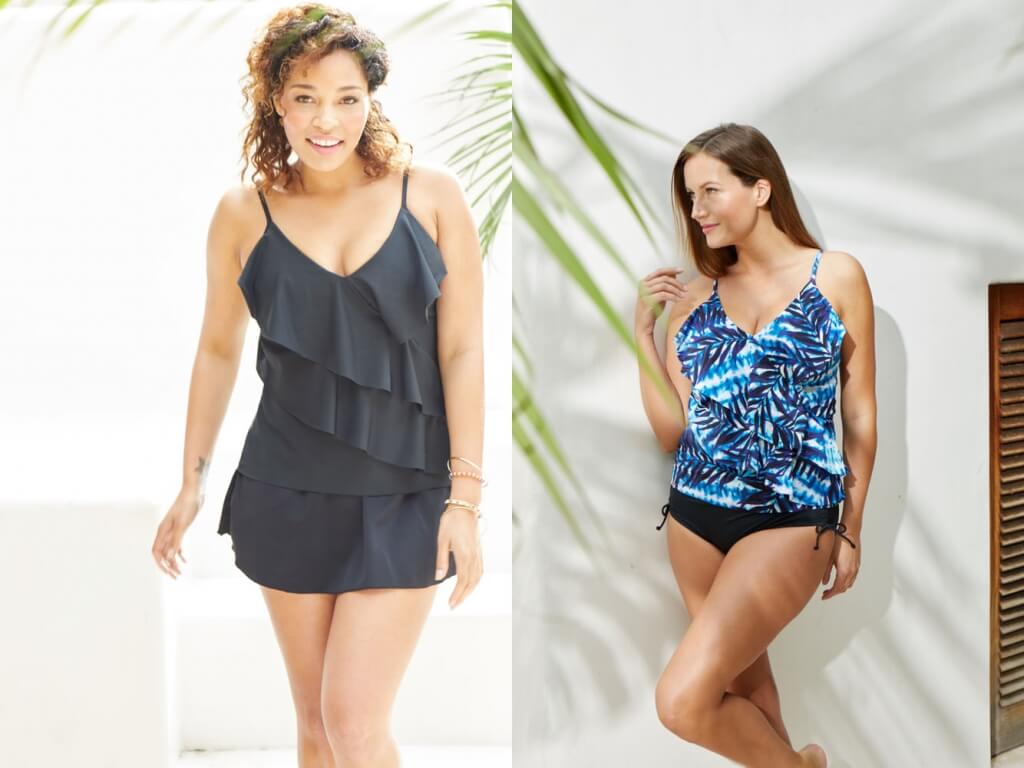 Ruby Ribbon
This California brand uses shapewear to create a full line of clothing that any woman can feel confident in. Their swimwear takes advantage of slimming silhouettes and is offered in a variety of larger sizes. They're also launching travelling trunk shows across America, offering women the ability to purchase swimwear in their own homes.
rubyribbon.com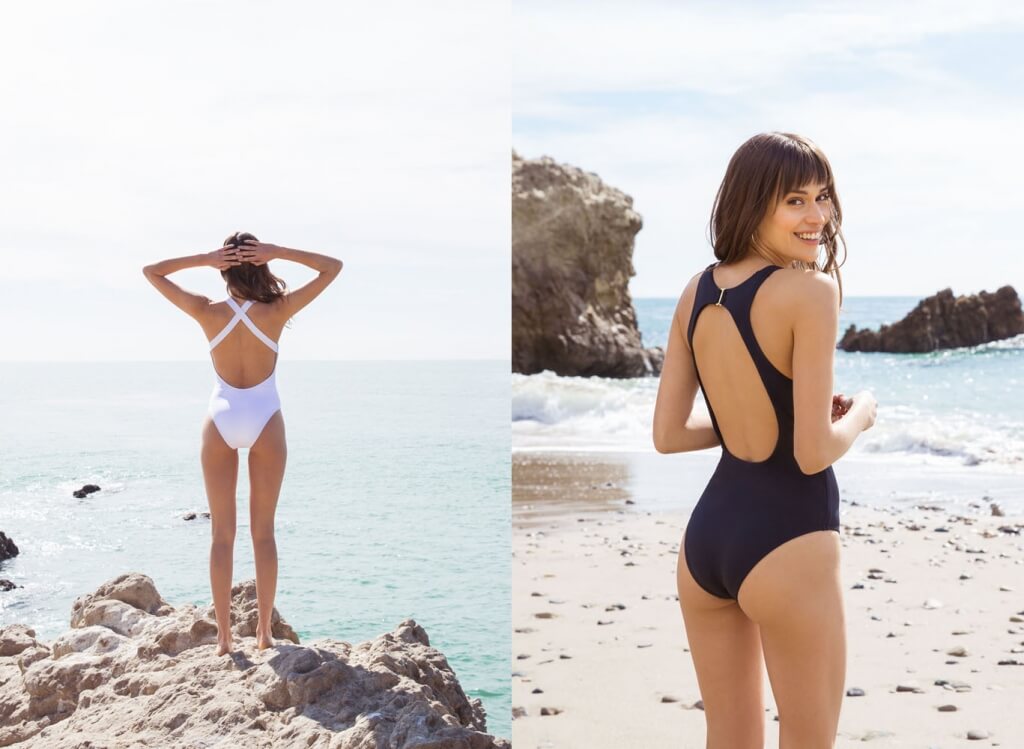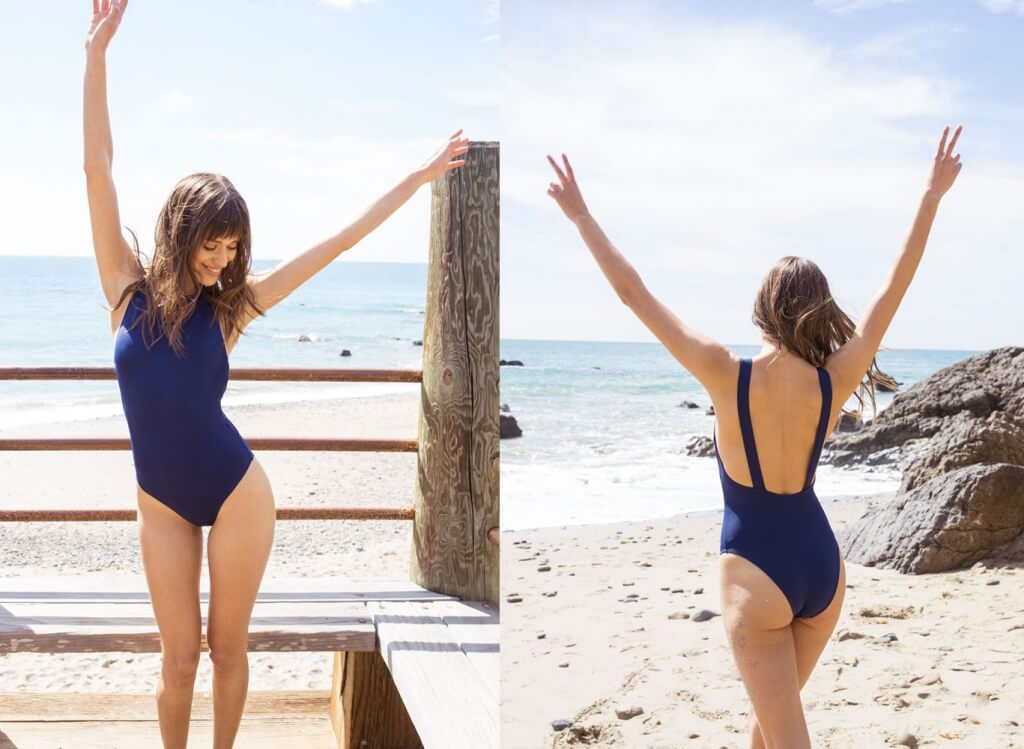 Andie
Andie is bringing the popular "try at home" concept to three distinct suit options. Founders Melanie Travis and Tess De Paula surveyed 500 women, learning about individual needs and preferences when purchasing a new swimsuit. Their research led to three one-piece options that are sourced from 100% North-Carolina-produced fabric and made in the USA. The process is simple: order what you want, try it on at home, and only keep what works for you.
andieswim.com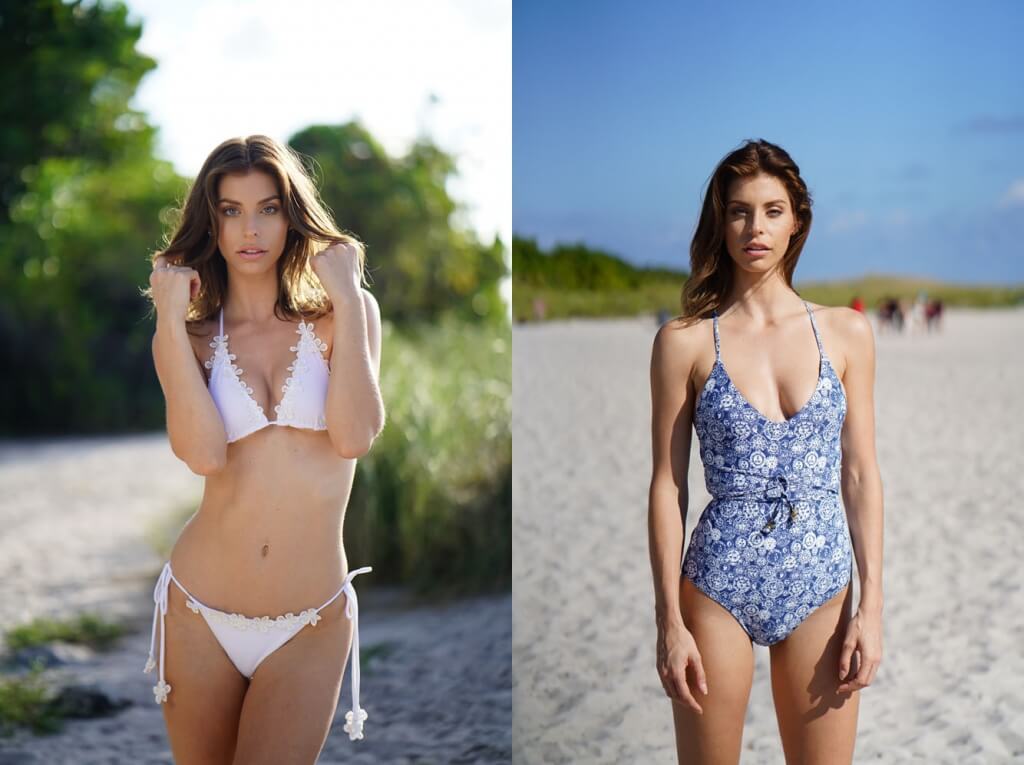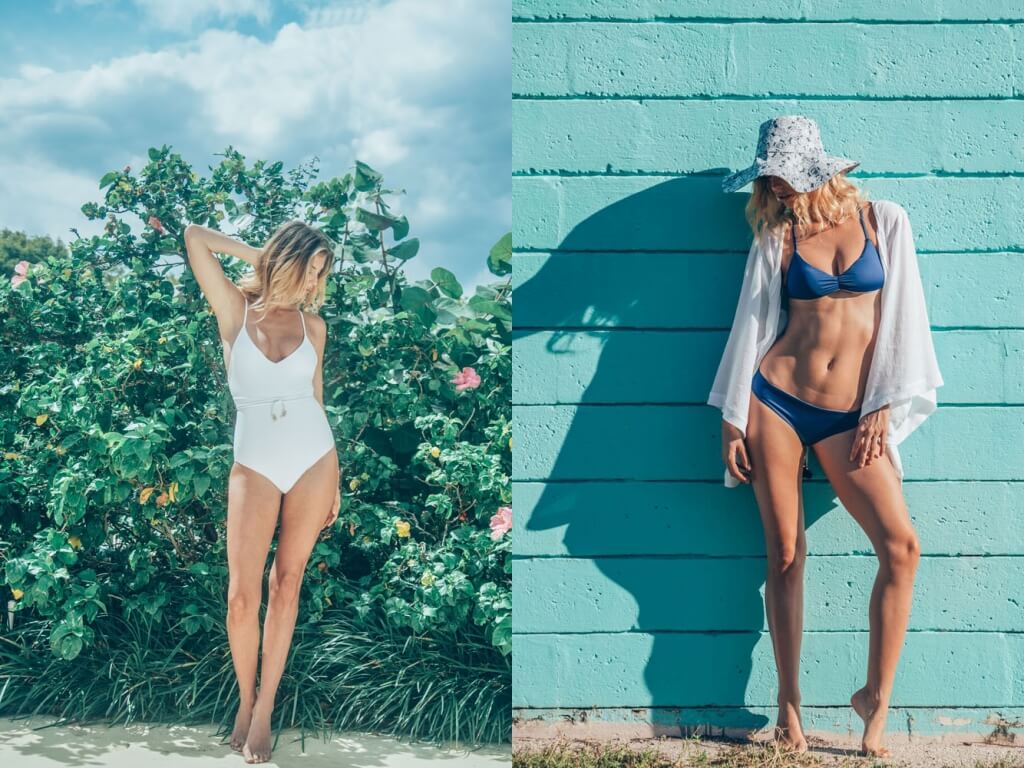 Surf Souleil
Although launched in 2016, this Miami brand feels more like a snapshot of the 1970s with lots of paisley colours and flowery designs. As an added bonus, every piece is purpose-built for easy travel and includes SPF 50 protection. We're big fans of the excellent variety of print and style options.
surfsouleil.com
Bikyni
Former women's retailer COO Jude Al-Khalil brought a wealth of experience and a Harvard business education to this startup, creating a line of minimalist pieces that accentuate luxury by combining Italian fabrics with American design and construction. With a vibe somewhere between Coachella and chill afternoons by the pool, it's a dynamic line that emphasises quality over quantity.
bikyni.com
Swimsuit shopping isn't everyone's favourite thing, but it's worth it when you find one that's juuuust right. Above all, what do you look for in a swimsuit or swim trunks?