';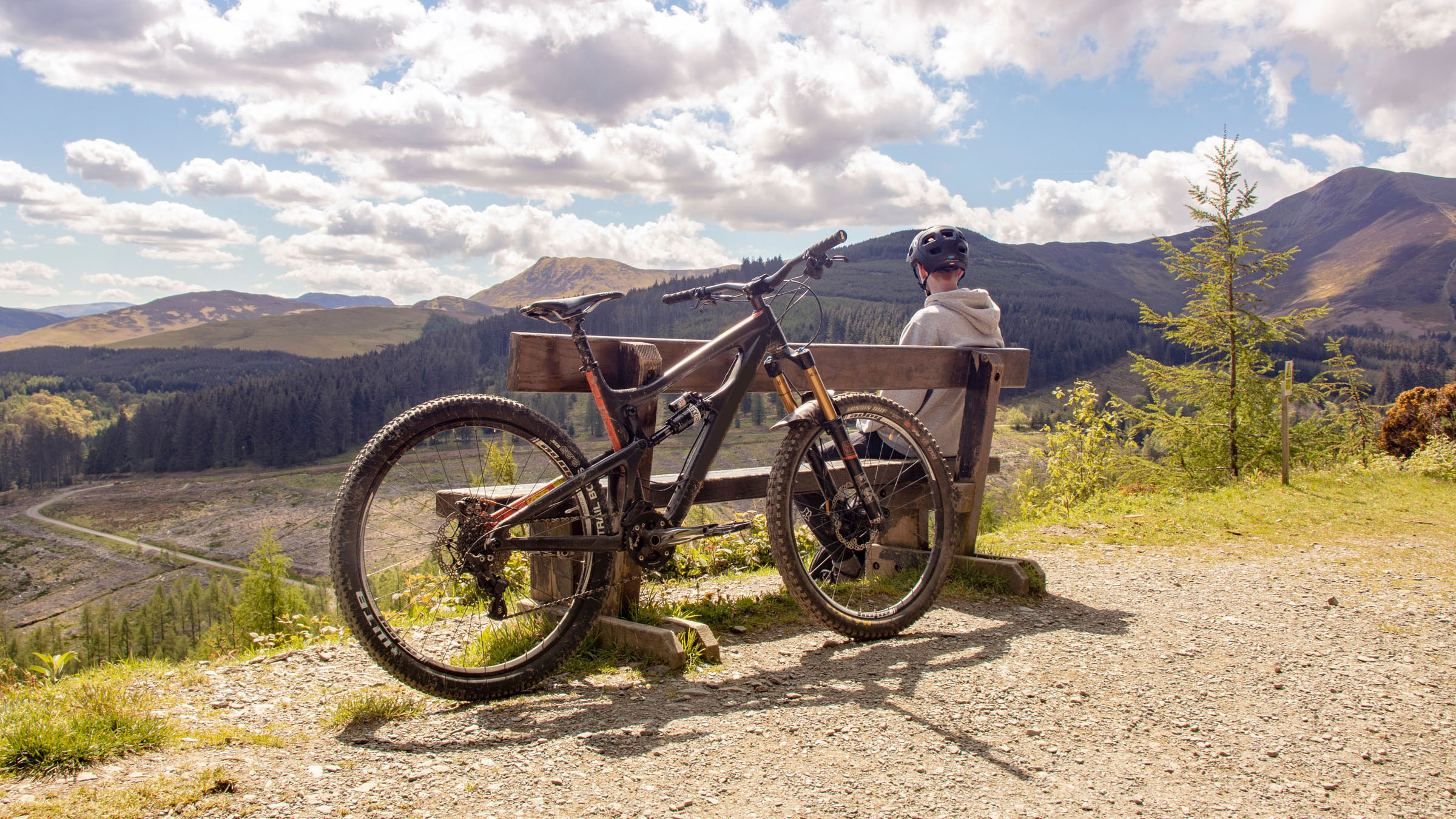 It's been quite the year for two-wheeled travel. Some discovered cycling as a pandemic-safe mode of transport, others as a socially distanced form of exercise. Whether you saddled up for the first time, dusted off a long-neglected bike after a long hiatus, or used the lockdown months to level up your fitness goals, now is the time to take your COVID hobby on the road. Saddle up and ease back into travel with the best destinations for cycling holidays around the world.
Garden Route, South Africa
Want to saddle up in the off-season? South Africa is one of the best destinations to escape to from European winter. The winding roads up and around the peaks of Cape Town are popular with road racers, but if you prefer to get away from traffic, head for the back roads of the Garden Route. This well-rounded tour takes in the ocean and mountains, quiet dirt roads and scenic beach rides. Most people "do" the Garden Route by car, marvelling at the unique Cape flora and fauna through the windscreen. From the saddle, you'll get an even better chance to enjoy the fynbos and forest or spot penguins and whales along the way. Plan a self-guided route, or book with a tour company like AWOL Tours.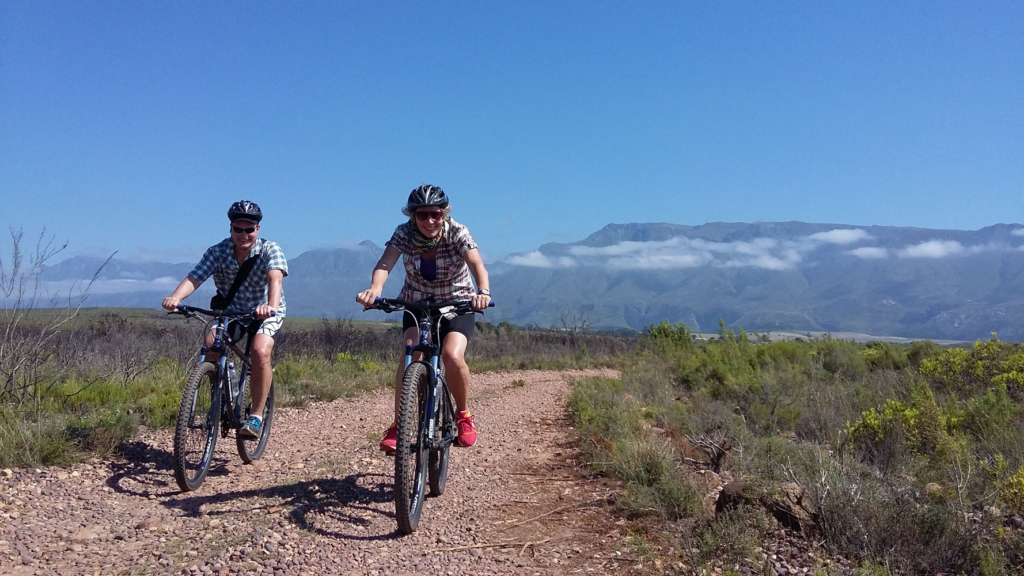 Girona, Spain
If you're looking to combine pro-level road cycling with laid-back city sightseeing and a bit of beach time, there's no place better than Girona. The Catalonian city is home to a substantial number of professional cyclists, as well as a smattering of charming bike shops, cafés, hotels and tour companies. The wider region, just over an hour north of Barcelona, offers an embarrassment of riches for cyclists of all stripes. Even if you're not quite up for the challenging Pyrenean mountain routes frequented by the Tour de France, you'll find the right tour to suit your abilities. British-owned Eat Sleep Cycle offer bike hire, self-guided and organised tours from their Girona Hub. Choose between leisure, intermediate, advanced and epic tours – ranging from 50 kms per day on flat to rolling roads, to 120 kms a day with lots of climbing.
Côte d'Azur, France
If you're planning a cycling holiday in France, you're obviously spoiled for choice. After all, it's home to the most famous bike race in the world. If you simply can't decide where to start, Nice and the wider Côte d'Azur area offer a bit of everything. Perfectly positioned between the Mediterranean and the mountains, you can take it easy cruising along the coast, for example on the bike path to Cannes via the Cap d'Antibes. Feeling a little more ambitious? La Route des Grandes Alpes takes you all the way from Nice to Lake Geneva. Got a bit of time on your hands? Nice is located in the middle section of La Méditerranée à vélo, a 5,900 km European cycle route crossing 11 countries along the Mediterranean coast between Spain and Greece. For a more recreational experience, Lifesparkz Bike Tours offers guided bike tours from Nice for all activity levels.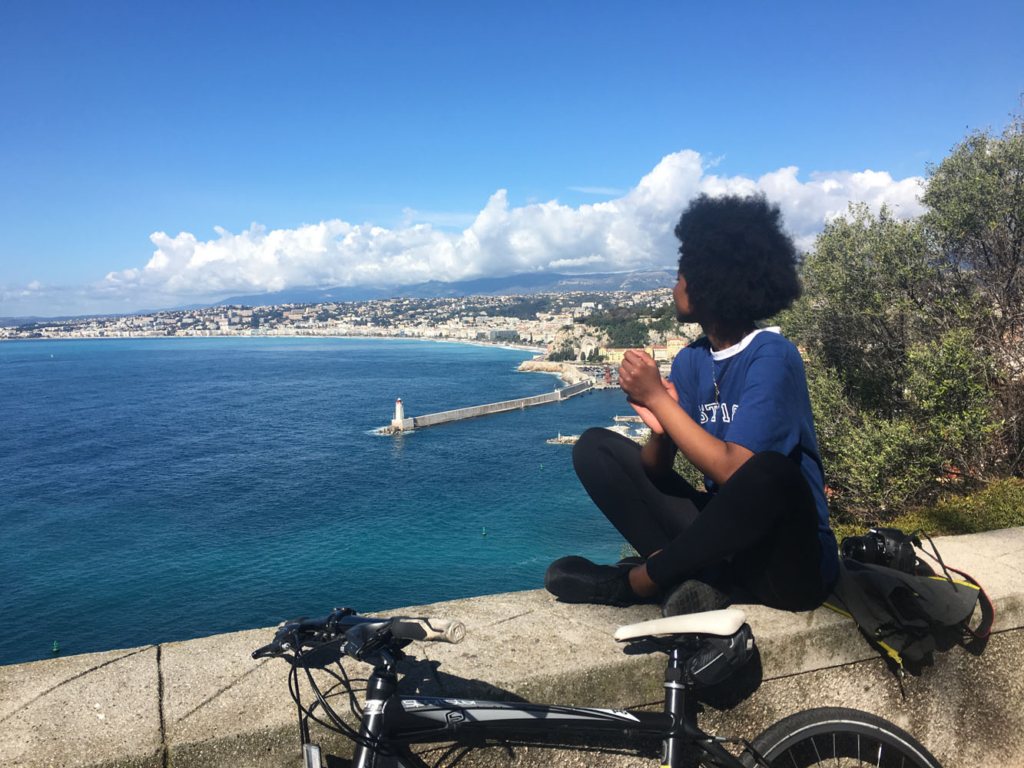 British Columbia, Canada
British Columbia is mainly known as a giant playground for mountain bikers. However, its southernmost part, around capital Victoria and largest city Vancouver, also offers more leisurely cycling. Tour company Backroads offer tour packages catering to all activity levels, with accommodation options ranging from casual to premiere, and broken down into suitability by traveller type. The Vancouver & Gulf Islands tour takes in several islands and ferry crossings, with wildlife sightings and "exquisite farm-to-table cuisine" along the way. Depending on your inclination, you could hit the mountain trails or cruise the city streets on either end of the tour to tie up your Canadian adventure nicely.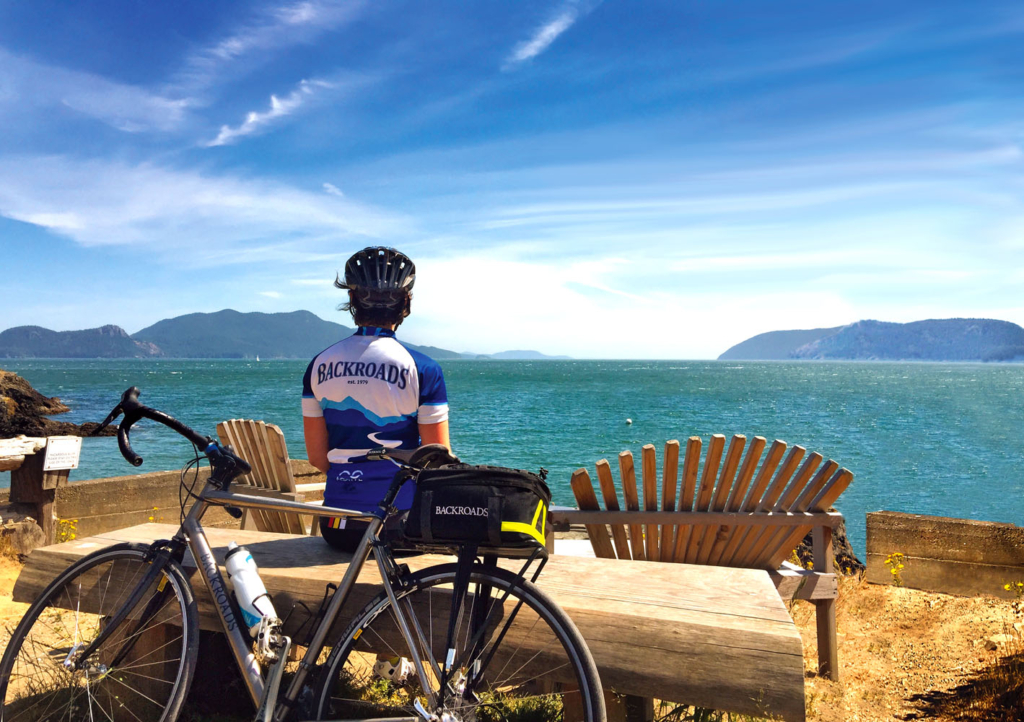 Costa Rica
If mountain biking and getting mud-splashed and sweaty is your idea of the perfect cycling holiday, then Costa Rica is the place for you. Local tour providers Bike Arenal offer one tour on paved roads, but the rest require a mountain or at least trekking bike – and a sense of adventure. From their hub at the base of the Arenal Volcano in northern Costa Rica, they take visitors across the country, exploring rainforests, mountains, rivers and beaches. Their sustainable ethos fits neatly with Costa Rica's eco credentials and the entire country's focus on environmentally friendly tourism.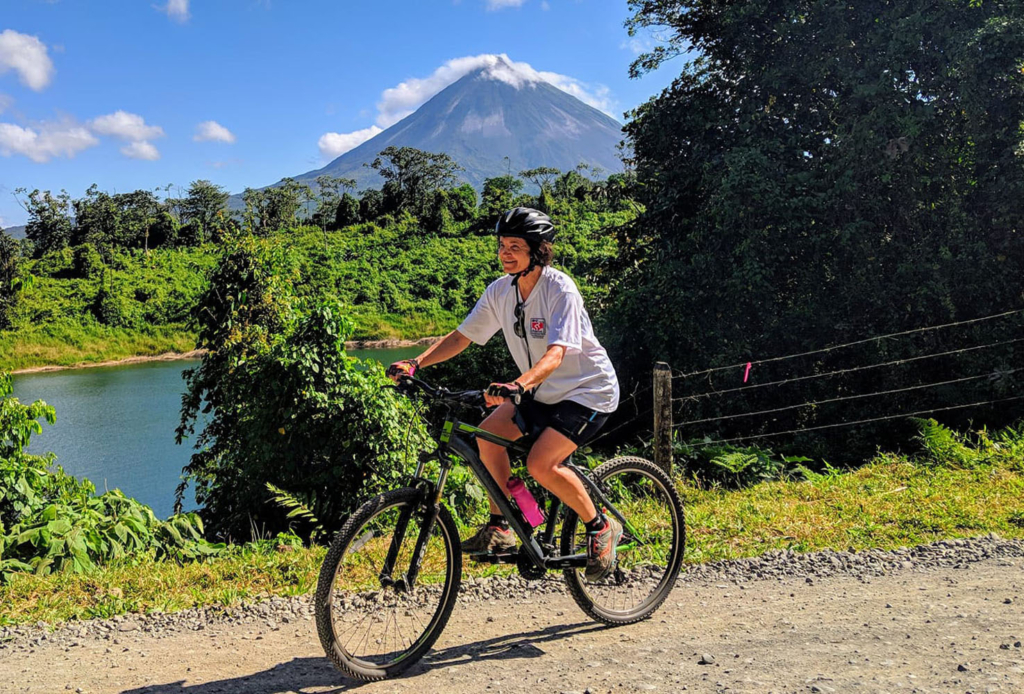 Netherlands to Belgium
Don't fancy cycling in traffic? Absolutely no problem! Not a fan of hills? None to be seen for miles on end! The Netherlands are truly a cyclist's paradise. Not only will you experience the most chilled-out, easy cruising on seemingly endless, flat, segregated bike paths, you'll also marvel at the thrilling level of infrastructure available to cyclists, as well as the enthusiasm with which locals of all ages avail of them. The same is true across the border in Belgium. A trip with Holland Bike Tours from Amsterdam to Bruges takes in several historic cities and towns, quaint villages, rivers, dikes and bridges along the North Sea, as well as the requisite windmills and ample opportunity to eat your own body weight in cheese.
The Baltics
The 9,000-km Baltic Sea Cycle Route traces the coast through nine countries, taking in a variety of cultures and landscapes, historic cities and some of the most bike-friendly infrastructure you'll find anywhere in the world. Get a taste of a small slice of this epic bike route on a self-guided tour of the Estonian, Latvian and Lithuanian sections offered by Eurobike. These Baltic countries have for years been hyped as the "next big thing" in Eastern European travel, yet still have the feel of undiscovered and sadly underrated destinations. Be a pioneer and discover them for yourself!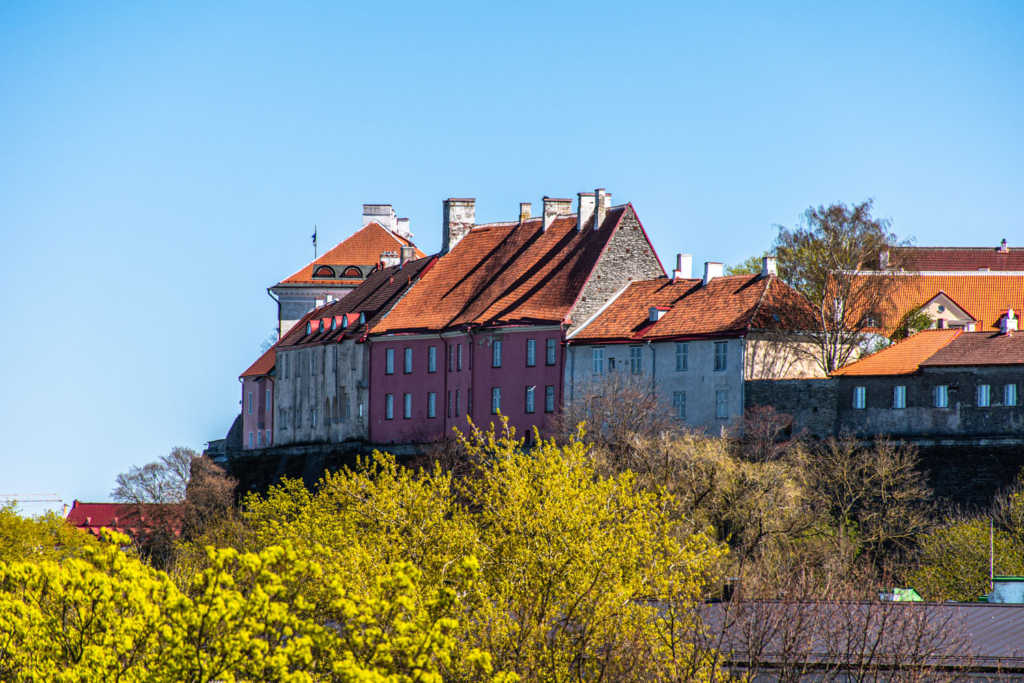 New Zealand
Middle Earth (as seen on screen), the safest place in the world and the country that made public health its top priority during the pandemic – if it wasn't already, New Zealand certainly became a place of longing for many in the past year. Once its infamously strict borders reopen, UK-based Bike Adventures are offering a massive four-week tour of both islands, well worth an intercontinental flight. Encompassing cities, lakes, mountains and glaciers, alternating challenging Alpine passes and leisurely rides with rest days, it sounds like the cycling holiday of a lifetime.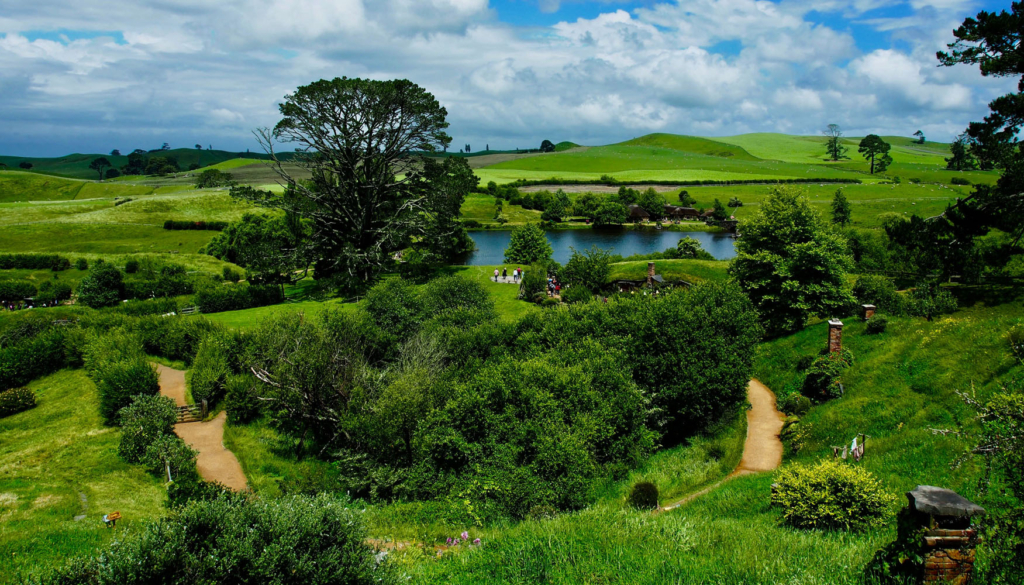 Vietnam
Bicycles feature prominently in holiday snapshots from Vietnam. It's common to see locals of all ages riding sturdy two-wheeled workhorses, packed with all kinds of goods or carrying several people. Combine the omnipresent cycling culture with a wide range of well-explored cross-country routes, a variety of trail types and a wealth of businesses catering specifically to bike tourism, and you get a great place to start an active South East Asian adventure. Vietnam Bike Tours, based in Hồ Chí Minh City, offers a range of group tours, including trips to neighbouring Laos and Cambodia, as well as Thailand and Myanmar.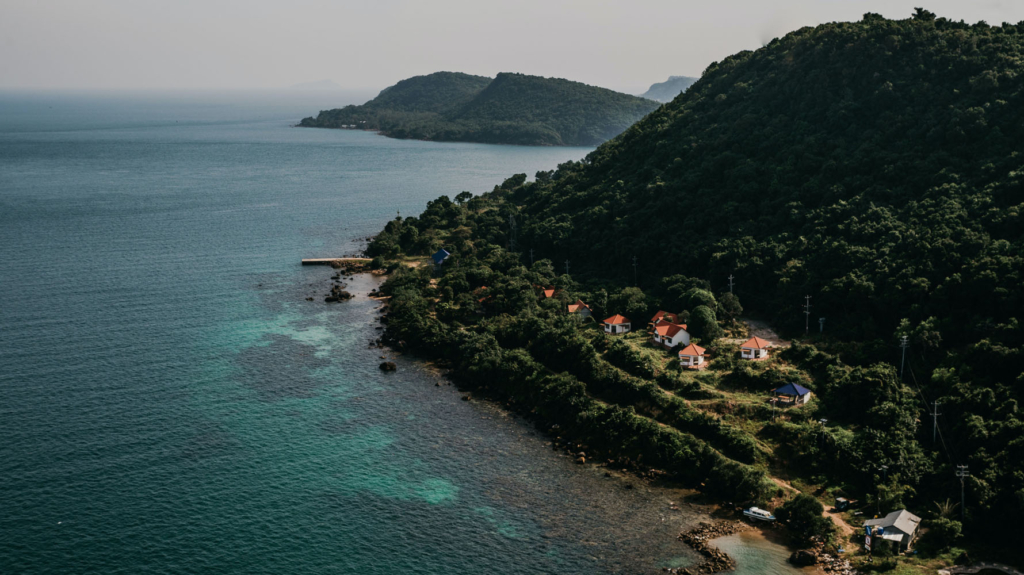 Lake District, Italy and Switzerland
Italy offers ample holiday choices for all kinds of cyclists. Mountain bikers head for the rugged trails of South Tyrol, while road cyclists challenge themselves on the Alpine passes of the Dolomites, and romantics meander through the rolling hills of Tuscany. The Lake District between Northern Italy and Switzerland manages to encapsulate elements of all of the above in a relatively small area: The larger lakes Maggiore, Varese, Lugano and Como, along with a sprinkling of smaller lakes, are dotted between imposing mountains and rolling hills. Lakes of Northern Italy Bike Tours, as the name would indicate, specialise in tours of the region, with choices ranging from a "gentle and slow cycling experience" to challenging road tours with long climbs.