';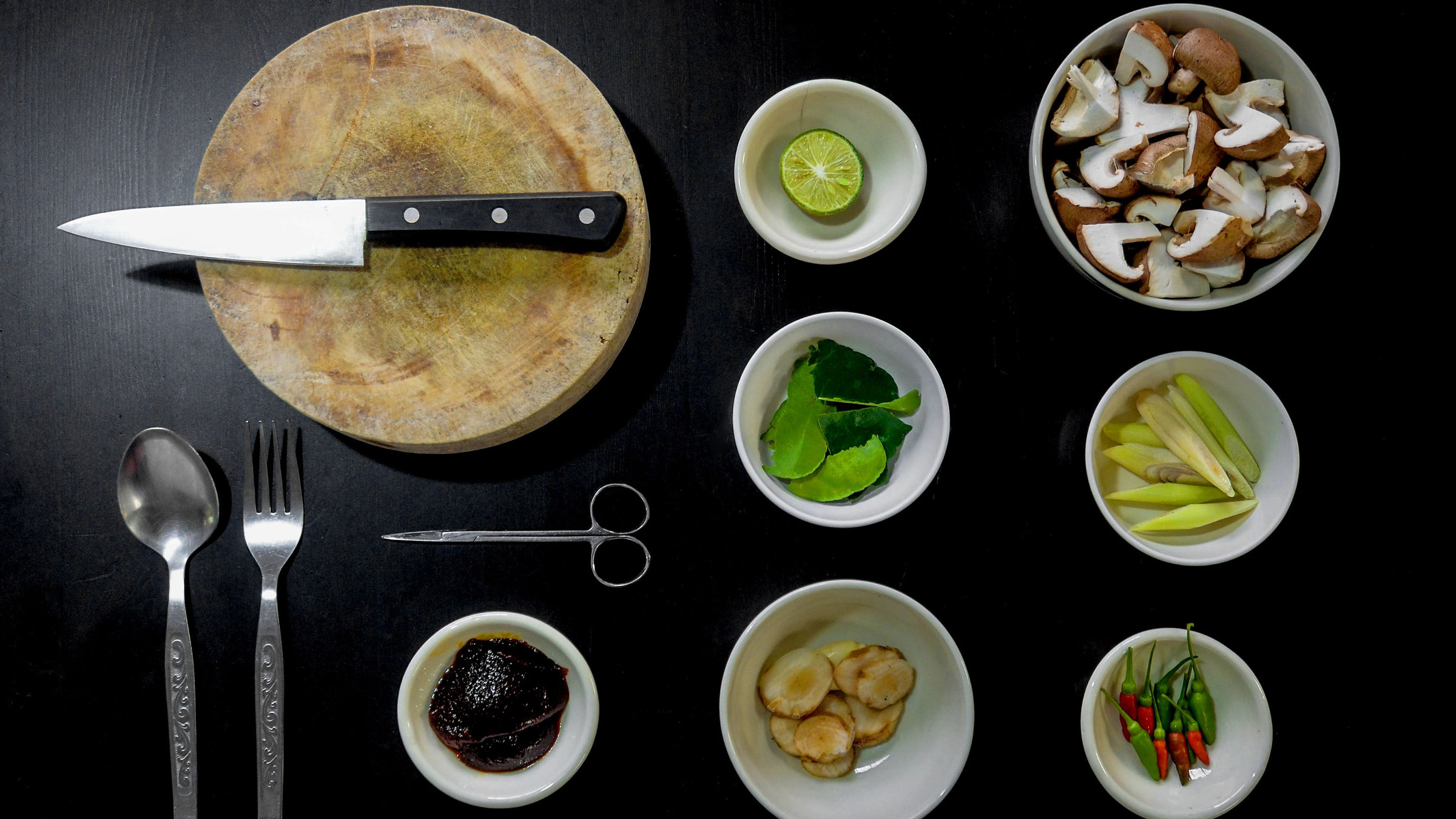 ;
As any budding chef knows, cooking can be demanding and exhausting. A long day in the kitchen takes its toll physically and mentally, but the tasks on hand demand full concentration, require meticulous preparation, multitasking and improvisation. Next time you're preparing a feast for 15 or so of your closest friends, take some advice from the pros by stocking up on these performance-enhancing foods.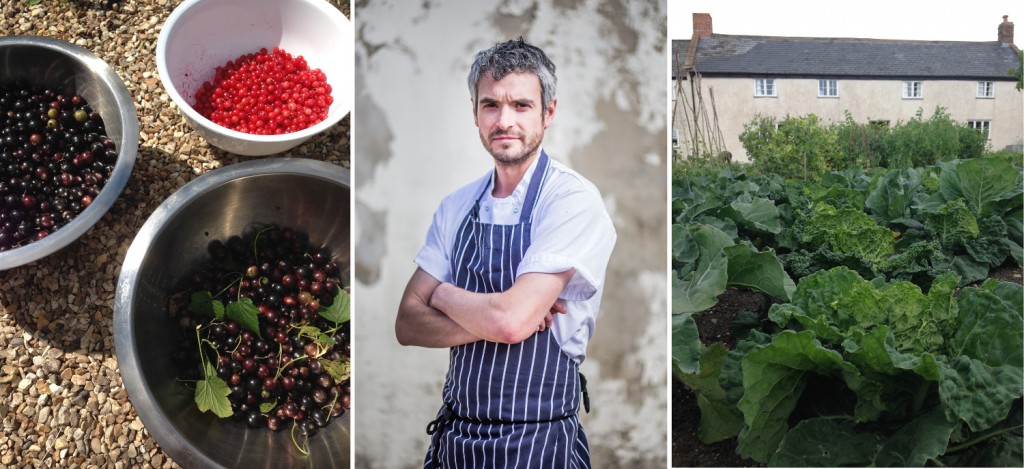 Gelf Alderson
No matter how elaborate or heavy the dishes leaving your kitchen may be, keep your own sustenance simple. Gelf Alderson, head chef at River Cottage in Devon, recommends grazing rather than gorging. "The trick is to eat little and often," he says. "If you eat a big meal, you get really lethargic. I try and eat lots of fruit and veg which is light and good for keeping energy levels up." Alderson certainly needs plenty of energy on a busy day. "In the summer at weekends we can be doing 5 different events in one day, from cookery school classes to big dining events and then a wedding the next day, so we have to be organised and prepared to work hard."
Personal Power Food: Kale
For Hydration: Green tea and peppermint tea
To De-Stress: A nice glass of organic wine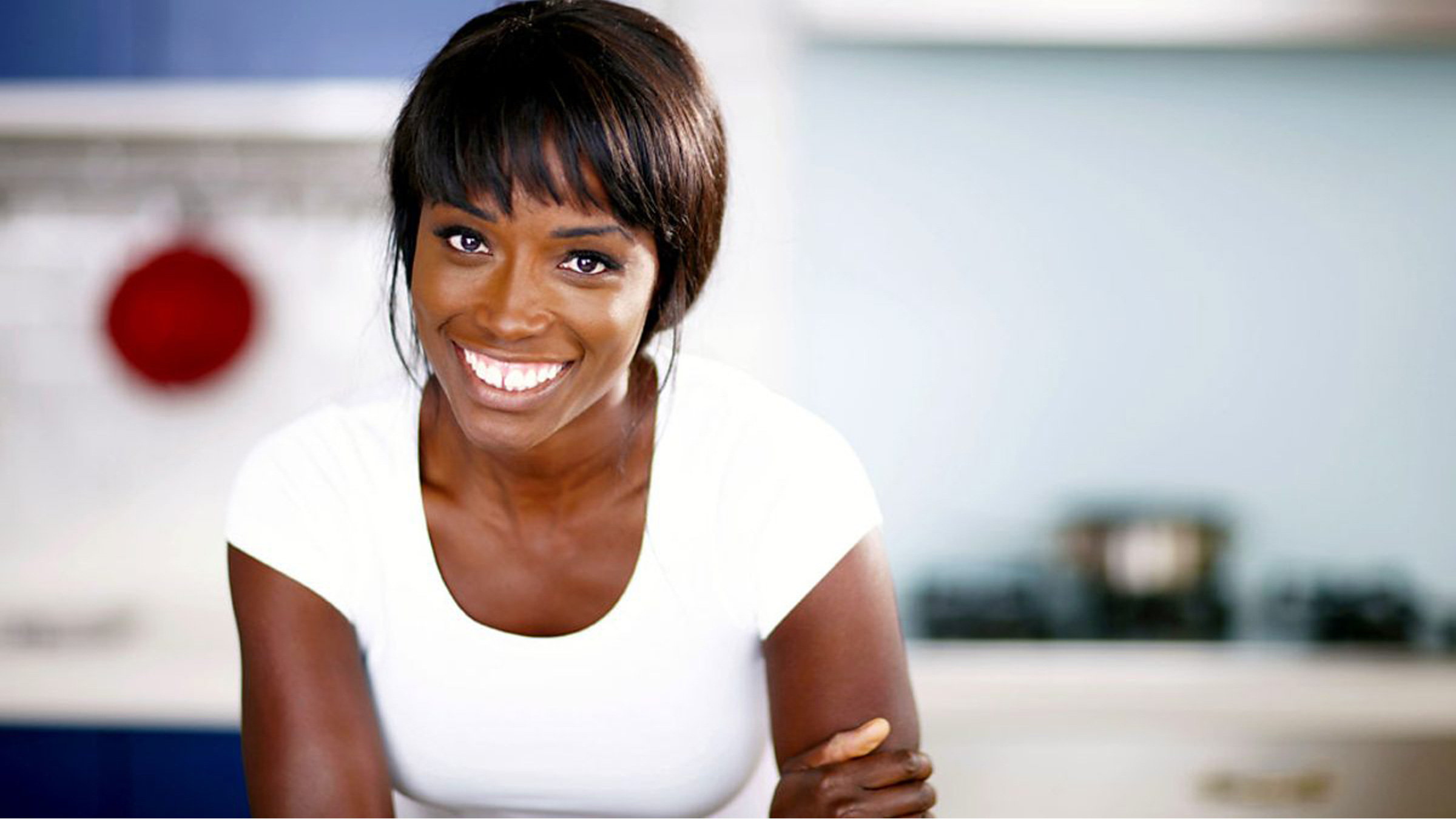 Lorraine Pascale
UK food author and TV chef Lorraine Pascale doesn't just make cooking and baking look easy (as per the titles of her series of books and TV shows), she also makes slaving over a hot stove look a lot more glamorous than it should be. Some of that might be down to her former occupation as a model, but she also credits a healthy diet and exercise regime. For energy, she recommends "a high protein diet, and lots of vegetables and water." In addition, two very model-esque things get this chef through the day: "I meditate every morning and each night, and I like matcha green tea which is packed full of antioxidants."
Personal Power Food: Peanut butter, shiitake mushrooms (great for the immune system)
To De-Stress: A cup of camomile tea and something good on Netflix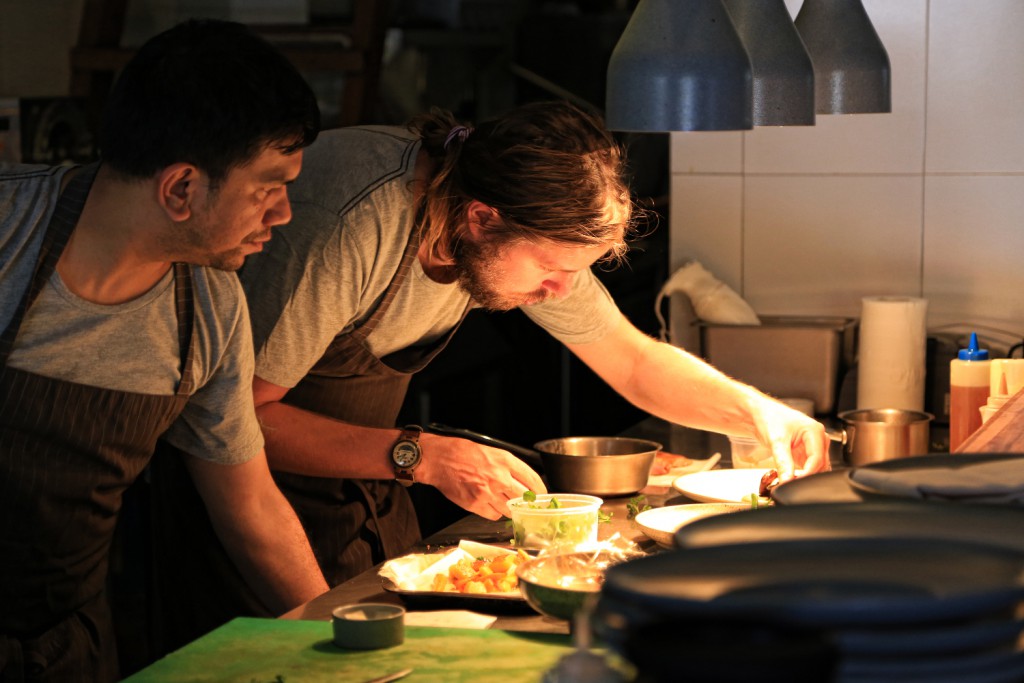 Eelke Plasmeijer
Locavore restaurant in Ubud is all about slow food, but for head chef Eelke Plasmeijer's workday diet, convenience and speed are of the essence. Luckily, in Bali, even the "fast" food is made with love. Freshly prepared sandwiches come from sister restaurant Locavore To Go, and Indomie instant noodles are prepared by his wife (according to Plasmeijer, she makes "the best noodles in the world"). The Dutch chef also likes to enjoy a sneaky snack like KitKat Chunky for a quick energy fix.
Stimulants Of Choice: Coffee, Krating Daeng (the real Red Bull)
To De-Stress: A nice cold Bintang beer with the boys in the kitchen, talking about nothing ("we are very good at that in the kitchens")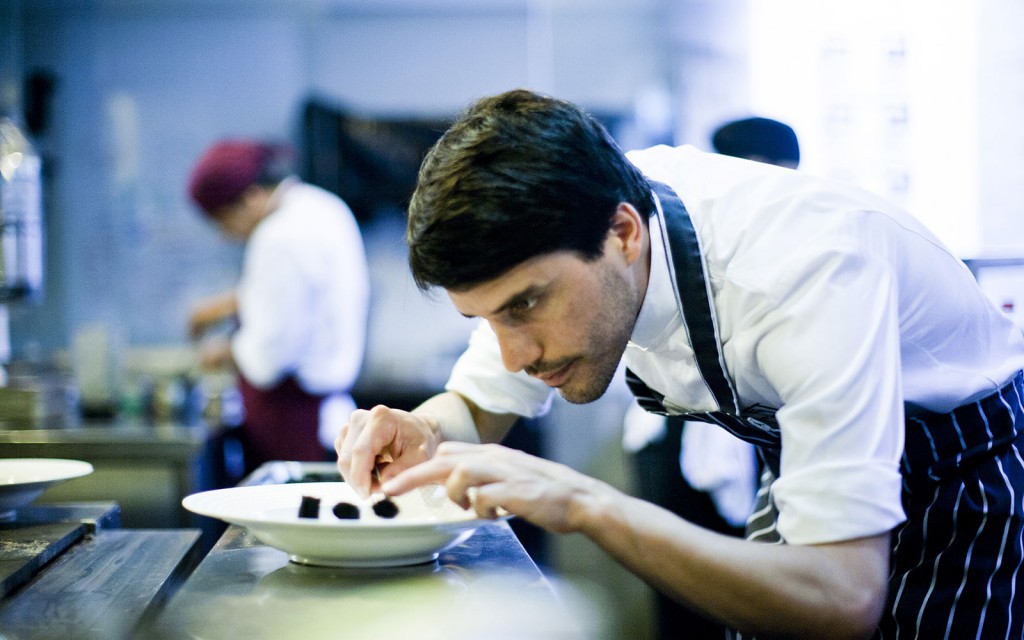 Virgilio Martinez
The indigenous food philosophy that landed Central a top spot on the World's 50 Best Restaurants list also extends to chef Virgilio Martinez' own favourite power foods. His unlikely energy booster is one of many Peruvian specialties found on the regional, seasonal menu at the restaurant – and enjoyed by those working in its kitchen – but amateur chefs in other parts of the world won't need much persuading to give it a try.
"We work with communities in the Amazon that harvest the whole cacao pod in the jungle, and we get it the next day," says Martinez. "We open the fruit like a coconut, and eat the white flesh raw. It tastes a bit like pitahaya with a hint of cacao, not sweet at all. Then we remove the bean. All parts are good for natural energy and have a lot of other healthy properties. On hot days, we infuse cacao beans or nibs, often leftovers from the kitchen, with water and then drink it cold – maybe 7 glasses a day. I still have coffee for breakfast, but during the day, that's what keeps me going. Coffee gives you fake energy, but the caffeine-like energy boost from cacao is more enduring. When foods travel they lose some of their properties, so I can't guarantee you will get the full benefits of this recipe when not using fresh ingredients, but it's definitely worth trying to make this healthy drink, with whatever form of raw cacao is available to you."
Article by Fiona Brutscher
Do you swear by your own preferred personal powerfood(s)?