';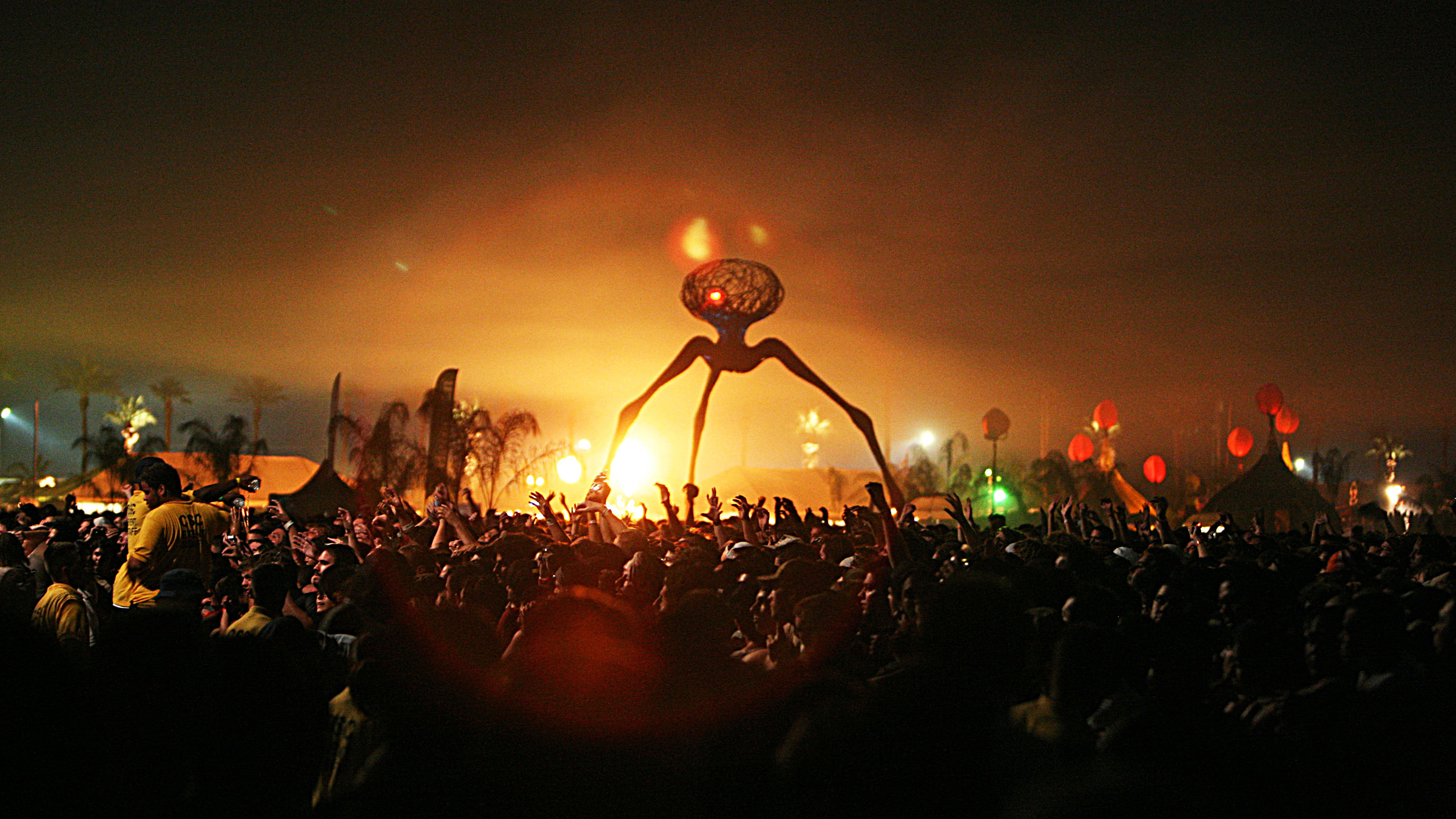 ;
Still have extra vacation days and nowhere to go? Check out our short list of global happenings for inspiration across the spectrum, from wine to fashion, food and film.
Glasgow International Comedy Festival
Glasgow, Scotland
12 – 29 March
Get ready to laugh it up at a comedy gathering that organisers call "the largest event of its kind in Europe", as household names and emerging acts take to the stand-up stage across Scotland's most cosmopolitan city.
glasgowcomedyfestival.com
Vancouver Fashion Week
Vancouver, Canada
16 – 22 March
The movers and shakers of Canadian fashion hold their own at this increasingly high profile event. Expect a blizzard of flash photography at glamorous social gatherings and runway shows, tempered by a hearty helping of Canadian hospitality.
vanfashionweek.com
DC Environmental Film Festival
Washington DC, USA
17 – 29 March
At once illuminating and sombre, this no-nonsense film festival delves into the impact of modern human society on the planet that sustains it. Screenings are held at venues around the city, touching on a variety of genres (animation, documentary, narrative) and topics (large-scale agriculture, atomic energy, exploratory adventures, nature films). Feast on a selection of past films available for free streaming at the festival homepage before the main event.
dcenvironmentalfilmfest.org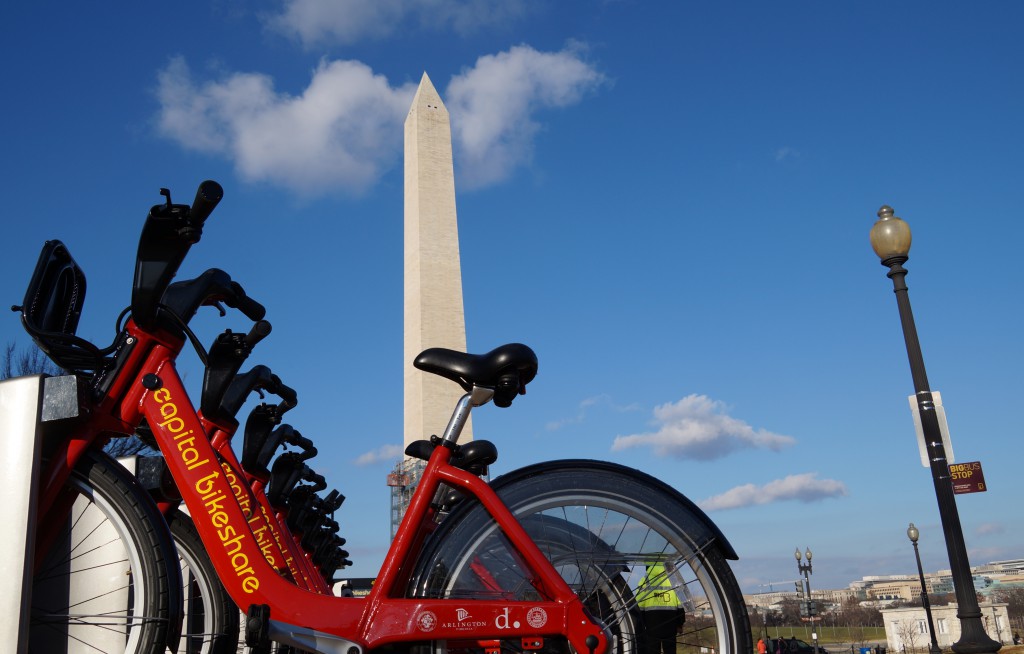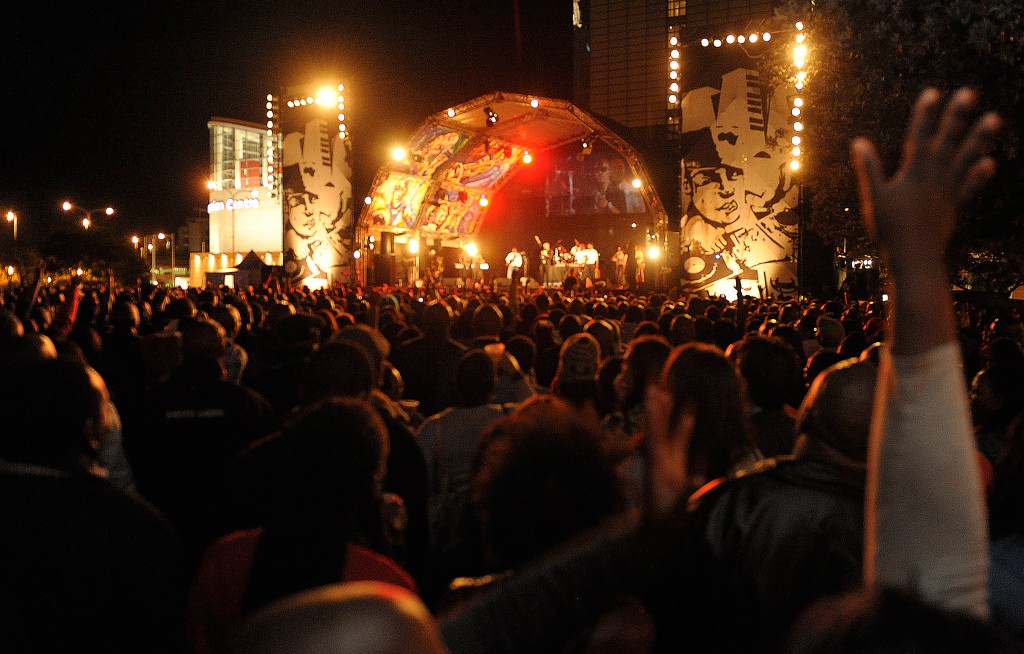 MaerzMusik
Berlin, Germany
20 – 29 March
The goal is certainly ambitious: to combine vastly different contemporary genres, from chamber music to media art, into an exploration of what defines music today. But for 13 years, MaerzMusik has managed to do just that through a programme of openness and creativity, brought to life by artists both mainstream and fringe.
berlinerfestspiele.de
Cape Town International Jazz Festival
Cape Town, South Africa
27 – 28 March
Jazz is as much at home in Cape Town as it is in New Orleans. And every year, the city celebrates its rich jazz culture with a soulful festival that attracts major names from near and far. This year, international chart-toppers Carmen Lundy and Tasha's World join South Africa's smoothest voices, from Matthew Gold to Jonas Gwangwa, for two days of concerts, parties, master classes and some general groovin'.
capetownjazzfest.com
Head of the River Race
London, England
29 March
Every year, more than 400 crews take to the Thames for a bout of healthy competition to kick off the national rowing season, in a tradition that has held strong since its inauguration in 1926. Spectators gather early to nab a clear viewpoint on the river banks, often with a bottle of Pimms in hand.
horr.co.uk
Byron Bay Bluesfest
Byron Bay, Australia
2 – 6 April
Acts as eminent and eclectic as Lenny Kravitz, Hozier, Counting Crows and the Zac Brown Band will all take the stage at this laid-back ode to generations of music. Though it's no longer blues bash it was 25 years ago, Bluesfest has established itself among the likes of Glastonbury as one of the world's top music festivals – and one of its most eco-friendly.
bluesfest.com.au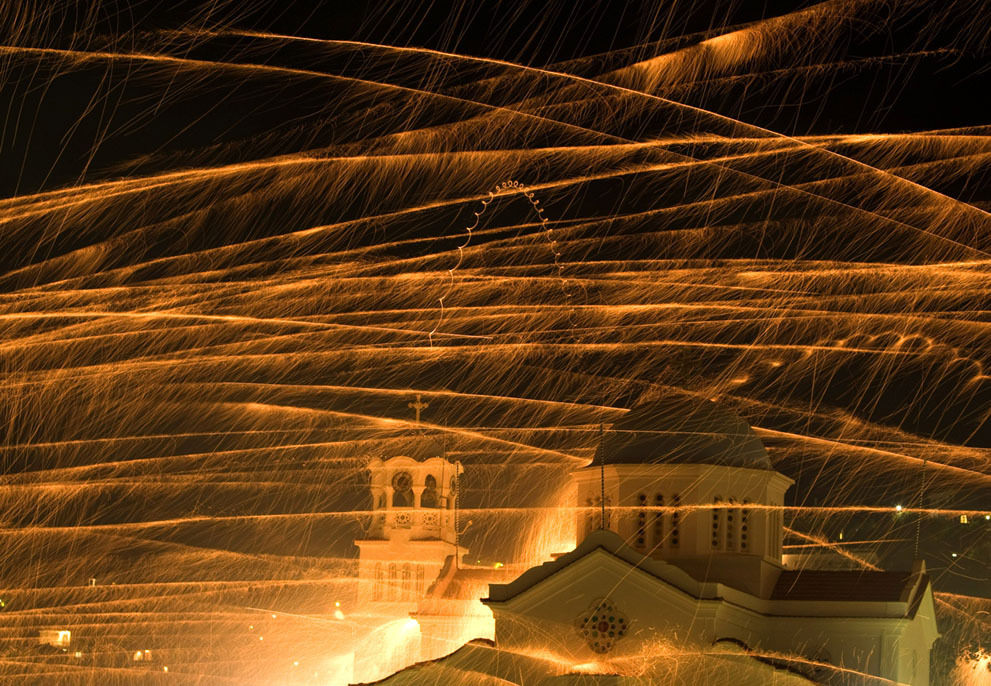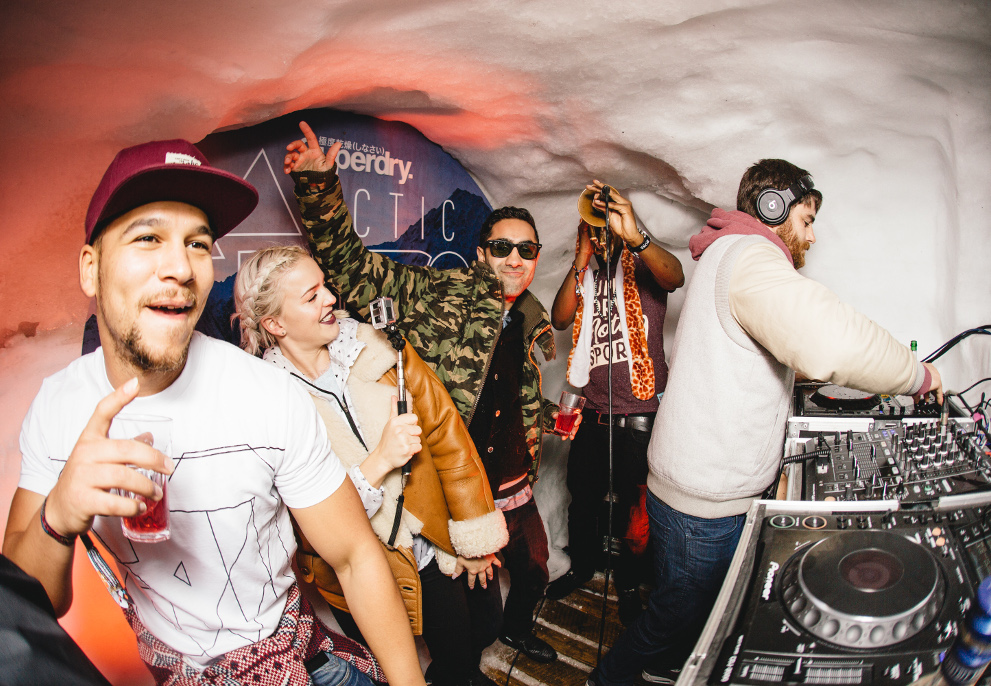 Rouketopolemos
Chios island, Greece
5 April
Forget dyed eggs and candy baskets, these two churches on the Greek island of Chios really know how to celebrate Easter… by shooting thousands of rockets at each other. Located on two hilltops 400 metres apart, the rivalry between Angios Marcos and Panaghia Ereithiani goes back centuries, and though no one really knows what started this peculiar tradition (some say the rockets were used to mask the sound of forbidden church services during the Ottoman occupation of Greece), it's certainly one of the more unique ways to observe the holiday.
www.fest300.com
Snowbombing
Mayrhofen, Austria
6 – 11 April
Is it a snow sports event, a music festival or an excuse to cosy up at an Austrian spa? Yep – it's all three. Spend the days carving up 500 kilometres of world-class slopes and terrain park, then dance the night away to famous acts (think: Fatboy Slim, Skrillex) at open-air concerts or in the Arctic Disco, a pop-up nightclub in an igloo. When you need a break, retreat to the serenity of a sauna session at one of Mayrhofen's celebrated spas.
snowbombing.com
Toronto Food and Drink Market
Toronto, Canada
10 – 12 April
Food trucks, culinary master classes, health food showcases, a local farmers market – this foodie festival has it all.
tofoodanddrinkmarket.com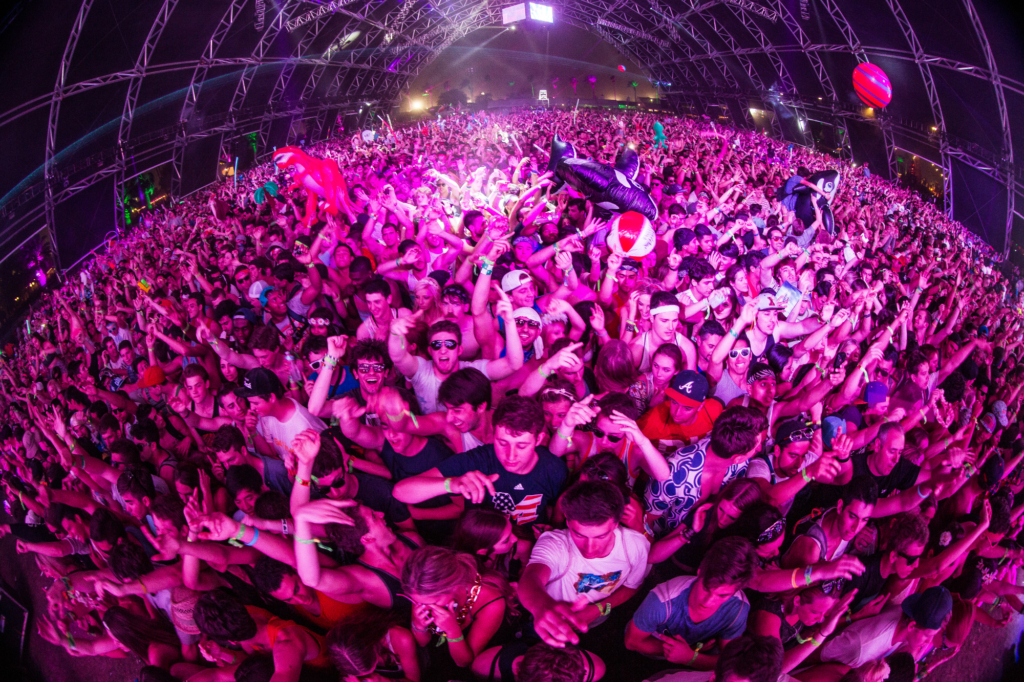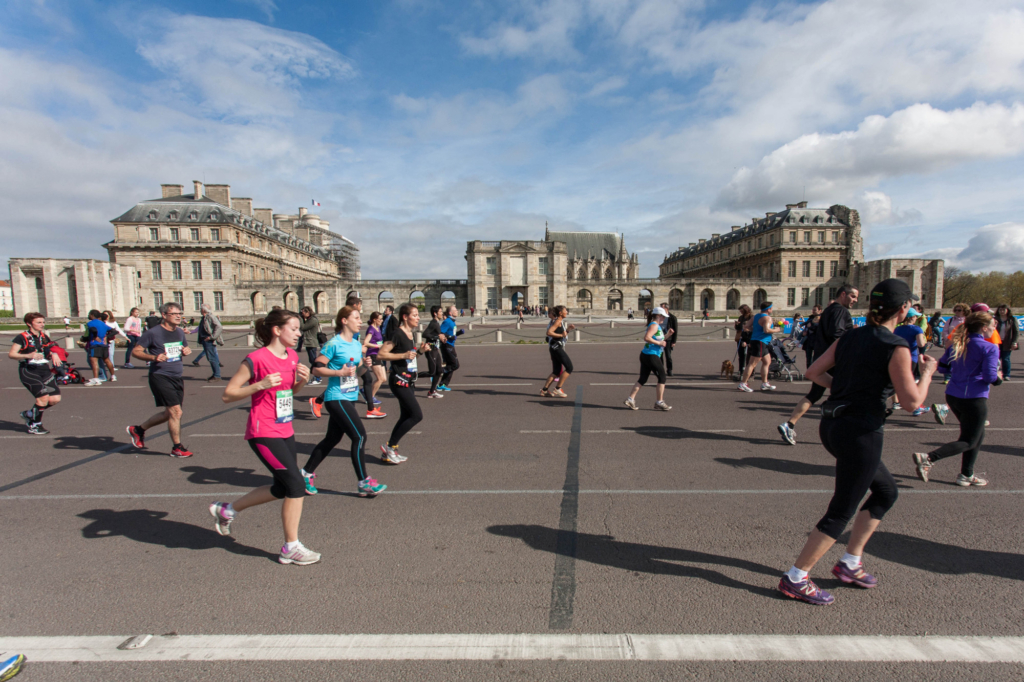 Coachella
Indio, California, USA
10 – 19 April
Drawing huge names and emerging artists across the musical spectrum, Coachella is a notch every festival junky needs in their belt. Go for the bands and DJs, stay for the outrageous art installations, dance-offs, beautiful people and anything-goes atmosphere.
coachella.com
Paris Marathon
Paris, France
12 April
Lace up those running shoes, it's time to pound the pavement in one of the world's most beautiful cities. Take in the most iconic Parisian sites – from the Champs-Élysées to the Louvre, Place de la Concorde, the Seine and the Eiffel tower – while testing your endurance along with 37,000 fellow athletes and even more spectators.
schneiderelectricparismarathon.com
Songkran Water Festival
Thailand
13 – 15 April
Mid-April marks the coming of a new year in Thailand, but you won't see much fireworks and Champagne here. Instead, the country takes the combination of national holiday and hot weather as an excuse to erupt into a massive water fight – the stuff of every kid's dreams. Old and young, friends or strangers, everyone is fair game in what might be the world's biggest splash fest.
songkran2015.com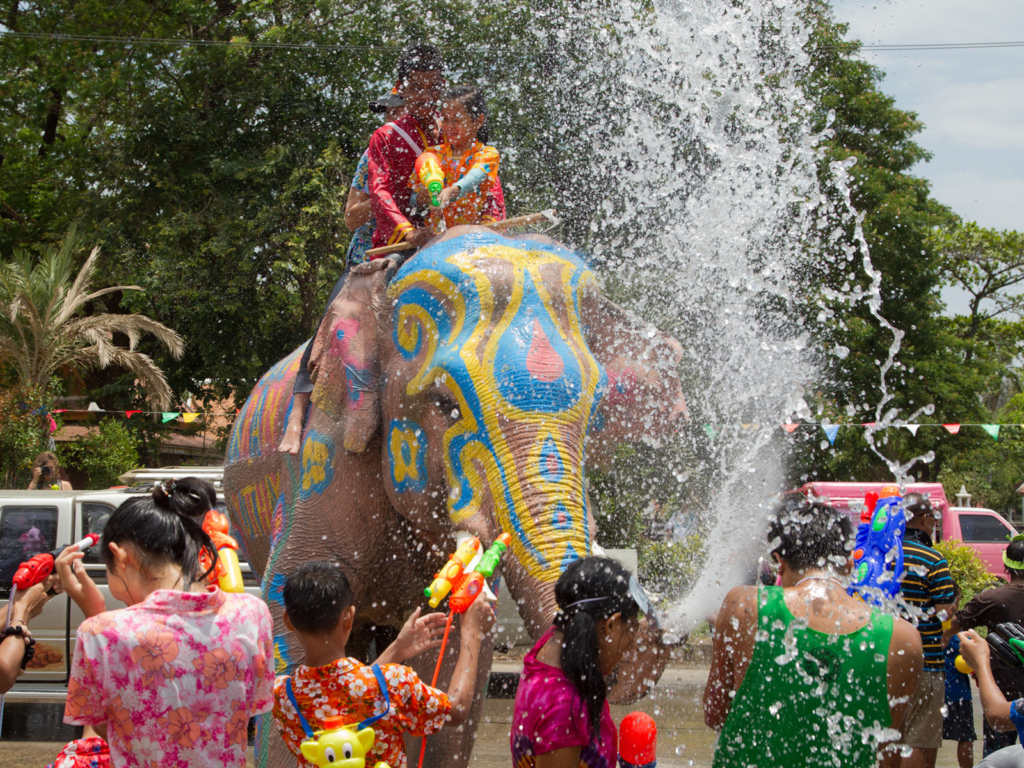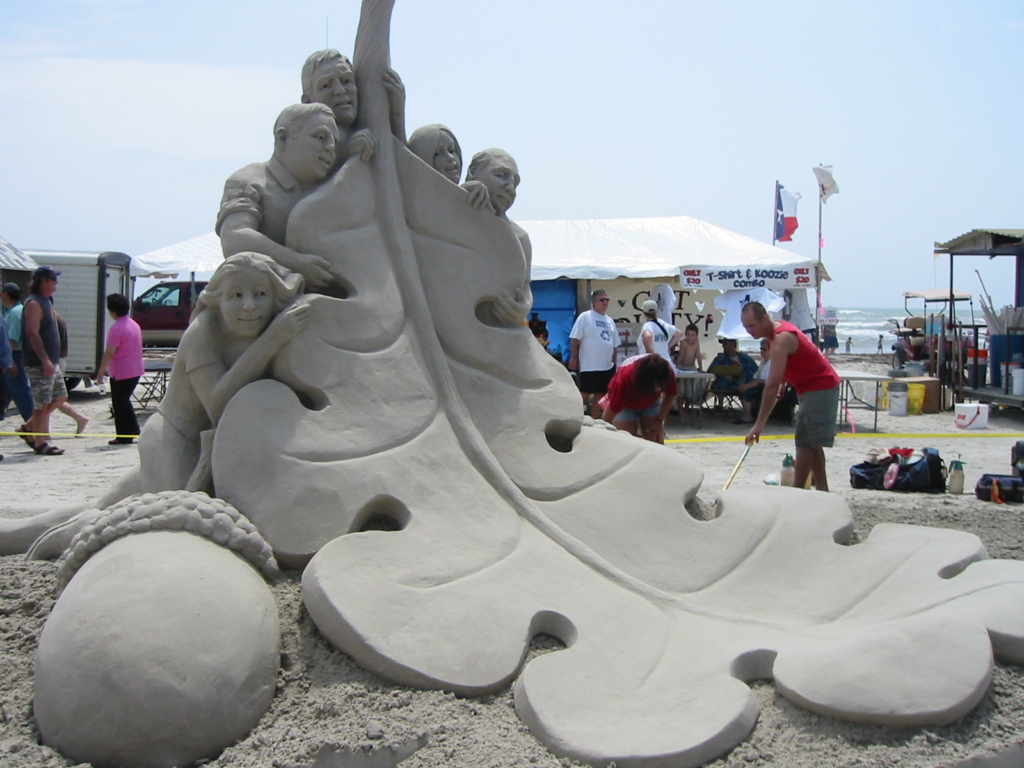 Affordable Art Fair
Singapore
17 – 19 April
Challenging the notion that art ownership is the prerogative of the privileged class, the Affordable Art Fair organisation hosts events around the world aimed at bringing contemporary art into the home of any enthusiast. Singapore's edition will be held in April, boasting thousands of reasonably priced prints, paintings, sculptures and photography from big names and young, up-and-coming artists.
affordableartfair.com
Sandfest
Port Aransas, Texas, USA
24 – 26 April
Everything really is bigger in Texas – even the sand castles. A general "go big or go home" attitude dominates this three-day competition, drawing master sand sculptors from across the globe hoping to qualify for the world sand sculpting championship. As the pros set to work, spectators can enjoy music, food and entertainment, not to mention amateur competitions and sand sculpting workshops.
texassandfest.org
Koningsdag
Amsterdam, Netherlands
27 April
One day a year, the entire Dutch nation dons orange from head to toe in celebration of their beloved royal family. Festivities take place everywhere, but Amsterdam takes the cake for an all-around lively spirit, starting the evening before with music and merrymaking along the city's canals. The next day, Amsterdam becomes one big flea market with a carnival atmosphere, complete with live music, dancing and parades.
iamsterdam.com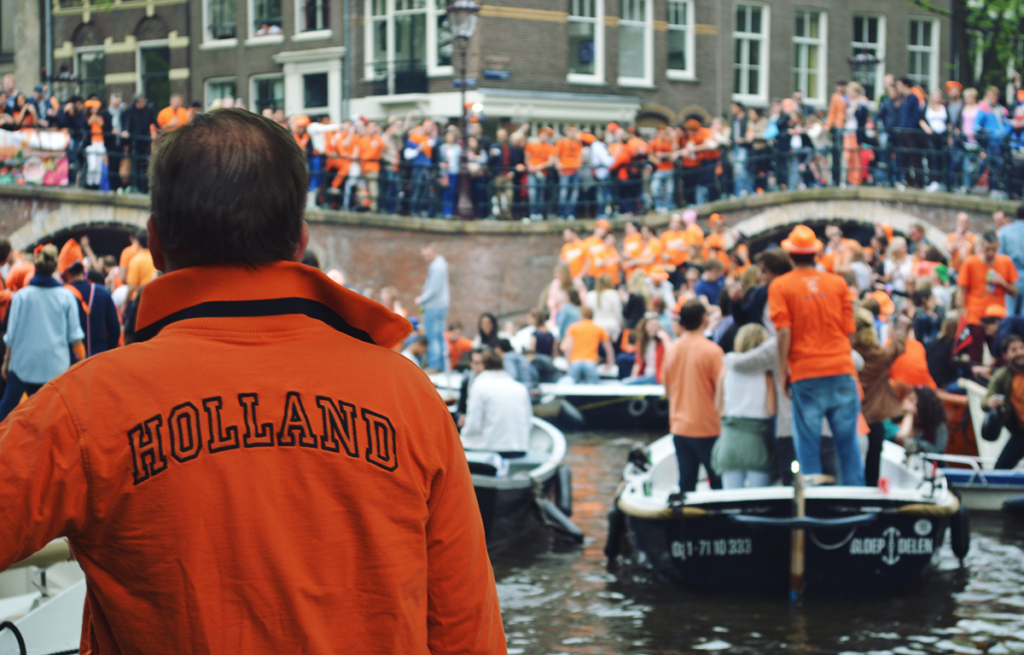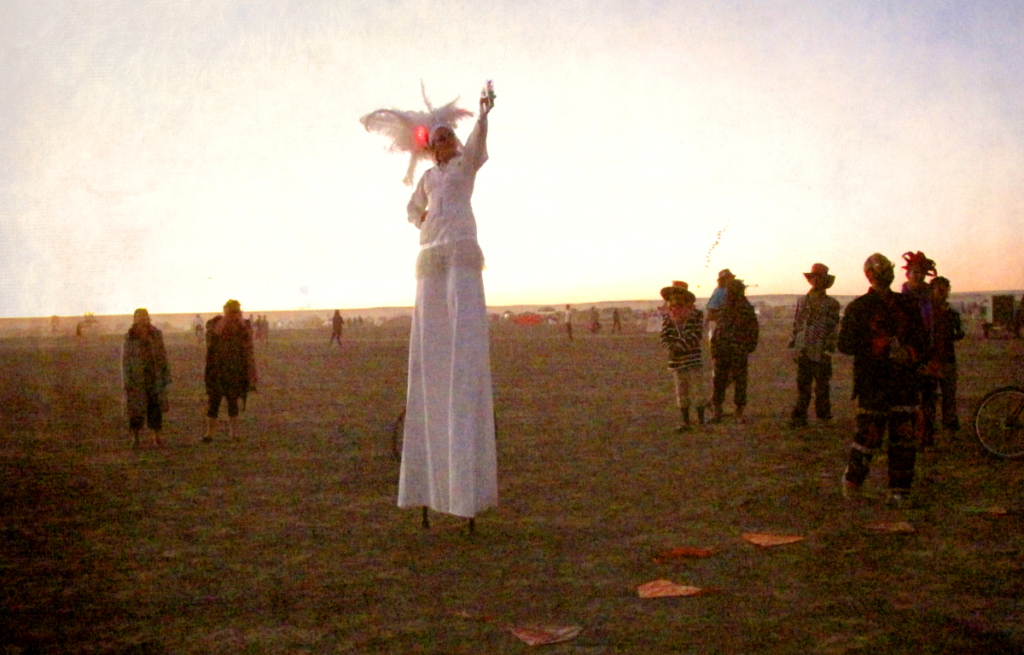 AfrikaBurn
Tankwa, South Africa
27 April – 3 May
You've heard of the infamous Burning Man festival. Well, AfrikaBurn is her saucy little sister, set on an isolated private farm some 400 kilometres from Cape Town, amid rocky terrain best accessed by an ATV. Smaller and younger – both literally and demographically – than its sibling event, AfrikaBurn's festival-meets-art-community vibe draws fun-loving music and culture lovers from across the continent and around the world.
afrikaburn.com
Beltane Fire Festival
Edinburgh, Scotland
April 30
An ancient Celtic festival welcoming the arrival of warmer weather is re-enacted each year, featuring a theatrical procession and grand bonfire lighting on one of Edinburgh's main hills. Watch the pageantry unfold, then see if you can resist the temptation to frolic around the bonfire with other revellers.
beltanefiresociety.wordpress.com
Festival season is upon us – do you plan to attend a blowout bash in 2015?