';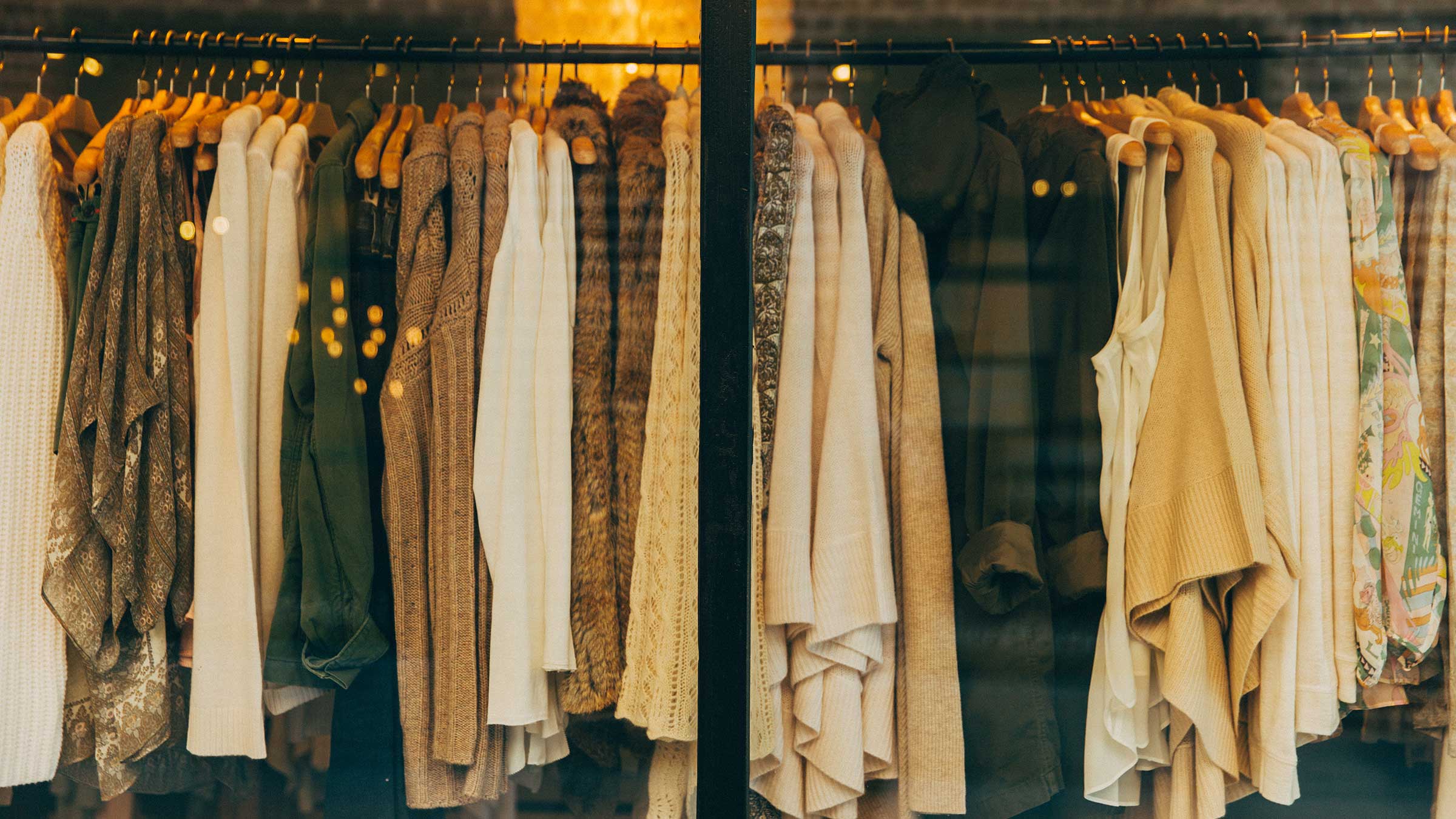 We all have that one pair of jeans or favourite jacket that keeps going year after year, rolling with the trends and getting better as time goes by instead of wearing out. For many of us, those pieces are found by happy accident, but in the world of "slow fashion", finding perfect, all-time favourites that last forever happens very much on purpose. It's a growing trend – and thankfully not a complicated one to learn.
We spoke to slow fashion experts Fortune Dushey of Fortune Inspired and Ulla Gaudin of Tiffin & Posh, and put together a quick list of tips to get you started.
To get a basic understanding of what slow fashion brands are about, a great example to mention is preloved. Preloved, a Toronto-based fashion brand, creates one-of-a-kind pieces out of second-hand vintage material and eco-friendly materials.
Choose Quality Over Quantity
Slow fashion is about owning a few high-quality pieces rather than several lower-quality ones. Brand names and high prices often indicate quality, but not always – other things to look for include fabric thickness, softness and overall feel, attention to small finishes like buttons, seams and inner linings, as well as sewing details such as stitching density (the more the merrier), and whether or not patterns line up at the seams (they should). Also, it's worth noting that natural fibres tend to hold up better than synthetic ones, and it's always good when garments come with replacement buttons, thread, sequins, etc.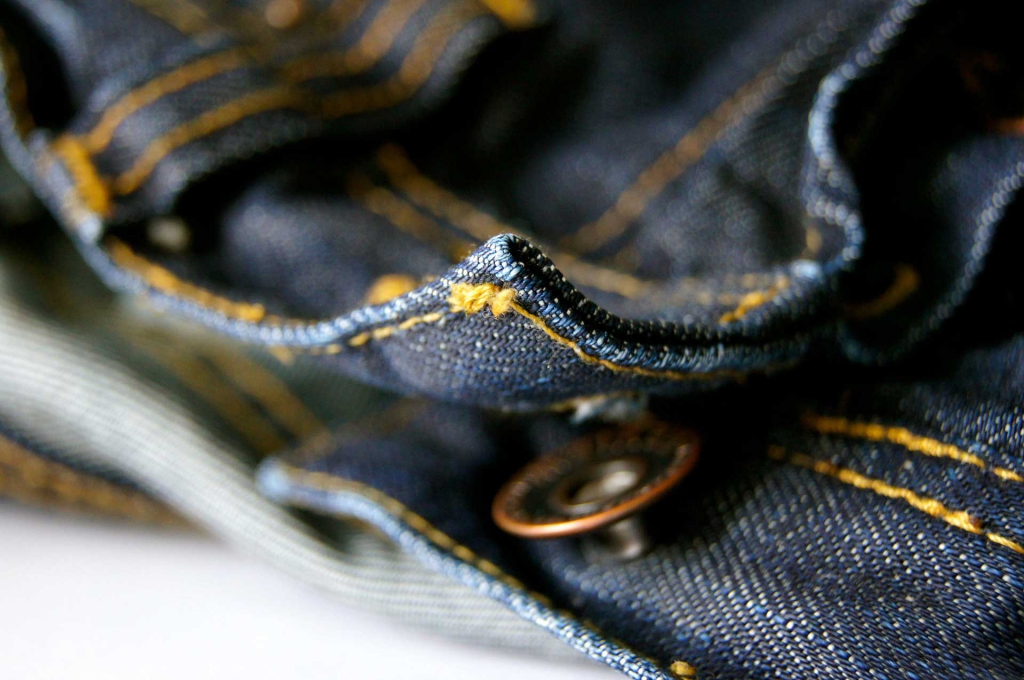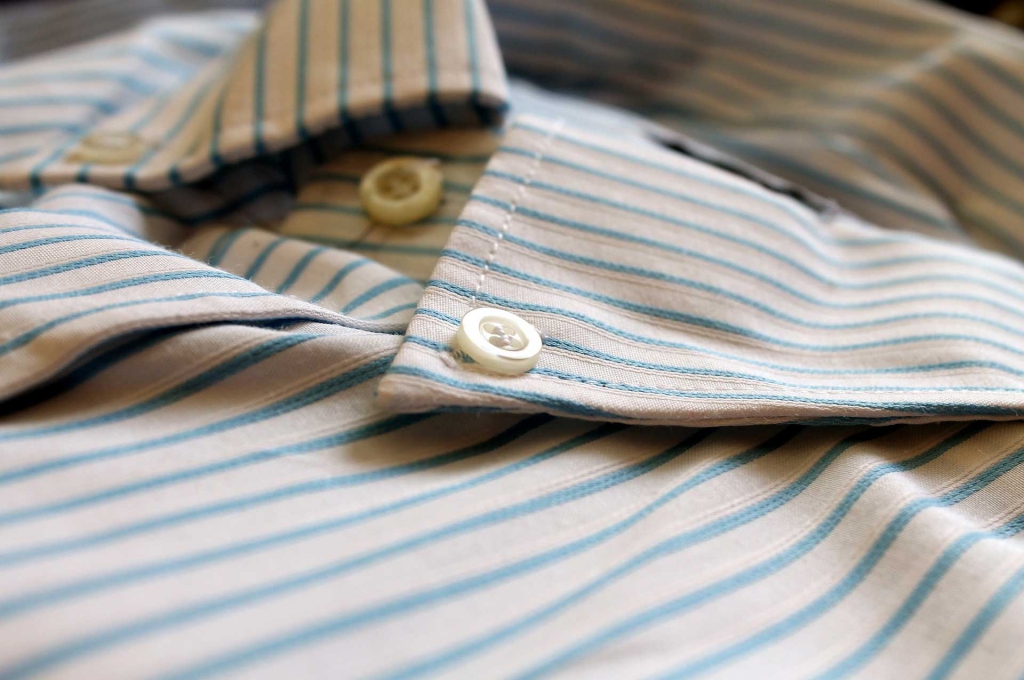 Seek Classic Versatility
In a slow fashion wardrobe, your lasting pieces must be versatile as well as timeless. For example, well-fitted jeans are an absolute must, regardless of lifestyle, because they can be dressed up or down in countless ways. A quality statement coat is an essential, in a classic colour, shape and style that doesn't need to be updated annually, and two or three good handbags are also always worth the investment, in basic brown and black, plus one that offers a bright pop of colour. And when it comes to shoes, black and nude heels will serve you well, as will a high black boot for the fall and winter seasons.
Build Your Wardrobe In Stages
It's called "slow fashion" for a reason, as it's almost impossible to build a perfect, high-quality wardrobe in a rush. It happens deliberately, over time. Start by deciding what staples are missing from your current wardrobe, write them down, and begin searching accordingly. If you're working with a limited budget, prioritise by what you need and use most often, and add one or two pieces per season. Take your time choosing each one – shop around and try on a variety of brands and styles before you make a decision. If you rush your wardrobe and make impulse purchases or buy too many too quickly, you'll just waste money on clothes you never wear.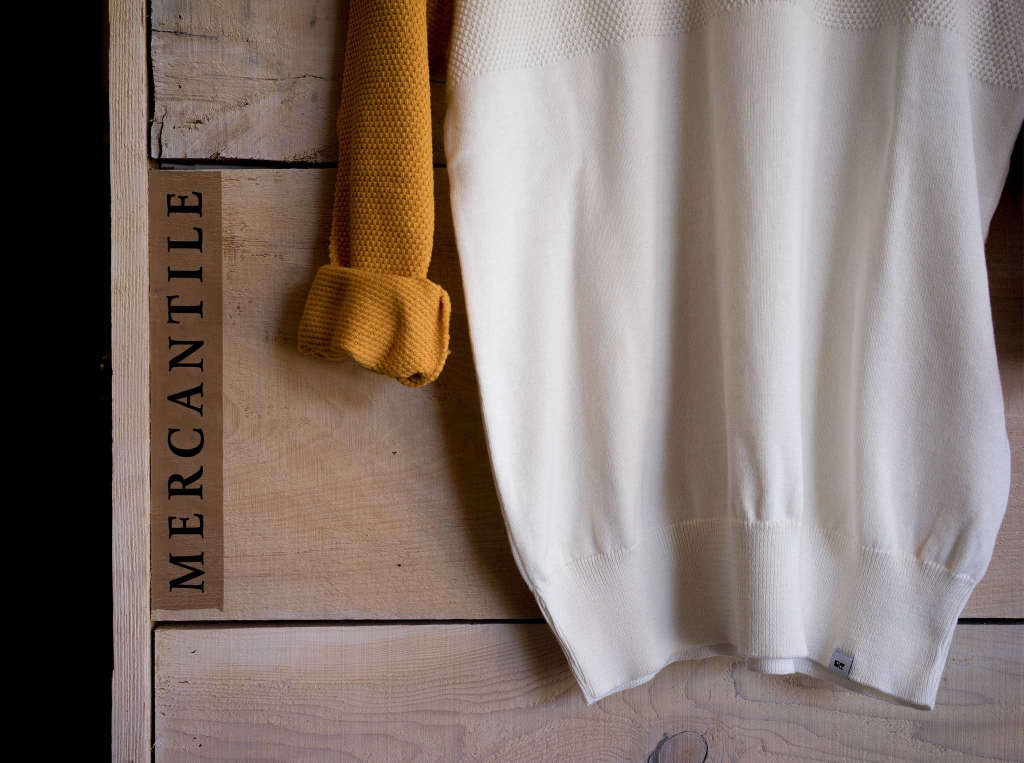 Shop Sales
Slow fashion allows little room for impulse shopping, but that doesn't mean you can't browse sales and discounts. In truth, off-season clearances, special promotions and other markdowns can be a great way to snag awesome pieces at awesome prices – just remember to stick to your list of needs. Also develop a relationship with a salesperson at your favourite department store and ask to be notified of pre-sales that are not available to the general public. You'll have access to more options – before the merchandise has been picked over – at a better price point.
Be Open To Gently Used
Quality pieces last a long time, so if you're shopping on a budget, seeking out "gently used" items (often only worn once or twice) can be a great way to acquire designer labels at a significant discount. Consignment shops exist just for this purpose and are found in most cities around the world as well as online – our experts recommend checking out Tradesy and The RealReal. Get the best value by being especially diligent in assessing item quality and condition, doing your due diligence in terms of understanding payment and return policies, and visiting only reputable shops and websites.
Find A Good Tailor
Your clothes should fit you perfectly, but that rarely happens off the rack, as even designer pieces are made to fit a wide variety of body types. Tailoring is a necessity if you really want to feel and look your best, as even simple fixes can greatly improve how comfortable and flattering a particular piece is. And although tailoring is an additional expense up front, it can save you money in the long run: if you don't like the way your clothes fit, you'll be more likely to shop for replacements before you need to.