';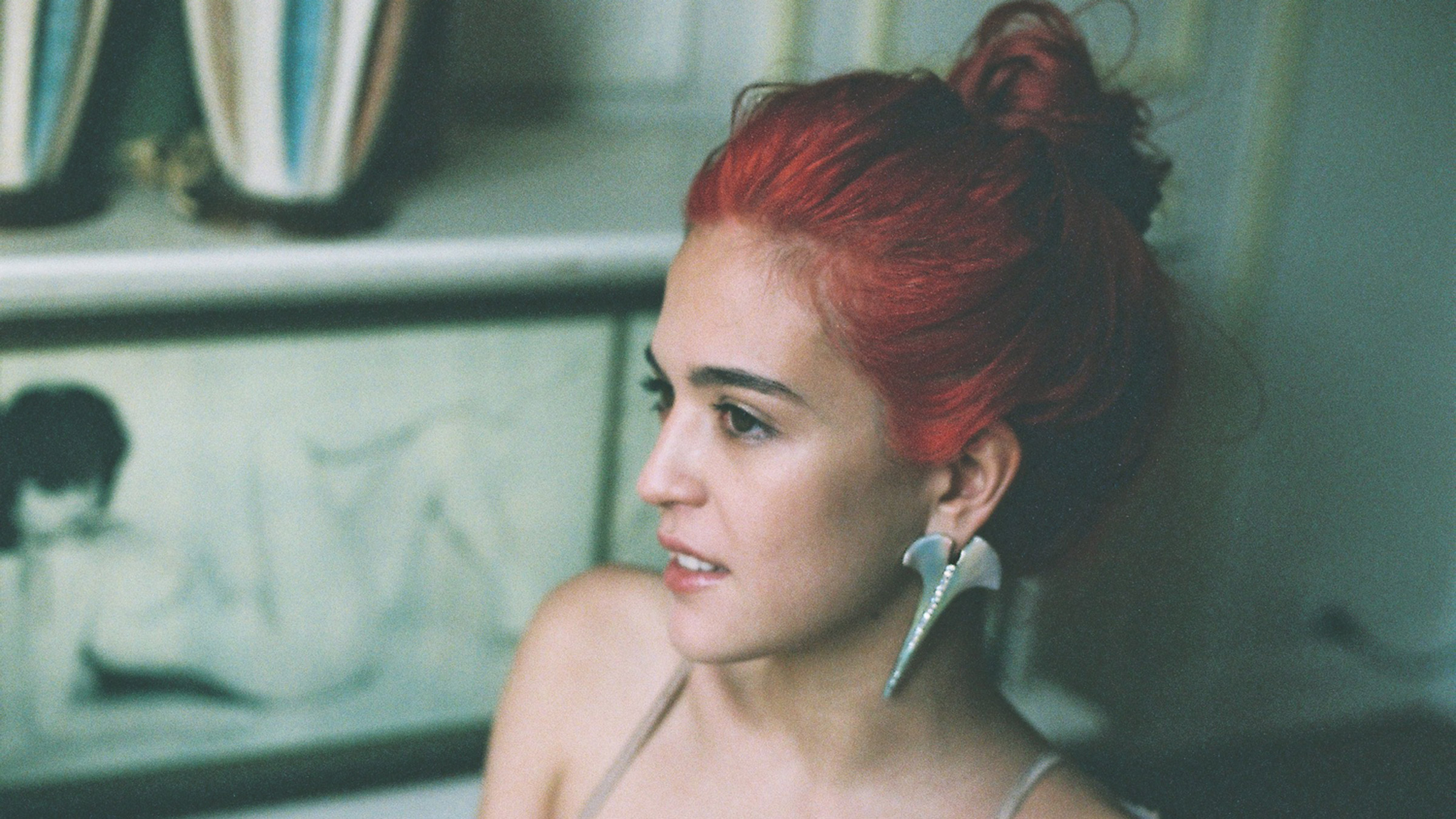 ;
First spotted on pinnae in 2000 BC, later glimpsed on the ears of fashionistas and socialites including Marilyn Monroe, Lita Baron and Lucille Ball in post-'20s America and Europe, and then reborn as pop and punk wear in the '80s and '90s, ear cuffs (formerly kaffas or Earrites) are back and booming on global runways and red carpets.
Unlike the heavy, ornate versions of yore that symbolised wealth and status – or their mid-'80s spike, stud and feathery brethren – today's clip-closured, ear-edge adornment is tasked with a sophisticated assignment, adding flash to casual and formal ensembles like before, but with sparkles, stones and style surprises galore. Designs are contemporary, delicate and seductive with a classic-meets-edgy flavour, but that's not to undermine plenty others that border on the eccentric, warranting a generous dose of sartorial audacity.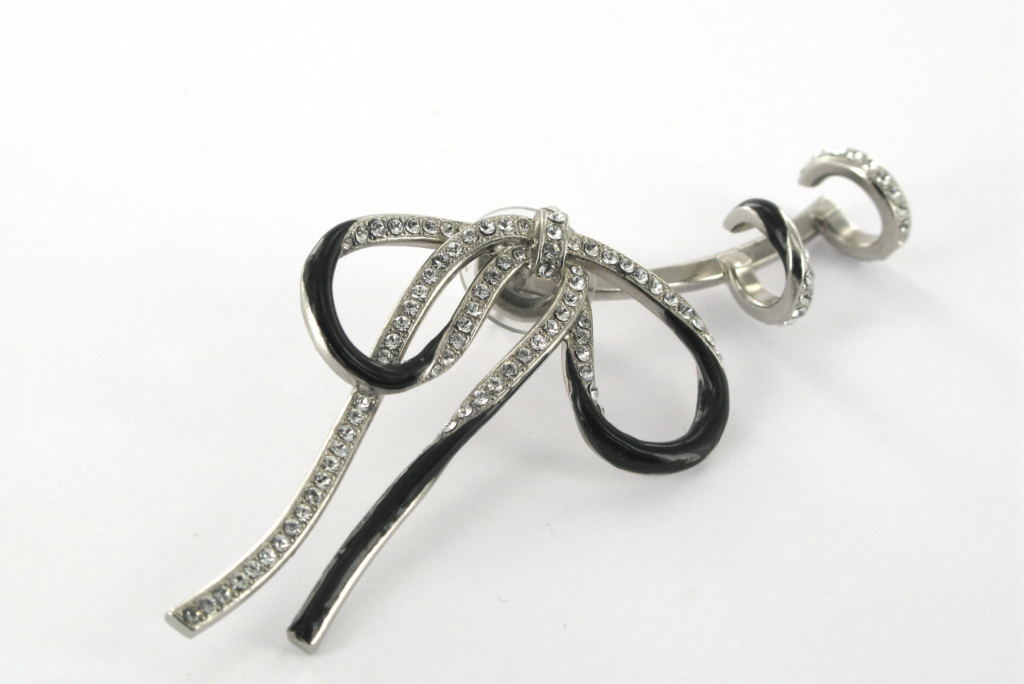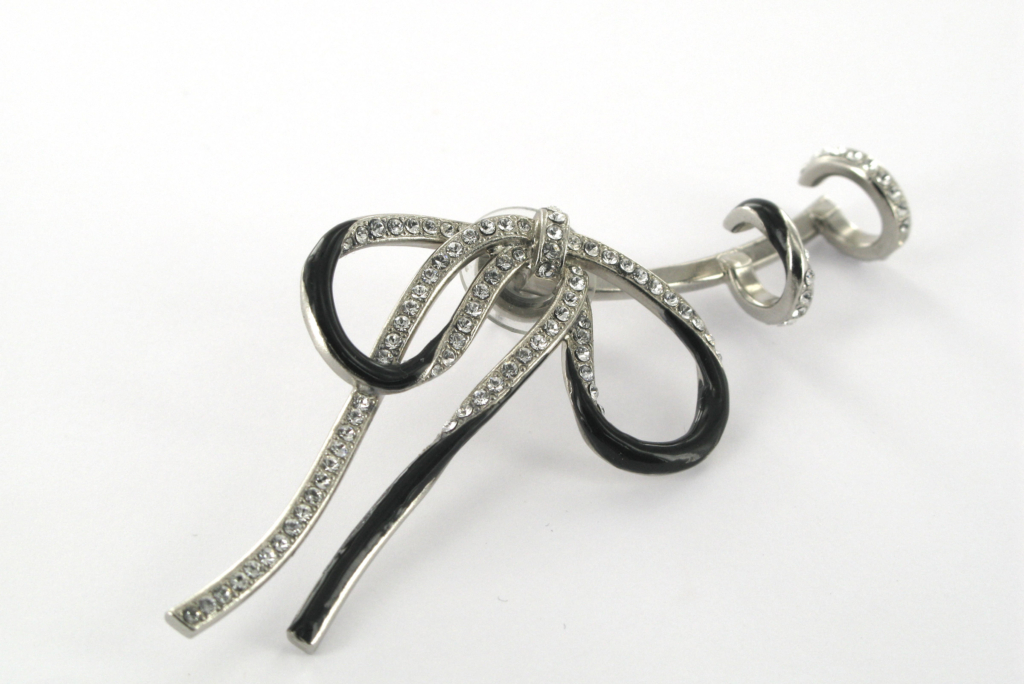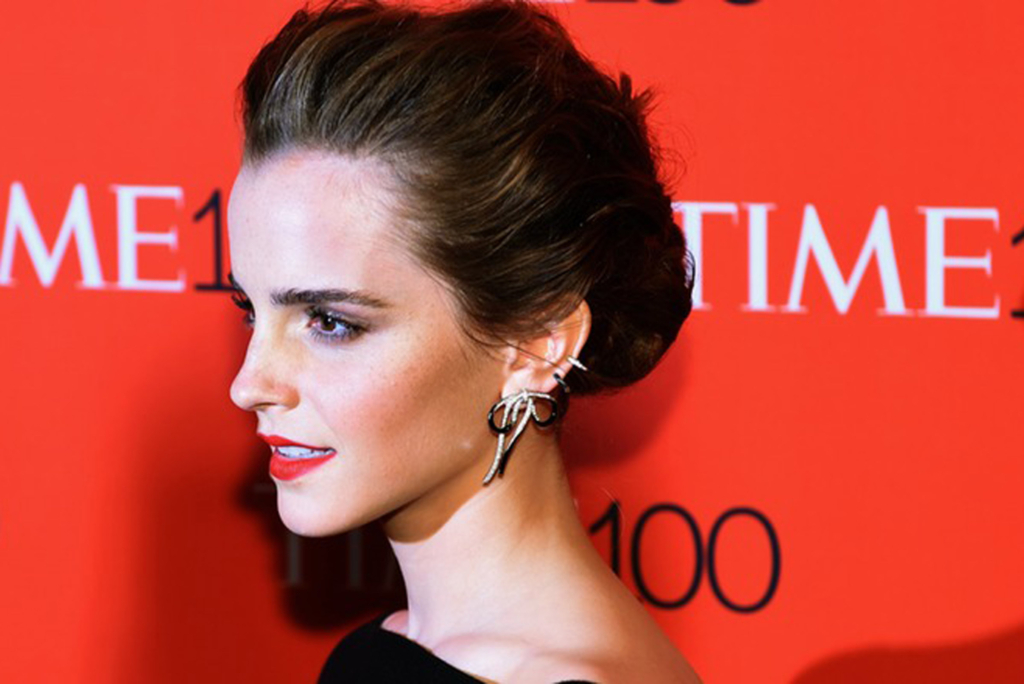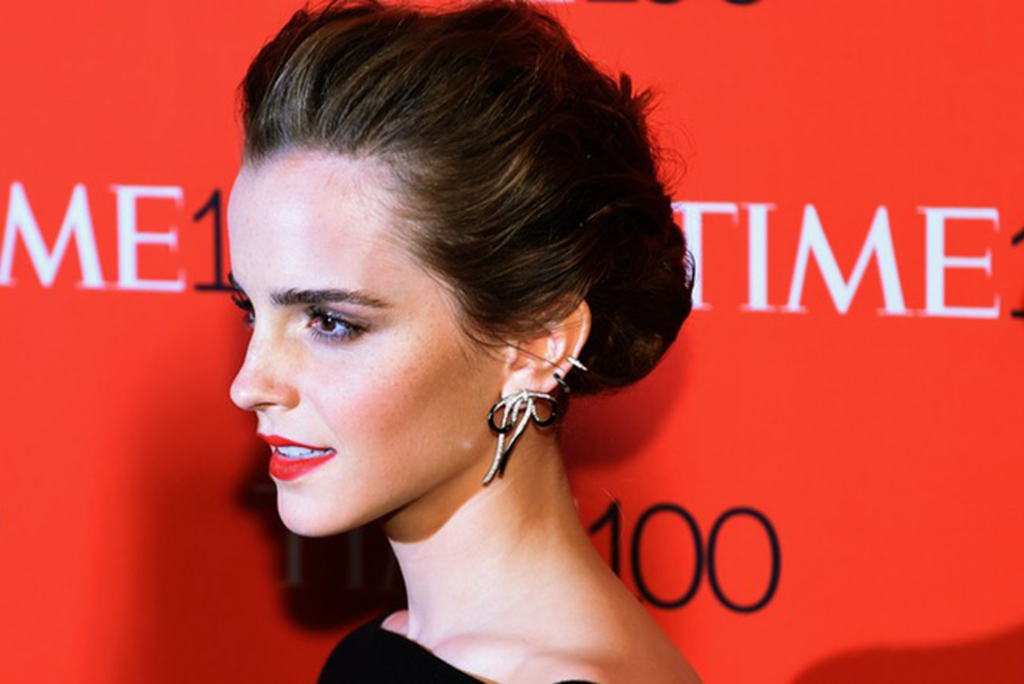 Who? What? Where?
The cuff revival's new poster girls are Emma Watson and Jennifer Lawrence who have been seen sporting simple as well as elaborate ones at glitzy movie nights and award evenings, working highly glamorous, liberated looks while dictating the jewellery closets of every 20-something lady.
The Graziela Gems' Wave Ear Cuff in White in rhodium silver, encrusted with zircon matura diamonds, that Watson wore to the LA premiere of The Bling Ring was one of the most popular looks of 2013. Working the trend at the Paris premiere of The Hunger Games: Catching Fire, JLaw picked an intricate Ana Khouri Mirian Ear Cuff in white gold and diamonds. Why, even Keira Knightley, Emma Stone and Anne Hathaway have been supporters of the cuff renaissance, channelling their inner stylistas in bewitching Gaia Repossi creations at the 2015 SAGs and recently concluded Met Gala, respectively.
There is no denying that the bewilderingly sexy and powerful lobe-to-helix design with clip-on parts highlights a different kind of flirtatiousness, casting the spotlight on the long curve and exposed outer rim of the ear, but regal creations that extend halfway up (see Jane Fonda's Vhernier Lince earrings in pink gold and white diamonds) exemplify a move from girlie to a more womanly way of accessorising.
[vc_html_gallery interval="5″ images="7038,7042,7034,7972″ custom_html="Jane Fonda's Vhernier Lince earrings
---
8 other reasons' Double Impact Ear Cuff
---
Nikos Koulis' Medusa Cuff
---
Nastygal's earrings"]
What To Watch For In 2015
Today's cuffs require just one piercing – and some even none – but create the illusion of several. As far as distinct and flattering patterns go, eye-catching collars and ear wraps adorned with precious or semi-precious gemstones and pearls are taking over as new forces in fashion. Fringes and chains that dangle from the lower ear are seeing a spurt, whereas starry variants, open-ended rings and grungy spikes continue to enjoy their flashback appeal.
Colours are metal-dependent but muted in gold, silver and gunmetal tones; shapes and sizes are diverse, ranging from organic and natural to alien-like and futuristic. And, while the oomph factor certainly lies in designer-driven exclusives (See Tatiana Verstraeten's designs as pictured here and on Watson above) and handcrafted pieces, high street brands are proving that they're not too far behind with trendy crystal and rhinestone equivalents.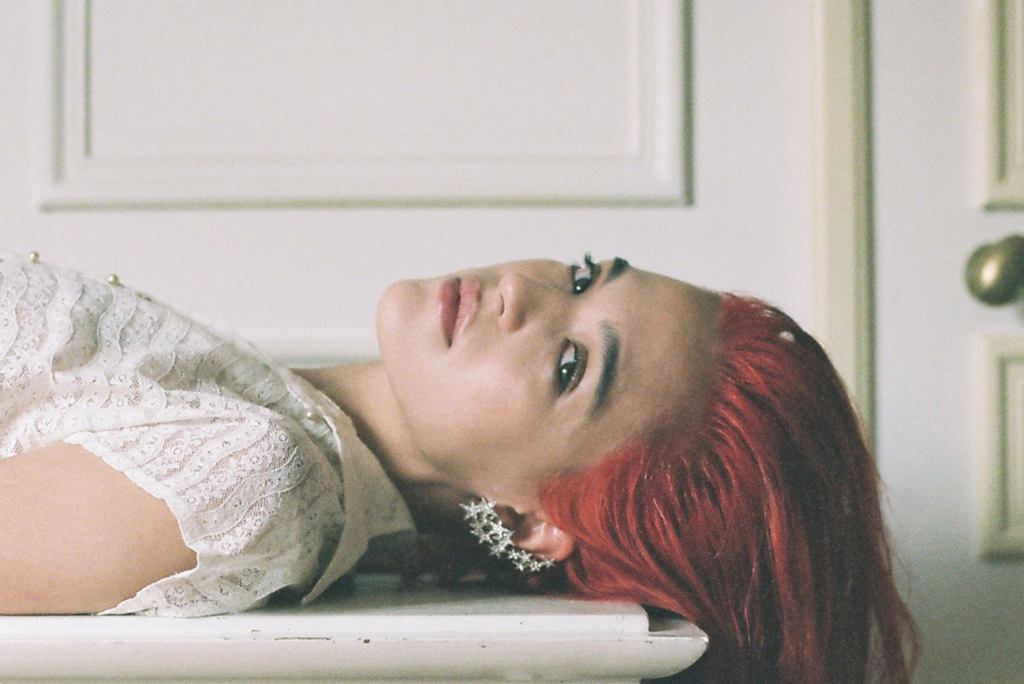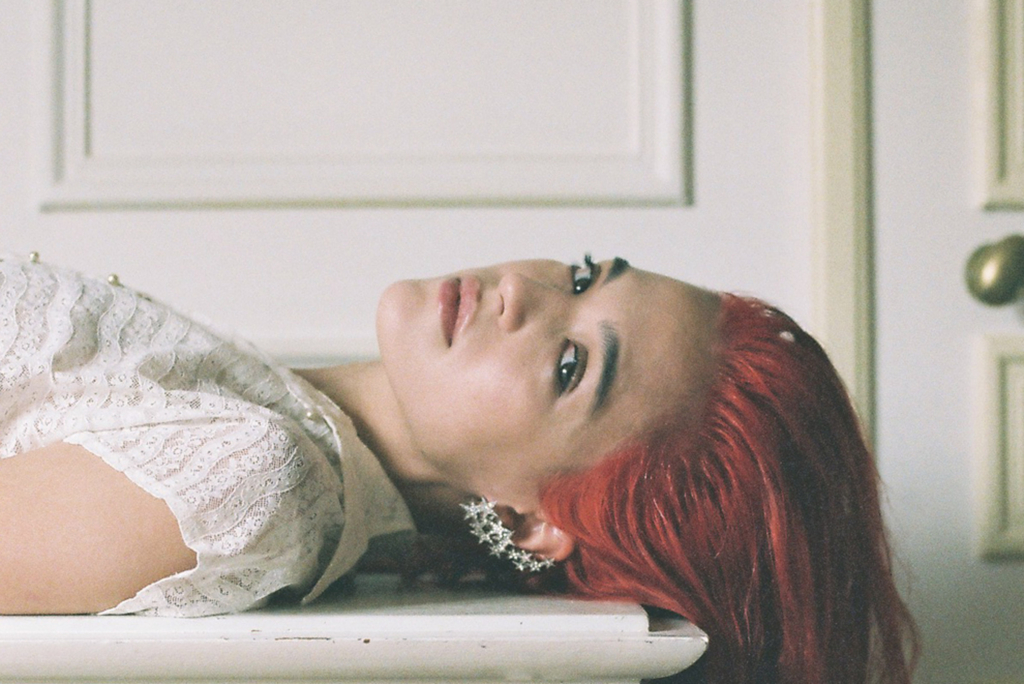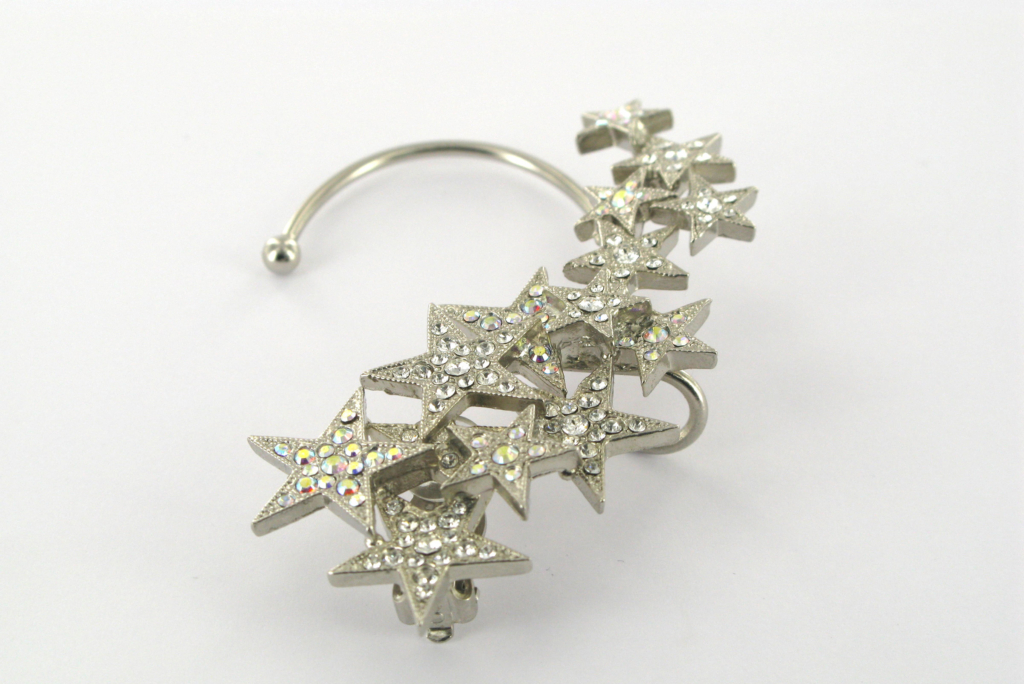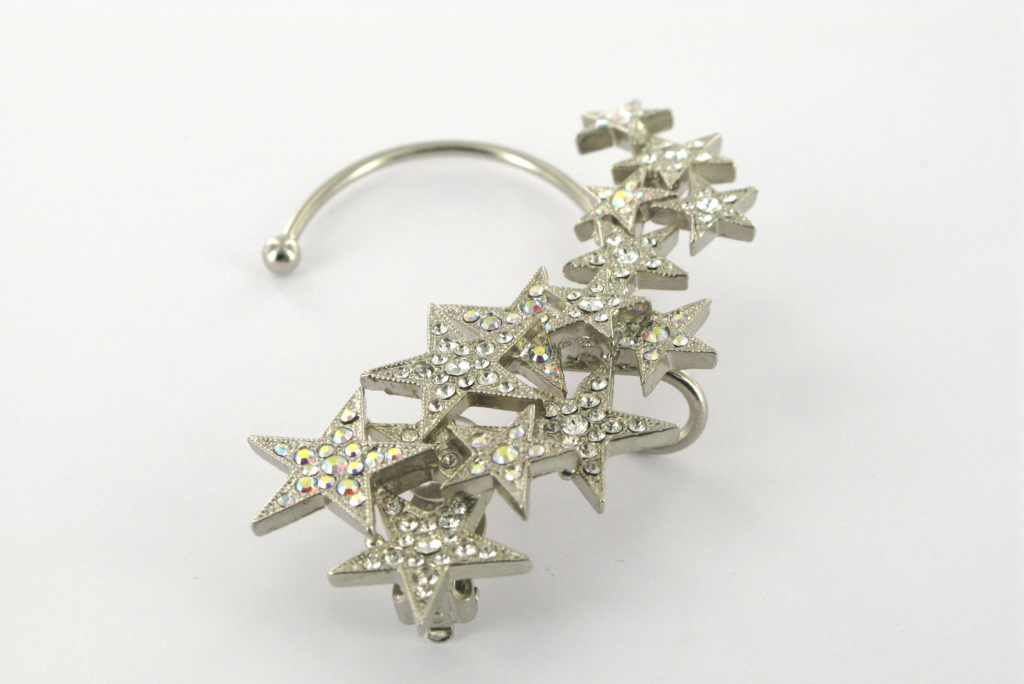 How To Play It By Ear
As the cuff gains favour globally, it's easy to get lost in a maze full of options – or worse, end up dressing like a Christmas tree, if you're not careful.
For a fail-safe look, sweep up your hair, aiming for full ear visibility. Think dainty and slender styles for the office – they're understated yet chic. More rock star gal than serious sophisticate? Opt for glam tassels, asymmetric clips and pointy patterns; combine with a biker jacket and leather skirt for a true punk girl feel.
Restrict dramatic cuts to polished evenings or select occasions: wear collars in singles rather than pairs, steering clear of any other statement accents in the accessory and wardrobe department. In the case of the ear cuff, less is most definitely more.
What do you think about the latest trend for ear cuffs?