';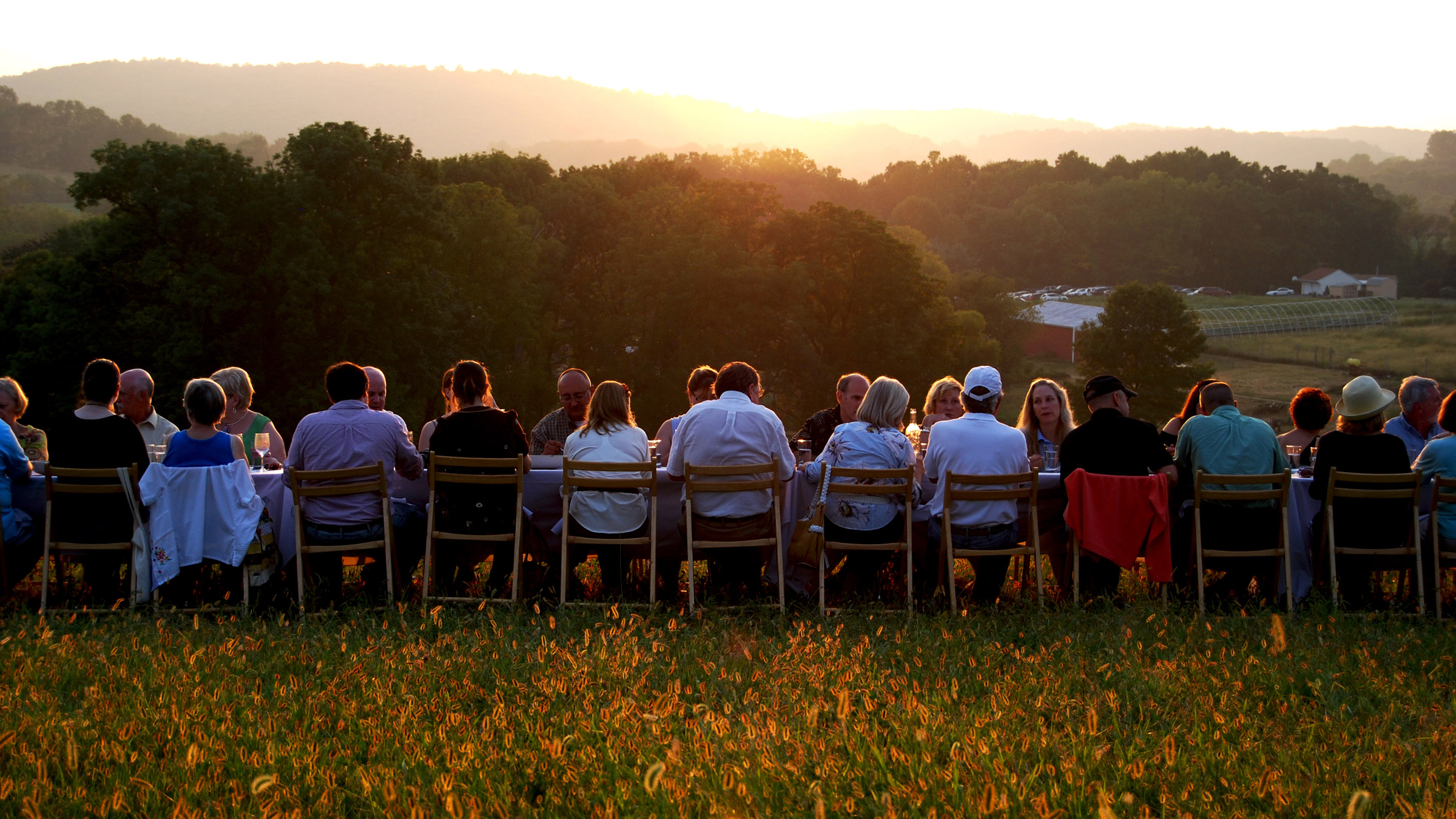 ;
Remember pop-up books? As kids, we would turn each page with a sense of anticipation, in awe of what may pop up on the other side – a building, landscape or a figure from the story, suddenly rising from the page, only to be dismantled and disappear once the next page was flipped.
The recent pop-up phenomenon taps into this same sense of surprise: you never quite know where a new shop, bar, restaurant, pool or even hotel might pop up… and how long it will last before a property developer, retail giant or (oops) the local council turn that particular page, shutting the temporary hotspot down for good. The concept appeals to our natural curiosity, as well as our desire to be the first to discover something new, perhaps even one of the few to experience it before it's gone again.
In the early 2000s, pop-ups started sprouting up in urban areas, where discerning consumers spoiled for choice but battling retail fatigue pounced upon the idea of a shop disappearing before they would get a chance to tire of it. Before long, it wasn't just shops, but restaurants, bars, events and experiences popping up all over the world.
Pop-ups rely on word of mouth to gain momentum, peddle their wares for a limited time, and shut their doors as soon as everything is gone or the lease is up. The fact that pop-up customers are, by definition, in the know, lends an additional aura of desirability to what's on offer. Here's how it works: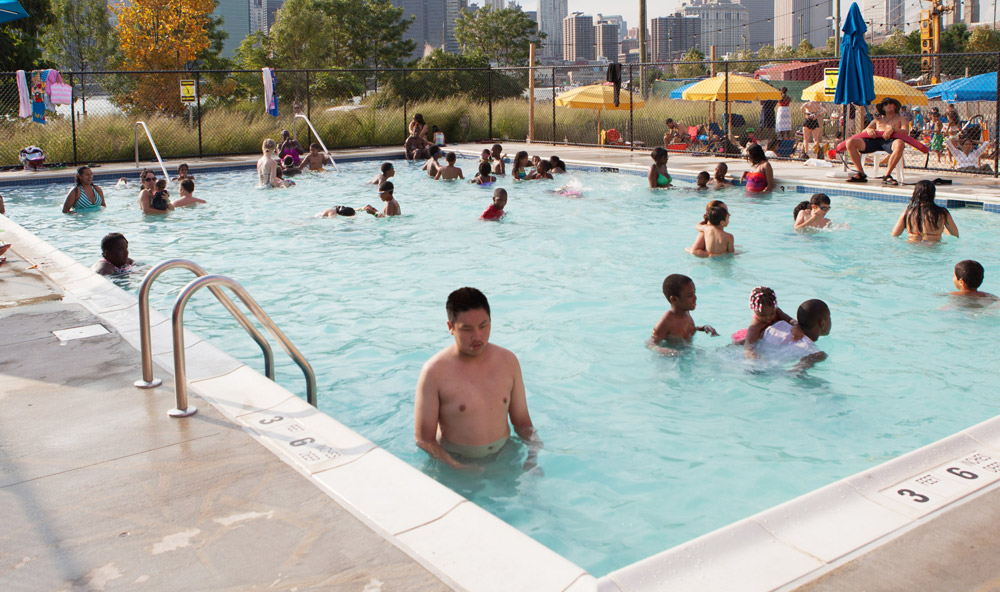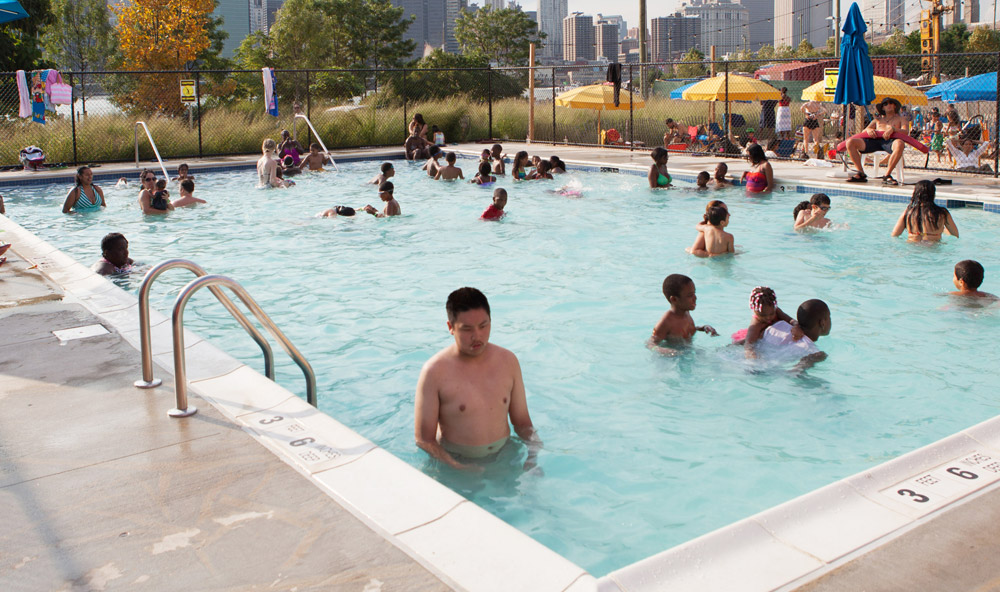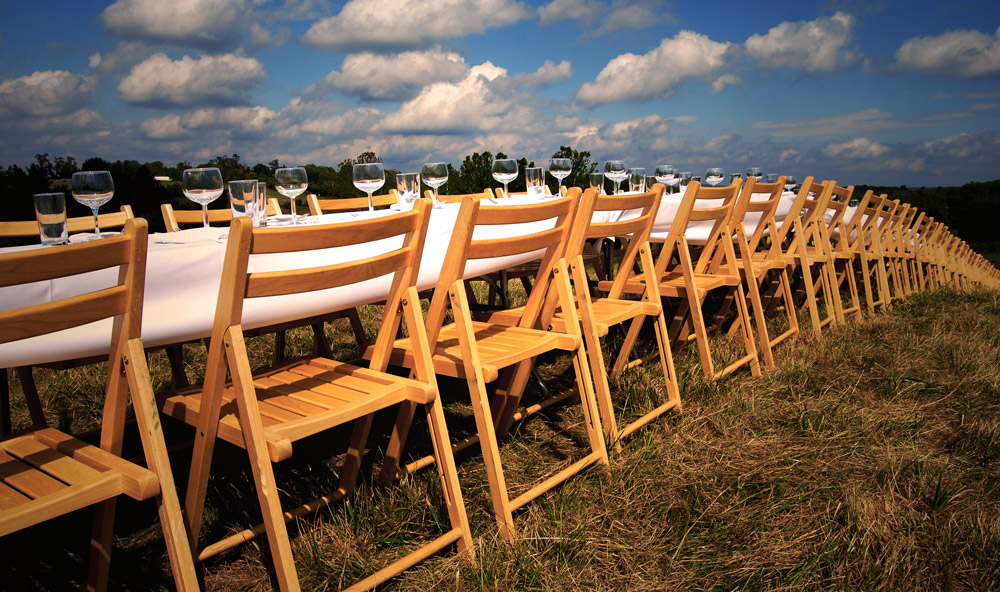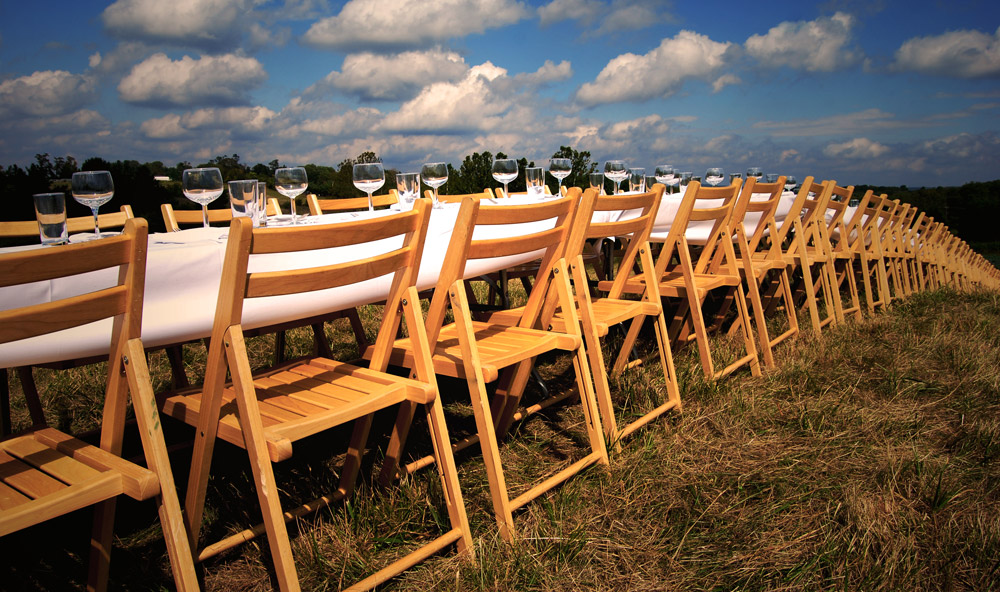 – Pop-up dinners: Innovative restaurateurs craft one-time dining experiences far, far away from their usual restaurants and kitchens. A pop-up dinner can take place on a rooftop in Brooklyn, on a public square in Paris or in a Singapore museum. Bonus points for a menu matched to the setting.
– Pop-up restaurants: A temporary restaurant making use of cheap rent between permanent tenants, or a renowned kitchen team being flown in to wow hotel guests in another city. Neither will fundamentally change how we view the experience of dining out.
– Pop-up shops: Originally a smart way for fledgling brands to dip their toes into the retail pool, without committing to the rent and staff needed to set up a permanent space. Today, major brands have tapped into the trend with clever, fun pop-ups, but some barely even deserve the name (like pop-ups located within a department store)
– Seasonal pop-ups: A thrifty way to fill a retail space by switching between seasonal products. Hardly a new concept when, for example, German gelato bars have long been replaced with gingerbread shops come December (true story). In the US, Halloween, fireworks and calendar stores are popular. Taking the idea to a trendier level, designers have been opening pop-up beachwear stores, seasonal resort stores or special collaboration pop-ups.
– Pop-up everything: From to a pop-up-art exhibition (previously known as… an exhibition) to a pop-up beach resort (which is still on the same beach in Mexico four years later), surely these flights of fancy will be the first to feel the pop-up backlash.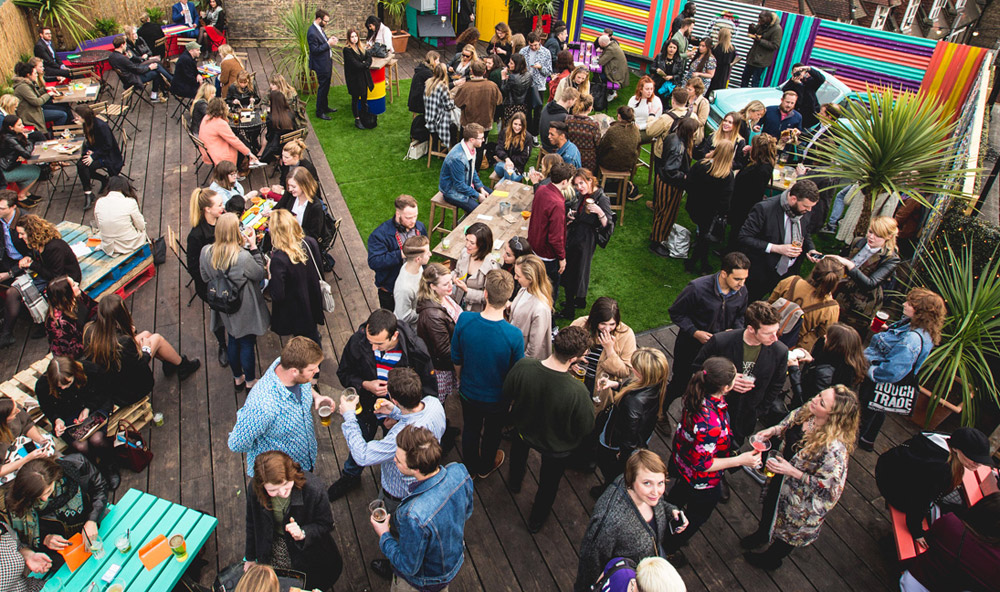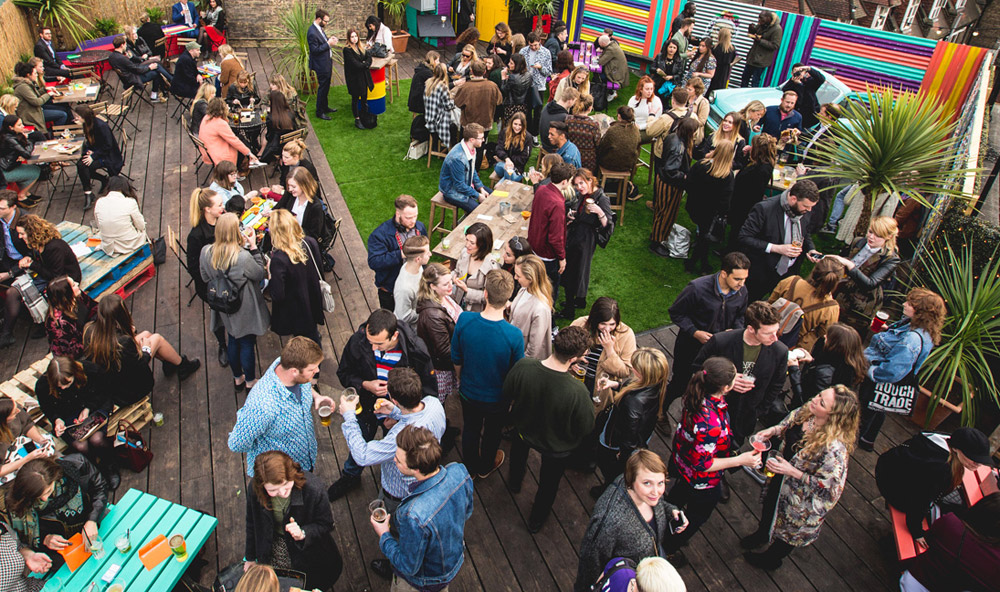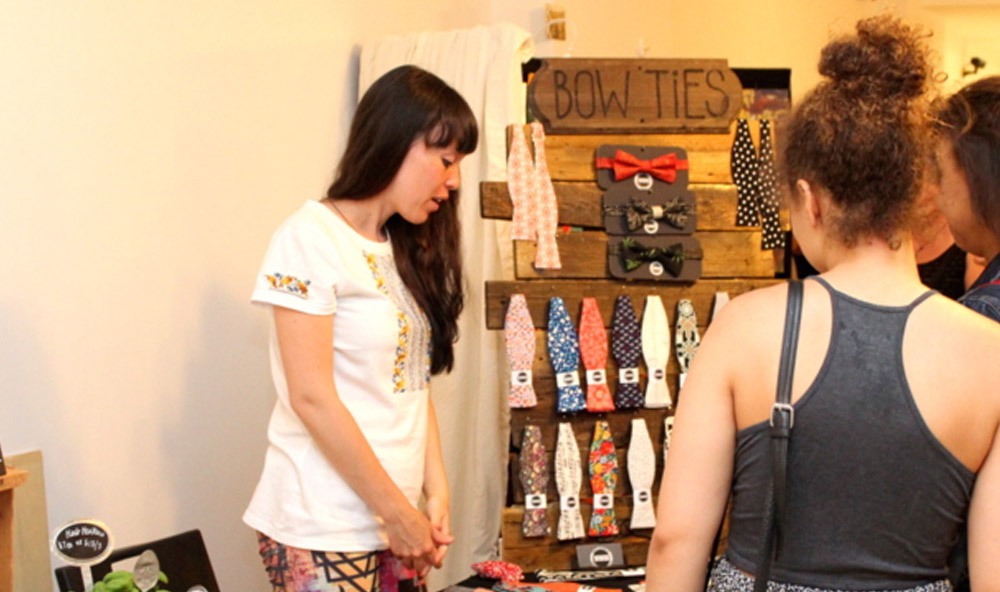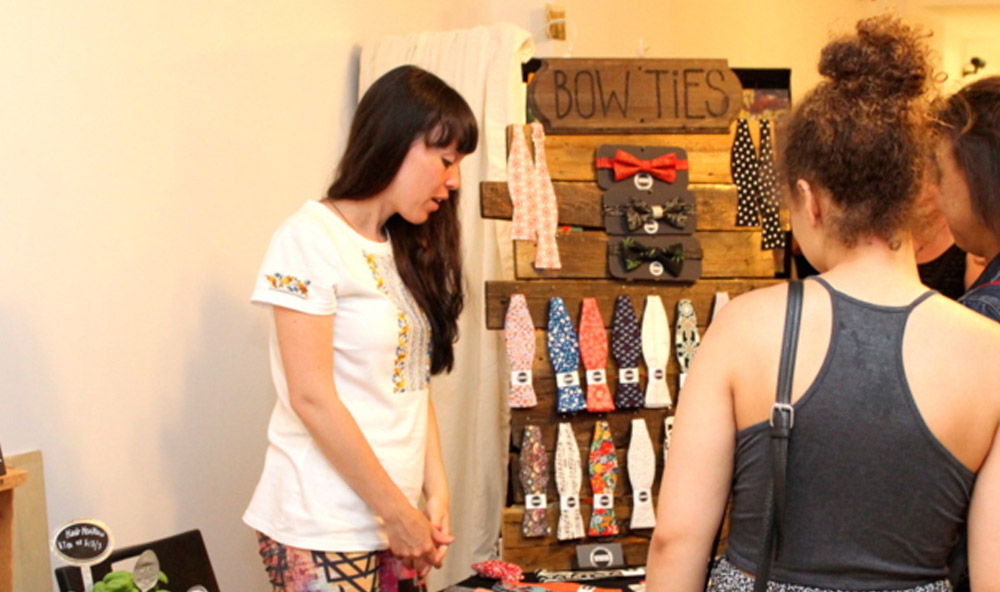 The buzz created by fleeting retail experiences has become a mainstream marketing tactic. By popping up at a safe distance from the high street, mainstream brands gain street cred, but as big brands, event planners and PR agencies tap into the trend, is flash retailing losing its ephemeral charm?
Dan Calladine, the blogger behind London Pop-ups, agrees that the term has become over-used, but believes the concept is here to stay, so long as organisers stick to a few simple rules. "There needs to be a set start and end date, and it should only apply to things that are usually permanent," he says.
Over the years, Calladine has been chronicling the pop-up scene in London and seen communities and consumers benefit. "It can fill up empty shops, lifting the whole area. It can also show the viability of an area and encourage other businesses. It gives more variety […] and brings more serendipity and unexpectedness to shopping streets."
Article by Fiona Brutscher
Photo Credits (clockwise from top left):
Header: © Outstanding In The Field outstandinginthefield.com
Pop-Up Pool Brooklyn © Alexa Hoyer
© Outstanding In The Field
Smokin' Graciela's Rooftop Bar © Queen of Hoxton
The Eastside Pop-Up Market, Toronto © The VandenBerg House