';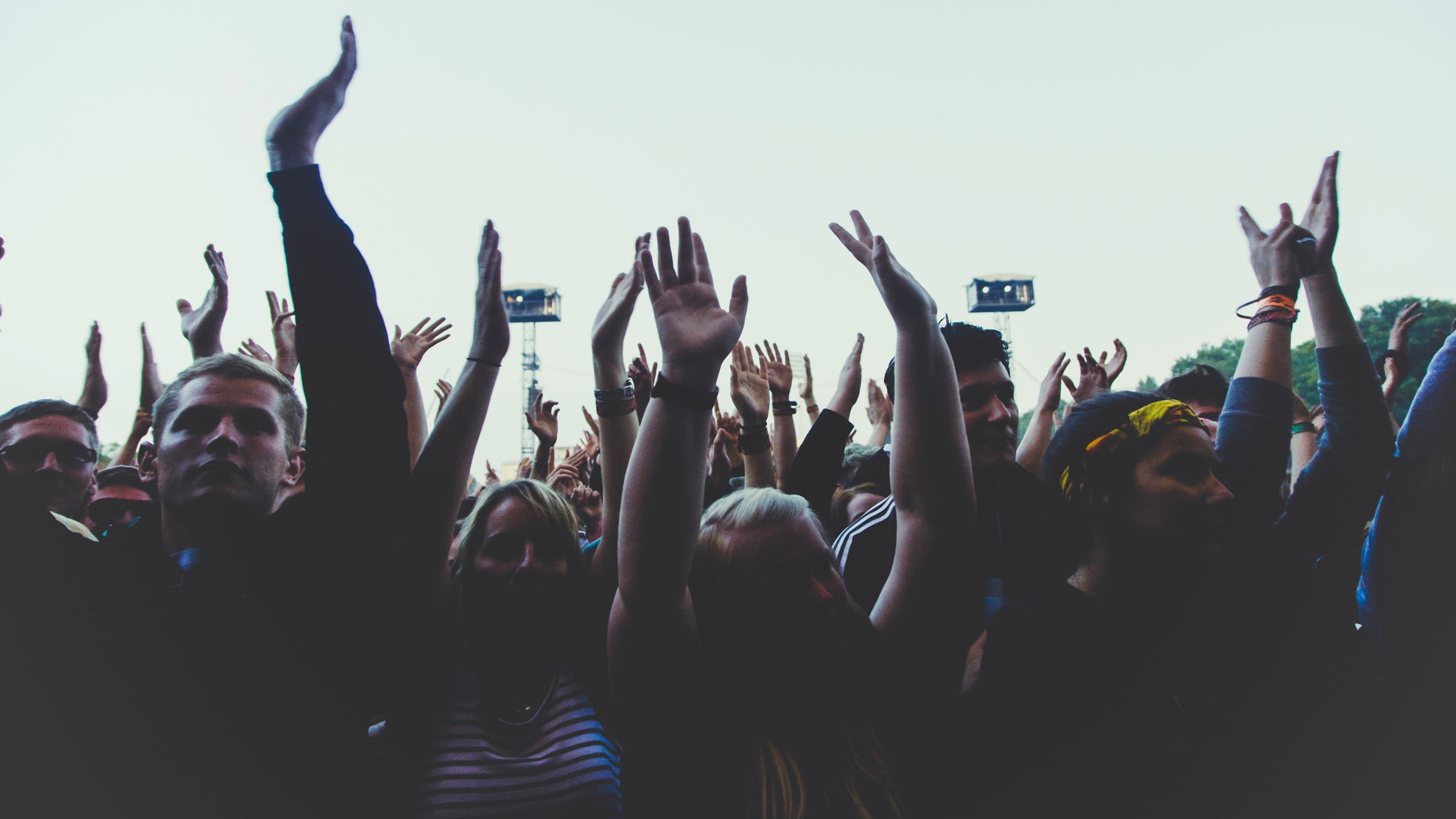 ;
We've been to enough festivals to know that not all of them are created equal. There's a reason some are so much more popular than others – and it usually comes down to that all important 'vibe'.
This can be hard to describe, impossible to recreate, and is defined by many deciding factors. Let's take a look at how the curated music, food stalls, camping accommodations, activities programme and even the crowd itself can come together to create the ultimate festival experience… if it can even exist.
The Performances
Festivals that sell out based on their name alone, before line-ups have even been announced, have taken years to gain that reputation. They're constantly evolving, yet retain a distinct personality – a unique look, feel and ambience. At the essence of this, is the line-up.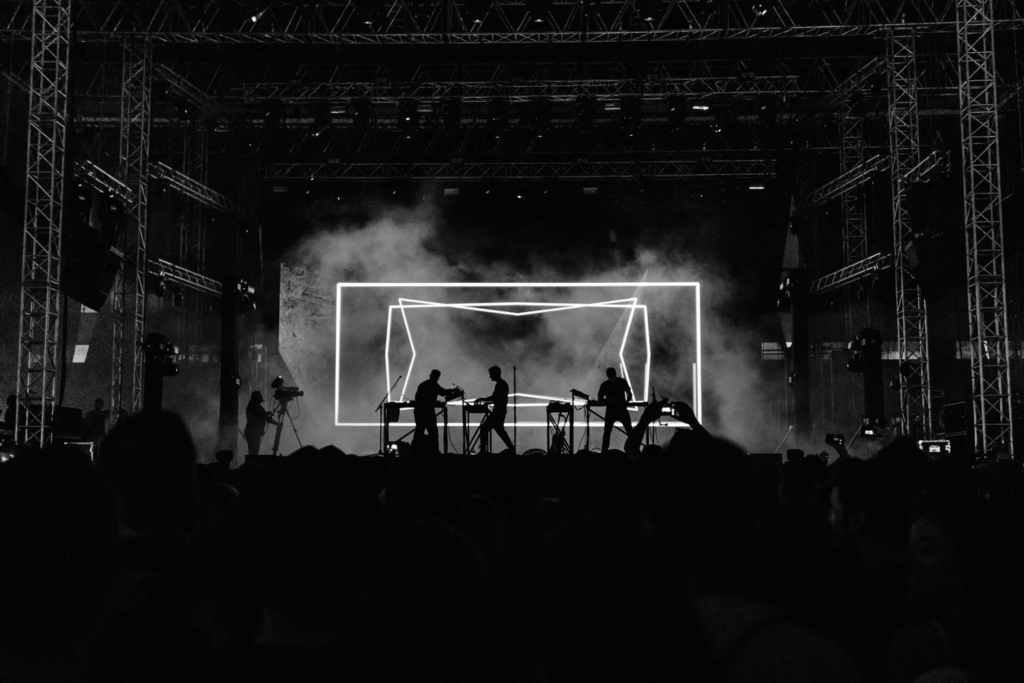 The perfect festival knows their audience and carefully selects the acts accordingly. They don't try to please everyone. Because as we all know, if you try to make everyone happy, you'll end up making no one happy. Such festivals envisage a certain mood they want to create, and then, using that as a guideline, they choose recognisable bands and crowd-pleasing acts that align with their festival spirit – usually adding a few up-and-coming names to keep things new and interesting.
Next, they look at the timings and set lists, and schedule the performances carefully, so as not to have clashes or cause crowd surges as festival-goers try to move between different stages.
As for the chosen bands and acts, they are festival-ready. They don't just get up there and sing or play: they put on a proper show and rouse the crowd. Lights, projections and the odd special effect or special guest make the sets all the more memorable – perhaps even ones for the history books.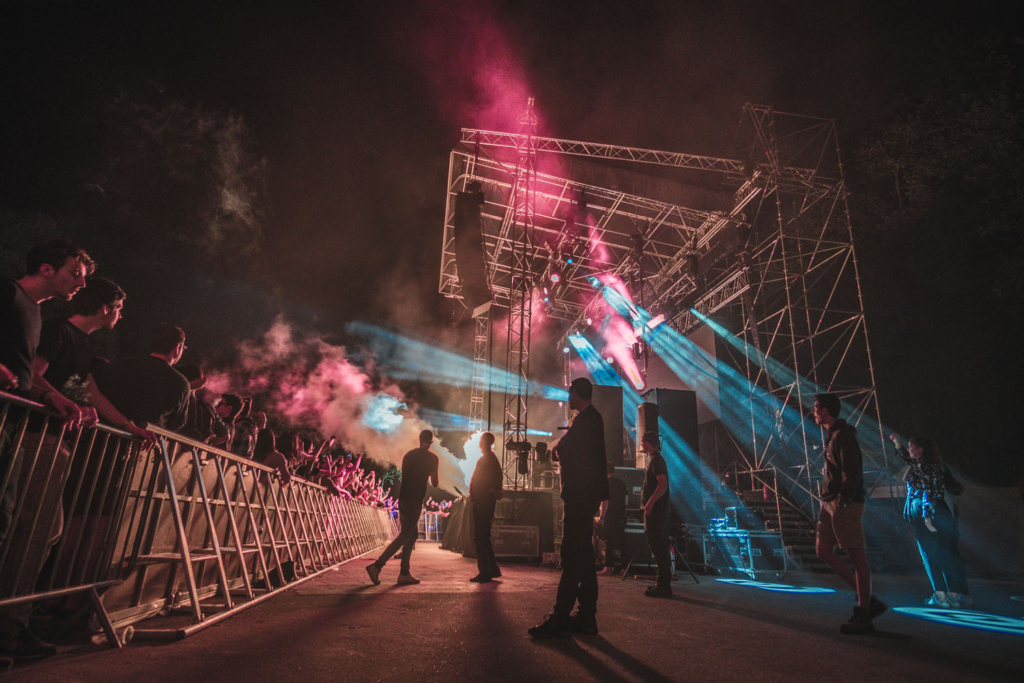 In other words, the bands at the perfect festival give the audience something to brag about: the privilege of being able to say, "I was there."
The Sustenance
Variety is the spice of life, and the perfect festival should have a wide range of quality food on offer; though we're all for the new phase of vegan-inspired and healthy eats at festivals, there should still be a decent greasy burger and cheesy chips for anyone wanting to recover from a bout of day drinking. The food and beverage programme should follow current food fads, and maybe even set a new trend or two.
You know all those street food markets popping up all over the place Well, that. It's ideal to have food stalls dotted throughout the grounds, easily accessible for hungry revellers, but a great festival would also have a whole area dedicated to an array of tasty chow hailing from all corners of the globe: fish and chips, hummus, burritos, halloumi fries, lamb burgers, raclette, pies – all in one place.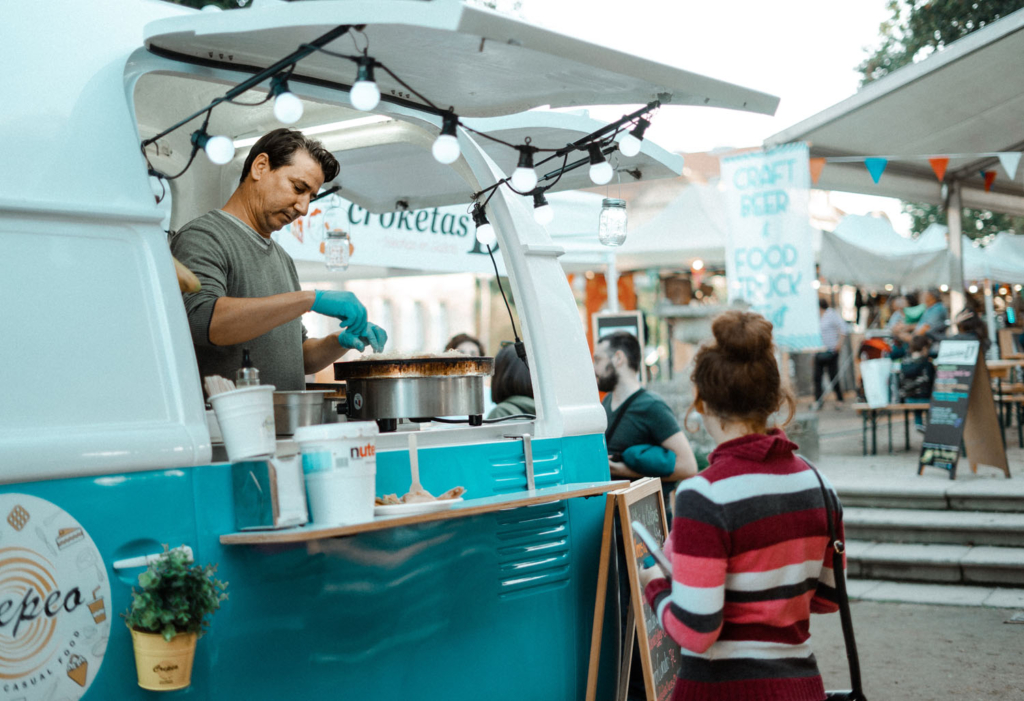 It goes without saying, there should be lots of options for all diets, too. Vegetarians will not be stuck with veggie chill after veggie chilli. Also, all the food should be reasonably priced. We can understand a bit of a premium, but it should be a digestible one (pun intended), and there should be decent options for anyone on a budget.
The perfect festival would also offer an area with tables and chairs where you can enjoy the food in comfort, rather than trying to scoff your fish tacos in a crowd, or spoon your chorizo paella without getting bashed by stray elbows. Regardless of location and weather, you should always be able to find a comfy place to park yourself and indulge.
As for libations, the perfect festival would offer a range of drinks to try. It shouldn't just be the same brands of cider, beer and wine at every stand, but rather a few different choices – ideally small and local – dotted around the festival. Perhaps there could even be a craft beer tent offering regional suds, a wine-tasting tent where you can try a variety of styles, and a few decently priced cocktail bars, too.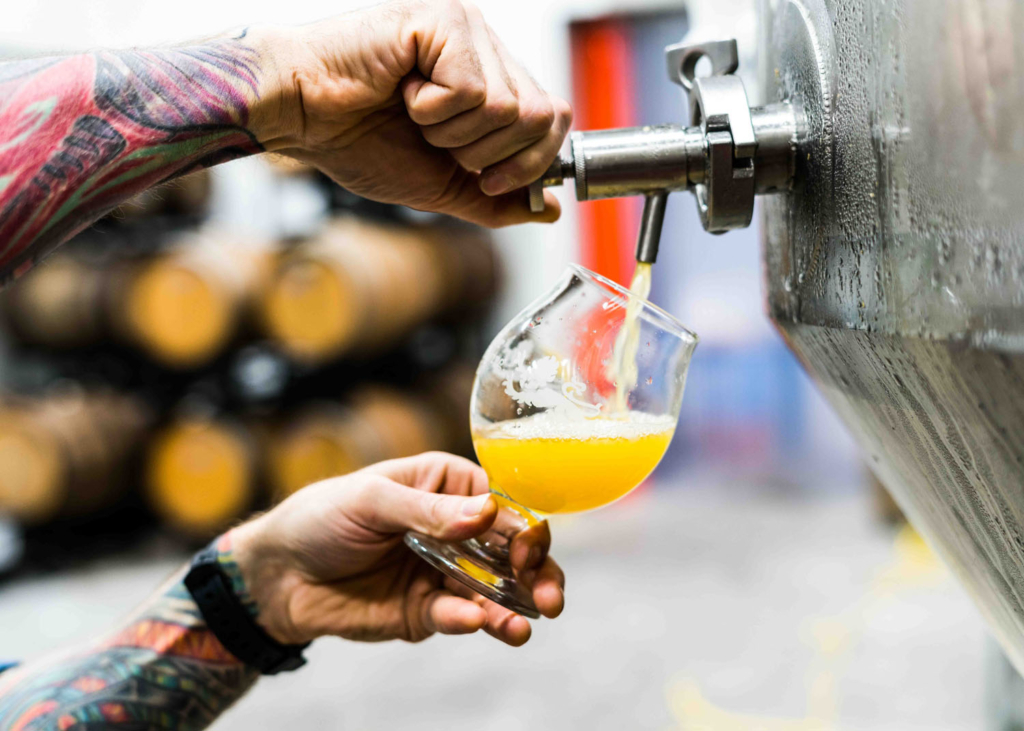 And, of course, there would be plenty of delicious non-alcoholic options, so you're not just quaffing soft drinks and water all weekend. Choice is the key word here!
The Digs
It's a common festival gripe that the car park is just too far away from the camping site. We totally understand it – space is limited, and they're trying to make room for everyone – but at the perfect festival, the cars would be parked within a maximum 10-minute walk from the campground. This makes it so much easier to bring everything in, and to walk back to restock your food and drink every so often.
There's a lot to be said for bringing your own tent, so you know who's been in it and how it works. But it'd be great if there were stewards going around just helping you put them up. It's hard to remember how to do it when it's been a year since you last used it. That would be the absolute dream.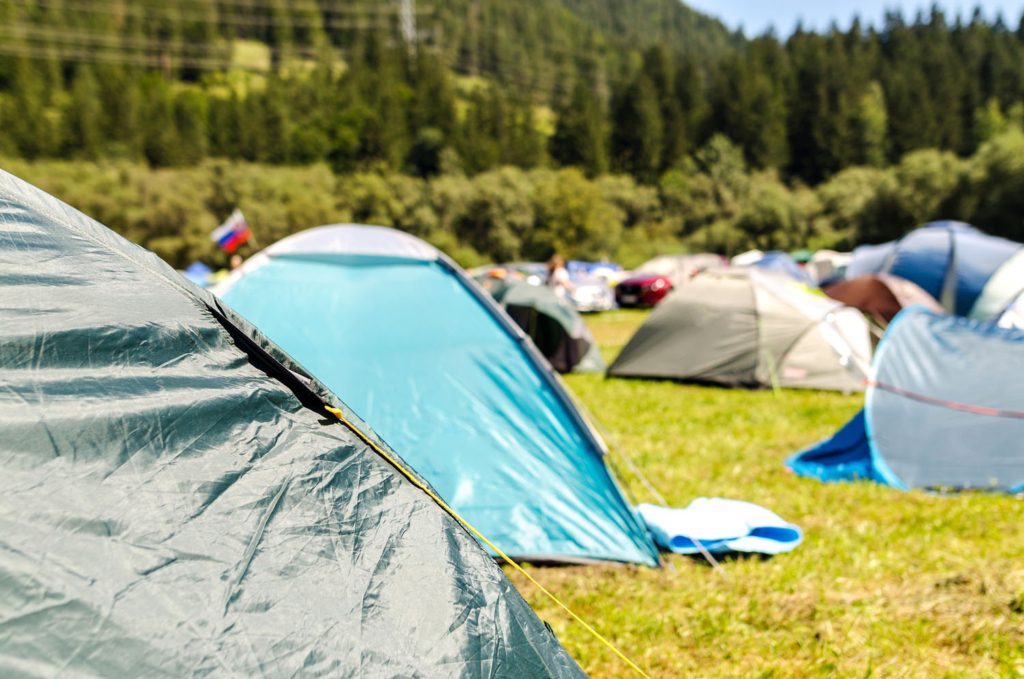 At the perfect festival, there would also be the option to book pre-pitched tents for anyone who doesn't want to bring and set up their own. These would be spacious and include inflatable beds.
It's always fun to see the boutique camping options at a festival, although at this perfect festival they wouldn't be so prohibitively expensive. These would be bell tents – with heaters and/or fans – and they'd come with beds, chairs, perhaps a table, and pretty lanterns and bunting, too. The ultimate chill-out space in between acts.
While we're at it, there would be loads of cabin-style toilets, which are cleaned regularly and smell delightful. There are never any queues. The perfect festival would have plentiful warmshowers, too!
The Activities
This festival would, of course, have an environmentally friendly ethos. The event, its vendors and its guests would exhibit a strong commitment to sustainability, refraining from the use of excessive packaging, plastic cups or anything non-recyclable. Attendees would be encouraged to bring their own cups and reusable water bottles, and of course, there'd be no straws allowed.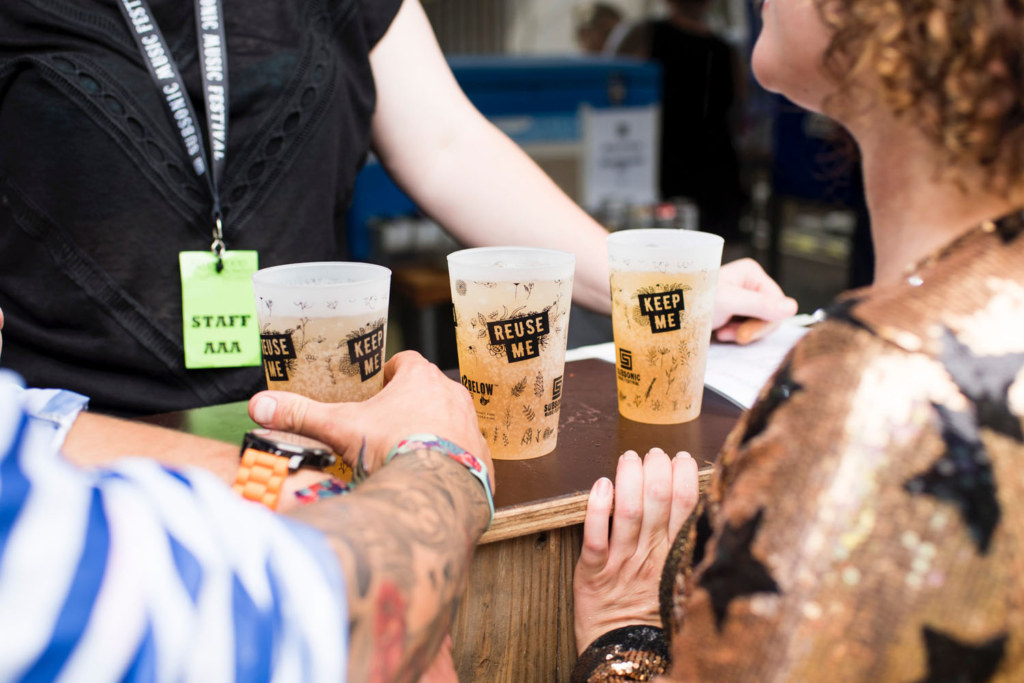 Likewise, the activities and workshops wouldn't require lots of plastic, paper and single-use products, but would instead allow the crowd and location to dictate what happens. I find that when adults go to a festival, they regress – in a good way. Much like with kids, simple group activities, games and workshops are always a hit. A big round of Twister, a sports day, some dance lessons, yoga classes or meditation sessions – you already have everything you need for a great time.
For the creative types there would be a craft class or two, geared towards making something like jewellery that can be taken home as a souvenir.
Learning and exchanging ideas is an important part of music festival with a transformative vibe, and here, there'd be a tent for talks, featuring comfortable sofas, armchairs and bean bags inviting you to simply have a seat and learn something new (while someone brings you cups of tea or coffee and cake).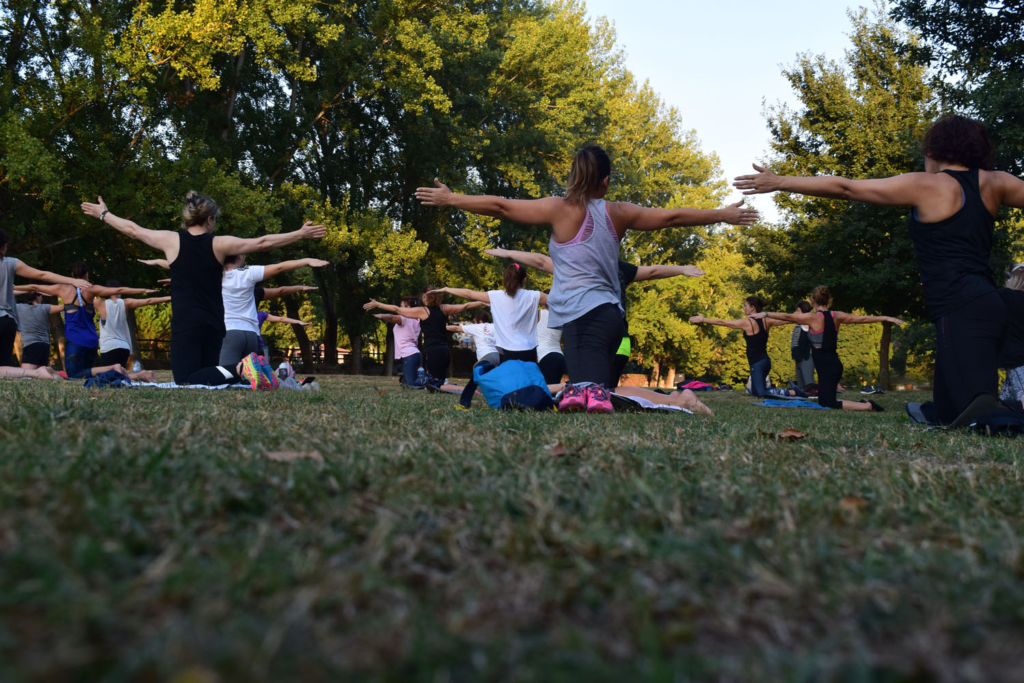 Festivals are all about the opportunity to meet new people and try new things – whether it's through music, games, drinks or food. By bringing festival-goers from all walks of life together, you can create a truly memorable experience for all.
The Crowd
The perfect festival crowd would be super chill, not pretentious in any way, with everyone just there to have a good time. All ages are invited, from babies to grandmas, and all feel equally welcome and catered for.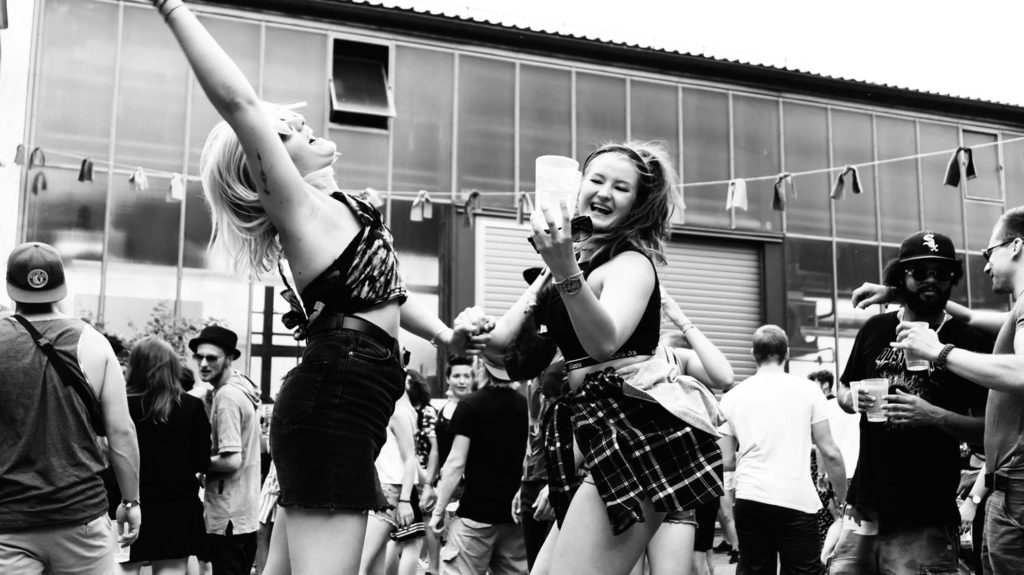 There'd be no pretence, no elitism – just a bunch of people coming together as equals to share their love of the festival experience, the music and each other.
Of course, the perfect festival doesn't exist – at least, not yet – and there's always just a little something that could be added or tweaked to enhance the experience. So, what's an absolute must-have for your perfect festival? Share your ideas on Instagram @AmexEssentials, with the hashtag #theperfectfestival.
Victoria Philpott is the travel and festival blogger behind vickyflipfloptravels.com. She's been to 60 different festivals in 22 countries – from the biggest festivals around the world to local music festivals, and even a few cheese festivals, too.