';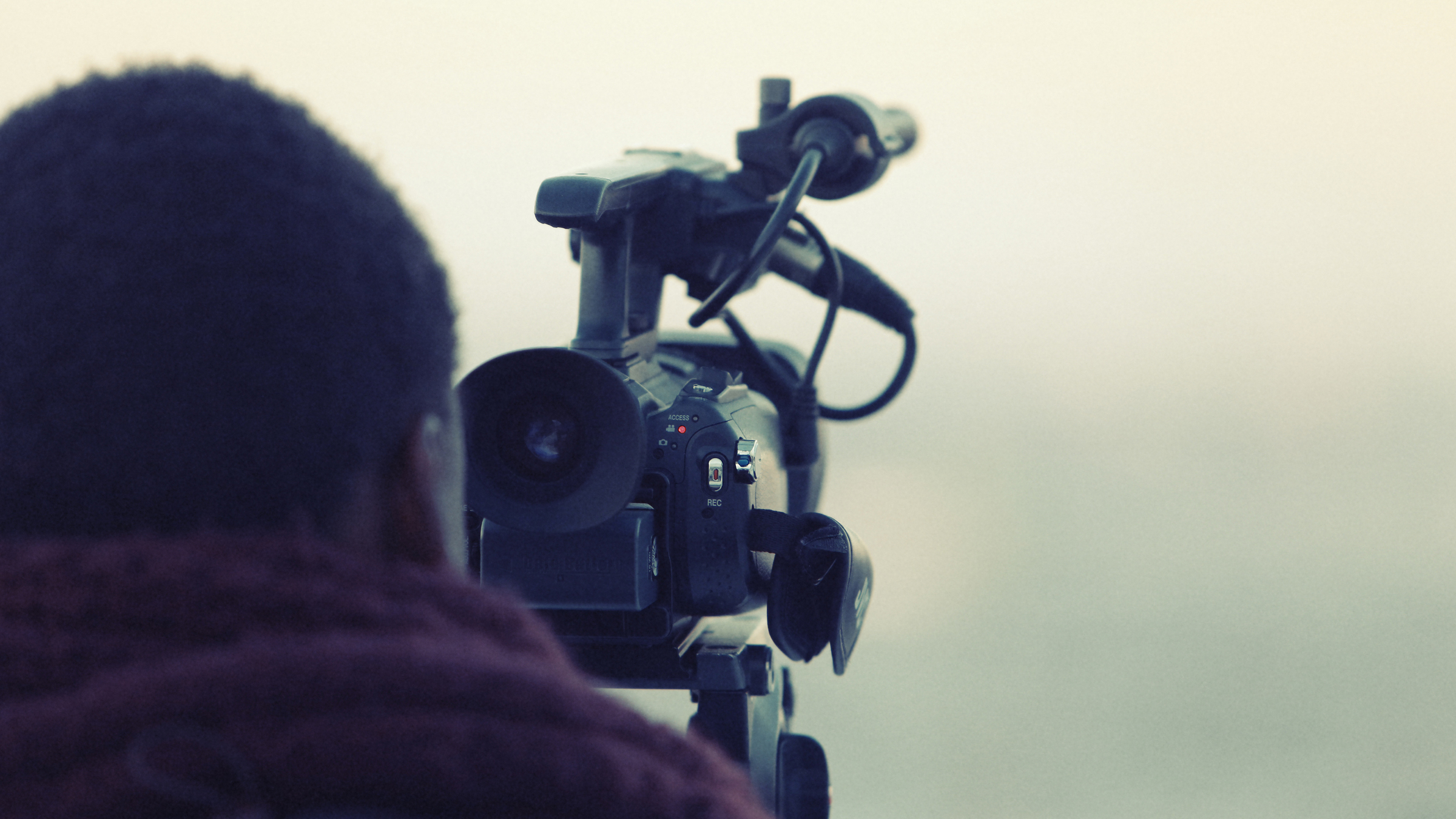 5. The Man Who Killed Don Quixote – Terry Gilliam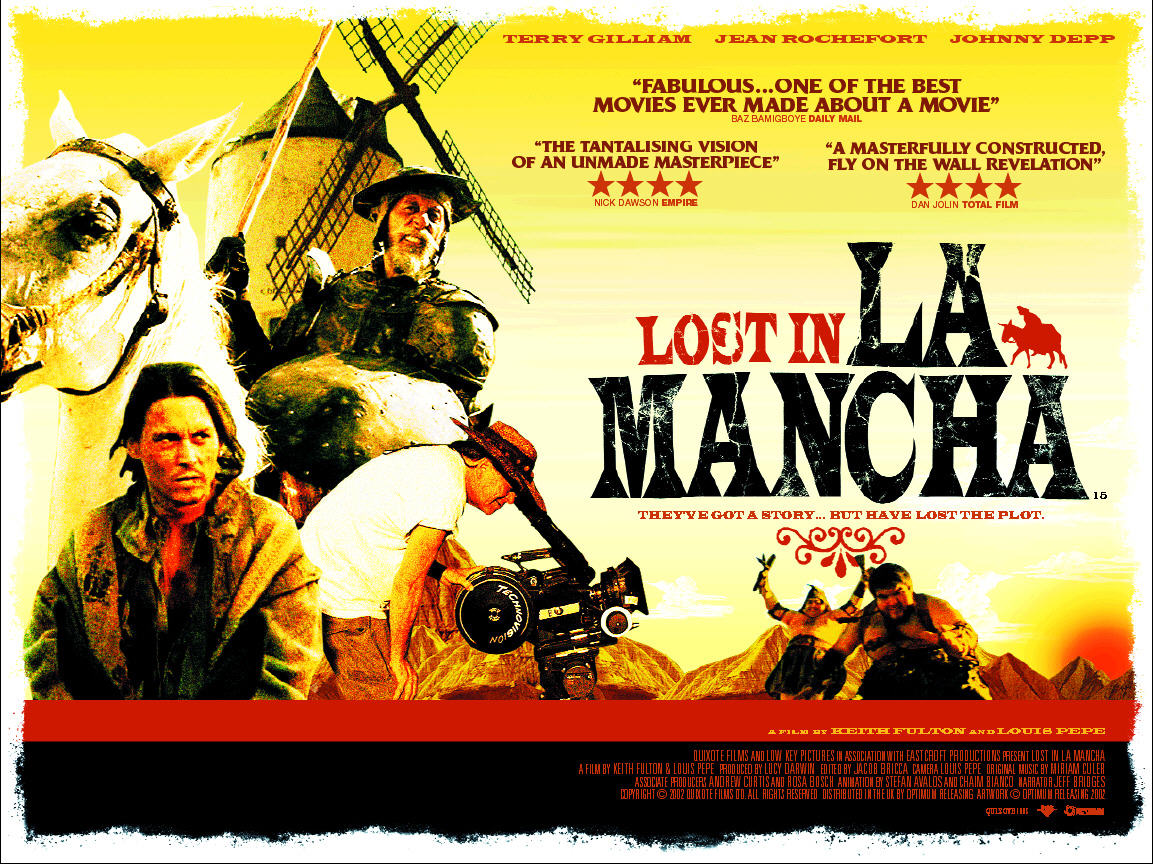 Development hell – two words that strike terror into the hearts of any actor, screenwriter or director with dreams of finally bringing that pet project to the screen. However, history shows that it's easier, much easier, to plan a great movie than to actually get it made: "They don't think it's commercial enough…" "They won't give me creative control…" "They think it'll work better with aliens…" "The name won't fit on a lunchbox…"
Terry Gilliam of Monty Python fame is rightly acclaimed as one of the most creative cinematic minds of his generation, but also one who must have seen the Hollywood system from all sides. The Man Who Killed Don Quixote was originally cast with Johnny Depp and Jean Rochefort, but the project was abandoned after filming had already started, with the problems later revealed in the acclaimed documentary film Lost in La Mancha. It restarted again with Ewan MacGregor and Robert Duvall a few years later before, you guessed it, production was abandoned. The good news is that production has started once again – this time with John Hurt and Jack O'Connell. Gilliam's many admirers will be hoping it is now third time lucky.
4. Revenge of the Jedi – David Cronenberg/David Lynch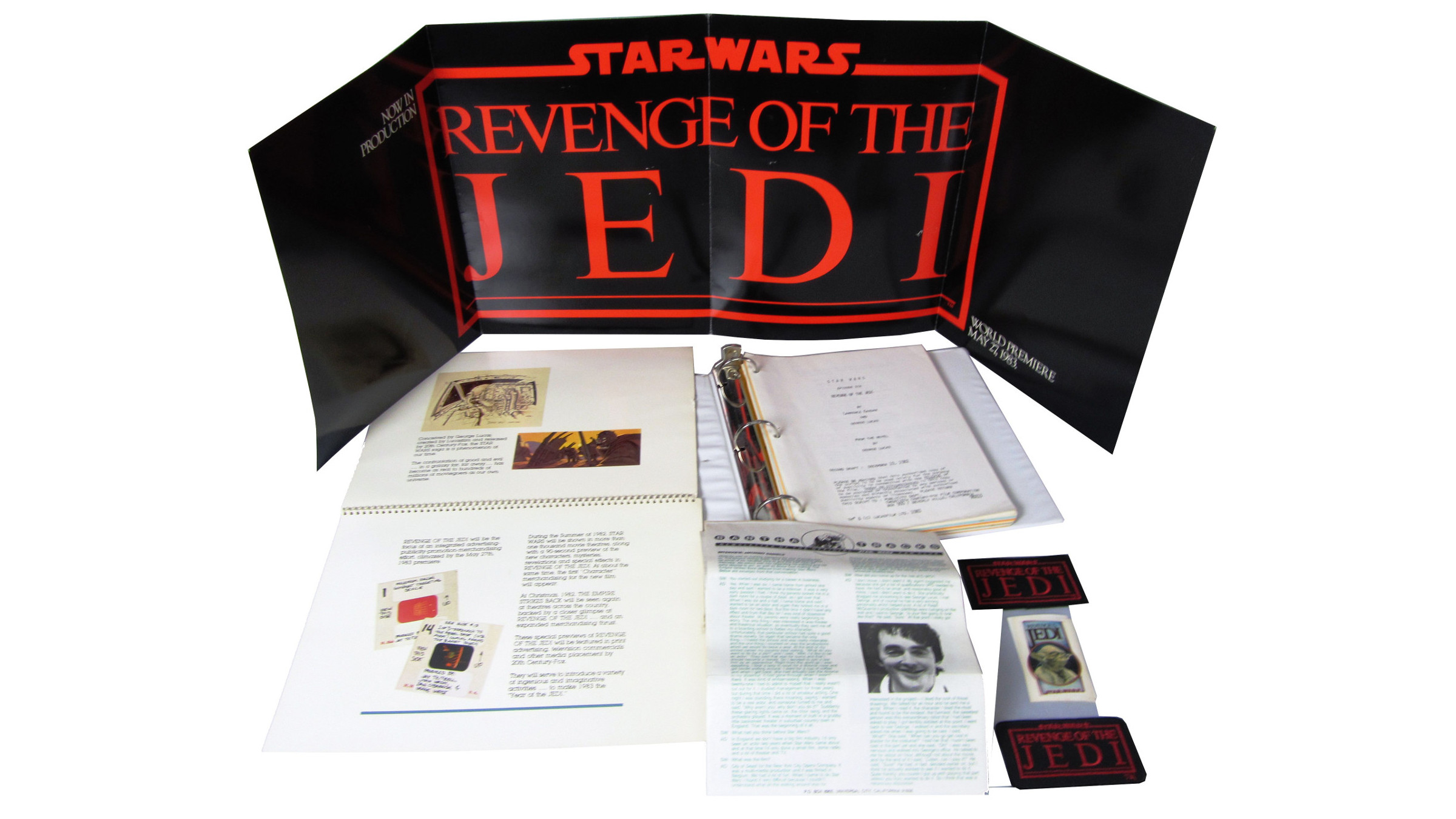 It was Star Wars director George Lucas himself who decided to appoint a new director, Irvin Kershner, for the second film in the series. The decision was a wise one as The Empire Strikes Back was not just a commercial hit, but also earned critical acclaim for its slightly darker and more complex themes.
Emboldened by the success of his choice, Lucas decided to take an even more adventurous approach for the concluding episode in the trilogy: Revenge of the Jedi. Right at the top of his list were David Cronenberg and David Lynch – both known for fiercely intelligent and powerful filmmaking, but also for highly controversial themes. Both directors rejected the opportunity, presumably finding the creative limitations of working on a mainstream franchise too restrictive. The title of the final film, eventually directed by Richard Marquand, was also later changed to the less aggressive Return of the Jedi, considered more appropriate and Jedi-like. Film fans, however, will always wonder what might have been…
3. Heart of Darkness – Orson Welles
Sadly, Orson Welles left far too many unfinished and failed film projects. The one-time Hollywood boy wonder, lauded for masterpieces such as The Magnificent Ambersons and Touch of Evil saw his once glittering career dissipate into wine commercials and chat-show appearances by the end of his life. Among the list of never-started or never-completed films were Welles's take on Don Quixote, King Lear and Cyrano de Bergerac.
The failures partly reveal the scope of Welles' ambition and another example, Heart of Darkness based on Joseph Conrad's famous novella, is a case in point. The film would have been created entirely with long shots and only occasional glimpses of the narrator's face. After test shots in 1940, RKO Pictures cancelled the project due to budget problems. Instead he switched to what would be his Hollywood debut, which he co-wrote, produced, directed and starred in – a small feature called Citizen Kane… Heart of Darkness, meanwhile, would eventually be adapted for the screen as Apocalypse Now, Francis Ford Coppola's Vietnam War epic.
2. Gladiator 2 – Ridley Scott/Nick Cave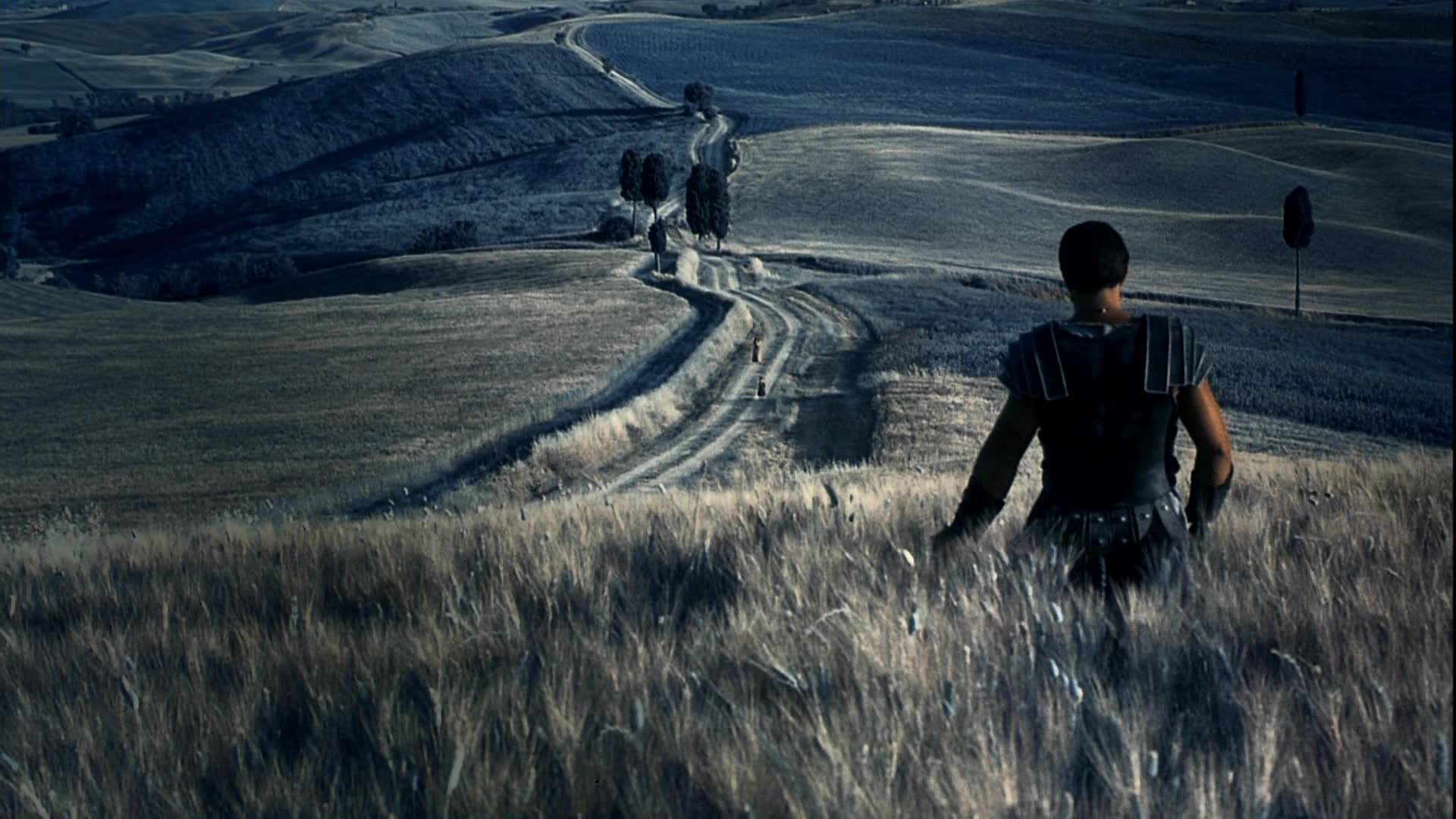 Gladiator confirmed Russell Crowe as a bonafide A-list Hollywood star and one of the most powerful actors of his generation. But what if it had been topped by an even more successful sequel? Gladiator single-handedly revived the tired sword-and-sandals genre, and for a time, at least, there was serious consideration given to the idea of a Gladiator II. What about the fact that Crowe's character Maximus dies at the end of the first film, you ask? Mere details apparently – the box office figures would have made sure of that.
Somewhat bizarrely perhaps, the man suggested by Crowe to write the sequel was none other than iconic Australian rock star Nick Cave. Despite his dark and edgy image, the idea wasn't as odd as it may sound; Cave is also a respected writer and has gone on to pen a number of acclaimed film scripts. Cave himself has claimed that his script saw Maximus reincarnated by the Roman gods, tricked into assassinating Jesus Christ and then emerge as an immortal warrior joining battle in a series of historical conflicts up to and including the Vietnam War. How serious Cave is, or whether the idea is all just an elaborate movie myth crafted by Crowe and Cave, no one quite knows, but the film would have been nothing if not controversial.
1. Napoleon – Stanley Kubrick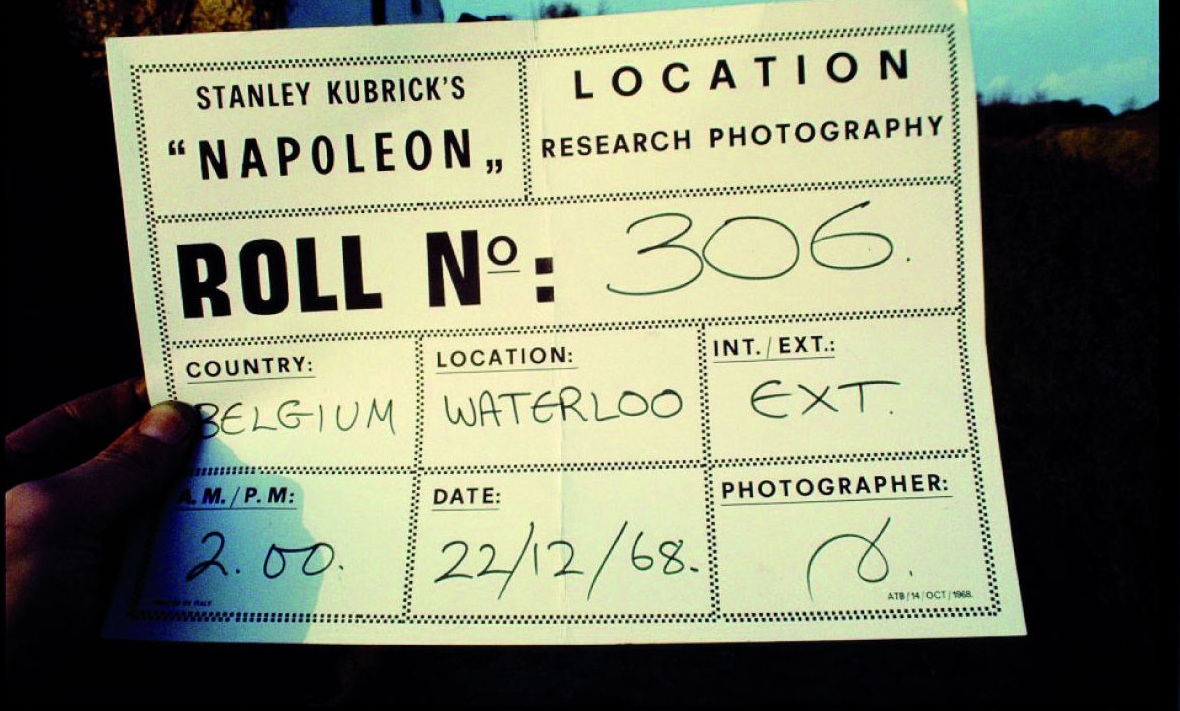 An imperious commander – an obsessive, megalomaniac genius seemingly capable of rebounding from any and all setbacks and whose 'failures' typically exceeded his rivals' victories? We're talking about Bonaparte, but we could almost be talking about Kubrick. The notion of the legendary American filmmaker creating an epic account of Napoleon's life was a cinematic marriage made in heaven. Or, not quite.
What should have been Stanley's crowning achievement was ultimately the project that got away from him. He began pondering the idea of filming Napoleon's life shortly after completing Spartacus – a project he later disowned. Over the years, Kubrick and his staff completed a monumental amount of research on Napoleon, his life and the period he lived in, eventually accumulating notes on 4,500 index cards and over 4,000 pages of draft screenplay. The development was finally killed, though, by the abject box-office failure of Waterloo, starring Rod Steiger. However, Kubrick showed Napoleon-like resilience to overcome his disappointment and instead launched himself into Barry Lyndon set in a similar 18th-century time frame.
Rumours persist that Steven Spielberg might adapt Kubrick's script for a TV mini-series, but until that materialises, film aficionados are left only with Taschen's exhaustive book collection detailing the scope of Kubrick's vision for Napoleon.
Article by James Lee-Tullis